This article may contain affiliate links; if you click on a shopping link and make a purchase I may receive a commission. As an Amazon Associate, I earn from qualifying purchases.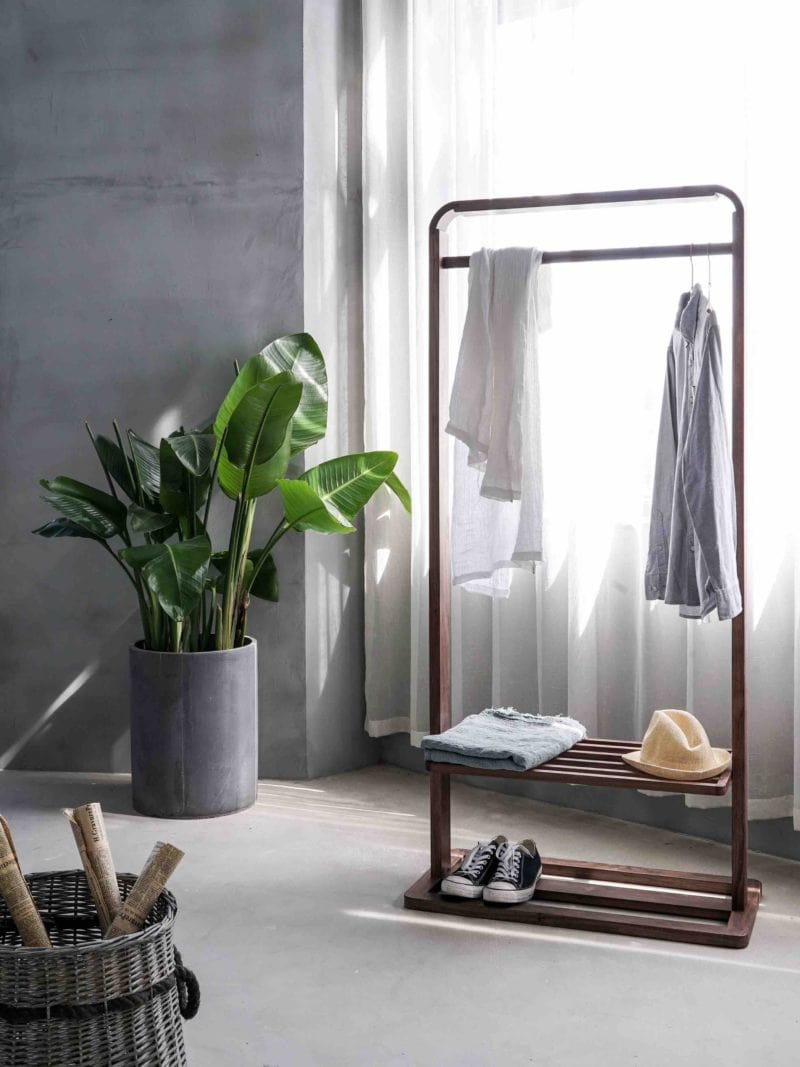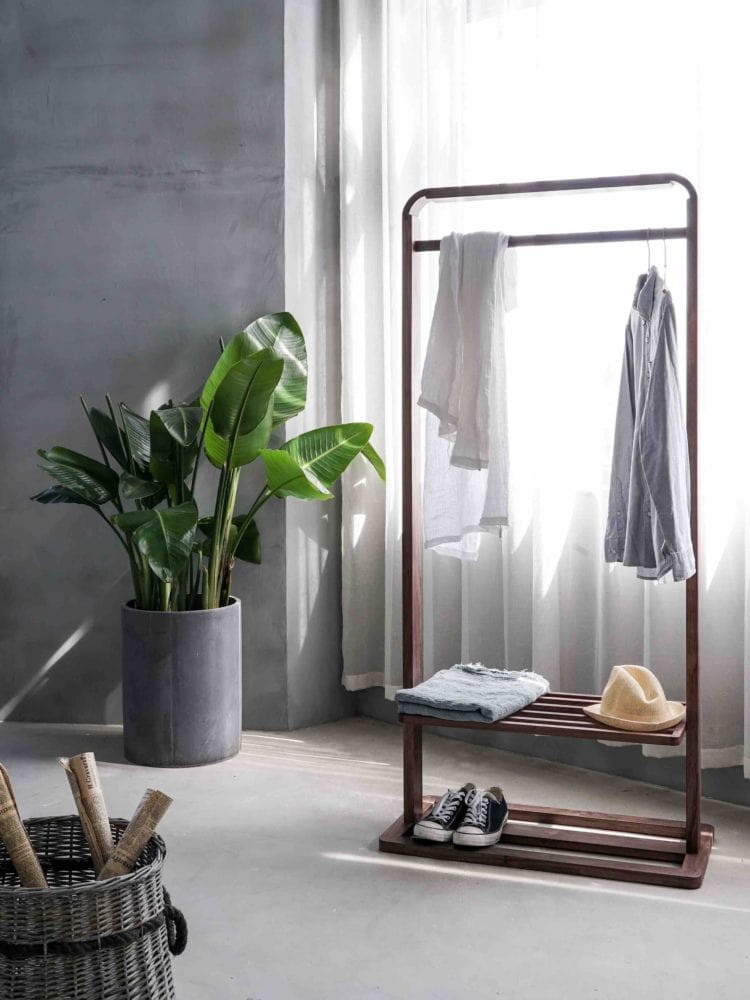 So yesterday's post was controversial. And let me tell you, it wasn't easy for me to agree to it. This is what I shared yesterday in the WO2 Community regarding the choice:
I live in a metro area; I am walking distance (not a quick walk but walk if need be) to a Target, a Ross, and several other retailers. Within 30 minutes I can drive to a dozen different malls and town centers. I do not have a rural route address and I am less than a mile from more than one post office and drop-offs for FedEx, UPS, and DHL. On top of that, even at my largest size I could walk into most any mall or visit major retail websites and find something that fits and I can afford with my income.
Writing Wardrobe Oxygen has introduced me to women all over the globe and all over America, and they have taught me that having all of this is not what they all have. And sometimes the brands that I have stuck my nose up at or boycotted are the only brands available to them.
Thrifting is not a possibility for everyone. Not everyone lives near a thrift store, not everyone has a car to get to one. Let's face it, thrifting takes time and not everyone has that kind of time. Working more than one job, being a single parent, being a caregiver, and not everyone has a thrift store near them with good selection of style or items in their size.
Because of this, I am starting to incorporate more brands into Wardrobe Oxygen. A better variety of pricepoints, and those brands are ones with a better variety of sizes. Fashion is already so exclusionary, I don't want Wardrobe Oxygen to be part of the problem.
Don't expect fast fashion, I don't care if a sweater costs $20 or $200 if it's crap I'm not going to wear it or suggest it to you. You can buy junk at Nordstrom, and you can find quality at discount stores. I'll do the digging to be sure what I share, no matter the pricepoint, is worth your hard-earned money.
But what finally made me decide to do the partnership? A reader emailed me in February and asked me for fashion advice. Her husband controls the finances and the only store she is allowed to spend money in is Walmart; could I help her? That made me really stop and think and reassess my stance. I am not going to delete your comments about the brand on that post, I agree with much of what you all wrote. But I stand by my decision. I will also work to find new brands that are inclusive, accessible, and ethical. As always, send me your suggestions, I will try them out on my own dime and if I find the quality is worthy of you, I will happily promote it.
Sale Alert
This weekend is Friends and Family at Lord & Taylor. Save 30% off almost everything and 15% off most beauty with promo code FRIENDS.
The beauty promo is pretty sweet as L+T carries some amazing brands like Perricone MD, Sigma Beauty (some of the best brushes and at great prices), Laura Mercier, Bobbi Brown, Kiehl's, Dior Beauty, and more that are included.
This is a great sale to get your spring and summer handbags. May I suggest:
It's also a great sale to get fab shoe brands at 30% off. L+T has brands like Naturalizer, Birkenstock (select styles on sale), and Sam Edelman. I'm also partial to these cork shoes from Anne Klein, I love how cork can dress up or down, isn't stiff, and on some skintones ends up blending in nicely.
Madewell has 20% off $100+ and 30% off $200+ with promo code SPEND2SAVE. I love the rainbow trim on this sweatshirt, these sneakers with rainbow detail, this super chic crossbody, and these jeans that just scream summer.
Weekend Reads
Reformation is the latest brand to extend their sizing. They extended it a year ago and didn't keep it; this time they say it's permanent. Reformation isn't really my style (I like to wear a bra and not have it show) but I am thrilled to see an ethical clothing company provided clothing in larger sizes. (Glossy) . You can see the entire collection at this link.
Even though this piece is about DC restaurants, it's an important read for all. It goes into accessibility and how many establishments still aren't ADA compliant. It also shares ways businesses aren't accessible and they could be affecting your business (PDFs are a great example). And the best reason to read this is this quote from Any Arias which ends the article, "You're either going to get in a horrible car accident or age into disability," Arias says. "I hate to be that real with people, but that's the truth. It's not like disability is never going to touch you because, surprise, it is. Then you're going to be like, 'Holy shit, I should have cared more about accessibility.'" (Washington City Paper)
My friend Jessica shared on Facebook that there's a Mrs. Maisel Haggadah! (CNN) It's not an April Fool's joke, and on Amazon you can purchase Maxwell House products that will come with one copy of the Haggadah. You better believe I ordered one!
Last week I shared a piece about Lil Nas X being removed from the Billboard Top Country chart. Well now he has a remixed version of the song with Billy Ray Cyrus… does that make it country enough? (New York Times)
I know I seem to link to Robin Givhan's writing every week but dude, it's sooo good! And this one about using "old lady" as a descriptor on Project Runway is a great read. (The Washington Post)
Nearly two out of three workers over the age of 45 have seen or experienced age discrimination on the job. Agism is thriving but what are companies doing about it? (Fast Company)
Hourglass Cosmetics is already a cruelty-free beauty brand, but they're taking it to the next level. By 2020 the brand will be 100% vegan, making them the first luxury brand to do so. (Glossy)
Women weren't able to join the National Guard until the 1950s; for the first time a state (and in my completely biased opinion, the best state) National Guard is led by an all-woman command and it happened by merit. (The Washington Post)
For Your Entertainment
My friend introduced me to Anderson .Paak a few years ago and I will always be grateful to her for that. So talented, such incredible stage presence (I've now seen him live twice), and hey, how can I not love a guy who buys out a Girl Scout cookie booth! His next album is dropping on the 12th; "Make it Better," a single off the album that features Smokey Robinson is smooth and romantic and shares the ups and downs of being in love and the work needed to keep a romance going.