This article may contain affiliate links; if you click on a shopping link and make a purchase I may receive a commission. As an Amazon Associate, I earn from qualifying purchases.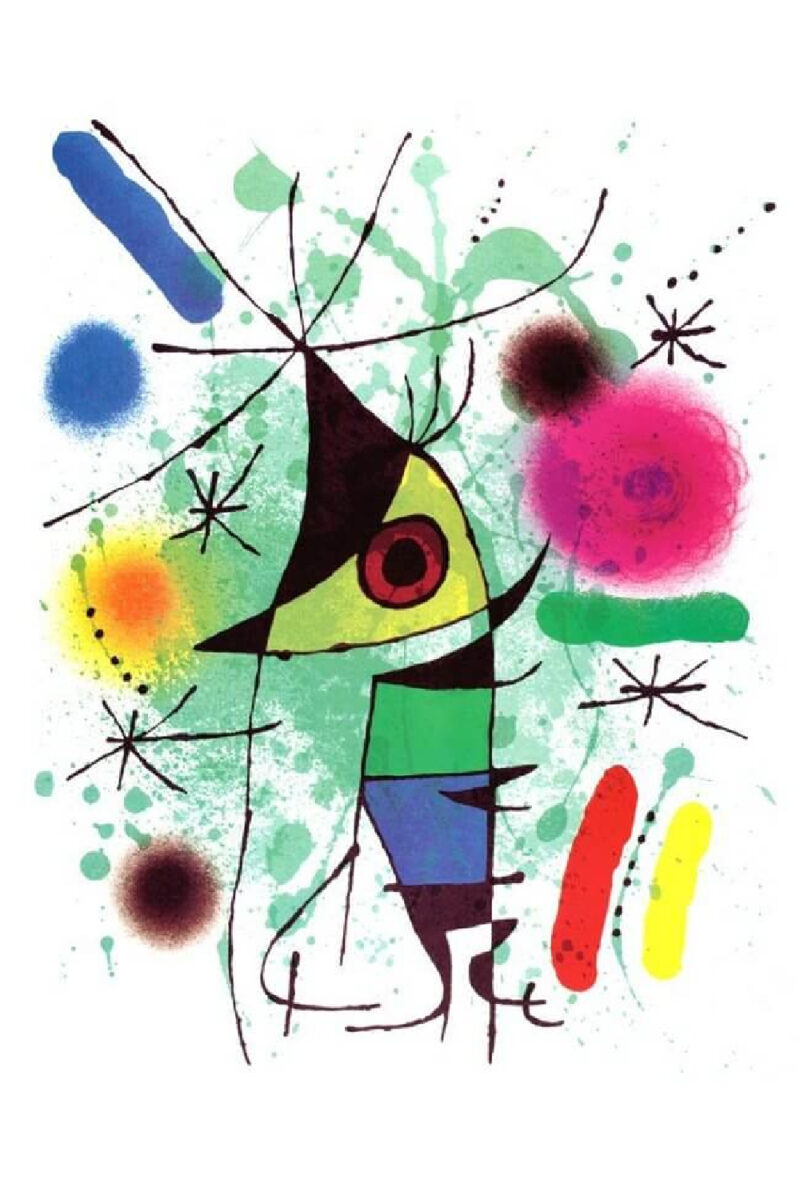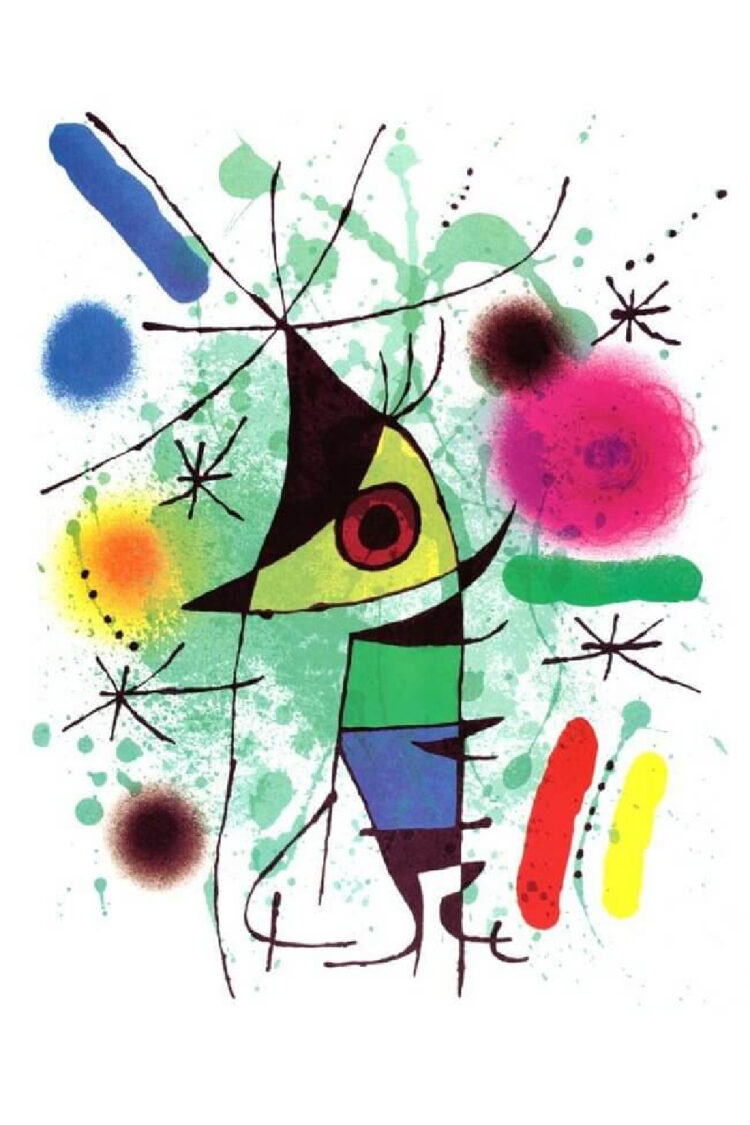 Weekend Reads
What comes after ambition? (Elle)
Twitter may be consumed with #eattherich, but on Gen Z's favorite platform the hashtag #oldmoney has raked in a collective 1.7 billion views and growing. (Town & Country)
Having a career as a female artist in any field is hard enough, but is it made harder by being Jewish? (Ladyparts)
As many as one in six U.S. tree species is threatened with extinction. (Washington Post)
In work seen, among other places, on the cover of Vogue, Latisha Chong was part of a vanguard of Black talent that altered an industry and expanded the canon of beauty. (New York Times)
The kids of mom bloggers are old enough to read it all now. What do they think? (Romper)
Study suggests pills work fastest if taken while lying on right side. (New Atlas)
Drought-hit rivers across the world reveal treasures — and a worrying future. (NBC News)
Backyard mosquito spraying booms, but may be too deadly. (AP)
The last, lonely days of Ivana Trump. (Intelligencer)
Google Maps will label clinics that provide abortion services. (Washington Post)
Because it's always a good time for some Harry Styles. (Rolling Stone UK)
Bring that beat back: why are people in their 30s giving up on music? (The Guardian)
In a remote Nevada valley, the artist Michael Heizer's astonishing megasculpture is finally revealed. (New York Times)
Cloudflare, a prominent San Francisco outfit, provides services to neo-Nazi sites like The Daily Stormer, including giving them personal information on people who complain about their content. (ProPublica)
Why I'll never forget having my period in prison. (CNN)
My Morning Jacket are the perfect example of aging gracefully in the Indie-Rock world. (Uproxx)
TikTok users turn to Costco as their new fashion destination. (Parade – thanks Bliss for sharing this in the Wardrobe Oxygen Community on FB!)
'I got really grounded and loved it': how grief, going home and gabber built Björk's new album. (The Guardian)
Linda Evangelista and the fantasies fashion sells. (New York Times)
If you are in midlife and are into personal training or fitness I can't recommend checking out Dr. Stacy Sims enough. Her book ROAR was pretty mind-blowing to me and her latest blog post about polarized training for menopausal women is one I sent to my fitness-seeking friends.
My husband sent me this and I want to share it with others: How to safely pick a loved one (or yourself) up after a fall. (AgingCare)
And one piece I think grown folks should read most and share with those who may be considering assisted living for themselves or a loved in the future: When private equity takes over a nursing home. (New Yorker)
Hear/See/Read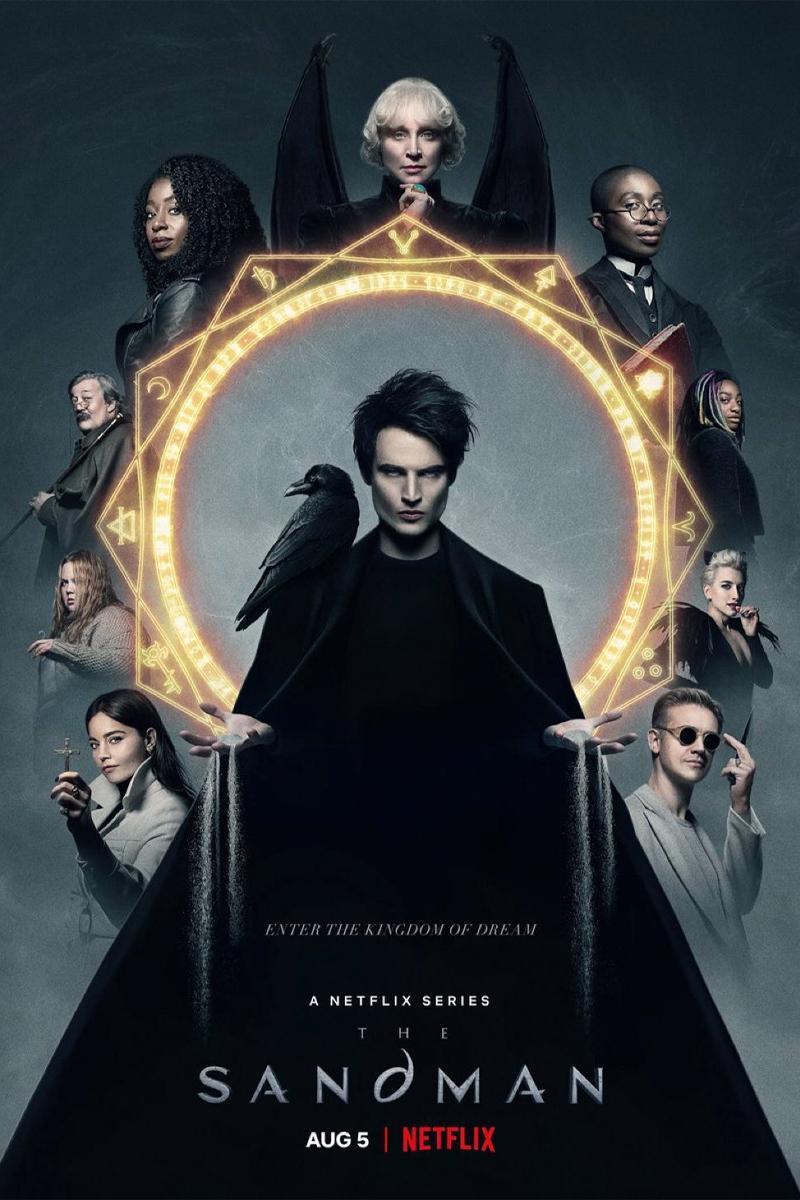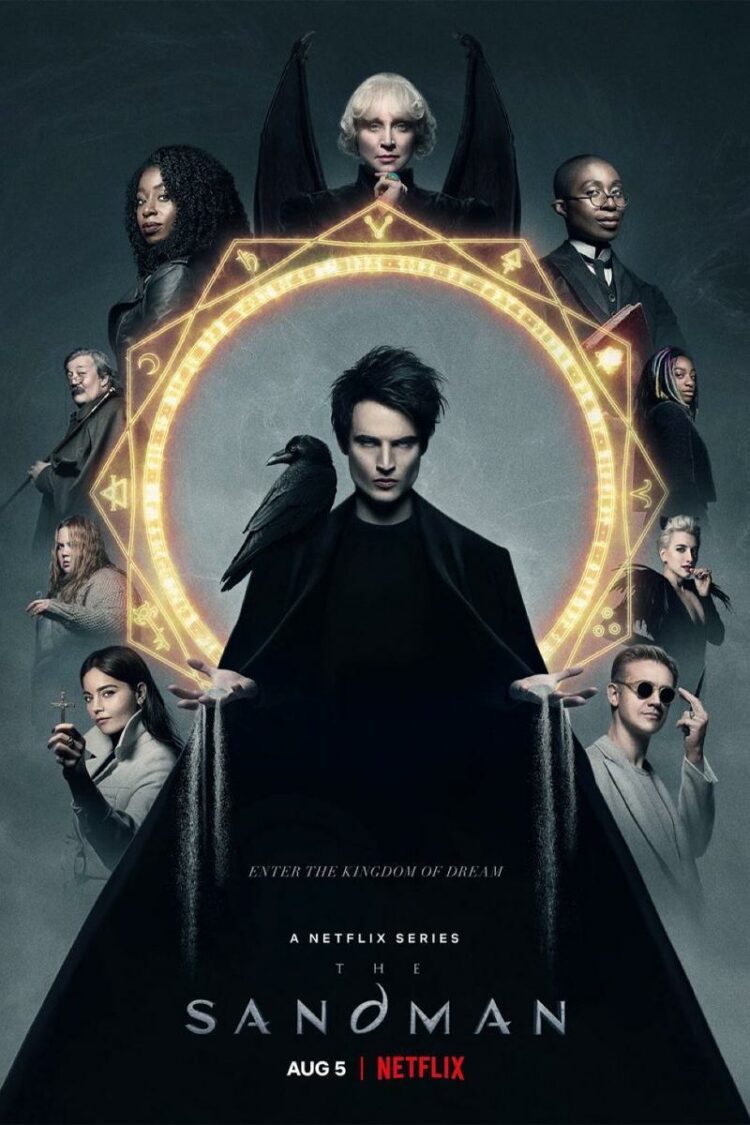 My husband began watching the series The Sandman on Netflix, thinking it wasn't really my kind of thing. I remember walking in the room as he was watching it, seeing some scenes that just seemed odd, wasn't immediately intrigued, and carried on. He ended up catching up on the series one weekend I was out of town and when I returned he said he was willing to rewatch the episodes so that I too could experience The Sandman.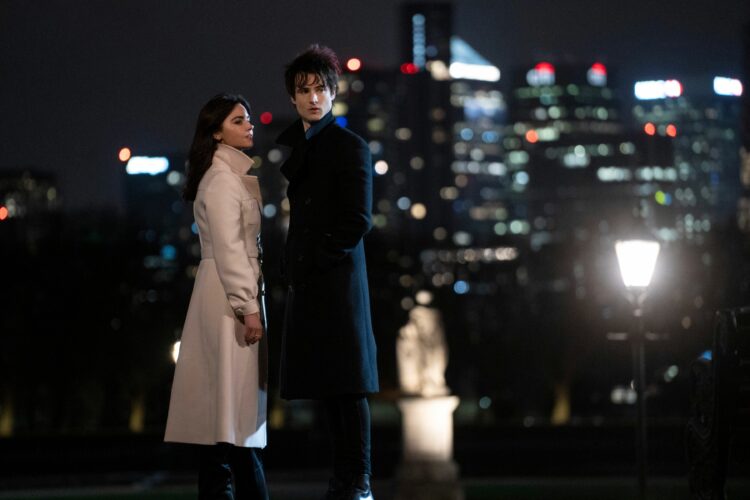 I haven't read anything from Neil Gaiman and the only show based on his work I've seen is American Gods. But I have heard in person and seen online plenty of discourse about The Sandman and it's either that the show is a must-watch or it's a major disappointment. With everyone so fanatically pro or against this show, it actually turned me off. But if my husband was that adamant about me watching it, I was down.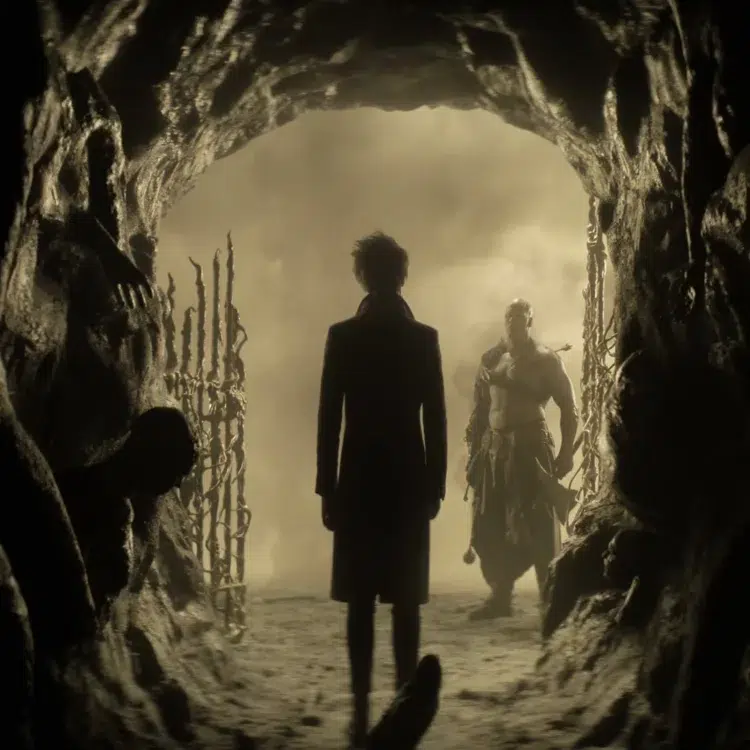 At the time of writing this, I have only seen three episodes so far but I am intrigued. And I've been told by many that episode 6 is phenomenal. I likely will get to that episode this weekend. If you are familiar with Gaiman's work you'll see his fingerprint all over The Sandman. It is beautiful and fantastical and unique. I've now seen those "odd" scenes in context and get them!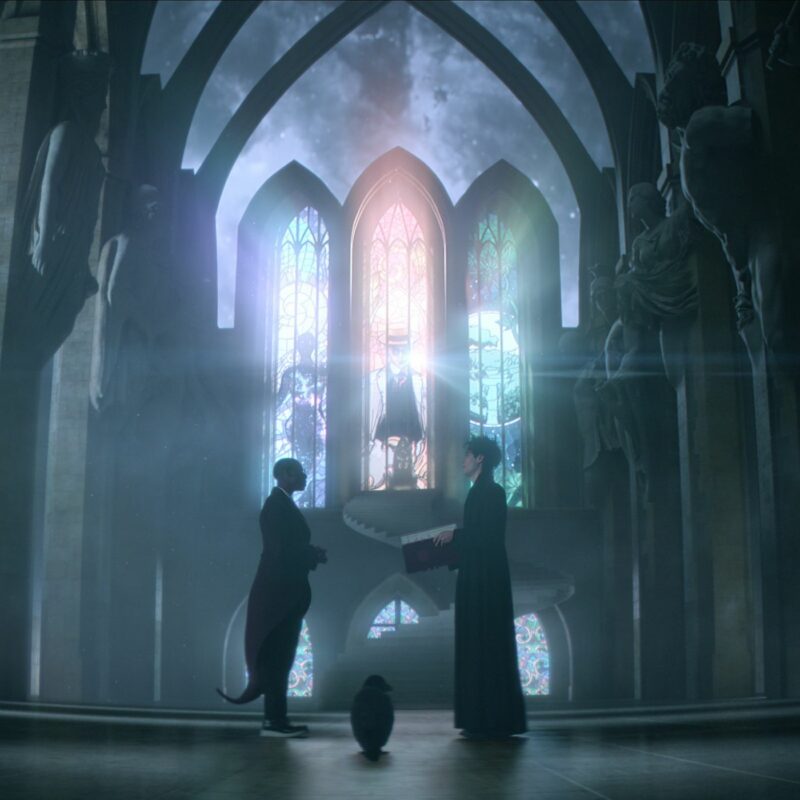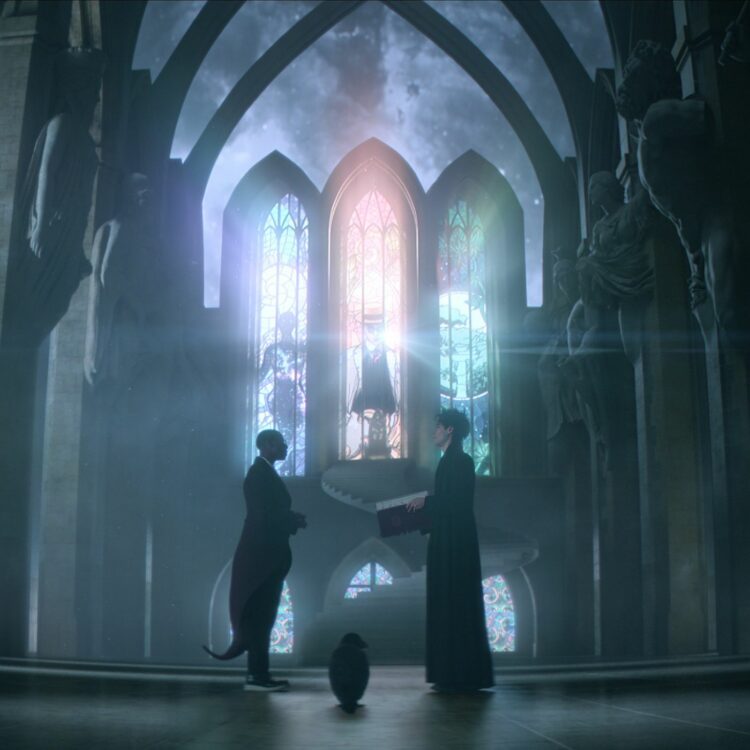 Some say The Sandman is slow, but honestly with the pace of life right now it's nice to have something to watch that gives you time to absorb the scenery, the costumes, the script, the moments. And I know I am not the only one who used captioning on most everything and sometimes struggle to keep up with text and visuals and audio all at once. Glad K encouraged me to start this series!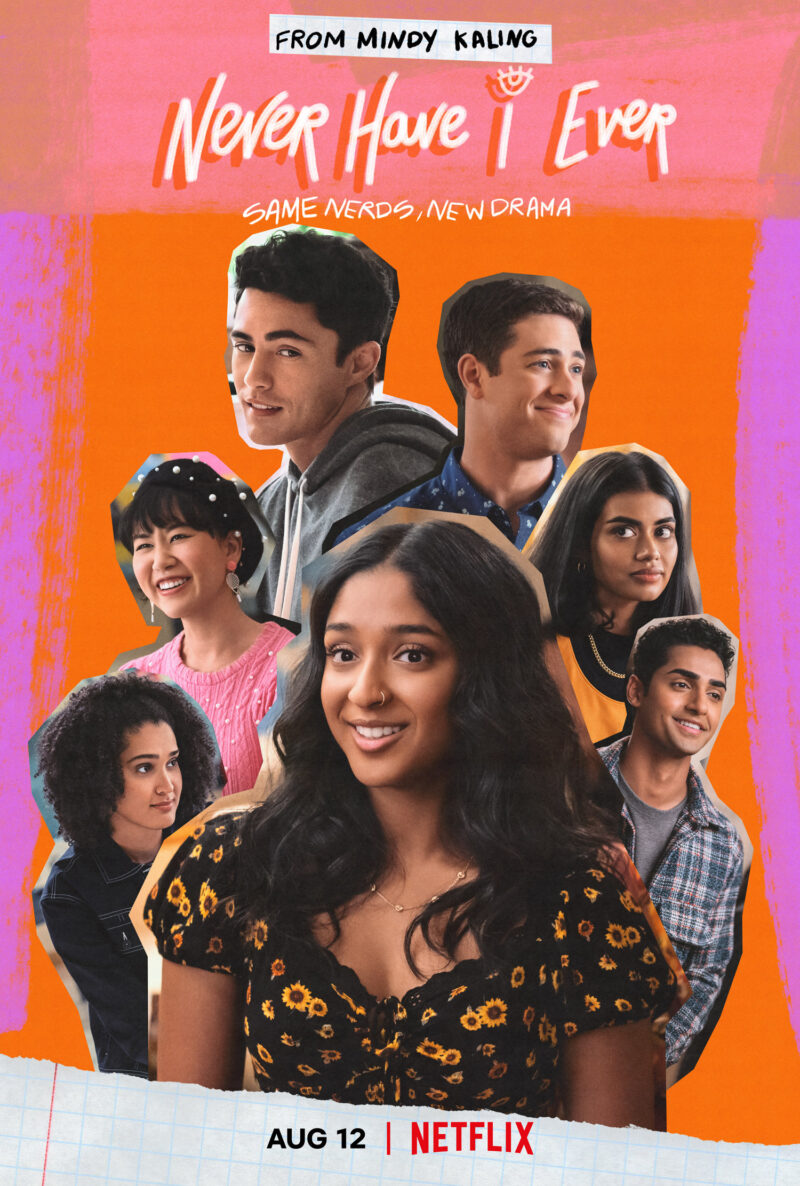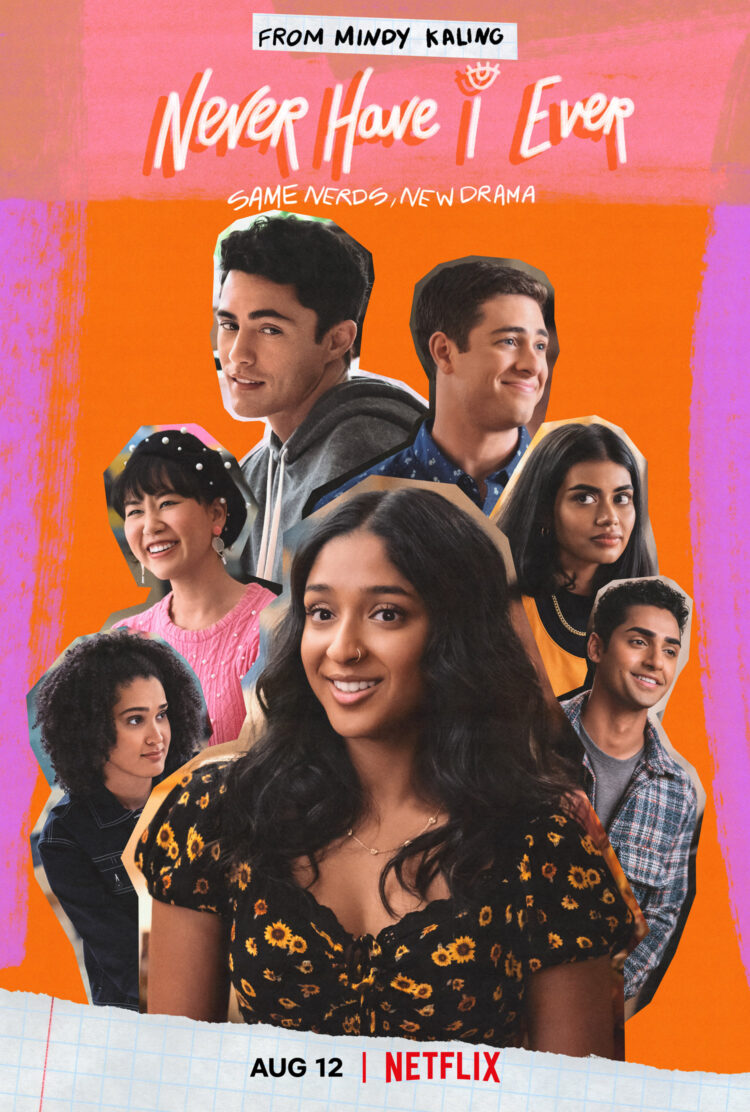 And finally, my daughter and I finished up the most recent season of Never Have I Ever on Netflix. This is also a really delightful show for folks of all ages. Yes, it talks a lot about sex and you see high schoolers drinking alcohol, but I think it's perfectly fine for tweens and teens because you know what? Many kids that age have sex and drink.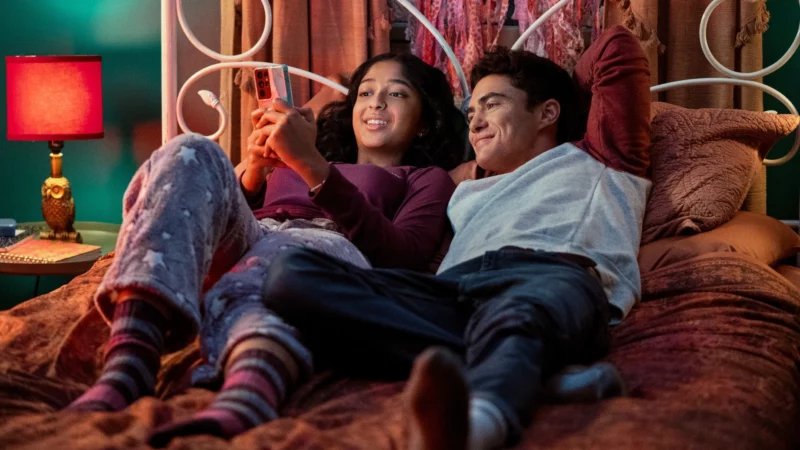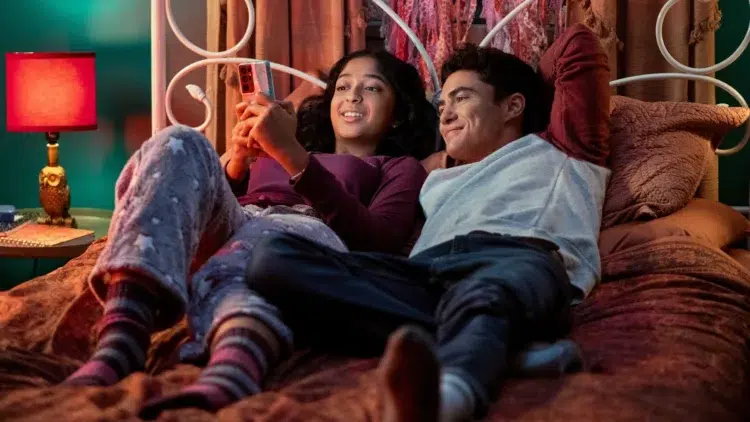 My daughter can relate to Never Have I Ever, but I can too. Not just with Devi's mom because I am a mom and closer to her age, but the high school experience is so universal it resembles what I experienced three decades ago. The characters experience embarrassment, love, loss, temporary failure, and jealousy, but also true friendship, love, understanding, forgiveness, and growth. That with the diversity of not just race but religion, sexual orientation, ability, and income is beautifully done.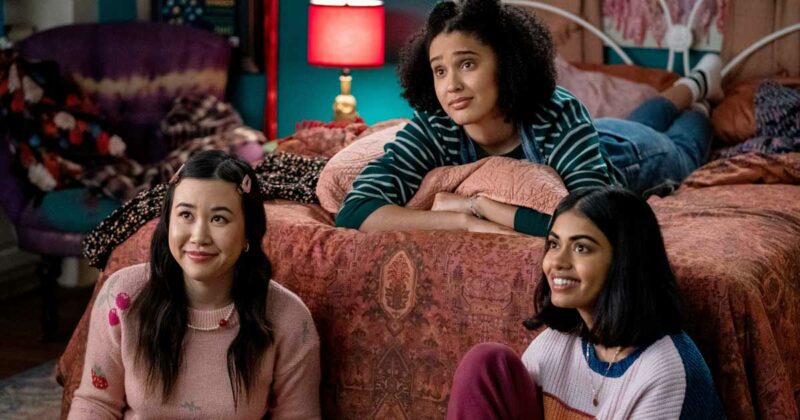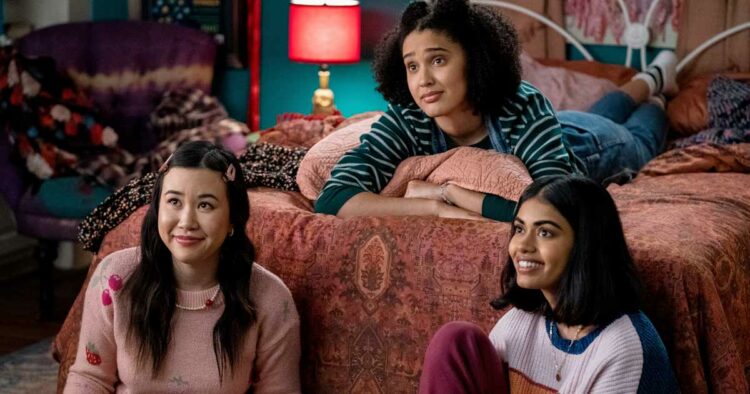 Also, the fashion is fantastic. Nalani's grown-woman style is phenomenal and full of color and fabulous details. The quirky fashion that Eleanor, Devi, Aneesa, and Fabiola wear show that you can have fun and show your personality and still wear "cool" stuff (my daughter often yells out, "That top is from Urban Outfitters!" "That TikTokker I love has that bag!" "My friend has that barrette!").
For Your Entertainment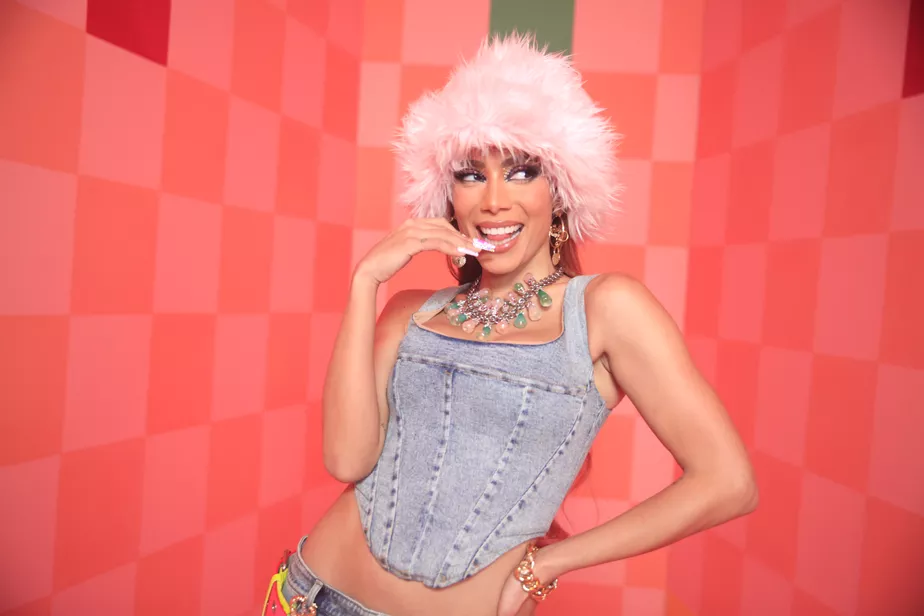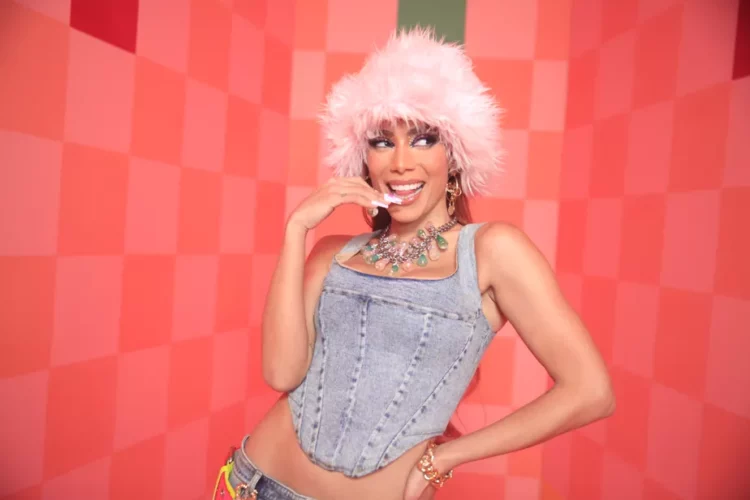 I can't resist a Missy Elliott video, and "Lobby" by Anitta featuring Missy Elliott does not disappoint. Anitta is by far the biggest Brazillian pop star, with 28 million monthly listeners on Spotify and almost 17 million YouTube subscribers. Even so, I must admit I didn't know of her until this video showed up while my husband and I were watching music videos with breakfast.
Born Larissa de Macedo Machado, 29-year-old Anitta had her first major single in 2013 and since then has been on an upwards trajectory. Collaborating with artists like Cardi B, Nile Rogers, Maluma, Madonna, Rita Ora, and J Balvin, she has been nominated and won dozens of awards and was the first Brazillian to win Best Latin American Act at the MTV Europe Music awards.
"Lobby" is catchy, Anitta's voice is perfect for pop, and this video is a colorful fun experience. Add this to your getting ready for a night out or driving on a sunny afternoon playlist!