This article may contain affiliate links; if you click on a shopping link and make a purchase I may receive a commission. As an Amazon Associate, I earn from qualifying purchases.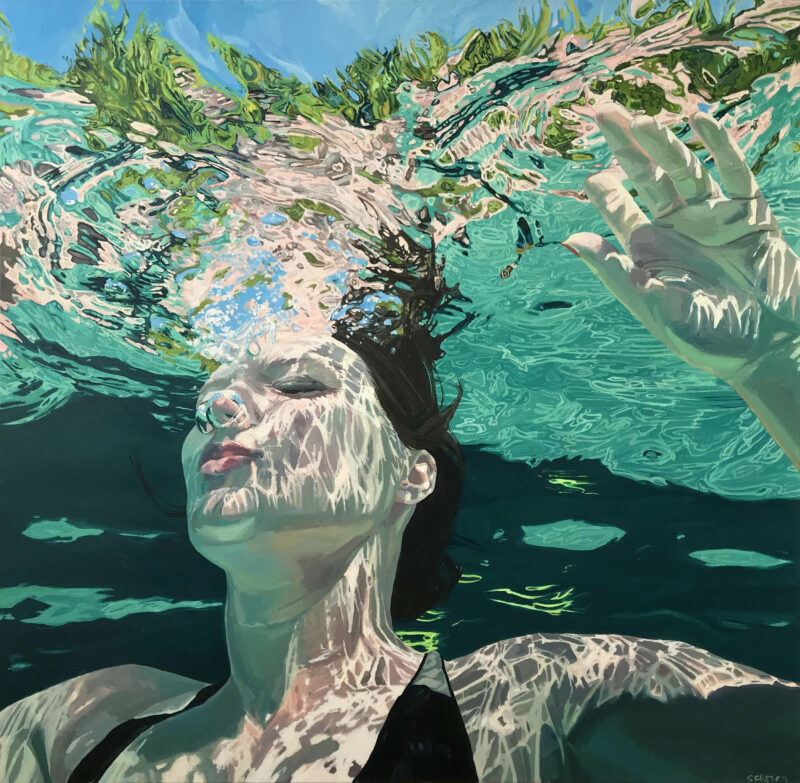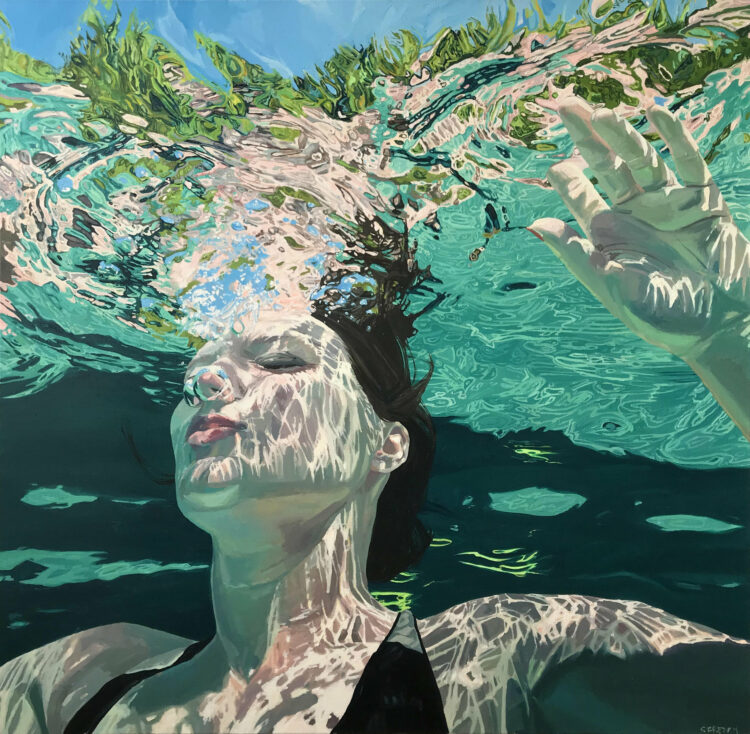 Weekend Reads
How (and why) to stop holding a grudge. (Vox)
Pickleball's latest court? The prison yard. (Washington Post – gift article)
In praise of lived-in homes. (Gloria)
5th person confirmed to be cured of HIV. (ABC News)
Poor, busy Millennials are doing the midlife crisis differently. (Bloomberg)
When I shared three ways to style skinny jeans for 2023, reader Diane emailed me to share this gauze big shirt is a plus-size perfect piece to achieve Coastal Chic. She owns it in white and Paradise Blue and her sister has it in black and pine.
The "privilege" discourse has stalled out without getting to: What makes a good life? (Slate)
The battle of the soul of Buy Nothing. (Wired)
Have you seen the movie Midnight Alley? It's a dark but well-done film from 2021 starring Bradley Cooper and Rooney Mara. Cooper is a mentalist, he uses cues from his assistant (Mara) to appear to be reading minds. When I read everything from GhatGPT I feel it's an AI version of a mentalist. AI is taking cues that we provide (either for a task or from previous tasks/content on the internet) and "reads minds" by crafting written content.
Is ChatGPT the future of cheating or the future of teaching? (Grid)
Vanderbilt University's Peabody College had its Equity, Diversity and Inclusion Office respond to MSU shooting with email written using ChatGPT. (The Vanderbilt Hustler)
The environmental disaster in East Palestine, Ohio has everything to do with our dependence on fossil fuels. (Heated)
Social media used to be free. Not anymore. (Vox)
A Guide to All of the Infected 'Zombies' on The Last of Us. (Bazaar)
Day drinking at the dive bar Sophie's on Valentine's Day. (Grub Street)
Jimmy Carter's real legacy: Saving millions of lives from a debilitating disease. (Grid)
Companies can't ask you to shut up to receive severance, NLRB rules. (Vice)
D.C. to start offering 'We Demand Statehood' license plates this year. (DCist)
I've lately been feeling my brow furrowing and I am not doing deep thinking, squinting to read, or having a furrow-worthy thought. It just slowly happens like going from a smile to RBF. I catch myself massaging between my brows to relax the muscles, and this week pulled my box of Frownies out from the back of the medicine cabinet. I hate the Frownies, I hate the smell and the feel and looking like I passed out while packing up returns. It's so not cute, and I've always been one who won't sacrifice her life or comfort for beauty. I wondered, maybe I should just get Botox just right in that one single spot on my face.
I did Botox once, it was not good. When I tell folks this they are so quick to share the name of their medpsa or dermatologist or Botox guru of whatever sort that makes it super duper natural so great so perfect or what they have injected instead of Botox that is so natural and great and life-changingly awesome. That my experience was unusual, it won't happen again, it was a fluke. Do it do it do it.
But I see that bad experience as a good thing. It got it out of my system, like vomiting a night of Tanqueray and tonics after a fraternity formal. I don't care how fancy the cocktail or the gin, I will smell it and immediately be transported back. Sometimes bad experiences are the roadblocks you need to get onto a different path.
As I massage between my brows reading the articles I emailed myself for Weekend Reads I came across this piece from the Substack, "Italics Mine" and it's like the universe is giving me a whiff of gin. Never say never, but I think I'll keep massaging my "thinkle" for now.
See/Hear/Read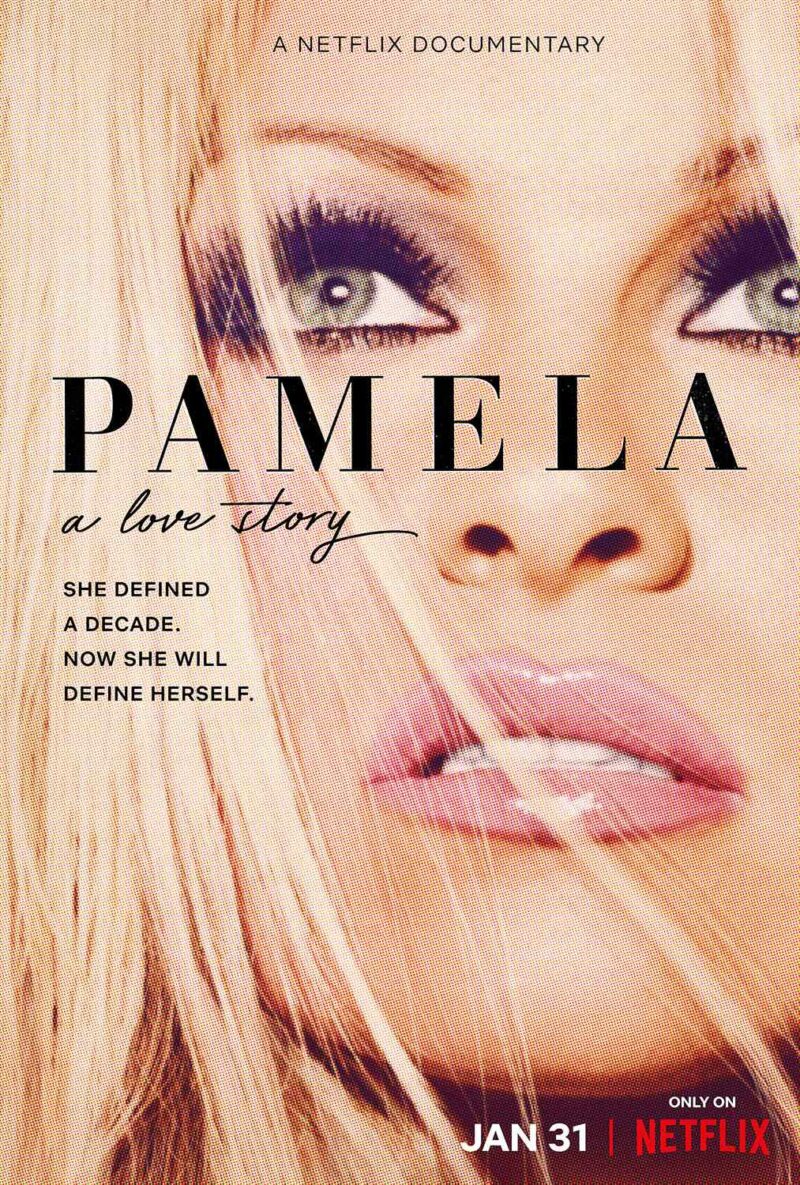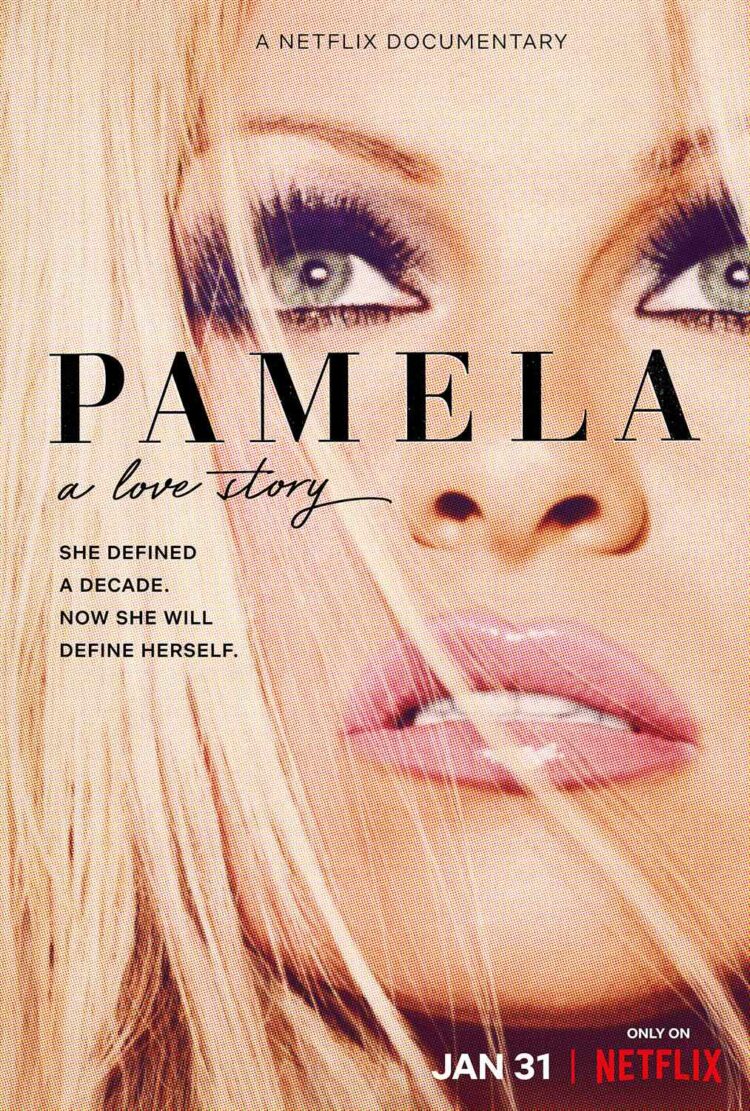 You don't need to be a fan of Pamela Anderson to appreciate her new documentary on Netflix. Pamela, a love story tells Anderson's story from her side, completely unfiltered. No glam squad (no makeup at all), no fancy home (she lives with her mom in the house she grew up in), Anderson is a breath of fresh air in a world full of filters and hopes to go viral.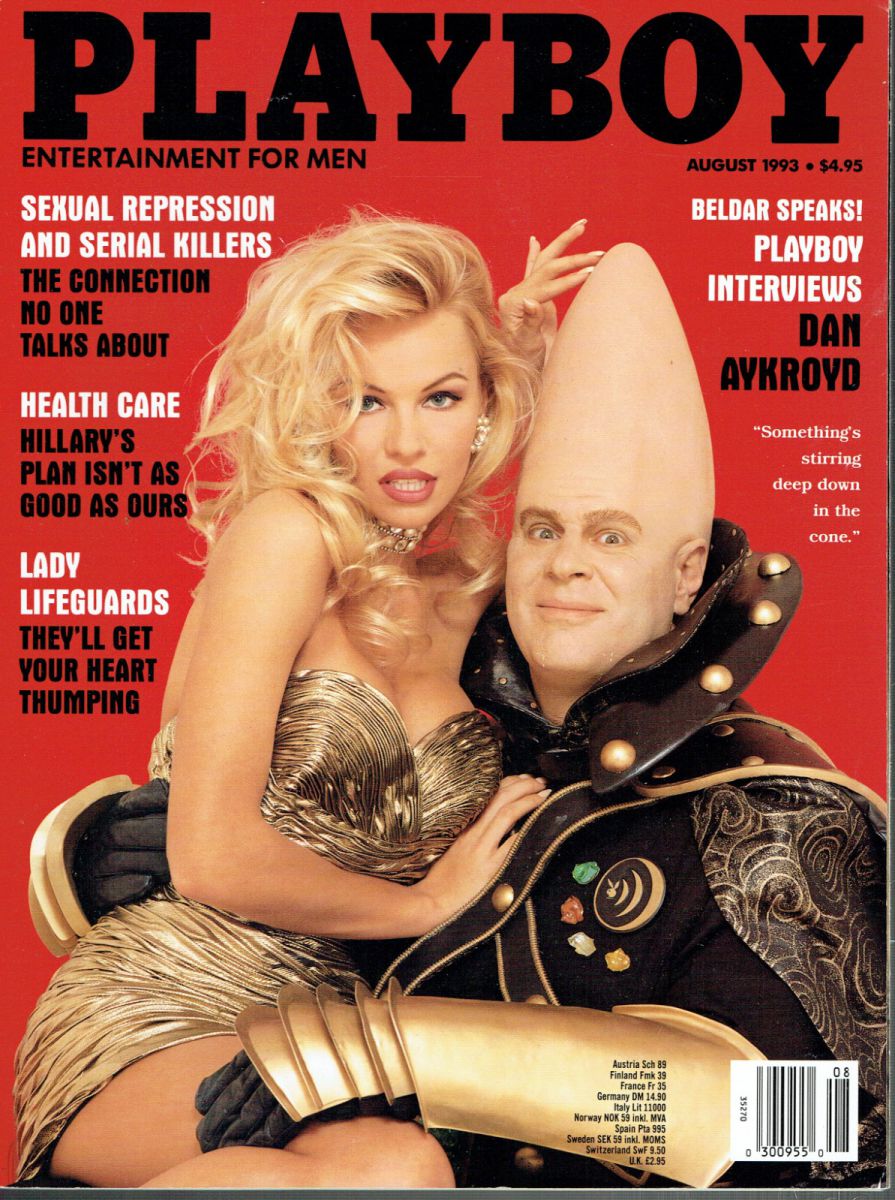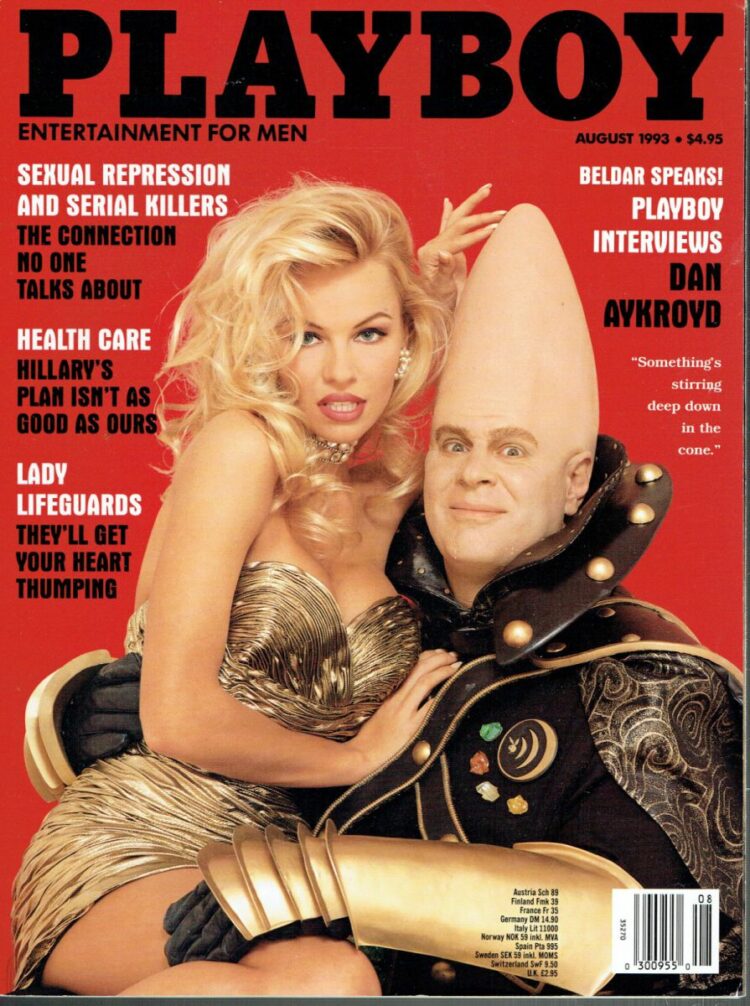 If you are around my age, you can't help but know not only who Pamela Anderson is, but know a lot about her. You've likely seen her on Baywatch, and possibly seen her in Playboy or on a pirated copy of her honeymoon tape with Tommy Lee. You know about her plastic surgery, her marriages, her PETA campaigns, but you likely don't know much about who she actually is. This documentary is on her terms, and it made me a fan.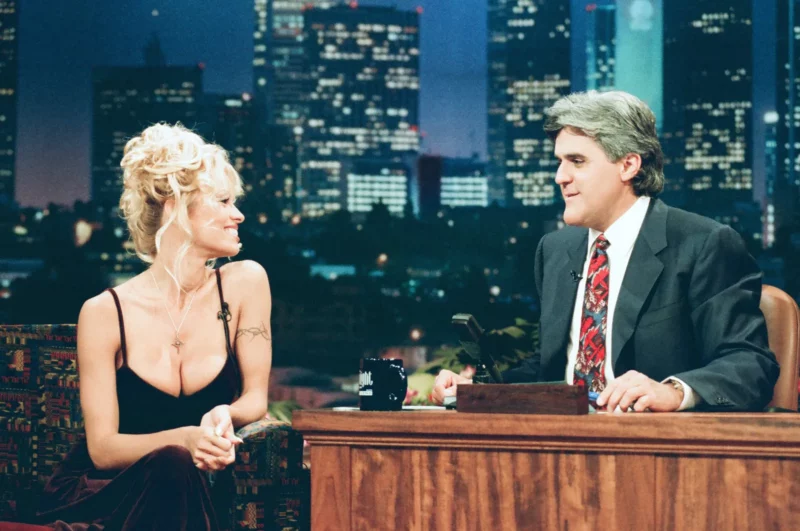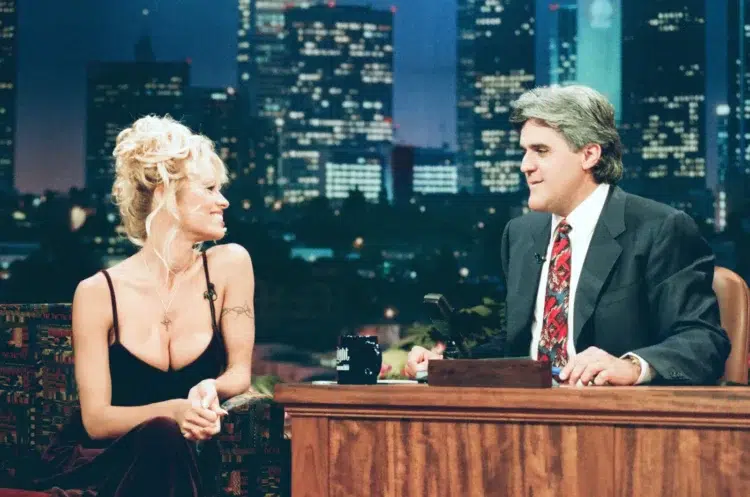 Watching Pamela, a love story reminds you of how incredibly cruel and sexist our society was in the '90s. The clips from Anderson on Jay Leno and Letterman are horrifying, the way she was treated after the video leak, and how it damaged her relationship, her career, and hurt her family, which included her two sons.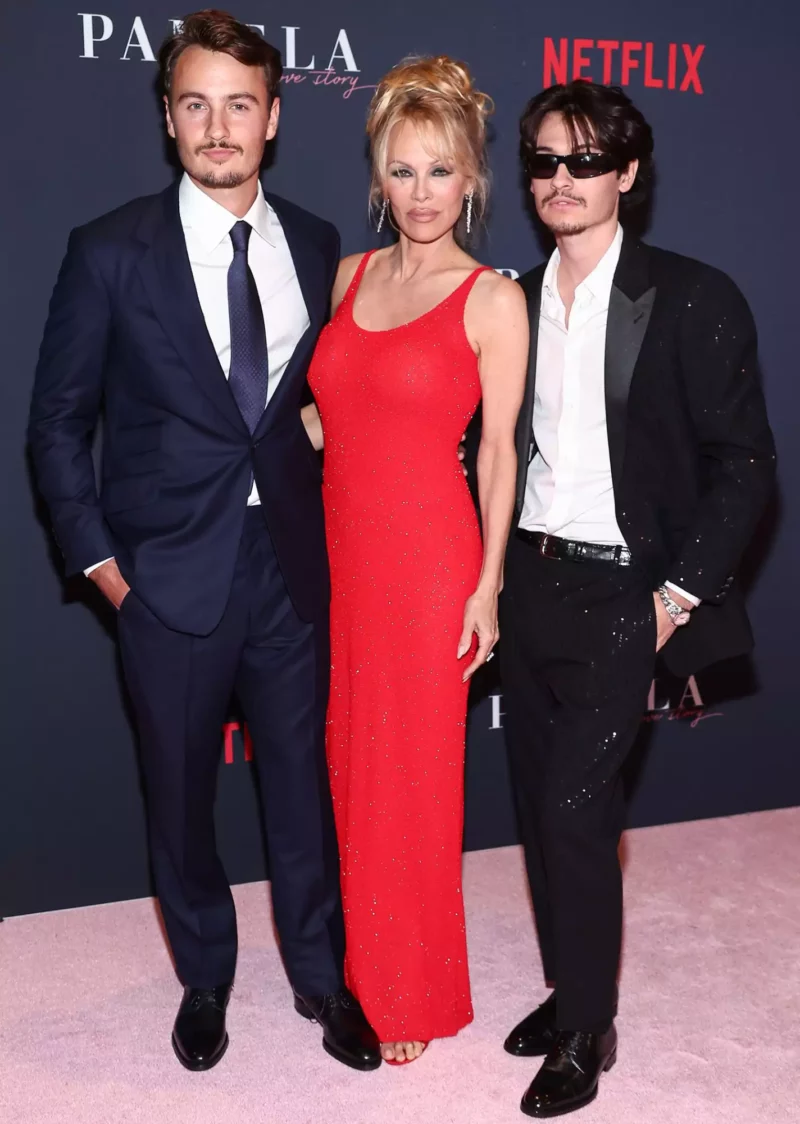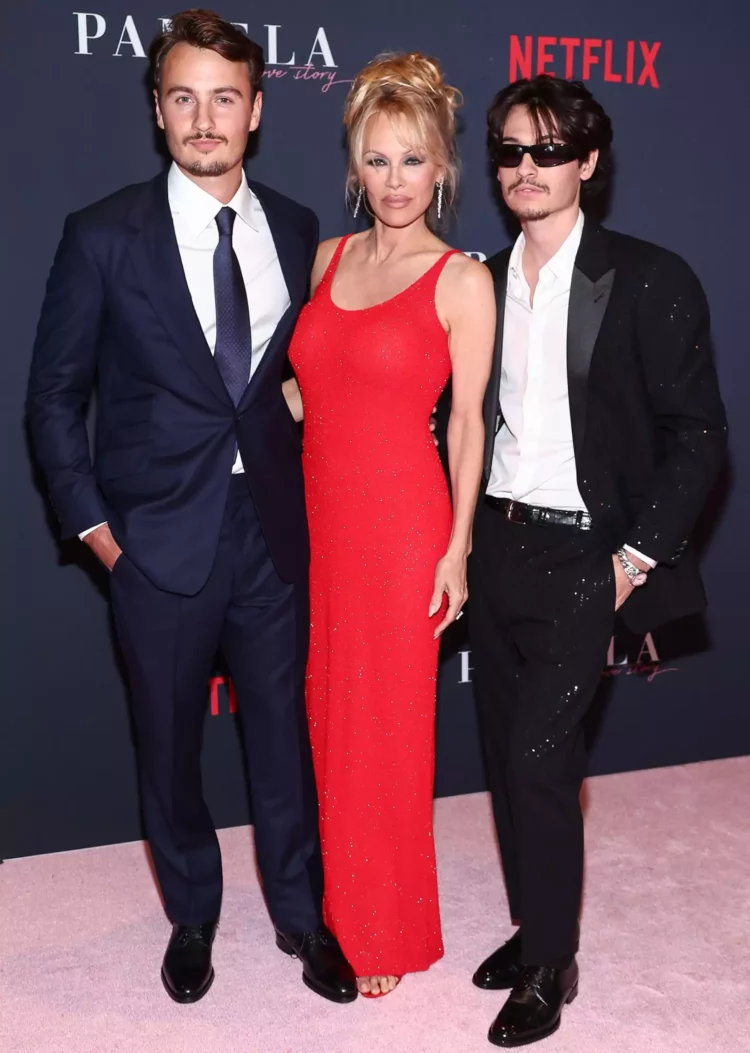 Anderson and I lived drastically different lives, but I found her so incredibly relatable in this doc. Being in a career where being vulnerable can be a risk but being someone who struggles to be strategic and guarded, it felt freeing to see how she has come through the fire and while not on top financially or in her career, is on top when it comes to what matters. She has a close relationship with her children and her parents, she uses her fame for a cause she cares about, she still is vulnerable and soft and open and hopeful.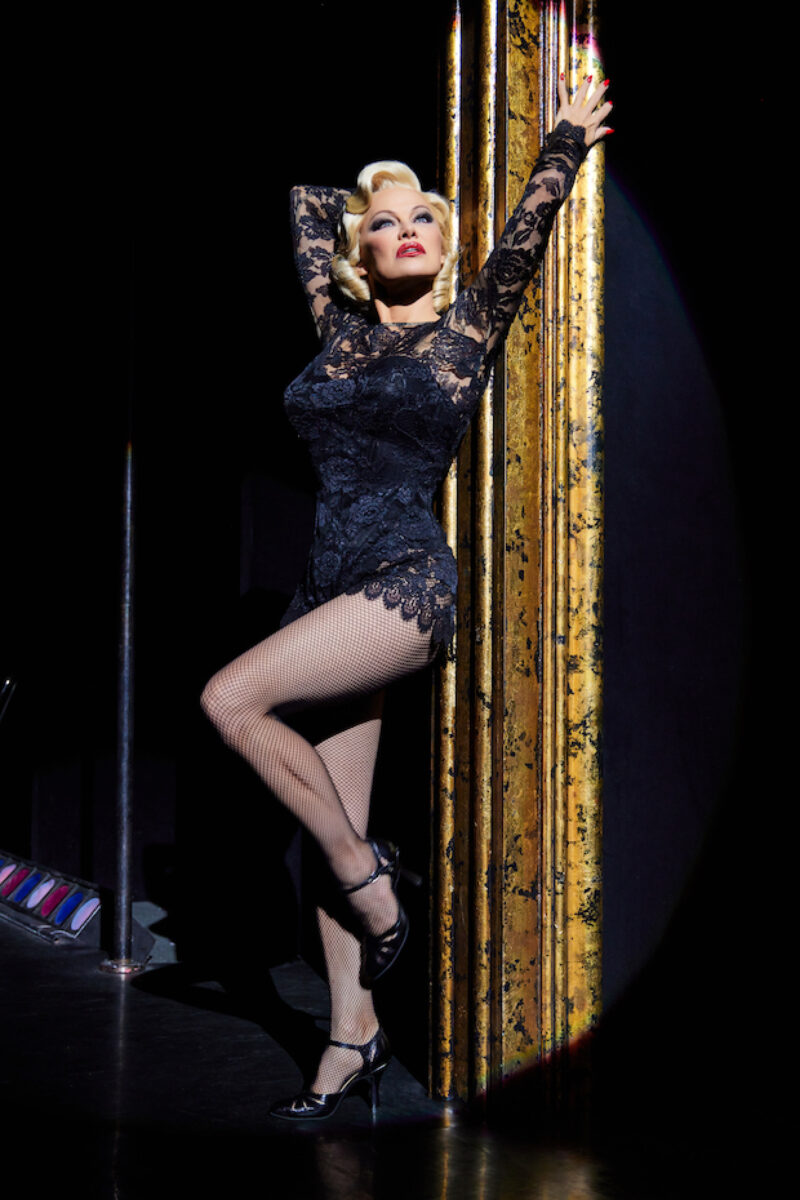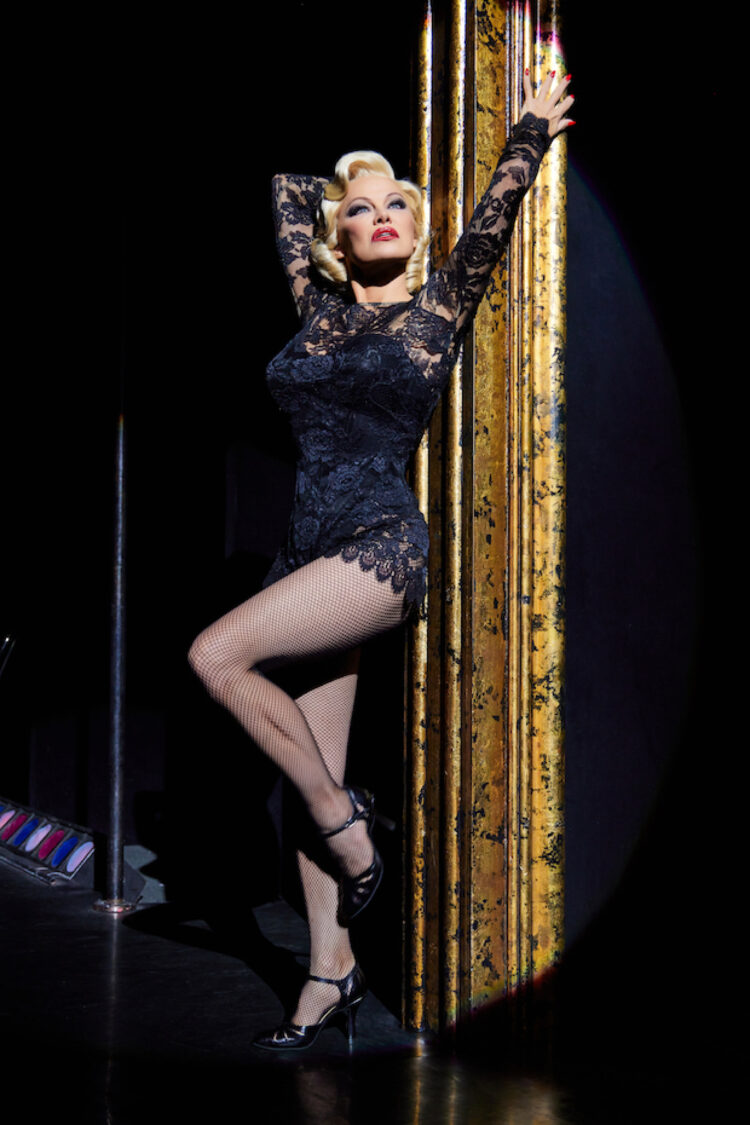 Regardless of what your impression is of Pamela Anderson, if you are around my age especially, I encourage you to see Pamela, a love story. It's an example of how success doesn't have to be career- or money-driven and vulnerability can be an extremely powerful tool for healing, and for continuing to grow.
For Your Entertainment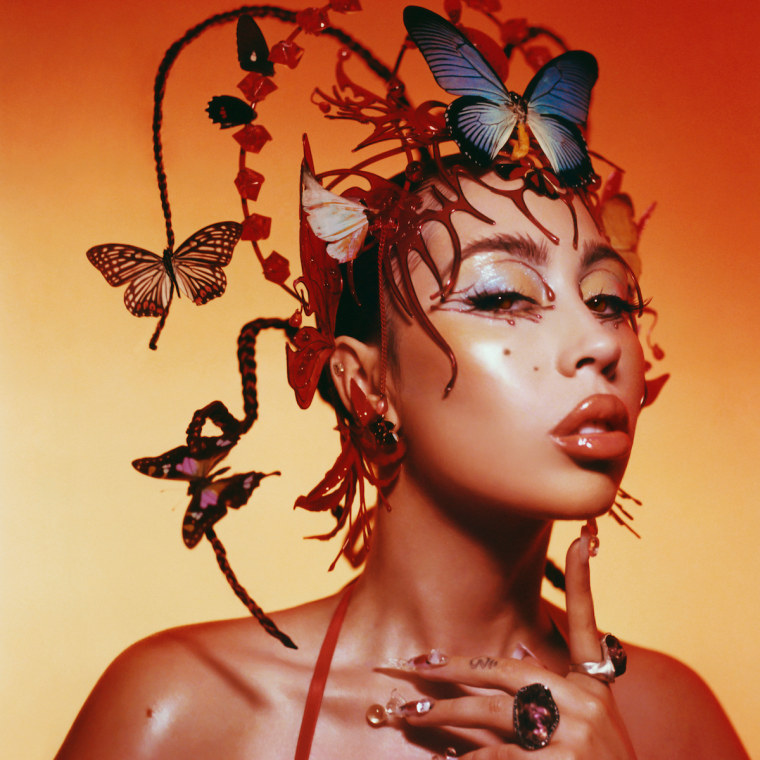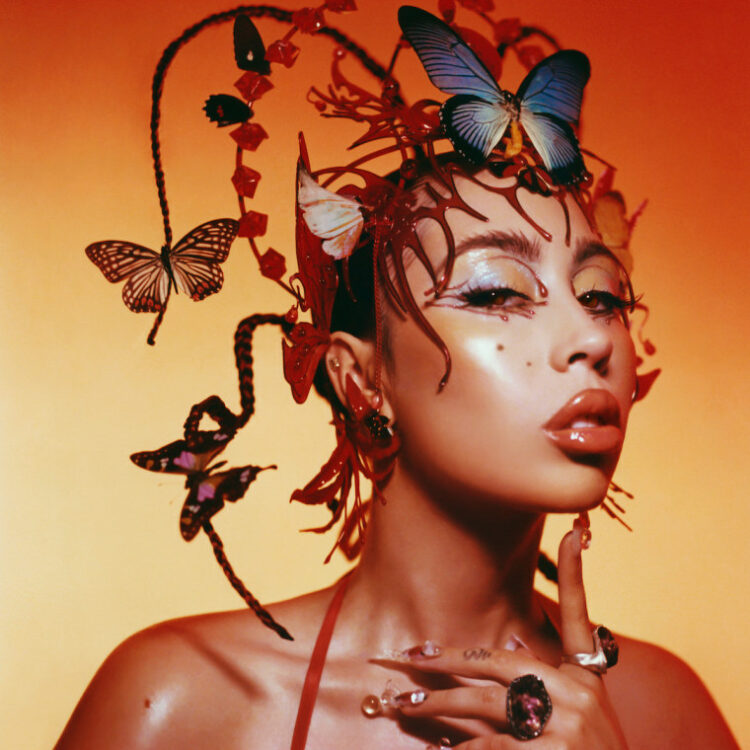 Kali Uchis is the stage name for Karly-Marina Loaiza, a local yokel (she grew up during the school year in Alexandria, Virginia with her summers in Colombia) and Grammy award-winning singer-songwriter. Getting her stage name from the nickname her father had for her, Kali Uchis released her first mixtape soon after graduating from high school and has been moving up in the music world in the decade since.
Collaborating with artists like Tyler the Creator, Gorillaz, Kaytrananda, Snoop Dogg, and Diplo, her 2020 solo album peaked at number 1 on the Billboard Top Latin Albums Chart and her latest album is to drop at the beginning of next month. 'I Wish You Roses' is a single from this album and highlights her creativity and beautiful voice.