This article may contain affiliate links; if you click on a shopping link and make a purchase I may receive a commission. As an Amazon Associate, I earn from qualifying purchases.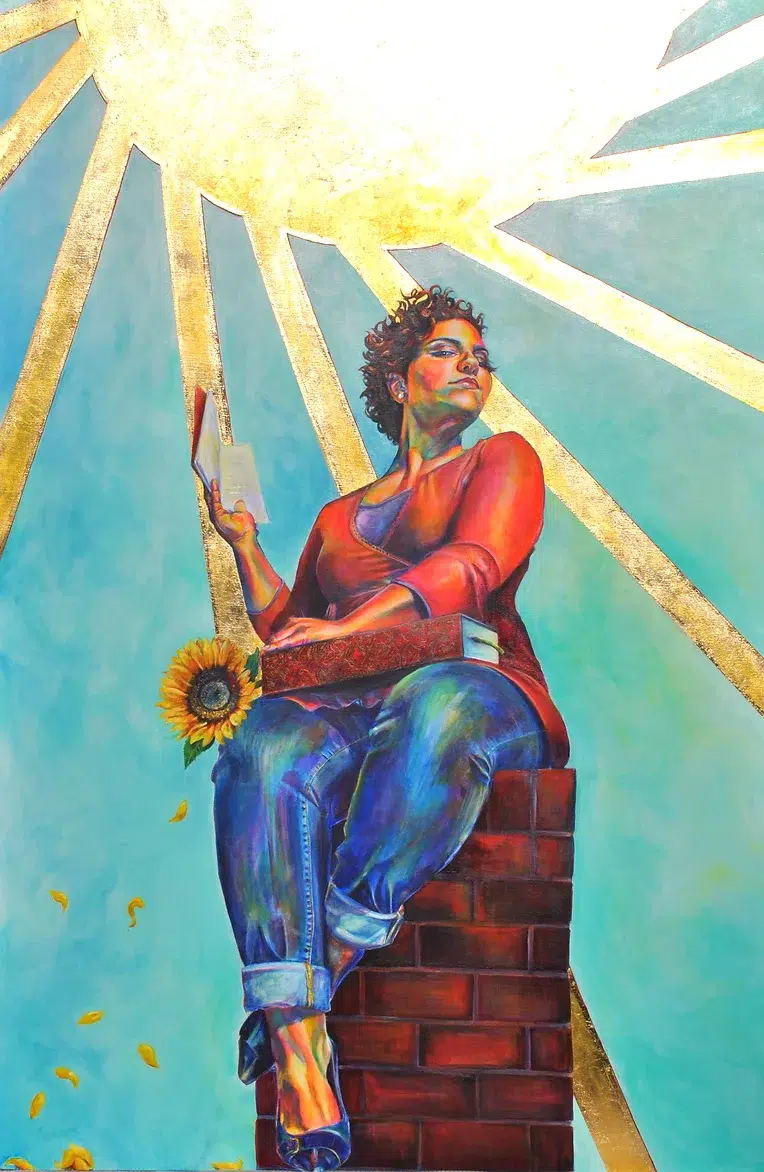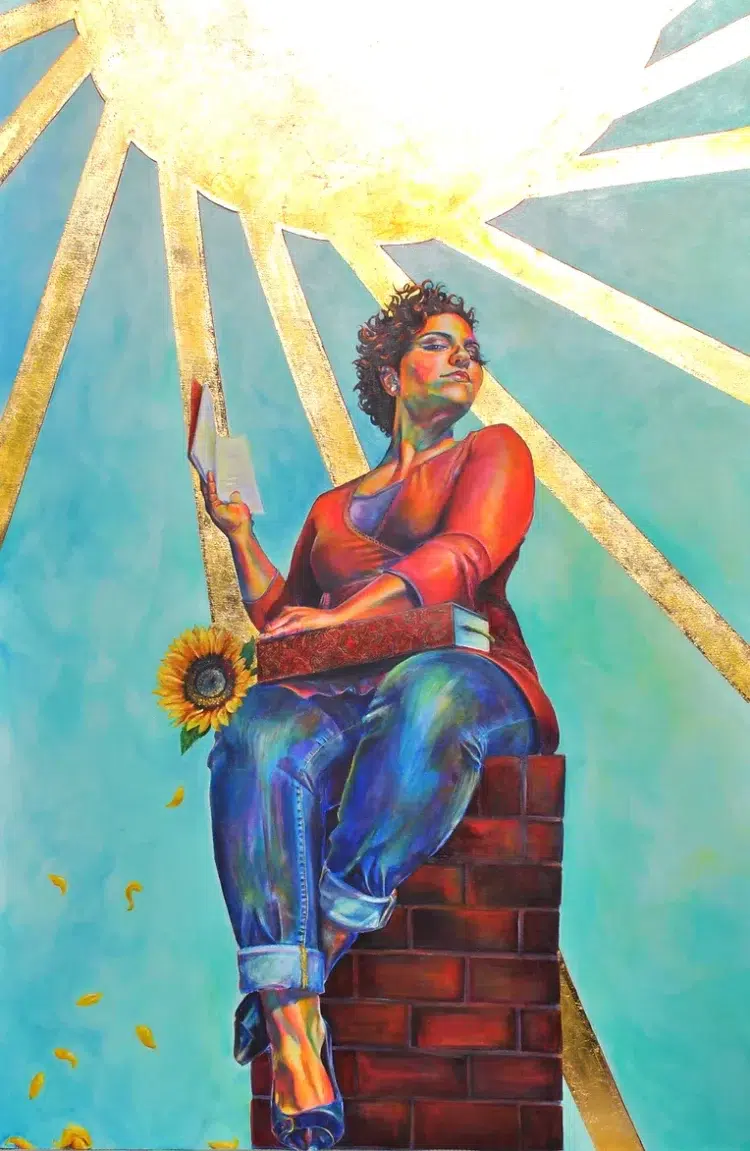 Weekend Reads
Remembering Barbara Walters's glamorous social life. (W)
Your gas stove may be killing you. How much should you worry? (New York Times – gift article)
Induction cooktops and ranges are so good you may not miss your gas appliance. (Consumer Reports)
Facebook and Instagram to restrict advertisers' access to teenagers' data. (Guardian)
Here comes the rise of the bestiemoon. (Bustle)
Faux fur is a staple of the fashion industry. But what's marketed as fake might actually be all too real. (Grid)
Fellow bidet fans, did you know there's a portable option? My husband got me this one for Christmas and I can tell you it works better than any other portable item on the market. Vacation was far more comfortable with it!
And if you're new to bidets, we have this one. The price is great, it's easy to install, and very reliable.
I'm the Prince from 'Two Princes,' and I have also written a tell-all. (Washington Post – gift article)
What does it mean to really, truly rest? (Self)
I used to swim in the lake from late April through early November. Now, I revel in doing it year-round, all winter long, embracing what was once unthinkable. It's now hard to imagine not doing it. (Chicago Sun-Times)
A late person's guide to being on time. (The Cut)
They're vegetarian, but only when they're home. (Bon Appétit)
Do I want this hairdryer? Yes, yes I do.
Men and women asked for raises in 2022 at the same rate, but men were more likely to get them. (CNBC)
How 'Fleishman Is in Trouble' made me a more empathic doctor. (Ms.)
How a bit of awe can improve your health. (New York Times – gift article)
Fourteen years after the debut of her Harajuku Lovers fragrance collection, we asked Gwen Stefani about the praise, the backlash, and the lessons she's brought into her most recent beauty venture. What she said stunned us. (Allure)
Did you know Gap is now available at Amazon?
She's a happiness professor. Her lessons are helping her beat burnout. (Time)
And finally, know that as grown-ass women in a time of fluid fashion, we can wear whatever we damn well please and can ignore trends that do not suit us and still be chic AF. So when articles like this make the rounds, know you don't need to buy a sequin tube top or a corset. That is unless this trend resurgence makes your heart sing. Then rock TF out of that going out top, my friend! (Washington Post – gift article)
Hear/See/Read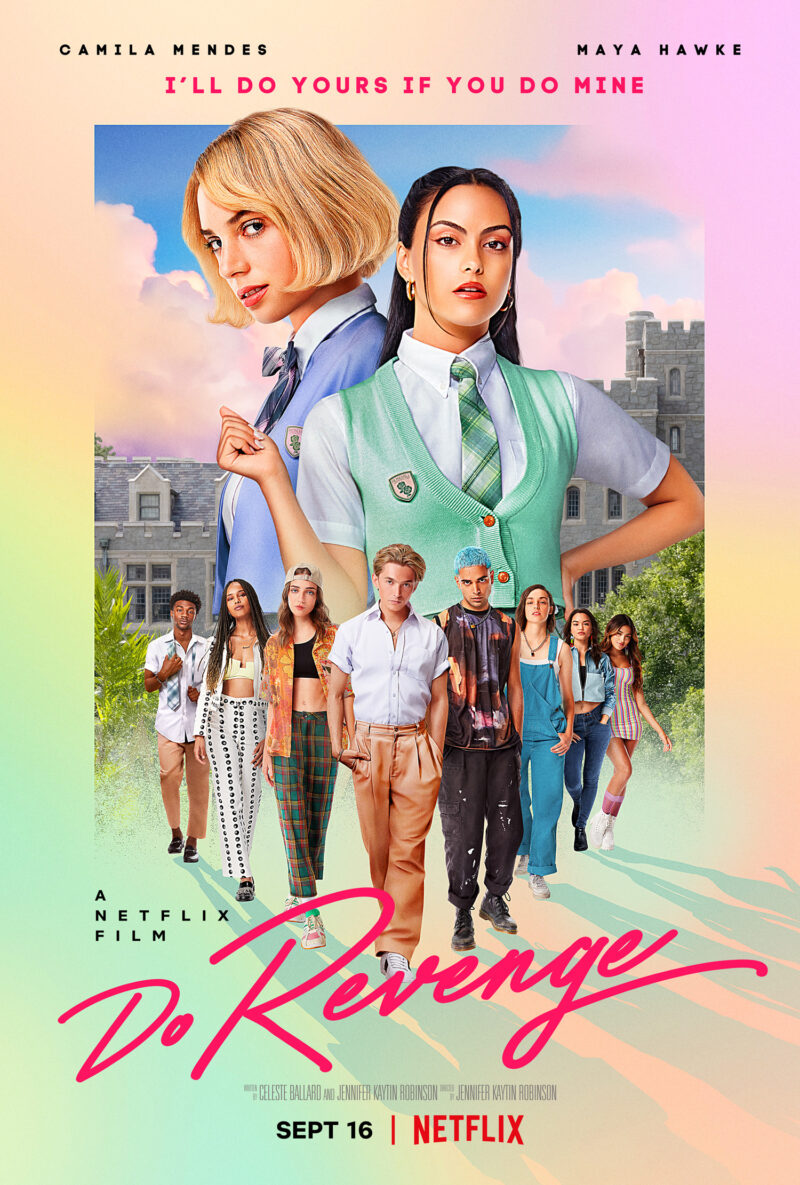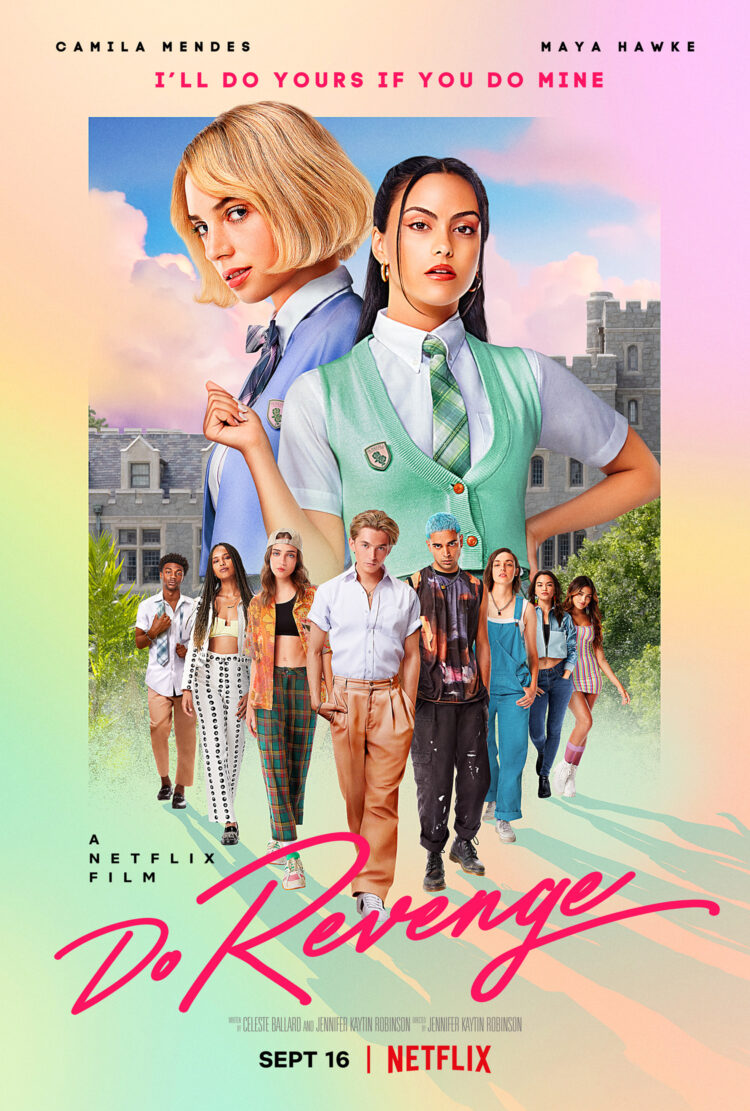 Last weekend was my daughter's birthday and as we January babies often do, she got sick. We canceled dinner reservations and she lay on the couch, sad. I said let's watch a movie, and she suggested Do Revenge, a movie on Netflix that is extremely "aesthetic." Starring Camila Mendes from the CW's show Riverdale, and Maya Hawke who is known for Stranger Things. Maya Hawke is the child of Uma Thurman and Ethan Hawke and now that you have that intel you totally see it, don't you?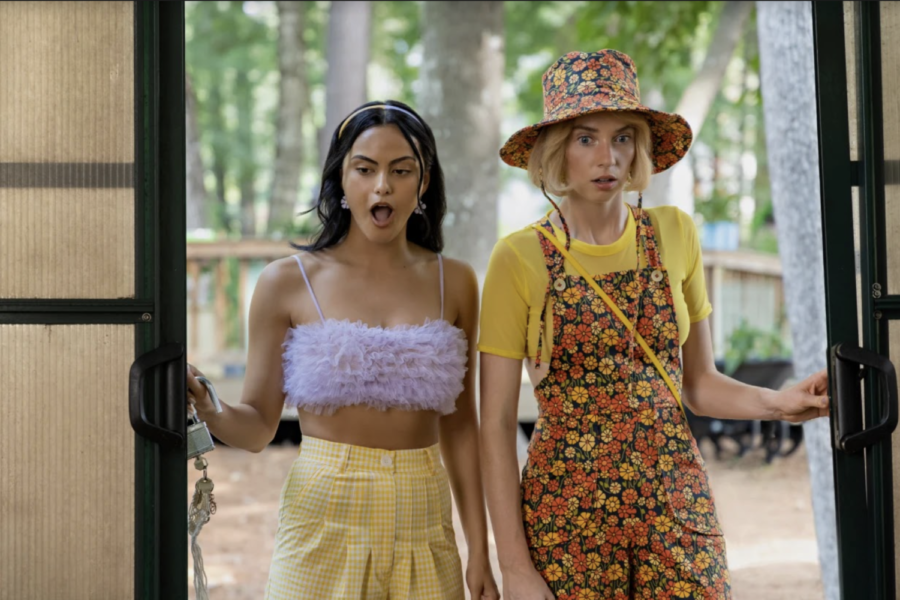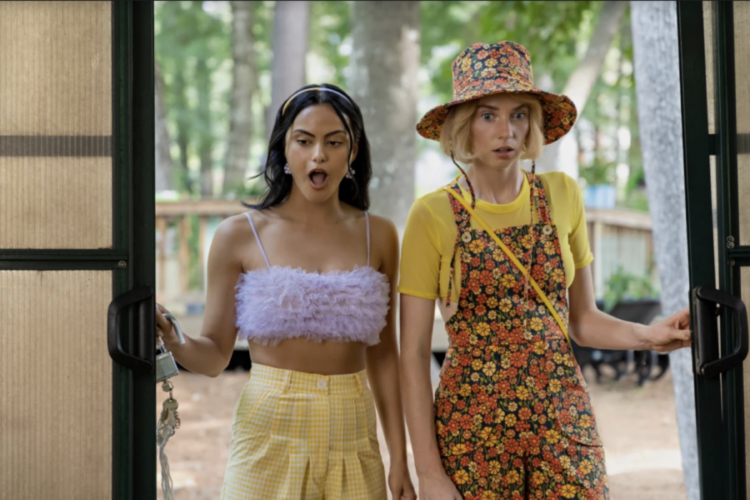 Drea (played by Mendes) was the queen of her fancy-dancy high school until her boyfriend released a personal video of her; suddenly her social standing is destroyed. Eleanor (played by Hawke) is a transfer student who seems oblivious to style and social climbing and has a grudge against a former classmate who destroyed her reputation. The two join forces to "do revenge."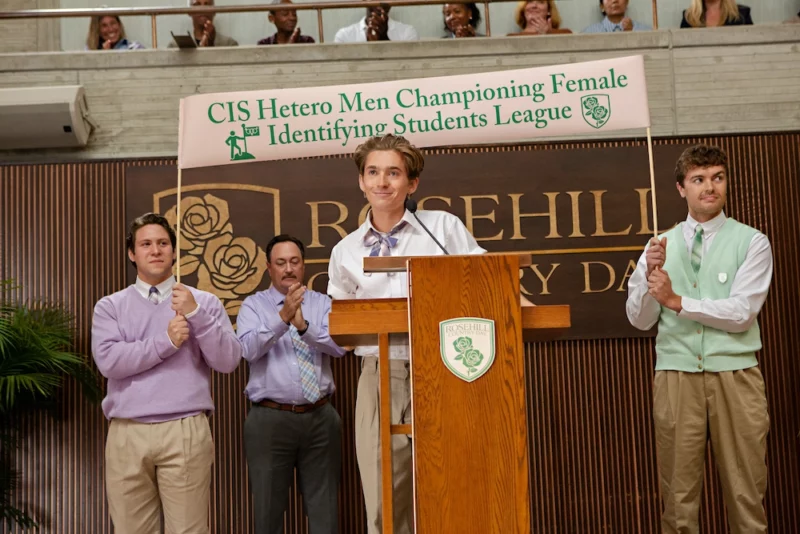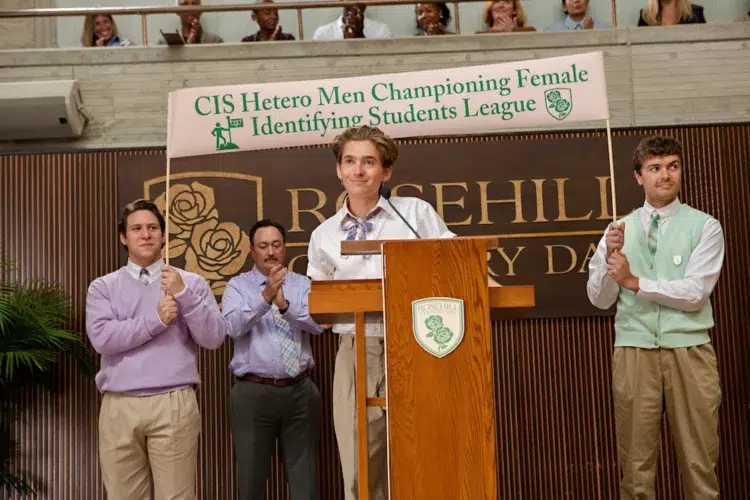 I think this movie was trying to be more campy but it failed. Aesthetics like But I'm a Cheerleader, wink wink in on the humor of Scary Movie, with teens cosplaying Cruel Intentions yet none of them pushed far enough to make it work. That being said, this movie isn't a fail. We were both entertained (though I fell asleep near the end; come to find out I caught what my daughter had).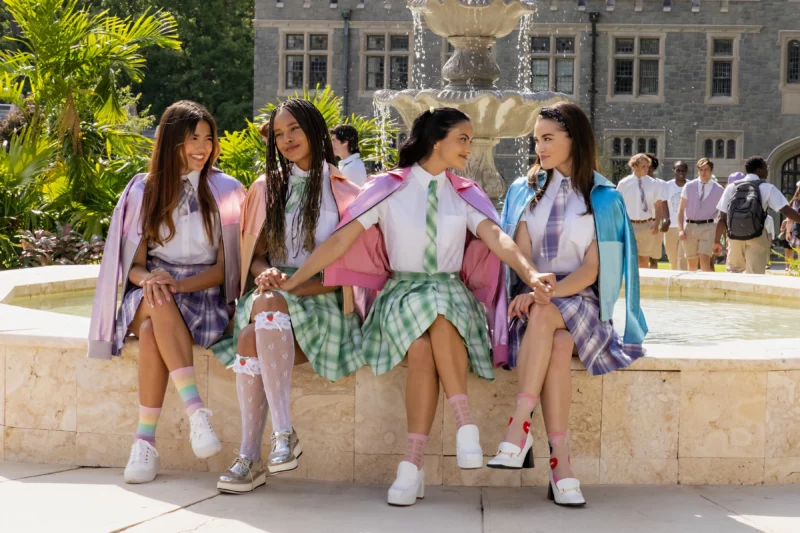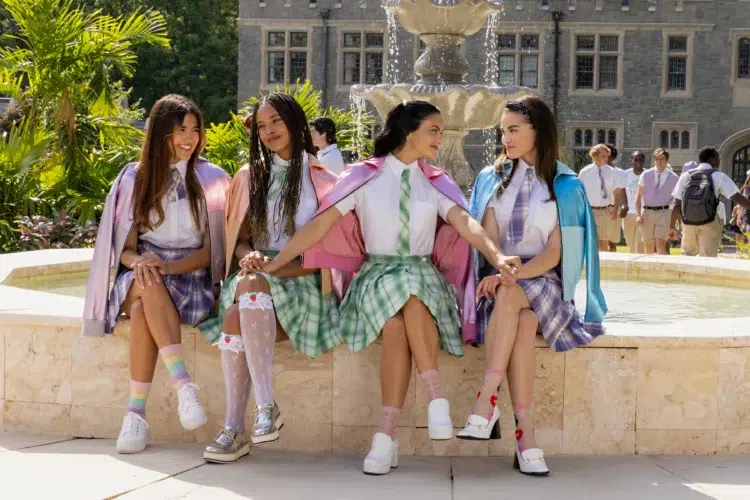 It isn't as cliche as it feels for the first 60-70% of the film. The twist, along with the fun fashion and lavish homes, made for an enjoyable watch. But like a binged season of Emily in Paris, I don't know if I am any better of a human for watching it, and I don't know if I'll retain a single thing I saw.
For Your Entertainment
I dunno, if I were Solána Imani Rowe (stage name SZA) I'd make a video like this too. She's an extremely popular artist right now (have you heard her song that was in an SNL skit? It was definitely making the rounds on social media last month). She's gorgeous, she's talented, and she's at a point in her career where she can get the money and the team to craft such a well-produced video.
Directed by Christian Breslauer and produced by Luga Podesta, two heavy hitters who have created amazing videos for artists like Lizzo, Lil Nas X, and Jack Harlow, the video for "Kill Bill" pays homage to Tarantino films while letting SZA live out some serious fantasies. She's a badass assassin taught by Vivica A. Fox, she's turned into anime, she gets revenge, she looks hot AF hanging in shibari.
I think of a quote from Schitt's Creek by the character Moira Rose. "Take a thousand, naked pictures of yourself now. You may currently think, "Oh, I'm too spooky." Or, "Nobody wants to see these tiny boobies." But, believe me, one day you will look at those photos with much kinder eyes and say, "Dear God, I was a beautiful thing!" That's what SZA did with this video and if I were SZA I'd be doing it too.