This article may contain affiliate links; if you click on a shopping link and make a purchase I may receive a commission. As an Amazon Associate, I earn from qualifying purchases.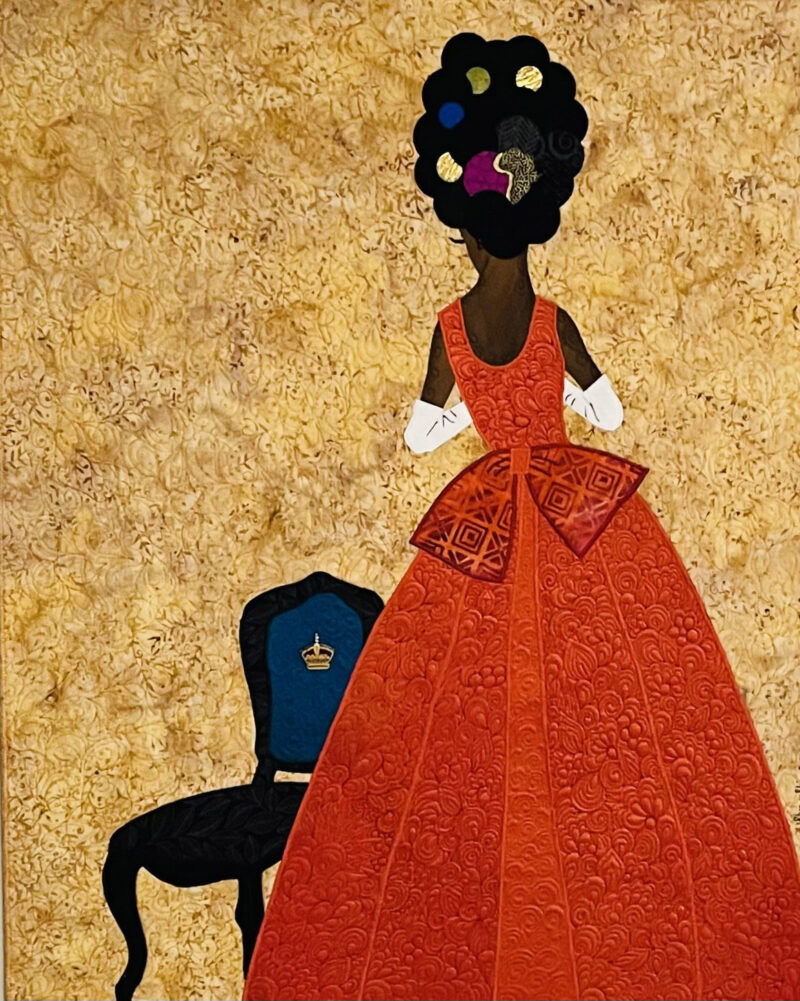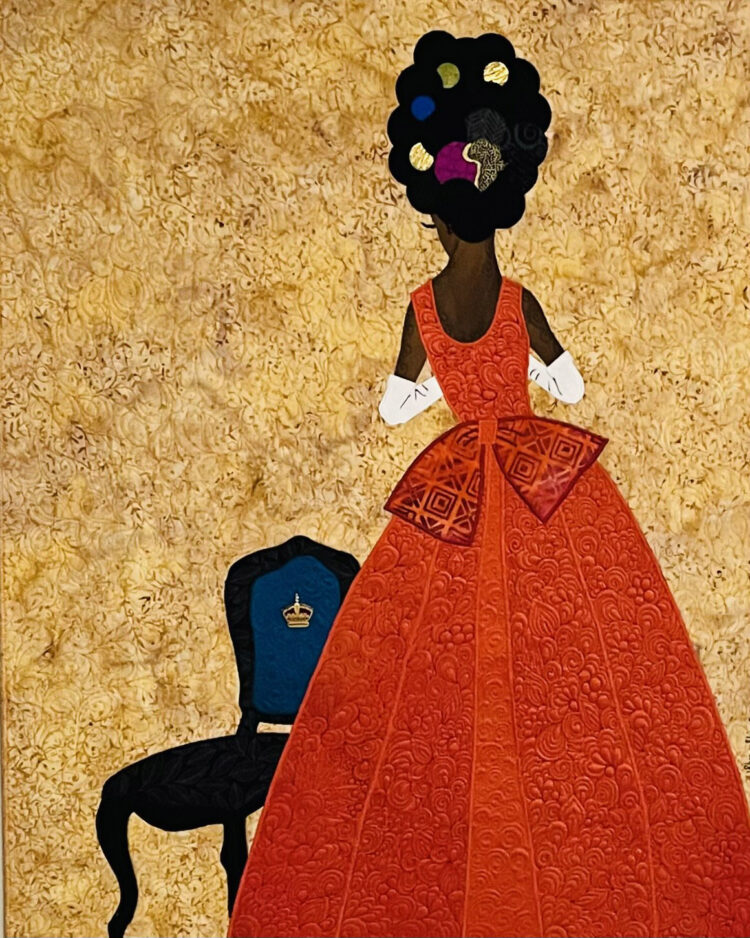 Weekend Reads
Wait, everyone always implied. Wait till tenure, wait till menopause, then you will be free. I didn't want to wait to be happy. (Catapult)
Levi Strauss hires Nordstrom vet as chief digital officer. (Retail Dive)
In rural Mississippi, the geometry teacher is a recording. The chemistry students often teach themselves. Rural and southern states face a crisis. (Washington Post – gift article)
How chic is this dress? Wear it to work, wear it to a wedding, wear it three seasons of the year. Nordstrom has it up to size 12; Dillard's has it for the same price but up to size 18.
The look for men is 90s tech CEO. (The Back Row)
Too big to fail: How the Cheesecake Factory defied the restaurant industry's rules of success. (Vox)
Solo dining is one of life's great pleasures — and privileges. (Vox)
Meet the Asian woman nominated before Michelle Yeoh for best actress Oscar. (Washington Post – gift article)
Looking for wide-width hiking boots? Merrell partnered with Unlikely Hikers for a collection of wide-width hiking boots and shoes and additional size-inclusive merch like t-shirts up to 6X and a belt bag available in plus size. Use code UNLIKELYHIKERS15 at checkout for 15% off.
Peloton has helped make fitness a more welcoming place with Health At Every Size principles. (Shape)
Should I be worried about toxic chemicals and Thinx? (The Vajenda)
Meet the man who unwittingly triggered the war over gas stoves. (Washington Post – gift article)
Panic! at the Disco is ending after nearly two decades. (NPR)
I mentioned my love of the Beltaway last week and some had questions how I use it to "tuck" sweaters. I was in the office this week and created a video showing exactly how.
St. Cloud Times' newsroom loses lone reporter. (Axios)
Heading to the Nation's Capital any time soon? Check out the list of the 100 best restaurants in D.C. (Washingtonian)
See/Hear/Read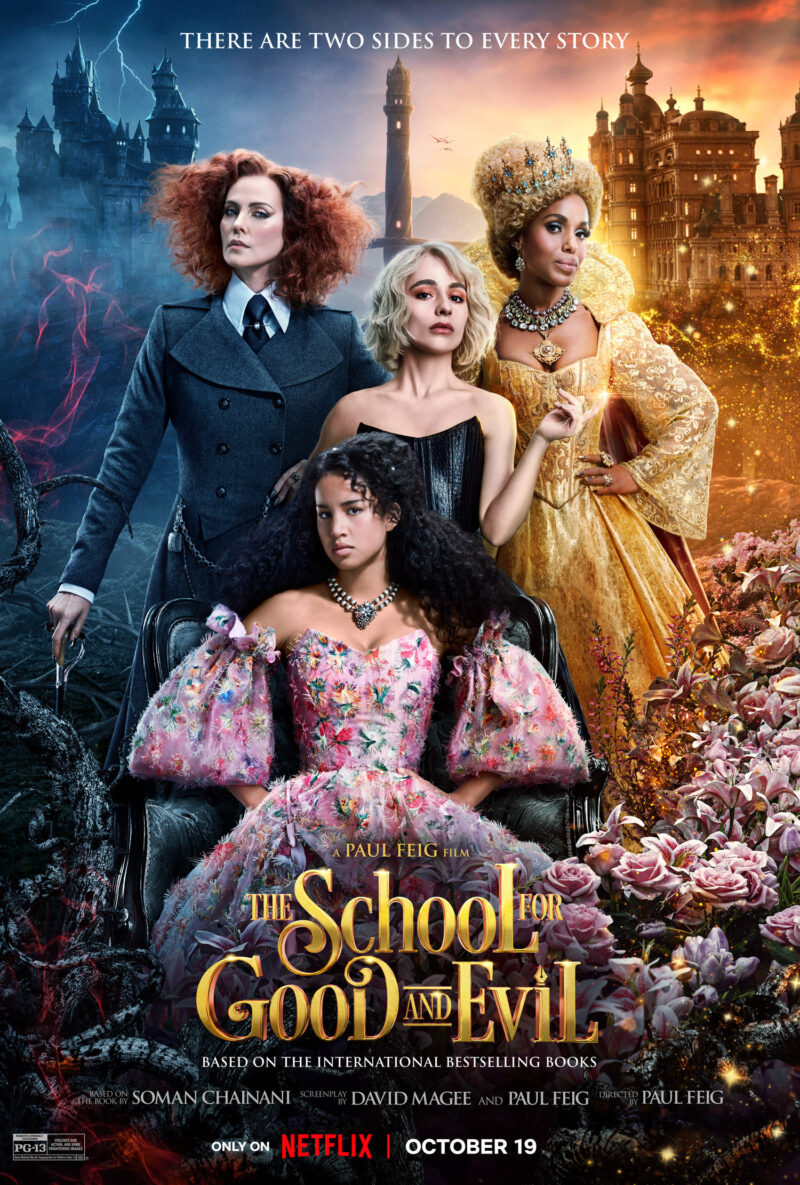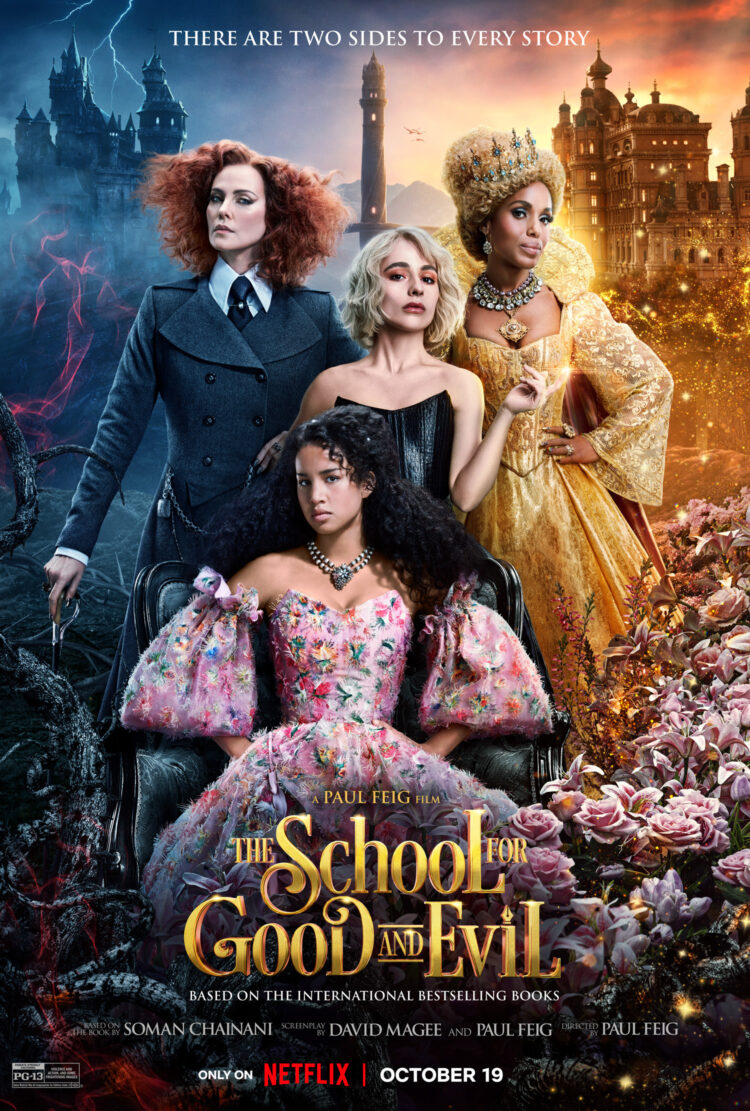 My daughter and I watched The School for Good and Evil, which looked like a film we would both enjoy. Inspired by a 2013 series of young adult novels, this Netflix film stars Kerry Washington, Charlize Theron, Laurence Fishburne, and Michelle Yeoh as well as younger stars Sofia Wylie, Sophia Anne Caruso, and Jamie Flatters. Oh, and a Patti LuPone cameo! Fairy tales with that cast? We're down.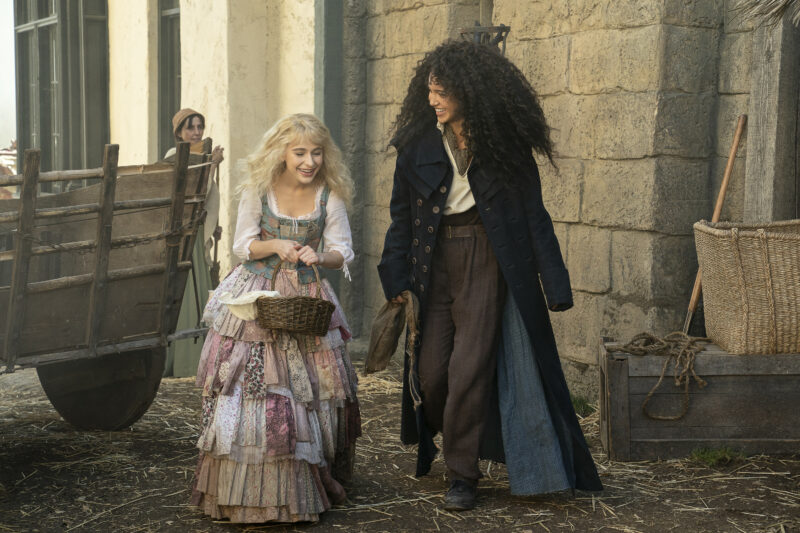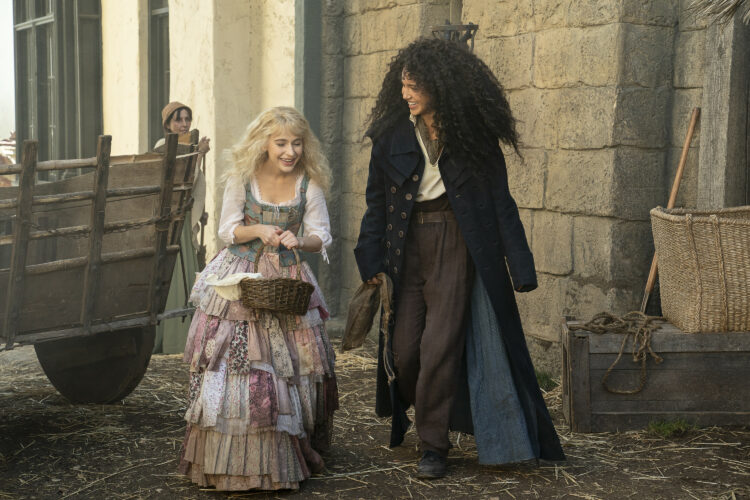 Best friends Sophie (Sophia Anne Caruso) and Agatha (Sofia Wylie) live in some small-minded town at some point in the past. Sophie dreams of more than this provincial life and wishes to be chosen for this school, where she can train to be the fairy princess of her dreams. Her wish is granted… sort of, and Agatha ends up along for the ride. The two besties are put in opposing schools which creates teen drama as well as drama over the future of this fantasy world.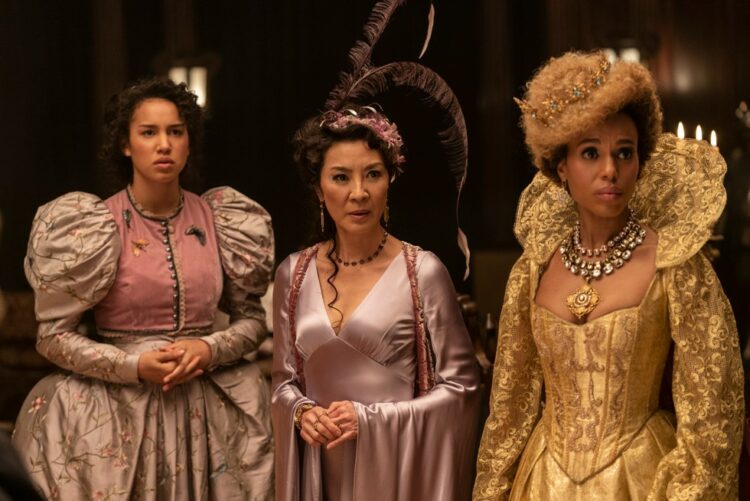 This was super fun to look at. The costumes are great, the actors are great, there are dance numbers and action and makeovers and this creepy CGI blood magic that isn't too violent and majestic multi-stories libraries. Laurence Fishburne played a dapper and wise role that was like the Disney version of Morpheus and it was fun to see.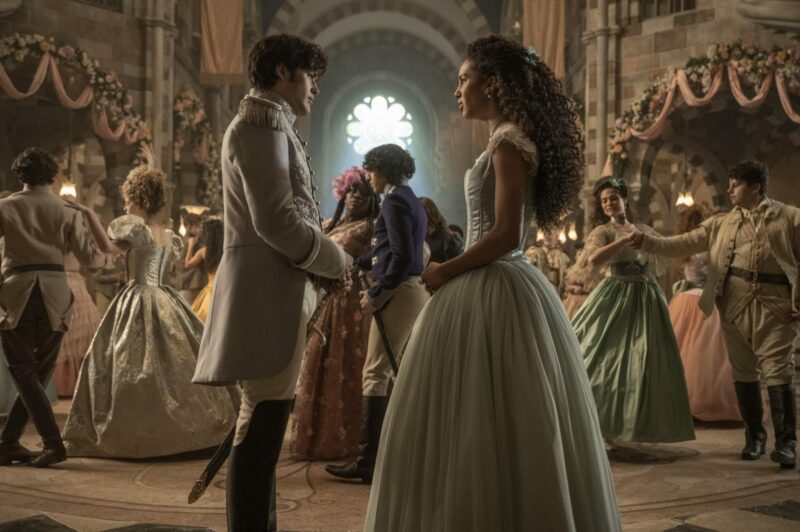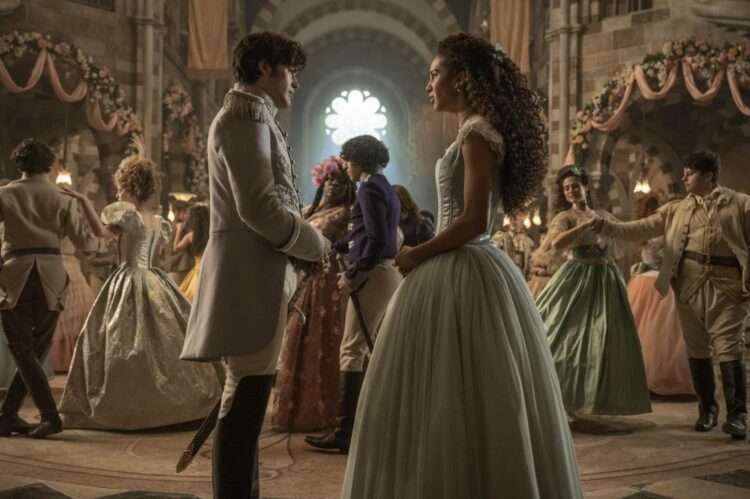 The cast was quite diverse in regard to age, race, and size. The story was pretty typical for such films, I liked how it shared how no one is all good or all evil and that good can actually be quite superficial.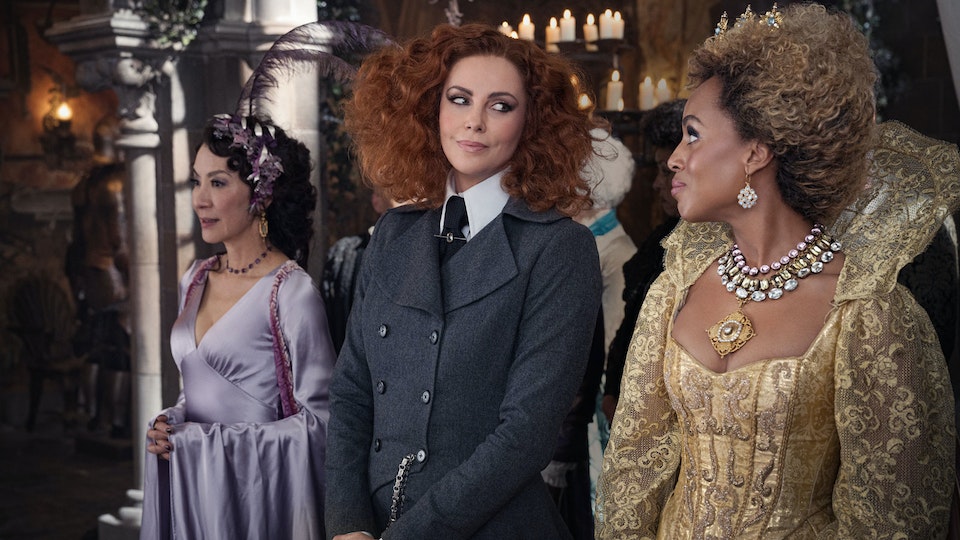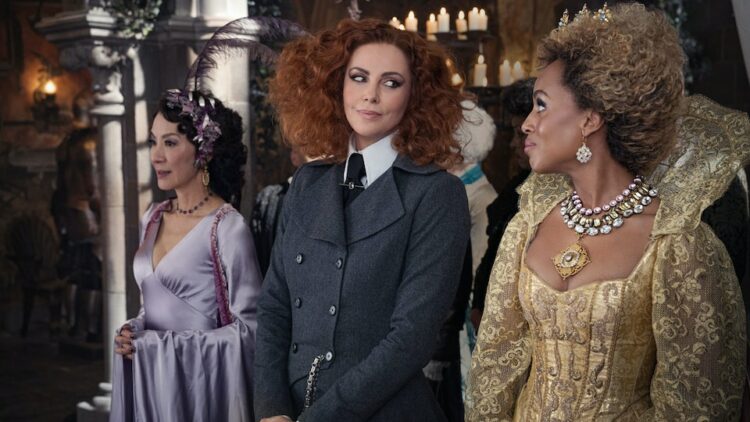 But some of the parts just felt… rushed. This is something I often find with Netflix and streaming service films. They feel like they had all the money in the world but a limited schedule to complete everything from writing the script to getting it on the service.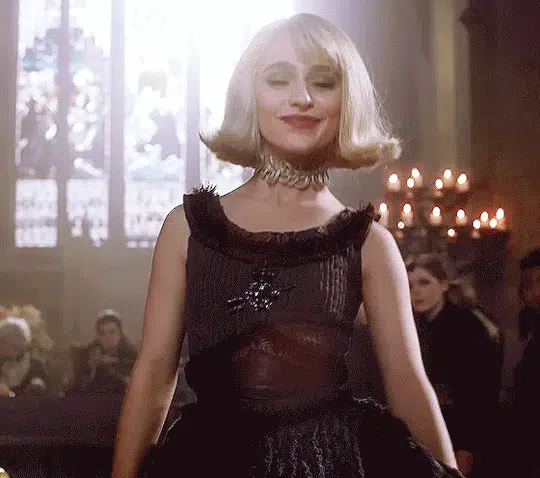 Sophia Anne Caruso, who played Sophie was amazing. She was the one actor who truly stood out in the cast and I look forward to what she does next. She originated the role of Lydia in the Broadway production of Beetlejuice and she truly stole the spotlight in every scene.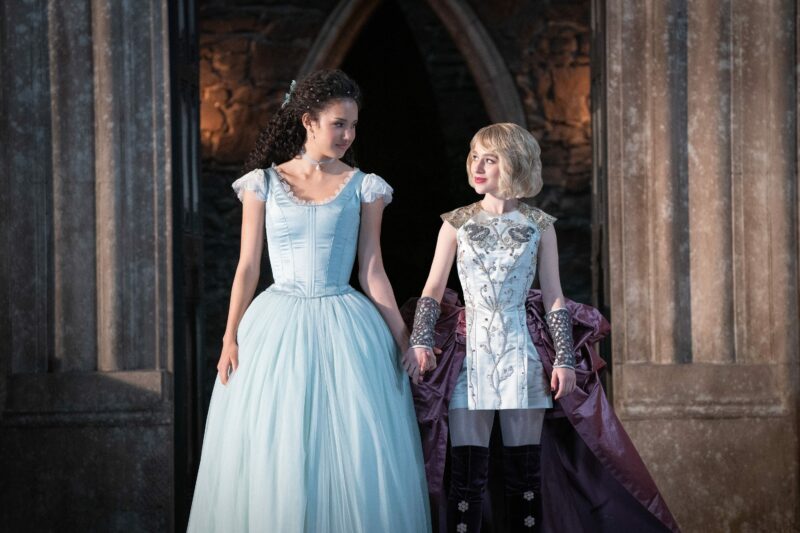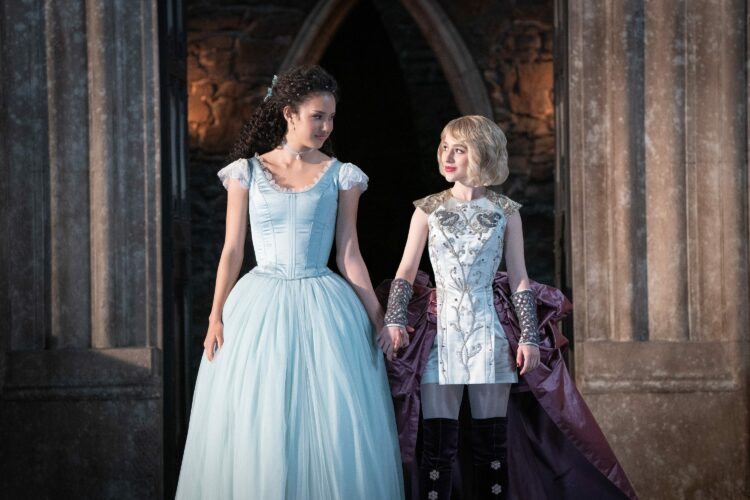 My daughter enjoyed it; I think she would have enjoyed it, even more, a couple of years ago. This would be a great tween sleepover movie choice, or even one shown on that last day of school when no learning is happening and the teacher just needs the kids occupied while they take down the bulletin boards. It's totally set up for a sequel and there are rumors Netflix is considering a second film.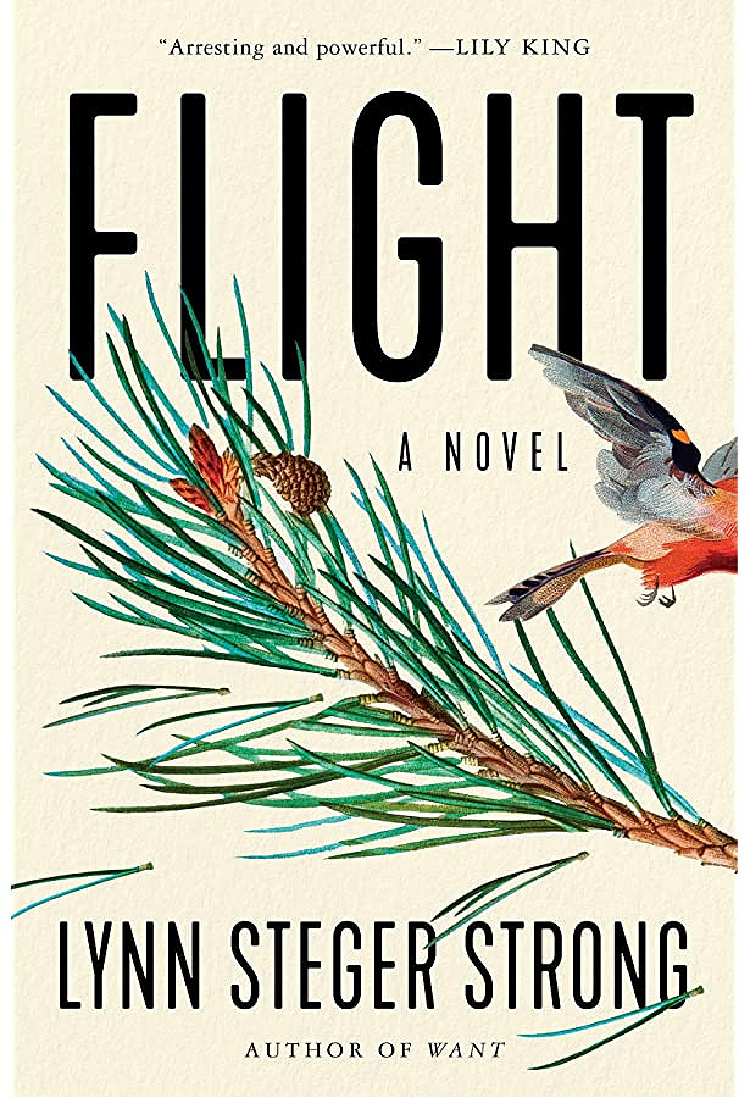 I've mentioned before that Svetlana Legetic is one of my go-tos for book recommendations and she said she really enjoyed Flight: A Novel by Lynn Steger Strong. She said it was sort of like The Family Stone which I never saw but knew the gist of. I thought it would be. good holiday book. I borrowed it to read over my winter break but I didn't do as much reading as I expected and didn't finish the book until last weekend.
The entire time I read this book I kept thinking, "I think this would be better as a film." There are so many names to keep track of, an old house is a supporting character, there is art and weather and things that I just didn't feel were described well enough for me to "see." And because I practically needed to create a sheet to track all the names and locations and histories I didn't really connect with any character.
The book is about a family; the matriarch recently passed away and the three siblings and their families are gathering for Christmas for the first time without her. A new place to gather, new roles in planning the holiday, along with the dynamics of marriage, children and child-rearing, jobs, topped with a helping of middle-age malaise. There is a situation where the adults need to get together to help a local family and boy that situation would be far better on film because I was just flipping through pages uninterested waiting for the resolution.
This book is exactly what Svetlana said it was. It's a book about family dynamics. And those dynamics didn't do it for me. I never felt connected enough to any character, didn't really care about their problems, and just wanted ore description of the houses and the art. Did you read Flight? Did you have a different experience with it?
For Your Entertainment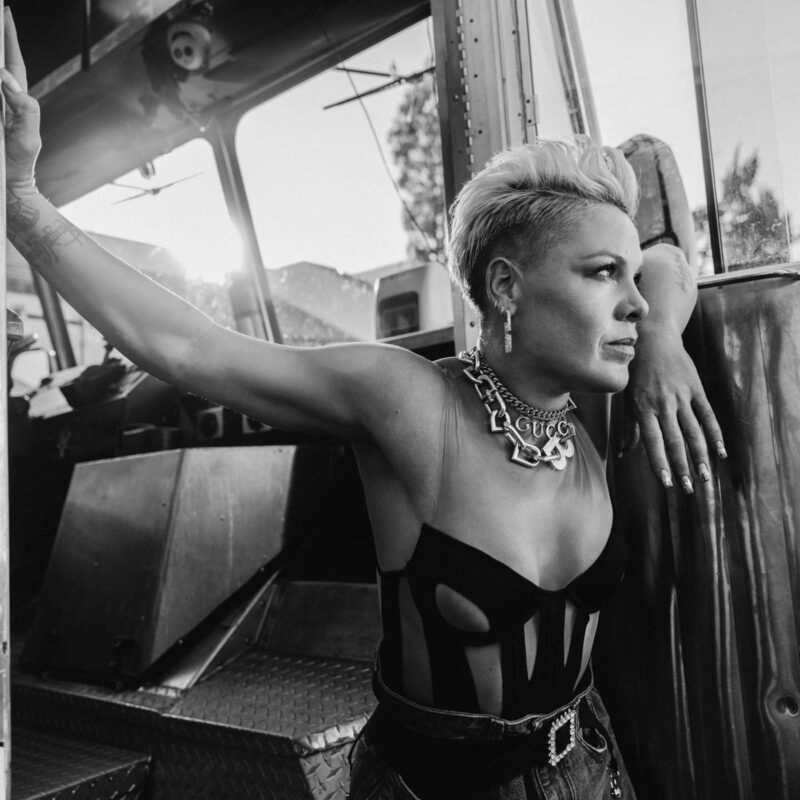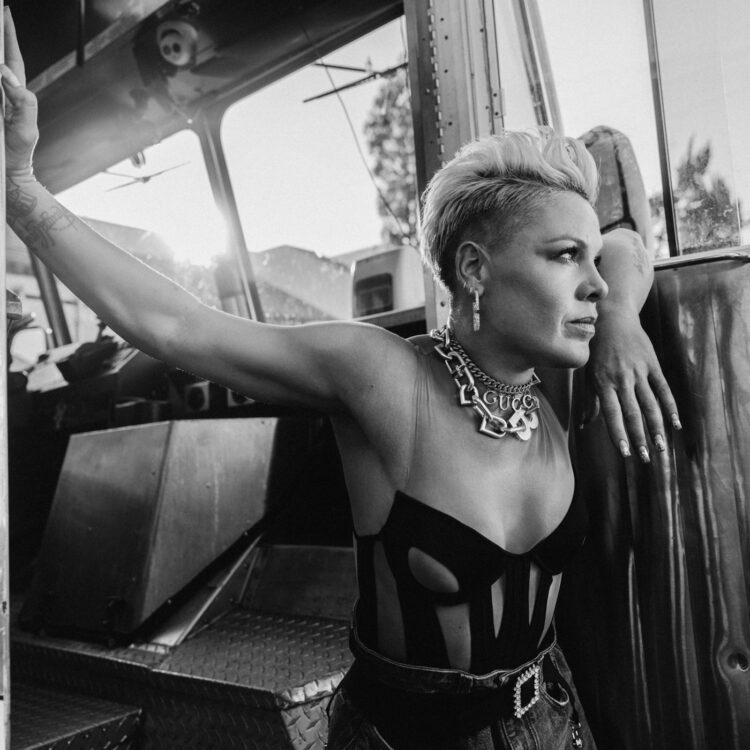 In 2006, P!nk released her fourth studio album, I'm Not Dead. Her last album was three years prior and didn't do so well. She took the opportunity to switch up her label, her sound, and her style. Instead of stadium tours, she went to smaller venues and I scored tickets to see her at the 9:30 Club, a general admission venue in DC. That experience turned me into a lifelong fan.
While P!nk's music isn't always the kind of stuff I listen to on the regular, I respect the hell out of Alecia Beth Moore Hart and the career she has built. The activism, the positivity, the prioritizing of her family, and how she both reinvents herself and maintains a clear aesthetic. And come on, it's inspiring to see such a badass grown-ass woman continuing to kill it (P!nk is 43). Enjoy her latest video for the single "TRUSTFALL" which is off her album of the same name, coming out next month.