This article may contain affiliate links; if you click on a shopping link and make a purchase I may receive a commission. As an Amazon Associate, I earn from qualifying purchases.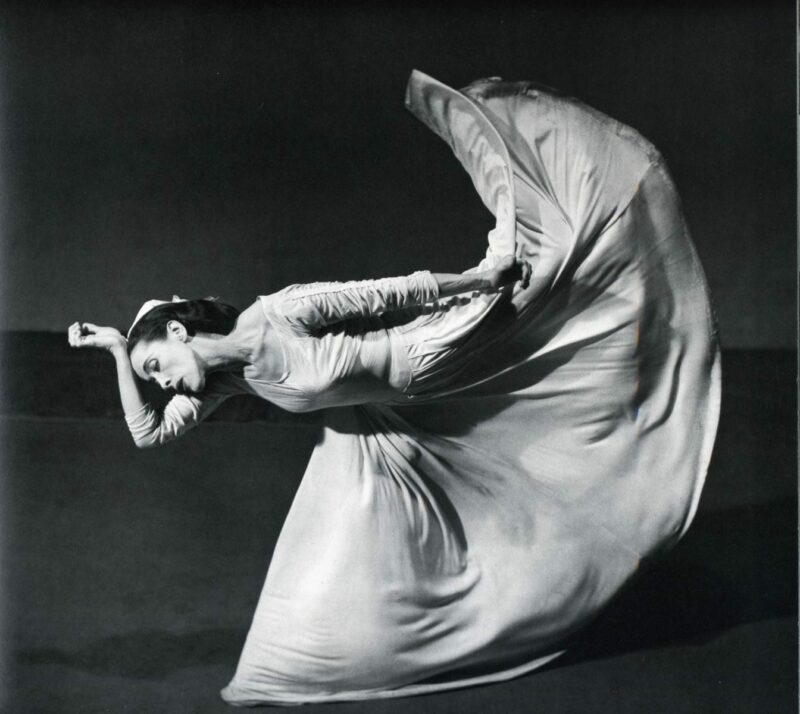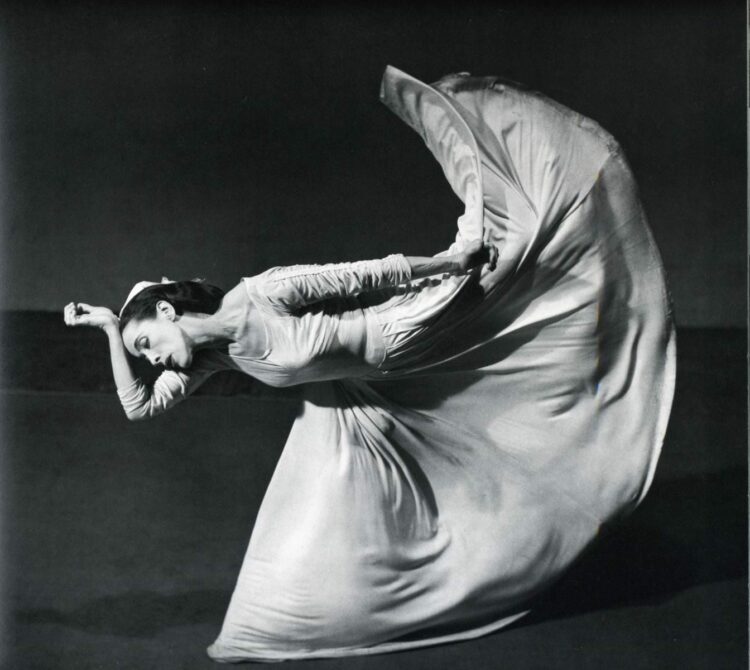 As you read this, I will be at Rehoboth Beach for the annual girls getaway (me, my sister, my mom, and my daughter). We've been doing this trip since before my daughter was on the scene. I get back, and then get back on the road for a family road trip that may be one city, but we may tack on another beach trip on the drive home.
This means I needed content scheduled for while I was away, on top of my Talbots sponsored content, a bit of sponsored content I made for a beauty brand, and some non-work things that took up an unexpected chunk of my week. What was left to suffer is my Weekend Reads.
I was hoping to get this weekend and next weekend's finished but it's 6pm the night before I am to leave and I haven't finished this one so next week will be Weekend Reads-free (unless we end up with a rainy day on vacation). But I'll be sharing what I read and do on vacation on Instagram Stories so be sure to follow me there and I'll be back to recap my travels at the end of the month.
Weekend Reads #258
A young mother disappeared 13 years ago. What did it mean? (Washington Post – gift article)
How I Officially Became a Middle-Aged Badass in the Finnish Arctic. (The TueNight Social)
DeSantis' 'anti-woke' bills are costing Florida millions of dollars in business. (CNN)
Megan Thee Stallion, Me Too, and hip-hop's cycle of misogynoir. (Vox)
Meet the hackers who are trying to make AI go rogue. (Washington Post – gift article)
With an '80s revival upon us, these classic songs deserve a comeback. (NPR)
Why Is Everyone Suddenly Listening to a Staple of My Angsty Adolescence? (New York Times – gift article)
Non-Alcoholic Wines I Actually Drink as a Wine Professional. (Julia Coney)
Through Monday, save 25% on the workwear collection at ABLE with promo code NEWLOOK. Items part of the workwear collection are available at this link. ABLE is a sustainable fashion and leathergoods brand that offers up to size 3X.
Hockey romance novels are in the news. Here's why they're so popular. (Washington Post – gift article)
What dark secrets are waking up in our melting ice caps? (Dazed)
Does IUD insertion have to be so painful? (Vogue)
Cake. (Dirt)
10 Ways to Help Maui Amid Devastating Fires. (Travel + Leisure)
Hear/See/Read
We've wrapped up a few shows, started some new ones, and are continuing favorites. It feels as though I am watching a lot of TV, but really it's more like one episode each sitting, just from different series.
Physical (Apple TV) is back with Season 3. I think this show gets so little press because it is a show with a lot of trigger warnings. Rose Byrne plays a wife, mom, and fitness enthusiast in the '80s and she has a voice inside her head, actions in the now, and experiences in the past that can be traumatic for some viewers. Addiction, eating disorders, sexual assault, child abuse… yeah it's a lot and it can be very heavy and anxiety-producing, especially the first season.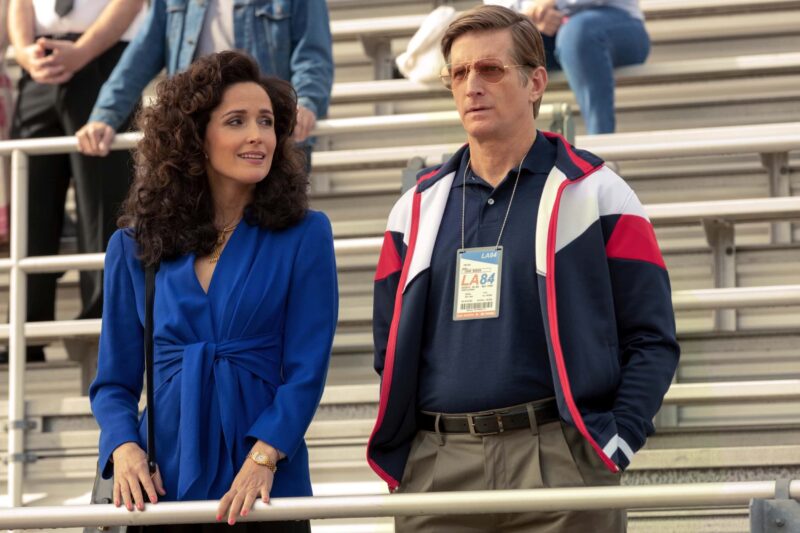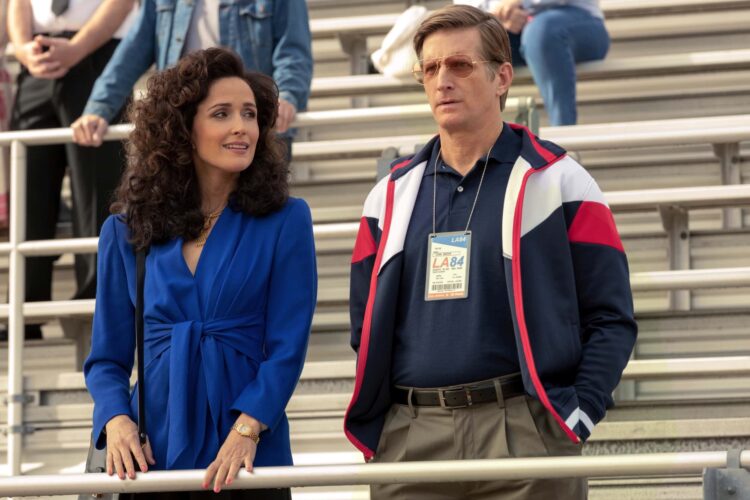 But Rose Byrne is phenomenal. The story is so powerful and frustrating and shocking and sometimes laugh out loud funny in a dark way. The fashion and decor for the show is a total nostalgia trip to the early '80s. Byrne's character Sheila is married to the human version of a Doonesbury comic (Mark Slackmeyer with glasses). And Season 3 of Physical is ramping up to be really interesting, and includes a new character played by Zooey Deschanel and a cameo by Whitney Cummings.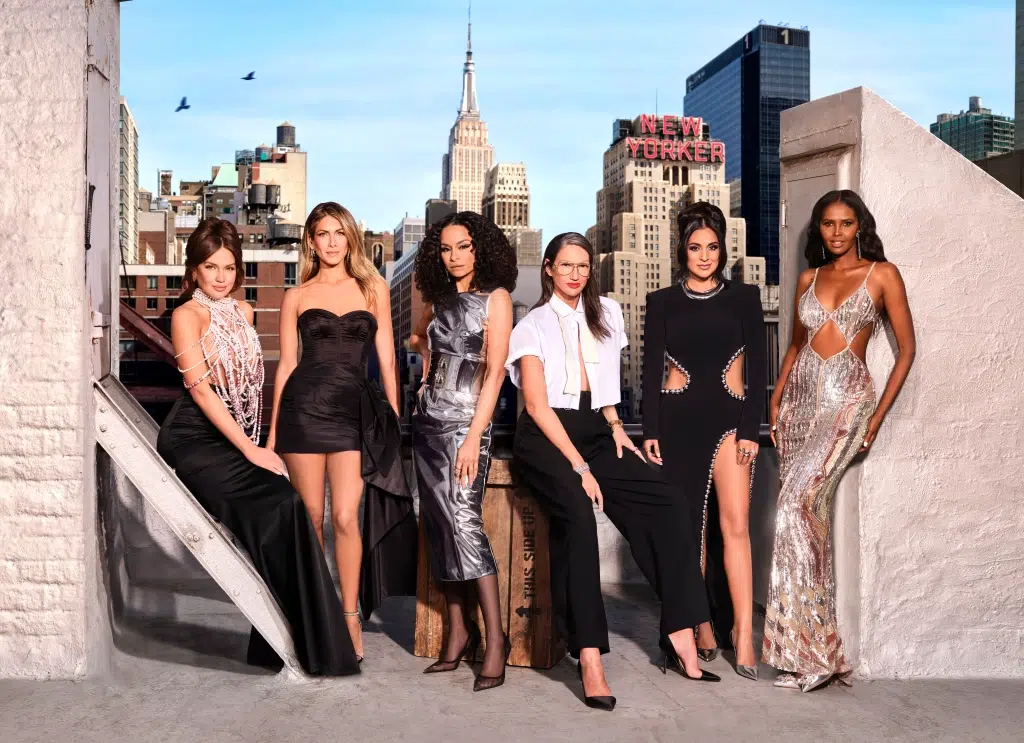 I have never been a Real Housewives franchise fan. I did watch the DC season and skim episodes of Real Housewives of Potomac mainly because I see places I know and occasionally people I know. But I am not invested in it. However, when I saw that Real Housewives of New York (Bravo) would be starring Sai Silva, a fellow influencer who I met when we were on The Today Show together, and Jenna Lyons, who is fascinating and iconic and I just wanted to see interact with other humans.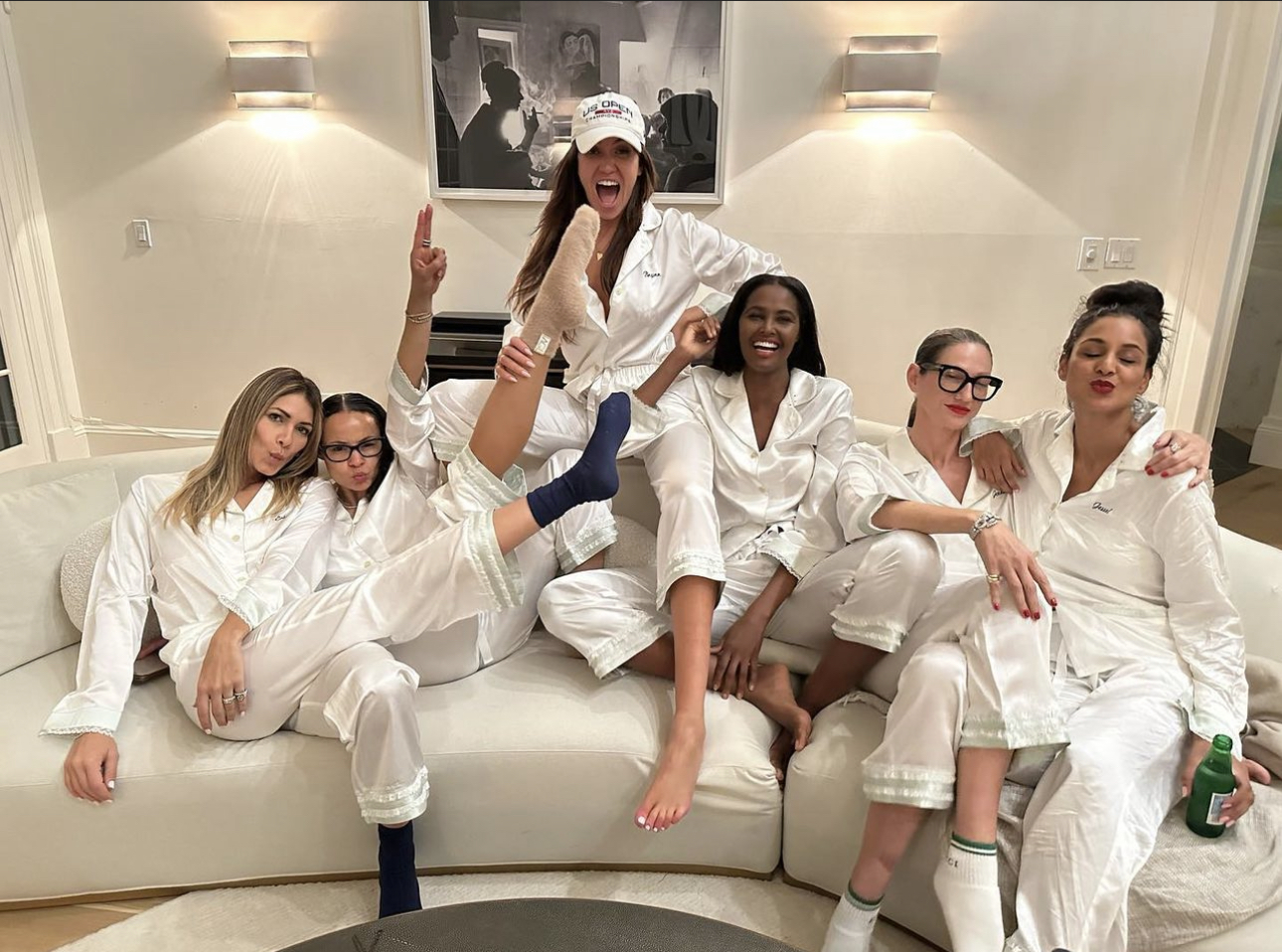 And I have to say I am enjoying RHONY. It's not your cliche table-flipping drunken escapades mess the Real Housewives franchise is known for, but it's not a snoozefest. These women are layered, interesting, stylish, and funny. I'm not waiting with baited breath for the next episode, but it is enjoyable with morning coffee. And I find Jenna Lyons even more fascinating.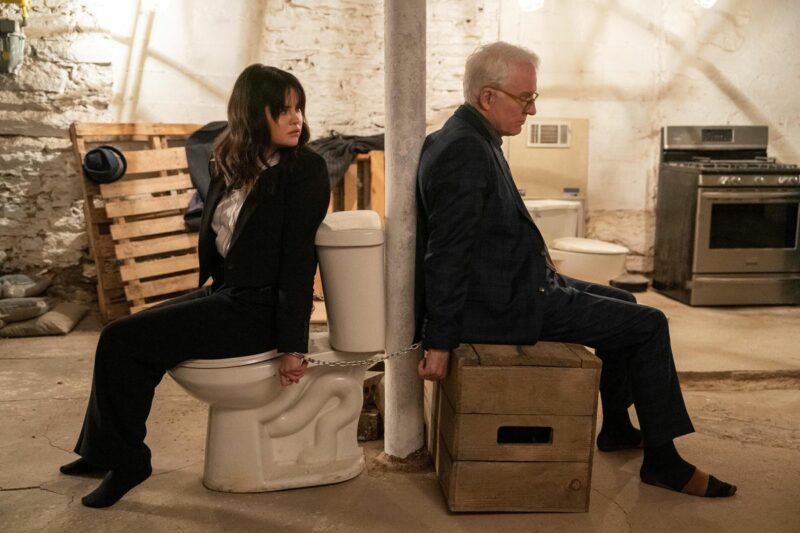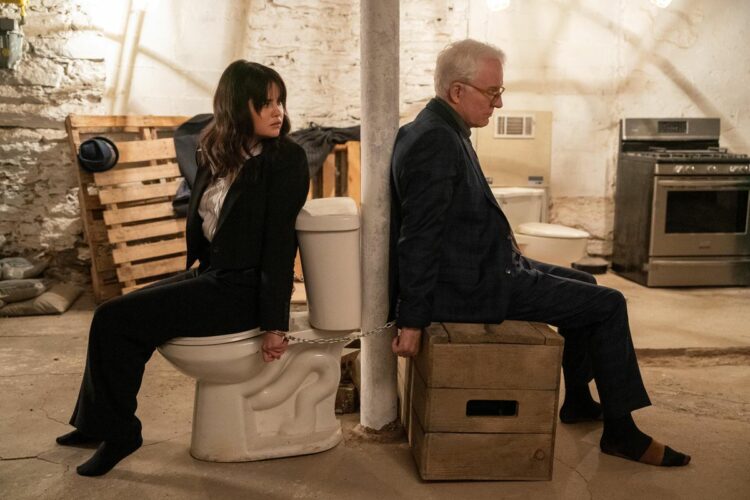 Only Murders in the Building is back for Season 3 on Hulu and this show is just delightful. This season stars Paul Rudd and Meryl Streep along with Selena Gomez, Steve Martin, and Martin Short. While we've only seen two episodes so far, we're having a blast with its return. This is a show the whole family enjoys together.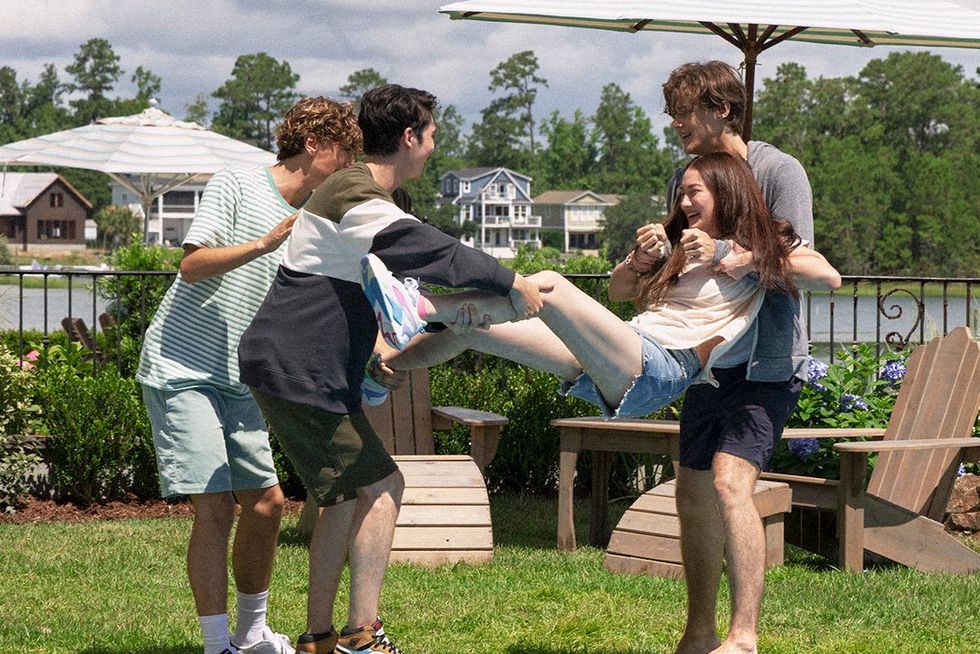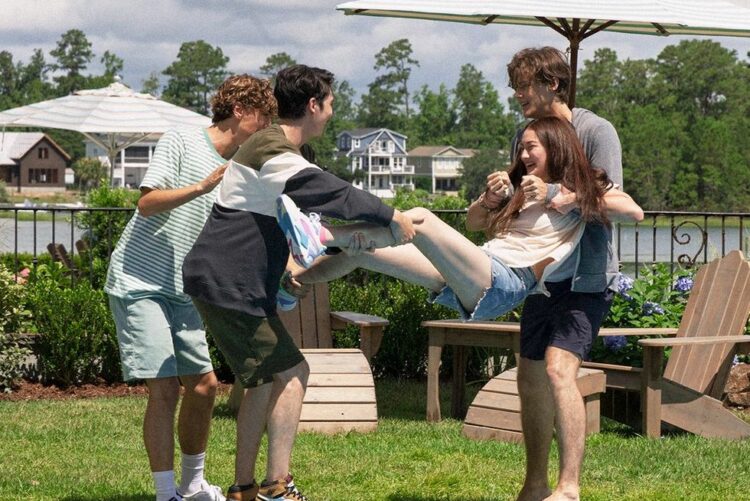 My daughter and I are into Season 2 of The Summer I Turned Pretty (Prime). I watched Season 1 alone last summer; my daughter, then 13 found it too "cringe" to watch. But this summer, she finds it as fun as I do. I rewatched Season 1 with her, and we're keeping up with Season 2 as new episodes are released.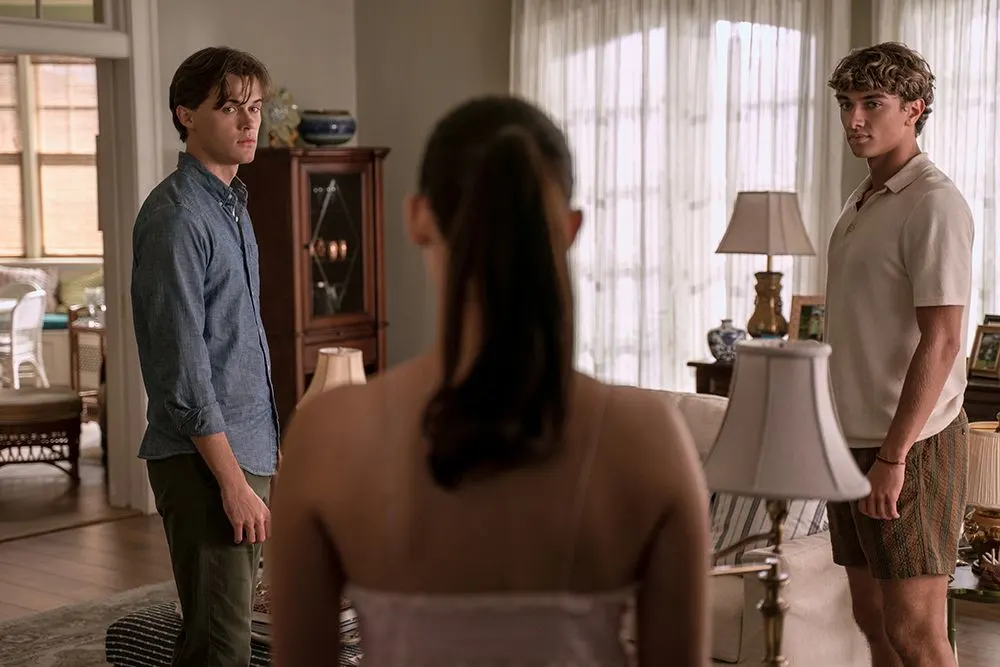 Awkward Isabel (known as Belly) spends each summer in Cousins Beach with her family and her mom's college bestie's family, which is loaded. College Bestie has two gorgeous sons around Belly's age, one which is Belly's bestie, and one she has crushed on since she was 10. The summer she turns 16 is the summer she turns "pretty" and the brothers see her as more than just the pest with glasses and braces.
Belly kisses boys, has hot brothers fight for her heart, she gets drunk, she makes new friends and bonds with old ones, she goes to parties and rides bikes along the seashore, her long hair flowing in the breeze. She cries, she laughs, she feels sadness and hangovers in perfectly fitting denim cutoffs and crocheted halter tops while staying in a palatial waterfront home with an infinity pool and an infinite number of Pop Tarts in the pantry. She even participates in a debutante ball.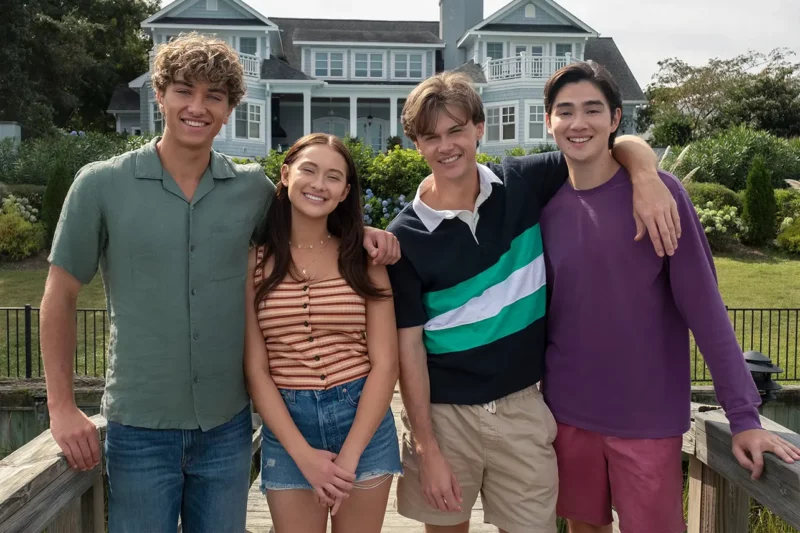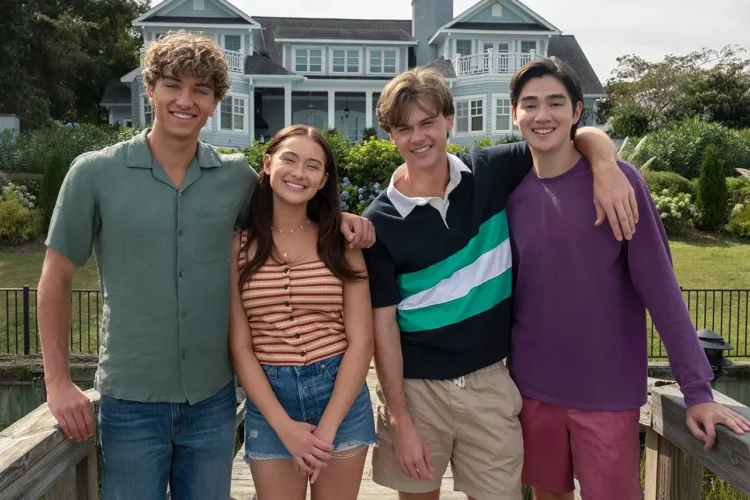 The Summer I Turned Pretty is every YA novel rolled into one, on steroids. And I love it. It's super fun to watch with my daughter, but honestly, a grown-ass woman can also enjoy it on her own.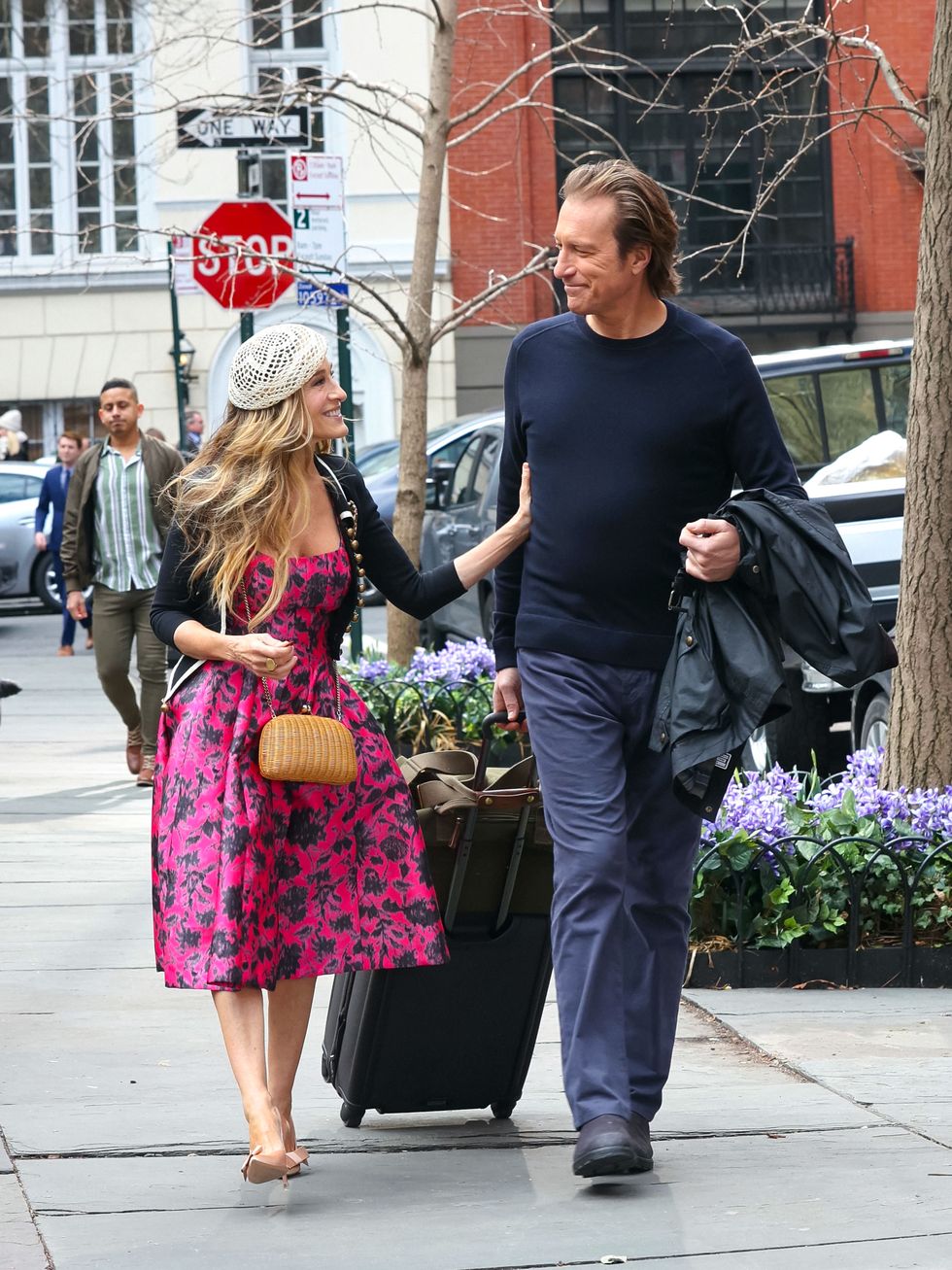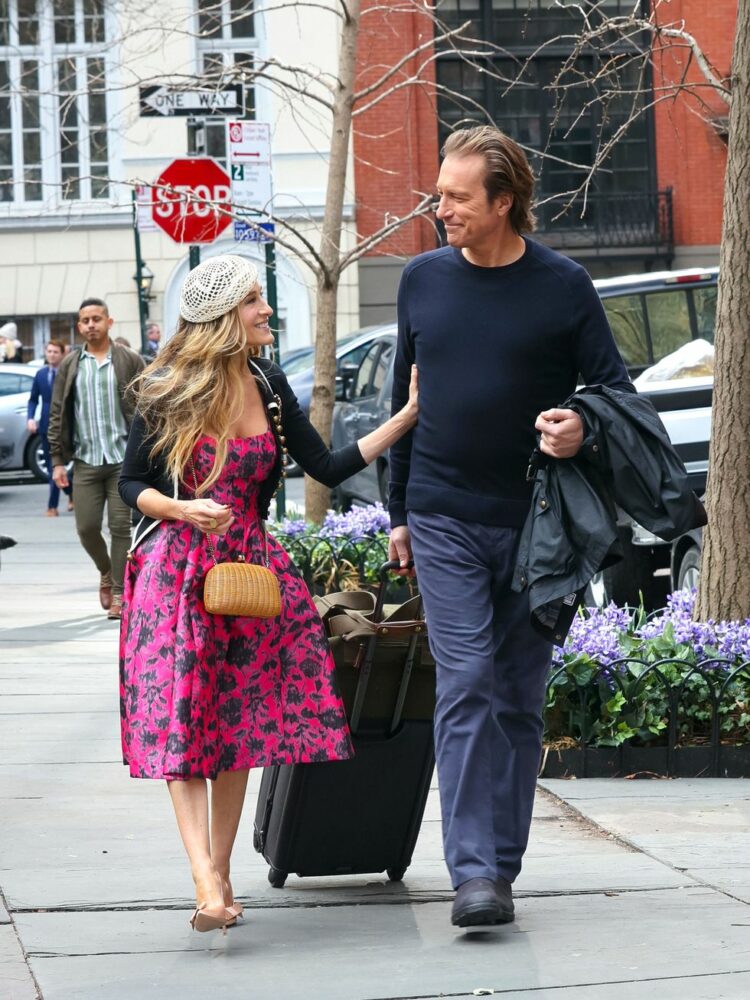 And yes, like almost every other woman in the United States between the ages of 35 and 60, I am watching And Just Like That…, the Sex and the City reboot on Max, which is in its second season. It's corny, the storylines are thin, the stars are practically caricatures of their SATC selves, but it's still a whole lotta fun to watch. I just watched the latest episode with my morning coffee before writing this! BTW, I was totally Team Aiden back in the day but now I'm Team Move the Eff On.
For Your Entertainment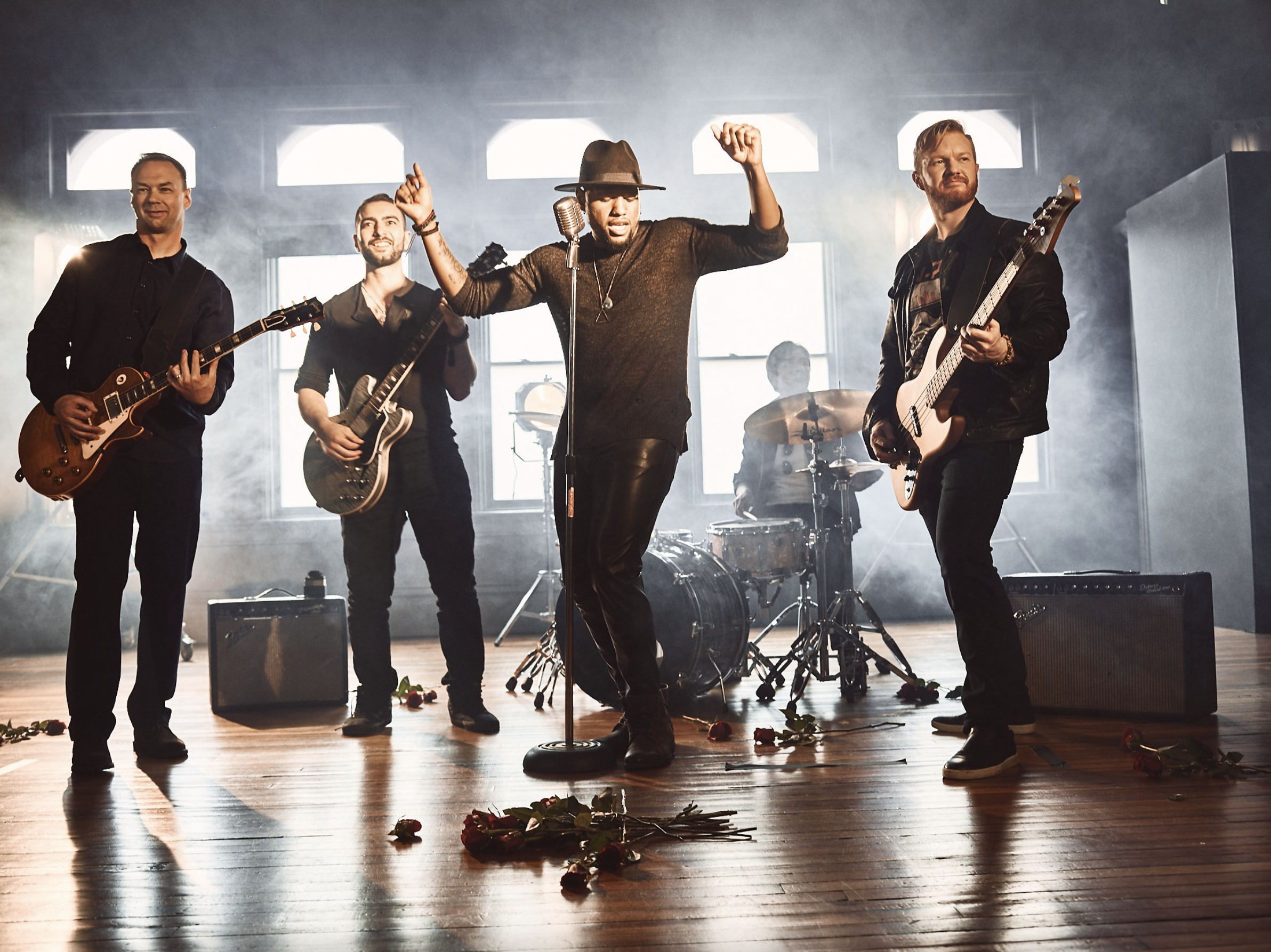 Ghost Hounds is a Pittsburgh-based rock and blues band with a hint of country. To be honest, I never heard of Ghost Hounds until the YouTube algorithm sent me the video below but I like what I hear. Touring with stars like The Rolling Stones and ZZ Top, Ghost Hounds is made up of vocalist Tre' Nation, guitarist Johnny Baab, bassist Bennett Miller, keyboardist Joe Munroe, drummer Blaise Lanzetta, and rhythm guitarist and part-owner of the Pittsburgh Steelers, Thomas Tull. The band formed in the 2000's and released their latest album this summer. "Last Train to Nowhere" is one of the singles off their latest, titled, First Last Time.