This article may contain affiliate links; if you click on a shopping link and make a purchase I may receive a commission. As an Amazon Associate, I earn from qualifying purchases.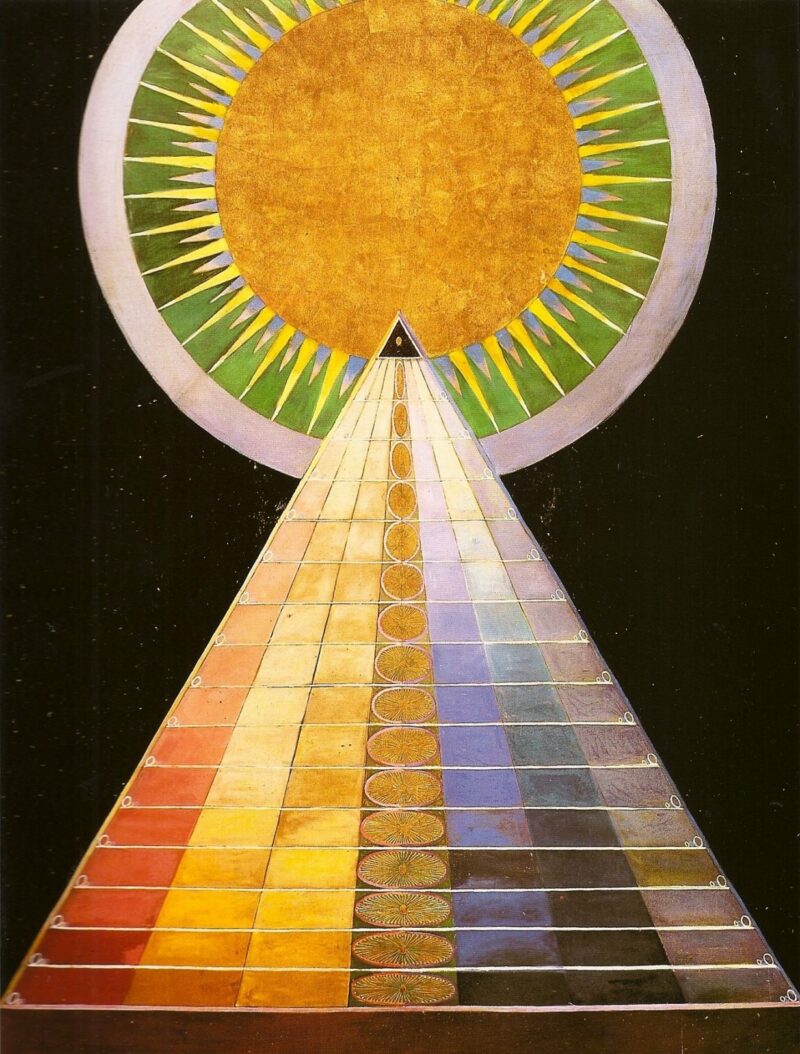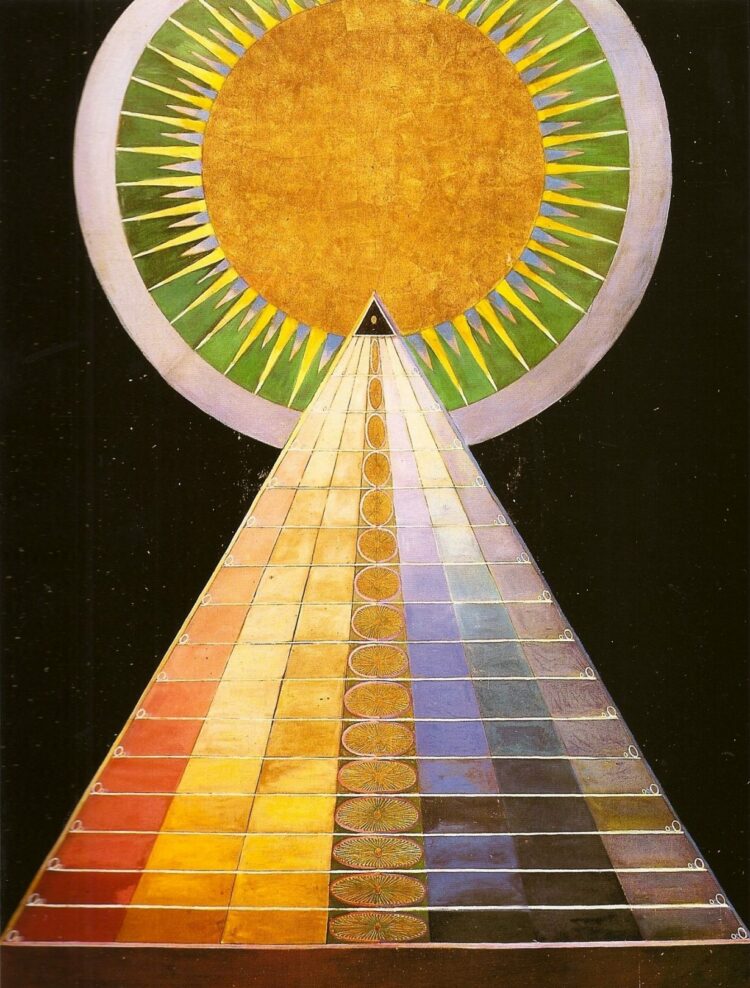 Weekend Reads #261
He was a lifelong bachelor. Now he's getting married at age 93. (Washington Post – gift article)
Use this power for good. (Indexed – thank you Sacha for sending this my way!)
My hormone provider, CNM Carina Ryder was recently on the podcast 2 Chix on a Soapbox. (Spotify)
Listening to Taylor Swift in prison. (The New Yorker)
Whatever happened to having taste? (Washington Post – gift article)
When Naomi Klein realized people regularly confused her with Naomi Wolf, she went down a rabbit hole. (Vanity Fair)
What's behind our drive to collect useless items? (The Guardian)
If you're looking for a modern earring that isn't too heavy or big but looks cool and current, I highly recommend these $39 earrings in any of the colors.
There's now an at-home menopause test, But does anyone need it? (Time… and spoiler alert, no no one does)
How menopause affects women of color. (New York Times – gift article – thank you Linda for sending this my way!)
A growing number of spas and resorts are offering programs that target the changes of perimenopause and menopause. The biggest benefit may be the chance to bond with other women going through the same thing. (New York Times – gift article)
What happens to all the stuff we return? (The New Yorker)
Working nights could lead to memory loss in middle aged and older adults as those working late have 79% higher rates of cognitive impairment, study finds. (Daily Mail)
While recovering at home from my retinal surgery, I thought I'd be wearing a wireless bra or going free, but actually the most comfortable thing has been my Panache sports bras! I have two of this style. They're my favorite for high impact activities but eight hours later they still feel like wearing hardly anything. HerRoom has several very cool color options on sale too.
Move over Restoration Hardware, make room for Banana Republic Home.
Furniture used to last generations. Now it barely survives a move. Industry insiders explain. (Washington Post – gift article)
Charlize Theron didn't get a facelift, thanks for asking. (Allure)
With five old phones and some Pew data, the BBC's Marianna Spring monitors social media from the inside. (Nieman)
Women are always the wrong age. (Business Insider)
Feeling healthy is so metal – Metallica in midlife. (WSJ)
I refuse the graceful slide into cultural irrevelance. (New York Times – gift article)
And for my local yokels: Rockville woman fights back against fast fashion giant Shein. (Fox5)
See/Hear/Read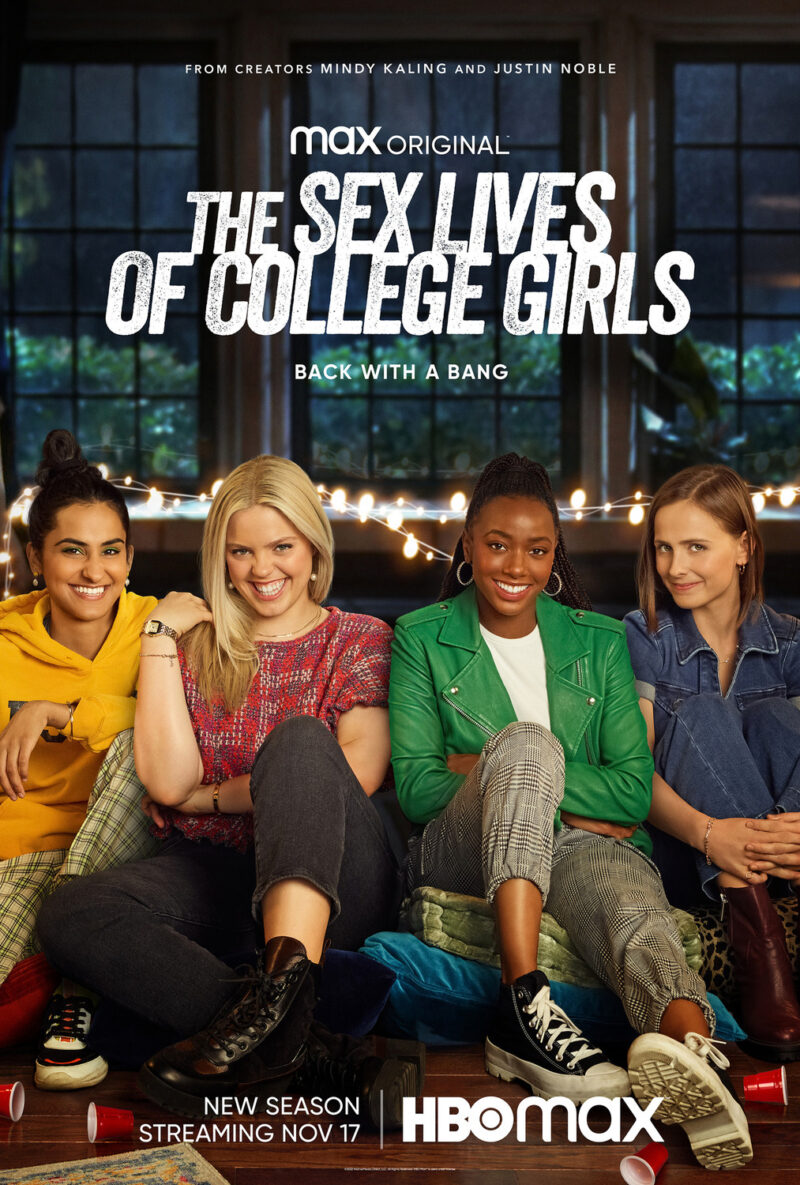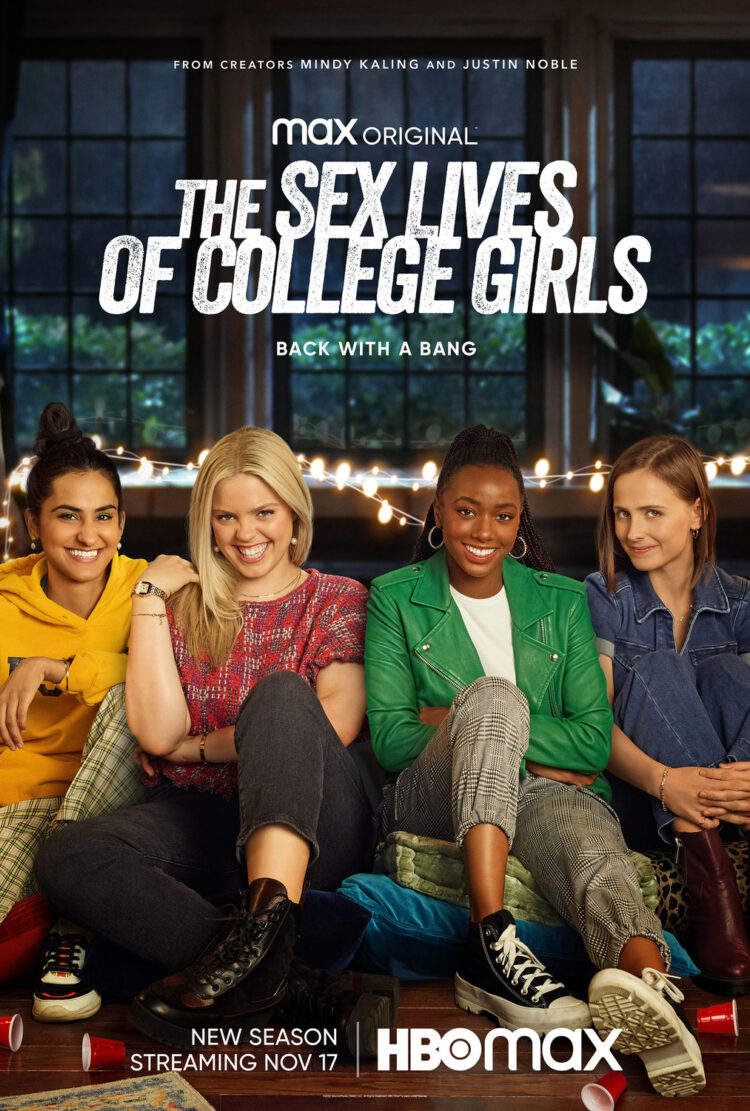 We're still watching Physical (Apple TV) and Project Runway (Bravo) and I still am watching RHONY but all of our other shows are finished or between seasons. Looking for something new, we decided to check out Sex Lives of College Girls (Max). We had so many friends love it… and we loved it too.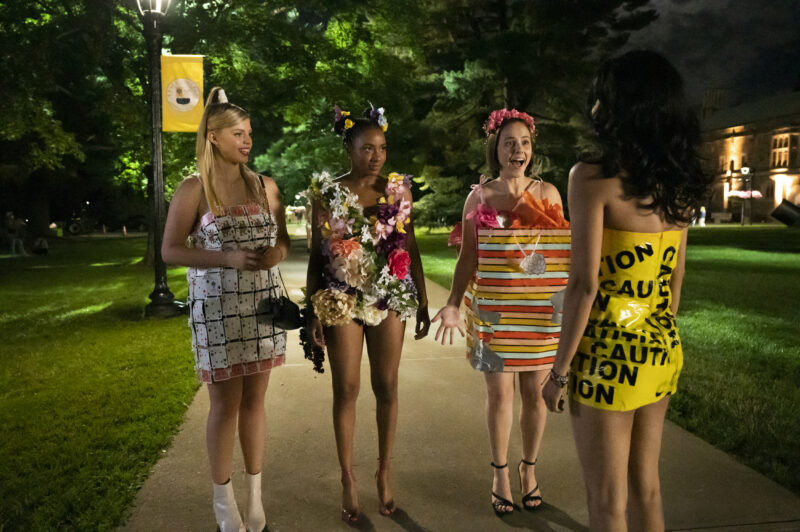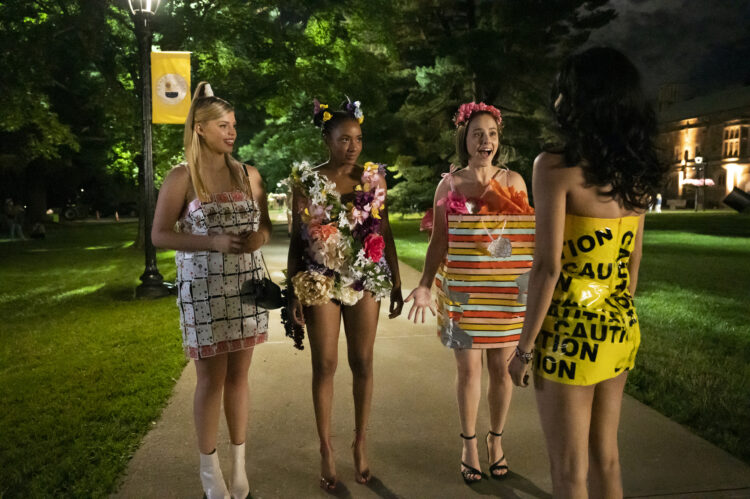 And we began it shortly before I had retina surgery and it ended up being something we binged. We finished two seasons in less than two weeks! We worried having a kid not far from college age we'd be aghast and horrified but really the four main characters (roommates at a fictional college that is filmed primarily on Vassar's campus) are delightful.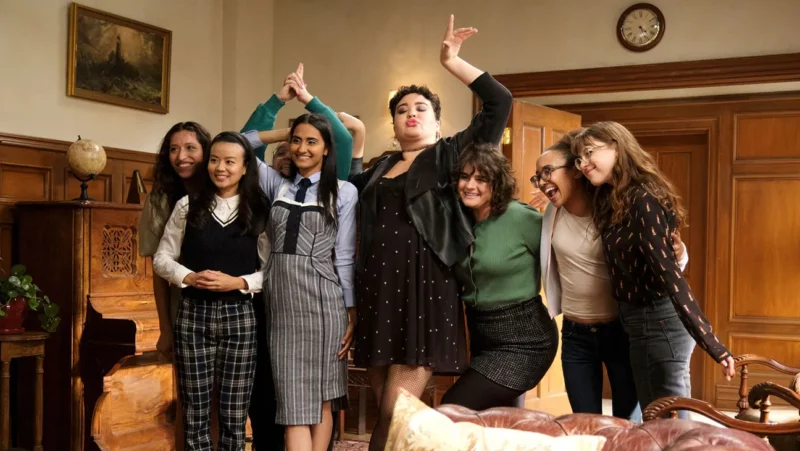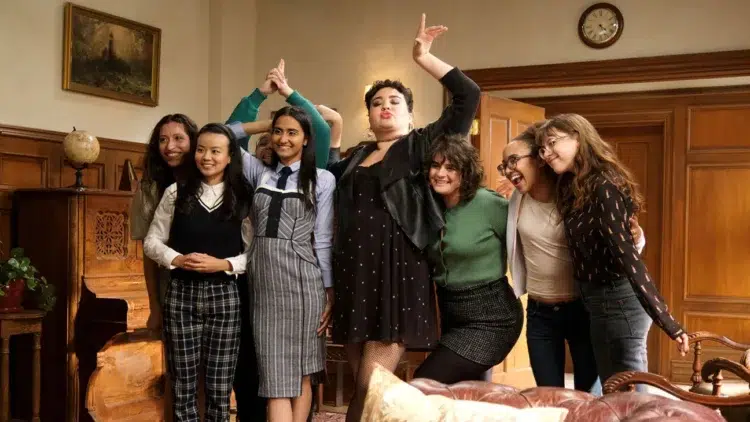 Well one, she's an antihero and her story really makes me want to know what will happen with Season 3 which is not yet out. But I never tired of these characters, their stories, or the style of the show (a Mindy Kaling production). Be careful, if you haven't seen Sex Lives of College Girls it's bingeable!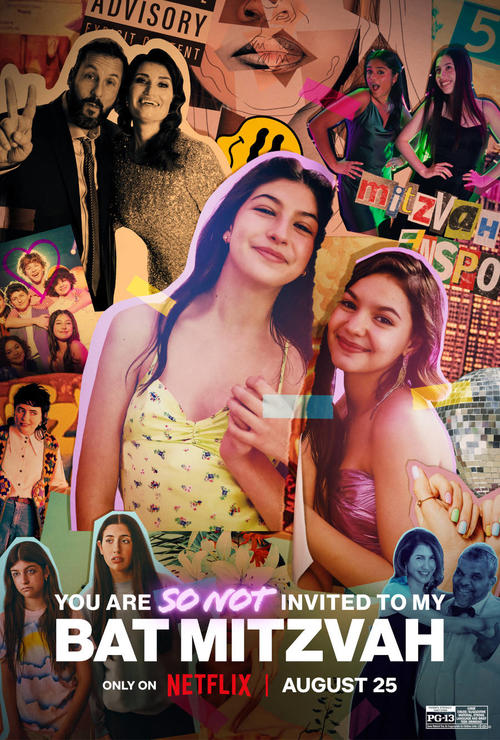 Another delightful thing we watched was You Are So Not Invited to My Bat Mitzvah (Netflix). A film starring Adam Sandler, Idina Menzel, and Adam Sandler's whole family (his real-life daughters play his daughters in the movie and his real-life wife plays the mother of one of his daughter's best friends).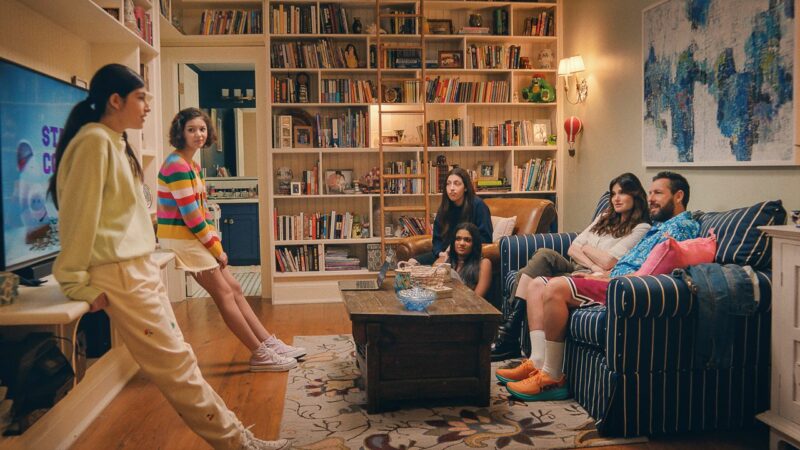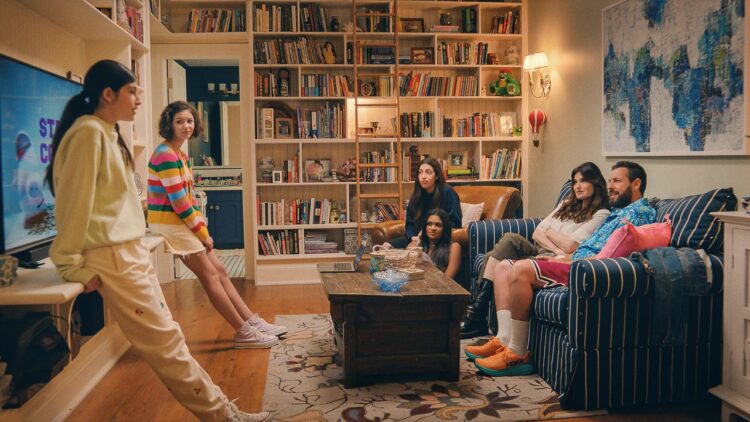 The story is about Stacy (Sunny Sandler) who has a bestie and they're in Hebrew school together, middle school together, they dress alike, their families are friendly, and they've been connected at the hip since they were toddlers. They're planning their Bat Mitzvahs and drama ensues and clearly based on the title, one is not invited to the other's event.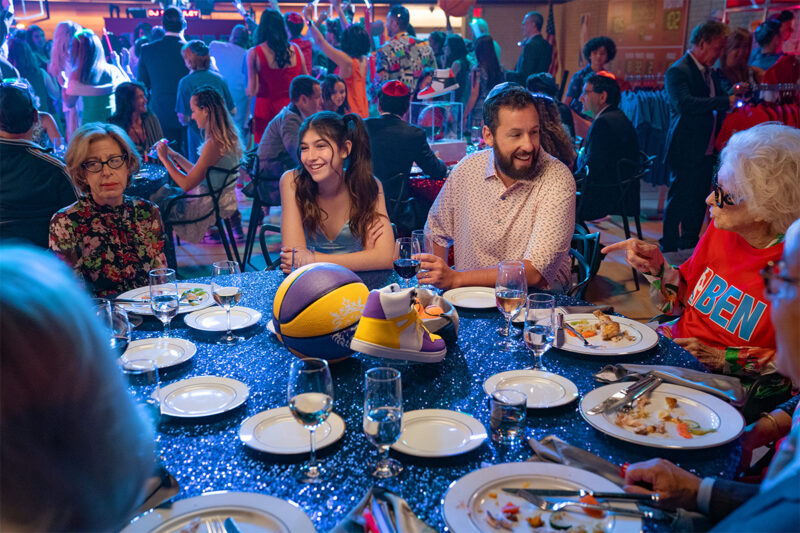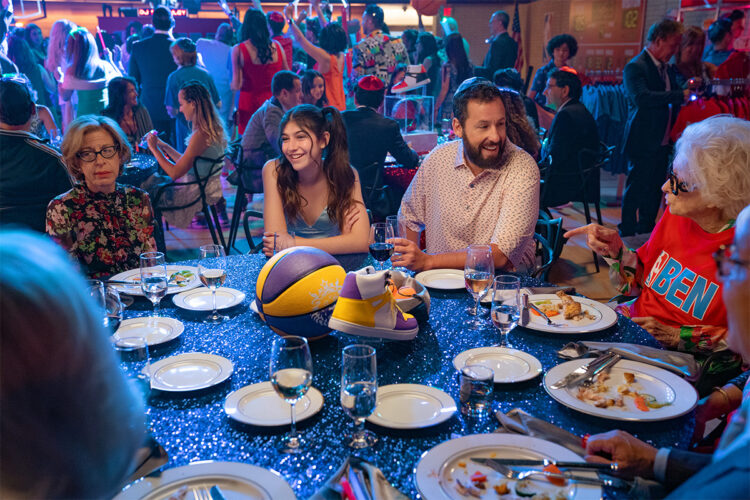 Sunny Sandler is phenomenal. Like where the heck has she been phenomenal. She was so real, and funny, and sweet, and beautiful, and wacky, and a middle schooler through and through. In fact, all the kids were really relatable and the parents relatable. And honestly, it's awesome to see a rom-com focusing on Jewish teens. When is the last time you saw Jewish kids in a movie and they weren't playing some sort of stereotype?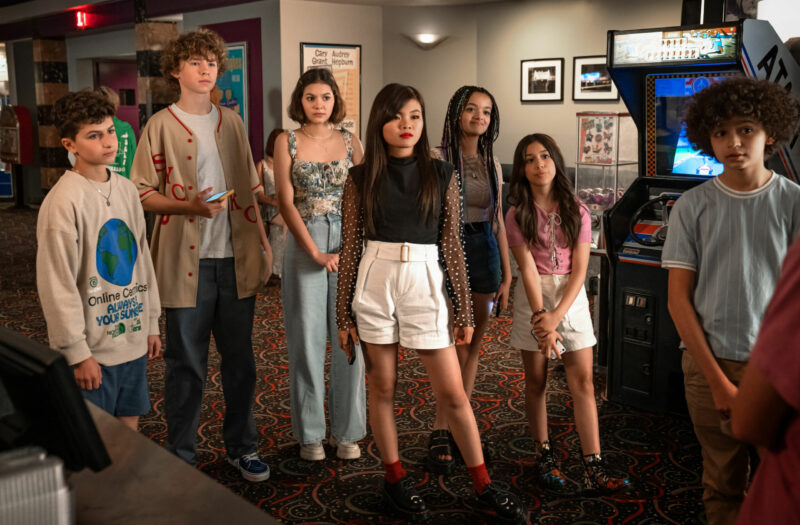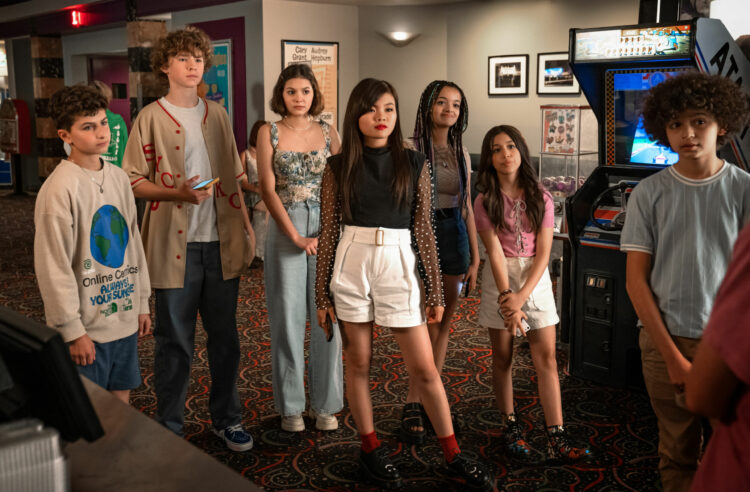 My husband also loved You Are So Not Invited to My Bat Mitzvah, and likely my kid would have loved it if she was home. I likely will re-watch it with her some rainy weekend because I enjoyed it enough to watch it again!
For Your Entertainment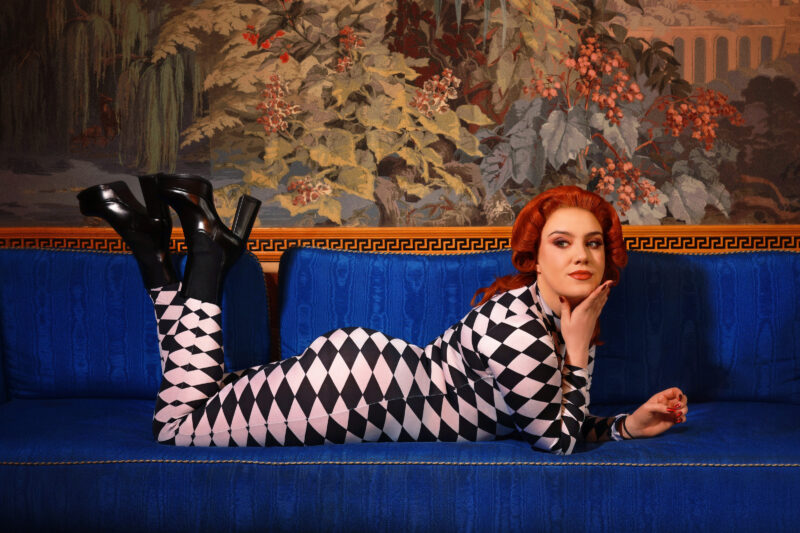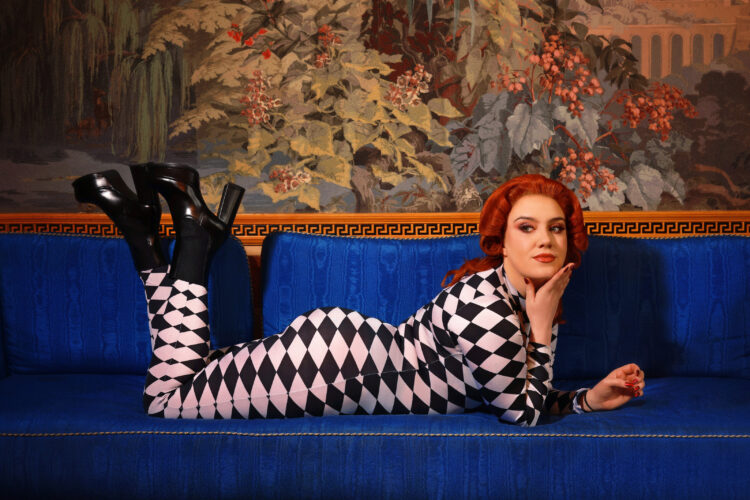 I've dug John Grant for a few years and when YouTube shared with me a video of him dueting with an artist named CMAT and this video looked like some '80s fever dream with a song sounding like something by Angel Olsen I needed to know more about CMAT.
Ciara Mary-Alice Thompson performs as CMAT. She is an award-winning Irish singer-songwriter-musician who had her first album come out just last year and has her second album coming out later this year. "Where Are Your Kids Tonight" is one of the singles off the upcoming album, CrazyMad, For Me and from what I have heard thus far, I have a feeling this album will be in regular rotation at the Gary household.
When I watched this video, YouTube then suggested this other video from CMAT which is a whole other vibe, sort of like Princess Fiona cosplay and I liked both songs and both vibes so I decided to share both!