This article may contain affiliate links; if you click on a shopping link and make a purchase I may receive a commission. As an Amazon Associate, I earn from qualifying purchases.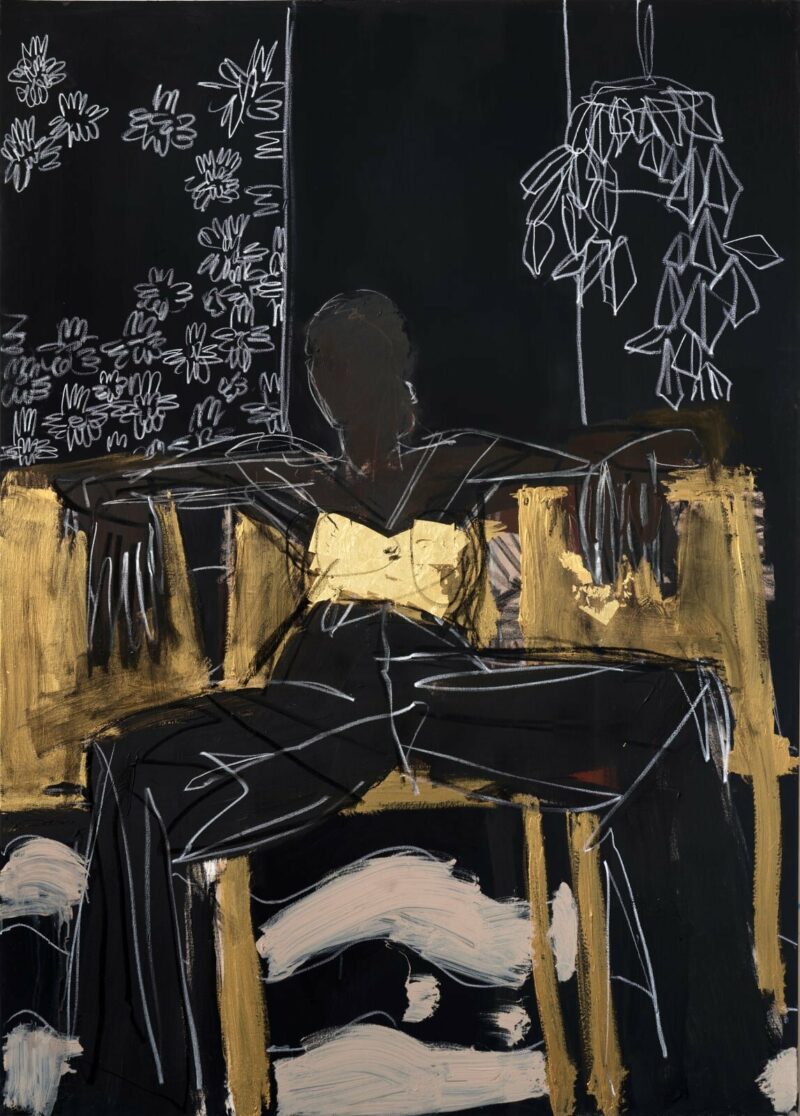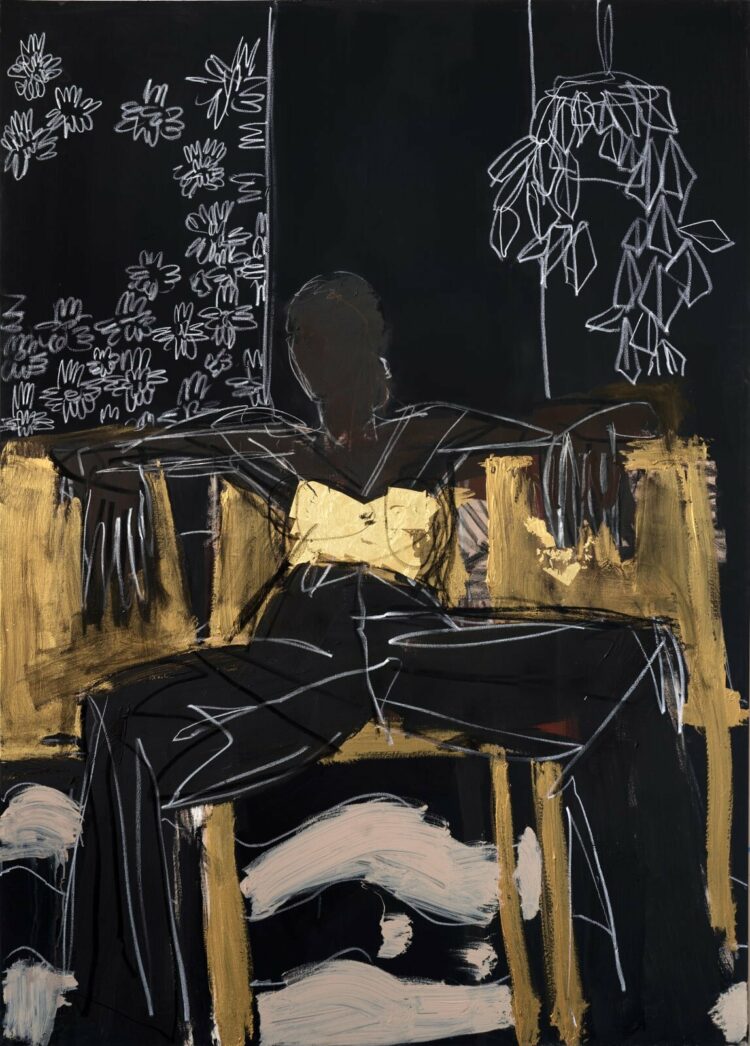 Weekend Reads
I'm so honored to have been mentioned as an over-40 Instagrammer to follow! (The Girlfriend)
The new Golden Girls: Baby boomers are moving in together to save money. (Washington Post)
How Humans of New York became a one-man philanthropy machine. (Intelligencer)
When they come for our joy. (Romper)
Who knew the world needed a celebrity crypto anti-influencer influencer and it would be Ryan from The O.C.? (The Cut)
How Kibbe body types became an internet obsession. (Vox)
Reclaiming my ambition from my 'job' as a Military wife. (The Cut)
'When a child tells you who they are, believe them': the psychologist taking on Texas' anti-trans policies. (The Guardian)
Two former Saks Fifth Avenue employees talk about who buys all the clothes. (Back Row)
I'm a Black woman who creates crossword puzzles. That's rare, but it shouldn't be. (Washington Post)
First the Gap, then chain drugstores and branch banks. Now comes the next retail cycle: nothing. (Curbed)
In 2020, Black women in the U.S. were almost three times more likely to die of pregnancy-related causes than white women, according to new data from the CDC. One first-time mom-to-be shared how Black maternal mortality rates played into her decision to get pregnant. (NBC LX)
How a pair of vintage bellbottoms became my guide to a happier life. (Vogue)
It's not too late to get Girl Scout cookies! My daughter is still offering mail delivered at this link. You can also donate cookies to deployed troops through this link.
One latex-clad evening in Italy with Julia Fox, the woman who hasn't yet had her fill of fame. (New York Times)
The age of everything culture is here. (Wired)
This eerie and beautiful abandoned village in Canada has just gone up for sale. (TimeOut)
Niecy Nash and wife Jessica are sure Betts. (Essence)
The lifespan of a micro-mini trend. (The Cut)
We're all doom-scrolling. But when surrounded by real doom, maybe that's not a bad thing. (Washington Post)
And finally, real ways you can help Ukraine as a foreigner. (Support Ukraine NOW)
This week, Wardrobe Oxygen donated to I Support the Girls. ISTG is ensuring menstruating Ukrainian refugees have access to period products. Their goal is 100,000 products sent; at the time of writing this ISTG has sent 78,450 pads. Click here to donate to this effort for Ukrainian refugees.
Hear/See/Read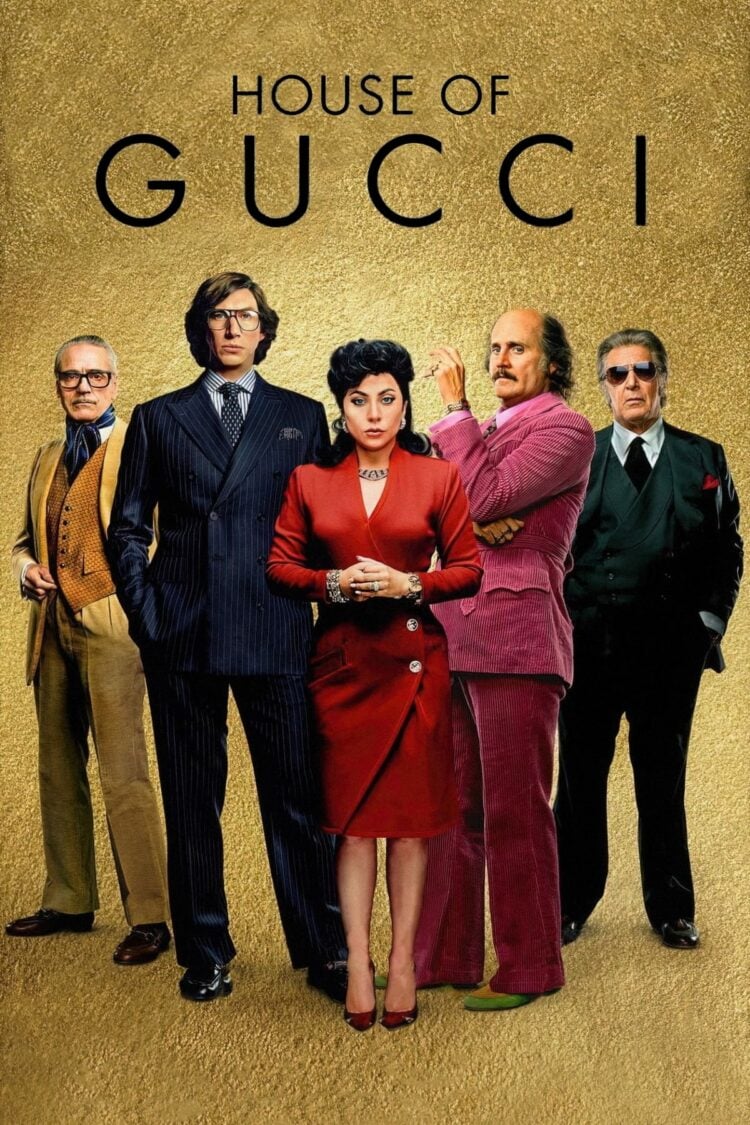 This week we decided to pay the $5.99 and see House of Gucci. We're caught up on most of our shows and felt the cost was better than mindlessly scrolling through streaming platforms for something that would catch our eye. House of Gucci is on OnDemand through a couple different platforms.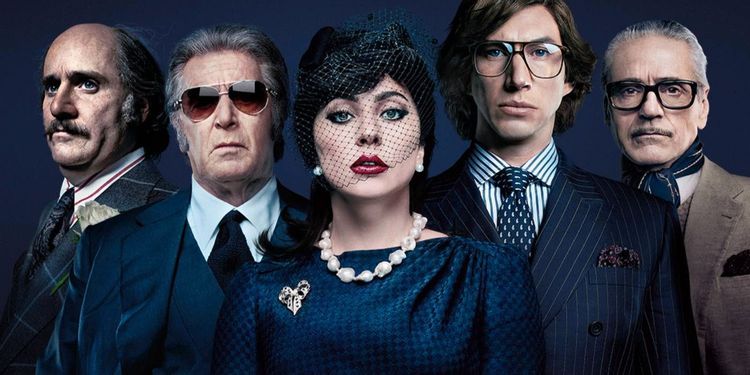 I read House of Gucci around a decade ago… I remember my daughter was young and I read it while taking the Metro to work and LOVED it. This movie did not bring back a ton of memories; the book as I remember went far more into the business practice and things like counterfeits and selling shares, which wasn't as big a part of this film but I nerded out on. At the time I had also read Diane: A Signature Life by Diane Von Furstenburg which also went into how her brand was affected by licensing and watering down in the '80s so seeing the comparisons intrigued me.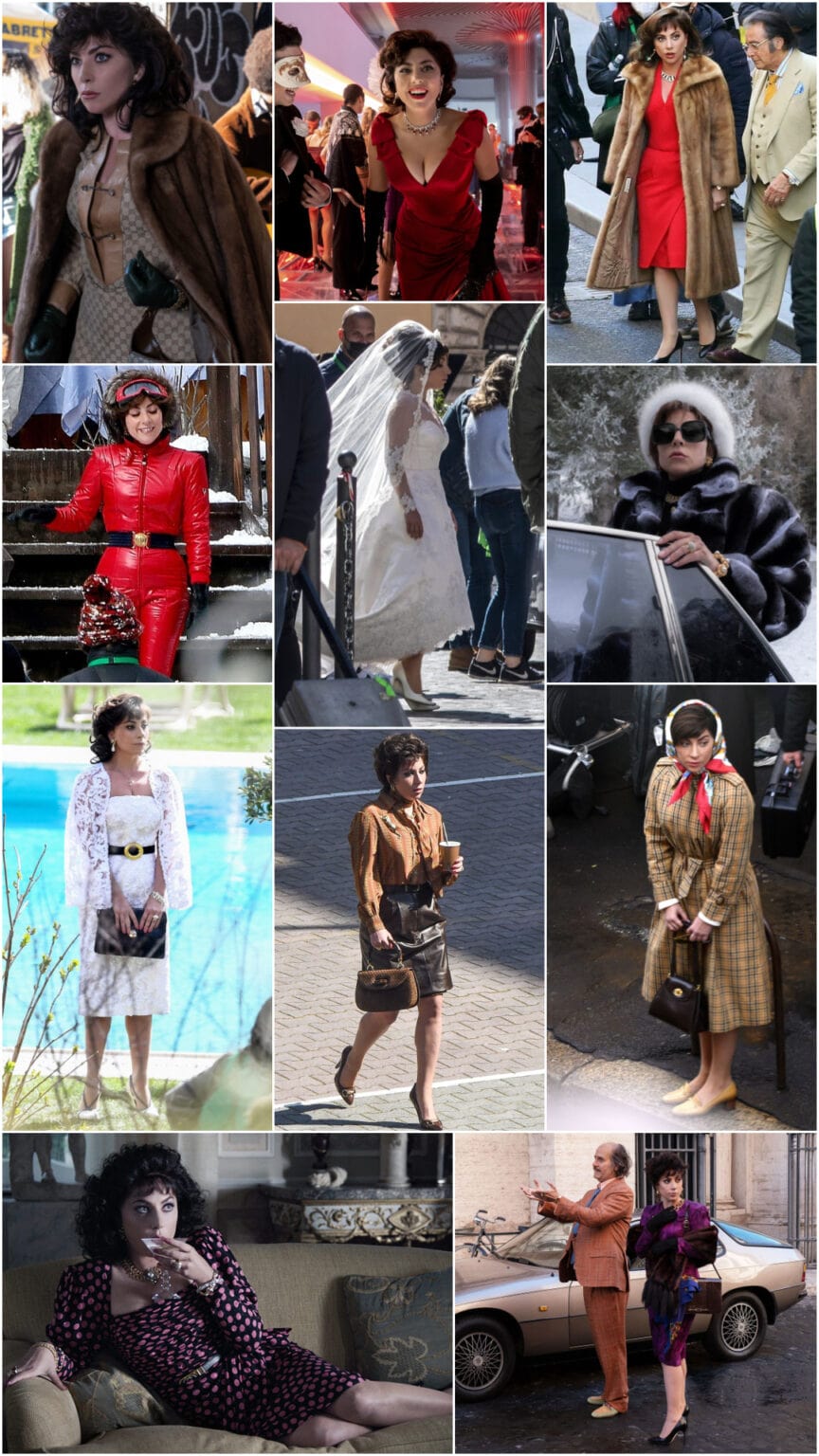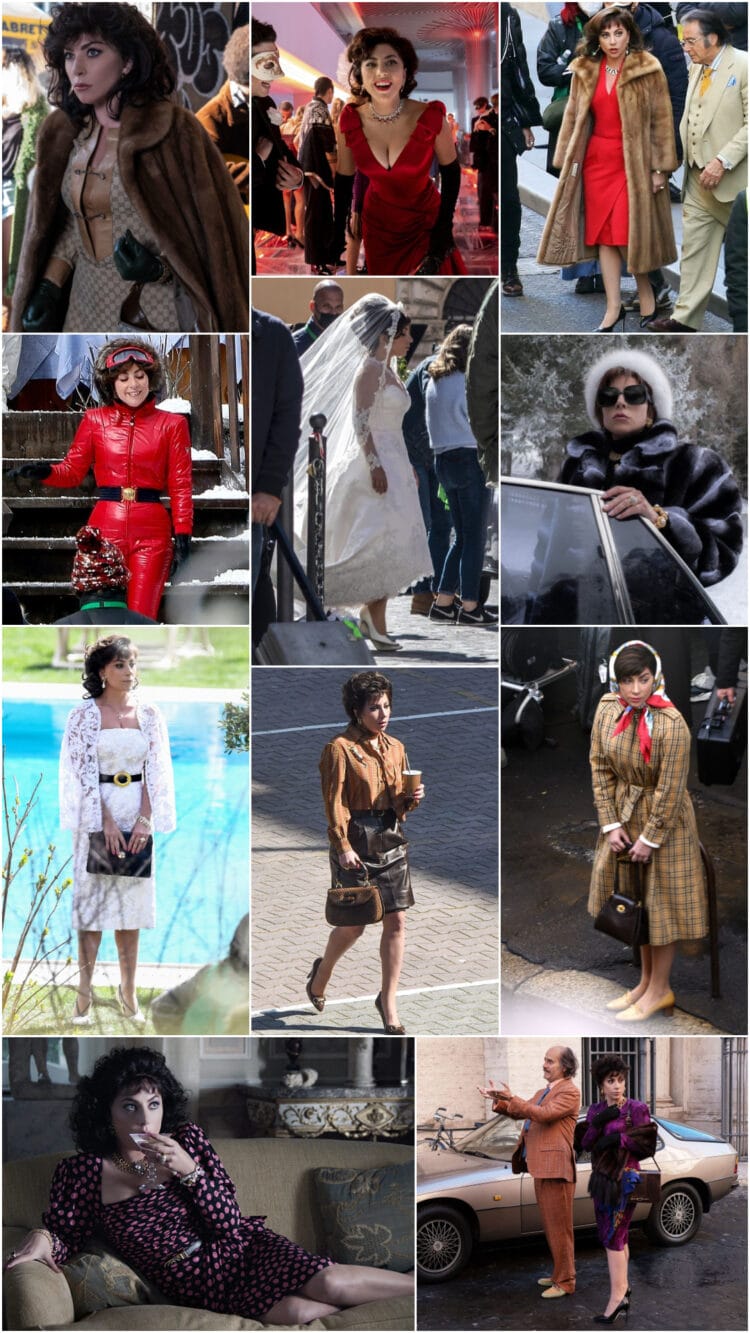 Reviews from friends and folks online said the movie was meh… not worth buying a ticket to see in a theater but good enough to watch streaming. That the acting and fashion were good but the rest was… meh. And it really was meh.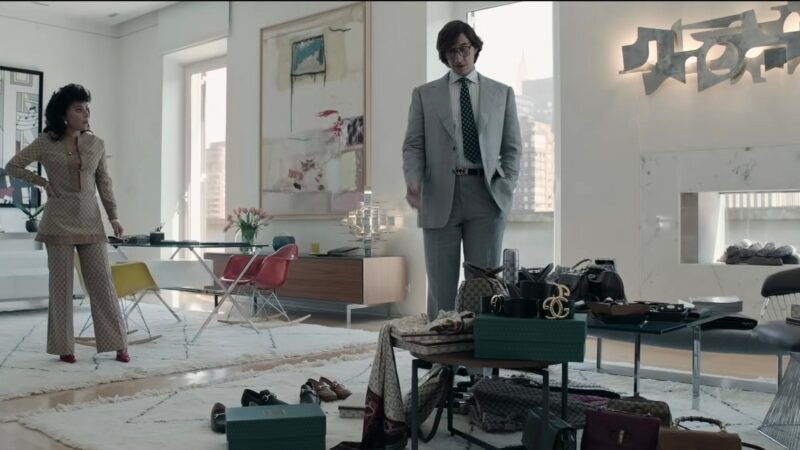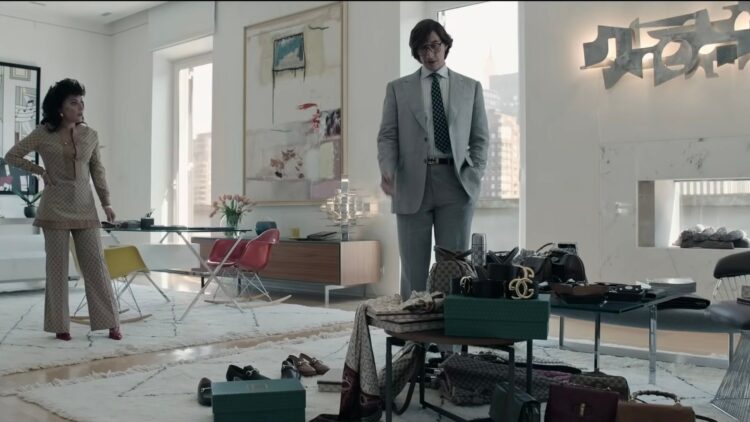 The beautiful homes weren't filmed in a way to see enough of them to understand the grandeur and beauty. The fashion wasn't enough of a focus to make it a fashion lover's film. The cameos of celebs like Anna Wintour, Andre Leon Talley, Karl Lagerfeld, and Tom Ford were underwhelming and could have been more obvious and not offend any of the audience who expects such content. And hello you have Salma Hayek playing a fortune teller and it's such a… boring part of this film?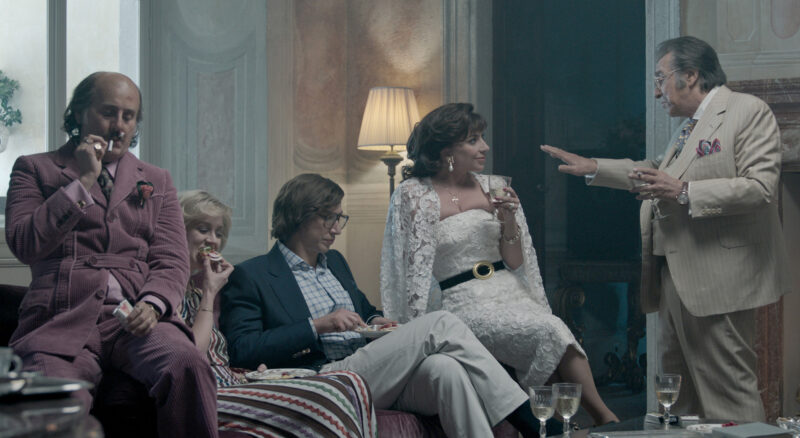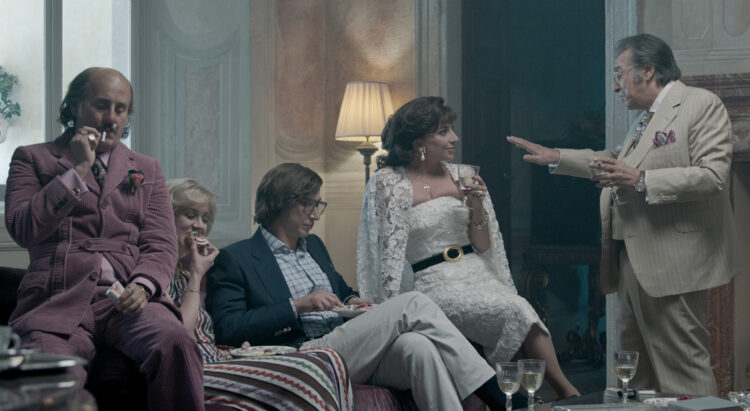 I felt like there was a lot of effort in the first part of the film to build up the characters and their relationships and then all those folks you came to care about became different people and their stories rushed for the second half. For example, the relationship between Partrizia and Maurizio was so well done and so charming and steamy for the first few years. And then suddenly she's sloppy and emotional and he's stony and calculating and you're like, I can read between the lines how this happened but why wasn't it developed in the film? For a 2.5 hour movie they really chose weird times to use the time.
And speaking of time… there is little besides Gaga's hair to know what year you're in. The soundtrack won't even help, as it bounces all over the '70's and '80s (for example, George Michael's 1987 "Faith" is played when the couple marries, and they wed in 1972). And did you know the couple had two kids? The second daughter was born four years after the first yet I don't believe was ever mentioned in the film.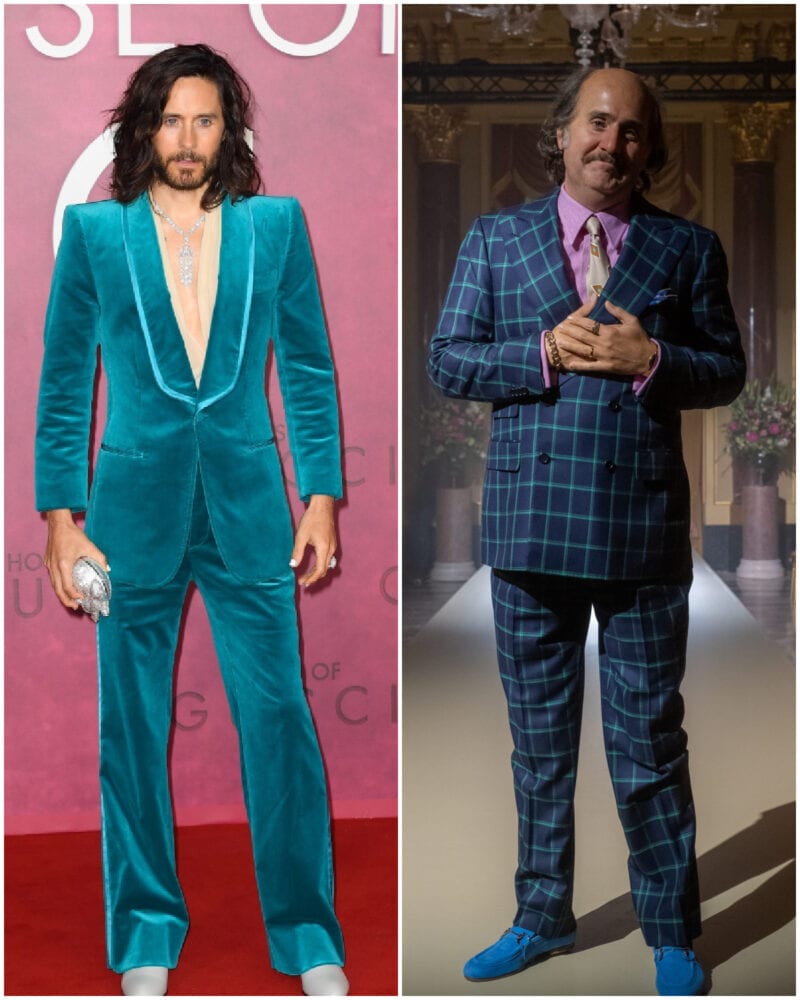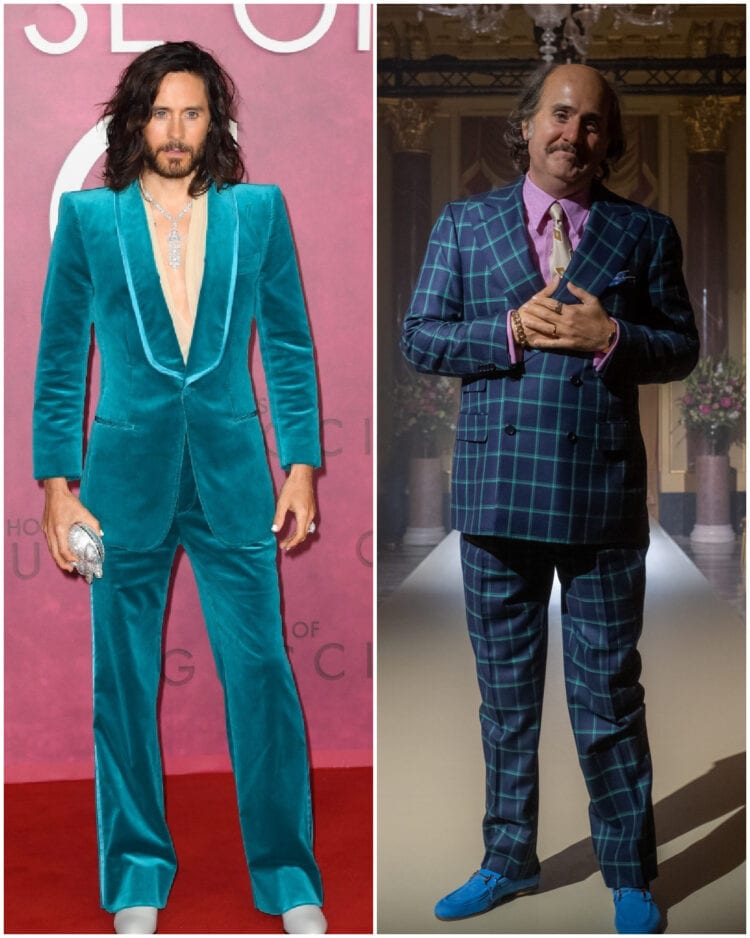 Jared Leto is genius, and his role in this movie must have been a blast to play (though the makeup/prosthetics likely weren't so fun as I read they took six hours to complete). Sure, Adam Driver, Lady Gaga, and Al Pacino were fantastic, but Leto truly rocked, even with his horrible attempt at an Italian accent. I sort of wish all the acting and the script was more campy like Leto's role, and Hayek's role, and how Gaga was at the beginning of the film. It had potential to be something but it seemed to vanilla out at the end.
Am I glad I saw it? Sure. I am a fashion history fan, and the history of Gucci is amazing and a lesson in greed, power, and trust. But I agree House of Gucci wasn't worth spending more than a latte on to see it.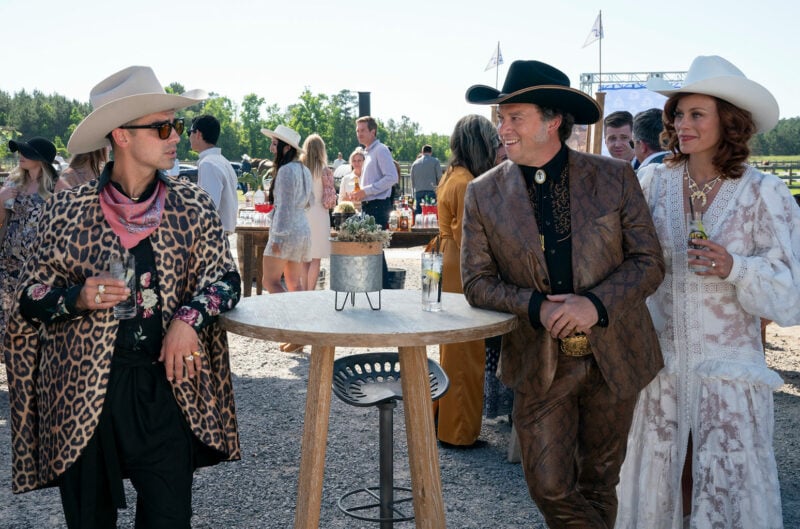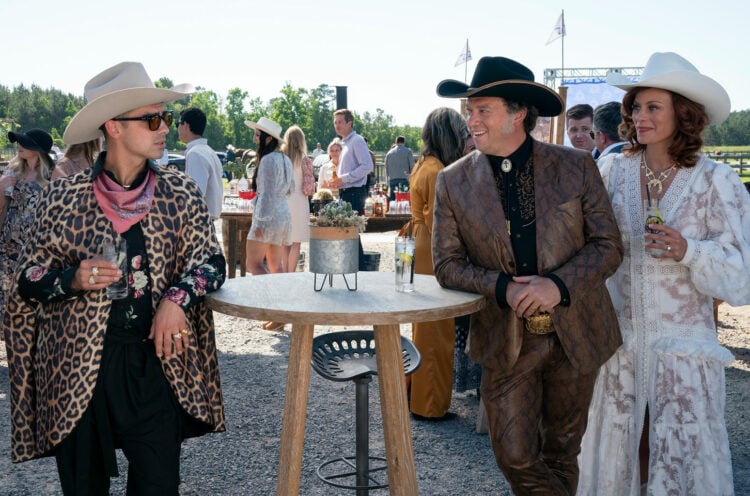 Season 2 of The Righteous Gemstones (HBO Max) has concluded and I find myself referencing it all the time and folks having absolutely no idea what I'm talking about. Yes, it's a bit over the top, and kinda gross, and definitely not kid friendly, but each episode where you think that character is just too much, the next episode they redeem themselves. It's so unique and really funny and I am glad to know there is a season 3 in the works.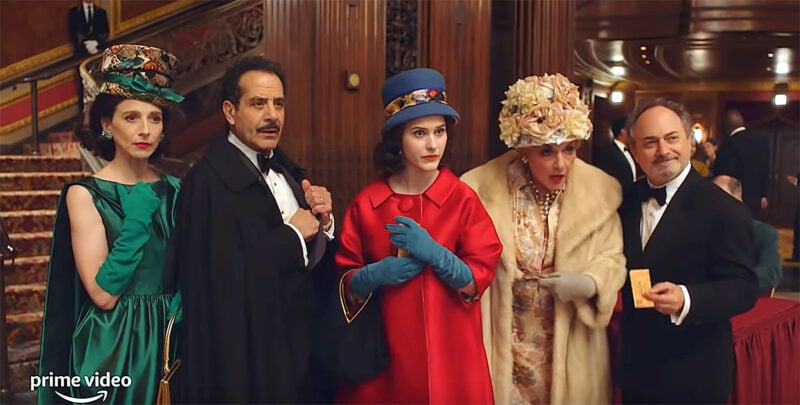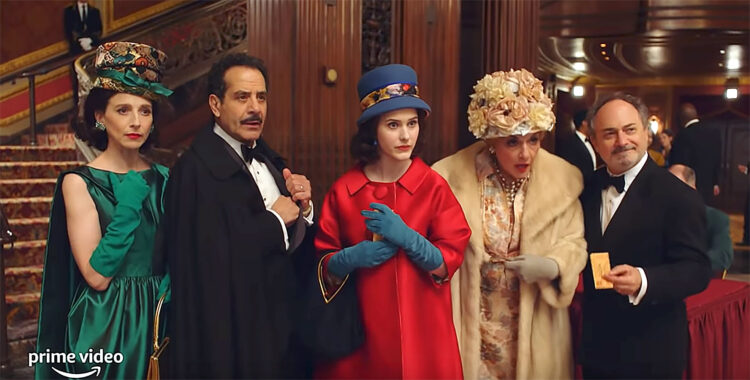 One show I adored and now… not adoring as much is The Marvelous Mrs. Maisel (Amazon Prime). This season it just seems a bit bitter, and it feels even more theatrical than before. The character of Mai is incredibly theatrical, I sometimes expect her to burst out in song and race out of a building to begin dancing in the streets with an ensemble. But I keep watching because I want to know what happens, I love the fashion, love the parents, love Luke Kirby's Lenny Bruce, and even though it's all a bit off this season, I am still rooting for everyone.
For Your Entertainment
While I usually use this section of Weekend Reads to share new music but sometimes it's fun for a throwback… and heck, it IS a new song! A funny and nostalgic video from a few artists you may recognize…
Enjoy!