This article may contain affiliate links; if you click on a shopping link and make a purchase I may receive a commission. As an Amazon Associate, I earn from qualifying purchases.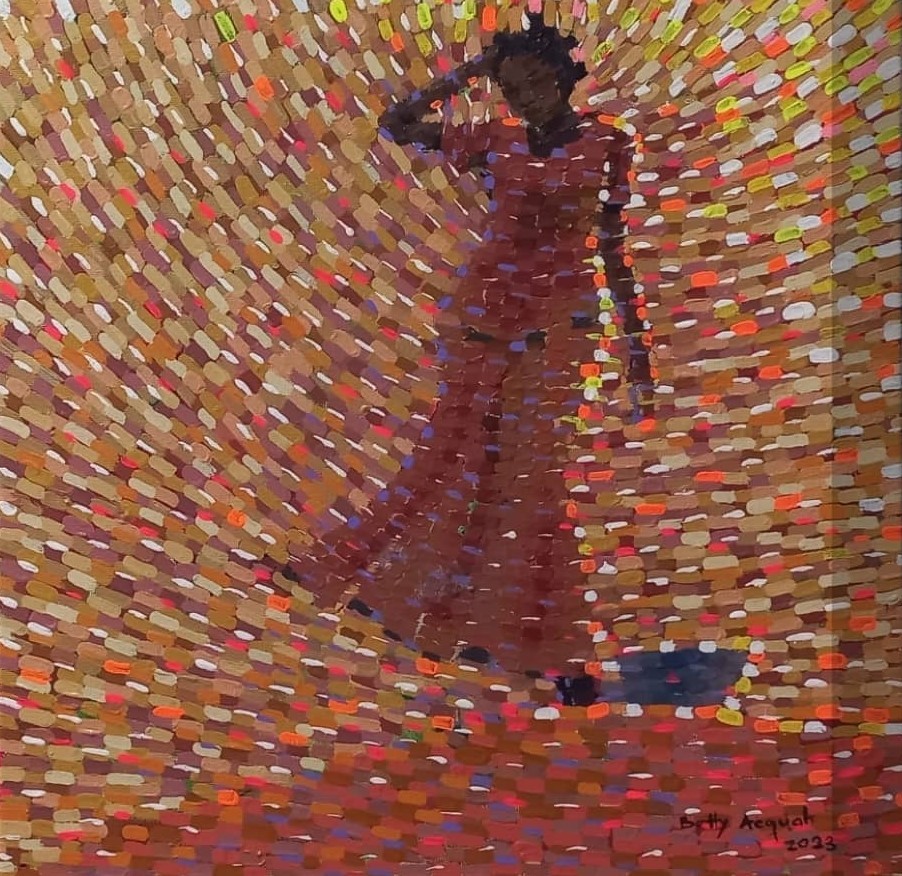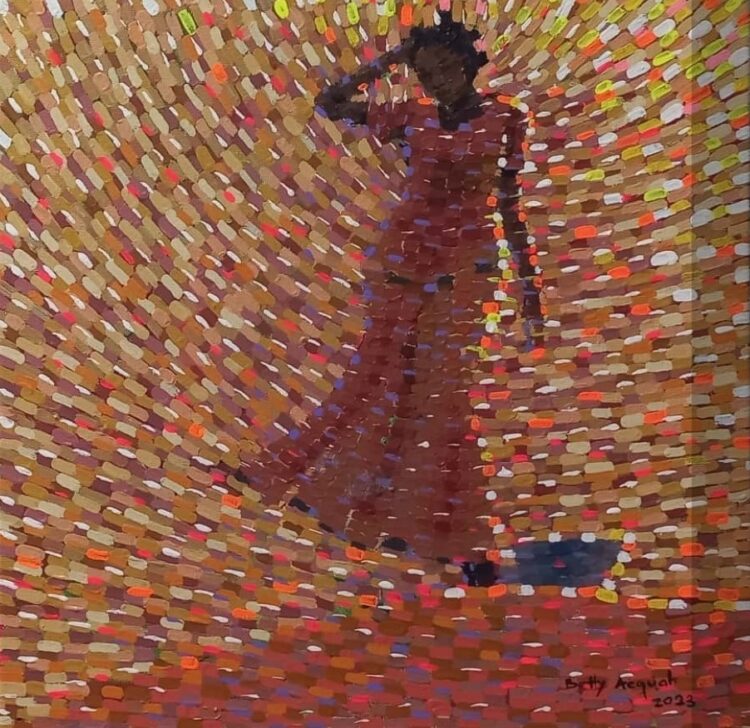 It has been a long time since I have done a reader survey. I will be sharing this in a dedicated blog post and on social media, but my Weekend Reading Warriors, I wanted to send this to you first. It's not too long, it's a Google survey, emails are not collected so it's anonymous, and all questions are optional. You will need to log into Google to fill it out, but I promise I will not get your email or identity. I want to get a temperature gauge of the community and how they digest content in 2023. I thank you in advance for your feedback.
Weekend Reads #262
We've lost an icon of the size inclusivity movement. (Fast Company)
We're all lurkers now. (Embedded)
A story about pain. (The Audacity)
Have you noticed that everyone's teeth are a little too perfect? (Washington Post – gift article)
A reminder to all who wish they had another email address but not another inbox to manage, who wish they could take advantage of a new customer promotion, etc… your Gmail email address can be multiple emails. Just place a period (.) in there. Anywhere. Or if there is a dot/period, remove it. For example, I have wardrobeoxygen as a Gmail address. I can use wardrobe.oxygen, w.ardrobeoxygen, wardrobeoxygen, wardrobeoxy.gen, and so on and all the emails will go to the same inbox.
With menopause parties, Gen X is celebrating middle age without the shame and stigma. (Fortune Well)
The food industry pays 'influencer' dietitians to shape your eating habits. (Washington Post – gift article)
Read this if you never take your shoes off when you go into your house. (HuffPo)
How did vanilla become a byword for blandness? (New York Times – gift article)
Peak Badu (The Cut)
If your friends have started throwing lavish, time-intensive birthday celebrations, here's how to navigate. (Vox)
My friend Tashira was looking fierce every single minute at NYFW and she had these gorgeous teardrop earrings. She said hers were Kenneth Jay Lane, and that Bottega Veneta had them, but she found a cheaper pair on Amazon. I loved the look, and bought this two-pack with silver and gold versions and they are so cool! The link also has individual options for less than $20 a pair. They're hollow so very lightweight, very shiny, no seams. A great alternative to hoops and a very on-trend look for fall. You'll see them on me very soon!
Ralph Lauren knows everyone wants to be Ralph Lauren. (Washington Post – gift article)
James Frankie Thomas on discovering his trans identity while writing fiction. (LitHub)
Can Jenna Lyons's reality-TV turn reinvent her as a beauty mogul without trashing her reputation? (The Cut)
Welcome to your menopausal vagina. (McSweeney's)
Hear/See/Read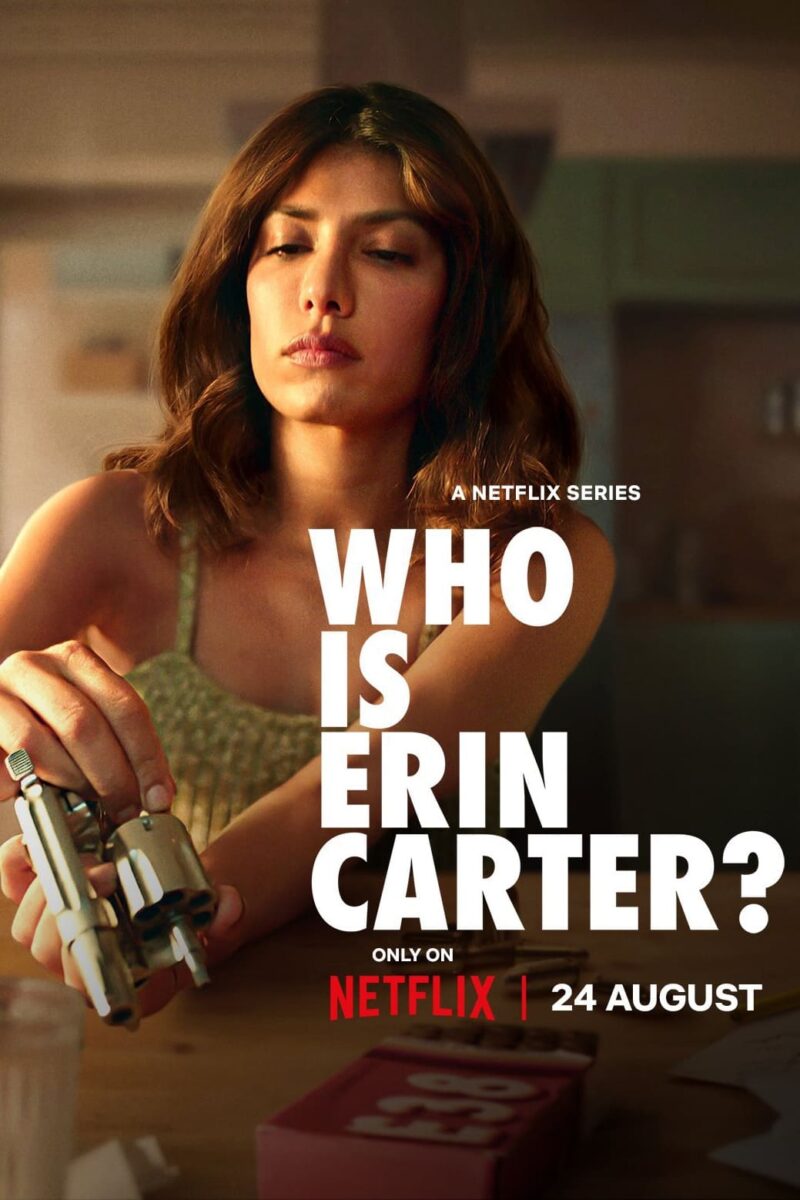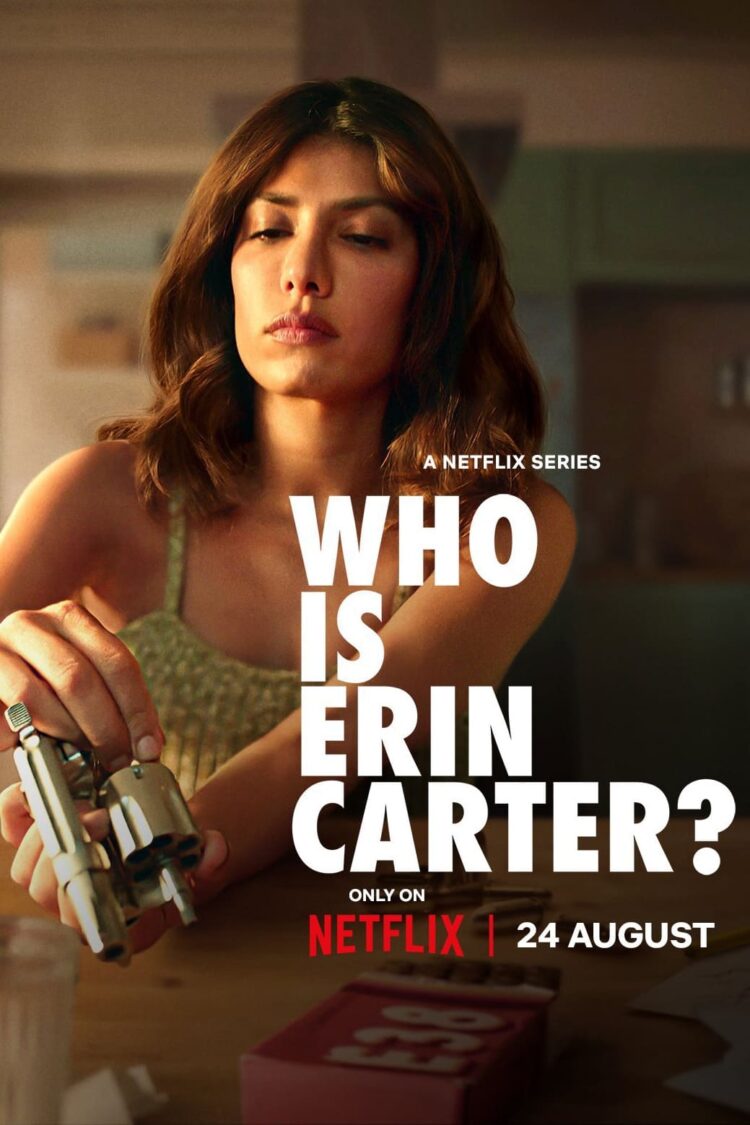 Netflix really really wanted me to watch Who is Erin Carter?, a limited series about a woman named Erin who gets caught up in a supermarket robbery and her entire life falls apart. It was on the top of the screen every time I logged in. I love a story of a badass woman, so I was game. We finished it… and yeah… I don't feel I can recommend this show.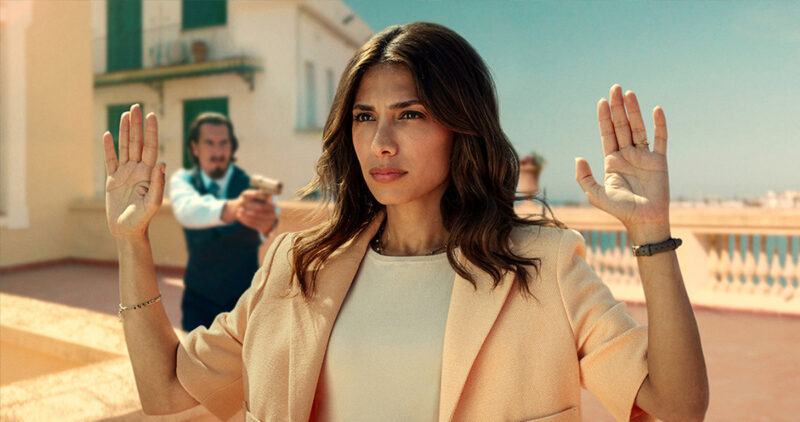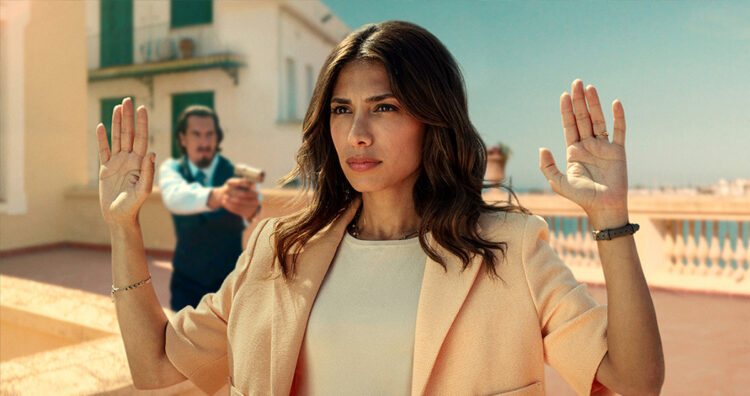 I thought the actors weren't bad considering the script they were given, I dug Erin's fashion and it takes place in beautiful Barcelona (but is in English). The concept is interesting (woman with past starts anew in a new country but her past catches up with her) but oh my GOSH! The script was corny AF, the concept made no sense in modern days, important details were left out while unimportant ones were given too much focus, and the stunt coordinator was a 13-year-old boy.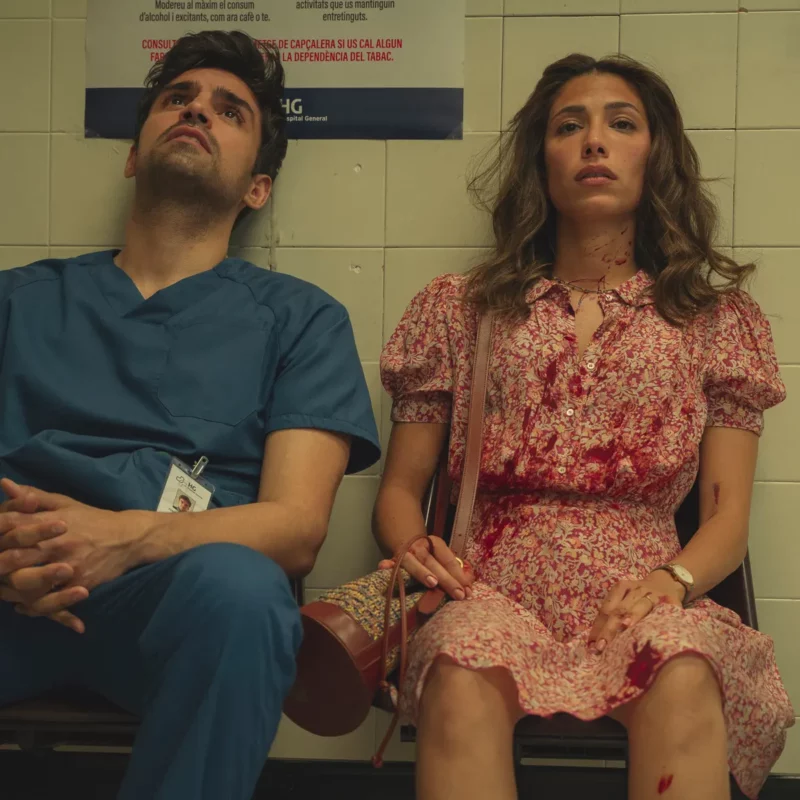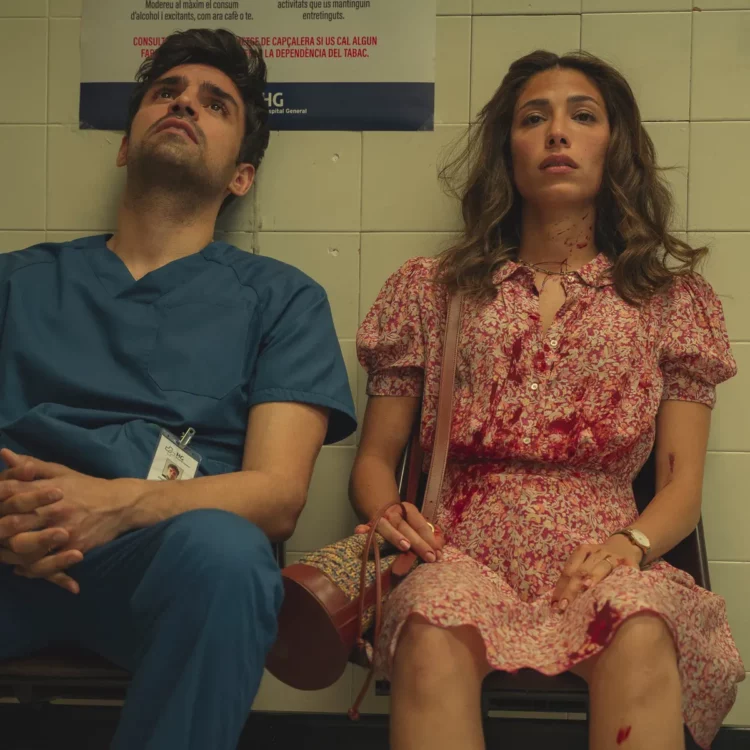 The show lost me when Erin, who was caught in the middle of a supermarket robbery, comes home covered in the blood of the man who tried to kill her. She puts her kid to bed, still in the bloodied dress. Then she begins making out with her husband, still in the bloodied dress. Then they lie down on their bed, rolling around in this bloodied dress. And her husband is a NURSE!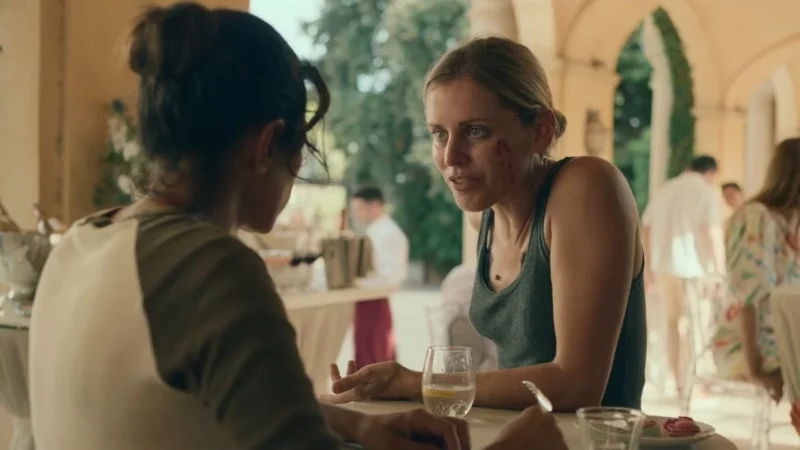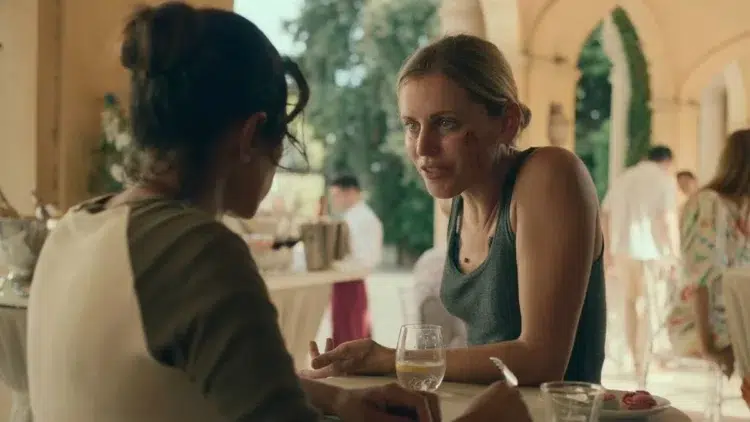 Like, how in 2023, has this woman lived in another country on the run from both high-profile thieves and the police for FIVE YEARS? How, in five years, has she been able to nab a really good dude, live in a nice neighborhood, get her kid into an expensive private school, and get a job as a teacher in said school without any history? And sorry, for someone with Erin's past, she's a pretty crappy fighter. And let's not even get into her superhuman abilities to keep going when she actually should have her intestines falling out of her stomach.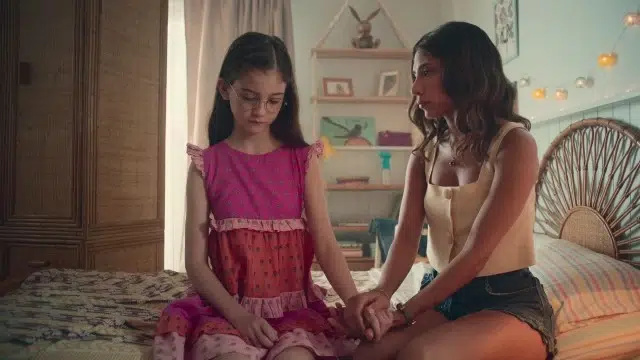 Honestly, we were to think Erin was this great mom. She got fancy glasses for Harper's degenerative eye issue, she fights to keep her in the fancy school, she goes after bullies, she gives her this beautiful bedroom. But she lies an awful lot to her and the kind of lies that are going to bite her in the butt and the kind that are going to have her kid in years of therapy.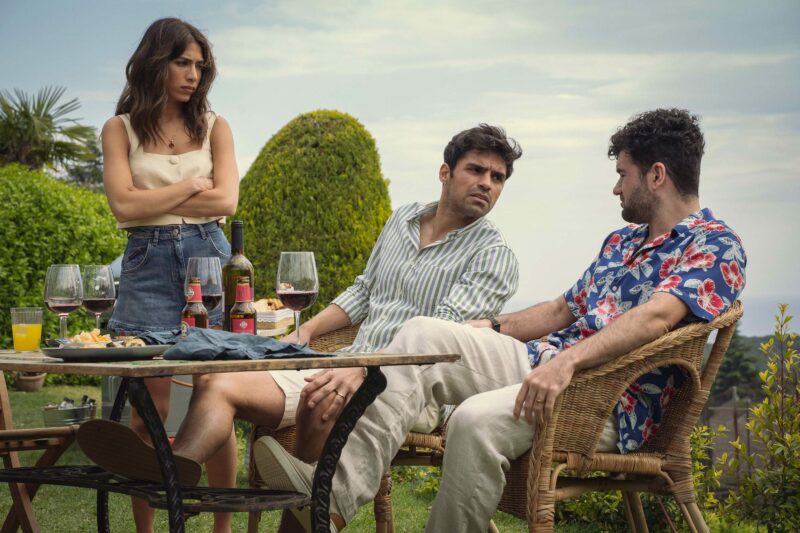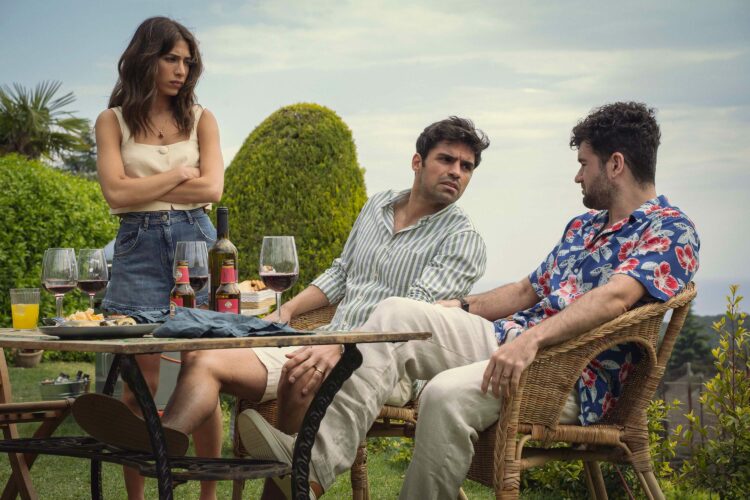 This was like Charlie's Angels. Hokey, unbelievable, but you get to see good-looking people run around in high-waisted flared jeans, never getting sweaty, fighting crime or causing it. Save yourself, and skip Who Is Erin Carter? However, if they do a sequel focusing on the really weird but badass daughter, I may watch it.
For Your Entertainment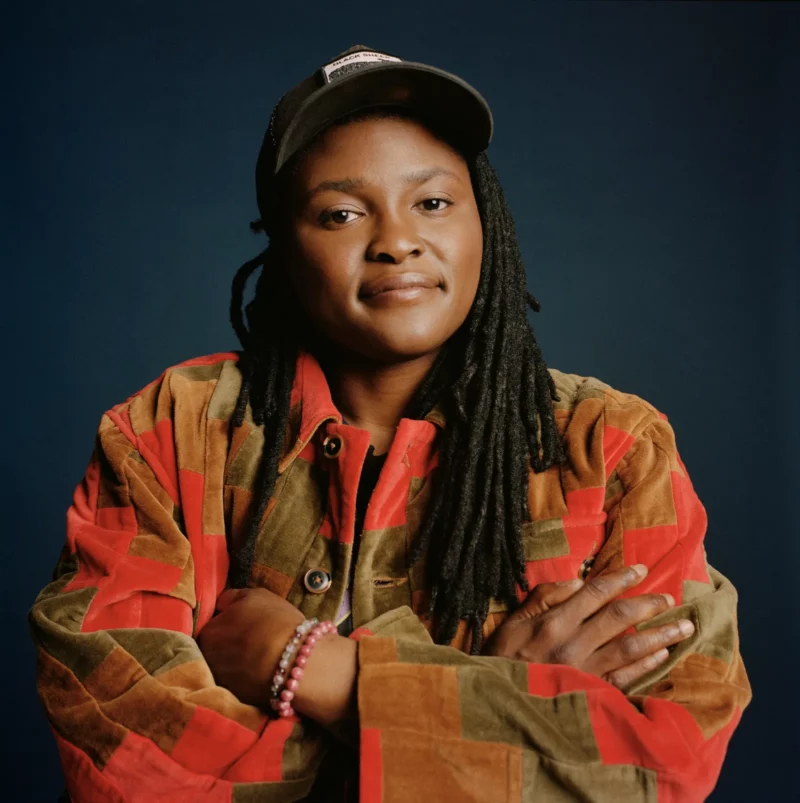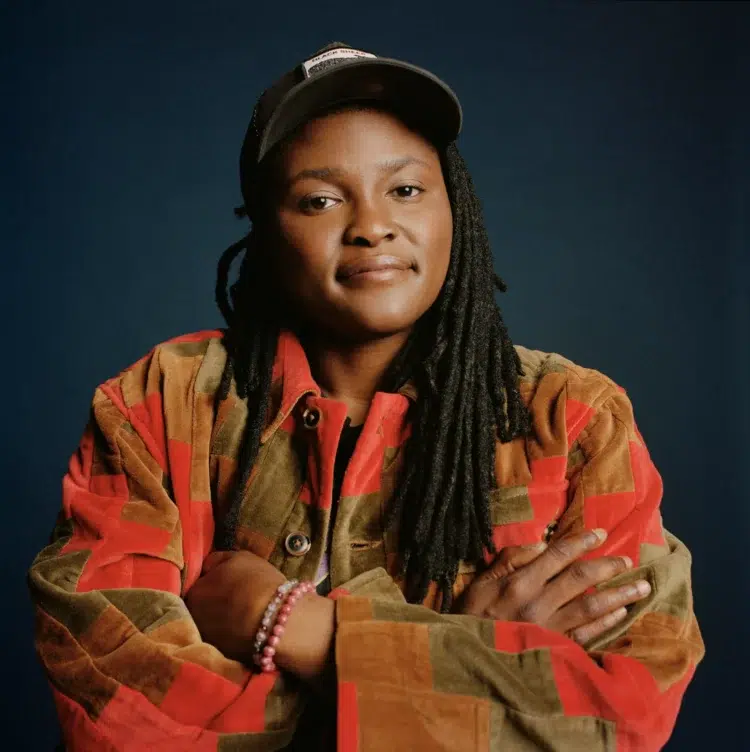 Karl has been playing Joy Oladokun's latest album, "Proof of Life", on repeat. And I gotta say, the more I hear it the more I like it. In fact, while writing this, playing the video, Emerson came in singing along and dancing. It's a great vibe with beautiful lyrics and some cool collabs with cool artists like Chris Stapleton and Manchester Orchestra.
Oladokun is a 31-year-old singer-songwriter who was born in Arizona but currently resides in Nashville. Inspired at age 10 by Tracy Chapman to learn guitar, Oladokun's folk-pop still takes inspiration by the iconic artist, but with her own twist and beautiful voice.