This article may contain affiliate links; if you click on a shopping link and make a purchase I may receive a commission. As an Amazon Associate, I earn from qualifying purchases.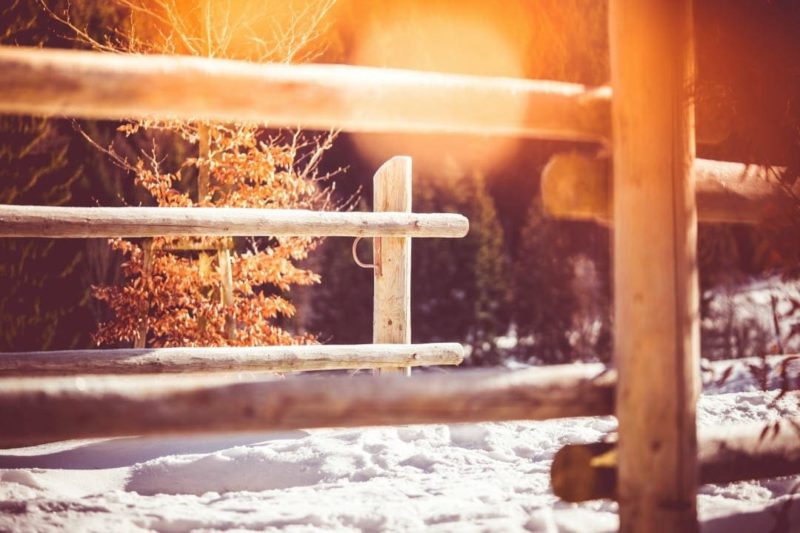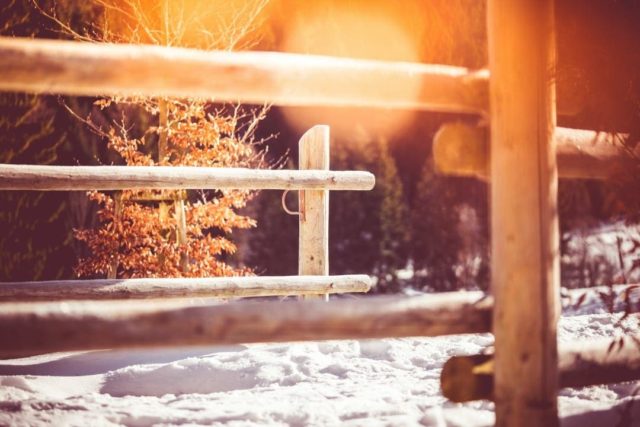 I had a completely different beginning to this week's post and deleted it because it just seemed to boo boo kitty wah wah poor me. Yesterday I felt that way. I cried, and I took a nap, and I woke up and had some soup and drank tons of water and went back to bed. And this morning I feel stronger. I read what I wrote and it no longer fit. And well, this post was supposed to go live a while ago and I have nothing fresh and poignant to say other than if things seem really dark do a quick assessment. Have you been giving yourself the basics – enough sleep, enough water, enough nutrients, enough quiet. Not all of these things are always available but do your best to get these basics so you can have the strength to focus on what needs to be a priority. If you don't care for yourself you can't properly care for others. it's not selfish, it's self-care.
Sale Updates
Ann Taylor is having their Friends of Ann Event with 40% off your purchase with promo code FRIENDS40. This is a great time to stock up on workwear, they also have some beautiful coats. I especially love this one, though it needs a thick pashmina to keep the neck warm!
Old Navy has 50% off all jeans, sweaters, and outerwear plus 20% off your order through this weekend.  Their Rockstar Skinny Velvet Pants are only $20, get rave reviews, and are an easy way to make basic blouses and sweaters in your wardrobe look festive and a bit more dressy. There's seven colors to choose from, I'm partial to cranberry which looks great with black for a holiday party or for the weekend pair with an olive utility jacket or a chambray shirt.
Talbots has 30% off their markdowns and this isn't a bunch of leftover summer clothes but clothes you can wear now.  Like a real leather pencil skirt that's only $125.99 and uber chic!
Weekend Reads
Talk about a badass woman. As a Girl Scout, Cassie Levesque fought to increase the marriage age in New Hampshire. Tuesday, she was elected to the state's House of Representatives.
On dressing badly in a world that champions personal style.
Have you heard of Jen7 jeans, a spinoff from the denim brand 7 For All Mankind? "Jen7 is meant to fill a void for the legions of women that have grown up wearing premium denim but have struggled of late to find something that meets their lifestyle needs now," says the brand's VP of Product. Made specifically for women over 40 who want stylish jeans that work for their current body and life, I was able to find the jeans at Neiman Marcus, Last Call, Halsbrook, and Anthropologie.
My Skincare Routine series has taken a break for the holidays, but if you want a fix my friend Alissa at The Adored Life is sharing hers.
Interesting piece from Business of Fashion on the death of clothing.  Your thoughts?
I may be a fashion blog but I have to share when I come across anything in any niche that is awesome.  And this blanket is awesome.  We got the Rust color which is a gorgeous contrast to our black and white quilt.  it's not too heavy but so soft and silky and cozy and it washes amazingly well.
I hadn't heard of The Lobby but I love the idea; they're trying to be like a Stitch Fix for direct to consumer brands and the brands they're partnering with like Margaux and Jenny Bird are quite impressive.
This Week's Reader Question
"I rarely buy clothes these days that require ironing. But I do have the odd piece that would look 100% better if I pressed it. For the moment I've been ignoring the odd crinkle but I've been thinking about getting a handheld iron steamer. With your retail and fashion background, I think yours would be a guide I would totally rely on for advice. You've never let me down before with your tips! I've not even properly started my research on what to look for in a tool like this. I would appreciate any tips you have on how to use to use it. And whether my expectations of super easy de-wrinkling are accurate or not."
My Favorite Garment Steamer
I hardly ever use my iron anymore, only when I want a very strong crease or it's a heavy fabric. Everything else I steam. I have this little steamer, it has a large enough water well for one garment. When I worked in retail, we had a steamer closet (like a giant version of this) to hang dozens of items to refresh and smooth after shipment, and a wheeled professional steamer for detailed work. I became obsessed with steaming everything.  When a store closed down, my district manager let me take the steamer.  I steamed my curtains, I steamed my sheets, I carted it to weddings and steamed the dresses of brides.  I eventually found it too big and hard to clean and downsized.  I've had a few over the years but this one has been the most reliable.  I've had it for three years, have carried it in suitcases across the country and never had an issue.
How to Clean Your Garment Steamer
Everyone says to use distilled water with a garment steamer.  And you know what? I don't and I haven't damaged a piece of clothing yet. However, using tap water will create a calcium buildup in your steamer, which may make it more likely to spit and splatter and possibly stop working.  If you do use tap water and get mineral buildup in your steamer, just fill your steamer with 1/3 white vinegar, 2/3 distilled water and let it run its course (stick it in the shower so it won't destroy anything).  Then clean out any remaining vinegar with a final round with just water.
How I Steam My Clothing
I hang my garment on a plastic hanger (no flocked velvet, metal, or wood which can transfer or be affected by moisture) and hang it off something sturdy.  Garment rack, hook on the back of the door, shower curtain bar. I have a hook like this and depending on the length of the garment, sometimes hook over a dresser drawer so it's at a more comfortable height. I heat up the steamer, wait until a continuous stream of steam is coming out.  Hold a piece of the clothing taut, and slowly wave the steamer over the fabric.  If there are embellishments or details of any sort, steam on the backside of the garment. If the spot is being difficult, I've been known to use the steamer like an iron and press it against the fabric (not a tip for the delicate fabrics but those usually steam easily). The garment may get spots of water, but shouldn't be sopping wet.  If your steamer is spitting a lot, it may be too full (or it may be a piece of crap, I've had a few of them over the years).
Remove self-belts and steam them separately so they're nice and straight and so you can steam under them and also steam any belt loops flat.  Let everything completely dry and cool before wearing. I use this method for cotton oxfords, silk blouses, chiffon skirts, voile tunics, suiting jackets and pants, even lightweight sweaters.  The steamer I have isn't heavy duty enough for denim, wool, or upholstery fabrics. If you desire to do heavier fabrics and/or use it for curtains and upholstery, I recommend a steamer like this one.
For Your Entertainment
After reading the piece in the Washington Post Magazine about Abby Roach AKA the Spoon Lady I had to share the video that brought her and Chris Rodrigues to viral fame. I highly recommend reading the article and then watching the video below.