This article may contain affiliate links; if you click on a shopping link and make a purchase I may receive a commission. As an Amazon Associate, I earn from qualifying purchases. 
Kellie at And I Get Dressed (if you're not reading her blog, you should, she's fabulous!) shared a fall preview of ASOS Curve and I love the collection on many levels. But my favorite part is that the collection isn't obsessed with making the model look thin.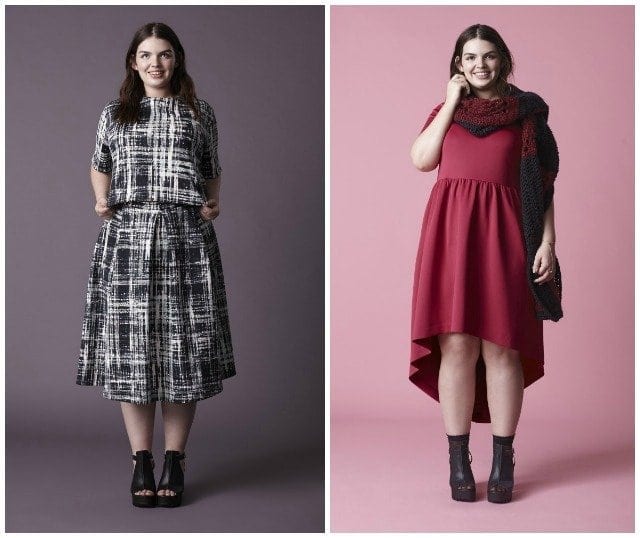 There's nothing wrong with not being thin, and I'm getting really tired of every brand and fashion expert focusing on this. While more and more brands are offering plus sized fashion and more experts recognizing that women in double digit dress sizes enjoy fashion and desire style, the focus seems to be on how to make our curvy bodies look leaner instead of how to wear fun, fashionable and event-appropriate quality clothing.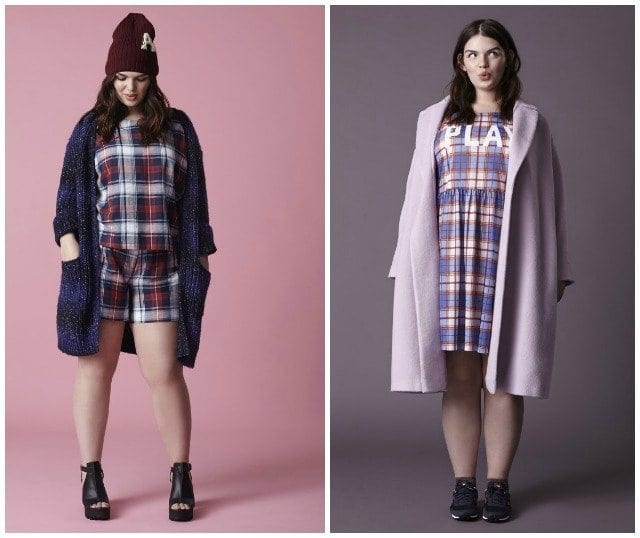 No matter what direction the stripes or the length of our skirt, we're moving, living women who deserve to have as much fun with the contents of our closet as our slimmer sisters. We shouldn't be restricted to "figure flattering" styles when fashion, especially this year, is just so much fun. Cool silhouettes, references to past decades, use of drape and texture… we deserve to enjoy whatever trend we like!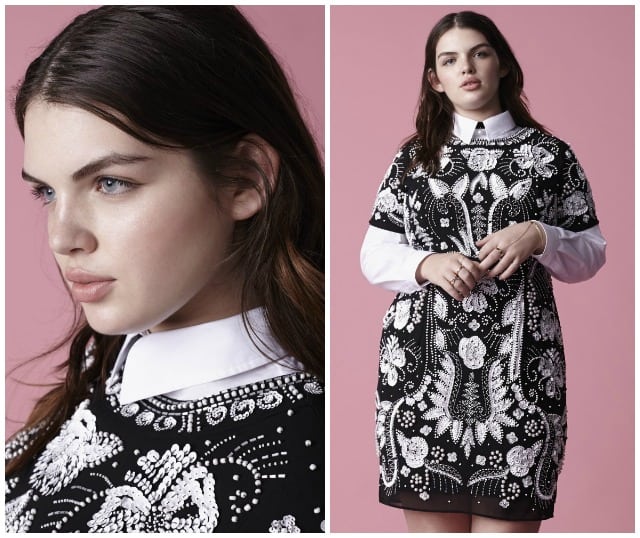 There's nothing wrong with choosing fashion that slims the figure, but it's nice to have options to choose what you want to wear, not what society thinks you should.  So kudos to you ASOS Curve for showing on-trend fashion that focuses on style instead of just trying to whittle a waist or lengthen a line (or give up on us and put us in cheap polyester prints). I think I'll be picking up a few pieces from your line to add fun to my wardrobe!