This article may contain affiliate links; if you click on a shopping link and make a purchase I may receive a commission. As an Amazon Associate, I earn from qualifying purchases.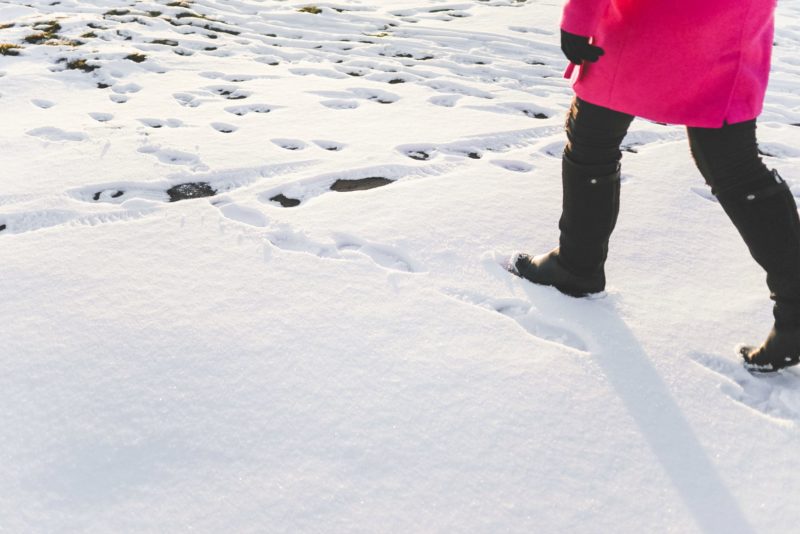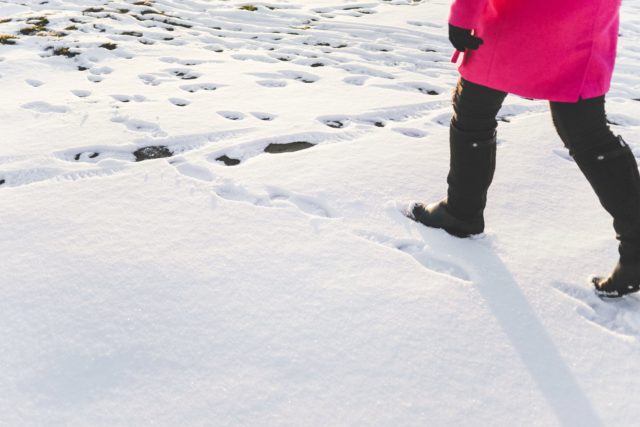 This week was my daughter's 10th birthday. Ten years. A freaking decade. A decade ago, I made a human being and life changed forever. I can't believe ten years have gone by, but then it's also hard to imagine life without her in it. She's a pretty terrific human being and I am so damn proud to be her parent.
This week was also my mom's birthday. I'm pretty damn proud to be her kid, she's also a terrific human being. I'm surrounded by these badass Capricorn women (my sister is also born this month) and am honored this flaky Aquarius is part of their family!
This week I finally feel like I'm getting into my blogging stride. After weeks of family things and holidays, I'm getting my act together, planning out content instead of rushing to get something up, and I have some good things in the works for Wardrobe Oxygen. Stay tuned, one aspect of my 2019 change will drop next week here on the blog!
Weekend Reads
There are plenty of jokes about millennials but I don't think those who joke realize that this generation is 27-38. They're not lazy kids living in their parents' basements but managers, politicians, parents, teachers, doctors, lawyers, homeowners, and business owners. And whether you accept it or not, their life doesn't come to them as easily as earlier generations. This piece from Anne Helen Petersen for Buzzfeed is a must-read, especially if you are from a different generation.
Family matters, for people and for plants. (Science Magazine)
Did you ever wish your Barbie's outfit came in your size? Well, your wish came true thanks to this amazing collection at Unique Vintage!
I have not seen either of these movies from Mads Mikkelsen, I don't even know Mads Mikkelsen but this article by Marissa Martinelli was so funny I still had to share it. (Slate)
A fashion icon and tastemaker has left us; the obituary for Babs Simpson, a name you may not recognize but whose influence you have felt. (New York Times)
Did you read The Life-Changing Magic of Tidying Up? Binging Marie Kondo's new Netflix series? You may be able to relate to, or at least giggle at this list. (McSweeney's)
I watched half an episode of "The Masked Singer" when yet again on hold with COBRA. I paused it so long OnDemand sent me back to the beginning and I couldn't fast forward through commercials. Not worth it. But watching it I kept thinking, "We are living in the times of The Hunger Games." Even with the short bit I saw, I was feeling this piece by Doreen St. Félix for the New Yorker.
Speaking of my experience with healthcare, reader Bridget shared this article with me and it's worth a read. You don't want hygge, you want social democracy. (Jacobin Magazine)
And finally, if you're looking to buy Girl Scout cookies, Emerson is a Girl Scout Junior and is selling them. This link will let you shop online and have them delivered to your home. If you don't want cookies but still want to support, there's an option to order cookies to be delivered to troops overseas. Proceeds will support the no-kill animal shelter in our city and fund troop activities.
For Your Entertainment
Karl sets our DVR to record music videos and he watches them when eating breakfast to keep abreast of new artists and trends. One of the artists he got into was Sigrid. When I found out she was Norwegian I figured that was the reason, but dang she has a fresh sound and look. She's only 22, I cannot wait to see where she goes in 2019!