This article may contain affiliate links; if you click on a shopping link and make a purchase I may receive a commission. As an Amazon Associate, I earn from qualifying purchases.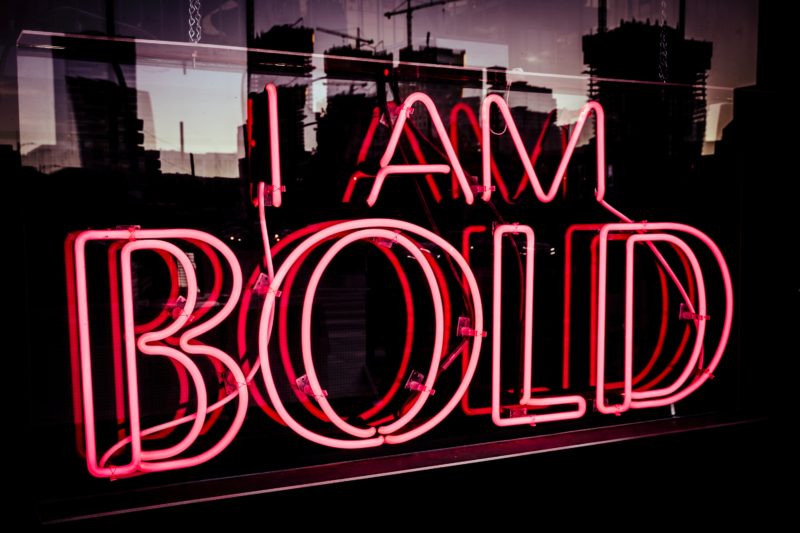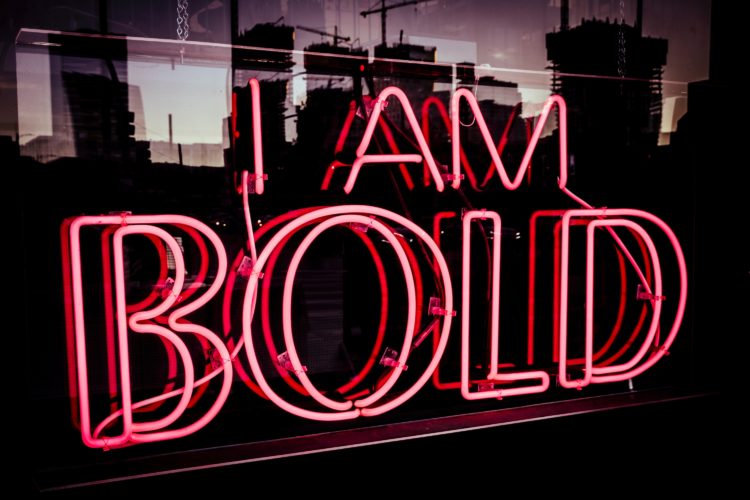 I spent most of the past week at conferences geared towards women. Thursday through Saturday was for RebelleCon in Richmond, Virginia. A conference for creatives, entrepreneurs, and women looking to take their ideas to the next level it was an inspiring and empowering experience. Rebelle was created because founder Shannon Siriano was tired of attending conferences where women appeared to have their act together, they shared their success and how they can do it all so perfectly. She wanted to hear from those who weren't perfect, but amazing and beautiful and finding success as they grow and learn. I was surrounded by creative, strong, smart, and heartfelt women who believed that together we are better. I was honored to speak on a panel about creativity and host a meet and greet the last day. I left Richmond on a high and wanting to see how to take my business to a new level, but one that gives back, empowers, and supports fellow women.
Then Sunday morning I hopped on a plane to California where I spoke on another panel, this time about creating community in the digital world. To see all these women having true financial success, supporting one another, looking for ways to support women in their community, and being so gracious and kind to me and the other panelists was also inspiring. I met so many women who have been following me for years, and instead of a brief comment or email we got to sit down face to face and talk and connect. As a blogger, the majority of the feedback I get is brief unless it's a complaint. And it's so easy to focus on the criticism. I'm one who doesn't believe in "ignore the haters." I know that some haters are actually previous fans who became disillusioned in one way or the other. And some criticism comes from a place of love. A weekend like this really balanced me, helped me to filter the constructive criticism from the "haters," to see and connect with on a deeper level some of the women of the Wardrobe Oxygen community. It again enforced how I want to make WO2 a beneficial and supportive space for women, one that is positive and fun and smart.
I've had this desire for a while, and the past couple of weeks there have been so many situations, opportunities, and signs directing me to head in this direction. But I'm not sure how to do it so I got in touch with a business consultant I worked with that helped me make the leap to full-time. It's hard to find a balance. Making money, growing my reach, creating quality written content, but also doing this from a place of heart and purpose and kindness while trying to have a bit of a personal life, a family life, maintain my health, and not have my home go into foreclosure. I love my age, I love my life, but turning dreams into reality is far easier when you're young and single or have financial support from a partner or family. But I don't give up, and this past week gave me an energy shot that I needed to stay on course.
Sale Alert
Hey Sephora lovers, this is your weekend! Rouge members take 20% with code HEYROUGE, VIB members take 15% off with code HEYVIB, Insiders take 10% off with code HEYINSIDER. Valid through May 6th. My picks?

Weekend Reads
When I was pregnant, I got on the "crunchy mama" train. We got rid of all chemicals, stopped buying disposable paper and plastic products, cloth diapered, wood toys, holistic remedies, babywearing, baby led weaning, elimination communication, breastfeeding over two years, essential oils, I even had my placenta encapsulated. When looking for a pediatrician, a neighbor and friend recommended hers yet warned me she won't vary from the traditional vaccine schedule. This was 2008, before all those studies were debunked, and vaccines were a concern of mine. I found another pediatrician who did a delayed schedule and also agreed to examine my baby after being born at a birthing center instead of a hospital. That delayed-schedule doctor totally flaked on me after Emerson was born so in desperation I went to the doctor my friend recommended. I can't thank that flaky doctor enough because it got Emerson a super qualified doctor we fell in love with who respected some of my "crunchy mama" ways but was adamant about vaccines and educated me. Vaccines work. And all of those who aren't getting vaccines aren't just risking their lives but lives of innocent strangers, most of them under one year of age. "According to the Centers for Disease Control and Prevention, 'you can catch measles just by being in a room where a person with measles has been, up to two hours after that person is gone.'" (The Washington Post)
No, this isn't from The Onion: Forever 21 used the work of an anti-fast-fashion artist's image to promote its clothing on Instagram. (BBC, thank you to Insana for sending this my way)
Instagram seems to be filled with Facetuned figures and fast fashion… but the platform is also used for good. One platform transforming the way we see Instagram is eva.stories. Using Instagram Stories, this account shares the story of a 13-year old girl in The Holocaust if she had social media. This isn't an account of feed photos, but stories saved as Highlights (the little circles on the bio page). Scroll to the first circle on February 13th and watch in chronological order. Incredibly powerful and for those who have young adults in their lives, a must-share. Instagram Stories work best from the app, not desktop.
(Imagine Stefon from SNL when reading this) This article has everything. Rothy's flats, Silicon Valley fashion, Instagram marketing, Millennials, Allbirds sneakers, and ergonomic stools. (Atlantic)
South-African mid-distance runner Caster Semenya lost her appeal to challenge a ruling by the Court of Arbitration for Sport that would enforce specific testosterone levels in female athletes. Read this piece to get the basics on this issue if you're not yet informed. (Vogue) And after reading this, I recommend this piece by Madeline Pape who competed against Semenya. (The Guardian)
The Internet is a scary place, and far more for women. I can't stress enough how important it is to be aware and informed of the situations shared in this piece. Read it, share it with your sister, your cousin, your coworker, your friends. (NYT)
And for a quick refresher on Facebook privacy, this is a piece I wrote last year on how to lock down your account. Even if you think your Facebook account is secure, they're constantly changing settings and it often compromises your privacy.
This weekend Sans Bar opens their latest pop-up alcohol-free bar location in Washington DC. "We're tapping into the momentum of the full sobriety spectrum," says Lauren Silverman, co-organizer of the DC popup and the blogger behind The Sobriety Collective. "That encompasses everyone from hardcore recovery people and straight edge people who've never had anything before to the sober curious and our pregnant friends who want a night out without feeling like they're the party pooper." (Washington City Paper)
My go-to for bad hair days is a beret. It's small, it's chic, it hides gym hair, third-day hair, tried a new product and it sucks hair, bedhead hair, thinning hair, and much more while being so low profile you're not THAT person looking OTT in line at Target. But wearing a wool beret in May is not chic. I was scrolling through Nordstrom and found this straw beret for only $22, ordered it, and it's great! It's not too stiff and looks cute with a Breton top and ankle pants or a crisp cotton sundress. If you're like me and are looking for a summer-friendly and indoor low-profile hat, I have found a few and link to them below:

For Your Entertainment
FKA Twigs reminds me of the women artists of my middle and high school years that were genre-bending, weird, beautiful, and created music that made me think and feel. Her latest song, Cellophane is no different. And this video… well if you are turned off by her pole dancing at the beginning hang in there… like FKA Twigs' music, the video may surprise and confuse you and leave you feeling emotional and not sure why.