This article may contain affiliate links; if you click on a shopping link and make a purchase I may receive a commission. As an Amazon Associate, I earn from qualifying purchases. 
What's Going on With eShakti?
I needed to write this as a PSA/warning to those who are considering a purchase from eShatki. I have recommended this online retailer for years for high-quality, size-inclusive fashion that can be customized to your specific body and needs. But in the past few months, their service and communication has been spotty and orders severely delayed and I cannot in good faith continue to recommend eShakti until things improve.
eShakti is still sending out promotional emails, but they haven't updated their social media profiles in a month. But it has been months prior to that where customers are sharing they have been charged for orders that have never been received, or returned items and not gotten their money back.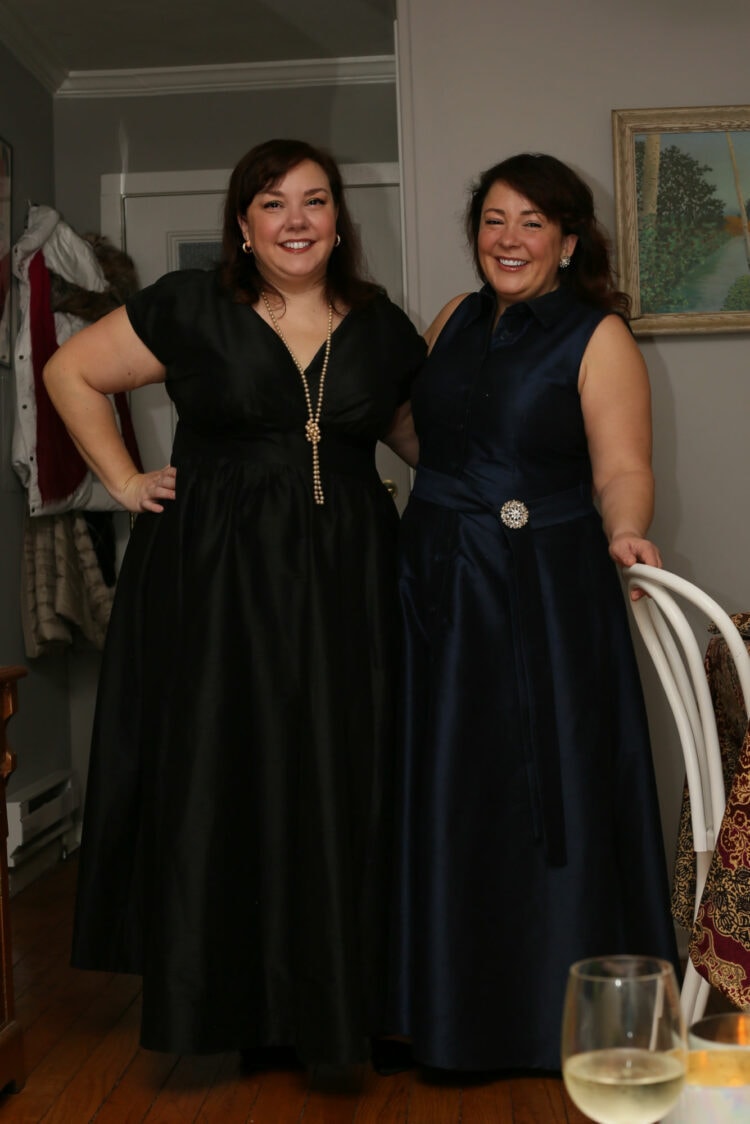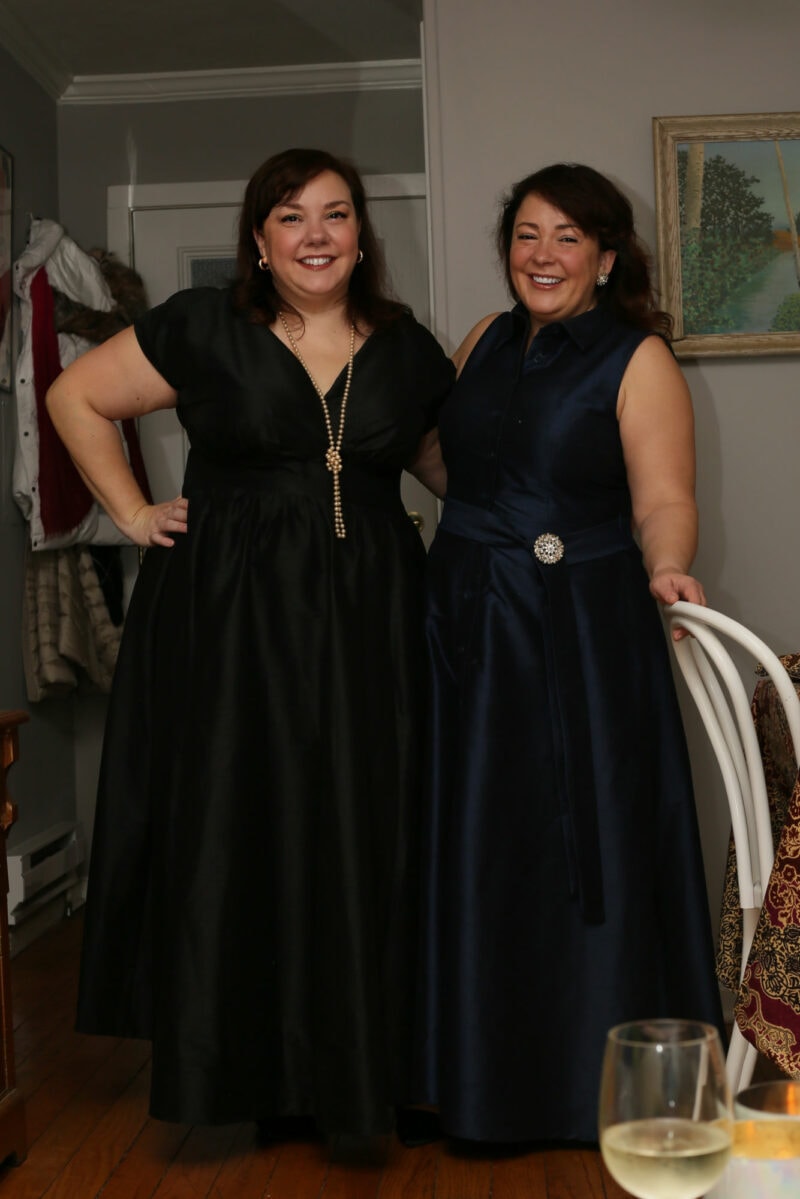 I have shopped eShakti for almost a decade and all my experiences have been positive.
The quality has exceeded the price, the fit has been consistent, the products match the images on the website. I've ordered custom, standard sizing, and placed returns. Since the items come from India I understand it can take a few weeks to arrive and a few weeks for a return to be processed. However, in the past few months not only are shipments and returns extremely delayed, lost, or never processed, eShakti isn't answering the phone.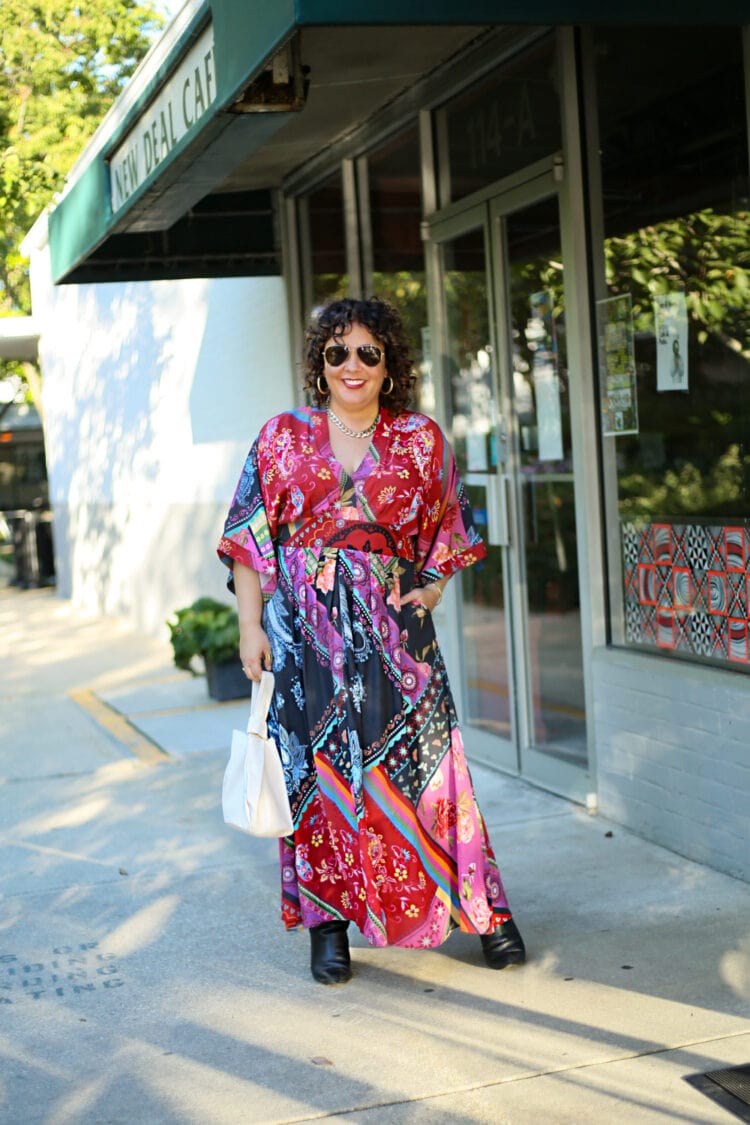 A scroll through the keyword "eShakti" on Twitter and you'll find angry customers, old posts on eShakti's Facebook page have dozens of comments from irate individuals waiting on orders or their money back. eShakti is sold on Amazon, but none of the styles are currently available for purchase. I felt the need to write this eShakti PSA after a discussion in the Wardrobe Oxygen community on Facebook about the brand disappointing many members.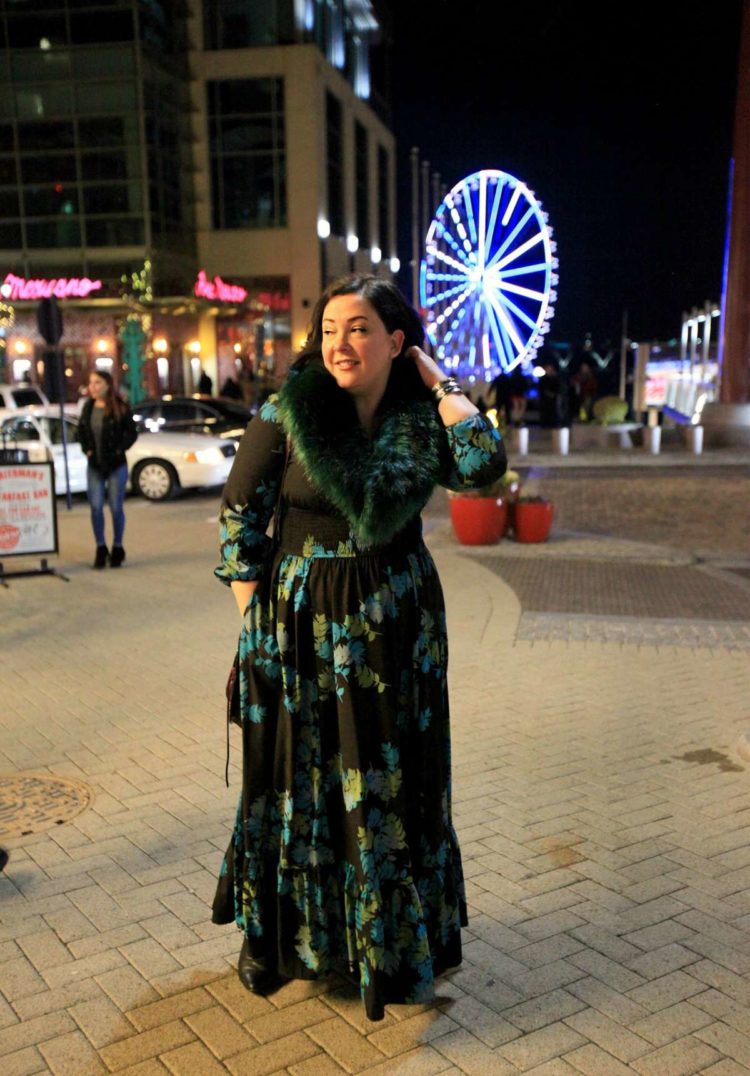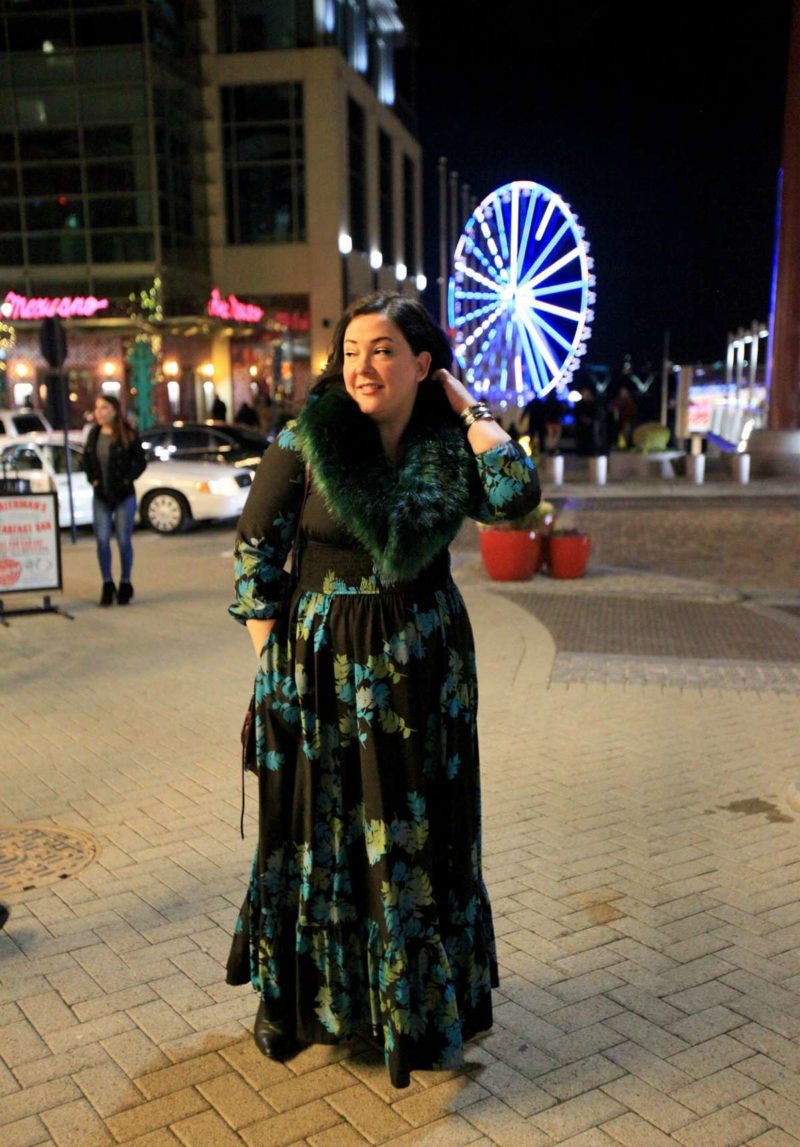 One member of the Wardrobe Oxygen Community shared that a respiratory illness is wreaking havoc on India with so many hospitalizations it's halting suppliers. That could be a reason why eShakti is still sending out promotional emails and some individuals are receiving their orders, albeit late.
Per The Independent, a new variant of Covid-19 named "Arcturus" is behind a fresh surge of infections in India.
India's Health Ministry launched mock drills to test if hospitals are prepared to deal with a possible influx of patients. Last week alone, case numbers in India rose by 3,122 in a single day; the country's Ministry of Health recorded 40,215 active Covid infections on the 12th of April.
I've read that a few irate eShakti customers have reached individuals by phone, but it is at random times of the day and often after trying for several days prior with no luck. When reached, staff apologizes for the backlog of orders and says orders will be going out soon.
Delays may be due to reduced staff, but we don't know because eShakti isn't updating any of its social platforms.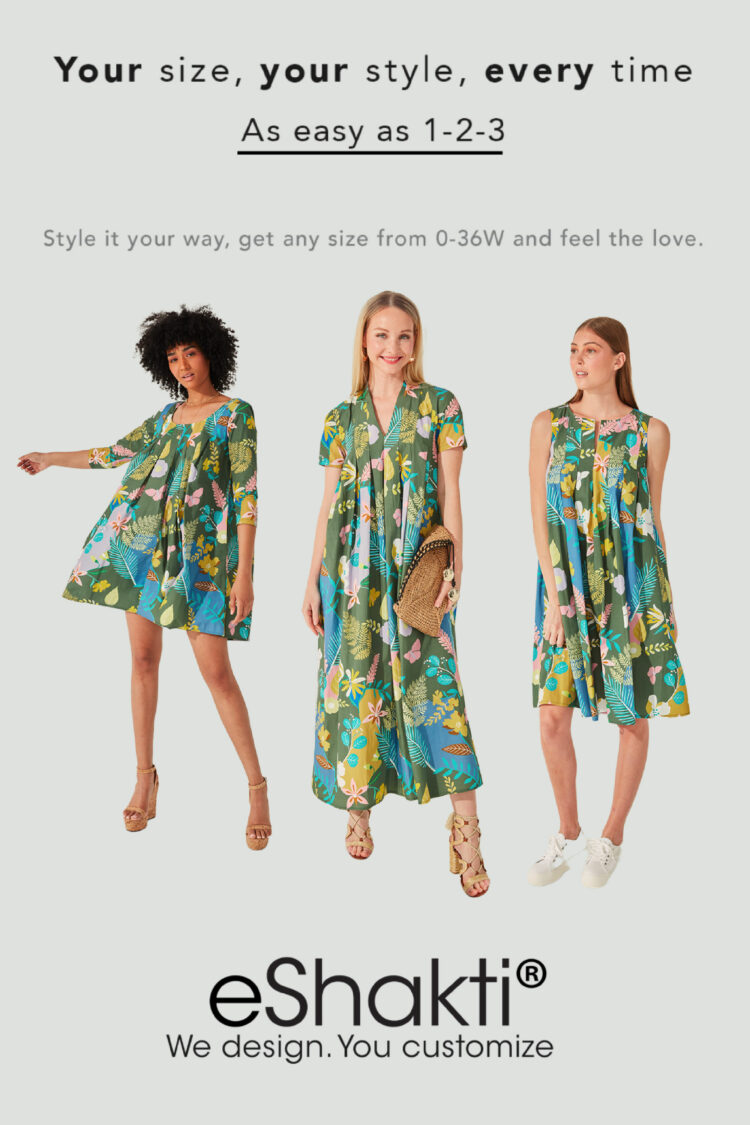 eShakti's return policy was updated in March; there are also a few replies to comments on the eShakti Facebook page that were as recent as two weeks ago. However, those replies are scattered and usually answer very easy/standard questions with a standard/form reply.
eShakti has been known to send an email letter from their CEO, B G Krishnan, throughout the pandemic to keep customers informed on any delays or changes in business practices. However, as a customer, I haven't received one of these emails since 2021. The eShakti CEO has been active on LinkedIn as recently as a month ago, so he is still involved with the brand and likely in good health.
Going through the comments on the eShakti Facebook page, I saw comments stating that fabrics were destroyed causing orders to be canceled and delayed. I've searched but haven't been able to find any news about fabric damage or factory issues for eShakti. However, this could also explain the reason why some orders are being fulfilled and others are not.
I will be sure to update this as I learn more, but for now, I recommend you pause shopping eShakti until they respond with what is going on and current customers are cared for. If you have had recent (past six months) issues with eShakti, feel free to share them in the comments. Also, if you have been able to resolve recent issues with eShakti, do share your methods for success in the comments!