This article may contain affiliate links; if you click on a shopping link and make a purchase I may receive a commission. As an Amazon Associate, I earn from qualifying purchases.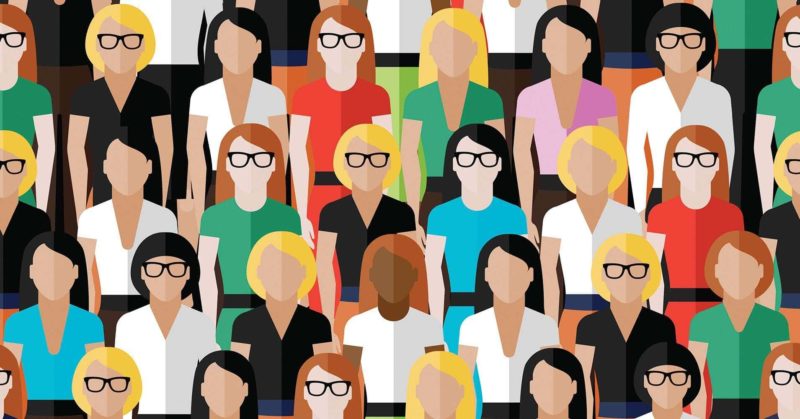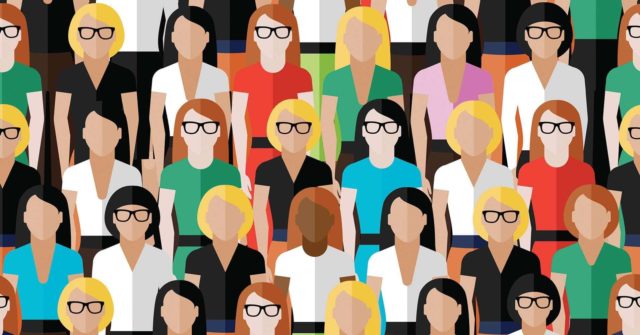 If Melania's jacket proved anything it's that people judge what we wear and make decisions on our reasoning for our sartorial choices. When you're in the public eye, it's imperative to portray an image that matches your message and look for ways to control your narrative.
Wardrobe Oxygen is about helping women find their personal style, to learn how to dress their exterior to match their interior, but also to control their narrative. Our attire is the book jacket for the novel which is our life.
Since the 2016 presidential election, there has been an influx of women running for political office. Many of these women have never been in such a position, have not had a career in such a field. Chatting with my friend Rosana Vollmerhausen, Owner and Chief Stylist for DC Style Factory, we wanted to find a way to use our "powers" for good and help women win elections. Rosana has experience dressing politicians and I have experience building capsule wardrobes; together we created a sample capsule wardrobe for a woman running for political office. We wanted to focus on fit and versatility so we created a simple, classic capsule that would fit a range of economic levels, ages, sizes, and locations in this country. We held sessions with women running for office, received feedback, and provided one-on-one consultation with these women to help them create outfits that would fit their personality but let their message take the spotlight while helping them control their narrative.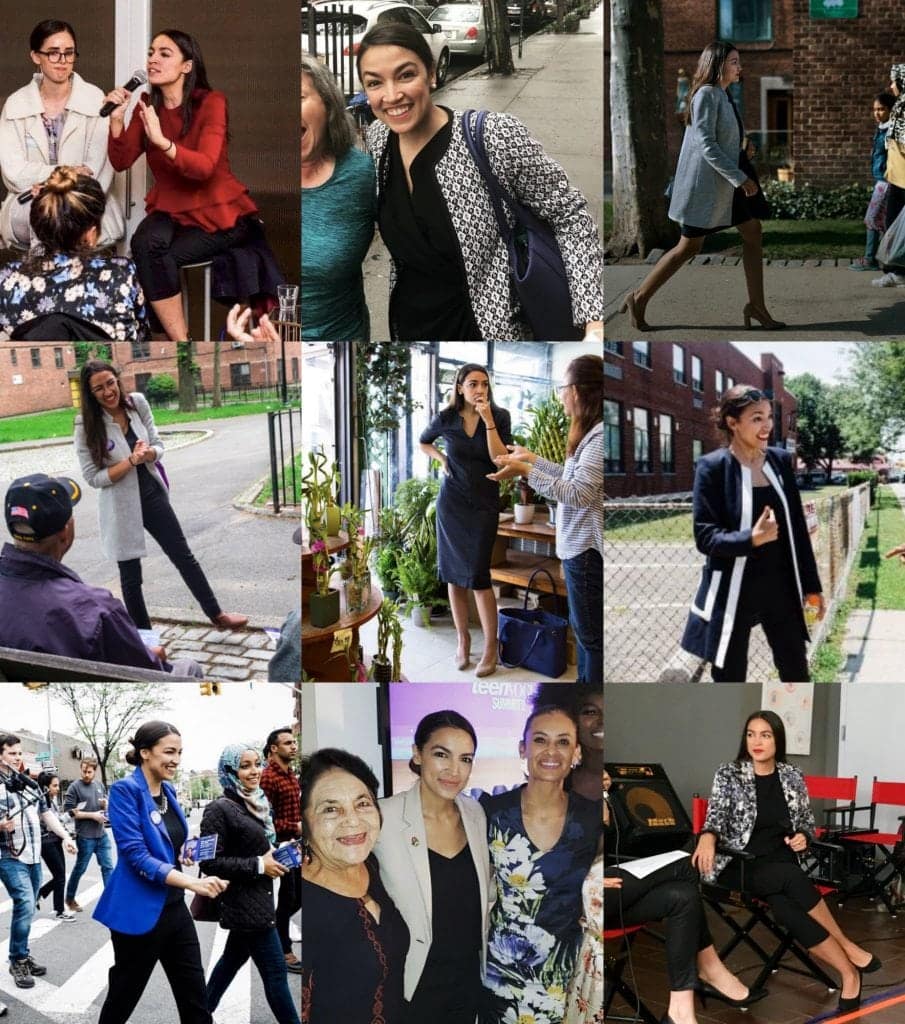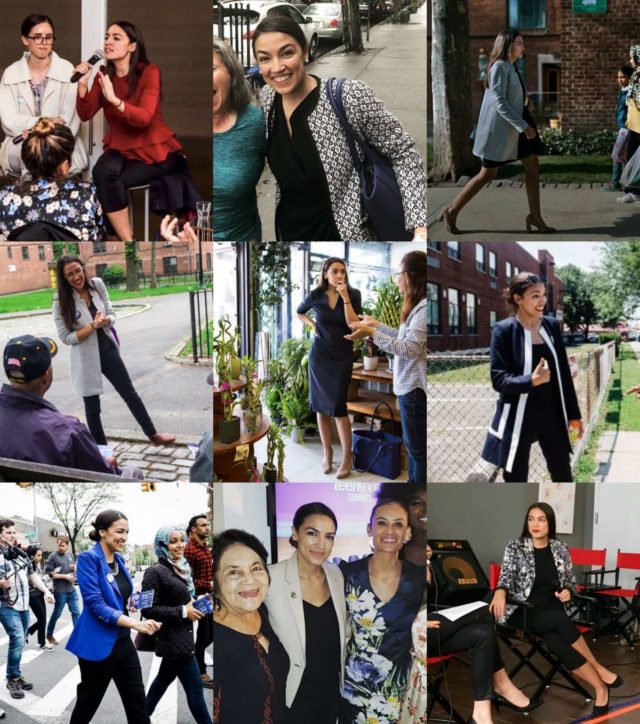 Two weeks ago, Vanessa Friedman of the New York Times reached out to interview me and Rosana regarding our capsule wardrobe for women running for office. It was clear as soon as Friedman spoke on the phone that she had a specific direction for her article. She asked me questions about why men didn't need such a capsule, why women can't wear what they want, and used established politicians like Hillary Clinton as examples. I explained that our capsule wardrobe is not for the established politician but for the fed-up parent running for school board, the passionate business owner running for city council, the frustrated attorney running for state delegate. For the women who have a voice, a message, and can create positive change but need a leg up to get into the political game.
She interviewed Rosana for about 20 minutes after we spoke and asked similar questions about why women in politics, in this day and age, need a prescribed uniform. A singular quote from Rosana was featured in the article: "Your clothes should not speak for you." What happens when this quote stands on its own without any of the context of the 20 minutes of their conversation is that the clothes don't matter. They most certainly do, and that is the whole point of our capsule wardrobe.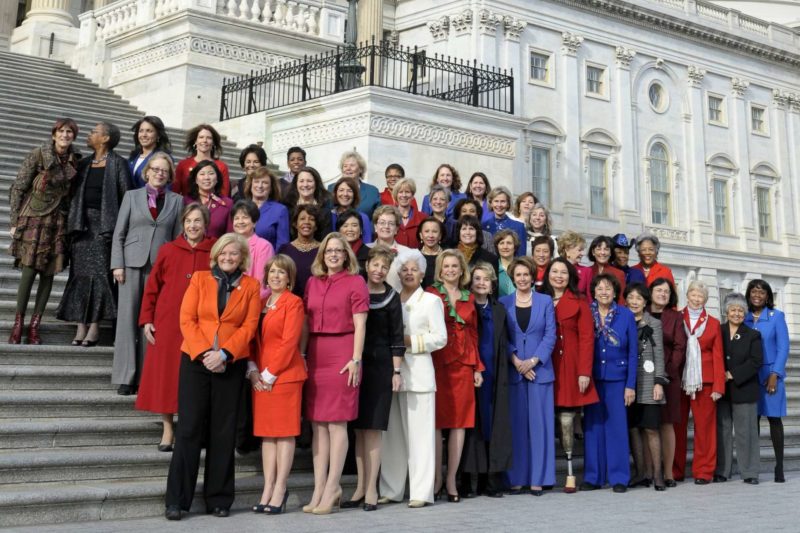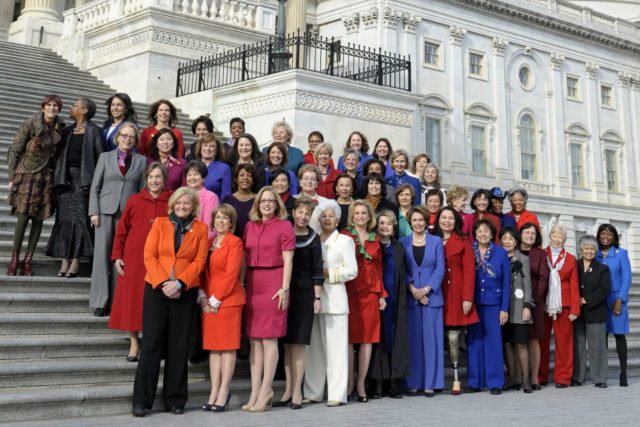 I reached out to Rosana to ask her thoughts on Friedman's piece. "What she failed to include in the article is what I said before and after that quote," she replied. "You don't want your clothes to be a distraction. An ill-fitting blazer or a too-loud print can take away from your message when you are in the political arena. Your clothes should not speak for you before you have uttered a word. You want the clothes to be an extension of you and your message."
The headline for the article, "It's 2018: You Can Run for Office and Not Wear a Pantsuit" is misleading. It makes the reader feel that as a politician you can eschew any and all norms of dress. That is not true.
"What I love about today is that a woman in politics can wear a pantsuit," shares Rosana Vollmerhausen. "There are brands like Argent and Suisstudio that are completely reinventing the idea of the stodgy ill-fitting pantsuit for women that was meant to mask, cover, and make more "male" a woman who is stepping into a 'man's world.' It's less about a woman wearing menswear nowadays and all about a woman having a powerful, tailored, modern professional garment that is all her own."
Male politicians have a uniform, they wear suits and ties for debates and golf shirts with khakis for casual events. Women's fashion is far more complicated; our capsule wardrobe simplifies the process of getting dressed so a candidate can focus on what is important – her campaign. Pieces were chosen for versatility, comfort, event appropriateness, and to let the candidate's message take center stage.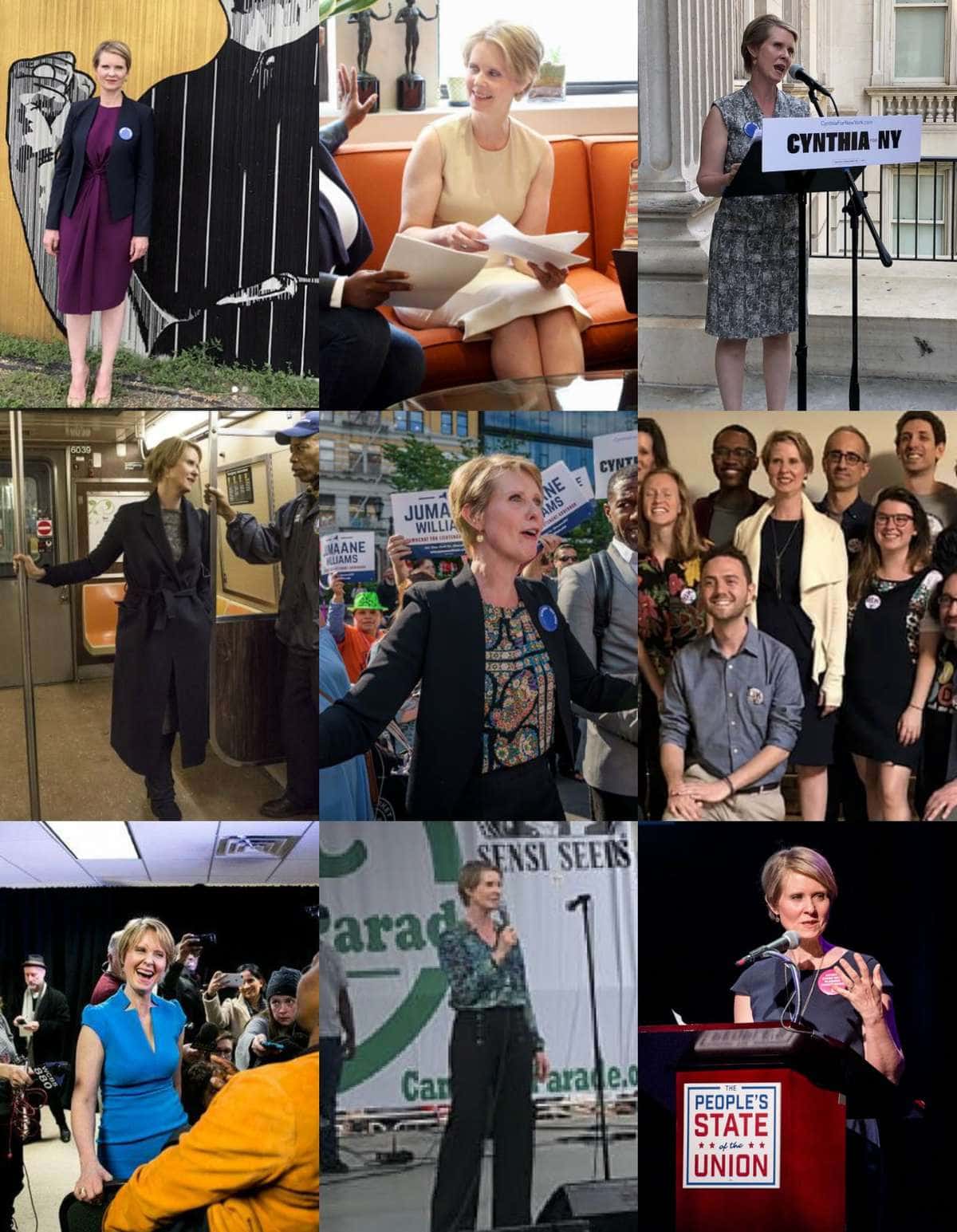 Last week, Rosana and I were chatting over text about Cynthia Nixon's campaign fashion. Running for governor of New York, Nixon needs to control her narrative. She is not Miranda from Sex and the City, she is an intelligent, informed, qualified candidate who is accessible and understands the needs of her state. Her wardrobe choices evoke that message, they're not boring but they're simple enough to let her message be front and center. If you look at what she wears, it's essentially the capsule wardrobe that we created and she re-wears pieces over and over in different ways for different situations. Scroll through her Instagram and you'll see she wears a soft jacket over a sheath dress, dresses with interesting necklines but otherwise simple silhouettes, subtle patterns, silky blouses under blazers or with tailored trousers, classic pumps and loafers with almond toes, jewelry that adds shine without overwhelming the outfit, and plenty of solid jewel tones.
It's funny how Friedman and we both agree on Nixon's fashion as being a good example of contemporary fashion for a female politician. Though she may feel that we don't agree on fashion for women running for office, in fact, we do. Our capsule wardrobe is for the woman starting from square one, who doesn't have any idea on what to wear for her new career, nor a large budget to build a new wardrobe. As I always say with my advice posts, if you know your style, Wardrobe Oxygen is not for you. The same holds true for this capsule. If you are an established politician, this capsule was not created for you.
In regards to Rosana's input into this capsule, "I dress both new and established politicians looking to elevate their political style and add polish to their public look. When I work with a client, any client, I have to look at where she is starting from and then take it up a notch or two. If you immediately take it too far from a person's comfort zone, style and budget, it won't feel comfortable and natural. With this capsule, we are speaking to the everyday woman who suddenly finds herself canvassing on her own behalf, speaking at local town halls, and shaking hands with voters at neighborhood meet-and-greets. She has not had a career in Washington politics. This is all new for her."
If you are looking to get your start in politics and aren't sure what to wear, Rosana and I are here to help you build a hardworking, cohesive wardrobe that will have you ready for the basic situations that may come up on the campaign trail.