This article may contain affiliate links; if you click on a shopping link and make a purchase I may receive a commission. As an Amazon Associate, I earn from qualifying purchases.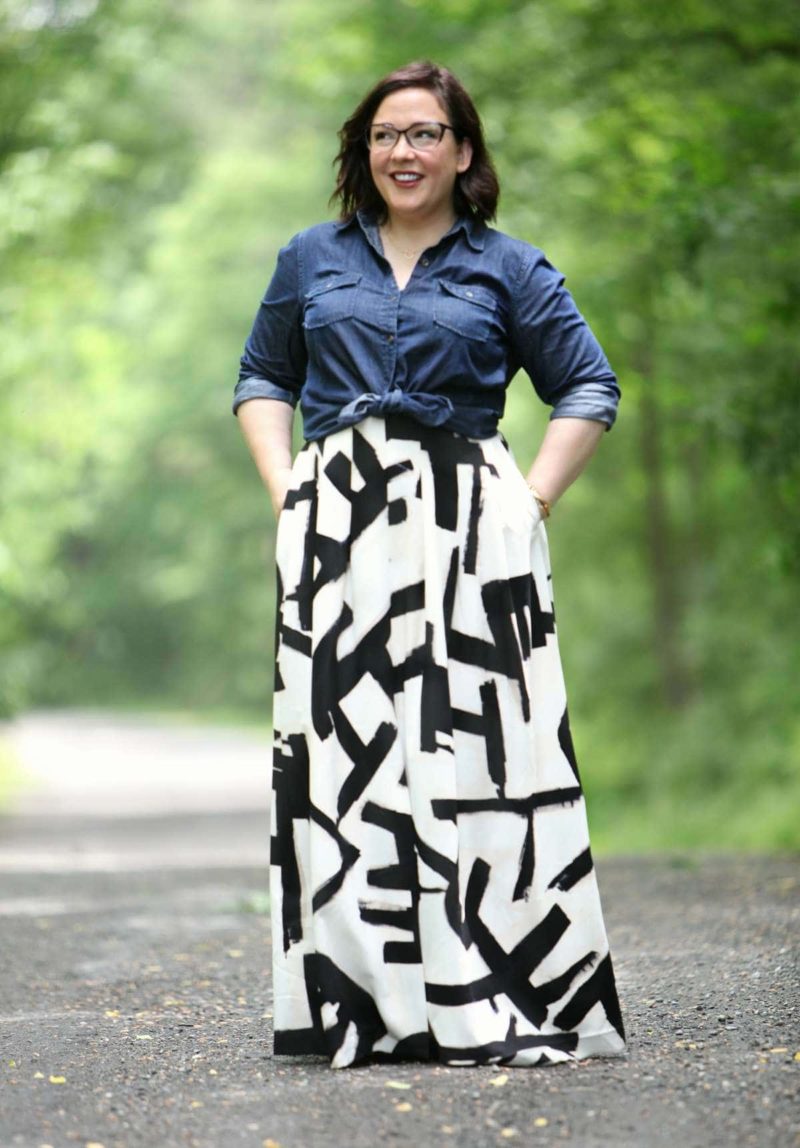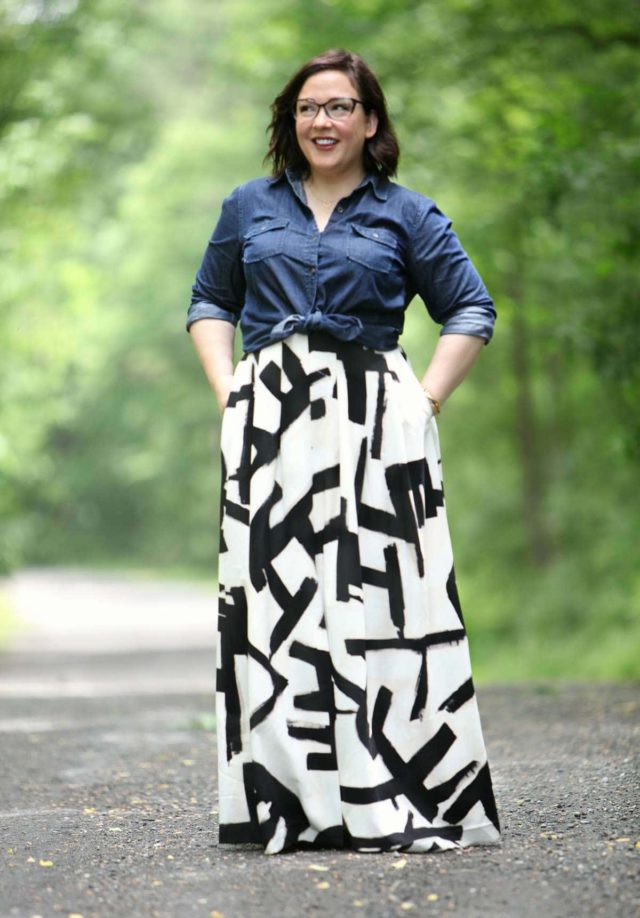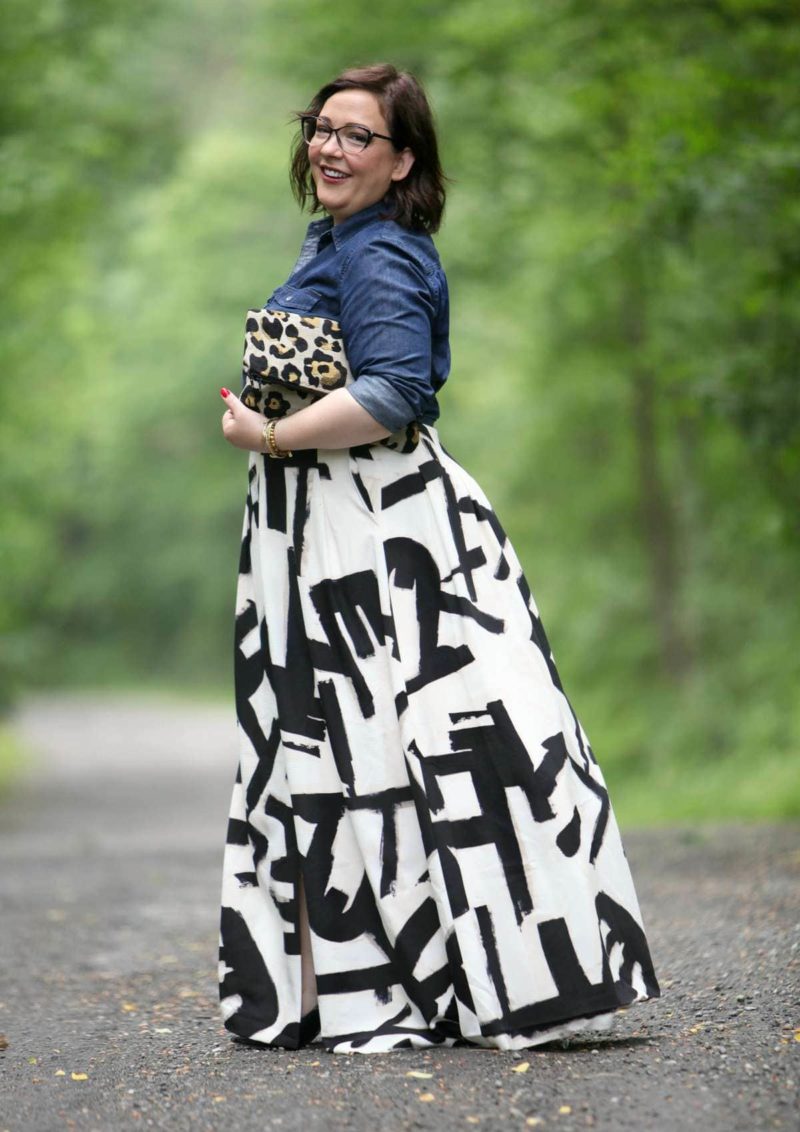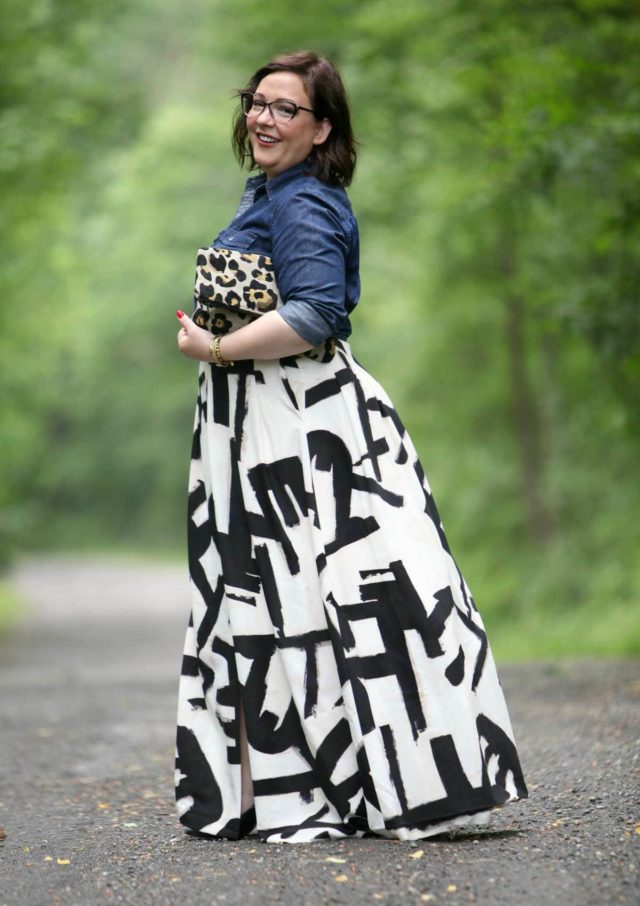 Shirt: Banana Republic (this year's version) | Skirt: Nic + Zoe | Shoes: Nine West | Bag: Love,Cortnie (similar) Necklace: Belleza Mia Jewelry | Bracelets: Gorjana, Rebecca Minkoff (similar), c/o Pura Vida, c/o Joseph Nogucci | Glasses: #206416 c/o Zenni Optical
It's hard for me to accept compliments, and hard for me to compliment myself. I was raised to be demure so I don't look like a show-off. But looking back at my 40+ years, I'm pretty proud of the woman I have become and the life I have created for myself. Success is different for everyone; once I stopped trying to fit someone else's idea of success is when I began to soar.
After college I walked into an Express store to shop away my feelings and left with a job application. I was working at a place that was exhausting mentally and physically and though I hadn't even thought about changing jobs, when the manager told me they were hiring I said I was interested. Two interviews later, I was a management trainee at the Laurel Mall Express. I had worked retail before and always loved how fast-paced and unexpected it was. The sales goals excited me and challenged me to constantly improve. As I moved into management, then merchandising, then training, I most loved mentoring a shy teenager into an educated and excited selling machine. I moved up the ranks, changed stores and companies, and received many awards for my leadership.
When Karl and I got engaged I began questioning my life in retail. I loved it, I succeeded in it, but the hours were tough. At the time Karl worked nights and we could easily go a whole week without seeing one another. But I was an English major who wrote her papers on a Brother word processor and hardly knew how to use a computer, how could I get an office job? My best friend helped me create a resume in Microsoft Word and showed me how to focus on the positive skills I had. I went on some pretty demoralizing interviews, but found a company who appreciated leadership skills over MS Office skills and gave me a chance as well as an opportunity to learn a whole new world.
That was 2004. Now in 2016, I'm the one helping friends build their resumes as well as build websites, social media platforms, and blogs. I have a technical job, and manage a team of very well educated intelligent people, helping them grow within the company. I taught myself HTML to make a "bio" on The Knot, and then learned more coding to design a blog to my liking. I watched YouTube and Lynda.com videos, borrowed books from the library, and made Google my BFF. I taught myself MS Office, multiple Adobe products, social media, blogging, business writing, and more. The primary technology I use at work I taught myself out without training, just trial and error and now teach it to others both inside and outside my company. On my flight to LA the other week, the man next to me asked what I did and when he heard asked if I went to school for computer science. "No, I was an English major, I'm completely self taught." I built myself and my life and I use what I have learned to help others, mentor others, influence others, and inspire others.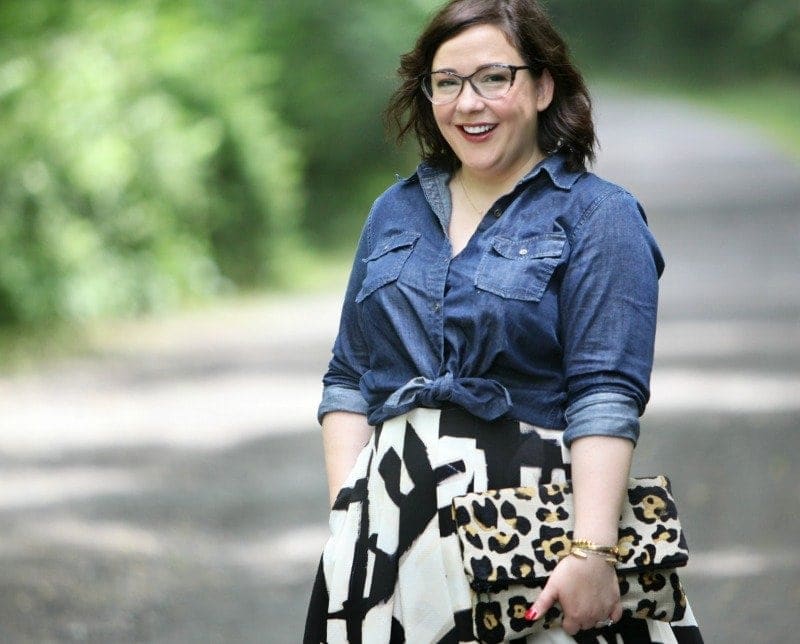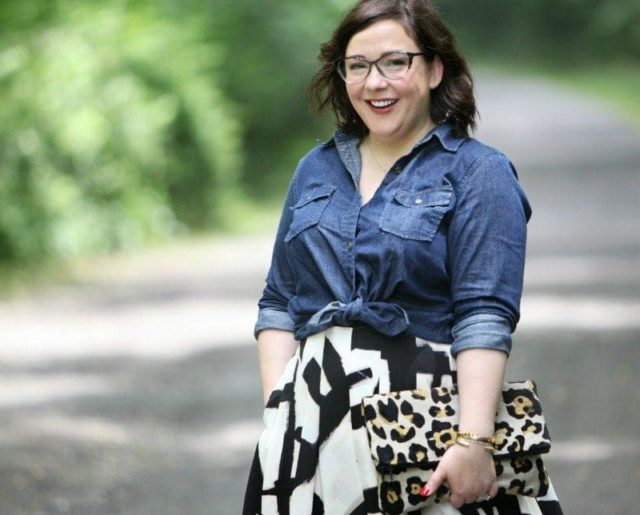 I think of the strong female leaders that helped me get to where I am today. Barbara, the manager at the shop I worked at in college who taught me you're only as strong as your staff and how to do business travel right. Beth, my regional visual manager at Express who taught me to dress for not the job you have but the one you want and you can never be overdressed or over educated, especially in the workplace. Nancy, my coworker at that first office job who taught me you're never too old to start over or learn something new, and that you can be soft and sweet but still be a badass and lead a team of self-proclaimed tough guys.
Being a woman leader isn't about a corner office or an impressive title on a business card. Women leaders are everywhere, in every situation in life. They're not just in office buildings and Capitol Hill. They see the big picture for success – for themselves or others – and have the courage and strength to get the job done. Zenni Optical recognizes the positive impact strong women make in our lives and honors their strength through the gift of stylish and affordable eyewear so that everyone can see and appreciate these achievements and talents clearly.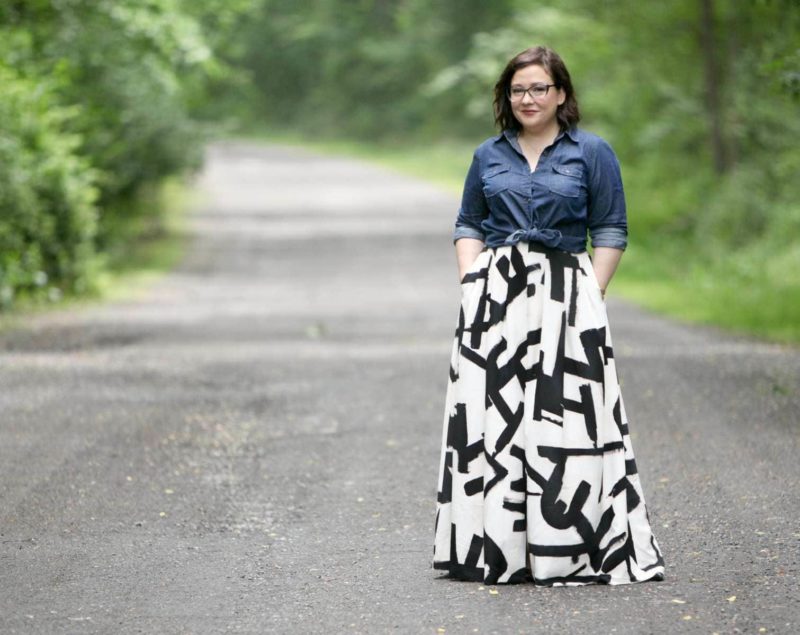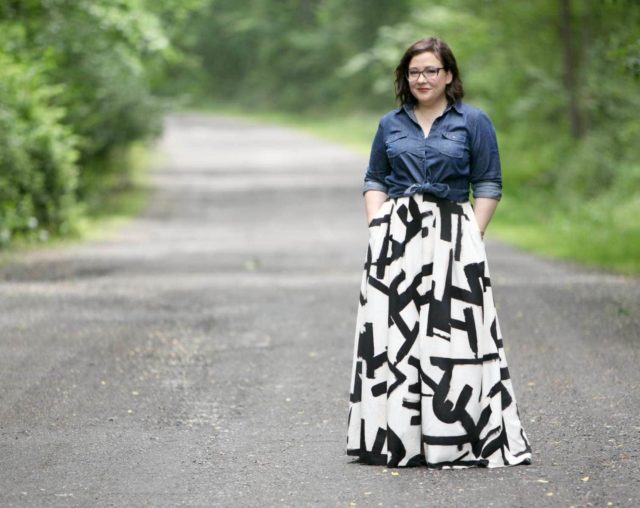 Zenni Optical is the pioneer in online prescription eyewear business; since 2003 they've helped people find fashionable glasses and sunglasses for $50 or less – price includes single-vision prescription lenses. With their curated collections and literally thousands of frames to choose from, Zenni offers the most options for affordable premium prescription eyewear for women, men and kids. I've been using Zenni Optical for a long while (see this post where I'm wearing another style of their frames), and am honored to partner with them for this post and provide this fabulous giveaway!