This article may contain affiliate links; if you click on a shopping link and make a purchase I may receive a commission. As an Amazon Associate, I earn from qualifying purchases. 
This is a sponsored post written by me on behalf of Clairol Nice 'n Easy. All opinions are 100% mine.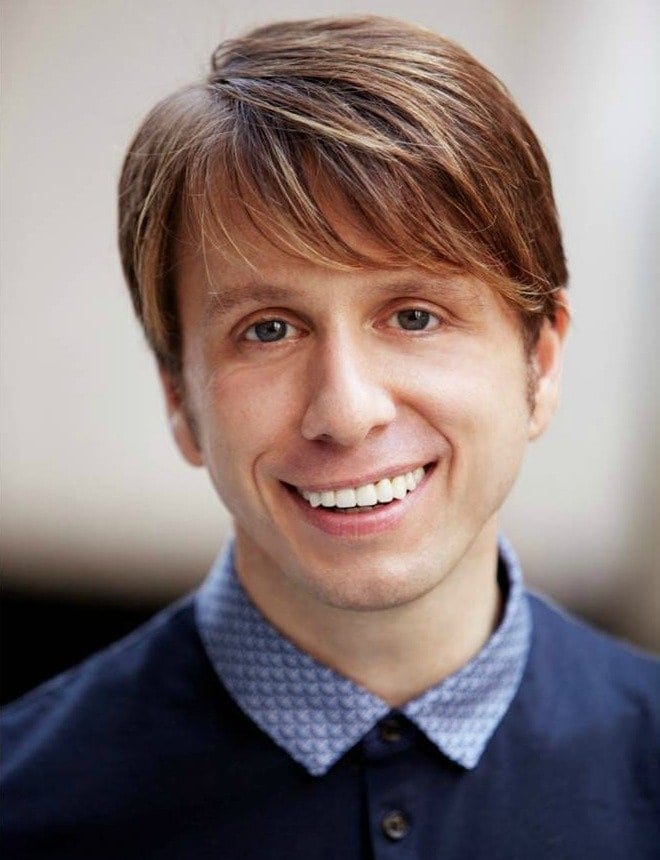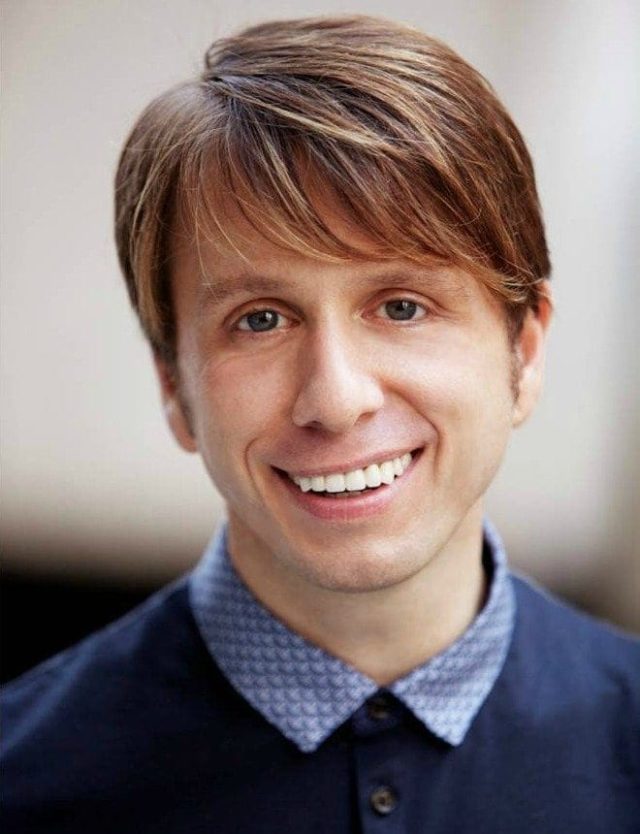 One of the best things about partnering with Clairol for my at-home hair color experience (read about it here) was getting expert advice from Clairol Color Director James Corbett on color and technique.
Many of you asked me questions by email and social media after my hair color post, and James was kind enough to answer them for you!
What is the best way to deal with sporadic greys mainly at the hairline?
James: It's important to approach grays around your hairline with care so that any color you apply blends seamlessly with the rest of your hair. Root Touch-Up is the easiest solution for dealing with sporadic grays, as it is designed to "touch up" mainly the hairline and along your part.
What's the best way to add some depth or highlights to my hair without obvious roots?
James: Hair painting is a big color trend that has been taking over the way we look at highlights. Clairol Nice 'n Easy has a hair painting kit that is a great way to add a few highlights to the face frame and the ends of the hair. If you have natural, non-colored hair you can even choose a color from the Nice 'n Easy collection to paint subtle highlights in your hair with a color three shades lighter than your natural hair color. However, this will not work on previously dyed ends as color does not lift hair color.
Check out this video for a how-to on highlighting brown hair at home. The second half focuses on ombré highlights, which are the best way to add highlights without obvious roots.
What are the top hair color trends for spring/summer 2016?
James: Cooler blondes are on the horizon this season. Don't be afraid to reach for that ash shade such as Clairol Nice 'n Easy 8A, Natural Medium Ash Blonde or Nice 'n Easy 9A, Natural Light Ash Blonde. Remember ash kills brass. Brassy simply means the color of brass, deep gold with orange tones. If you are lifting natural brown hair, ash is your friend.
Copper is gaining popularity, and it gives hair lots of shine and vibrancy. Clairol saw this trend coming and recently launched a curated collection of Born Red shades in the Nice 'n Easy portfolio. Nice 'n Easy 8R, Natural Medium Reddish Blonde, is a new shade that works to achieve this look.
I like to call the latest ombré color smelting. Smelting is a subtle melting of colors from one to another on the hair strand, moving from darker to lighter. This technique is gradual and subtle lightening that starts with a deeper root and gets progressively lighter as it goes down the hair shaft to the ends. It can be done with any hair color but works best on shoulder length or longer hair.
You may want to begin by painting in some highlights with the Clairol Nice 'n Easy hair painting kit. Don't worry, these highlights are not meant to go all the way to the root and are designed to lighten from the mid shaft and ends so the look is a lot easier to achieve. If you are using a Nice 'n Easy product at your roots, you can paint these pieces in while your root application is processing. After your highlights have achieved the desired lightness, rinse, shampoo, condition with your CC + Colorseal Conditioner and towel-dry your hair.
For a red take on the trend, select Natural Instincts Cinnaberry and begin by applying it to the roots while feathering it down 2 inches away from the scalp on the hair strand. Next mix up Natural Instincts Spiced Tea and start applying from where you stopped the last color, following down the hair strand and focusing the color mostly in the mid shaft, stopping before the last 3 to 4 inches of the hair. Finally apply Natural Instincts Sunflower to the ends for something a little more noticeable or Natural Instincts Golden Sienna for something a little more subtle.
Note: It is ok if you overlap your color sections. This is the secret to how the colors melt together! Let the color process for 15 minutes and rinse, dry and admire your new beautiful color.
Shiny, glossy hair is always on trend. Clairol had been receiving rave reviews for years about the conditioner that comes in the box of Nice 'n Easy, and they're now selling it separately. When you're touching up your roots, multitask and try using the conditioner on your ends while your color processes to give yourself a deep conditioning treatment while you banish those roots. Your hair color will look better and you'll achieve better color results when your hair is healthier from deep conditioning regularly.
Thanks so much James for your expert at-home hair color advice! To learn more about Clairol Nice 'n Easy or successful at-home color, check out the Clairol Twitter feed or Clairol YouTube channel!