This article may contain affiliate links; if you click on a shopping link and make a purchase I may receive a commission. As an Amazon Associate, I earn from qualifying purchases.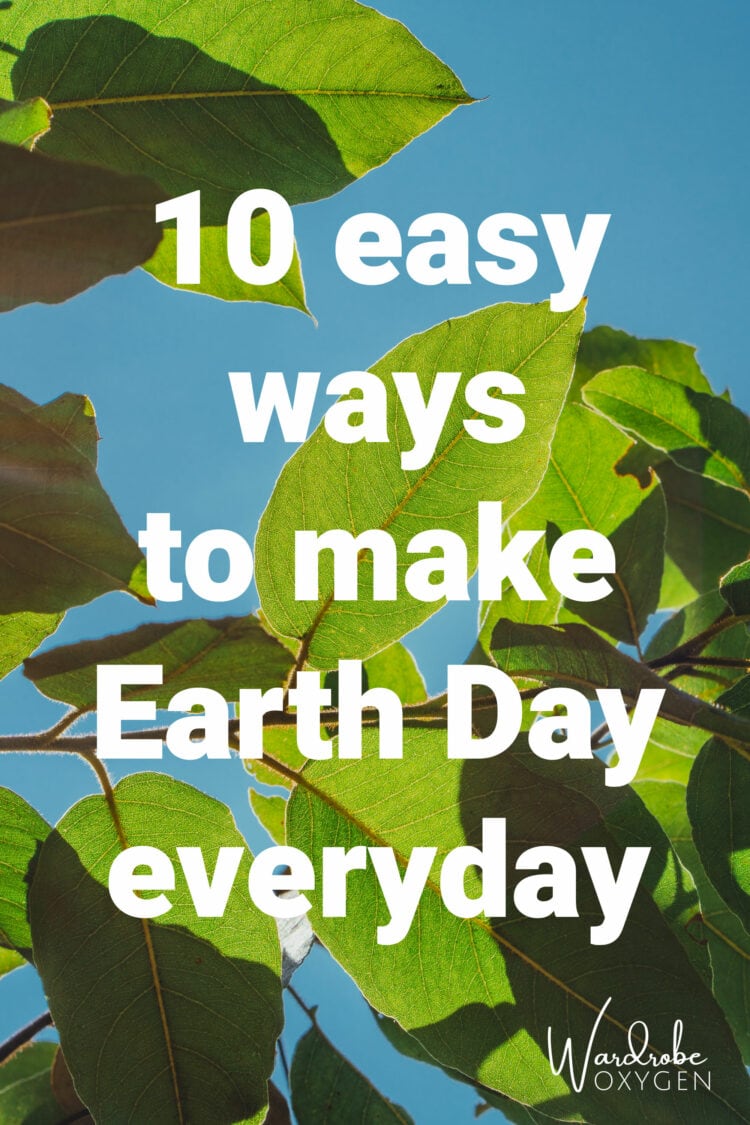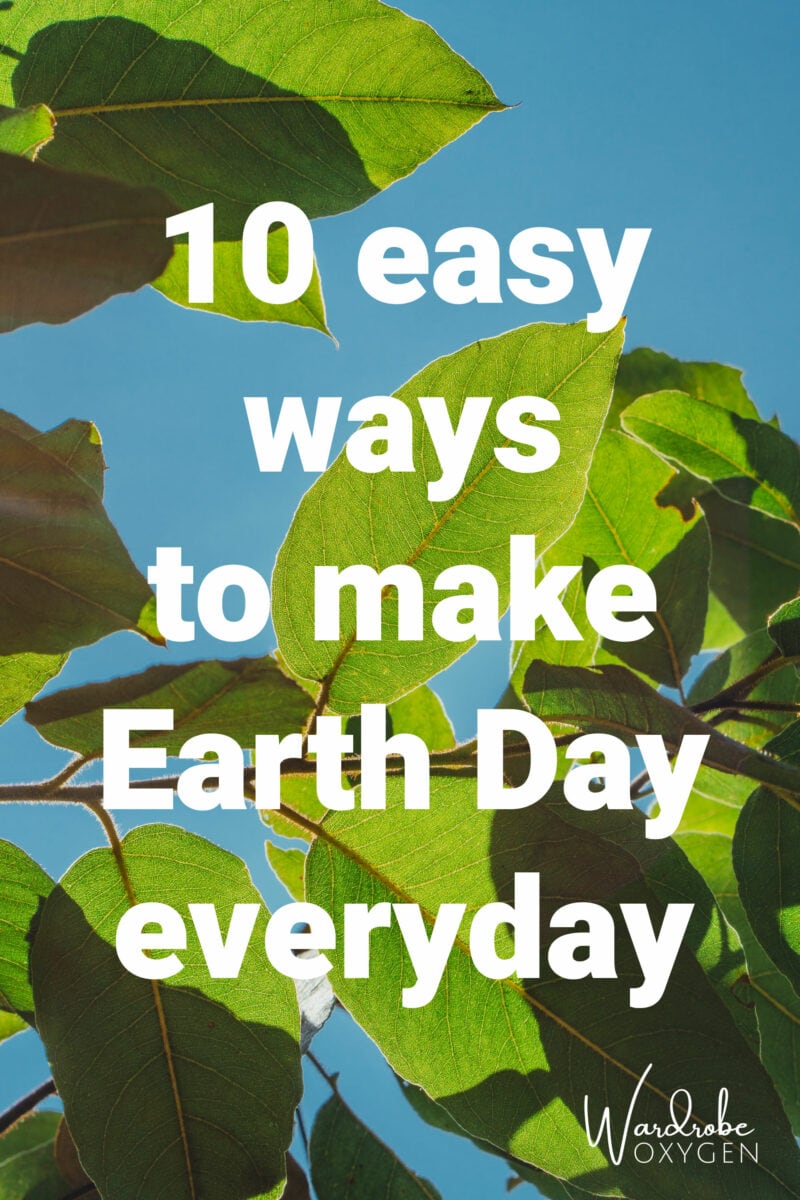 While one may not think it based on me being a fashion blogger, I care very much for this planet and am constantly looking for easy ways to change our habits for the better. Especially once having a kid, I was looking for eco-friendly methods that were effective so I could care for my family's health and our environment. While my family isn't a group of zero waste minimalists, we have over time found more and more ways to be kind to our planet in the everyday. Some of our methods are more complex; below I share 10 easy ways to make Earth Day everyday.
10 Easy Ways to Make Earth Day Everyday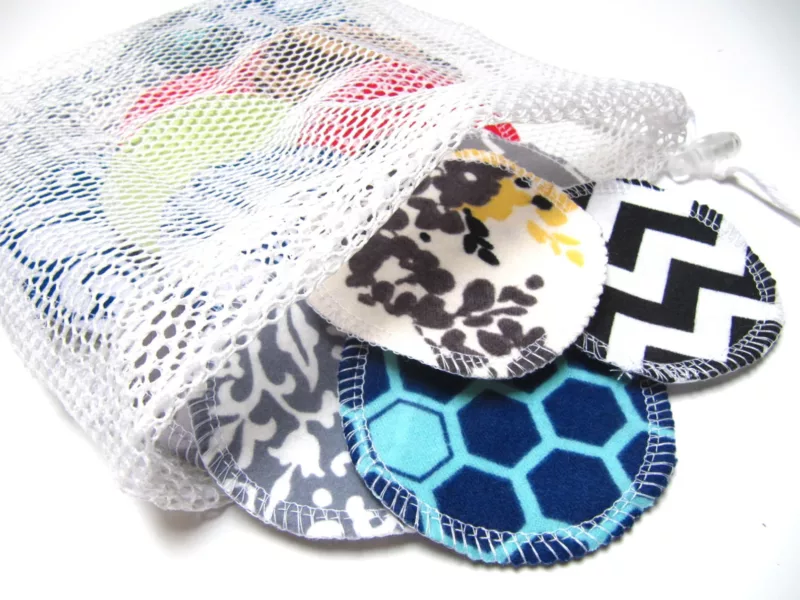 1. Switch to reusable cotton rounds.
Anyone who has been reading Wardrobe Oxygen for a while knows this is one of my favorite ways to go green and care for your skin. Cotton rounds are softer and more absorbent than disposable and last for YEARS. I have purchased from Green Little Nest on Etsy many times for myself and as gifts. I originally bought reusable wipes since we cloth diapered our kid, but since I have bought cotton rounds, and more cloth wipes which I like using in place of cotton rounds or washcloths with certain skincare products. I still have rounds a decade old, they work just as great. I throw them in a mesh bag in the laundry with other towels and cottons.
2. Have a rag bin.
Old towels cut up into squares, old t-shirts and pajamas and leggings cut into rectangles. Old sheets. Essentially any fabric item in your house that has become too worn for it's original use and too worn to donate to another, cut into a rectangle and use in place of paper towels, sponges, tissues, etc. We also buy some cloths that have special benefits (scrubby, microfiber, etc.) but keep them in a pop-up hamper in the laundry room ready for everything from a runny nose to a big spill. We now only use one roll of paper towel a year at most thanks to our rag bin!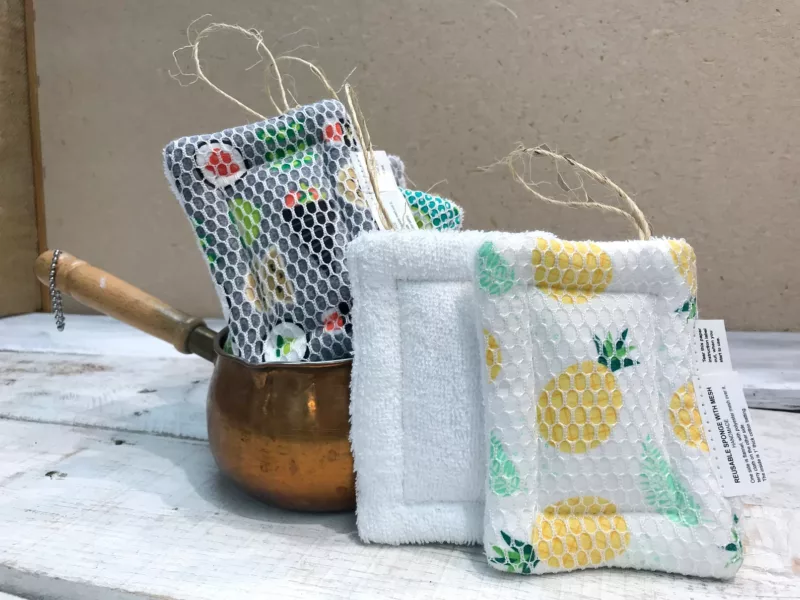 3. Switch to reusable sponges.
Sponges get so gross, it's not only better for the environment but better for your health to have a reusable washable one. I have bought a few from this Etsy seller and have been pleased with them.
4. Toss the tampons.
A menstrual cup can seem weird or complicated, but I have been using them for over a decade (at least since 2009) and find them so much easier than tampons or pads. I've tried a few brands over the years, we're all built differently so you need to find the one perfect for your body. I recently got one of these gadgets to sterilize it which makes the process even simpler!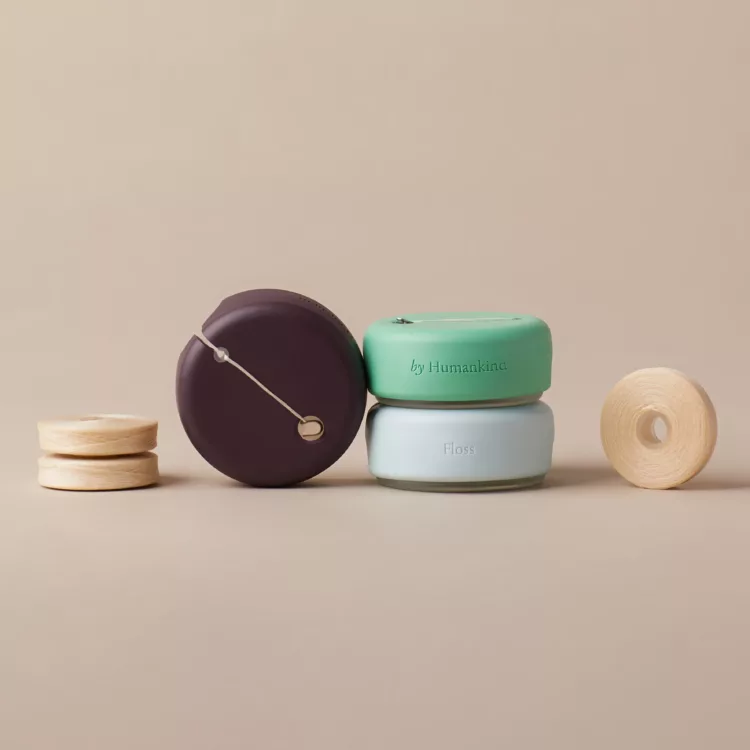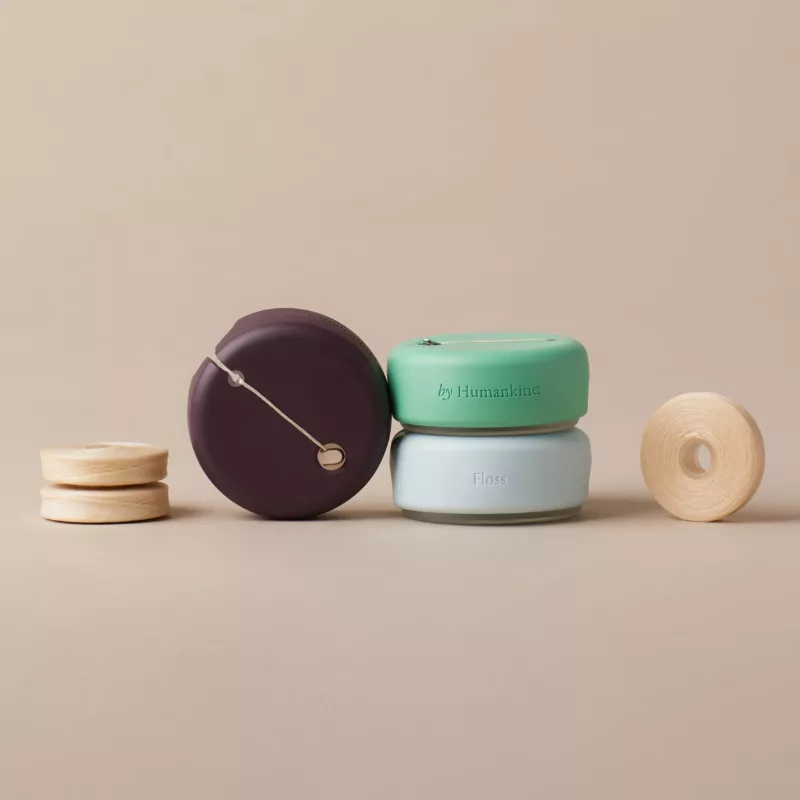 5. Switch your dental floss.
Little things make a big impact. While I struggle to replace my favorite tube of toothpaste, my family and I had no trouble switching to by Humankind dental floss. A reusable container, their floss is compostable and is delivered in a low-waste recyclable compostable package. It's really good quality floss and no plastic waste like other brands.
6. Join your local Buy Nothing group.
Only used half of that face wash? Didn't like that shampoo? Ordered a case of some snack and realize you don't like it? What about that shredded "sizzle" paper in gift baskets, or bubble wrap, or your old phone case after your upgrade? There is likely someone in your community who can benefit from such items. Consider joining your local Buy Nothing group. For example, I get a lot of press boxes with that paper sizzle. I gather it up and when I fill a tote, I drop it off to a neighbor who makes gift baskets as a side hustle. I regularly gift beauty products I am gifted, try, but don't like. And I have acquired great things that have kept me from having to make a purchase.
7. Line dry clothes.
You don't need a yard with a clothesline to line dry clothes, nor do you need a fancy drying rack. We will throw items over curtain rods, place on top of two towels on the dining table, drape over lamp shades, you name it. The items dry in a day so you can scoop them all up the following morning and have your home be back to normal while using less energy and making your clothes last longer.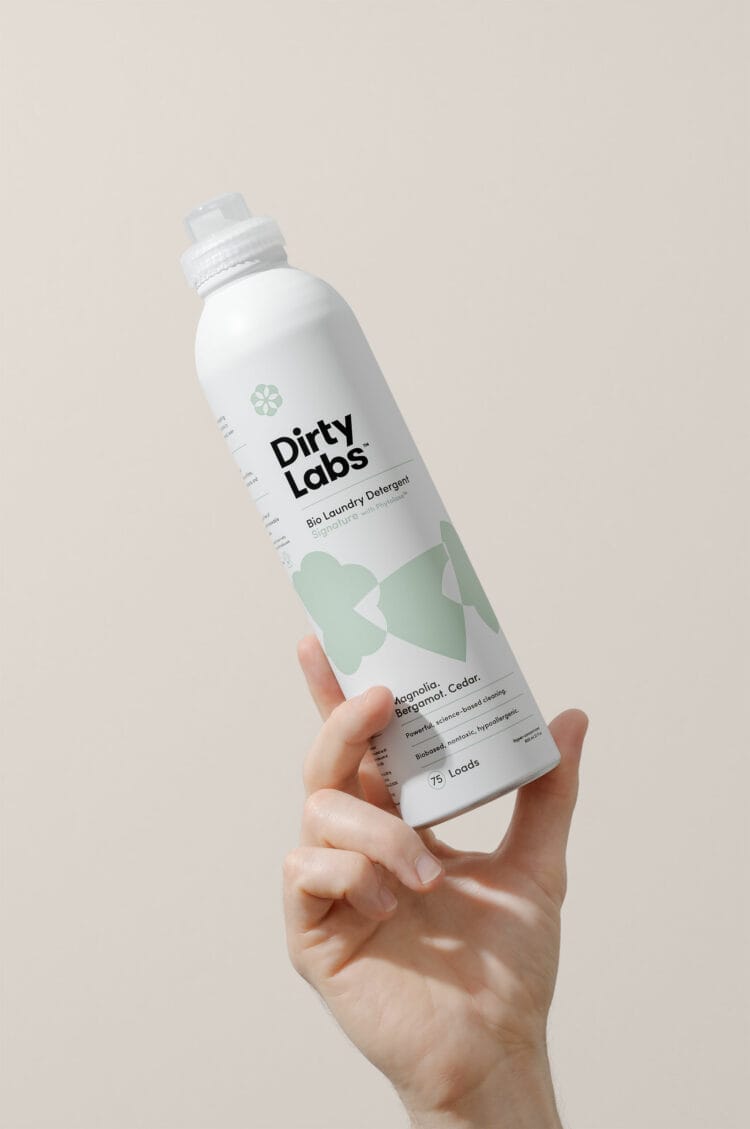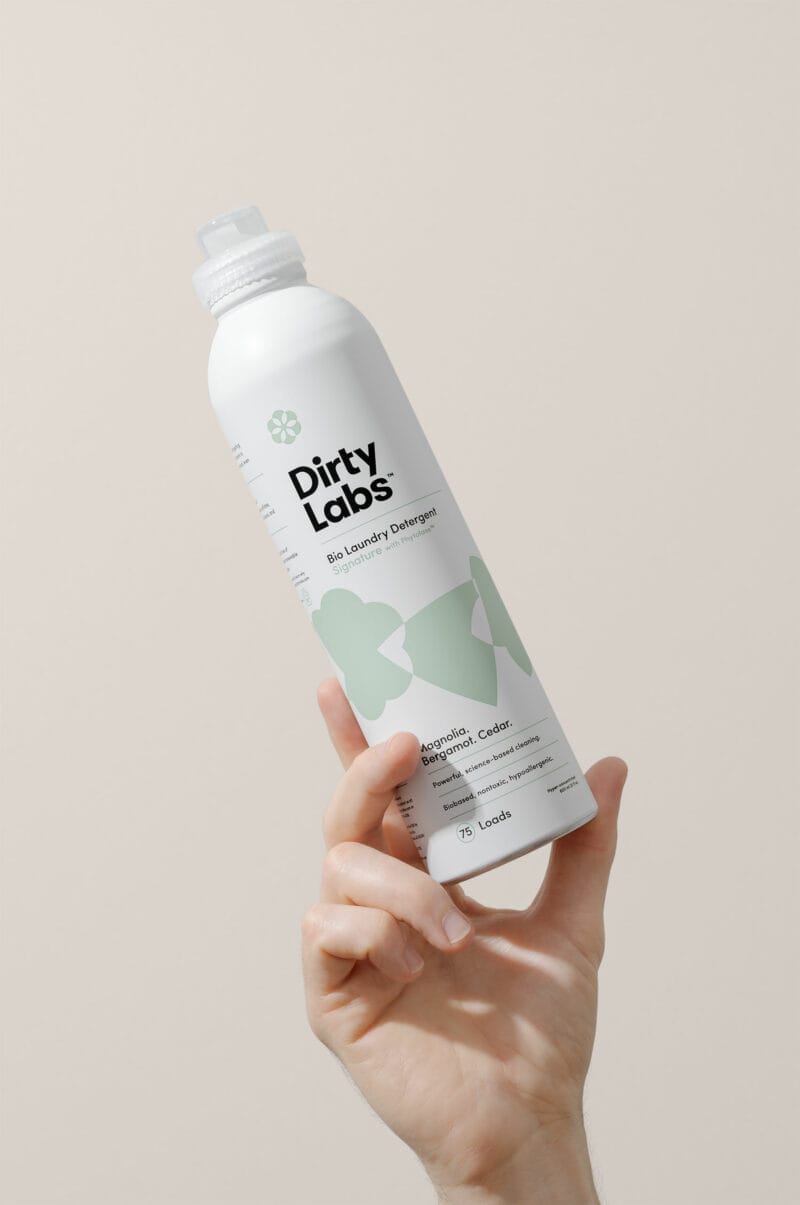 8. Use products with less water.
When you purchase concentrated products with less water, you reduce fuel needed to transport them. I'm a big fan of Dirty Labs detergent, which comes in an aluminum bottle the size of a fancy shampoo at Sephora yet thoroughly cleans up to 32 loads. But beyond detergent, find ways to reduce water with beauty products, cleaning products, and drinks you regularly consume.
9. Shop resale.
Before you head to your favorite online retailer (or click any of my links) head to Poshmark, Mercari, threadUP, Vestaire, The RealReal, Depop, or any of the other online resale sites. Visit consignment shops in your area. You may be surprised by what you can find in your size, your style, and at a nicer price than buying new.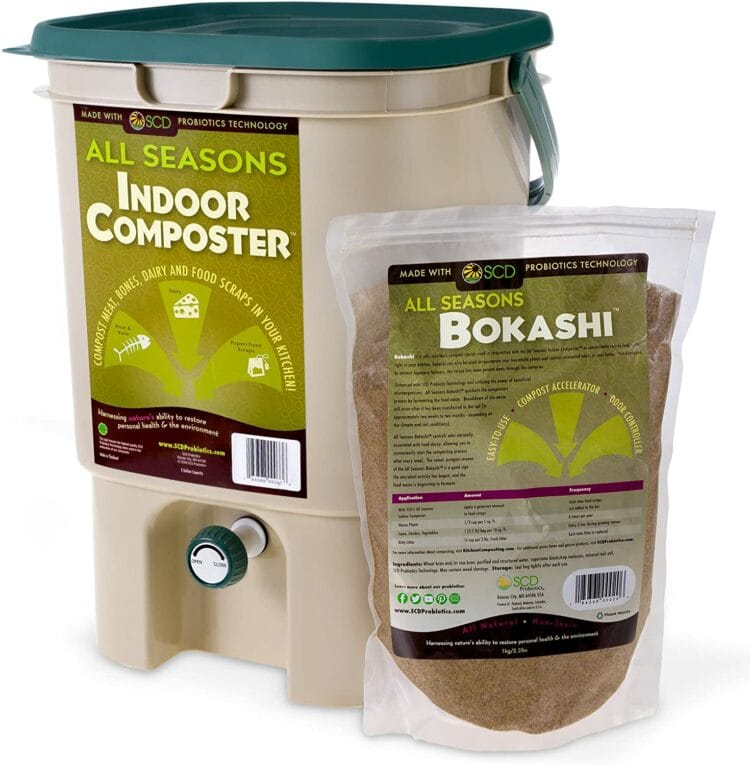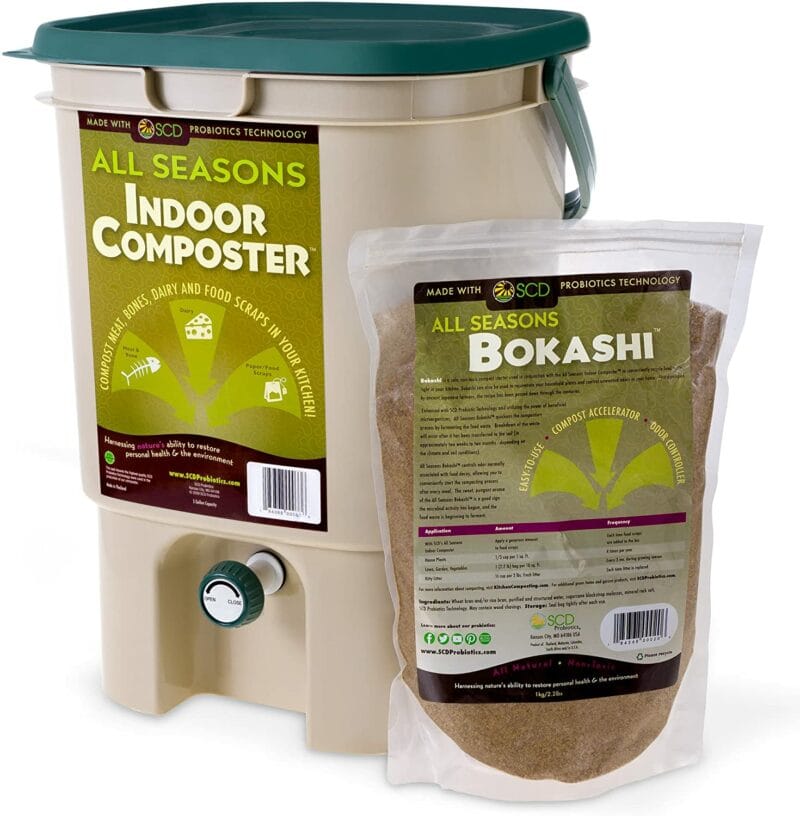 10. Start composting.
It seems smelly and messy and complicated, especially if you don't have a yard but composting, even a small amount, can make a big impact. This article from The Spruce breaks down how to compost in an apartment or smaller space without a yard. I know many find Bokashi composting easy in a small space. If you have no plants or gardens to benefit from your compost, I bet a neighbor would gladly take it. All the better reason to join your local Buy Nothing group! But reducing compostable items from landfills makes a huge impact.
Clearly, this is not an exhaustive list, but my hope is these 10 suggestions may get you thinking of pretty easy and comfortable ways to make your everyday kinder to the earth. Even one change can make a big impact, and I think a lot of the suggestions above can actually make your life better too! If you have other suggestions on simple ways to make Earth Day everyday, do share them in the comments!