This article may contain affiliate links; if you click on a shopping link and make a purchase I may receive a commission. As an Amazon Associate, I earn from qualifying purchases.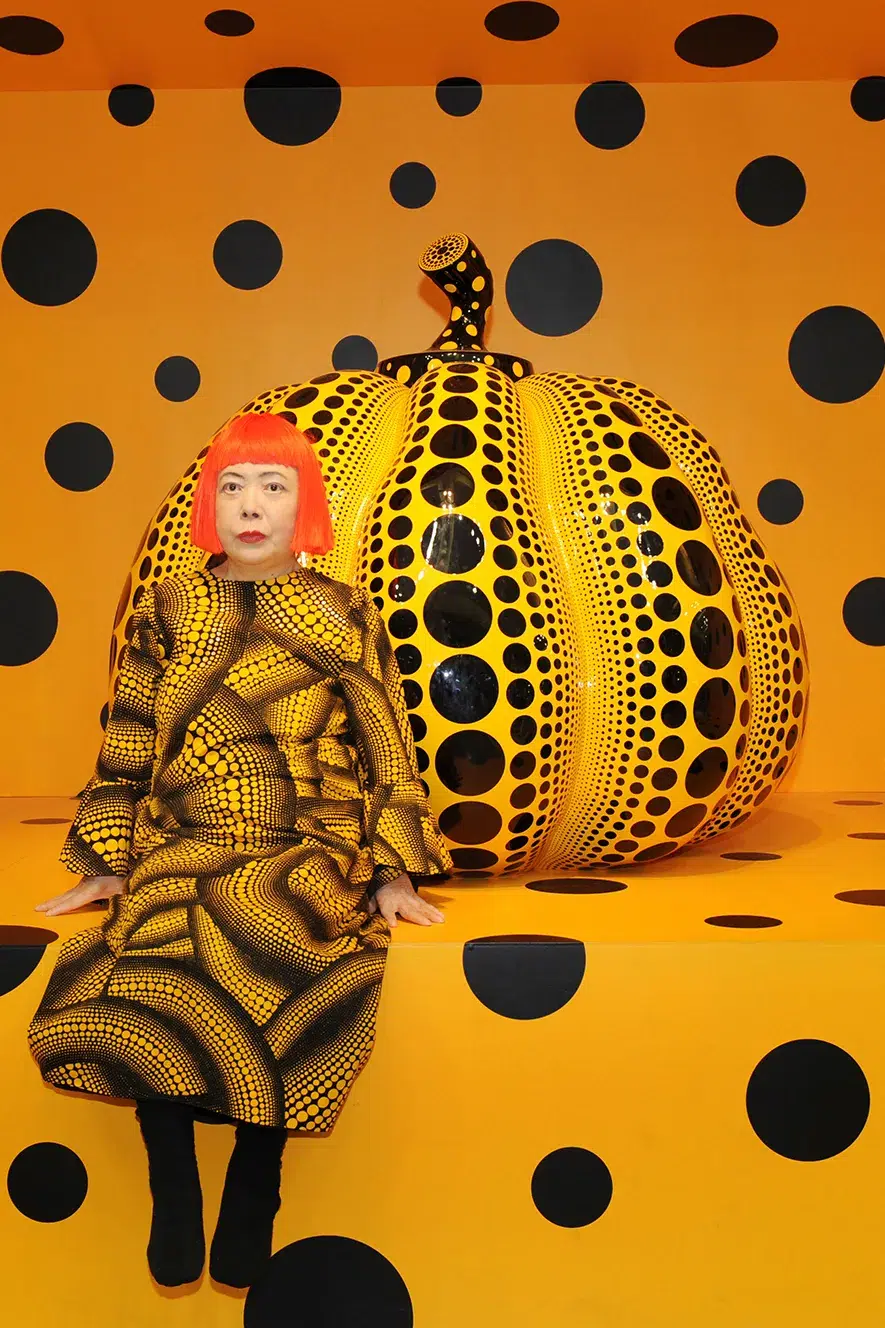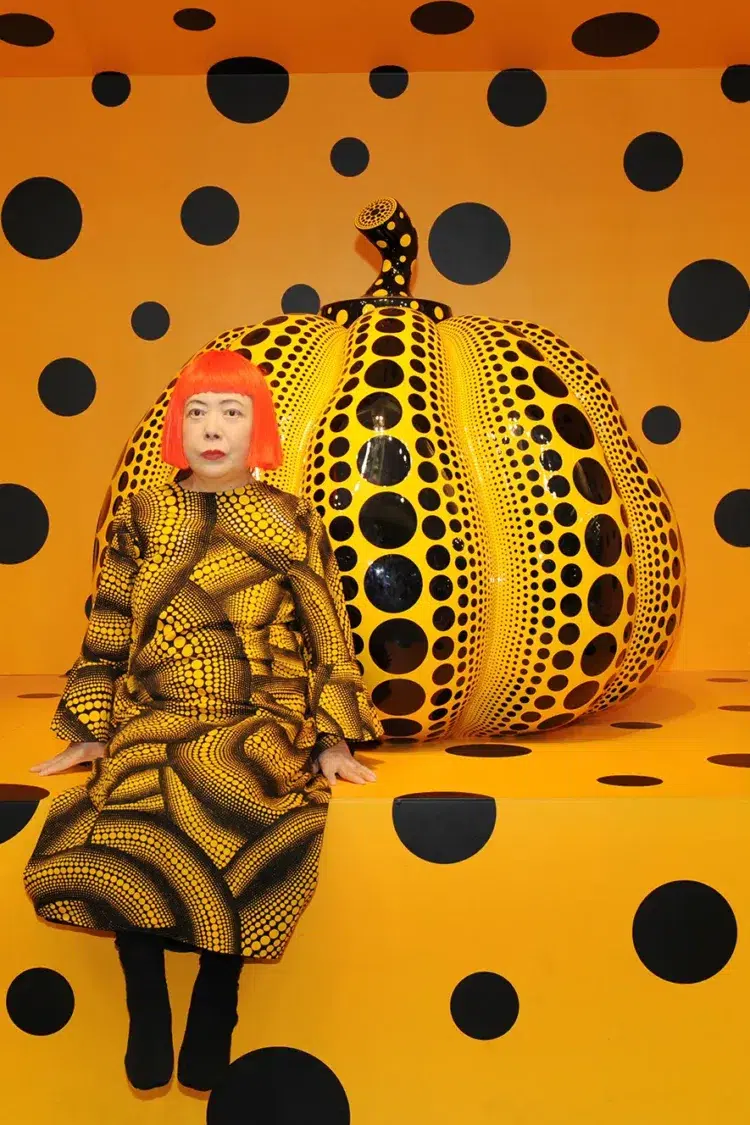 Weekend Reads
Coronavirus FAQ: I'm a one-way masker. With mask mandates going away, is that helpful? (NPR)
Meet the woman behind Libs of TikTok, secretly fueling the right's outrage machine. (Washington Post)
Here's why older women need to celebrate their sexuality and why they shouldn't be shamed. (The Ethel)
Science confirms that when white people read about covid racial disparities, they respond selfishly. (Mother Jones)
Why you should be using Ctrl+Shift+V instead of Ctrl+V. (Input)
No, you don't have to get married. (Psychology Today)
Companies lose your data and then nothing happens. (Vox)
If you have a Peloton or other spin bike and struggle with narrow shoes, I can't recommend these shoes from Tommaso enough. And the price is reasonable! I've had them for a year and they are the only shoes for my wide, high-volume feet that are comfortable. I added these insoles for more support and stability but they're not necessary. If you have a Peloton, you want the delta cleats option; if you have a different bike or pedals check you may need SPD.
The case for muting your friends online. (Embedded)
America doesn't know how to read the work of Black writers. (Time)
Cutting ties with the #GirlBoss and eyeing the suburbs: How Jen Cho is rethinking The Wing. (Elle)
State foster care agencies take millions of dollars owed to children in their care. (NPR)
I lived the #VanLife. It wasn't pretty. (New York Times Magazine)
More than 50 percent of people worldwide have headache disorders. (Washington Post)
And for a feel good moment… I thought this sounded hella cheesy but I have to say it brought a smile to my face.
Instagram Live April 27th with Sustainable Beauty Brand Flyte.70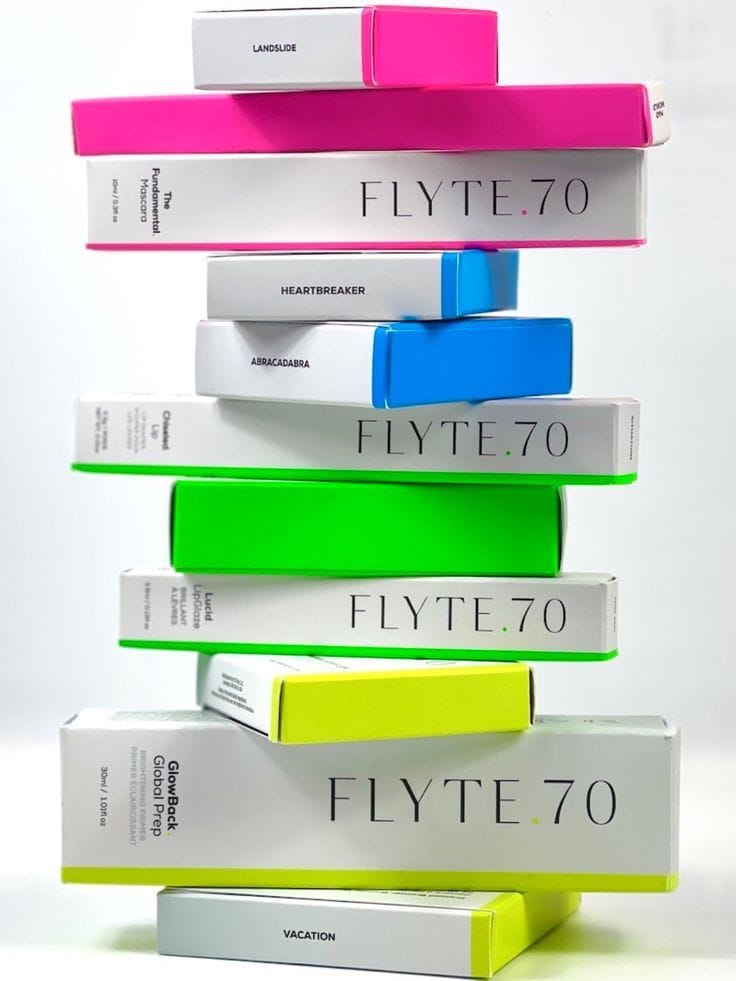 Have you heard of Flyte.70? It's a new line of makeup specifically for women over 40. If you're thinking super matte foundations with "anti-aging" ingredients and longwear lipsticks in subtle shades you couldn't be more wrong. Flyte.70 crafts elevated cosmetics that work with—not against—the concerns of grown-up skin. By using safe and highly effective ingredients that hydrate and lend a natural glow, Flyte.70 helps you create an elevated version of you—beautiful yet authentic, and polished, not "perfect."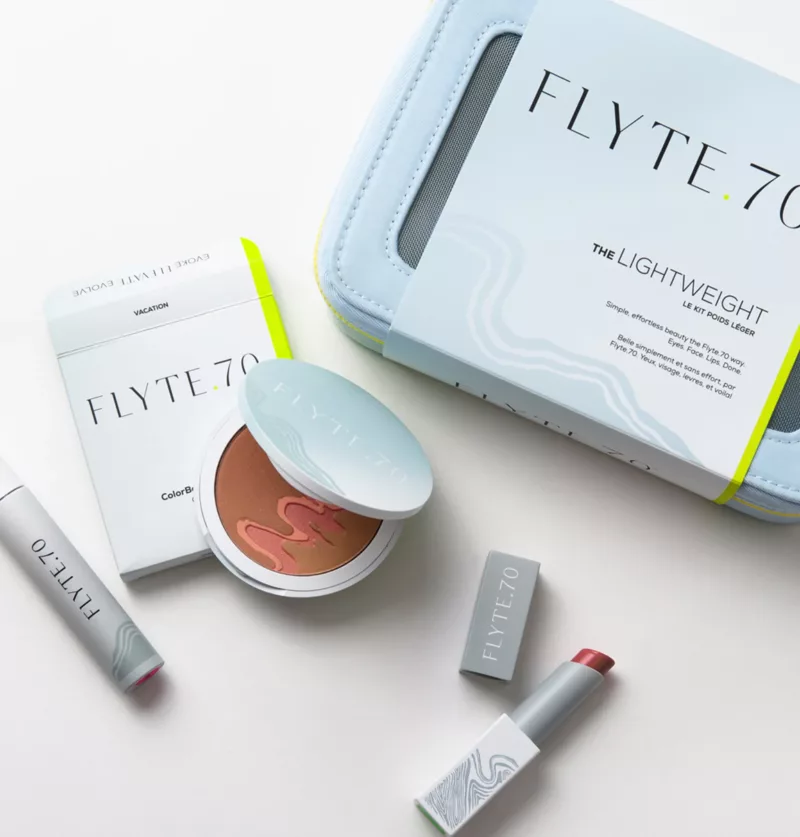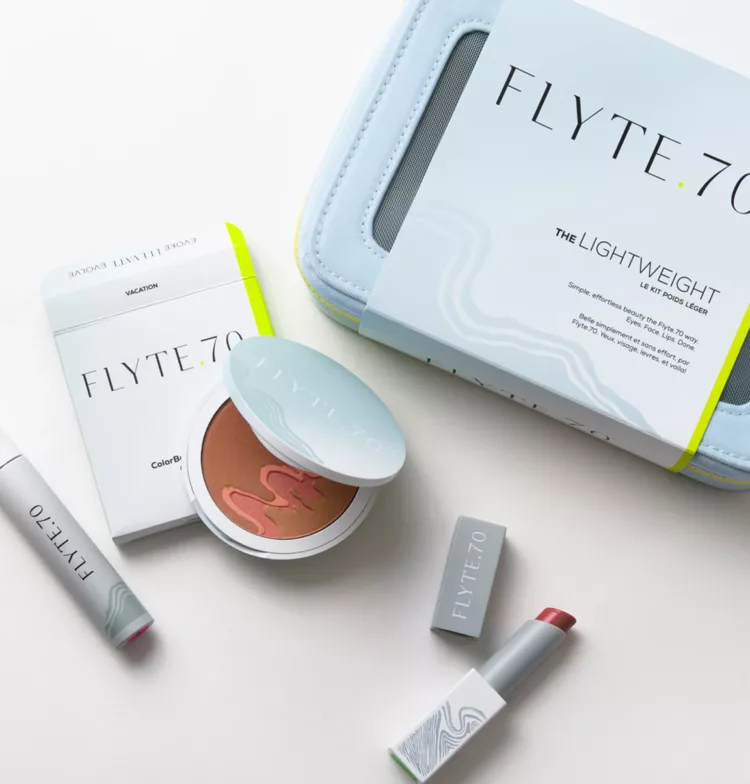 As an influencer, I have a lot of new beauty brands slip into my DMs and inbox but Flyte.70 caught my eye because it was started by two pioneers of the indie beauty scene who strive for sustainability, care about ingredients, is Leaping Bunny certified cruelty free and vegan, but know terms like "clean beauty" are bunk and that anti-aging isn't the goal for all grown-ass women. The makeup is high quality, the packaging cool and modern, the products the kind someone like me, who doesn't like to look overly done but doesn't want to look boring really enjoy.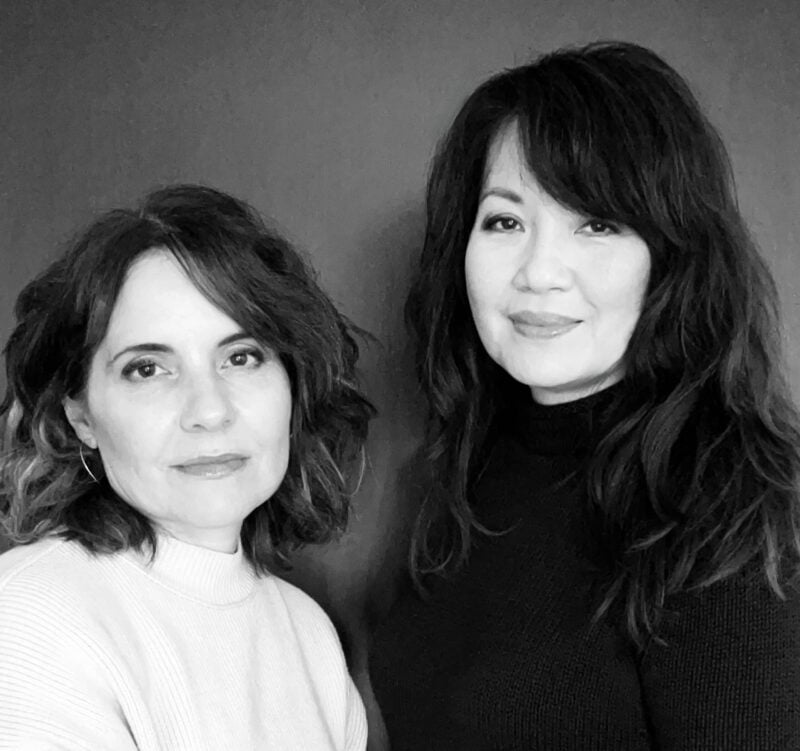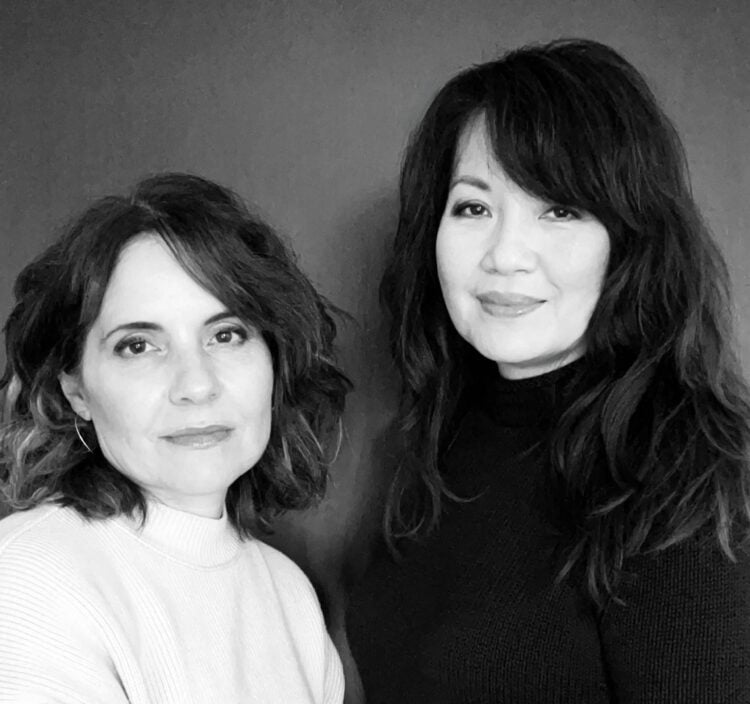 I wanted to know more about this brand, how it is different, and how founders Elena Frankel and Carolyn Barber came to create Flyte.70 so I invited them to join me on an Instagram Live this coming Wednesday, April 27th, 2022 at 7:00pm ET. I'd love you to join us; you can join by following me on Instagram and there will be a notification at 7pm ET that it starts. I will be saving the Live to watch On Demand which will show up on this tab of Instagram.
This is not a paid insertion. I did get Flyte.70 products for free but the brand has no affiliate or referral program at this time so no benefit to me raving about them or hosting this Instagram Live. I just love having the kind of job that when a brand intrigues me I can chat with them to learn more and share it with you!
See/Hear/Read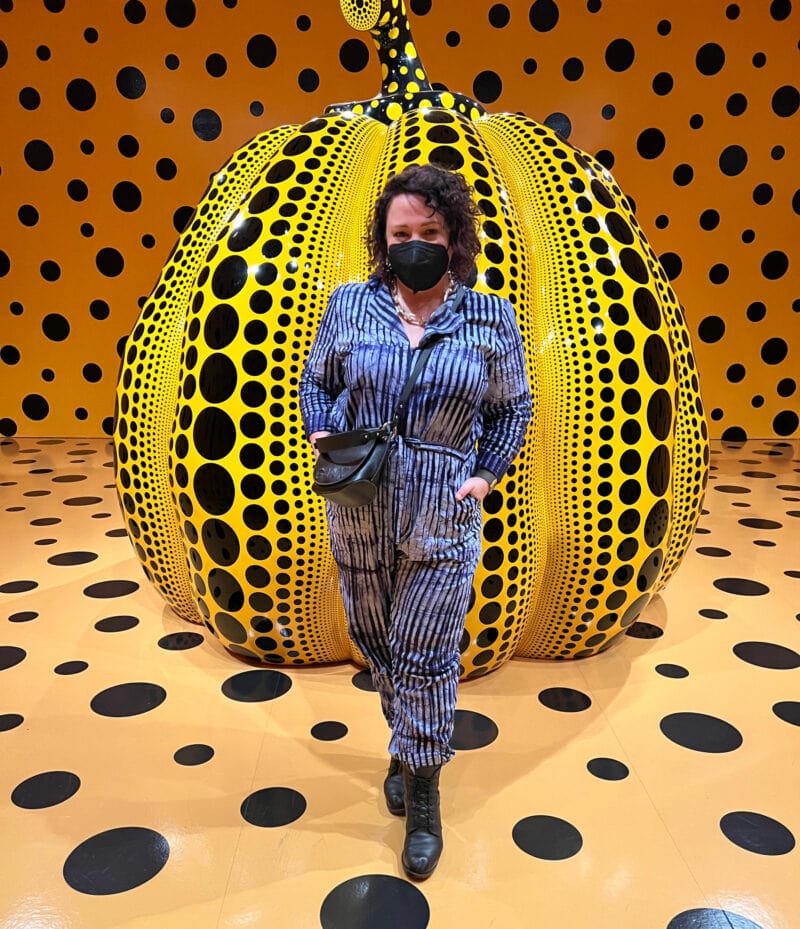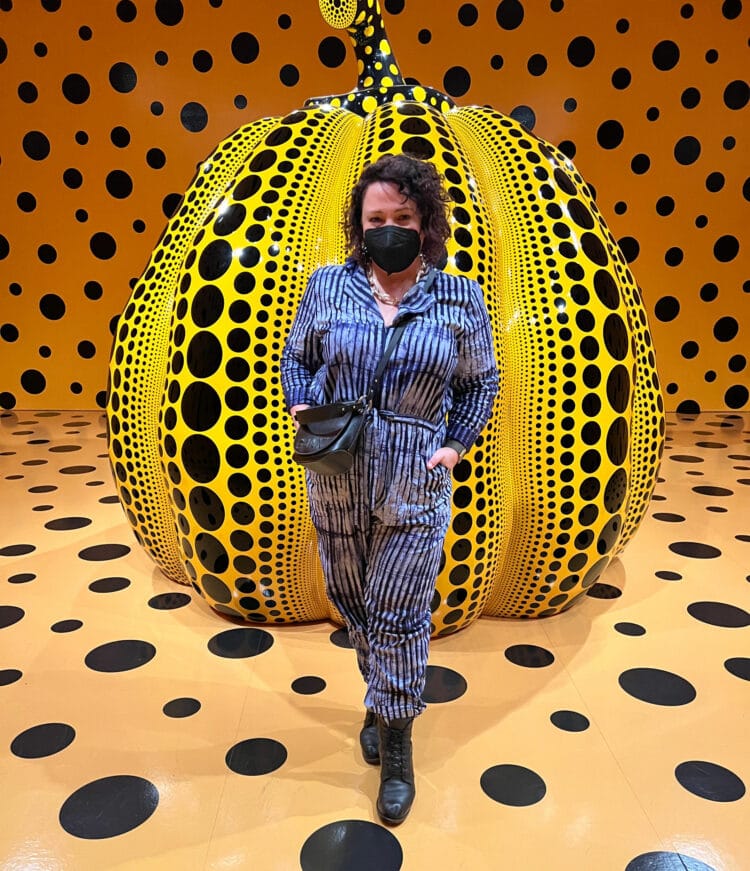 This week I took my daughter to the Hirshhorn Museum to see the Yaoyi Kusama exhibit. She had seen some of Kusama's works online and I knew it would blow her away in person.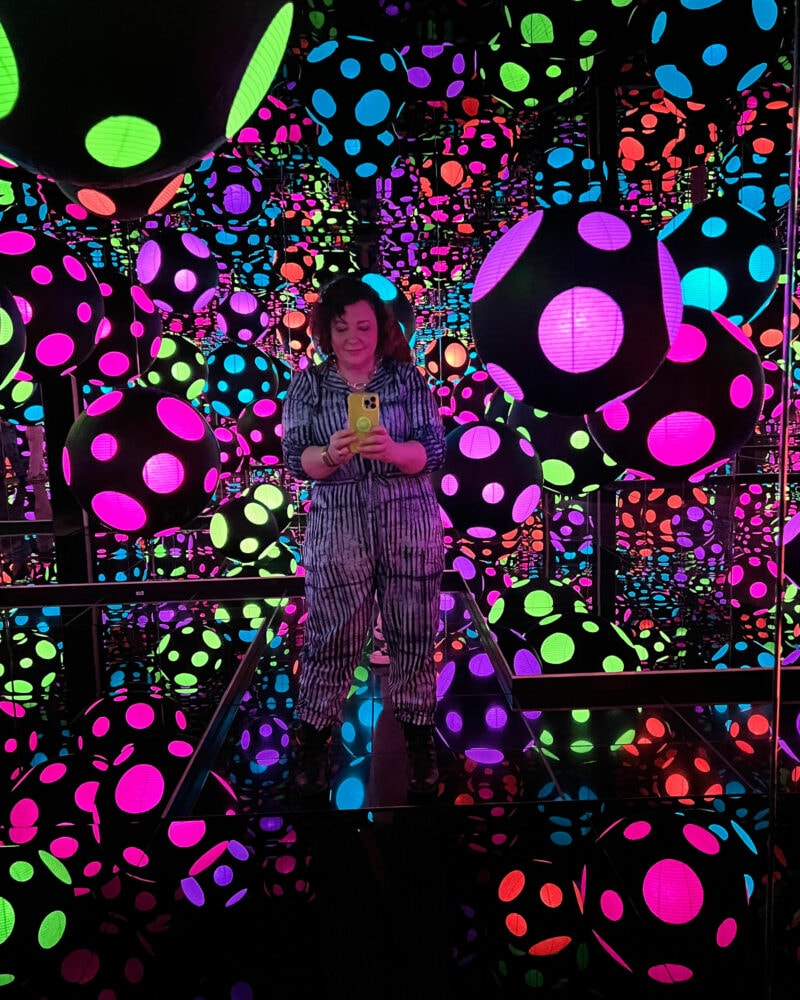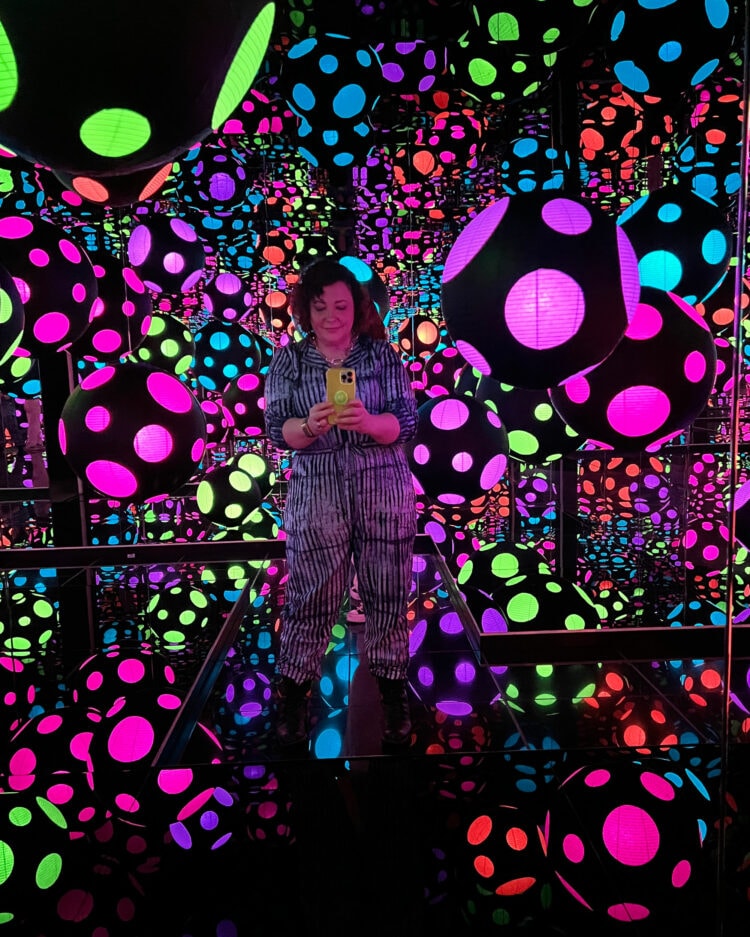 The exhibit, One with Eternity, had two of Kusama's mirror infinity rooms for us to experience, as well as Pumpkin seen above and Flowers-Overcoat. And yes, my daughter was completely blown away.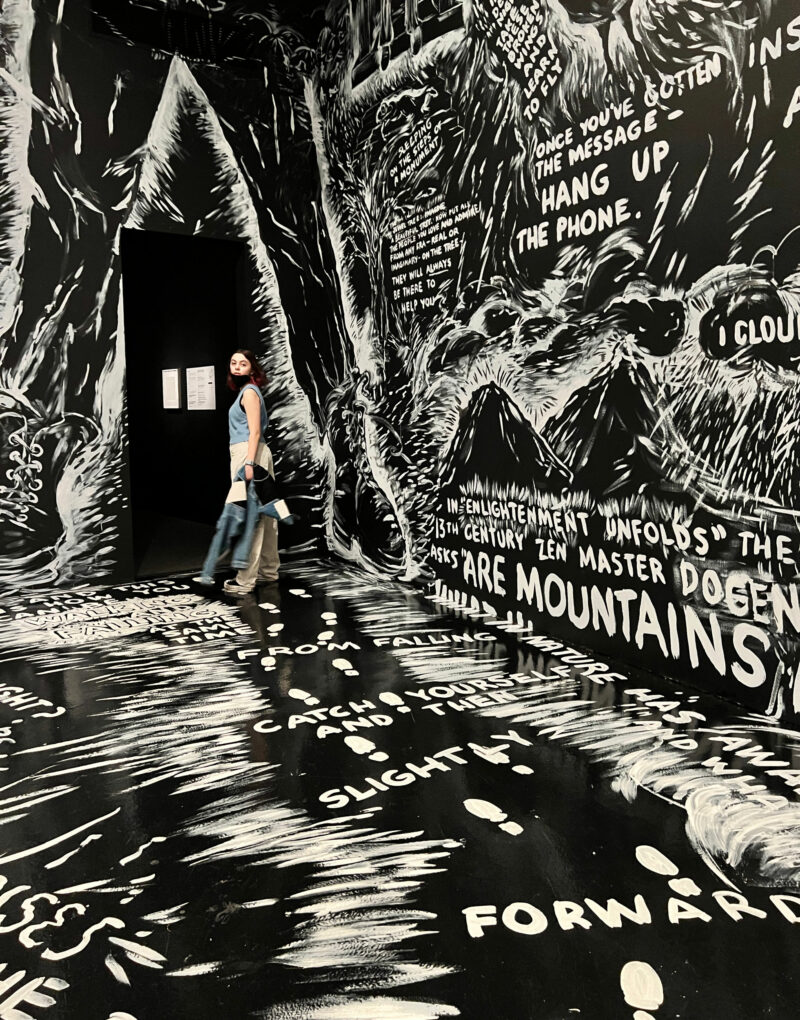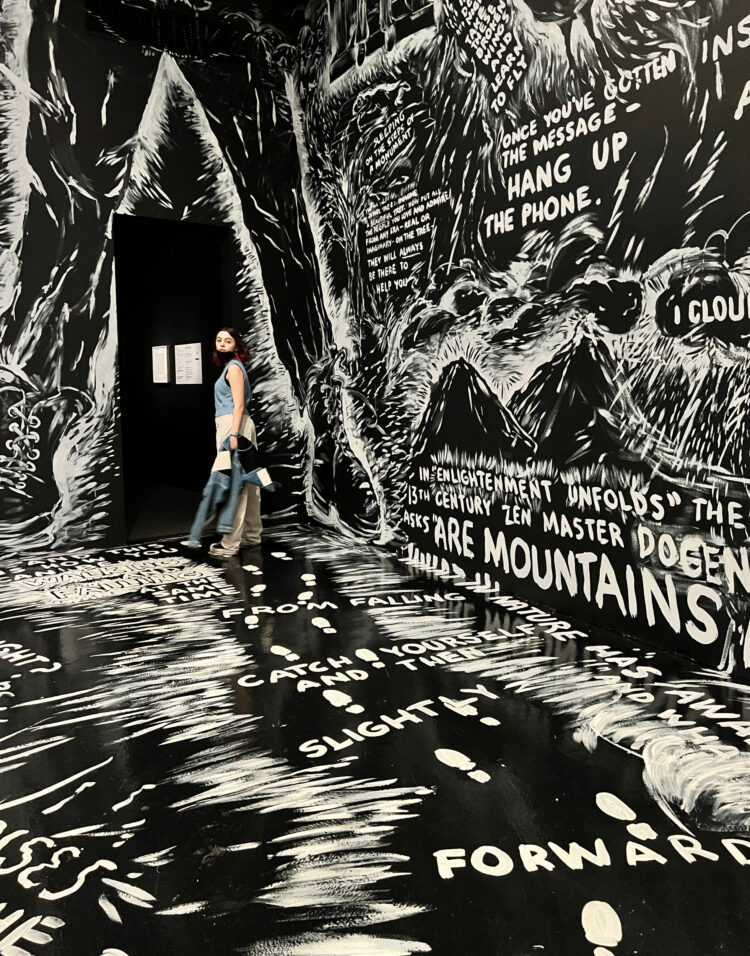 Also currently at the Hirshhorn is a Laurie Anderson exhibit. Laurie Anderson: The Weather really blew me away. I first learned of Anderson in the '80s from an older friend who was into her music and multimedia art. I didn't get it, but I appreciated it.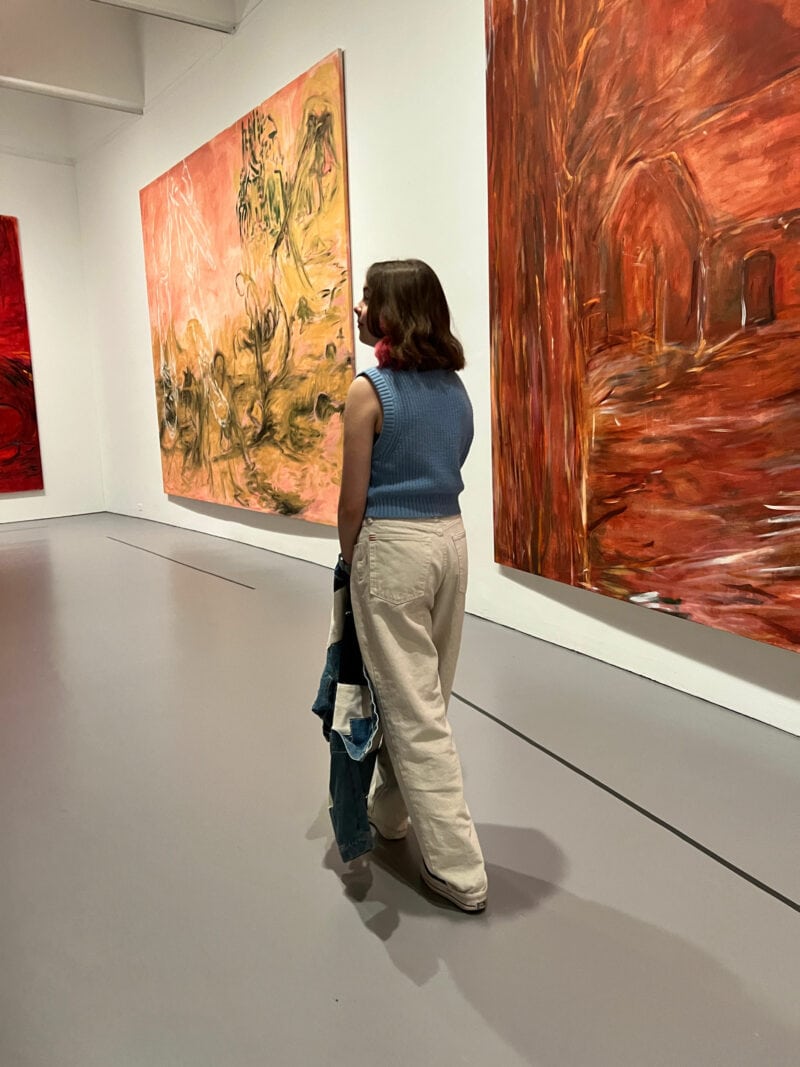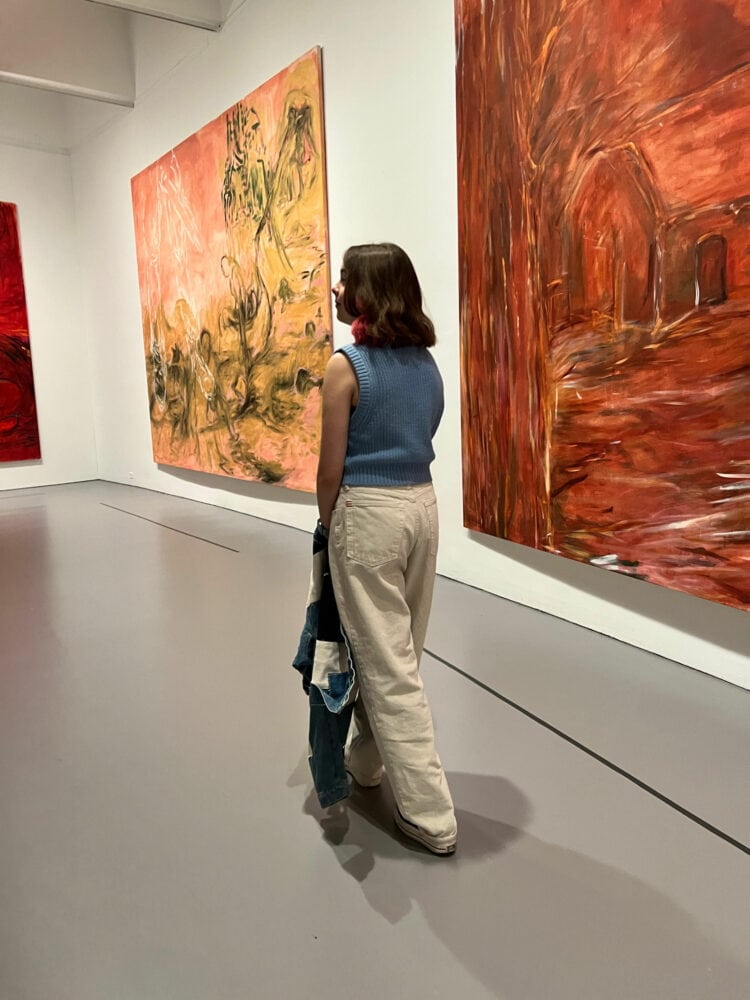 But now as an adult, seeing how prolific and creative and innovative Anderson has been for five decades… it's inspiring and her exhibit is a must-see.
For Your Entertainment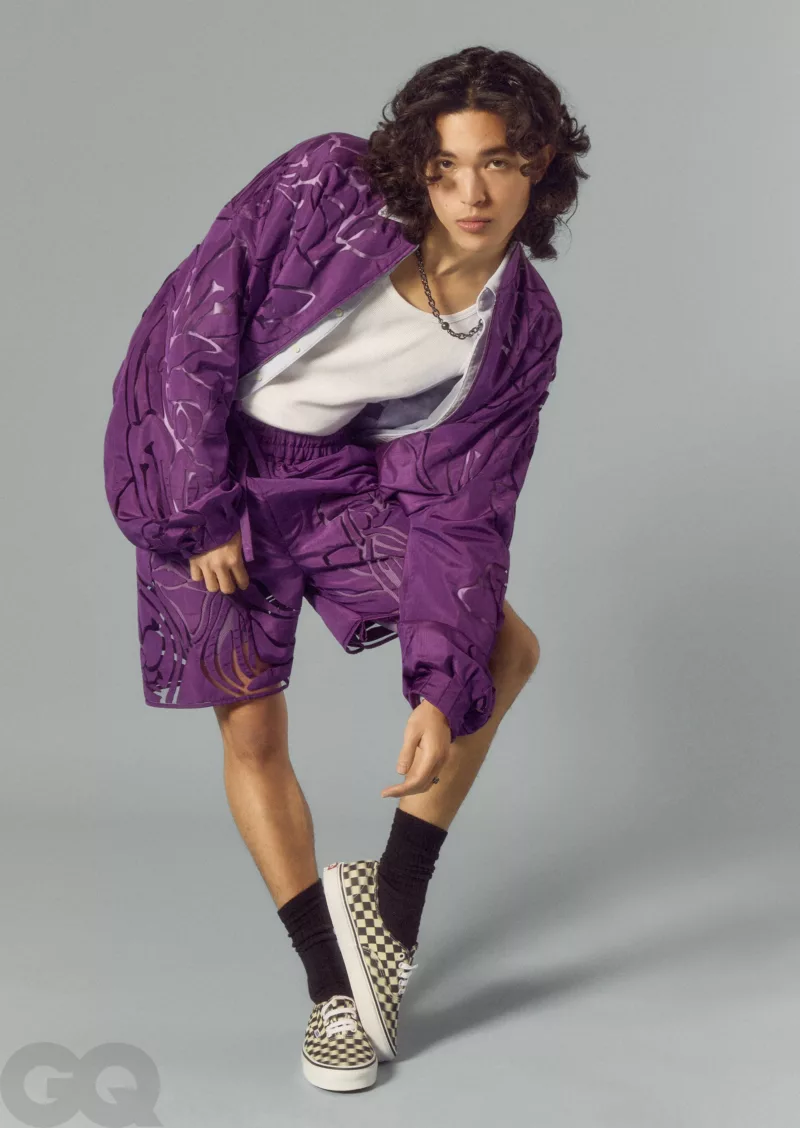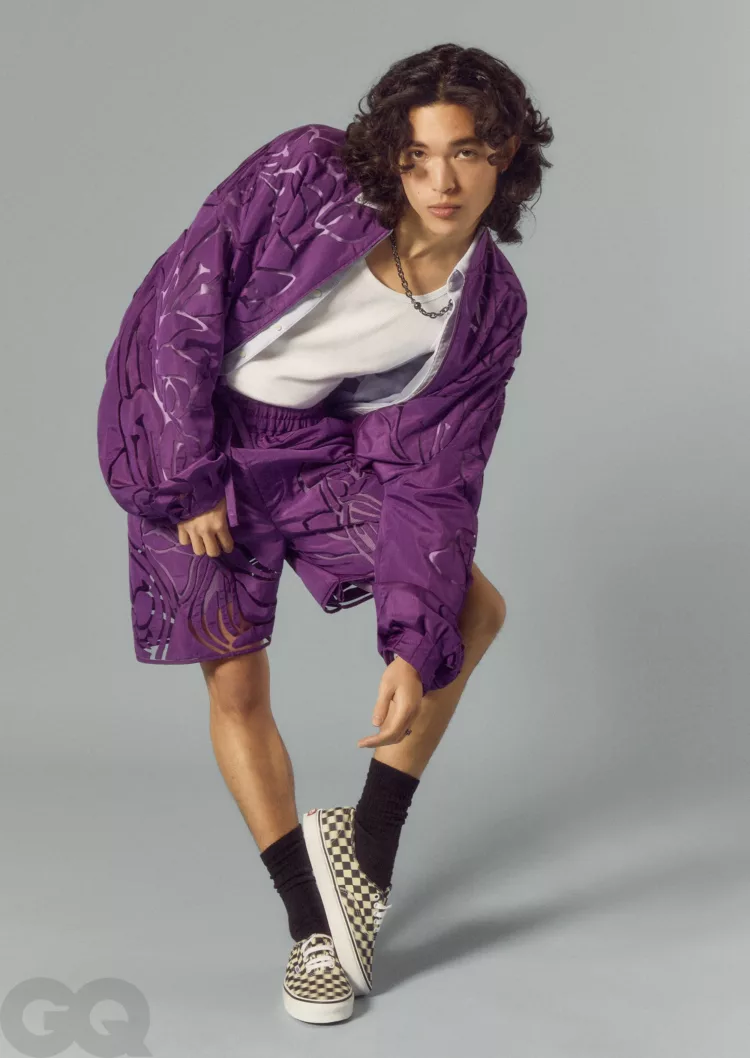 Sometimes I hear a current artist and think, gosh my 17-year-old self would love them. And just having that connection to the past me and past me's passions makes me appreciate and enjoy the newer music.
I know a lot of folks my age prefer to listen to music from their "glory days." They know all the lyrics, they have so many memories tied to the songs, and often they debate that music was better then. But there is a lot of really good music out now, great artists, innovative songs and songs that may be new, but feel as though they were what we listened to with our Walkman on the bus, or on the boombox in our bedroom.
Conan Gray does that for me. Conan Gray would never be a star in the '90s, but now he is such a fabulous example of GenZ emotions and issues and fashion and love and I just adore it (did you see him rock Valentino at Coachella? How about Conan Gray in Vogue?). This is Conan Gray's latest release, my 17-year-old self would totally listen to this crying in my closet and my 47-year-old self added it to her Spotify playlist for driving around town running errands.