This article may contain affiliate links; if you click on a shopping link and make a purchase I may receive a commission. As an Amazon Associate, I earn from qualifying purchases.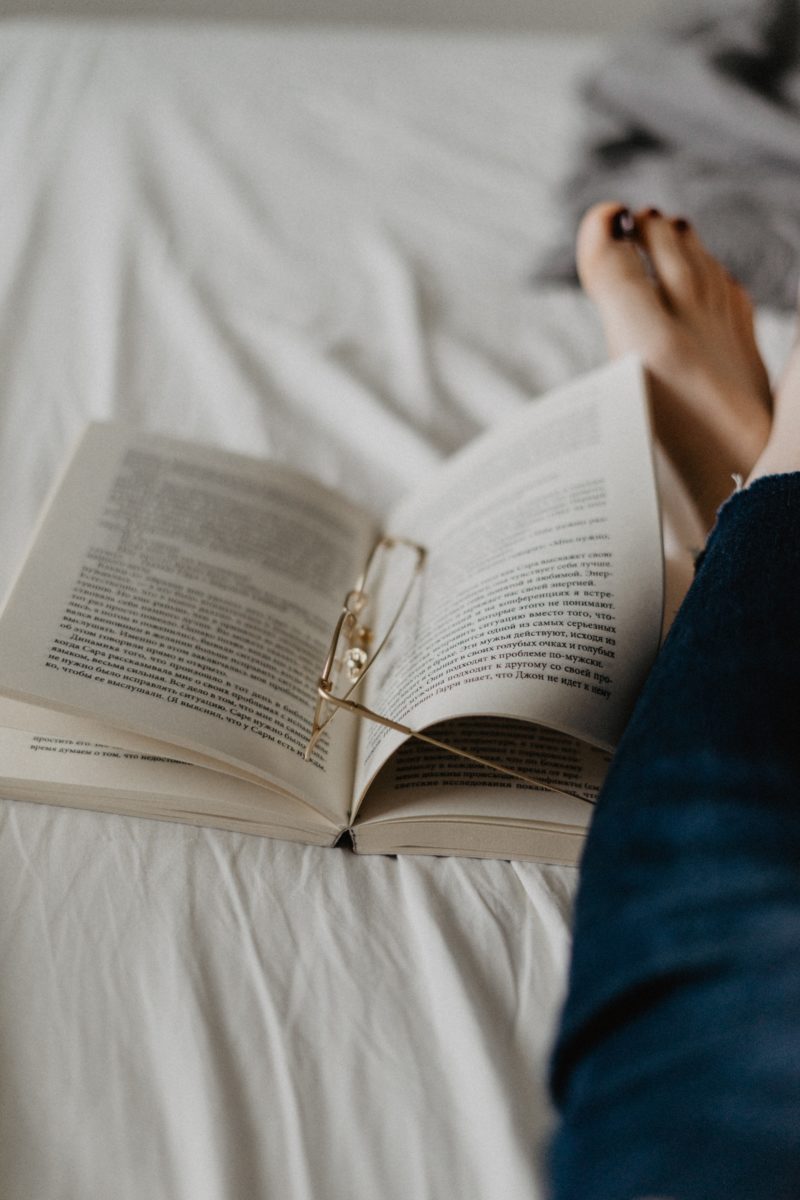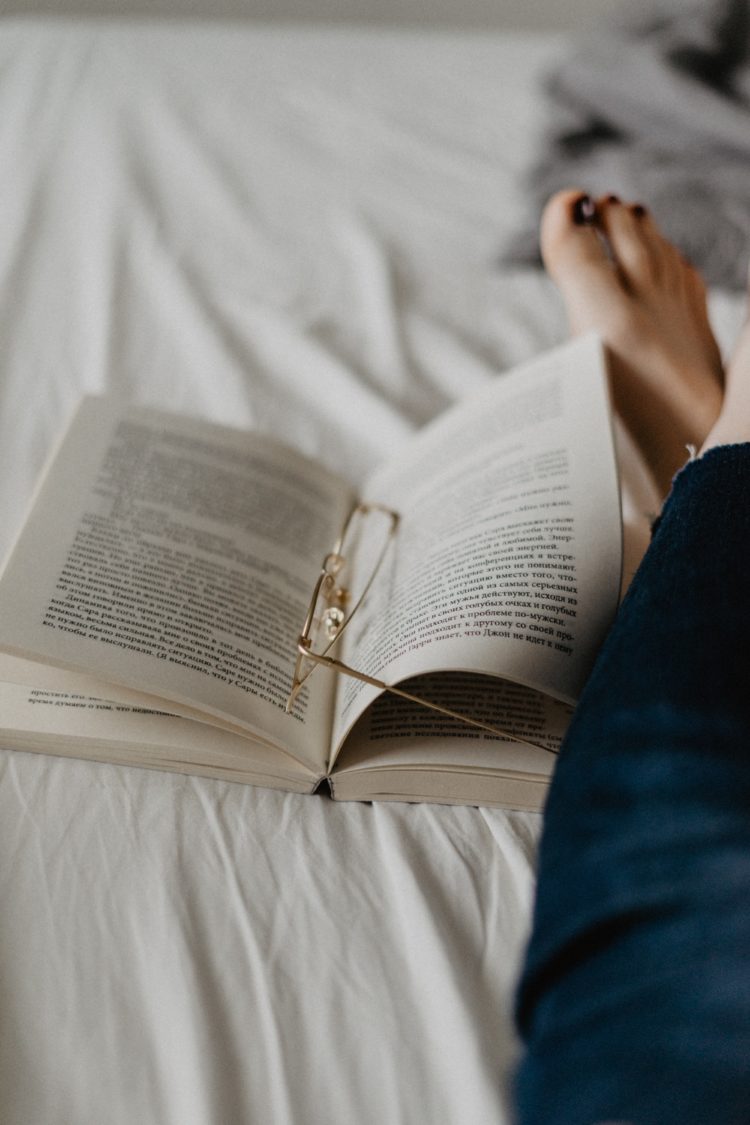 How to be Antiracist by Ibram X. Kendi is out of stock at Amazon. And Bookshop. And Barnes & Noble. This is awesome… I hope. I hope the book is read by white people, then passed to another white person. I hope these copies are read by a white mom and then her husband reads it, and then her son, and then her mother, and then her best friend, and then her best friend's husband. I hope there are long texts and Zoom calls about it, that couples are discussing what they read over cups of coffee on early mornings and as their heads hit their pillows at night. I hope book clubs across America not only choose it, but read it, finish it, and when they meet together, being social distant, they end up having the club end hours later than usual because of the conversation over it.
I hope it isn't in a lot of beautiful flatlays on Instagram, posed with a Diptique candle or a mug of coffee. I hope it isn't placed just so in a bookcase, its spine intact, its bookjacket pristine. I hope these copies get stained with tea and coffee, have pages dogeared, the jacket lost, random receipts tucked into it as bookmarks, notes scribbled in the margins, whole paragraphs highlighted.
Yesterday a Black influencer I follow on Twitter shared that an influx of white people have started following her on Instagram. She wanted to see the positive in it but was suspect. If these people weren't interested in her platform before, why are they now? Other Black influencers replied that they also saw it and felt it was disingenuous. I DMed her to let her know I may have been part. She was one of the influencers I recommended in Saturday's post as I have followed her on multiple platforms for years and really admire her. I hoped that those of you who did follow her and other Black influencers the past few days didn't do it to tick a box on the Woke Checklist.
Fellow white people, I know the past few days have been rough and you're realizing you may not be as much of an ally as you thought you were. I know I struggled with words all weekend, will what I say sound racist or stupid or wrong? I worry it will be picked apart, show me as uneducated, sheltered, unfeeling. Maybe it's better to say nothing at all.
I returned to Twitter, and saw this Tweet from Akilah Hughes:
If you want to play piano, but you're bad at playing piano, you practice and you get better. Don't be the kind of white person who doesn't post out of fear of fucking up. If you want to support black people, but you're bad at supporting black people, practice and get better.

— Akilah Hughes (@AkilahObviously) June 2, 2020
We're going to get it wrong. We were taught half-truths in high school history class and raised by parents who thought it was progressive to be colorblind. Most of our neighbors were white like us, our classmates white like us. I grew up in a county where as a white person, I was a minority and I get it wrong. We can be married to a Black person, teach Black students, have Black friends, employ Black people, be employed by Black people and still get it wrong. The issue isn't being wrong, it's not trying to improve. It's like learning to play piano.
We're going to hit the wrong notes and those who live with us are going to cringe and maybe tell us to shut up or leave when we play. But the only way we will get better is if we work through the wrong notes.
You can have the most gorgeous baby grand in the corner of your living room but that doesn't mean you know how to play. Don't buy the books if you're not going to read them. Don't follow the Black influencers if you think within a month you'll be muting and unfollowing. That is achieving nothing. I know you may feel backed into a corner right now and this will at least make you look like you're trying, but this isn't about optics, it's about true change from within.
But how do we change from within? Think how you have changed from your time training for a sport or learning a musical instrument. There is no timeline for completion, it's ongoing. You learn, and then you find ways to improve upon that, to refine it. And then you take what you learned and move on to the next challenge.
Even if you feel as though everyone is yelling that you need to be informed and an ally and woke immediately, it's not going to happen. You need to learn and unlearn, this will take time and analysis and discussion.
Did you buy Kendi's book? Great! Now read it. When it gets hard or confusing or upsetting, write about it in your journal. Research that topic online. Read a review written by a Black person to get some perspective. And then pick up the book again and keep reading. Consider reading with a friend so you can discuss what you've learned to better process while also motivating one another to keep reading. If you're into social media, consider sharing your progress on the book to inspire others to read it and to hold yourself accountable. Google the author and research what other individuals outside your circle, especially Black thought leaders, thought of it.
Did you follow a bunch of Black creatives on Instagram? Great! Now go to their profiles, scroll through their feed, tap on their Highlights and get to know them better. Not only will this help you better understand who you started following, it will trick the algorithm into seeing their content more often in your feed. If their content makes you uncomfortable, sit with that discomfort. Don't unfollow, don't mute, let these new perspectives wash over you through the next few months.
Feel helpless? Donate. Donating may feel like a cop-out but it's the best way to make a true impact and fund those who are on the ground helping. I always felt it was tacky to show off any charitable act, but I saw that when I shared here on the blog that I made a donation, it inspired some of you to do the same. Since you're likely not a millionaire, I don't think it's necessary to share how much you donate, but share where you donate. It can pressure friends to follow suit and give them an idea of a good organization that can use the money. Also check to see if your employer matches donations.
Where to Donate
The Minnesota Defense Fund which I suggested and donated to last week is asking people to donate elsewhere right now. A few options are the NAACP Legal Defense Fund, Black Visions Collective, Campaign Zero, Color of Change, The Marshall Project, and Black Lives Matter. Consider donating to your local bail fund, this list shares all the protest bail funds across the country
You're going to make mistakes. I am going to make mistakes. You don't want to know how many times I've rewritten this piece and how much I am going to cringe after publishing it thinking I've said something offensive. But we can learn from mistakes, we can't learn from inaction. And it's on us to start the work now.