This article may contain affiliate links; if you click on a shopping link and make a purchase I may receive a commission. As an Amazon Associate, I earn from qualifying purchases.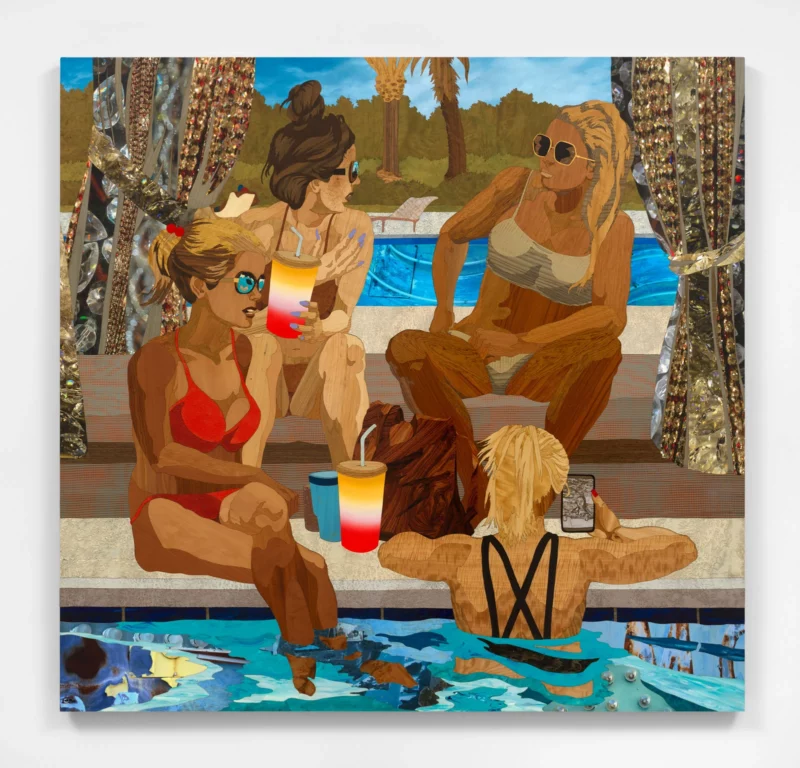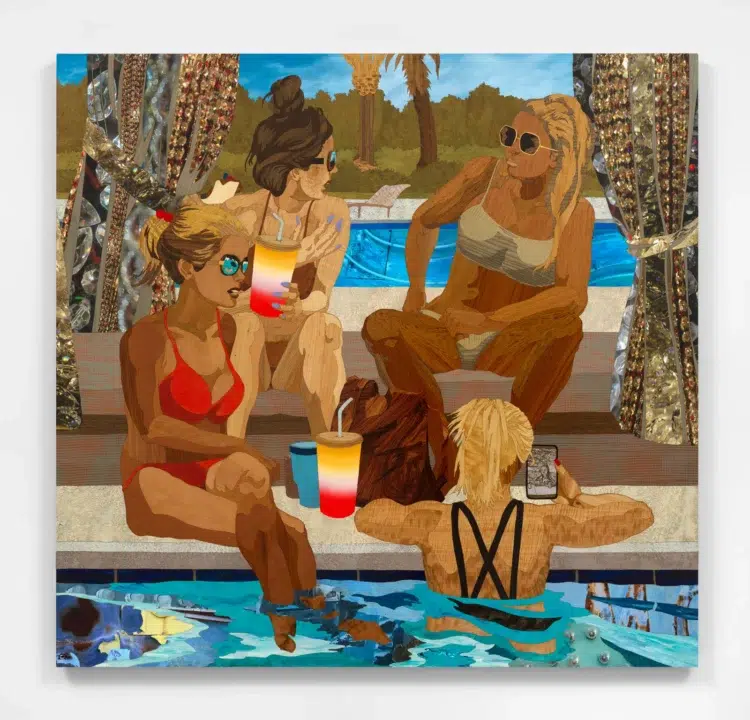 Weekend Reads
Why we feel 'mom guilt' — and how to stop. (Washington Post)
Issey Miyake brought the avant-garde down to earth. (Elle)
The glorious performance art of Grace Jones and Issey Miyake. (Bazaar)
The Army is working on a tactical bra. (Army Times)
The morning rush is parenting at its most essential. (Romper)
A dog was missing. Cavers found her two months later 500 feet underground. (Washington Post)
The best thing I ever bought for travel I got last summer: these containers. They hold a lot but are TSA-friendly, they don't open up easily (I did tape them closed for travel but I don't think it was necessary), I just write with a Sharpie on the front what they contain. They are super durable, machine washable, and take up far less space than most travel-sized containers while also holding more product.
'They said a profitable inclusive- sizing brand wasn't possible,' shares Universal Standard as they mark year of profitability, 60% growth. (Forbes)
Breonna Taylor warrant connected to Louisville gentrification plan, lawyers say. (Courier Journal)
Olivia Newton John's turn in 'Grease' came just as Generation X started having questions about everything having to do with sex. Tell us more, tell us more. And she did. (Washington Post)
My family vacationed in Charlottesville — & butted up against hate & racism. (Refinery29)
The metamorphosis of Mindy Kaling. (Marie Claire)
"Go Ask Alice" sold millions of copies and became a TV movie, but its true provenance was a secret. (The New Yorker)
Is there science behind why teens wear hoodies in summer heat? (Forbes)
I love Dagne Dover bags. A Women of Color-founded and owned company, the bags are stylish, sustainable, and smartly designed for storage and organization. As expected with the times we're in, Dagne Dover will be raising the prices of their bags August 20. If you've been thinking about a Dagne bag, now is the time. Their Dakota backpack is a favorite of mine and also of my daughter. (we both have size Large and have had our bag for years and still use them regularly). The Vida Cotton tote in Large is my spring to fall daily bag. While not size inclusive (I think it would fit up to a 20/22) the Ace Bag is a favorite waist or crossbody (I own two!). And if you like a super streamlined bag, the Mara Phone Sling will hold a max-sized phone, a lip balm, a tampon, a key or two on a ring, has pockets for cards and cash, and the mesh pocket can hold your sunglasses. It has a detachable strap so it can go from belt bag to crossbody to being your wallet. My daughter is always stealing my Mara, as it holds everything a young teen needs while looking "cool" and not being too bulky for riding bikes, hanging at the skate park, going to the pool or the movies.
Why running brands are finally making shoes for women. (Retail Dive)
After Washington Post food critic couldn't name any local female sommeliers, D.C.'s wine women speak up. (DCist)
Oh, how the powerful wail and whine. (Washington Post)
This is the data Facebook gave police to prosecute a teenager for abortion. (Vice)
Serena Williams says farewell to tennis on her own terms—and in her own words. (Vogue)
What I wish I'd known before getting a facelift. (Elle)
The county where Black women hold power — a few miles from the White House. (Washington Post)
Spoiler alert, I got a new suit for fall. This jacket and these pants from Ann Taylor, to be exact. Wider leg, double breasted jacket, a modern take on a traditional suit. I figure I can wear it with a blouse for speaking engagements, a cami or white tank for social events, and the pieces look great as separates, and the weight is really nice (elegant but not heavy and seasonless IMO).
See/Hear/Read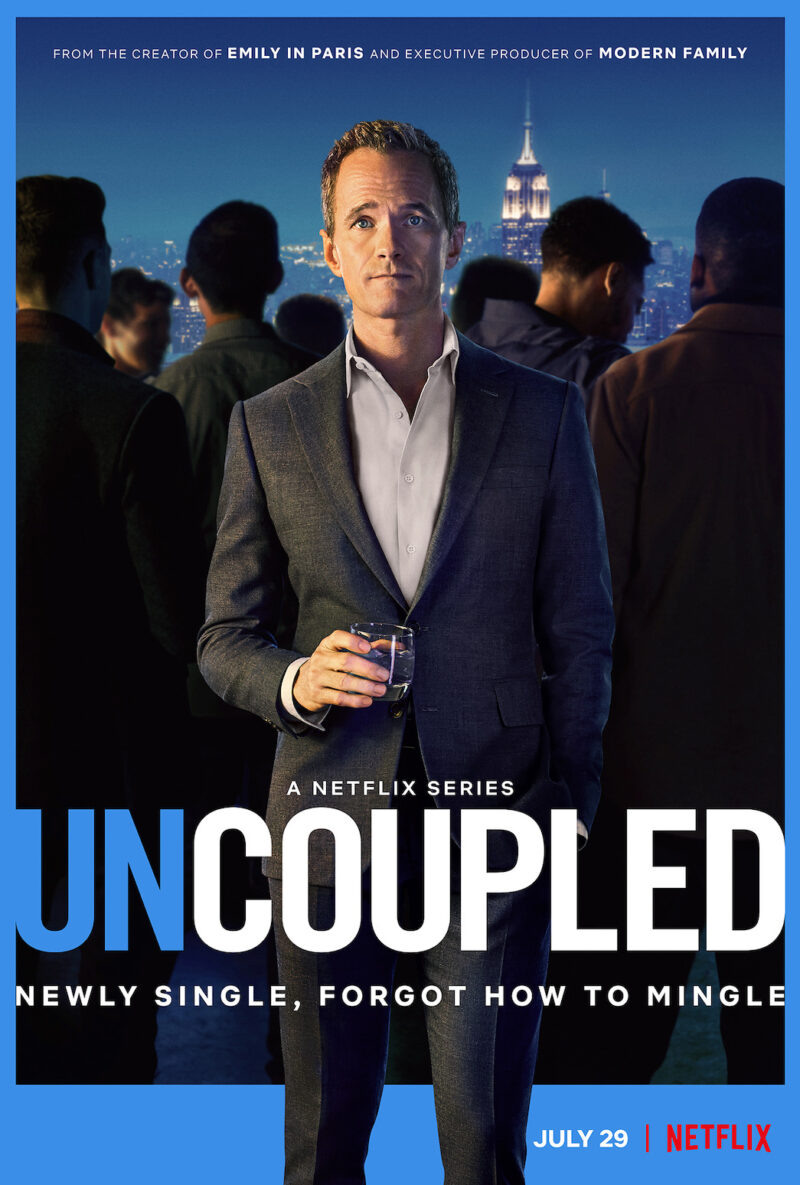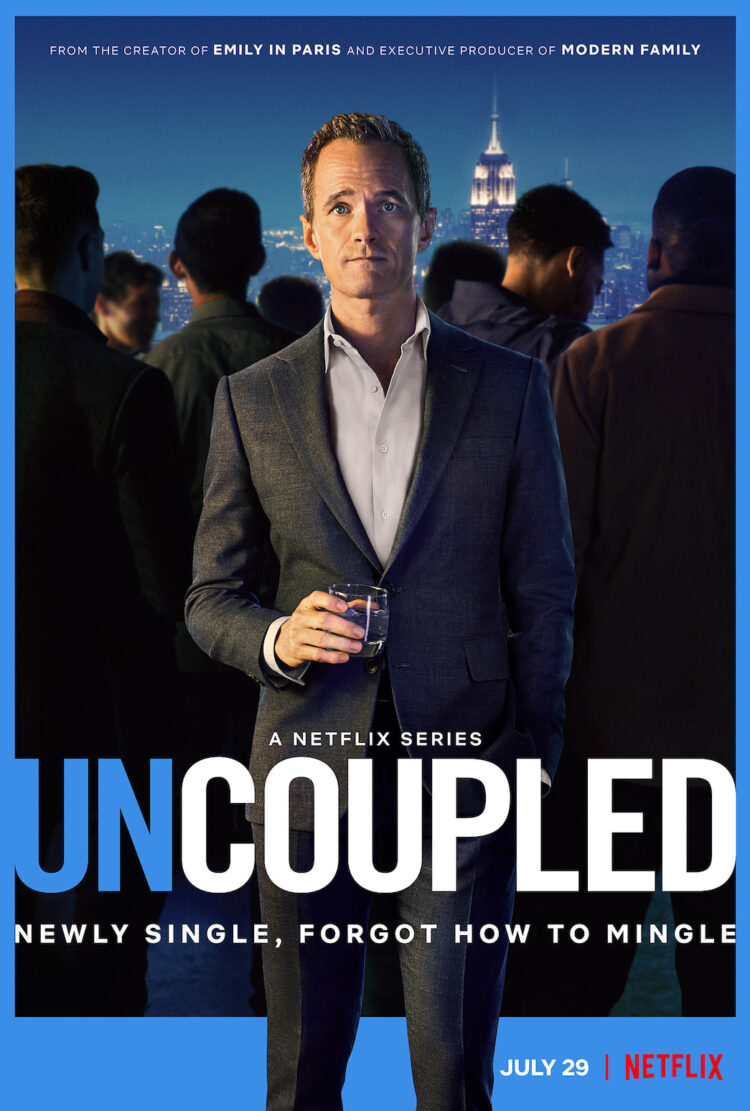 We've been watching a lot of dark, suspenseful stuff and with Only Murders in the Building almost finished for the second season (if you're not watching this show on Hulu you are SO missing out) we were looking for a similar vibe. We didn't find a similar vibe but we ended up with a really lovely show I can't wait to watch more of.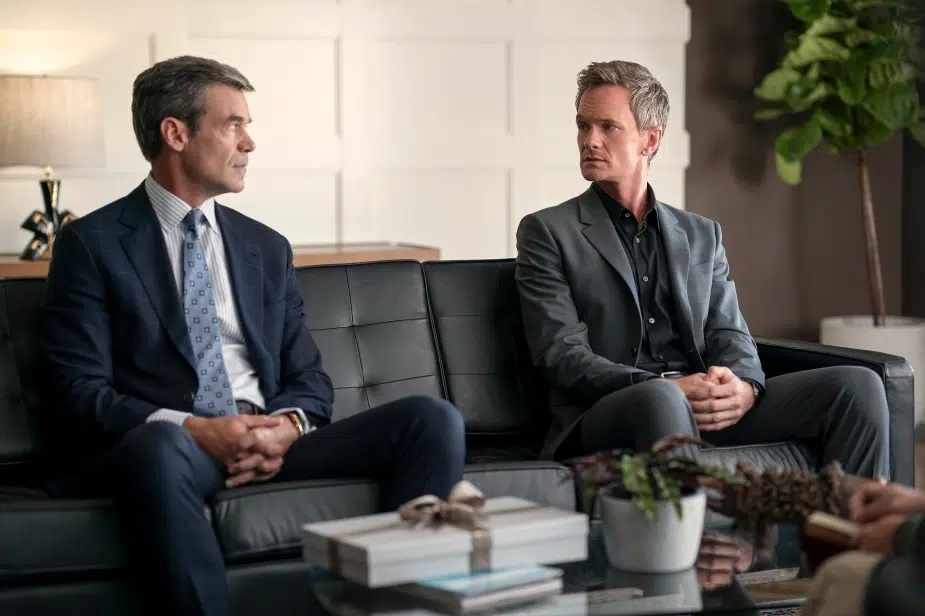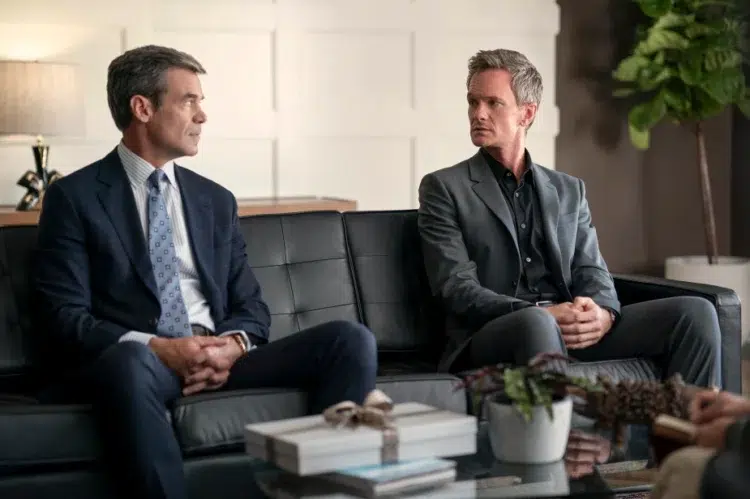 The show is Uncoupled on Netflix. Starring Neil Patrick Harris as Michael, a 40-something realtor in NYC who gets dumped by his boyfriend of 17 years. I honestly heard about the show and besides it starring Tisha Campbell (forever Gina in my heart), Marica Gay Harden (who I always like), and Neil Patrick Harris, it didn't appeal to me. I didn't want to watch folks my age getting dumped and having to navigate dating.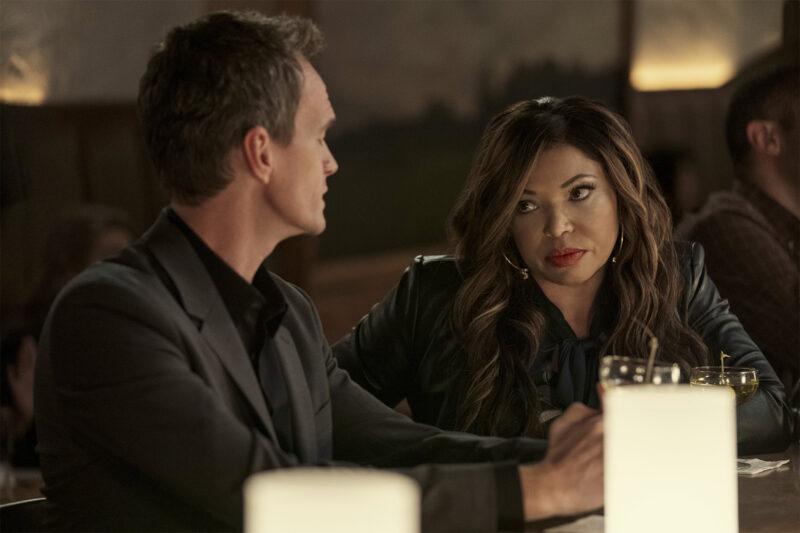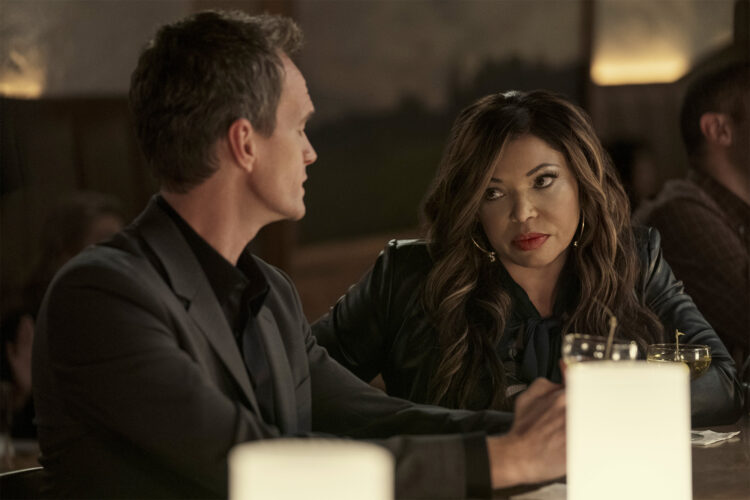 But my husband was curious and I am glad I agreed because this show is very well done, and Neil Patrick Harris is such a good actor. Whether you see him as Doogie Howser, Barney Stinson, Hedwig, Count Olaf, or another iconic role he has played, he always shines through with great acting and emotion. And in the role of Michael, he's a touch of Barney with a lot of something else that feels very real.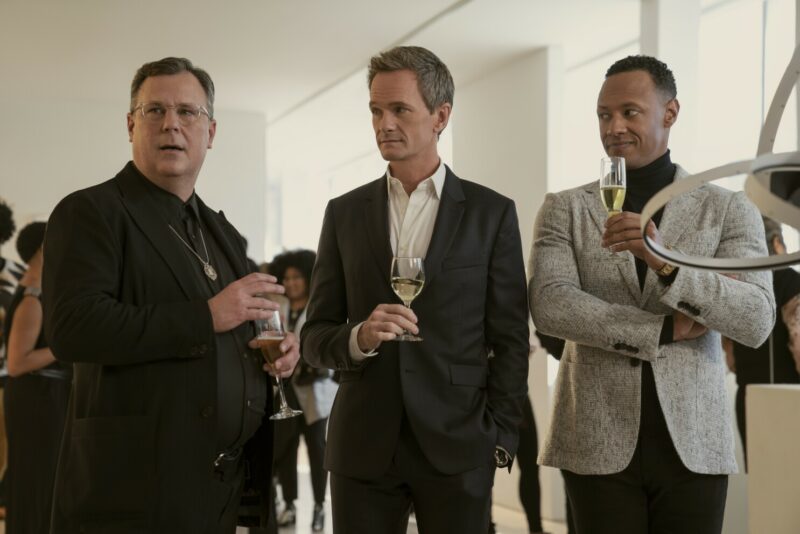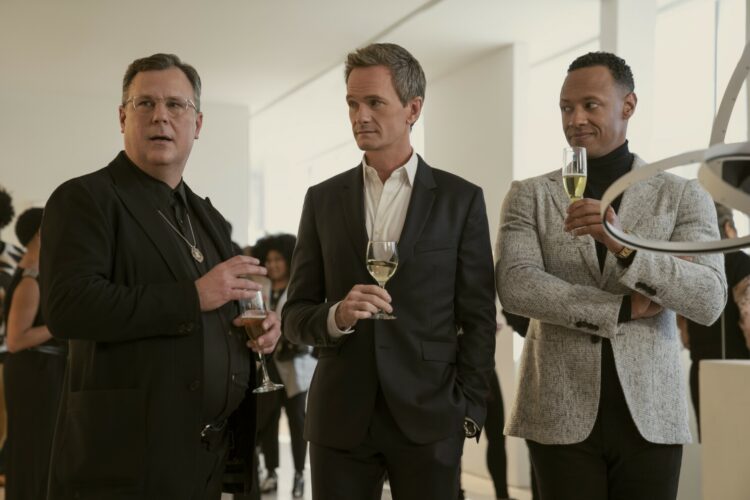 Uncoupled is not a revolutionary show, we've experienced this story of person dumped out of the blue and has to navigate life. And because it's a Darren Star production you'll get some Melrose Place/Sex and the City/Younger vibe of privilege. But it's enjoyable to watch, especially if you love NYC and want to see actors over 40 look really damn good.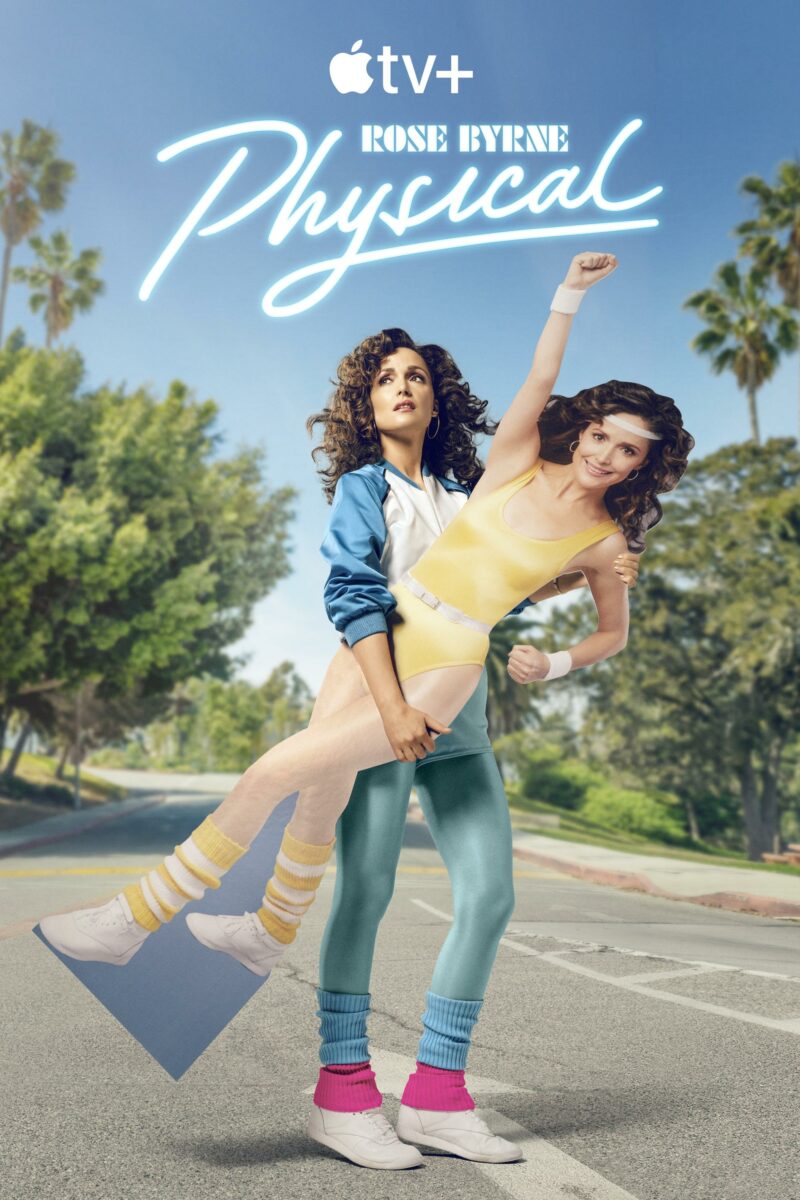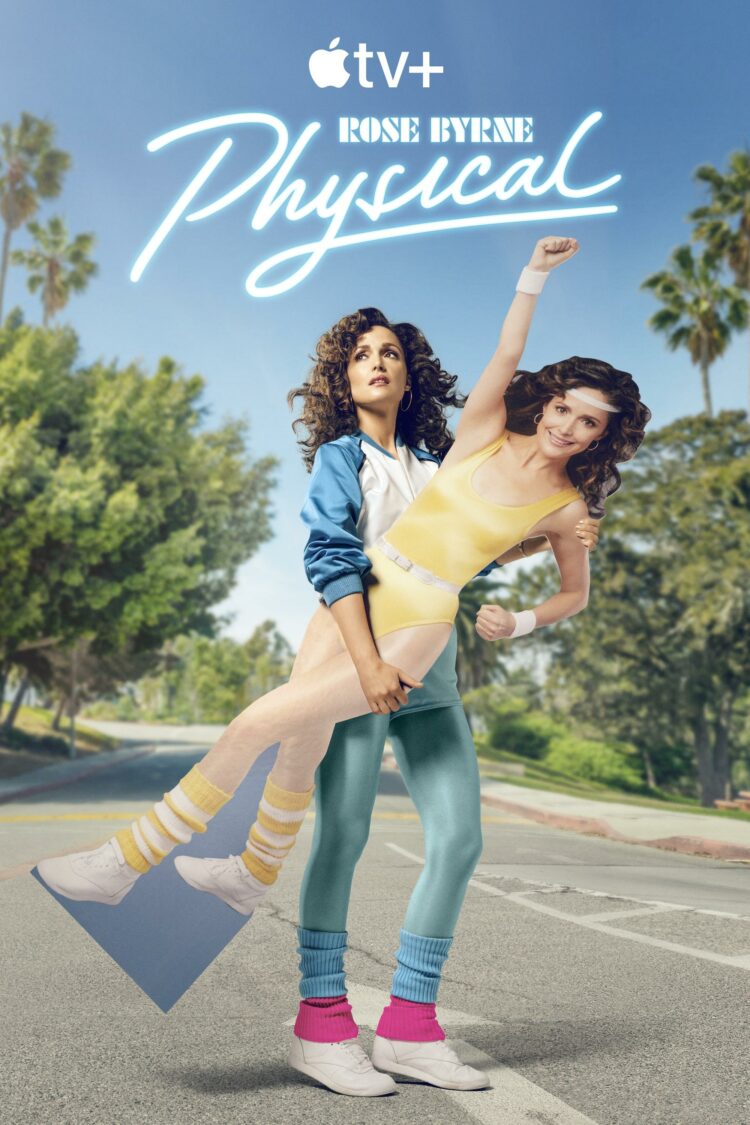 I am in season 2 of a show that I really enjoy but have not wanted to share here on Wardrobe Oxygen because it is extremely triggering for anyone who has had a difficult relationship with food, dealt with addiction, mental illness, experienced sexual assault, or is the child of a narcissist. The show is Physical, it's on Apple TV, and it's so well done, it's why it needs all the CWs and TWs and heads up.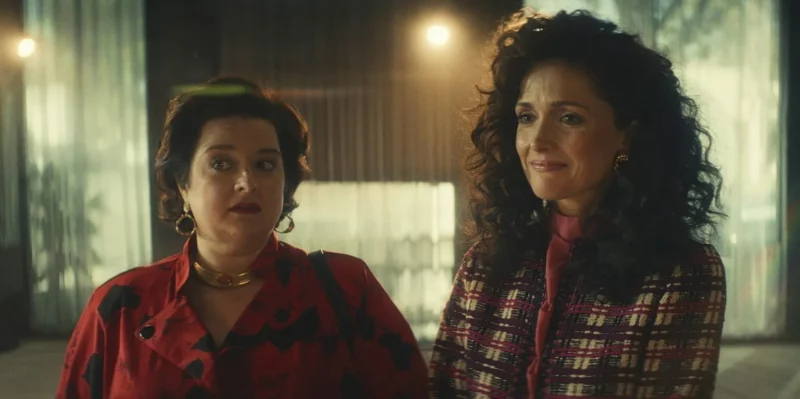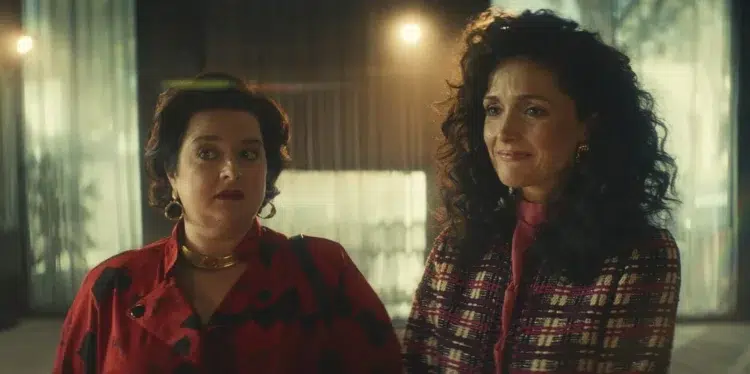 Starring Rose Byrne who is phenomenal, Physical is about Sheila Rubin, a wife and mother in 1980's California who becomes an aerobics star. Sheila has a constant conversation with herself, and her voiceover monologue of what is going on in her mind is anxiety-creating, mean, and damaging. She has an eating disorder, a fractured relationship with her parents due to a traumatic experience with one of their friends, a struggling marriage, and is a disconnected parent. She is mean and catty and jealous and lonely.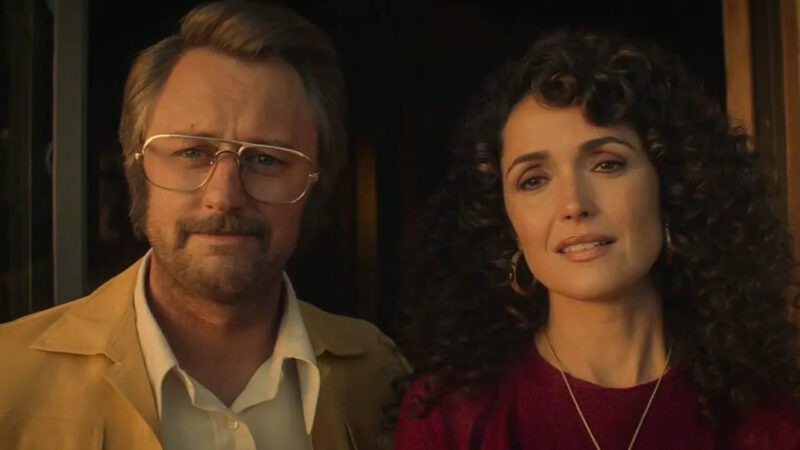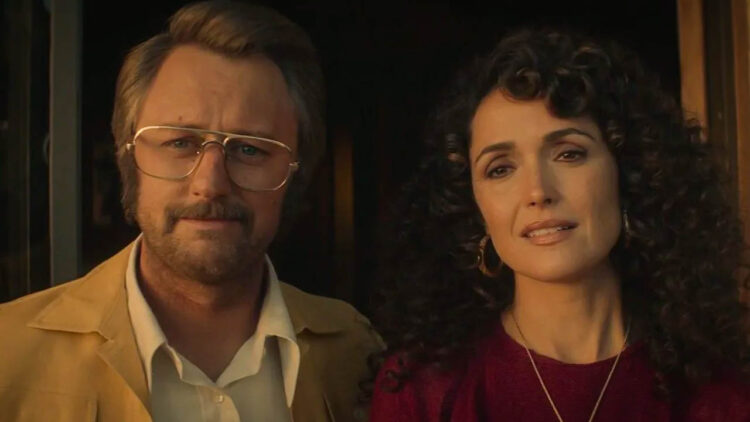 This is a show you don't want to binge on a rainy weekend. It is a show where we have to sometimes take a week or two off to balance it with other shows that are lighter or futuristic or anything other than Physical which often makes me see parts of myself that I don't like very much.
Season 2 so far is just as powerful, but not as painful. Sheila does more work on herself, her inner monologue isn't as chatty, we begin to understand her marriage with Danny, and a few episodes have made me laugh and cry. When the character Tyler (Lou Taylor Pucci) is on the screen, I immediately smile. And Murray Bartlett (The White Lotus) is in Season 2 and his character is delightful.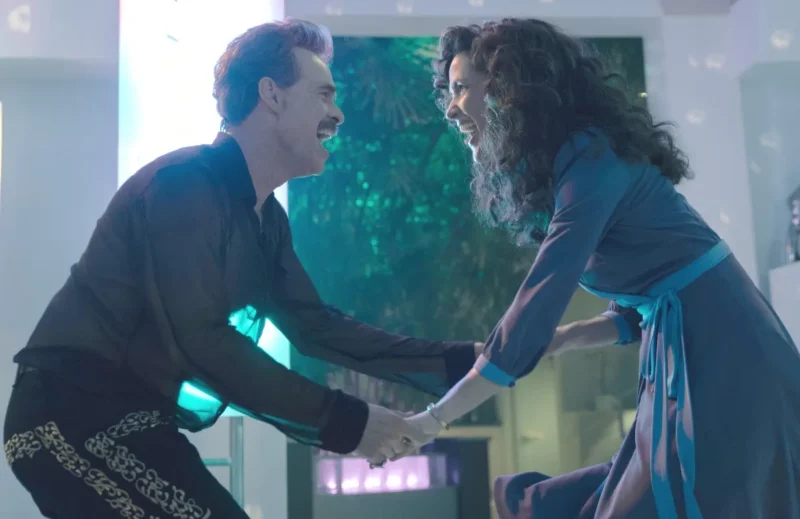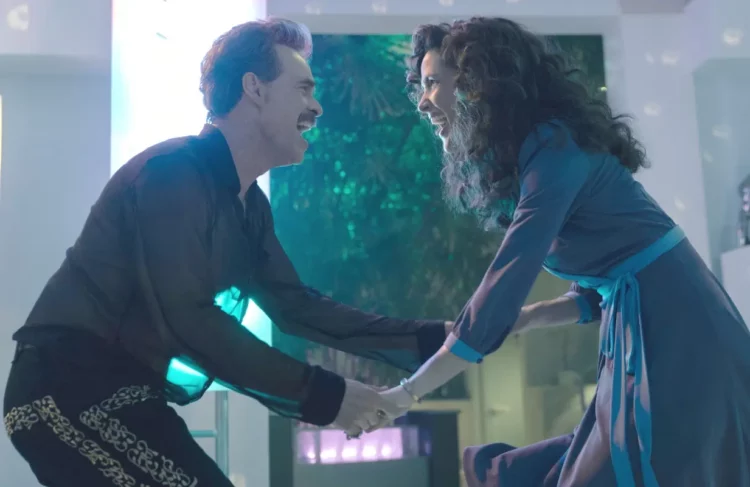 While the marketing for this show would lead you to believe this is some fictional fabulous account of the aerobics craze of the '80s, that is the least important part of this show. Sure, the fashion can be fun and the soundtrack is fab, but to see a woman over 40 in a sexy, complex, powerful, emotional role, the kind of role not often seen on TV or played by women of this age… if the issues with her character won't cause you trauma, it's powerful to watch Byrne navigate this patriarchal world while fighting her own demons.
The last episode hit me hardest, relating to this job. I don't want to spoil it for anyone, but Sheila returns from some time away questioning the future of her fitness career. A friend shares fan mail she received and it had her see her job and her role in a different way. That scene had me crying; it made me feel how I felt after my two weeks off the internet. And it made me realize I focus more on what I lack and what I am not doing well instead of why I love this job and the aspects that had me start it and continue to enjoy it for almost two decades.
For Your Entertainment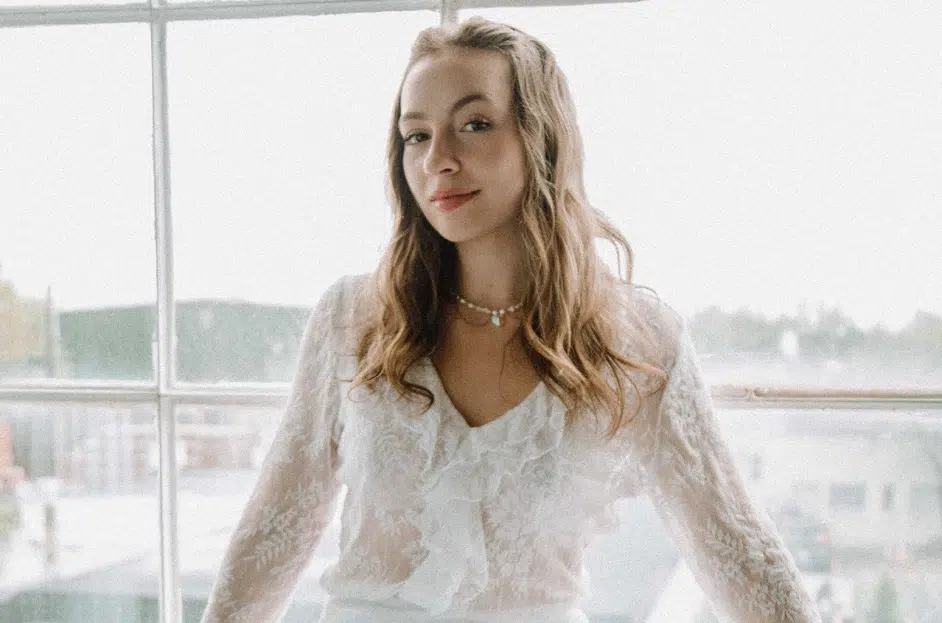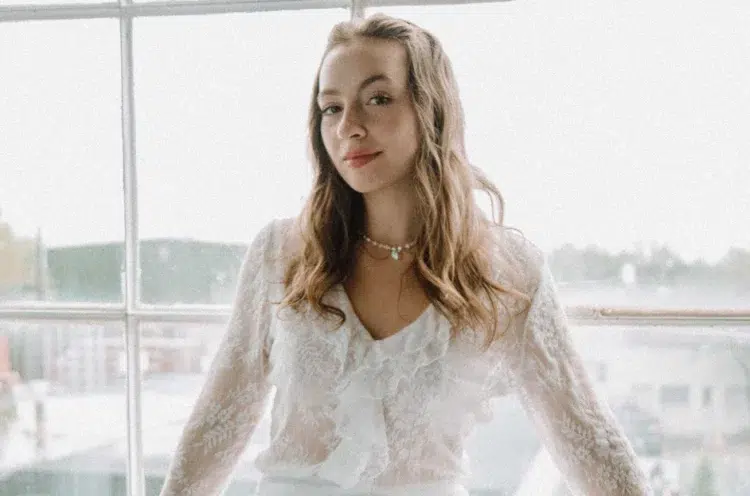 A Woman In Total Control of Herself, W.I.T.C.H. is the topic and title of the latest single from Canadian artist Devon Cole. If you haven't heard of Devon Cole before, you're not alone as this artist made it big thanks to TikTok and just got a recording deal this year with Arista. But Cole is making a name for herself creating catchy tunes with a feminist edge. And I have to say, turning the word witch into an acronym like this is pretty darn catchy…