This article may contain affiliate links; if you click on a shopping link and make a purchase I may receive a commission. As an Amazon Associate, I earn from qualifying purchases. 
While it's fun to read about the beauty habits of celebrities, I find it most helpful to learn about the beauty habits of women who have lifestyles, ages, or budgets similar to mine. In this series, I've asked amazing women I know to share their beauty routines. These are women from across the country, different ages, lifestyles, professions, and beauty/skincare priorities.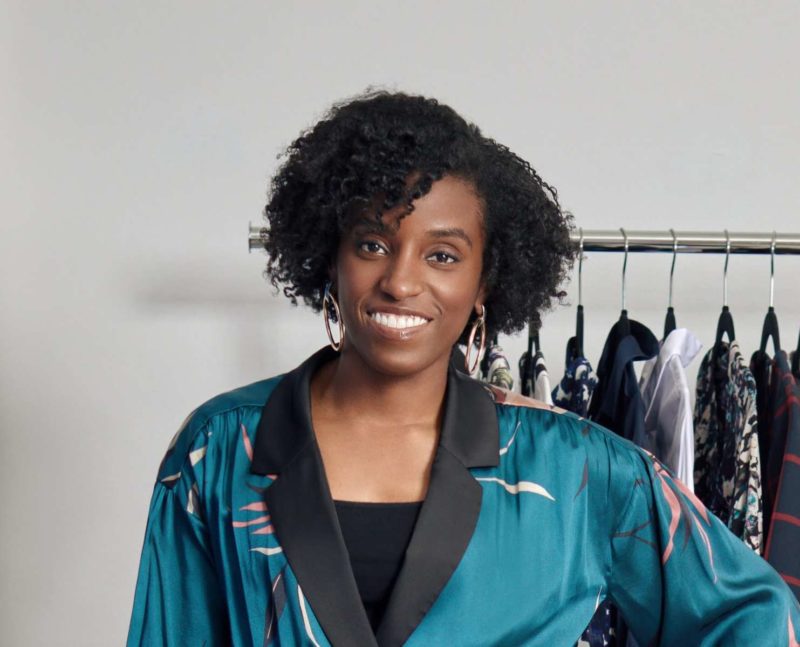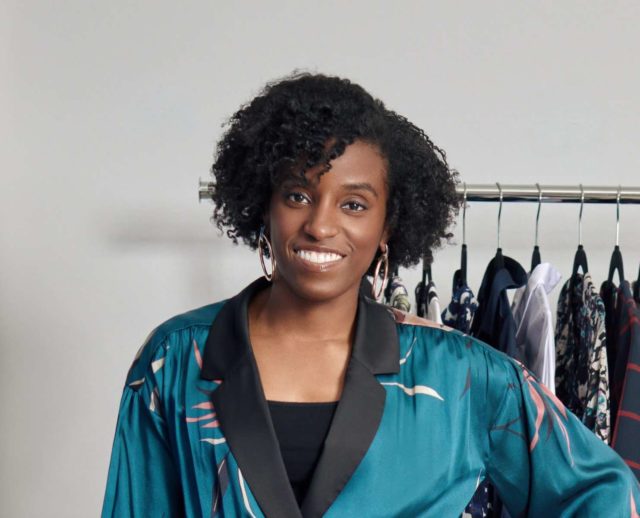 Name: Keri

Age: 33

Location: Los Angeles, CA and Washington, DC

Profession: Personal Fashion Stylist (visit Keri on Instagram and Facebook)

Tell me a bit about your skincare and/or routine.
After struggling with adult acne on the side of my cheeks and forehead in my mid to late 20s, I went to a dermatologist who gave me a prescription face product to use. I didn't want my skin to be conditioned to having to use a prescription every day, so I did a lot of online research to find facial cleaners and toners that worked best for combination oily skin. The moisturizer I currently use is one recommended by my dermatologist (available at a local drug store!). What I love is that most of the products I used don't cost an arm and a leg and they last a long time.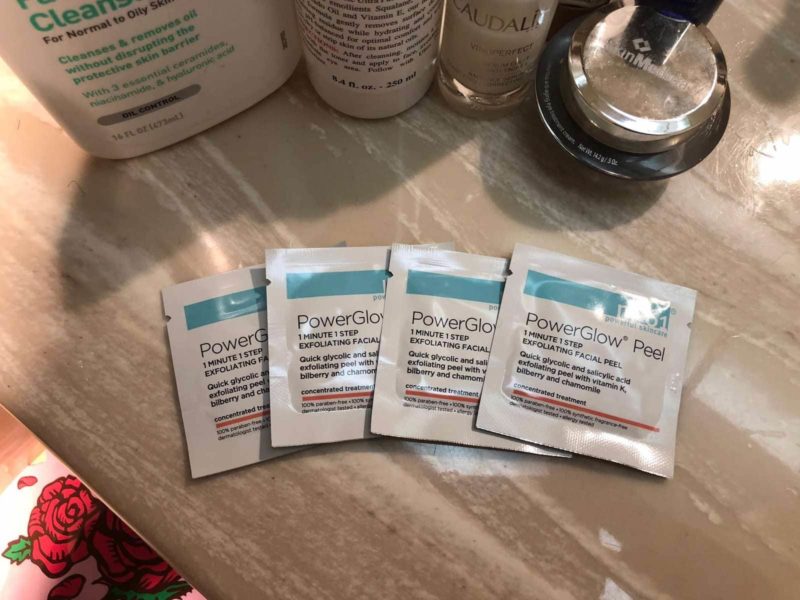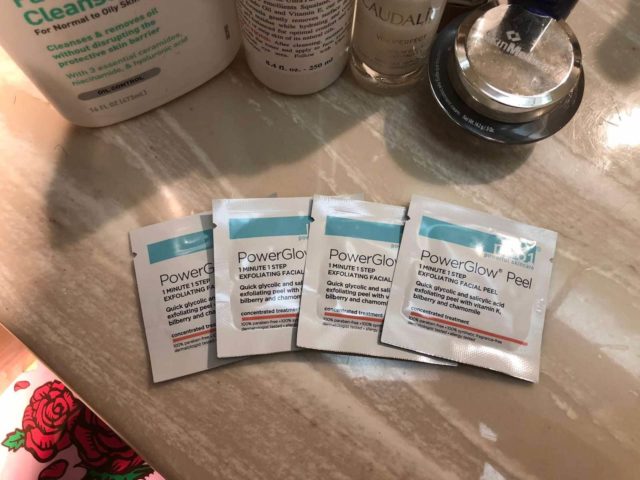 Mornings:
Evenings (when I haven't gone to sleep before washing my face 🙂 )
When Breakouts Start to Pop Up
Step 1 – Wash my face with CeraVe Foaming Face Cleanser
Step 2 – Use a cotton pad to apply Kiehl's Ultra Facial Toner for All Skin Types
Step 3 – Use M-61 Power Glow Peel (I tried this when I received a sample of products from bluemercury a few years ago and got hooked! It's a wipe you use on your face and next. The next morning, breakouts are gone. It's hit or miss when I try to use on my face when breakouts happen during that time of the month. I'm starting to learn not to pick them (hence why I have to use Ambi *facepalm*)

Has your skincare and/or beauty routine changed due to age, lifestyle, career, etc.? If so can you share a story about why or how that happened?
I use a lot more skincare products now than I did before due to getting older. Now that I am in my 30s I use an eye cream and serums; something I didn't do when I was younger. I started using the dermatologist recommended eye cream after I noticed lines under my eyes a few years ago. The lines aren't as obvious when I get adequate amounts of sleep.
What is the best skincare or beauty advice you ever got and from whom?
In my young adult days, through magazine, physicians and/or other people, I always heard that the "secret" to great looking skin was drinking a lot of water.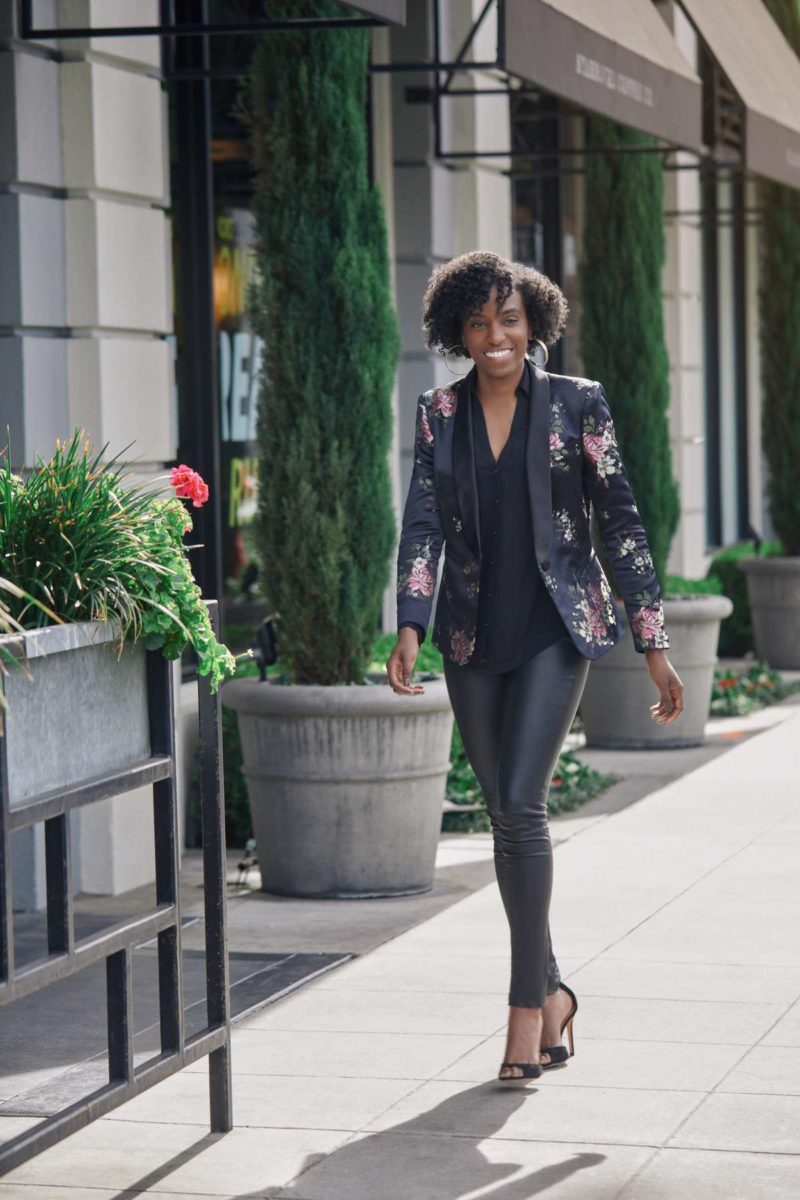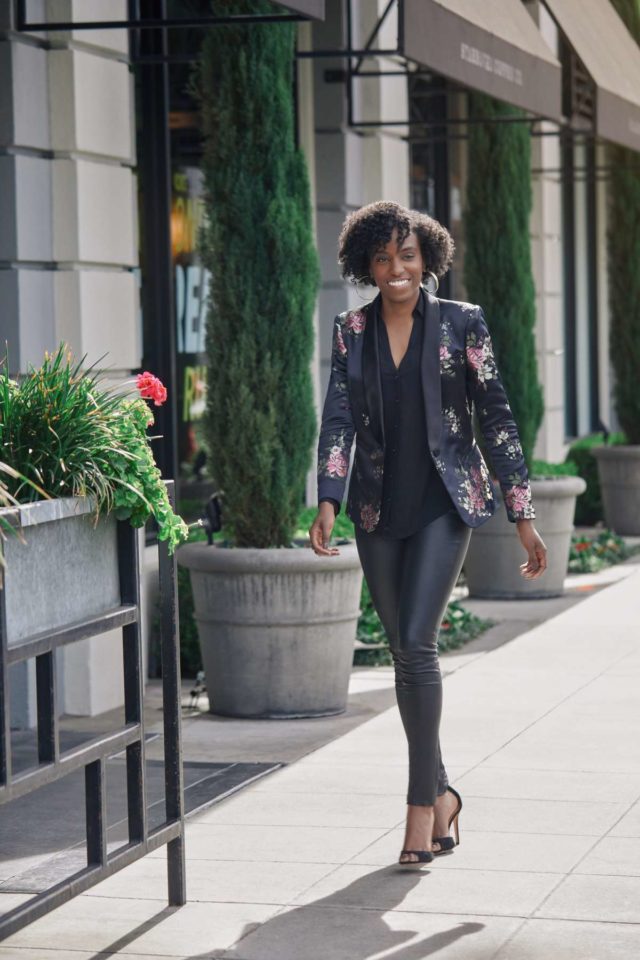 What is your must-have holy grail beauty or skincare product?
My facial cleanser and makeup remover is a must have. If I come home from a day or evening of wearing makeup and I don't feel like doing everything else, the least that I do is make sure my makeup is removed before going to bed.
SaveSave