This article may contain affiliate links; if you click on a shopping link and make a purchase I may receive a commission. As an Amazon Associate, I earn from qualifying purchases. 


I can count on one hand the number of times I've walked out of a store without having bought the new and improved or the latest and greatest mascara. Just like the last minute candy bar I grab in the supermarket checkout line, new mascara is part of my routine.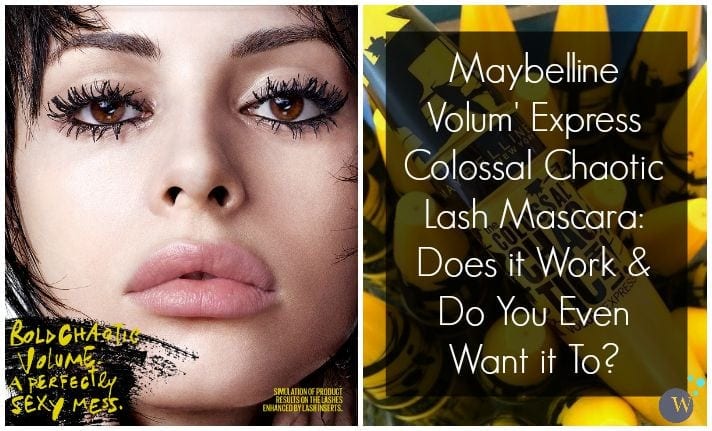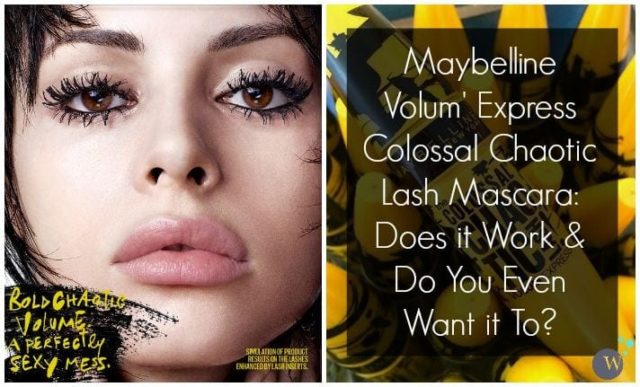 I wasn't even deterred when the model pictured in the display of my latest find sported clumpy, smeared, jacked-up lashes. At least that's the way they appeared to me. Maybelline touts their new Colossal Chaotic Lash! mascara as having a breakthrough teasing brush designed to infuse your lashes with volume for a look that's bold, sexy and disorganized. As the name says – chaotic.
The mascara wand with its curved brush didn't look particularly revolutionary to me. Honestly, my expectations were low as I applied a standard two coats to my lashes. However, I found those expectations lifting a bit when my lashes looked both longer and thicker. Each lash was also separated and defined. No clumps.
Still, most mascara leaves you with great looking eyelashes shorty after application. The real test is how they look hours later.
I tried Colossal Chaotic Lash! mascara on a day that began with early morning conference workshops and ended dancing with hundreds of fellow romance authors at the annual Harlequin party. While my high heels and Spanx didn't make it until midnight, my new mascara did. No smears, no smudges.
If you're searching for a go-to mascara or looking for an alternative to the high-end one you're kicking out $25 a pop for, I highly recommend Colossal Chaotic Lash! mascara. It can be found at most grocery, drug and discount stores for under $7.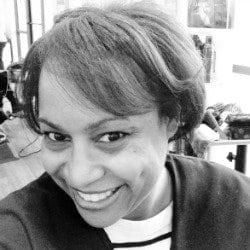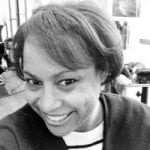 A Harlequin romance author and former newspaper crime reporter, Phyllis Bourne writes to feed a growing lipstick addiction. When she's not at the computer, she can be found at a cosmetics counter or her favorite hair salon spending the grocery money. She lives in Nashville with an understanding husband, who in one kiss can discern the difference between department store and drug store lip gloss. Check her out online at www.phyllisbourne.com.