This article may contain affiliate links; if you click on a shopping link and make a purchase I may receive a commission. As an Amazon Associate, I earn from qualifying purchases. 
Once I got new glasses, I wanted more. A pair of red frames to channel my inner Sally Jesse Raphael, a funky blue or green pair to jazz up all-black ensembles, a funky shape to show personality at the office. I had heard a lot of great things about Warby Parker and decided to try a pair of frames from them.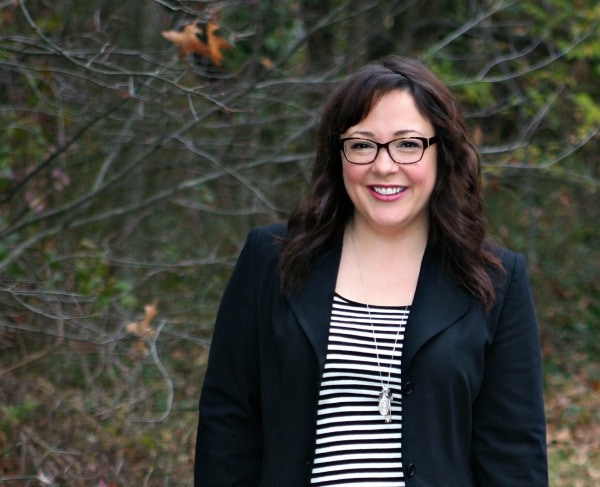 Warby Parker Eyewear's mission is to offer reasonably-priced fashionable frames. On top of that, for every pair of Warby Parkers sold, a new pair is given to someone in need. Warby Parker is also proud to be a carbon-neutral company.
Warby Parker has a try-on program where you can pick five frames and try them on at home. They will ship the glasses to you for free and offer free return postage; I decided to take advantage of this program and see if I could find a new pair of signature prescription frames.
The Warby Parker site is very easy to navigate; click on your gender and then whether you desire optical or sunglass frames. From there you can choose material, color, frame shape, and width. From experience, I know my face is pretty wide, so I stuck to the medium and wide styles of frames. Since I already have a pair of tortoiseshell frames, I stuck to more unusual colors.
The glasses arrived quickly in a sturdy shipping box, and then a lovely navy linen box. Each pair of glasses was in its own compartment, wrapped in plastic and labeled with its name. Each pair of Warby Parker frames has the brand and style name inside on the temple. I found the quality to be stellar, especially for the price. These frames rival the more expensive designer styles I tried at my nearby glasses shop. The return process is simple – peel off the self-adhesive UPS label and drop it in a nearby UPS drop box. I couldn't be more impressed with Warby Parker and their process… except that my face is too big for them.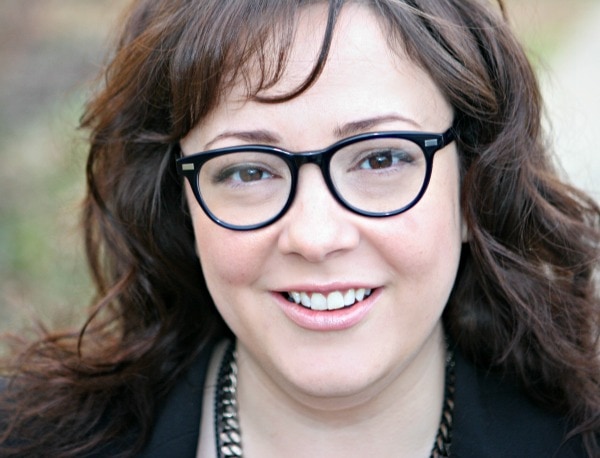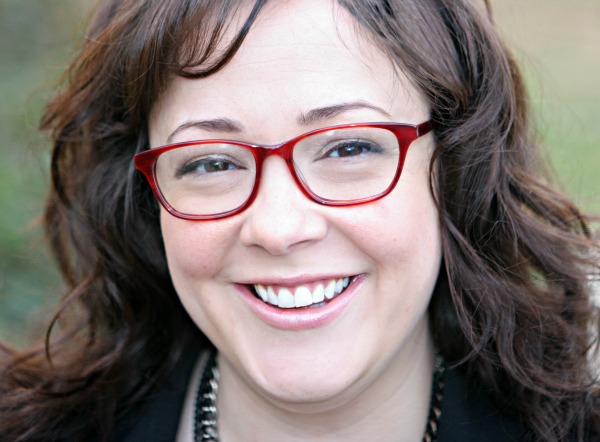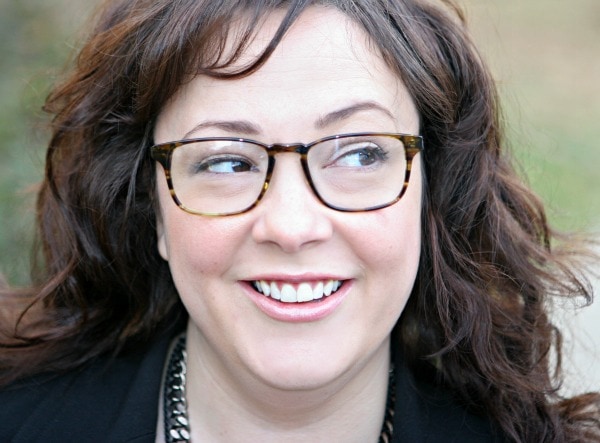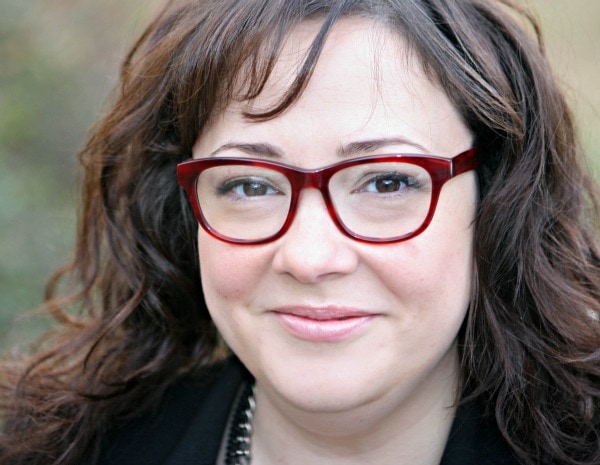 Maybe I should have tried men's frames, but I felt that almost every pair I tried (except for the Bensen, and they just weren't a style I was looking for) was just a hair too small for my face. I often have this issue not just with glasses, but sunglasses as well. In fact, when I got my new glasses, they were the only ones I liked after trying on about 20 pairs – each other pair seemed just a bit too small for my face shape, even some of the men's frames I tried.
So if you have a normal to small-sized noggin, I encourage you to try Warby Parker. The Warby Parker at-home program is completely free so you have nothing to risk; if you find a pair you like you can feel good that not only will you look great, but your purchase will also be doing good. As for me, I will have to look elsewhere, my head is just too big to be hipster.
Note: Warby Parker has no idea I am doing this review and I was not compensated in any way for it.  I just decided to try the brand and share my experience with you!
Follow Me | Twitter | Facebook