This article may contain affiliate links; if you click on a shopping link and make a purchase I may receive a commission. As an Amazon Associate, I earn from qualifying purchases. 
When we decided to go to BlogHer as a family, I couldn't help but think of the outfit post possibilities. Oh the backgrounds, the outfits, and my photographer with me. And then once the trip was upon us, we both agreed that we didn't want to spend precious time trying to capture "cool" outfit posts when we could be seeing the city and enjoying our time as a family. Karl kept the big camera at home, and brought his little Fuji, which he used to instead document his experiences, most while I was toiling away in conference rooms. I love his eye, and love how his little camera really captures how his brain works and how he sees things. A few shots he took from the trip that weren't in any previous posts: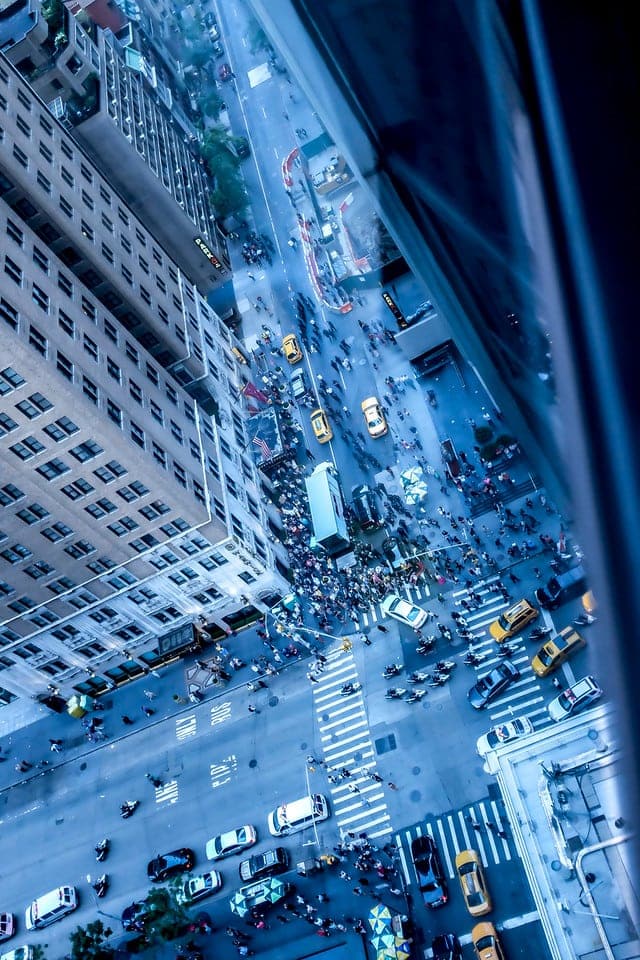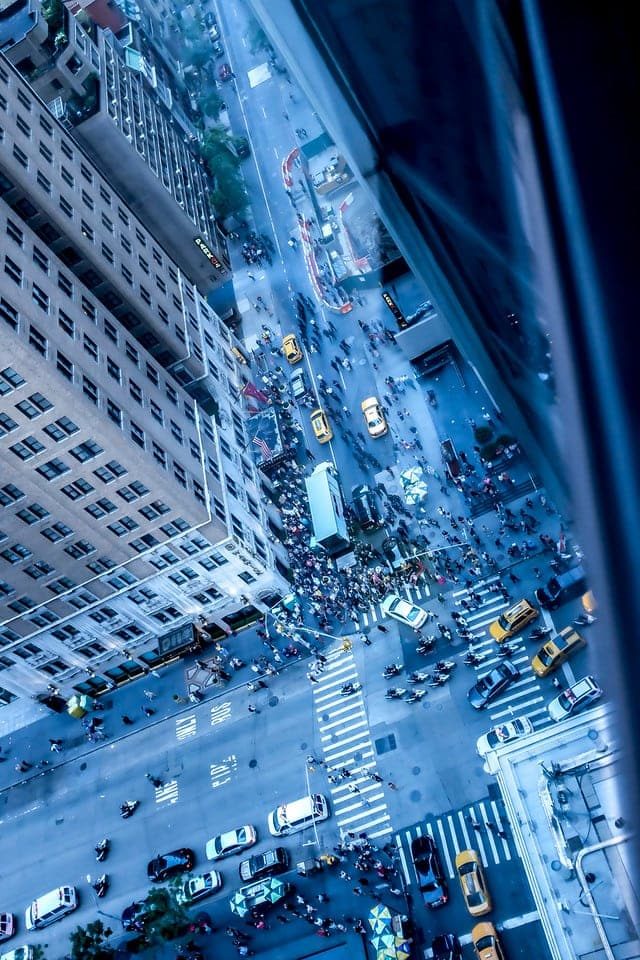 The view from our room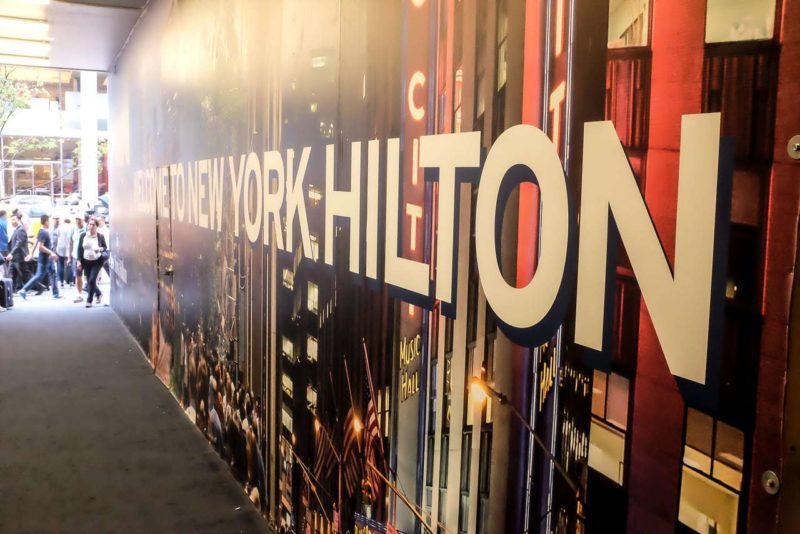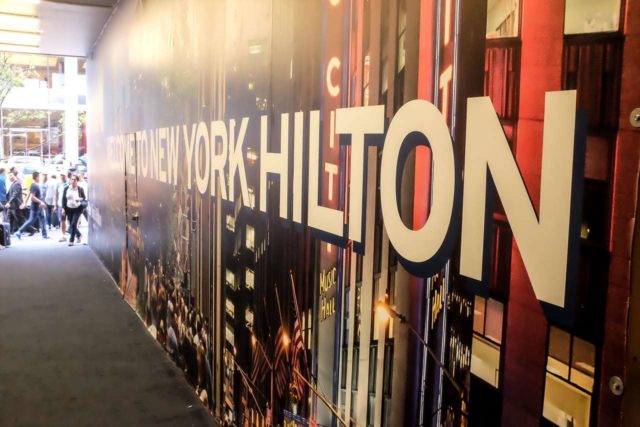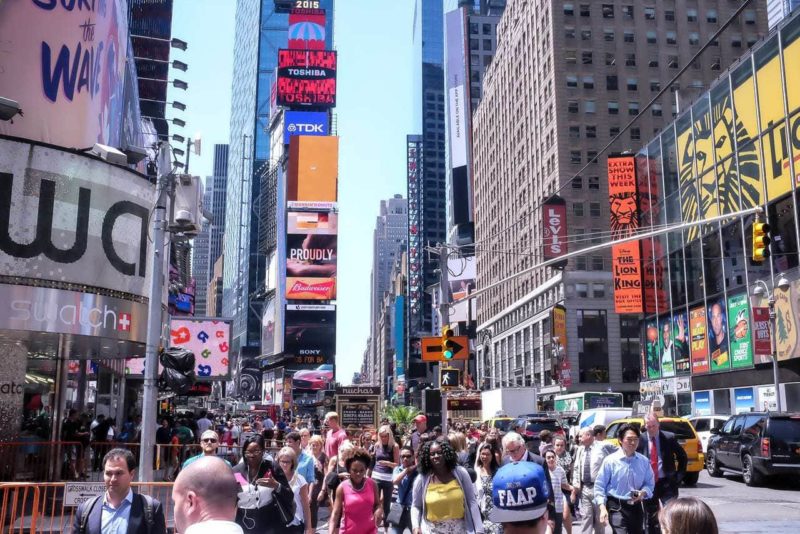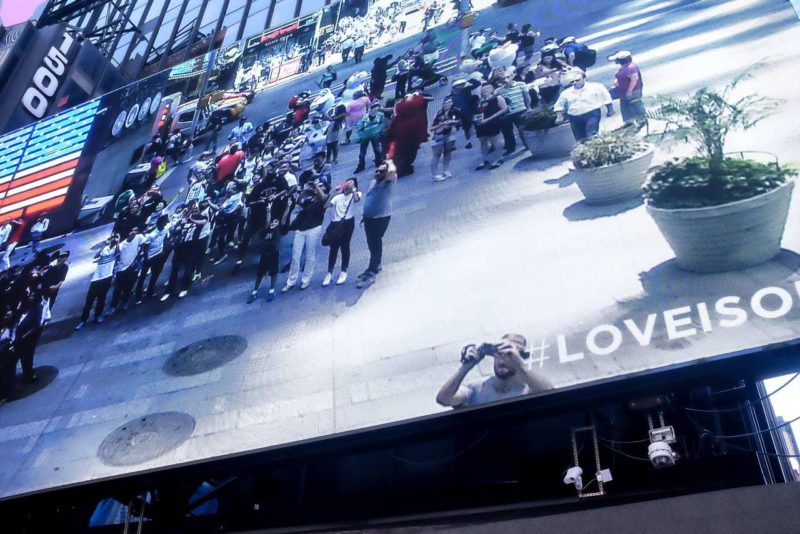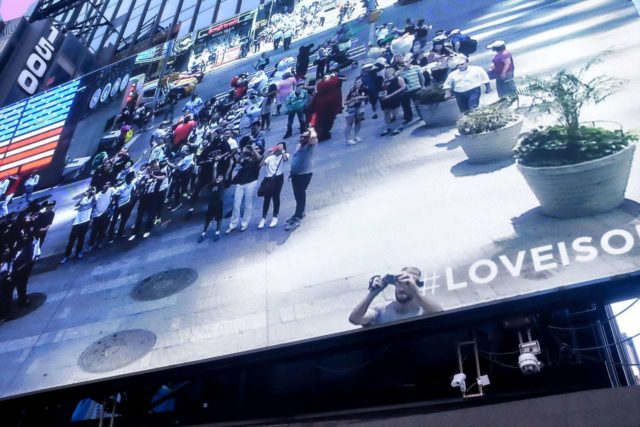 A rare Karl selfie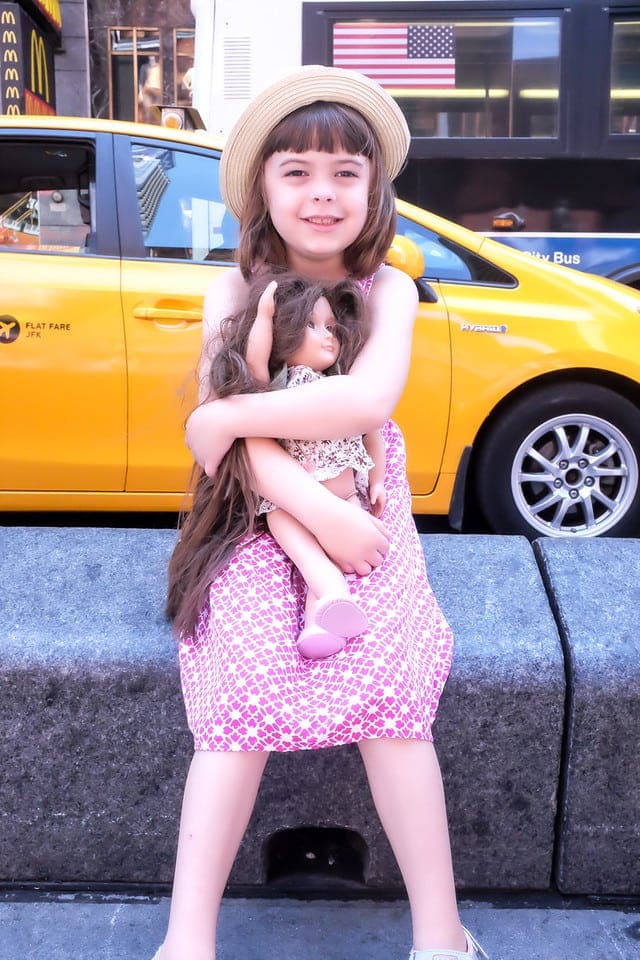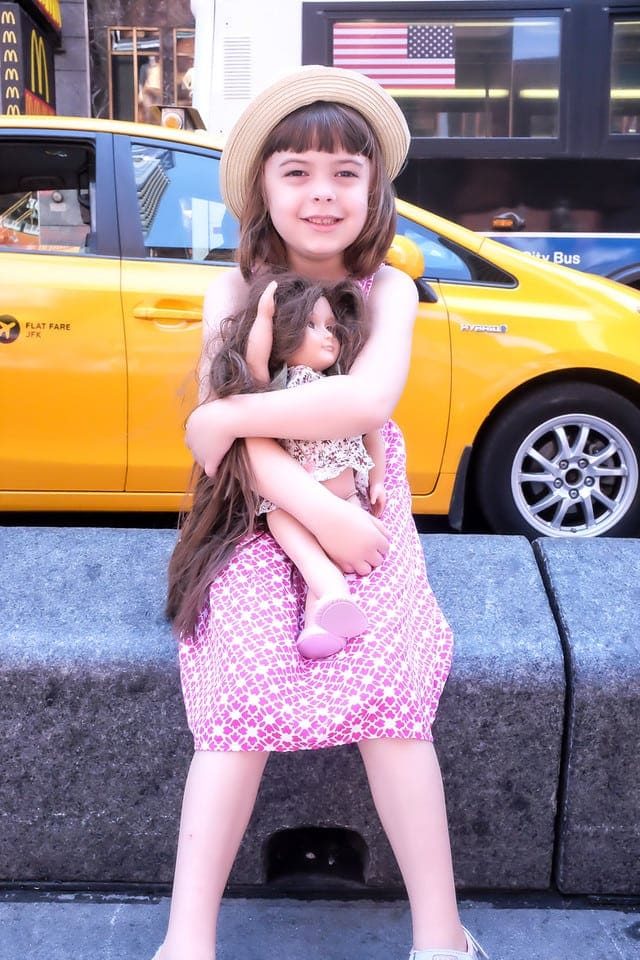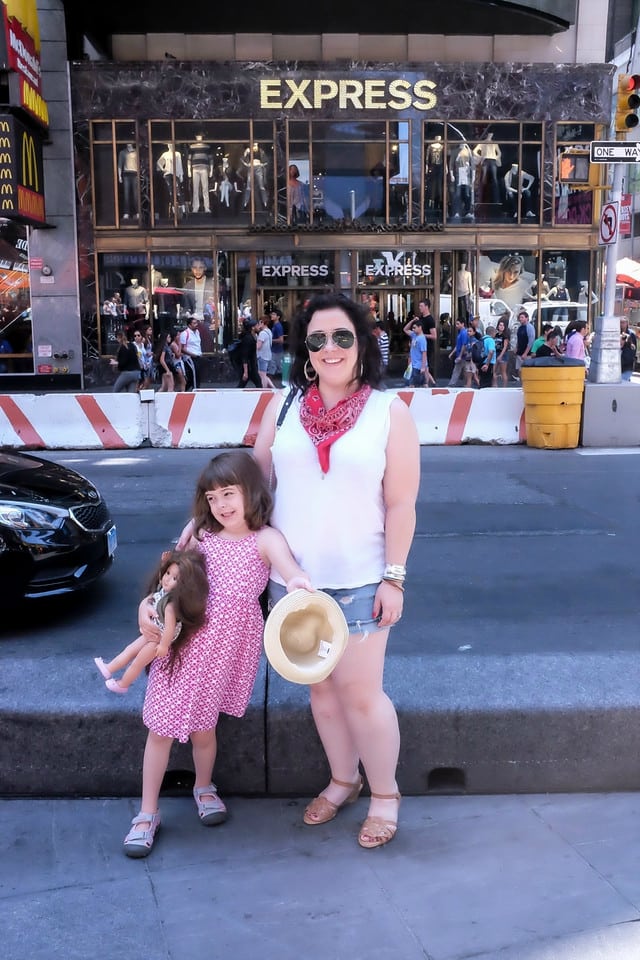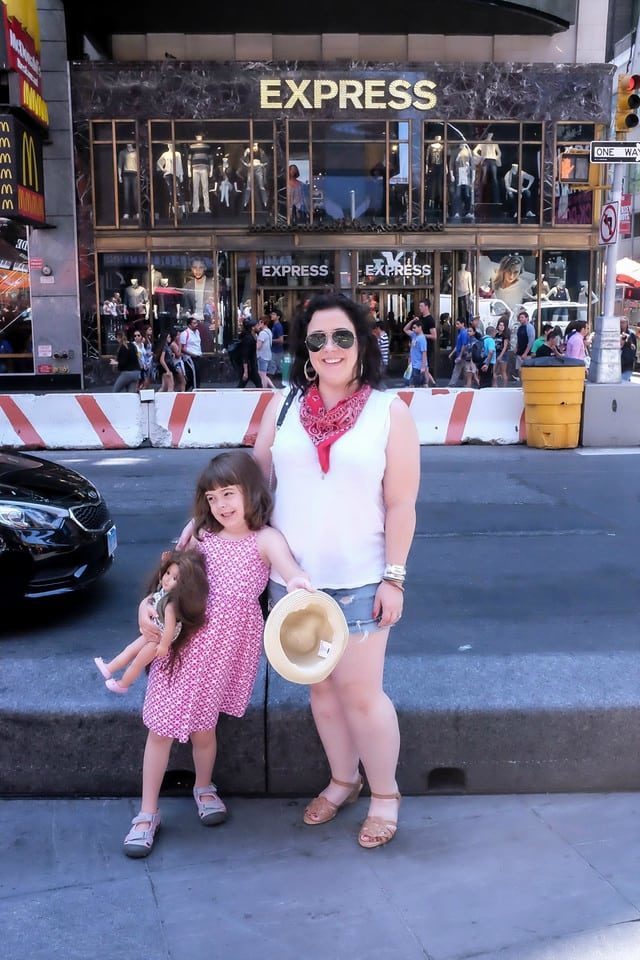 had to get a photo in front of my old company!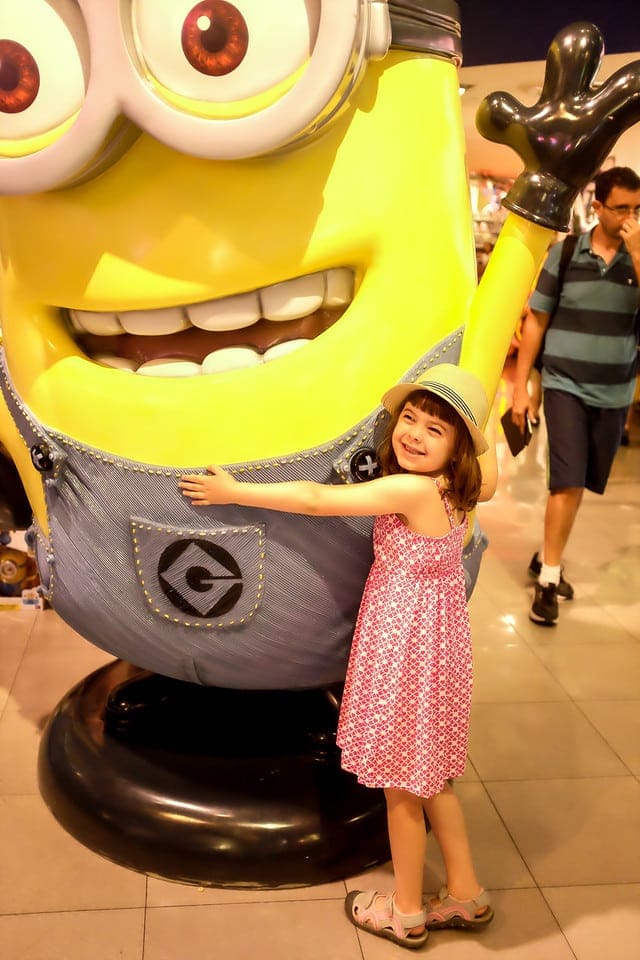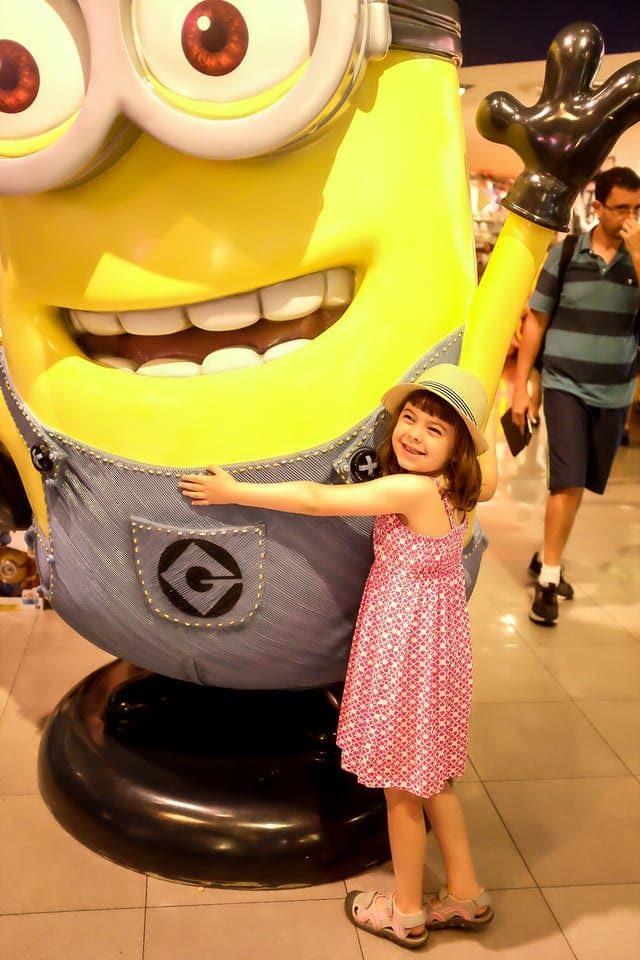 far cheaper than getting a photo with the weird mascots in Times Square!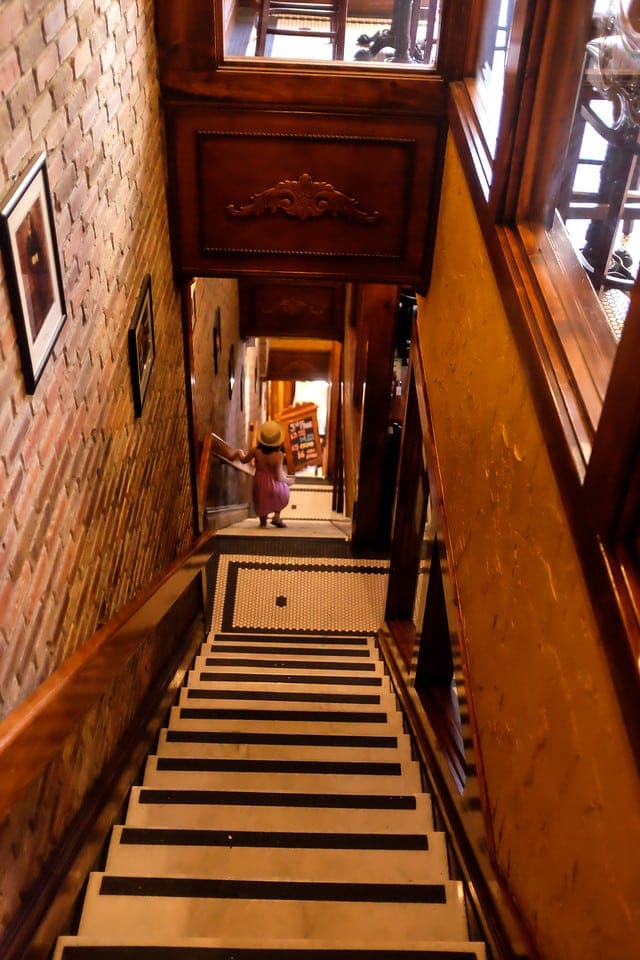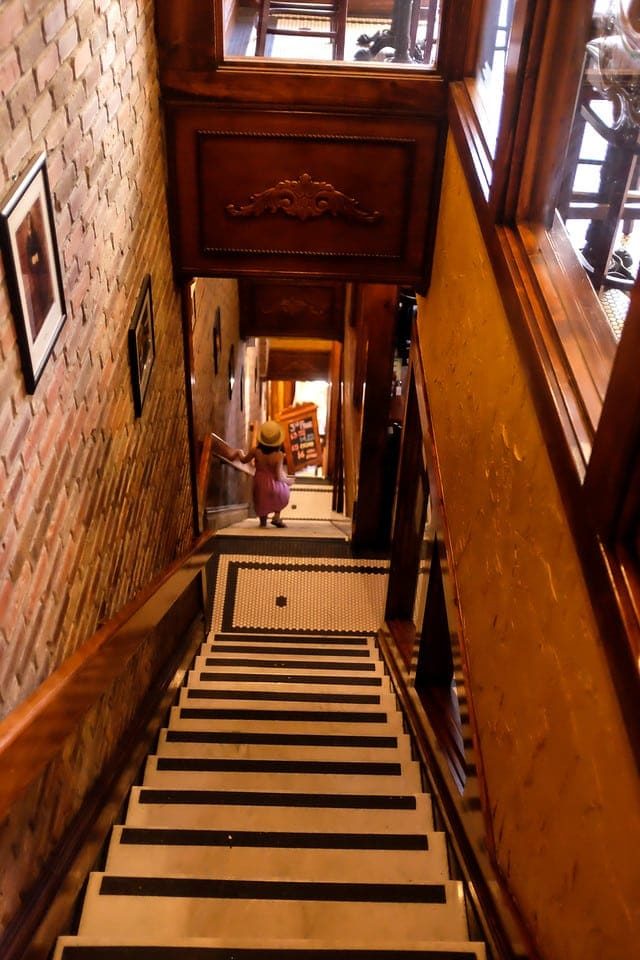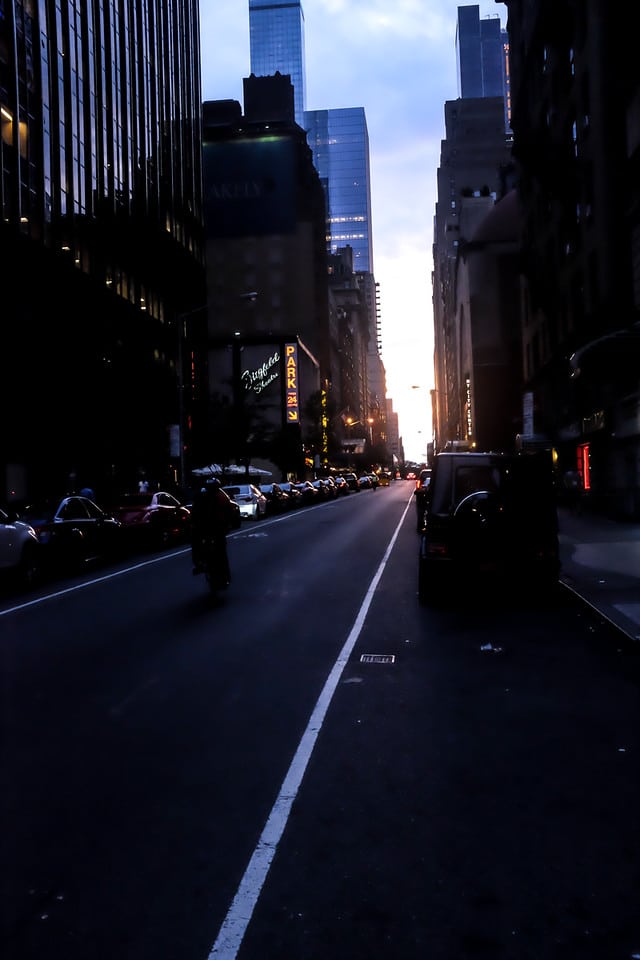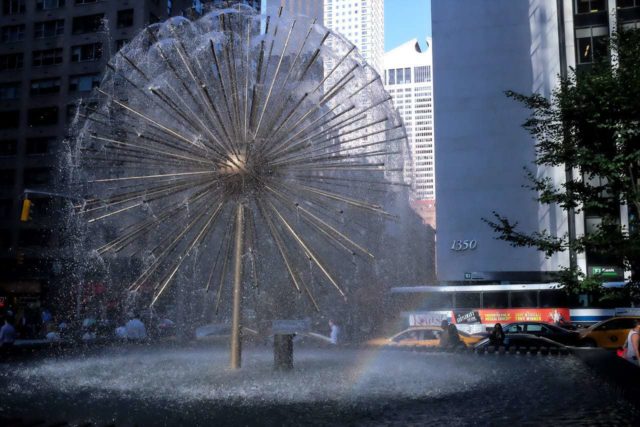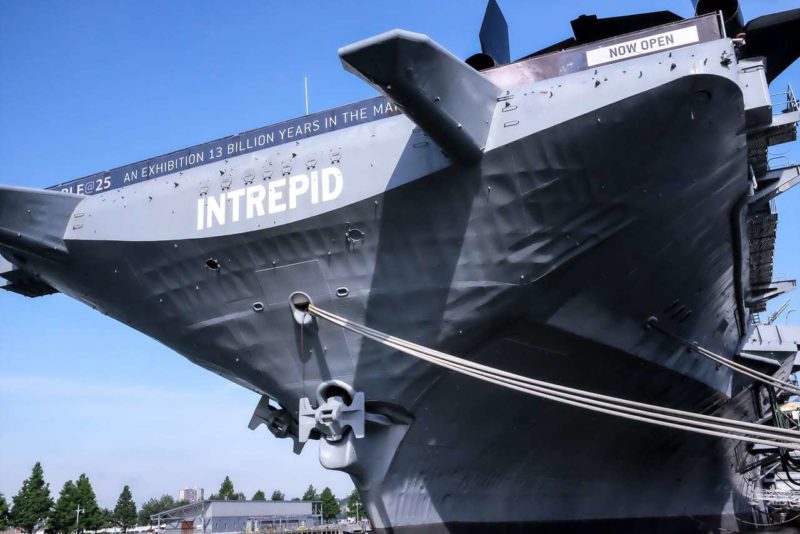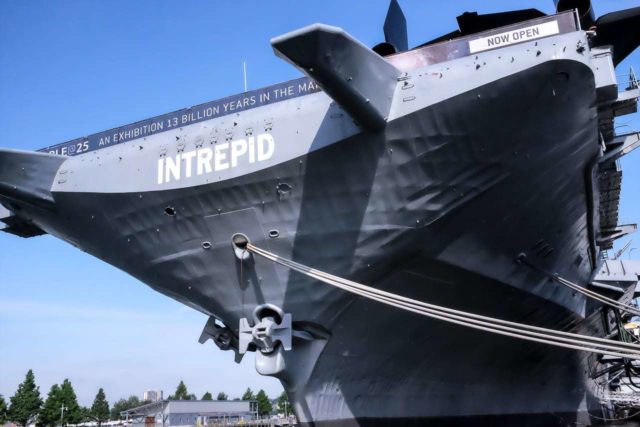 Karl was on the the Kennedy when he was in the Navy and excited to see the Intrepid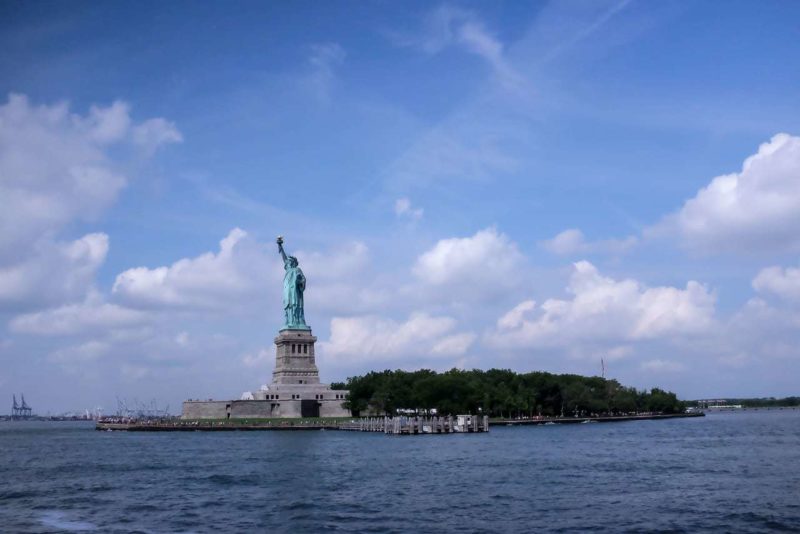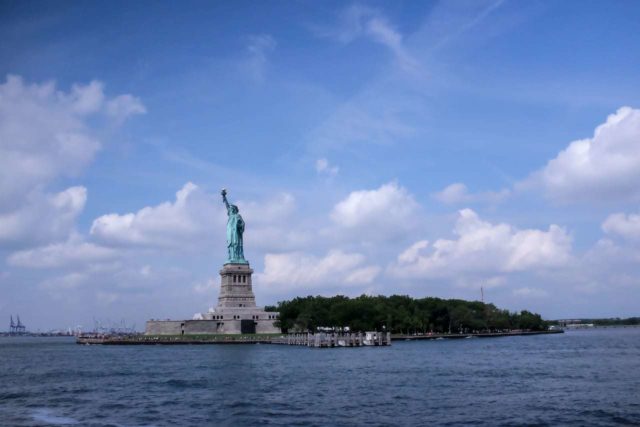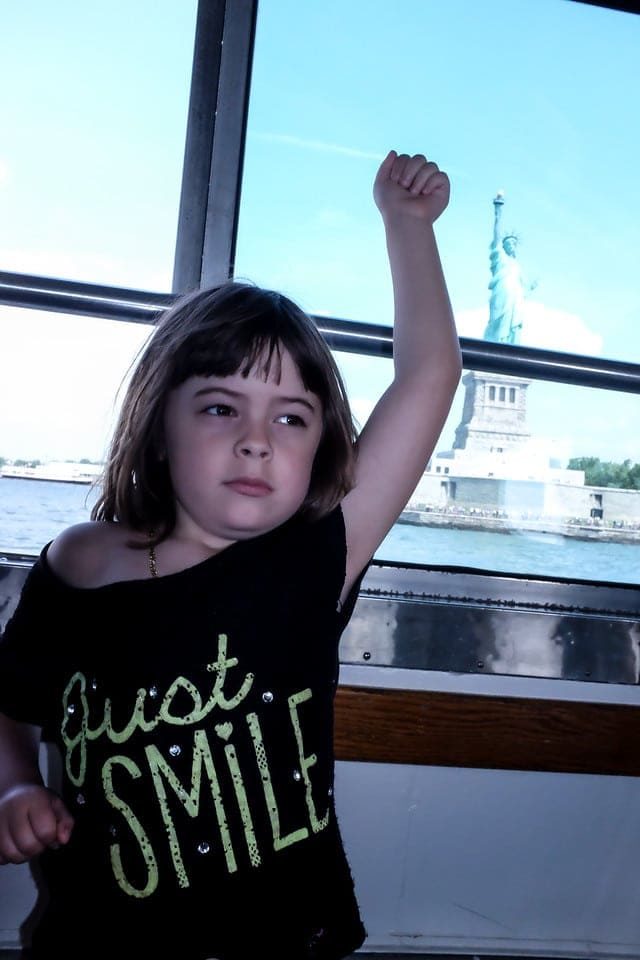 "She's holding a torch and a recipe book"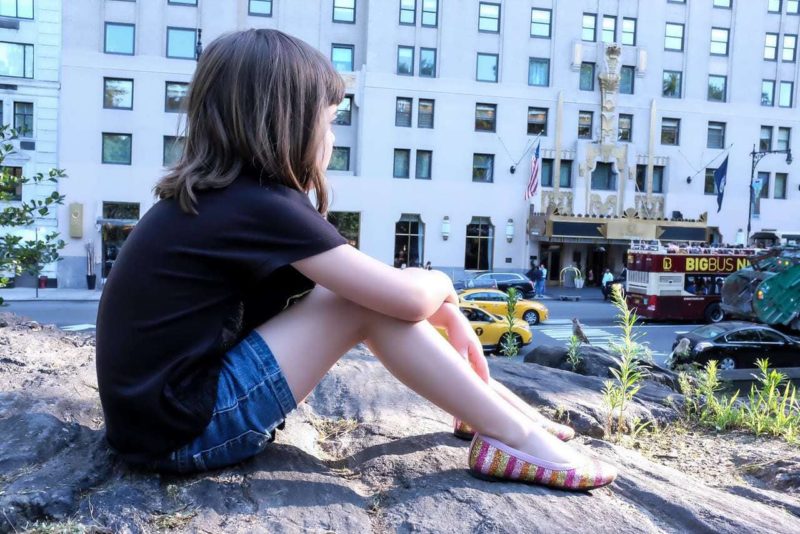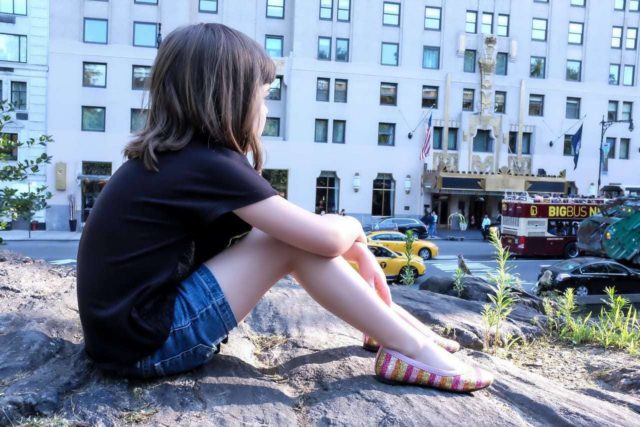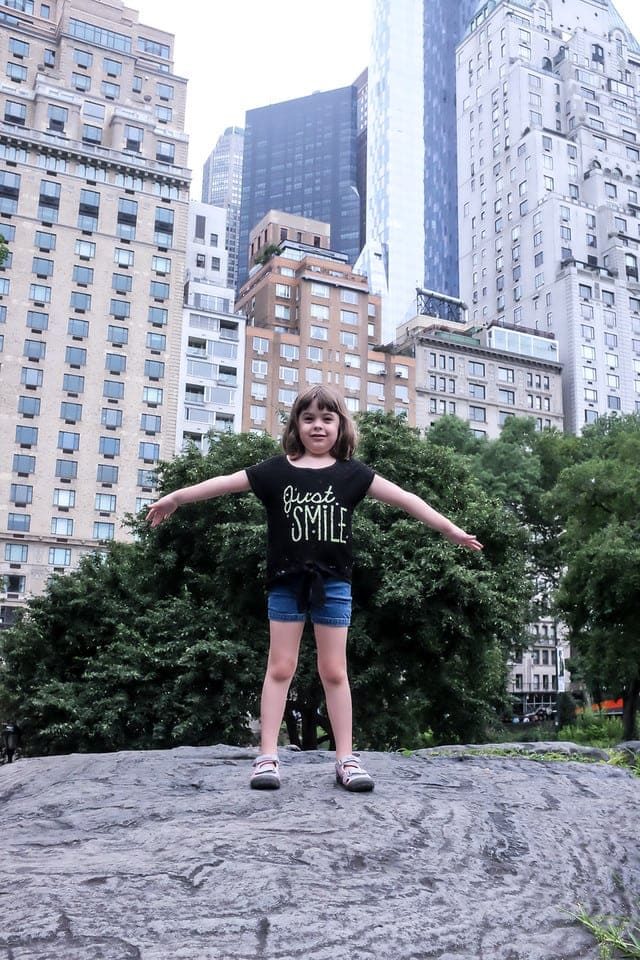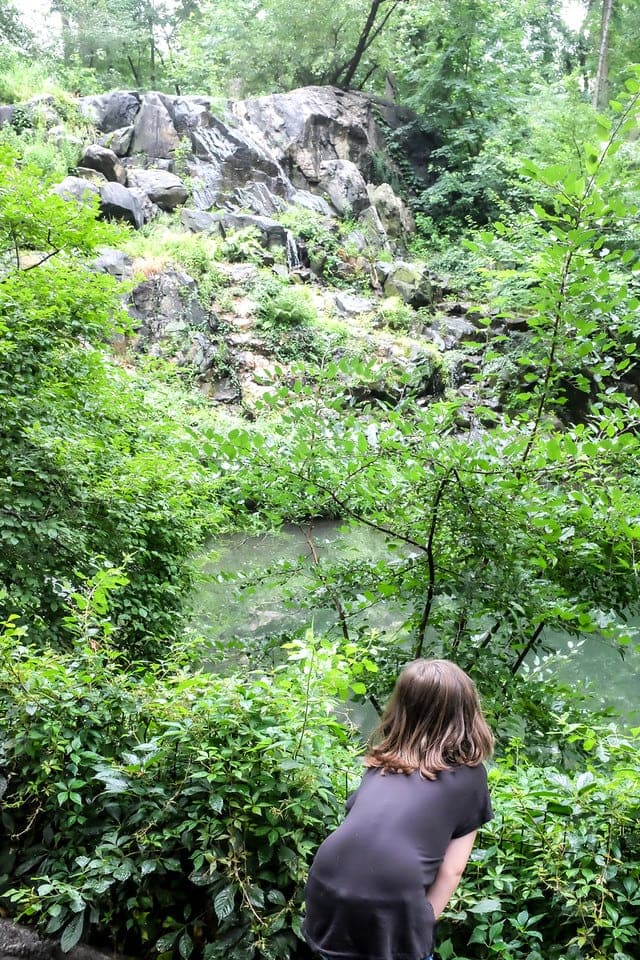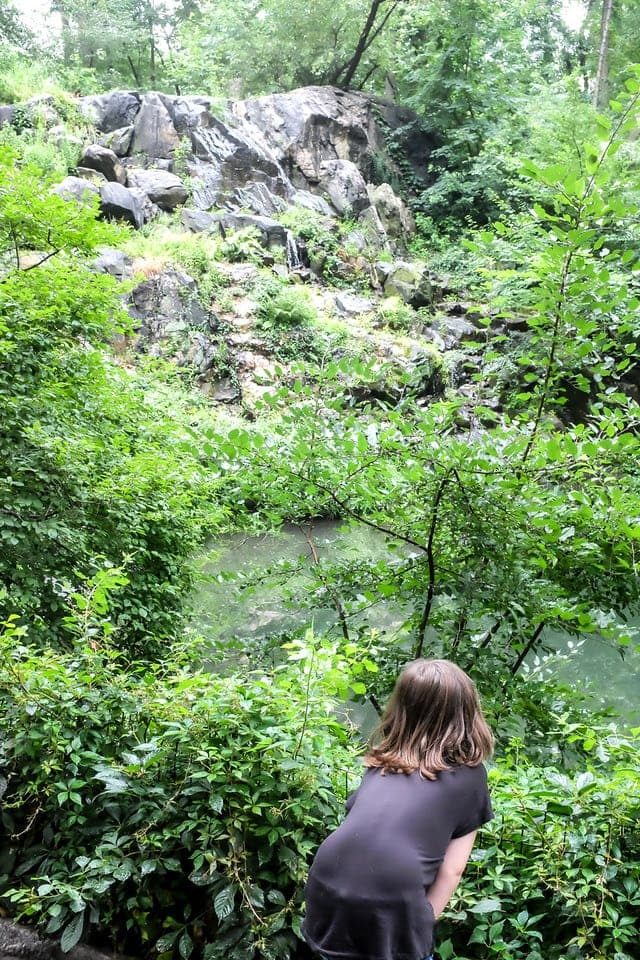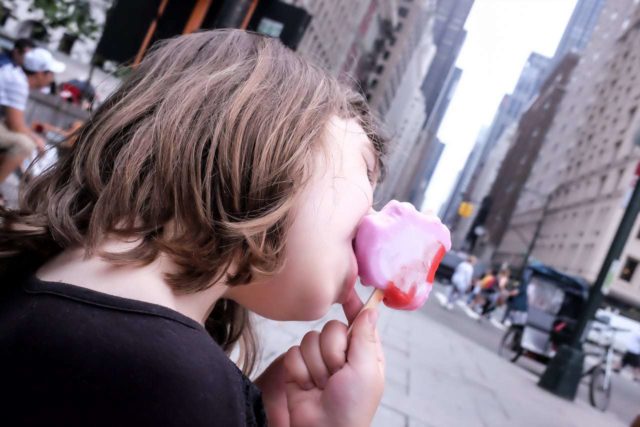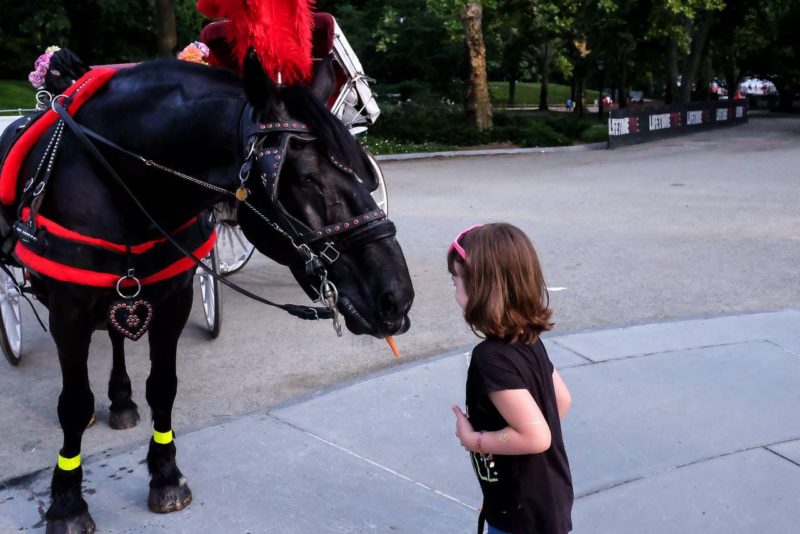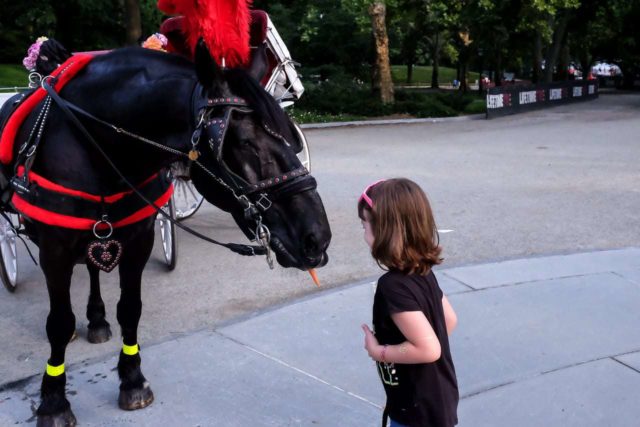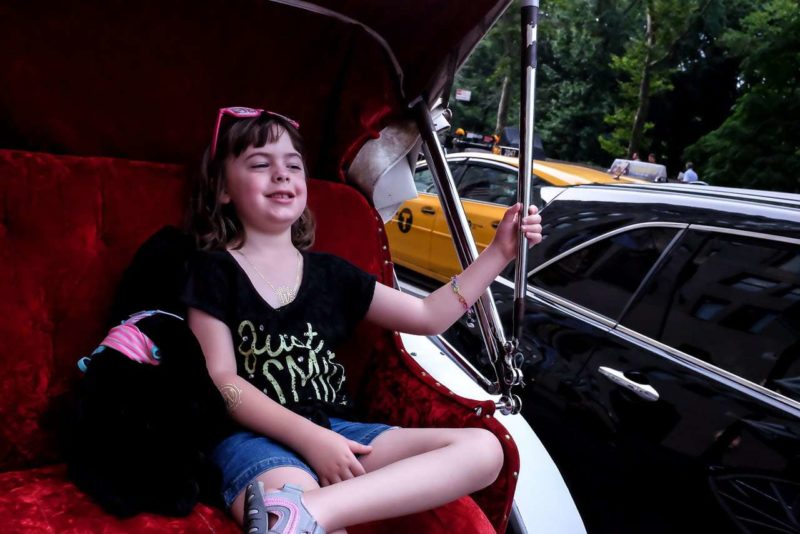 Two decades ago, Karl was in the Navy and in NYC for the first time for Fleet Week and received a free carriage ride around the city. He was excited to share this memory with Emerson on her first trip to the city.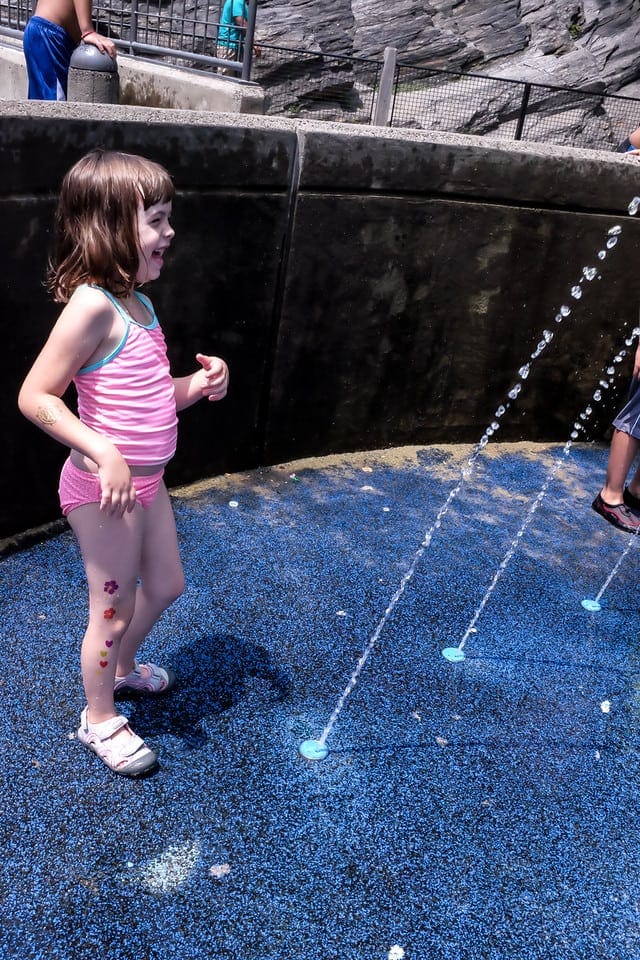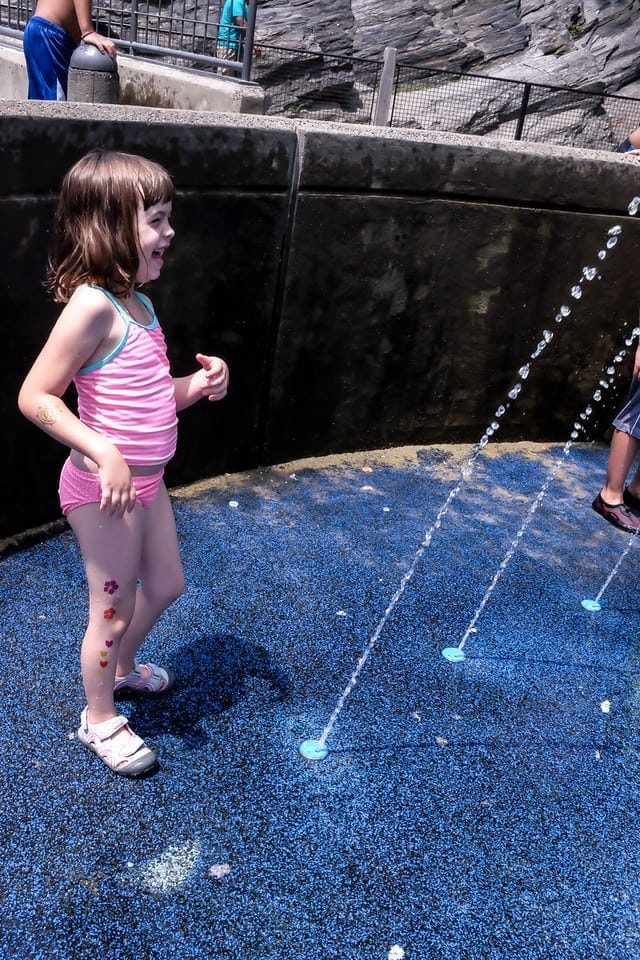 Covered in flash tattoo swag from the BlogHer conference… she's still rocking some WordPress gold!