This article may contain affiliate links; if you click on a shopping link and make a purchase I may receive a commission. As an Amazon Associate, I earn from qualifying purchases.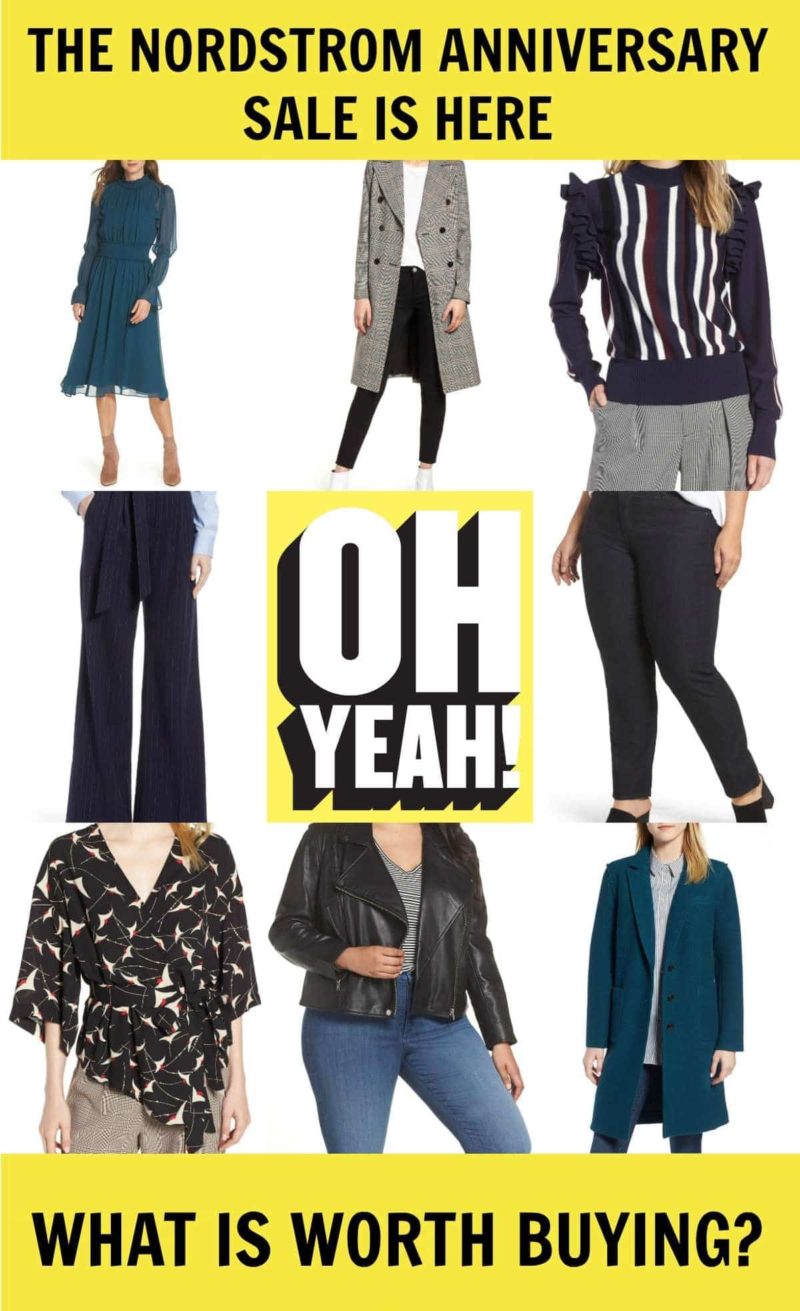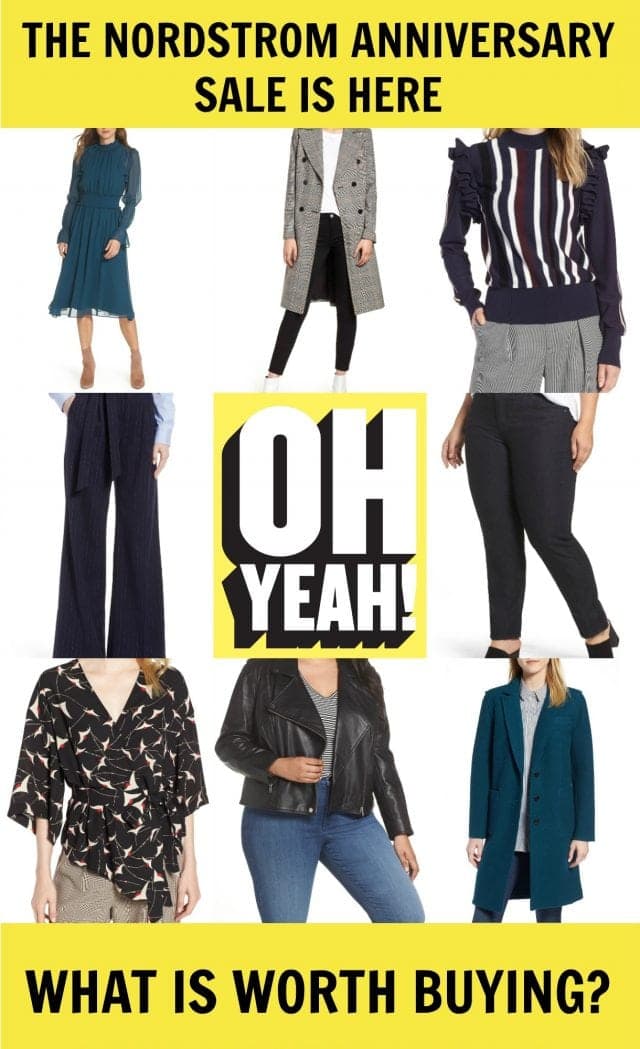 When I wrote my Nordstrom Anniversary Sale picks post last Thursday I wrote it that day, early in the morning, and it seems during a time when the site was having a ton of glitches. I thought I did a good search but seems I missed a ton of really good items in the sale. In fact the filtering still seems glitchy as I searched once for just plus sizes and got pages and pages of items not plus. I will have a second post going live today 3pm ET with all the deals for Amazon Prime Day so I didn't want to have something really fab go live this morning and get lost in the sale sauce. So here's the things I missed Thursday that look pretty fabuloso. And don't worry those who hate sale posts, we'll go back to regularly scheduled programming tomorrow!
Outerwear
I can't believe I said there were no decent faux leather jackets in the Nordstrom Anniversary Sale. What was going on with the filtering tool because there ARE and they're good brands at good prices! Also some other fab coats and jackets I missed:
Denim
How did I miss all the good jeans part of this sale?
Pants
Sooo many good pants in this sale. I shared a lot in Thursday's post but found even more pairs that are great for work, for nights out, for weekends, for fashion, and much more!
Dresses and Jumpsuits
I didn't share a ton of dresses last time because my focus was on workwear and not all the dresses were appropriate for that. But there's many I missed that could work for the office, but also for nights out, weddings, early fall days, cocktail parties, brunch, and much more.
Sweaters
Fall is right around the corner. While right now the idea of a sweater may sound like torture, now is the time to get them at a great price to be ready when the temps drop.
Blouses and Statement Tops
The NSale always has a great variety of cool tops and blouses that make an outfit just with simple pants or jeans. Here's a few cool ones I've found: