This article may contain affiliate links; if you click on a shopping link and make a purchase I may receive a commission. As an Amazon Associate, I earn from qualifying purchases. 
I love Nordstrom. Great selection of brands and sizes, great customer service in stores and online, free shipping and returns, and when I worked retail it was the most serene place in a mall. My morning coffee drink came from their Espresso Bar, my afternoon salad from their Café, and my shoe wardrobe and made up face from their fabulous staff on the main floor. I got rid of all my store credit cards years ago but held onto my Nordstrom card because of the perks. Reward notes for cash off purchases, free alterations, exclusive in-store events… and early entry to the Nordstrom Anniversary Sale which starts July 18th!
Last Thursday I shopped the Nordstrom Anniversary Sale early, but in a different frame of mind from previous years. Usually I use it as Back to School shopping, plotting out my personal style and wardrobe for the upcoming seasons, choosing pieces that will become signature. My blue leather and green leather jackets and my pleated leather skirt are all previous Anniversary Sale purchases.
But this year? I'm going to work as much as I can with what I already have. I think back and really LIKE what I already own, so I only need a couple things to fill holes and incorporate a couple trends. So here's what I purchased: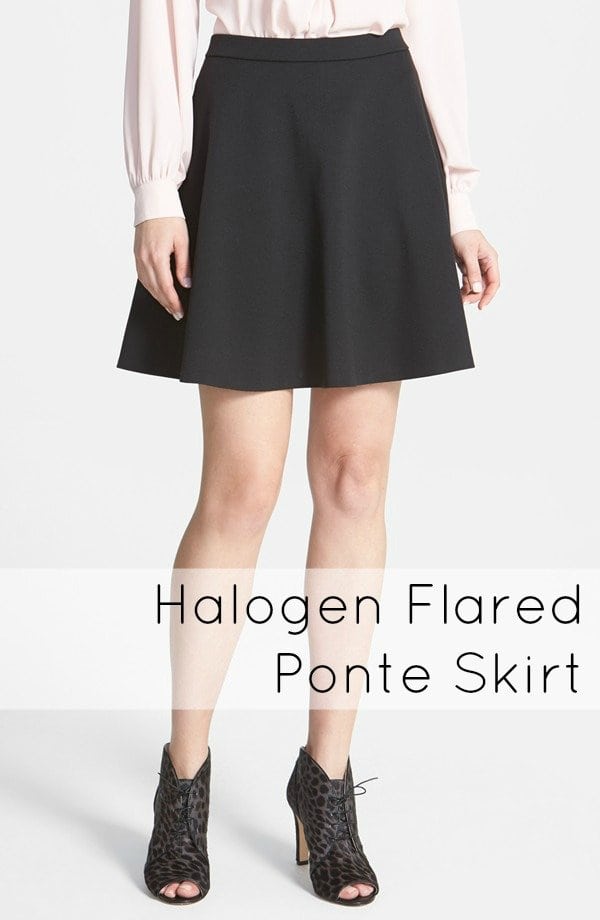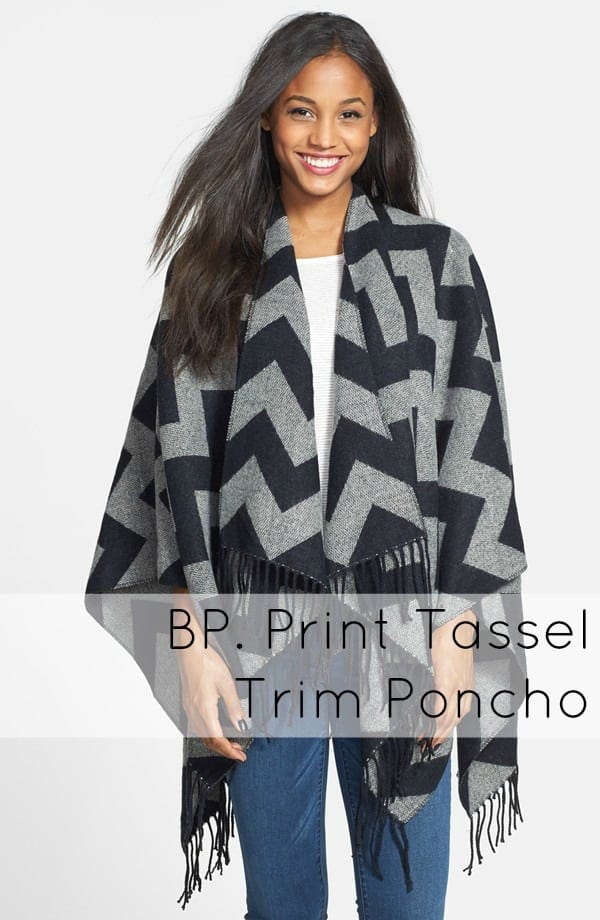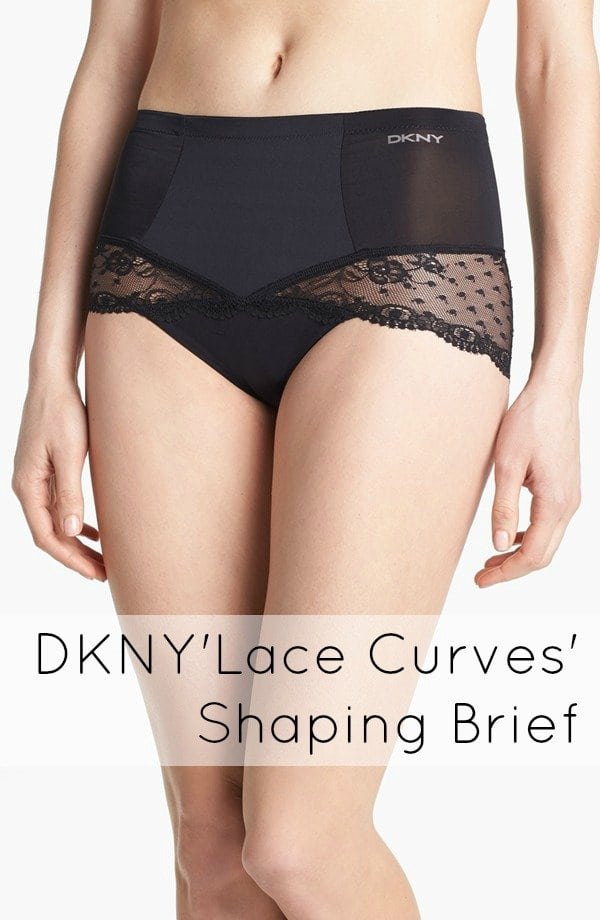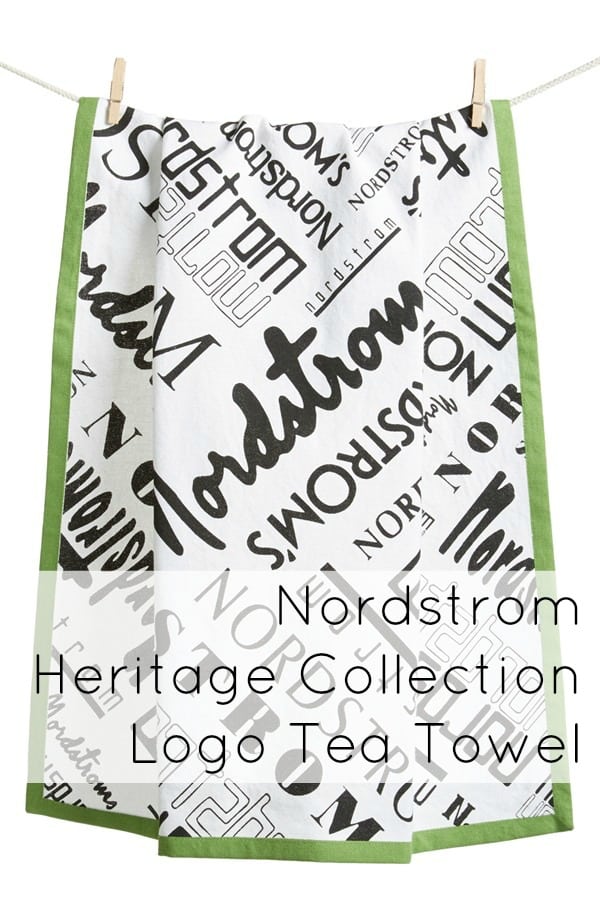 That's not to say there aren't a heck of a lot of other amazing items that are part of the sale, just things I don't need right now. However these guys caught my eye for being great deals (all under $100), great staples, or great pieces to update your wardrobe for the fall and winter.  Catch them while they're still available!
Wardrobe Basics:
Accessory Updates:
Incorporating New Trends and Silhouettes: