This article may contain affiliate links; if you click on a shopping link and make a purchase I may receive a commission. As an Amazon Associate, I earn from qualifying purchases.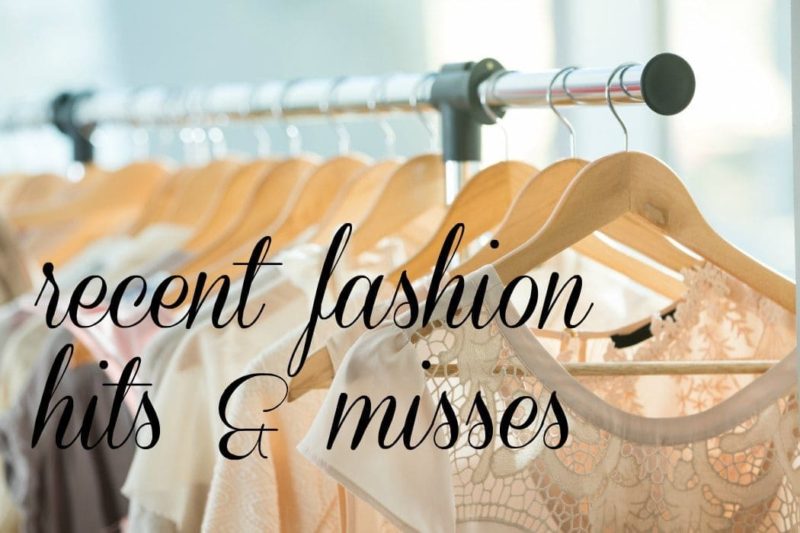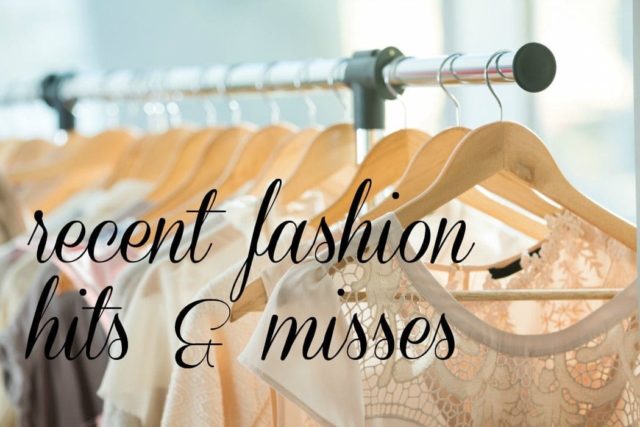 It's cold and I feel woefully unprepared. With a bit of weight gain, most of my cold-weather casual wear is snug and not as sassy. I also wanted more gear to be active outside in the winter, something I always wish I had this time of year and never invest in.
When I went to see Diane von Furstenberg I realized I needed a dress like this in my closet. A wrap dress that isn't fitted, a bit longer, that can dress down (and warm) with tall boots and fleece tights, or dress up with strappy heels and sparkly jewelry. For the event, I wore this dress and this fur stole, but it would be nice to have an alternative.  This wrap dress currently comes in red, burgundy, ice blue, blush, hot pink, black, and navy. I chose navy which seemed versatile and seasonless.
The dress came, it was a bit big because it's not a petite, I added a safety pin and it seemed perfect. It is NOT a true maxi; it hits low on the calf on me.  I loved the pockets, it was comfortable, flattering. Nice weight of matte jersey and a true matte jersey not the stretchy poly that shows every lump and bump. I put it in the closet and a week later took it out thinking I'd wear it Christmas Eve with a silver collar necklace, silver cuff bracelet, and silver pumps. I looked like someone's Great Aunt at a Bat Mitzvah. This would look far better with a delicate heel, or petite, or on a taller person. Right now I'm stuck with it, I'll play around to see if I like it, if not I may list it on Poshmark.
I wear regular width shoes usually, but with strappy heels I often need wide width. The front of my foot is wide from walking on my toes as a kid – it's built up the ball of my foot so it's fatter than usual. That and short toes means strappy heels are often too narrow or else my pinky toe is too short to slip under the strap. I figured I'd try these heels. I got an 8, my usual size. My foot slipped in, but it was waaay too big. However, this shoe doesn't look as cheap as its pricetag and was well designed enough that I re-ordered it in a 7 and 7.5.
The 7 was the right size surprisingly. I don't know when I've worn a 7 before! However, the smaller size made it a more narrow shoe and the strap hit across the pinky toenail that made it painful to wear. Sigh. This is a great wide with heel for those with normal length toes!
This is a very practical piece with such versatility. Okay, it's not, I just like Adidas and liked this shirt and thought it would be cute for working out or worn with a fun printed skirt or under aa bomber or blazer. And it is. However, the armholes are large so you either need to be okay with your sportsbra showing or wear a cami underneath. Not much else to say, it's a sleeveless tee!
I wore this cardigan in this outfit post so it's clear I like it. It's heavier than my green drapey cardigan, so it's not as stretchy but I like that. It looks more refined and is cozy without being schlubby. I's cuter snapped up than left open, but even open it's a great piece. This link has the same cardigan in plus sizes.
I have fleecy athletic leggings from Zella that I like… but I needed something heavier. I wore them last winter and would feel numb after a 30 minute walk. Reviews said these leggings were super warm and I liked that they didn't have a lot of details, reflective pieces, etc.
These are shaped like a woman's body with the waist smaller than the hips. I am not shaped like an hourglass but these still fit great on me without any weird bumps in the hip or thigh area. The main reason is because while these are described as a lower rise waist, these go up to my ribcage. But the thing is, I like this. They fit great, they don't slide down, no gaping at the waist, and extra warmth. They keep their shape even if they're worn all day (and thrown on the next day too). And yes, they're warm. With my Lands' End Thermaskin leggings underneath I feel prepared for most anything and with comfort. Do note, these run long. On my 5'3" self not only do they go up to my ribs, they gather at my ankles. I like this because at home, I pull them down over my heels to stay warm, and when going out I can fold them and they still fit great inside boots.
I've wanted one of these sweater fleeces for a while and finally bit the bullet. And it's awesome. It's thick, but soft. Cozy and roomy without making me look bigger. Soft inside without shedding or static cling and a refined exterior that looks like a tightly knit sweater. Deep pocket, comfortable stand collar even for my short neck, it's the kind of pullover you want to wear every day of winter.
I don't have any snow pants and now that I have a kid old enough to love sledding, igloo making, and having winter outdoor fun I realize how much I need a pair.
These are good looking pants. Not too REI, not too ski slope. They're super stretchy, skim the thighs and hips without being too tight. I can fit them comfortably over the Polartec Tights. They're a bit long on me, but that's normal with my height. I'd say they're around 32-33" inseam. They're not stiff or plastic-y like many waterproof pants, there's no shine or weird texture; I think would be great for travel for you could pair with a top and they can get away with being street wear/normal casual trousers.
Note regarding LL Bean: I purchased these items in December. I know many are boycotting LL Bean because of the Trump tweet and them being on the #GrabYourWallet list. One member of the board, the granddaughter of the founder and a well-known Republican (source) donated a substantial sum of her own money to the Trump campaign. There are 50 co-owners of LL Bean, she is not the sole owner (source).  This is LL Bean's official stance on the situation.

I've wanted a leopard print faux fur coat for ages.  After seeing Sylvia, Carelia, and Susan in them, I was on a mission to get one this year.  Pickings are extremely slim, especially after the holidays, and especially if you're larger than a size 8.  I've never shopped at Evans before but this coat looked cute and was an awesome price.
This coat looks cheap.  It looks as though I made it myself.  Oversized snaps that look cheap, not cool.  The fur looks like it was leftover from a Halloween costume, the collar won't lie right, the lining doesn't fit right so the whole jacket looks misshapen.  Looking at the photos on the website, I have to assume the jacket is pinned for it to fit that way and not look like a gutted stuffed animal.  Since I ordered two sizes (both fit but the 16 was the one that would be comfortable with a sweater or thicker knit top), I know it wasn't a fluke, both were pieces of junk.  Mega disappointment.
Update: Returns to Evans are free, however the process isn't nearly as easy as other UK companies like ASOS.  The receipt asks you to go to evansusa/returns but that is not a working page on their site.  If you go to returns and click for a label, you receive a UK label.  When I went to my account, it showed no record of any orders.  With a lot of clicking and swearing under my breath I finally found this page.  Bookmark this if you choose to shop at Evans and need to make a return.
I have this cotton robe from Needham Lane that I positively love.  I have this Natori jersey robe too.  But living in a house built in the '40s and the temps below 30, neither of those get the job done in winter.  My old velour robe kicked the bucket after so many washings and dribbles of hair dye and I wanted something big and fluffy that would go all the way to my ankles and cover all my neck.  This robe on Amazon received rave reviews, came in a ton of colors, and was less than $40.  Score!  I chose black, figuring it wouldn't show hair dye and wouldn't make me look like Santa/a Smurf/a Christmas tree/a bean bag chair that came to life.
The reason this robe is $40 is not because of the construction or the quality of the fleece.  This is a soft plus and warm velour fleece that doesn't get linty and doesn't shed.  It has been washed and dried at least six times and still looks like new.  The reason it is cheap is because it's the most generic box-shaped pattern used to make it.  The hood is humongous, there's no shaping, it's pretty much a square of fabric with some belt loops and sleeves.  When I wrap and cinch it, one pocket is under the other pocket because of the weird cut of the piece.  But if you're looking for cozy warmth and full coverage over waist whittling and style you can't beat this robe.  I love it being so big, it's like a blanket.  In the morning I get up, put it on, go downstairs and I can tuck my feet under me under the robe, put on the hood and my entire self is covered in cozy velour.  If you're unsure, I say size down.  I likely would have been comfortable in a Medium and it wouldn't be like a belted blanket on me.  Some reviews say it runs long; I'm 5'3″ and it goes to my ankles – not too long to trip me up but long enough to keep me warm literally from head to toe!
Save