This article may contain affiliate links; if you click on a shopping link and make a purchase I may receive a commission. As an Amazon Associate, I earn from qualifying purchases.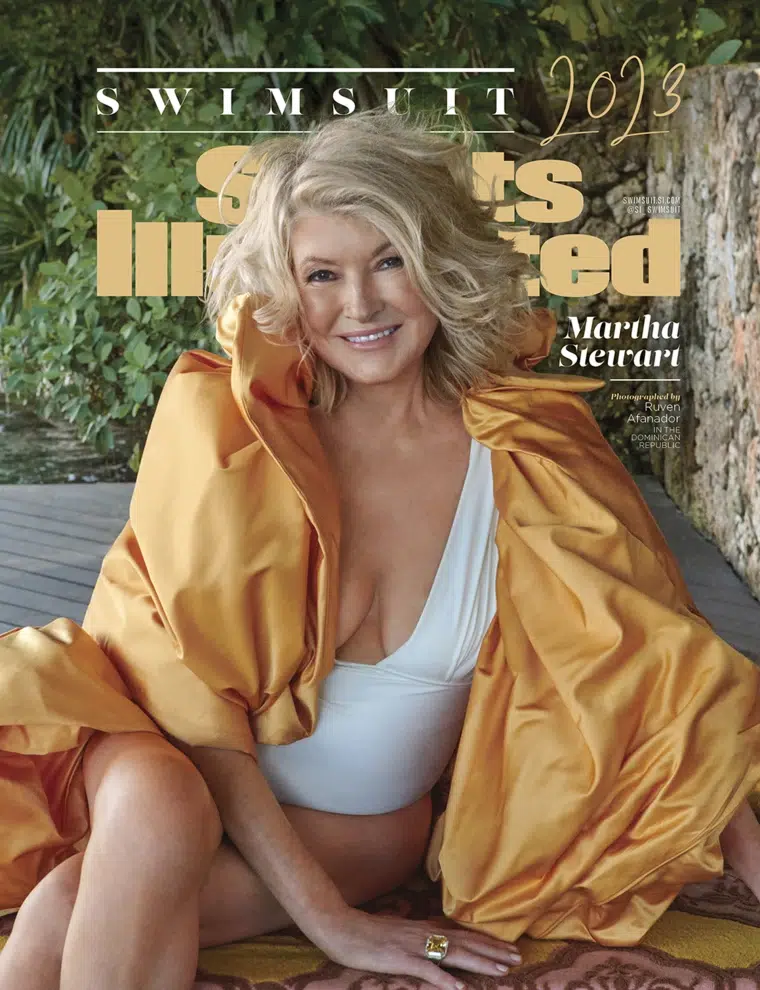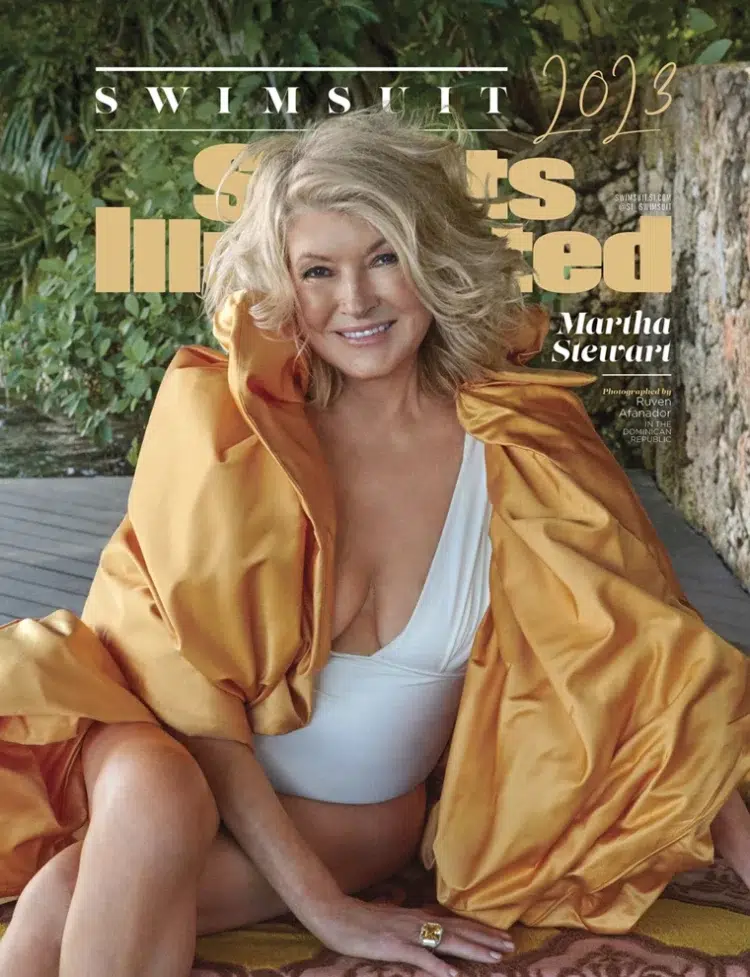 This week it was revealed that Martha Stewart is the cover model for Sports Illustrated's 2023 swimsuit issue. At 81 years old, she is the oldest cover model for the magazine. And she looks fantastic. I shared the image on my Instagram Stories and while several "hearted" the slide or replied with their positive thoughts, even more replied in a critical manner.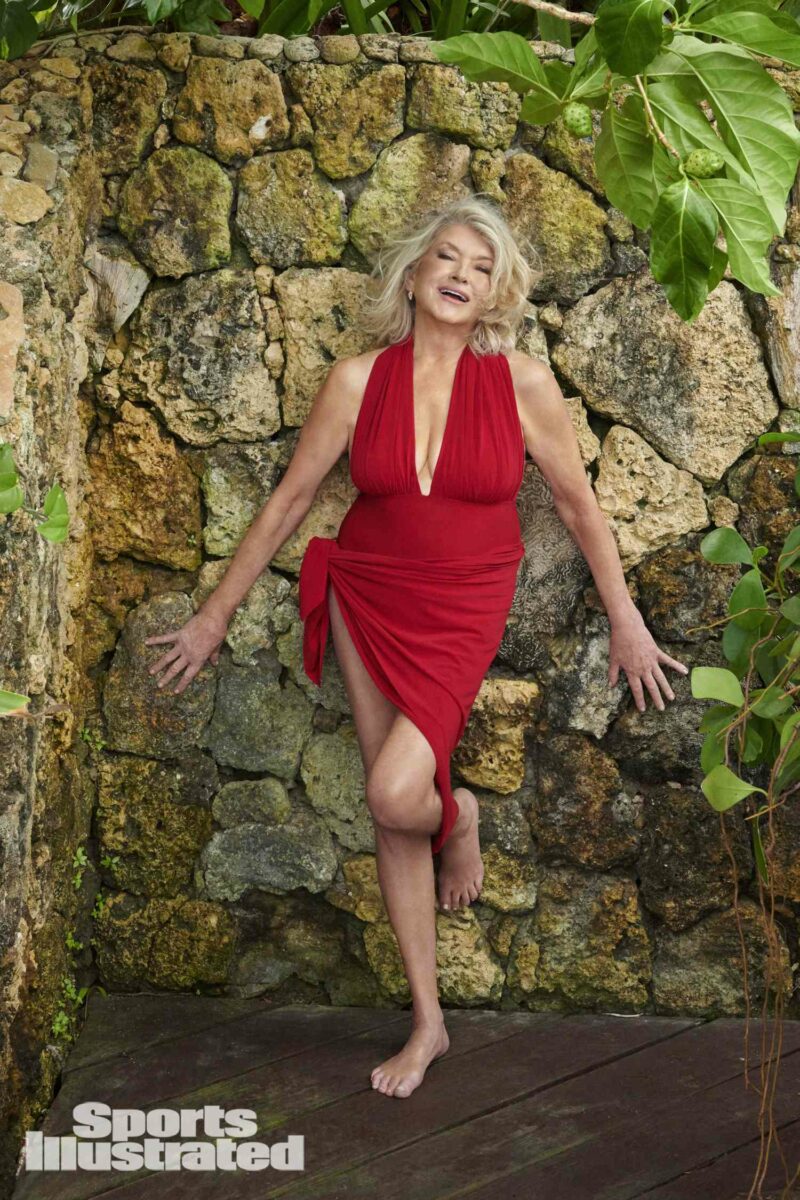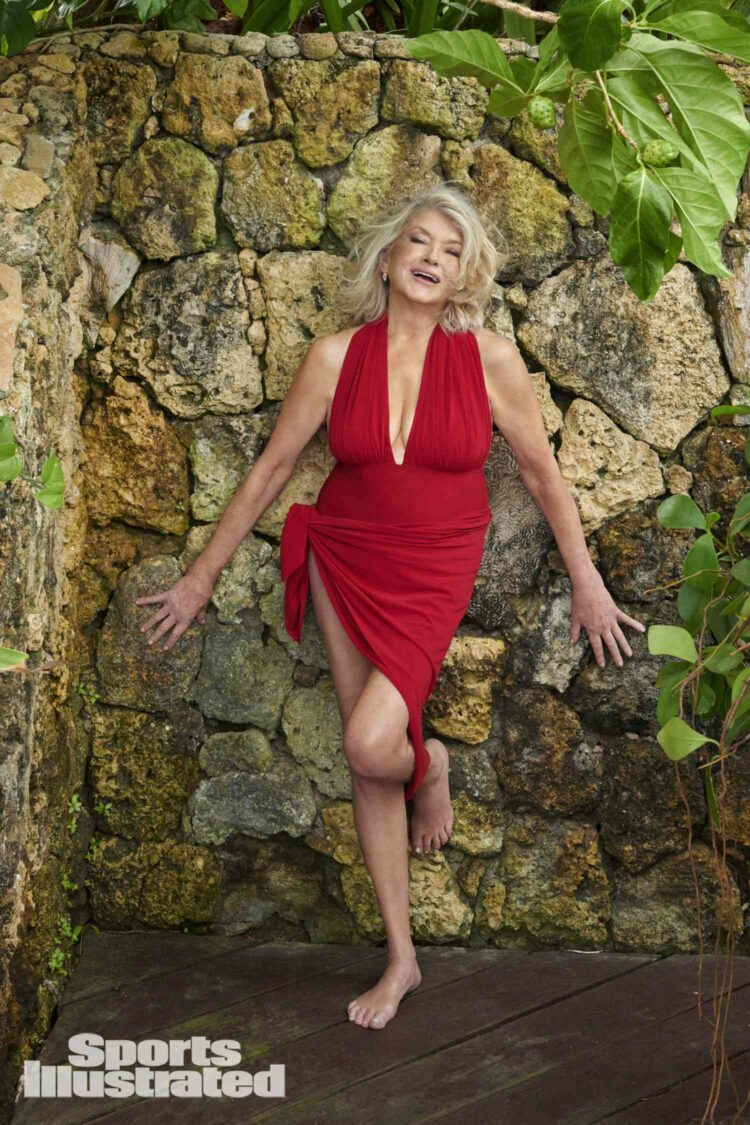 "She's Photoshopped to oblivion." "She has had so much work done I can't believe she can move her mouth." "This is a marketing stunt." "She looks ridiculous." "She has 82-year-old bones but brand-new plastic skin." "Why are we celebrating privilege? She can afford the best plastic surgeons and personal trainers." "This isn't a celebration of age it's a celebration of Photoshop." "This just shows you're only considered beautiful if you have work done to look young." "Why can't we just age in peace?"
We All Deserve to Age in Peace
We as women deserve to age in peace, in whatever manner peace looks for each of us individually. To let nature take its course, or to dabble in technology and science to slow or change the effects of time. We can use treatments to look firmer and tauter or to turn ourselves into fantasy characters we only dreamed of as children. We can let our hair go gray, or dye it to the color we had decades ago, or to every color of the rainbow.
We can slather ourselves in SPF and wear large hats, bake ourselves in the sun until we're several shades darker, and cover our skin with ink and piercings. We can be a range of sizes, shapes, and abilities. We can modify our bodies to be the body we felt we were always supposed to have. We can see our bodies as a form of art, changing with time and life experiences. We can be and are more than our bodies.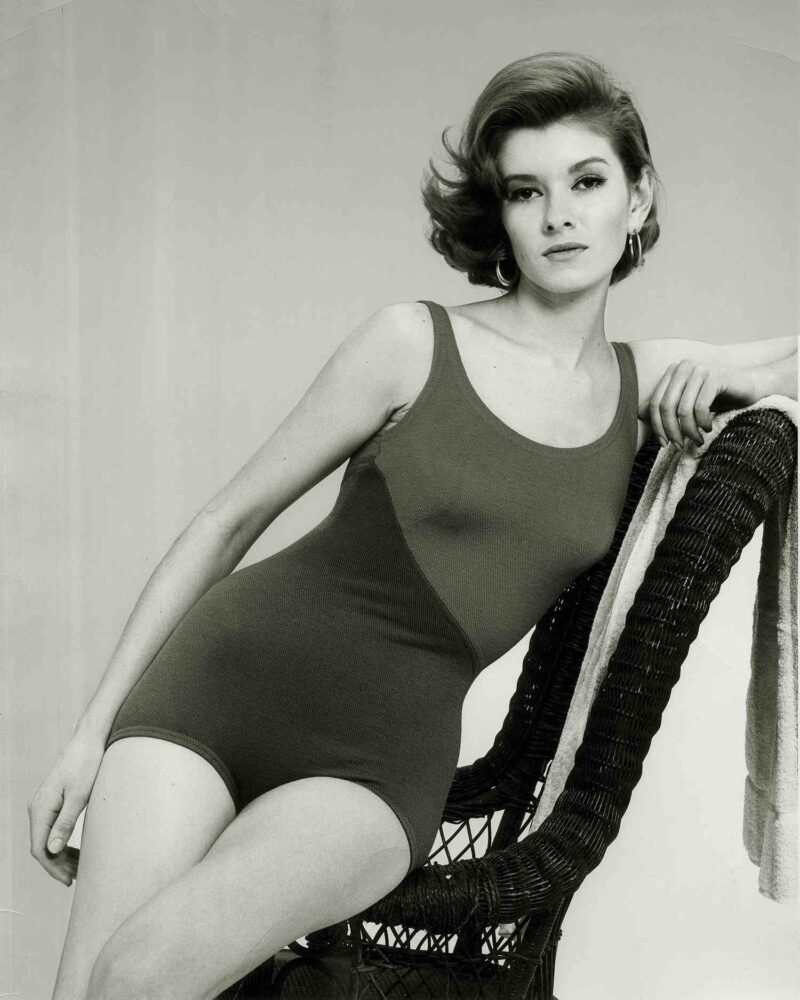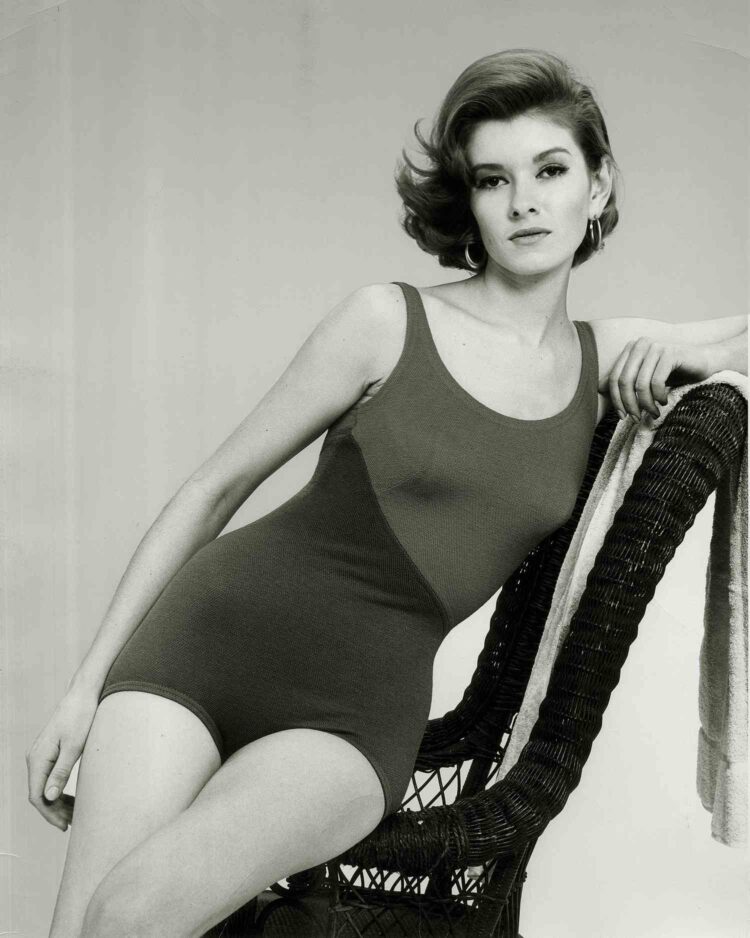 Martha Stewart is a successful woman of privilege. She was born conventionally beautiful, and modeled before becoming the household name she is today. She has chosen to age in the manner that she wishes, and like the rest of us, deserves to age in peace.
Being a woman is fucking hard, and getting older is fucking hard.
Our rights are being stripped from us, the rights we still have shouldn't be criticized by our sisters. There is no right or wrong way to get older. Let us celebrate the choices we have available. The many ways we can use our bodies to express who we are inside.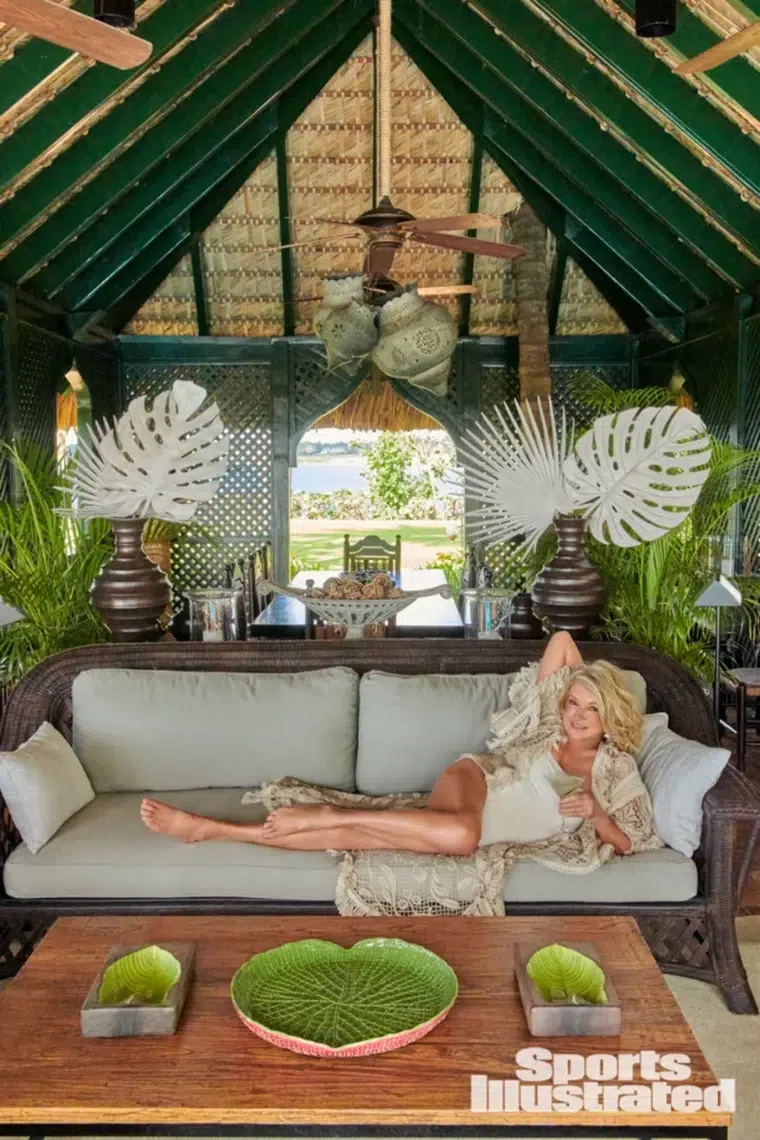 Yes, we all deserve to age in peace. Peace means different things for different folks, and when we believe we know better than others what that peace is, we are doing exactly what the patriarchy has been doing since the beginning of time. You do you, I'll do me, and Martha, as she has always done, will do her, the way she wants.