This article may contain affiliate links; if you click on a shopping link and make a purchase I may receive a commission. As an Amazon Associate, I earn from qualifying purchases.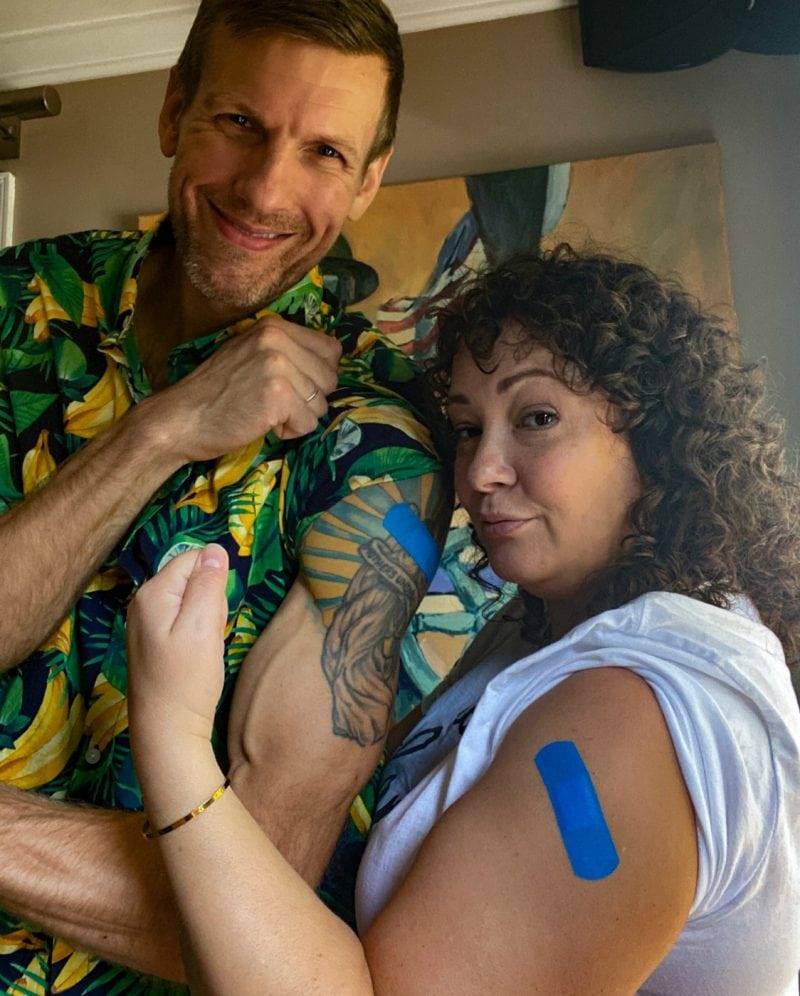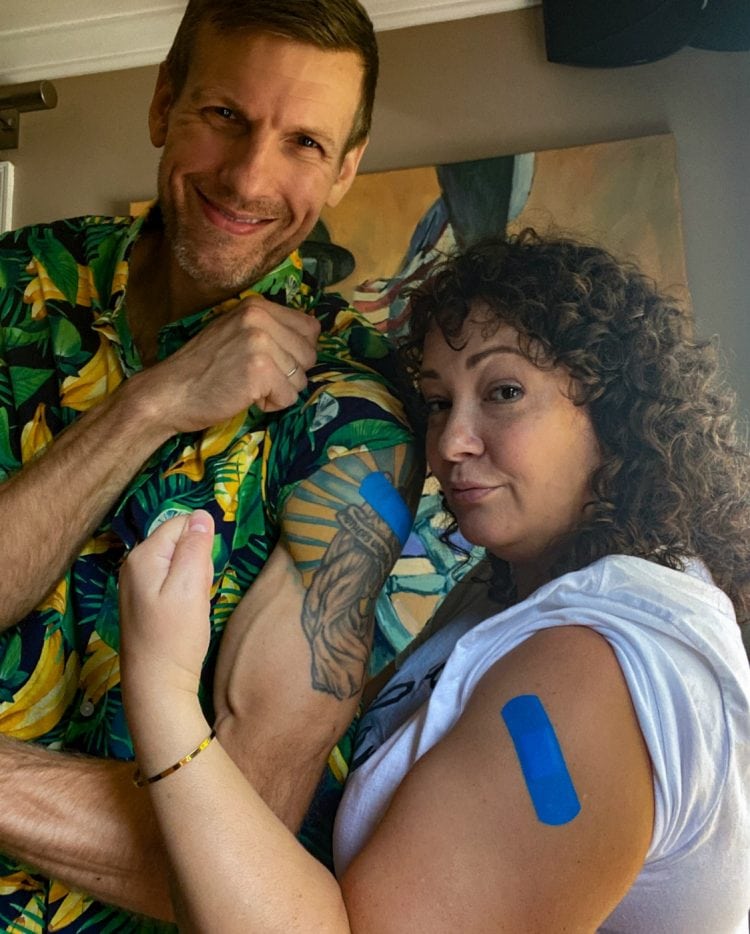 How to Help
Madelyne Adams, the woman behind Good Letters Design, is a self-taught designer and letterer living in Washington, D.C., and has created some incredibly inspiring murals in the area. She recently reached out and shared how she is hosting a fundraiser for Mamatoto Village. You can participate in Madelyne's fundraiser at this link. I'd like to thank Madelyne for bringing Mamatoto Village to my attention.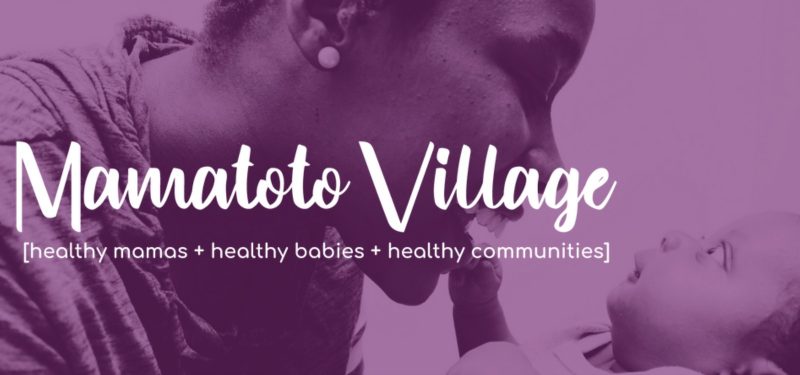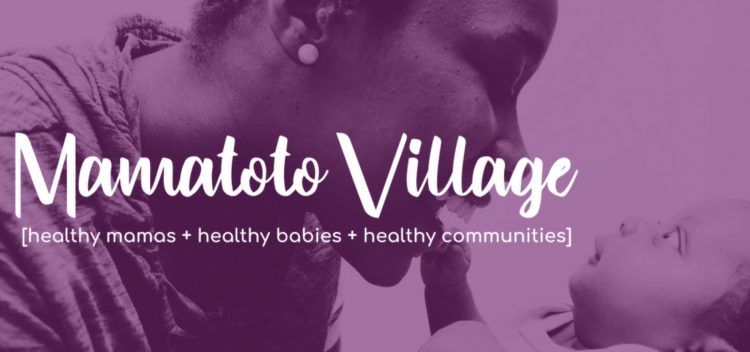 October is Pregnancy and Infant Loss Awareness month. One in four pregnancies end in a loss, and that statistic is even higher for Women of Color due to systemic racism. Mamatoto Village is a 501 (c)(3) non-profit organization devoted to creating career pathways for Women of Color in the field of public health and human services; and providing accessible perinatal support services designed to empower women with the necessary tools to make the most informed decisions in their maternity care, their parenting, and their lives. Mamatoto Village believes that the right to health and self-preservation according to one's own will is a basic human right; therefore, if women, due to socioeconomic status, ethnicity, or citizenship status, lack access to the information and tools they need to preserve their lives; the lives of their children; and long-term interests, then it is considered a violation of their rights as humans. Aza Nedhari knew she wanted to become a doula after a midwife helped deliver her first child in 2006 and after learning that African-American women have the highest infant mortality rate of any group in the U.S. Along with her friend Cassietta Pringle and a combined $25,000 from their savings, in 2013 the two women founded Mamatoto Village. Mamatoto means "the connection between mother and baby" in Swahili. You can learn more about Nedhari in this article in Essence Magazine. Wardrobe Oxygen made a donation to Mamatoto Village this week. I thank all of you for educating me on organizations in your communities that are doing the work to improve this world and am glad to have a platform where they can reach a larger audience.
Weekend Reads
Why are Americans obsessed with genealogy? (Psychology Today)
Man Repeller is no more. (Insider)
Move over Scandanavian Minimalism, here come the blobs! (Vice)
In a society that holds productivity as unequivocally good, the fear of chronic illness appearing as laziness. (Elle)
An older piece that came up on my Twitter timeline and feels important to read now: Why facts don't change our minds. (The New Yorker)
A doctor saw an overlap between people using ERs for health care and those who aren't registered to vote. So he founded VotER.Health workers wear a badge with a QR code. Scanning it takes patients to a site about registering. Over 300 hospitals use it. (NPR)
How to talk to friends and family who share misinformation. (Pen America)
The sorority that tried to abolish itself. (The Cut)
A Pantone series for 2020 (this is NOT Pantone-endorsed). (The American Prospect)
Why social media makes you feel so old. (Vox)
Fitness studios moved outdoors to stay afloat, but winter is coming. What happens next? (Vox)
If you are also watching Lovecraft Country and loving on the outfits the character wear, this interview with Dayna Pink, the show's costume designer, is for you. (Elle)
What if friendship, not marriage, was at the center of life? (The Atlantic)
Your longread for the weekend is an intense and honestly, terrifying one. Remember the 'sonic attacks' in Cuba a couple of years ago? It wasn't an isolated event. (GQ)
Many years ago, I met two fellow influencers for lunch. One was my friend Julia Coney, and she told us about a sommelier class that she was taking. It's been thrilling to see her trajectory since then, becoming a wine expert and the founder of Black Wine Professionals. I'm so proud of her, Julia Coney is Wine Enthusiast's Social Visionary of the Year. Click to read more about this badass woman. (Wine Enthusiast)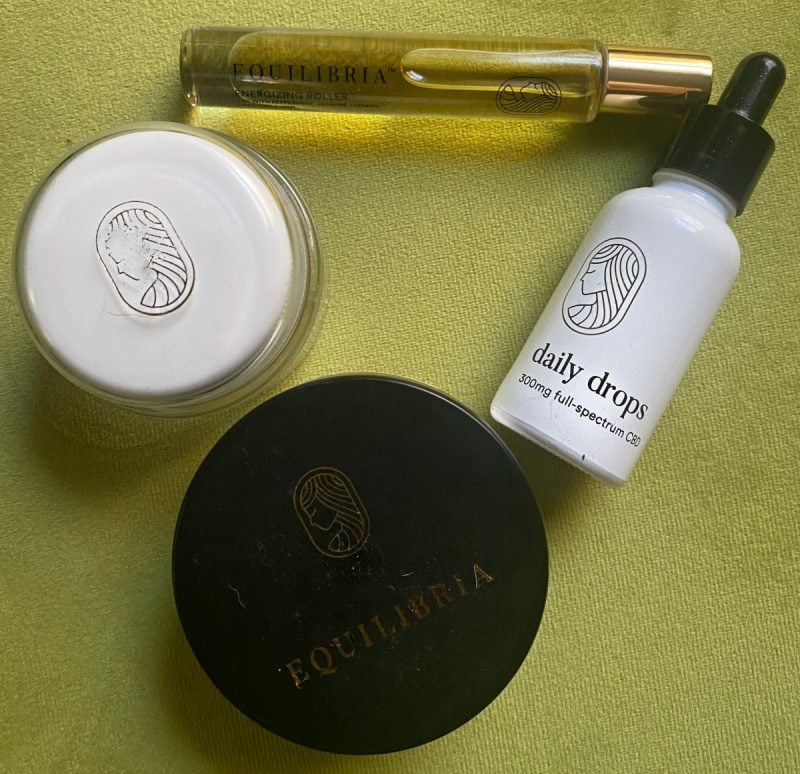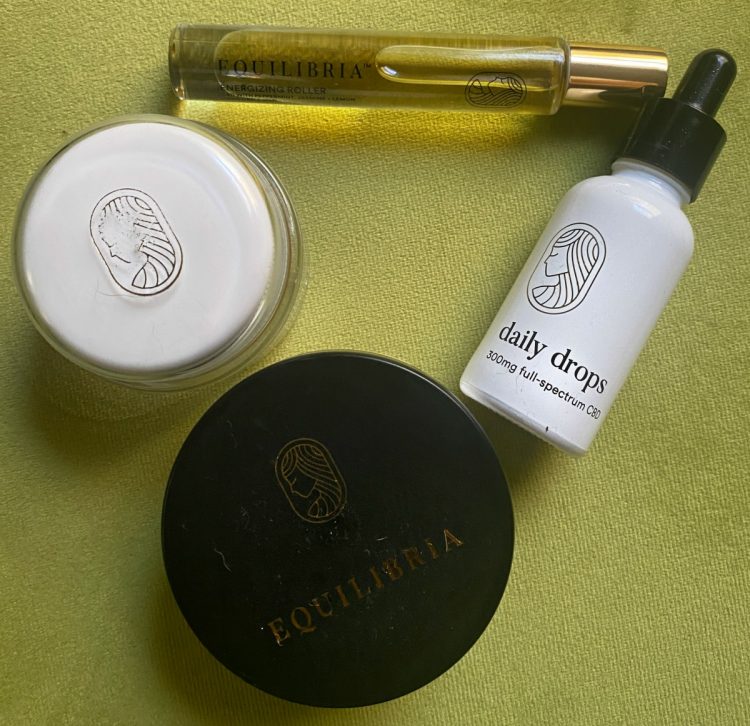 I know since writing my Equilibria CBD review many of you have placed orders… and many of you had questions. I reached out to Equilibria and I'm going to host an Instagram Live with one of their Dosage Specialists where I can ask all your questions and get them answered. I think it's important to be an informed consumer, and I strive to help you be just that. If you have questions about Equilibria or CBD in general, let me know in the comments, DM me on Instagram, or send me an email. I will be sure to let you know when the Instagram Live will take place, and I will be sure to record it and save it as an IGTV (which can be watched in the app or the desktop if you don't have the app). And if you're not following me on Instagram yet… what are you waiting for? Stay tuned!
Hear/See/Read
As a family, we watched The Secret Garden, the latest movie version of this story with Colin Firth which is available On Demand. Wow, this was a gorgeous yet also underwhelming film. It does not stick to the book, by adding a lot of magic and a more love-filled backstory for Mary. It ended and my kid was wowed and raving about the movie but later that evening admitted she didn't understand some parts and was confused as to why it was so drastically different from the film.
Watched the season finale of Lovecraft Country and daaaaannnnng this show is phenomenal. I haven't had a show sit with me like this in a long while.
I finished The Idea of You. Yeah, it didn't get better and I didn't like it but it seems as though I am in the minority. I am currently reading So You Want to Talk About Race by Ijeoma Oluo; I've only read like 3% so no review yet but stay tuned!
For Your Entertainment
Demi Lovato dropped this video after her performance of this song on the Billboard awards. Knowing she would get criticism for this song that she wrote with Julia Michaels, Finneas, Justin Tranter, and Eren Cannata, Lovato stated on her Instagram stories, "I literally don't care if this ruins my career. This isn't about that. My career isn't about that. I made a piece of art that stands for something I believe in. And I'm putting it out even at the risk of losing fans. I'll take integrity in my work over sales any day." May we all possess the integrity of artists like Lovato and vote not for our personal interests but the lives of ALL of this country's inhabitants.