This article may contain affiliate links; if you click on a shopping link and make a purchase I may receive a commission. As an Amazon Associate, I earn from qualifying purchases.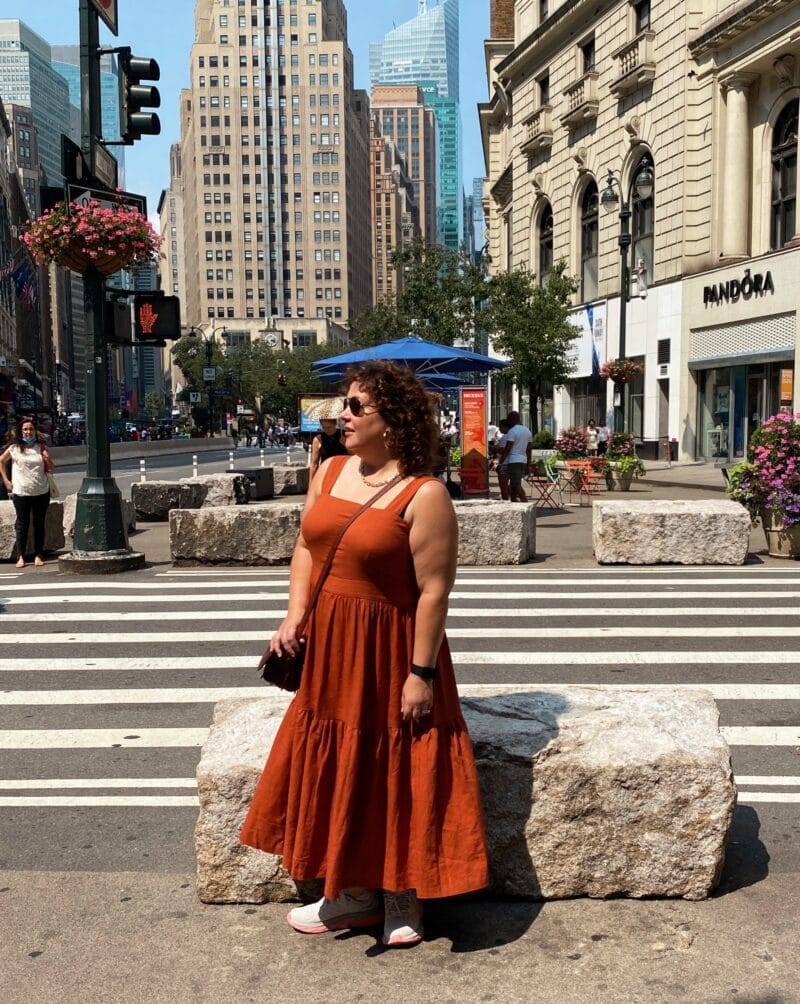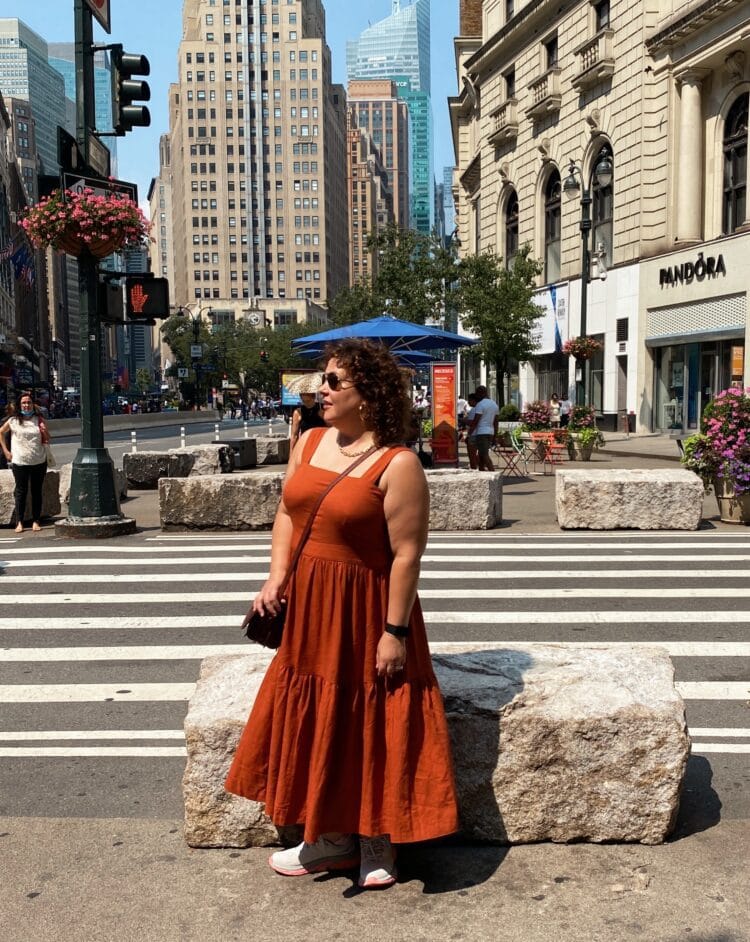 Greetings from New York City! Well, this was where I was two days ago. Right now we're in Salem, Massachuttes, and will be heading to Vermont for a few days. Follow along as I share our family vacation on Instagram!
As for what I am wearing above, I'm wearing these sneakers from HOKA which were fantastic for walking all over NYC for three days. My bag is this one from Maxwell Scott that I've been loving for six years now; use ALISON10 to get 10% off sitewide. The dress is this one from Ann Taylor which is on sale PLUS an extra 25-40% off depending on how much you spend there; the promo code is REFRESH. At the time of writing this (yesterday morning), it was back in stock in all sizes (including petites up to 18)! I found a few other similar sundresses with a breezy shape and straps wide enough to cover a standard bra:
Shop Breezy Sundresses:

Weekend Reads
Inside Betsey Johnson's Malibu dream house. (New York Times)
Why the next part of the sustainable fashion conversation will be about racial justice. (Vanity Fair)
1 in 4 Americans is a woman over 40. So why do so many feel ignored? (Fast Company)
In Maryland, every person who died of Covid-19 in June was unvaccinated. That's not an aberration, experts say. (CNN)
Why you make grunting noises every time you sit, stand, and bend over. (Huffington Post)
A doctor was deemed 'unprofessional' for wearing hoops. Now other women of color are speaking out. (The Lily)
Y'all know I love Margaux shoes for style, size and width selection, quality, and comfort. Well, Margaux just released sneakers and they're beautiful and sound comfortable. Unfortunately, they are only available in Medium width, but they are available in their extensive size range (US sizes 4-13).
How America's most fabulous character actor made Hollywood come to her: a profile on Jennifer Coolidge. (Bustle)
"Though my bosoms are blameless, now if they're braless they say I'm a loser. I became aware this was true when I saw that older women's braless breasts might be weaponized." (Jumble & Flow)
What deadlines do to lifetimes. (New Yorker)
"Surely Joan Didion has confronted her share of aggravations (cucumber slices not adhering to tea sandwiches; Lynn Nesbit calling during NewsHour; latest Celine sunnies too big for tiny, exquisite face). But would she ever take to Twitter to inscribe these frustrations onto the ticker tape of the infinite? Of course not." (The Atlantic)
The lie of "expired" food and the disastrous truth of America's food waste problem. (Vox)
The best way to succeed as a woman artist is to be old. Not necessarily dead yet, but with the specter of death hanging over you. (The Believer)
A new law in Texas bans abortions after about six weeks of pregnancy. And it effectively deputizes ordinary citizens to sue people involved in the process. (New York Times)
The beauty intellectual's reading list. (Into the Gloss)
Rock-climbing route names are notoriously racist. So my friend and I scaled a mountain to create our own. (The Lily)
Great Jones cookware and the illusion of the millennial aesthetic. (New Yorker)
The subversive joy of Lil Nas X's gay pop stardom. (New York Times)
It's okay to outgrow the life you thought you wanted. (Medium)
I'm a fan of the Girls Night In newsletter; are you? And if so, would you want to see my recommendations in GNI?
Which perfume were you? (Twitter)
Balenciaga Couture Is the Death Knell of Influencer Culture. This is a very clickbaity title, but it lured me in and I really enjoyed reading about new fashion from the perspective of someone who enjoys and respects it and likely did not create the article's title. (GQ)
Hear/See/Read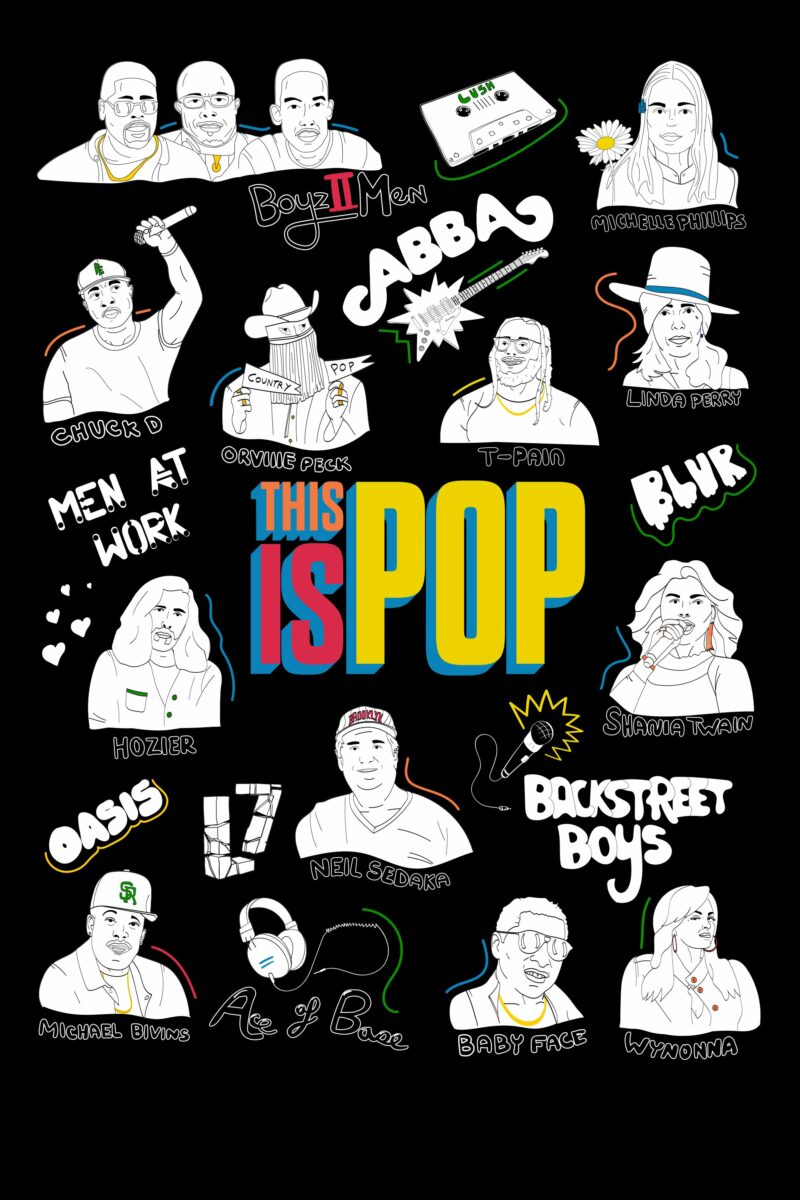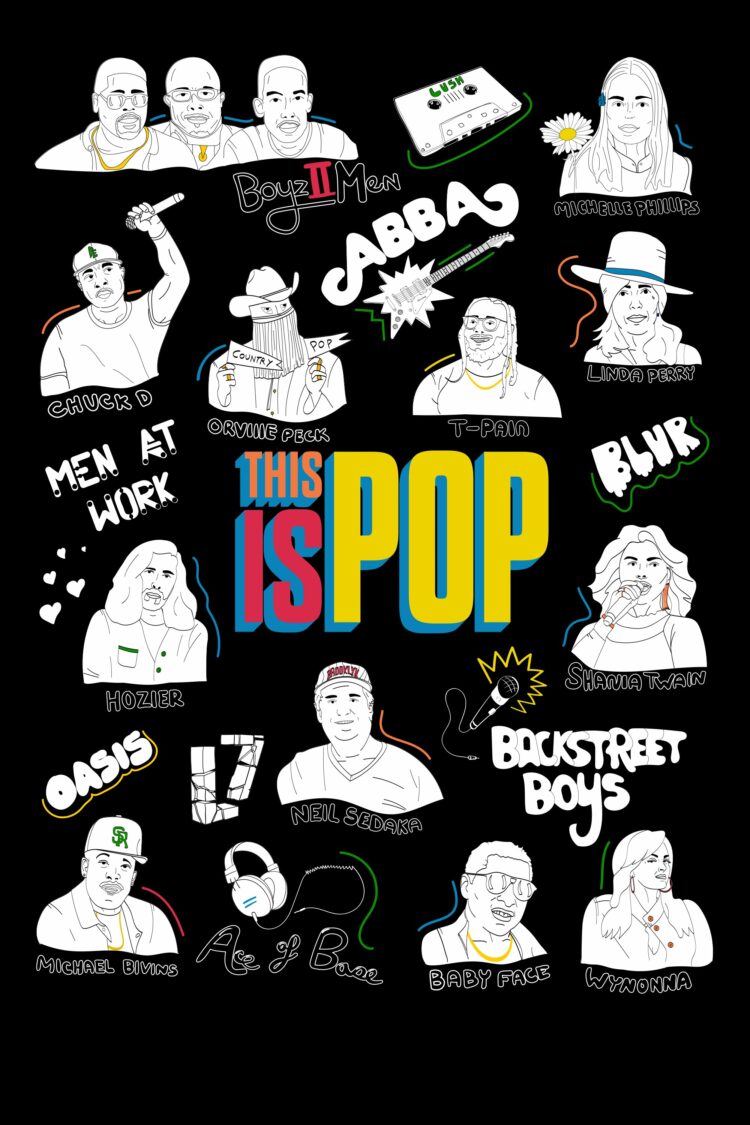 We have been enjoying This is Pop, a series on Netflix that goes behind the music. Each episode is drastically different, focusing on a specific theme regarding popular music. From protest songs to Autotune, each episode teaches me something new, even regarding genres and artists I thought I knew quite well.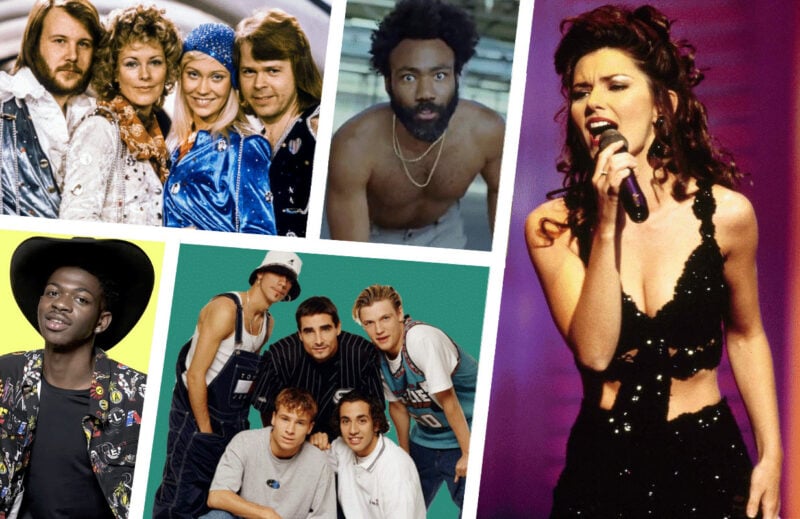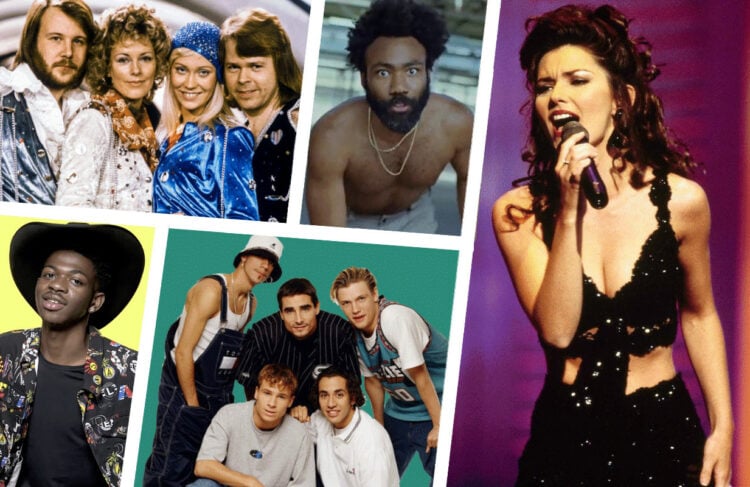 We haven't finished the series yet, but I've already learned why some of the catchiest songs of the '90s and '00s had such weird lyrics yet such catchy hooks (blame and thank Sweden), that T-Pain is an unappreciated treasure, and I loved finding out how Glastonbury Festival came to be. Even though I haven't yet finished the series, I still feel that the first few episodes were tighter, more specific, and with that, more entertaining and informative. As the season continued, the super general themes (festivals, protest songs, etc.) were too broad for the time allotted.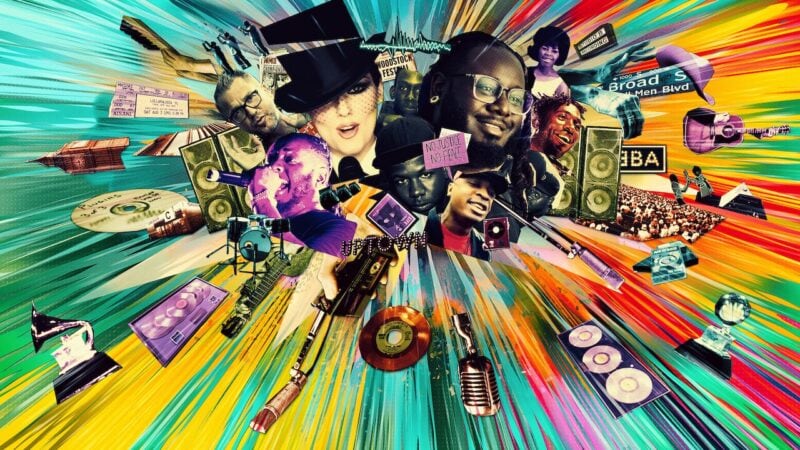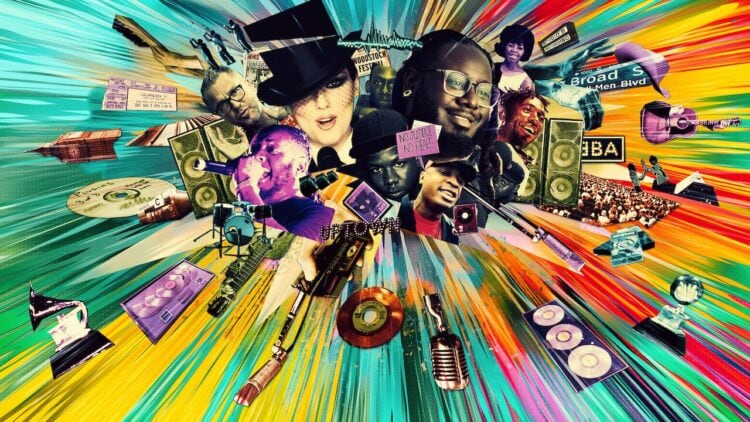 That being said, This is Pop is a great series for music fans of all genres. Pop music is often dismissed as superficial or too orchestrated; this docuseries proves otherwise. It also shows how pop music is more than Billboard Top 40, how there is a lot of crossover, and a lot of bigwigs trying to prevent that homogenization of music for a lot of really stupid reasons.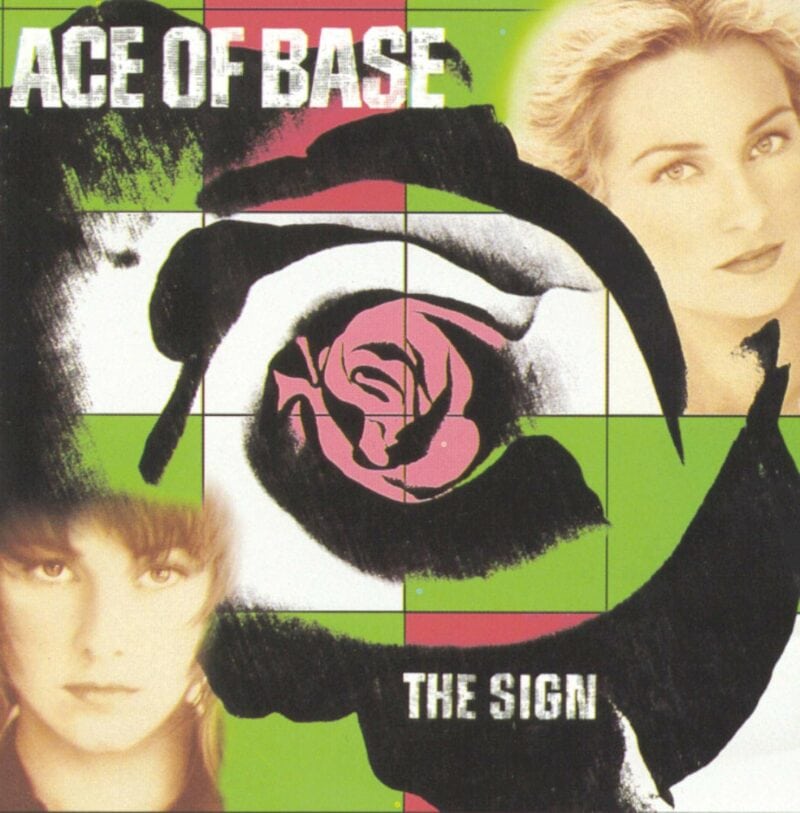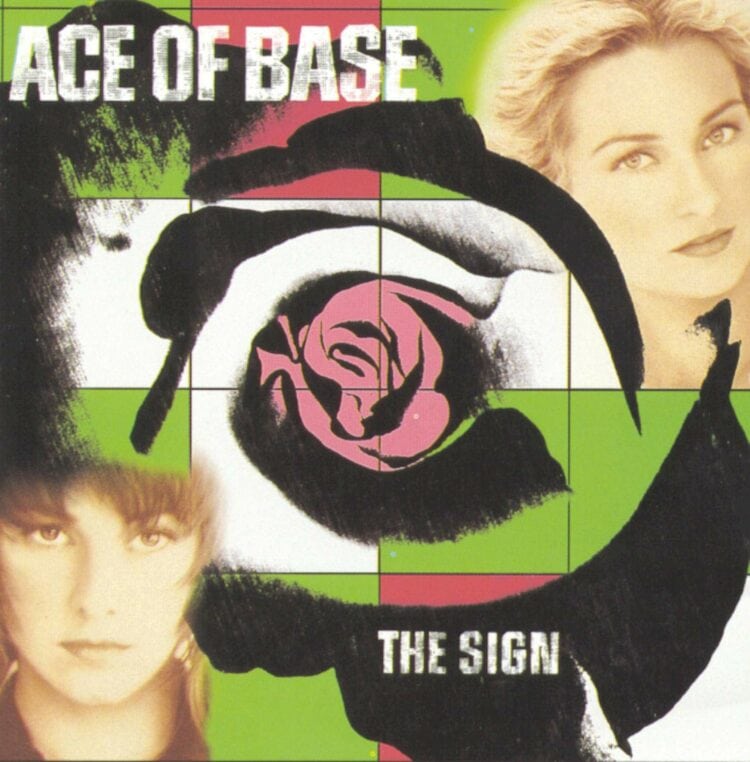 Random aside… you learn in This is Pop that Ace of Base became famous because their demo cassette got stuck in a producer's car stereo. When my husband was graduating from Navy boot camp in Great Lakes, I road tripped with his best friend and girlfriend up to see it. We popped in the Ace of Base tape The Sign (because it was 1994 and that is what you did in 1994) and it got stuck. We couldn't get the radio to work either; it was Ace of Base or nothing so we listened to Side A of that cassette from Maryland to Illinois, and back!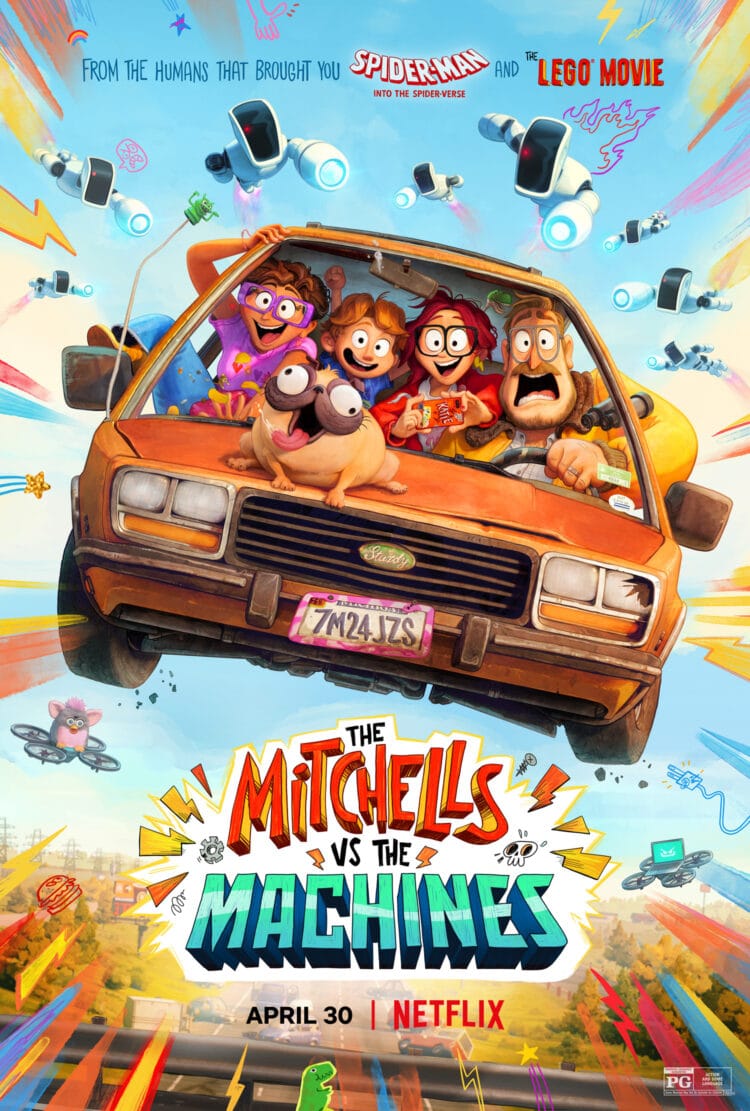 When we arrived in NYC earlier this week, it rained. We didn't try to tough it out, we hunkered down in our hotel room and screencast a movie from Netflix. We let our daughter pick, and she chose The Mitchells vs. The Machines, which she saw on TikTok was super cool (well done, Netflix marketing department).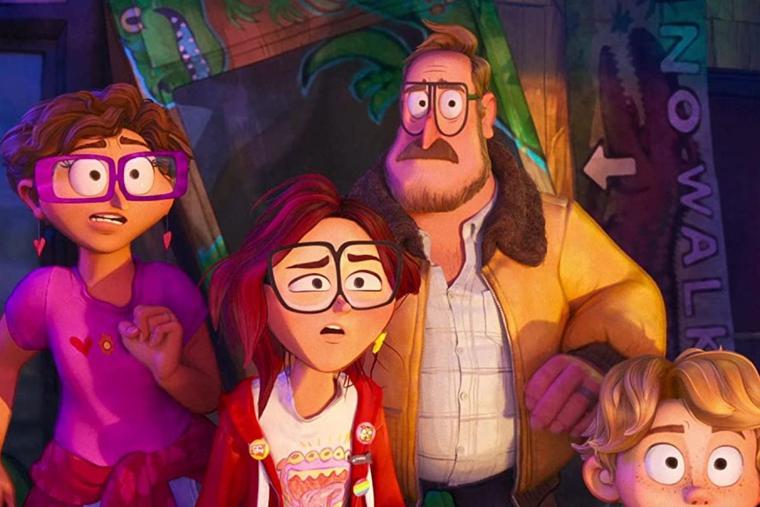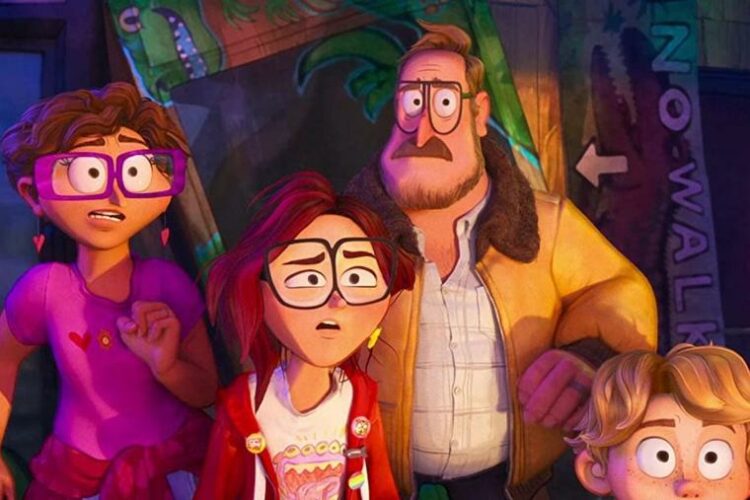 An animated film originally planned for the theaters, with COVID, Sony Pictures sold the rights to Netflix. The story is about the Mitchells, a family that decides to take as road trip to drop the eldest child off at college. At the same time, a company similar to Google or Amazon run by a young techy updates their Alexa/Siri with an actual robot. The robots revolt, and the Mitchells end up being the ones responsible for saving the human race.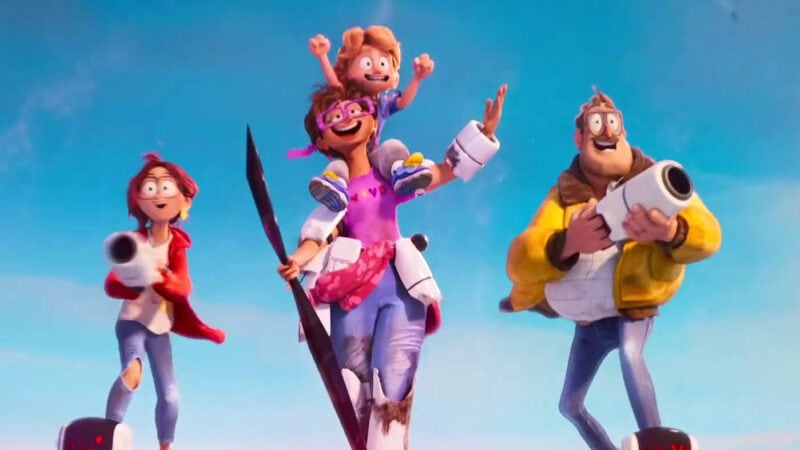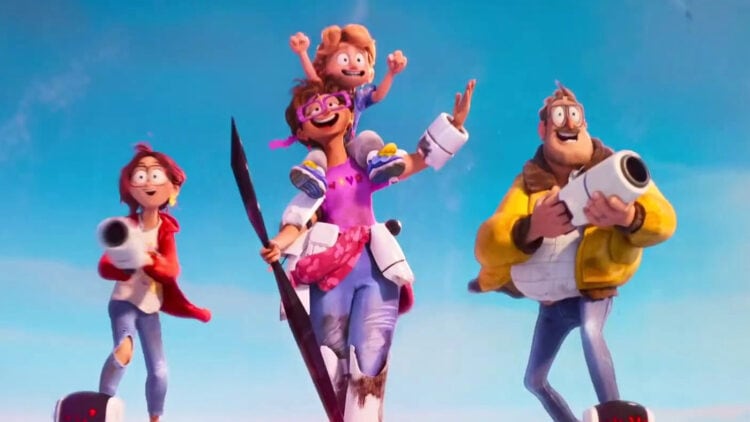 This was a great film. As someone who is pretty much the age of the parental Mitchells, I was feeling all the parental feels, the growing up and thinking a dream has died but it actually has morphed into something better, all of it. I was also exhausted from preparing the house and packing the car and navigating up to NYC, and all the crap that happens to get us all settled in and I lay on a bed in the hotel room with a view of the Empire State Building in the rain and silently cried for a good 1/3 of the film but it was a good cry, and I snuggled in with my family. This film shows technology is a double-edged sword and that family and human connections are not only more powerful than technology, but necessary.
For Your Entertainment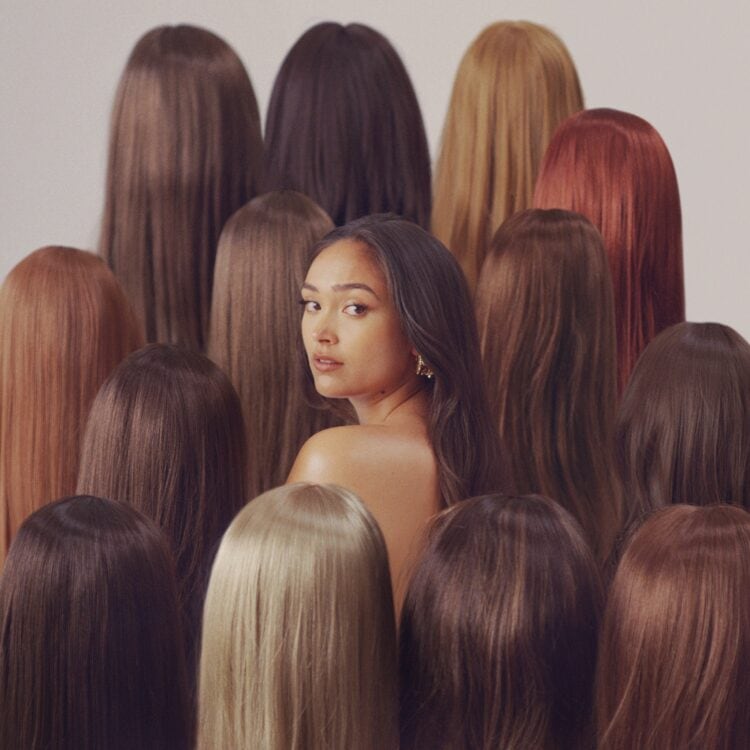 Joy Crookes is a British artist from South London, born to a Bangladeshi Bengali mother from Dhaka and an Irish father from Dublin. She is young, but gosh is she talented. By 13, Crookes was recording covers on YouTube and began teaching herself guitar, piano, and bass and writing her own songs. A cover of "Hit the Road Jack" by Ray Charles that she recorded at 15 gave her minor viral fame and brought her to the attention of her current manager.
In 2016 at the age of 17, Crookes released her first single. She has released three EPs which have received rave reviews including being nominated as a "Rising Star" at the 2020 Brit Awards and a mention from the BBC as a Sound of 2020. Her debut album was to drop last year, but no surprise, COVID delayed it. It will be coming out this year and last month Crookes dropped the video for her first single from it, called "Feet Don't Fail Me Now." It is a classic sound with modern lyrics and a video full of gorgeous style.
Crookes shared, "'Feet Don't Fail Me Now' is a song I wrote in light of the political events of last year. It's written from the perspective of someone who finds it easier to remain complicit out of fear of speaking up and what those consequences might be. I think the chorus is universal and I hope it can be a call to action. We are all guilty of being this character. Ultimately I hope the song encourages people to be a bit braver – it's important to open up a dialogue, speak out, make mistakes – that's okay and that's how progress happens."