This article may contain affiliate links; if you click on a shopping link and make a purchase I may receive a commission. As an Amazon Associate, I earn from qualifying purchases.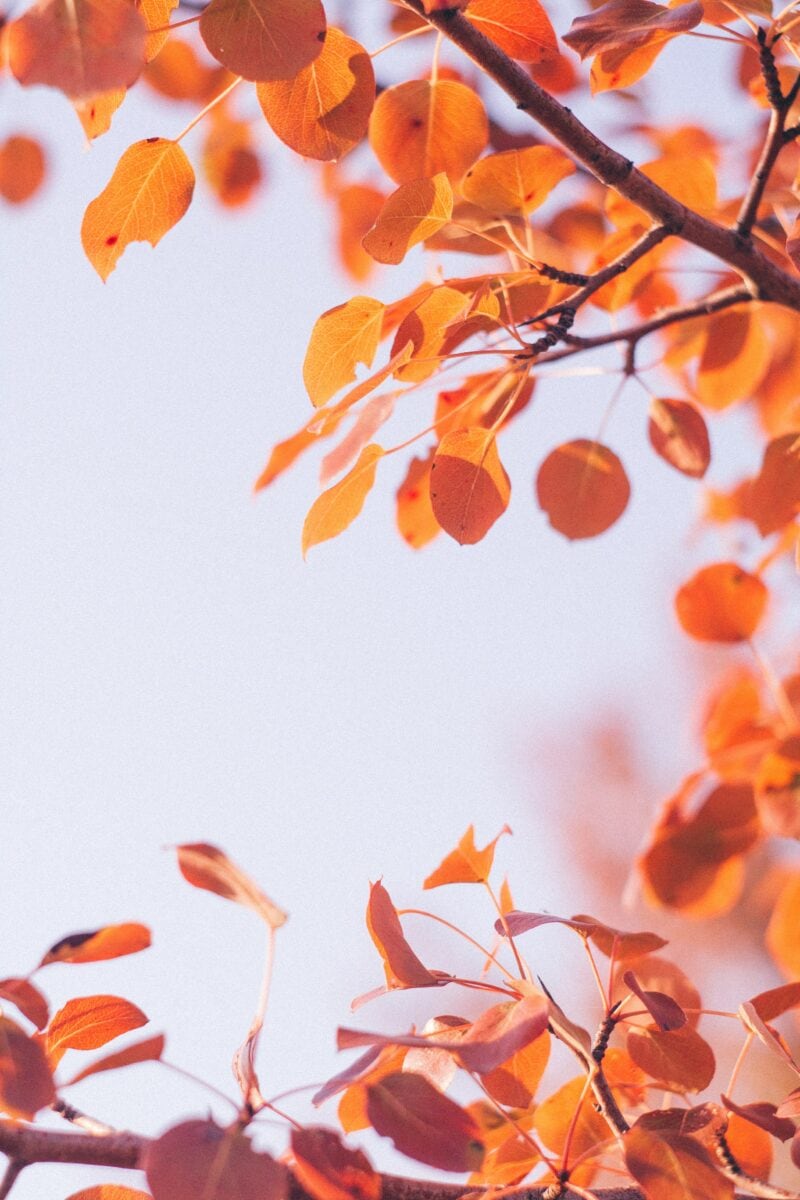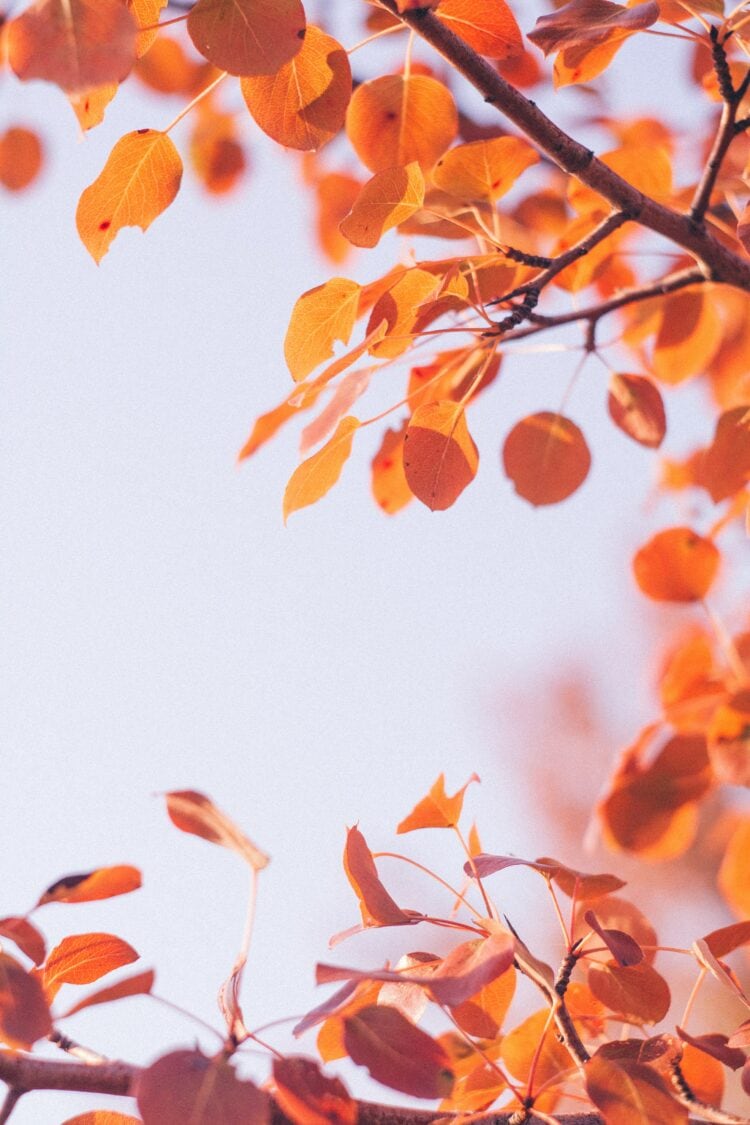 Weekend Reads
Simone Biles chose herself. (The Cut)
Is 'Momsomnia' keeping you up at night? (New York Times)
The cold truth about hot lunch: School meal programs are running out of food and workers. (Washington Post)
PSA: Your AirPods Pro are hearing aids. (Ladyparts)
How mental health became a social media minefield. (Vox)
Missy Robbins on ambition, burnout, and success after 40. (Hello Gloria)
Plants brought me intimate pleasure to counter the intimate violence of my story of abuse. (Elle)
The future of work should be working less. (New York Times)
How Black drummers influenced Nirvana's "Smells Like Teen Spirit". (Okay Player)
My relationship with drinking changed as the world shut down. (Bazaar)
If like me you're looking for something nicer than a sneaker but with the same comfort, and hopefully, something that will keep your ankles warm, may I suggest these? All three colors are fantastic. I just ordered a pair and will have a review soon.
Retail jobs are treated as a temporary bridge to something better. But why? (NPR)
Anita Hill wants more than an apology. (New York Magazine)
A fabulous profile on John Waters. The photos alone are worth a quick scan. (Town & Country)
Divorce can be an act of radical self love. (New York Times)
Sex, money and murder: My life as the Chippendales Den Mother. (Elle)
This tool will tell you where to see peak fall foliage across the country. (Washington Post)
Elder-friendly technology is a growing market: As boomers age, a new crop of iPads and Alexas are popping up. Are they necessary? (Vox)
If you're looking for a work pant that is a comfy easy-care basic, a few of you have recommended these which come in sizes 14-26, six classic neutrals, and are under $50. They remind me of the Chico's Brigitte which I think is one of the best comfy work pants.
Miley Cyrus and my breakup with perfection. (The Interlude)
Goldman Sachs, Ozy Media, and a $40 million conference call gone wrong. (New York Times)
The cult of the Nap Dress. (Buzzfeed)
Hear/See/Read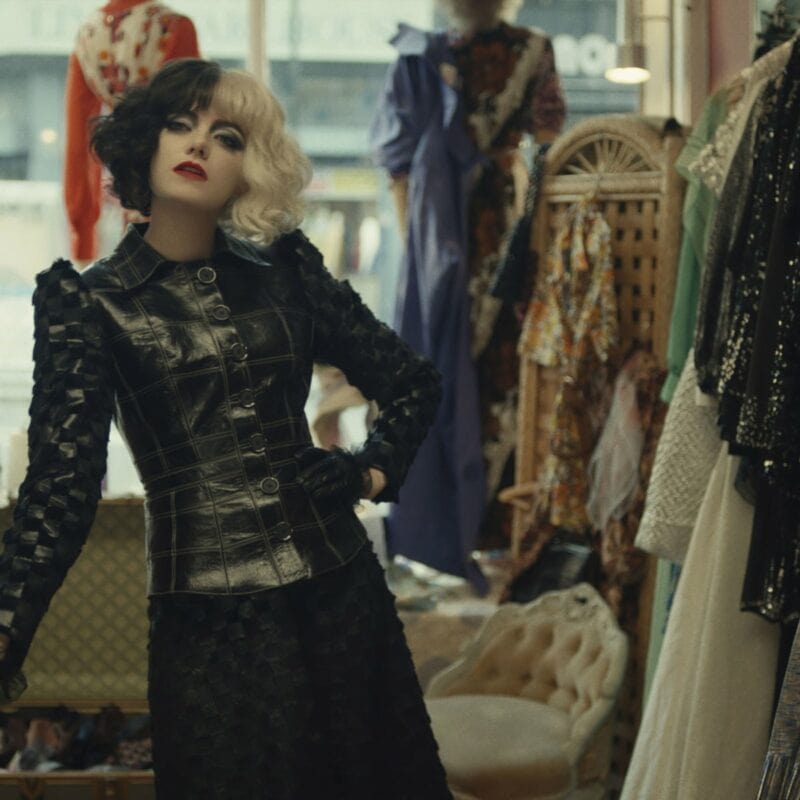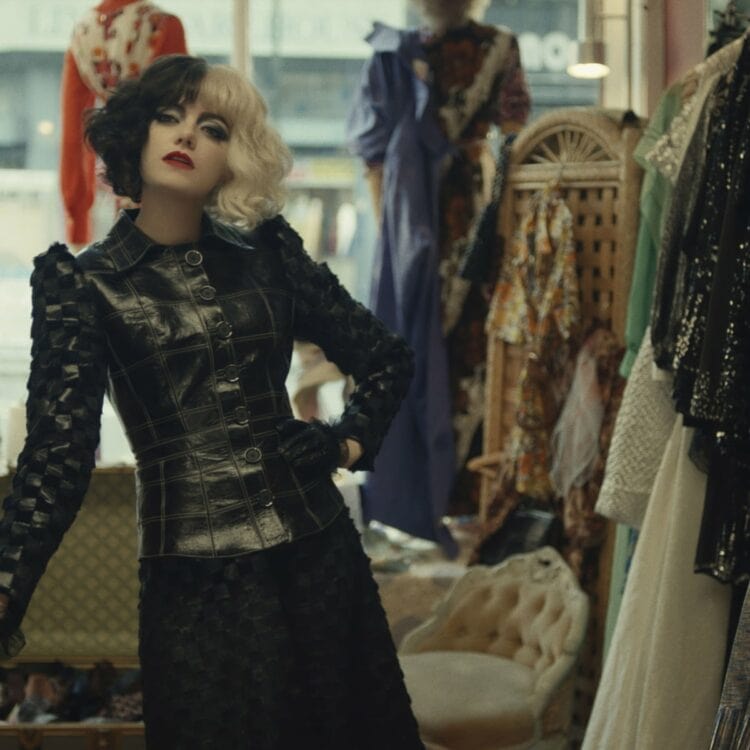 This week we rented Cruella, the Disney movie starring Emma Stone that tells the backstory of the 101 Dalmatians villain. This movie got mixed reviews when it came out this spring, but my family and I loved it. I think Cruella, like a lot of movies that are made for a mixed audience, are better when seen through the eyes of a younger individual. And. I watched it with my tween by my side, and listened to her thoughts on the film before I shared my own or even formed my own.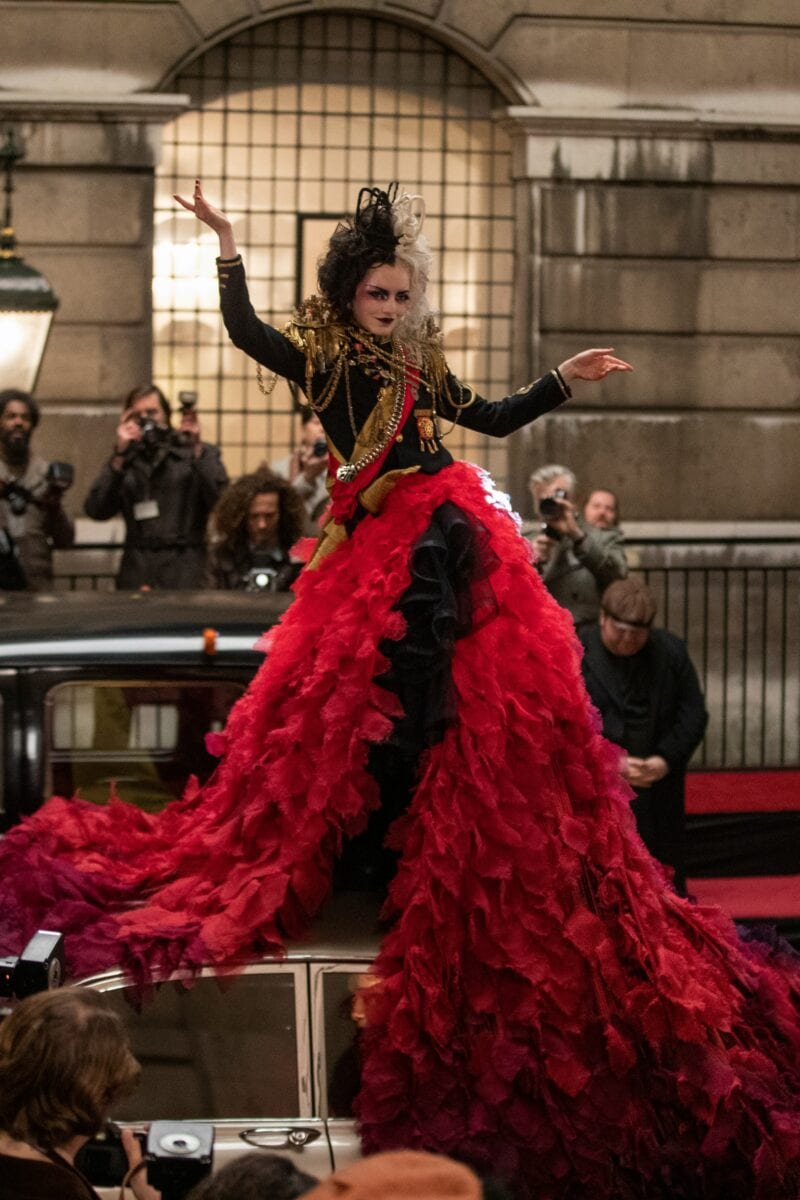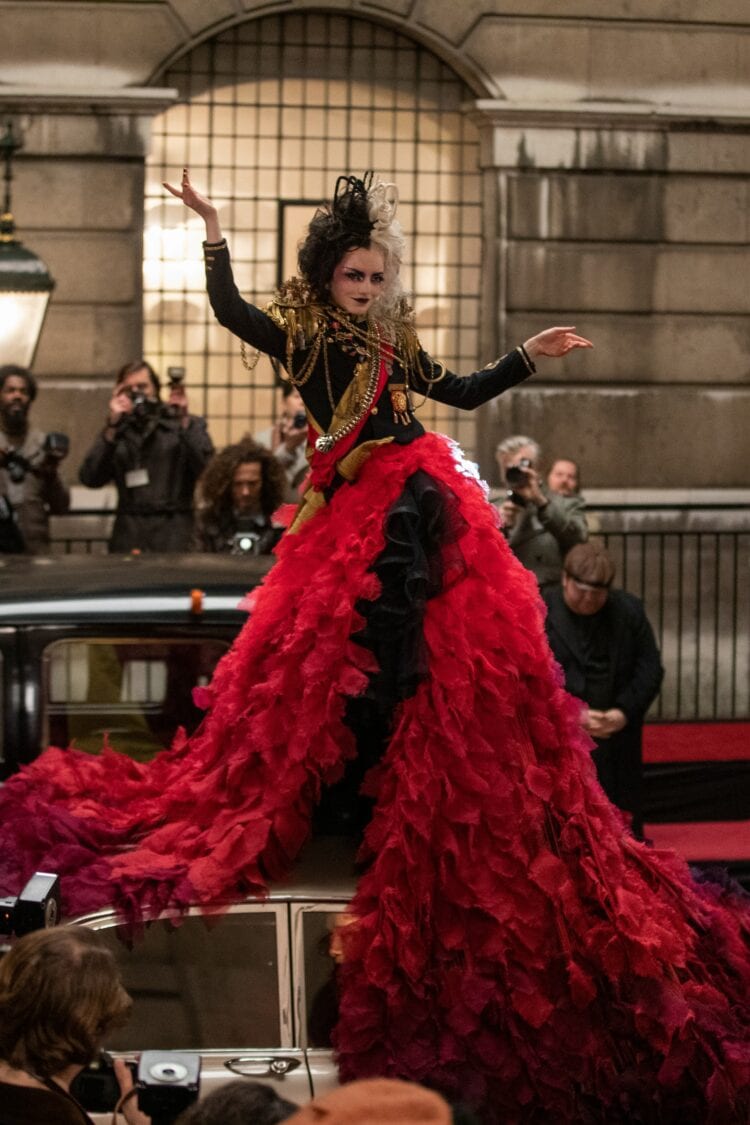 My daughter saw Cruella as a badass. She was stylish and strong and driven. Sometimes she was mean, but she caught herself and was ultimately kind (I didn't see her as being kind, but I am a jaded 40-something). Her style was awesome, her drive was awesome, and she was proof that if you really believe in yourself and follow your passions you can be a changemaker.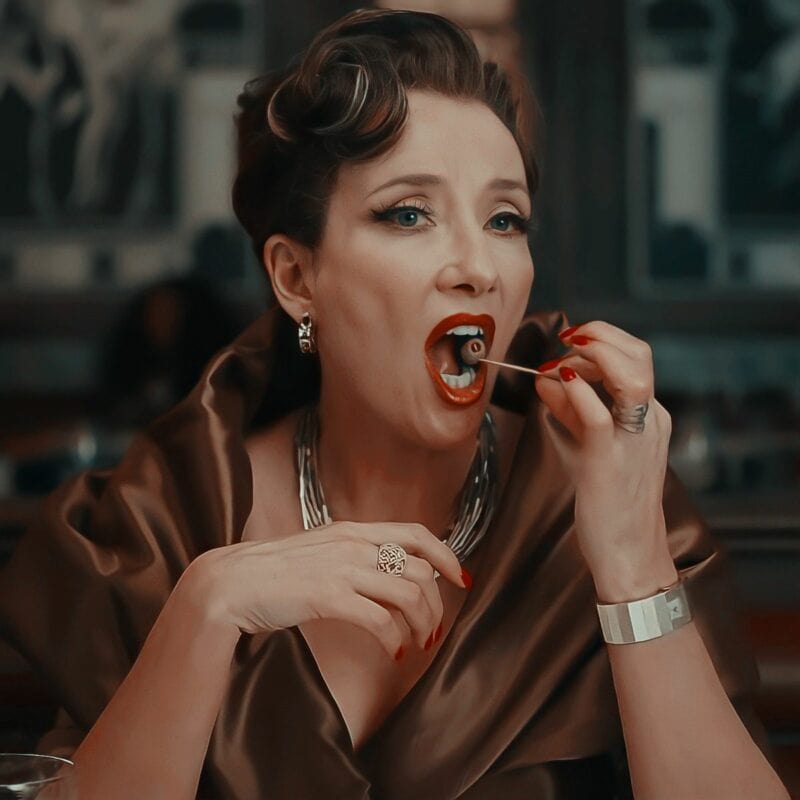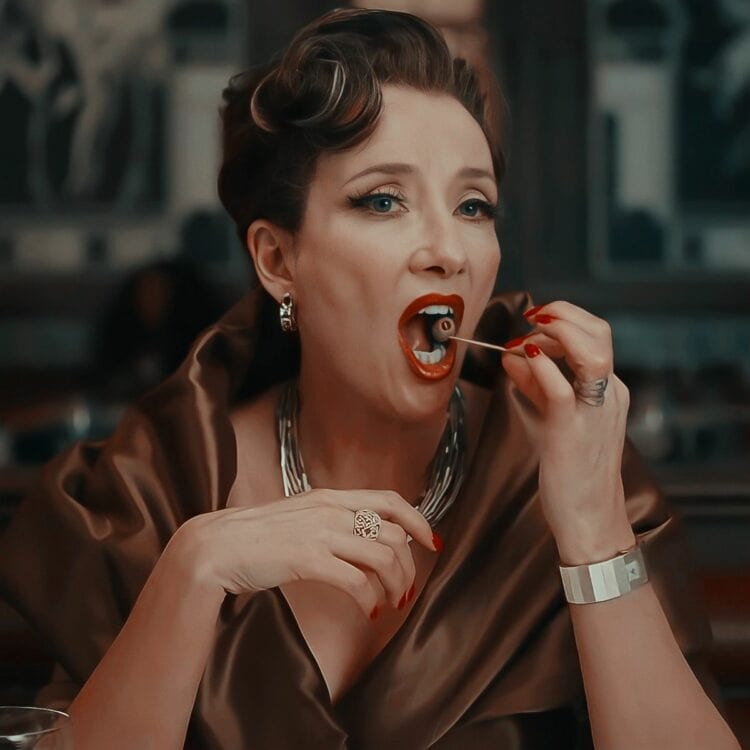 I think without her perspective my jaded 40-something self would have not liked the film as much. I kept trying to stop myself from being a cynic, and from seeing Stone's accent and mannerisms when glammed up as Cruella as cosplaying Tim Curry in Rocky Horror Picture Show. Oh, and the obvious CGI in portions of the film (for example, young Cruella/Estella on the swing in the ballroom with the dogs) and the times outside in London where things looked either fake or too 21st century.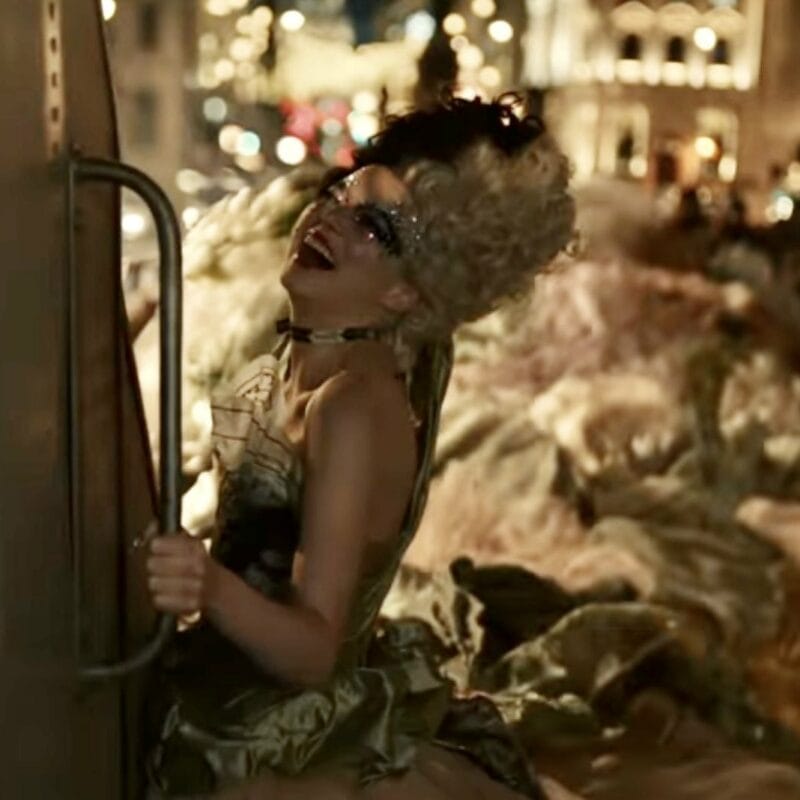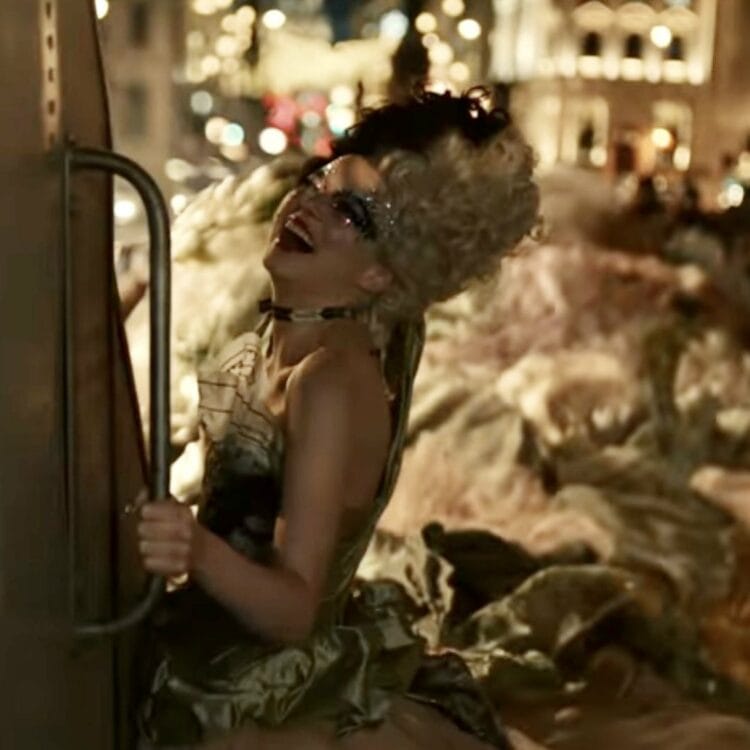 Instead, I focused on the fabulous fashion and interiors, the stellar playlist, and Stone, who was a bit, "Come on up to the lab and see what's on the slab" but otherwise really played the part beautifully. The whole film was a treat for the eyes, and if you haven't seen it, I think you'll enjoy it if you go in with a youthful mentality. And as for the fashion, thank Jenny Beavan, OBE, costume designer extraordinaire. Here's a piece in the Irish Times that shares some of Beavan's thoughts on the film; this piece in Vogue is also a good one.
For Your Entertainment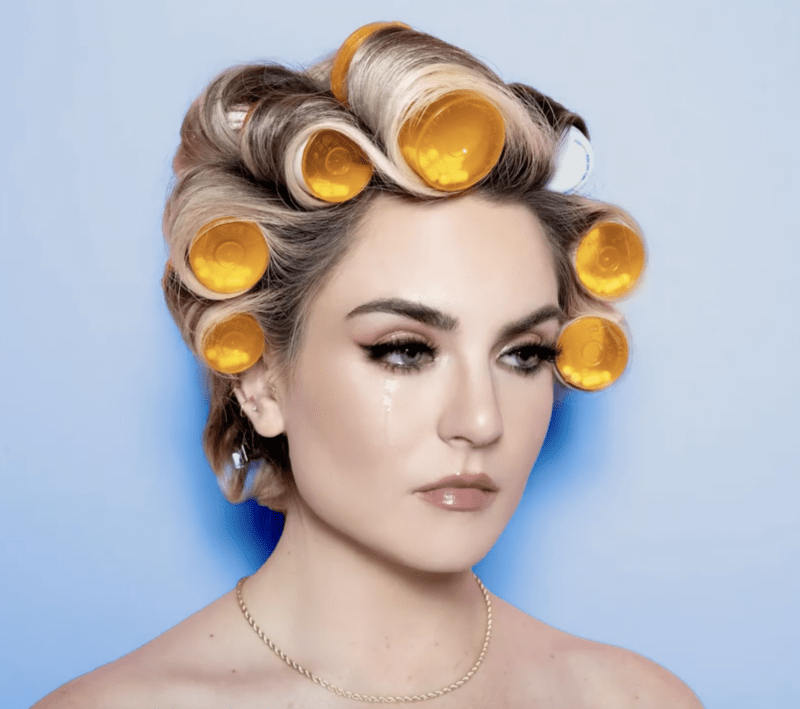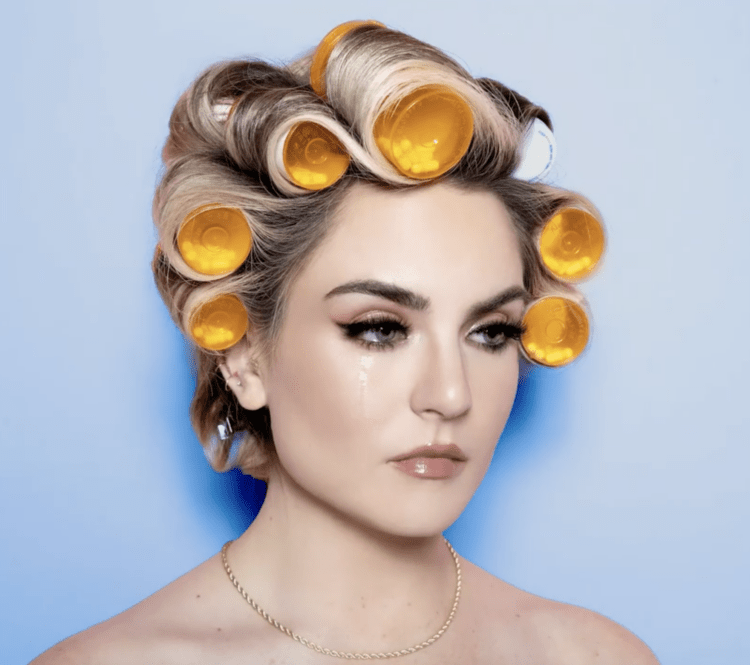 In 2004, I was 29 years old, but I was not listening to pop music. I really wasn't listening to much music at all, other than trying to create the ultimate playlist for my upcoming wedding. The singer JoJo was not on my radar, even though she had one of the top songs that year (this one), even though she was only 13 and to this date the youngest solo artist in history to top the Billboard chart.
By time I got back into music, JoJo wasn't creating new music. Come to find out, it was because of a contract with her now-defunct record label. I didn't really follow the news on this artist because I really never knew this artist. Well, JoJo returned last year and I've been catching up on her story and it makes me dig her music even more and really respect her as an artist. If you want a summary of her story, why she wasn't making music for so long and what it took for her to return, this 26-minute video is perfect.
JoJo's newest album, "Trying Not to Think About It" dropped yesterday, and this video for her single, "Anxiety" came out this week. I think this song is good, but the video has such a powerful message too. JoJo is a perfect example of why we shouldn't sleep on new artists, or artists that have been around for almost 20 years but are new to us.