This article may contain affiliate links; if you click on a shopping link and make a purchase I may receive a commission. As an Amazon Associate, I earn from qualifying purchases.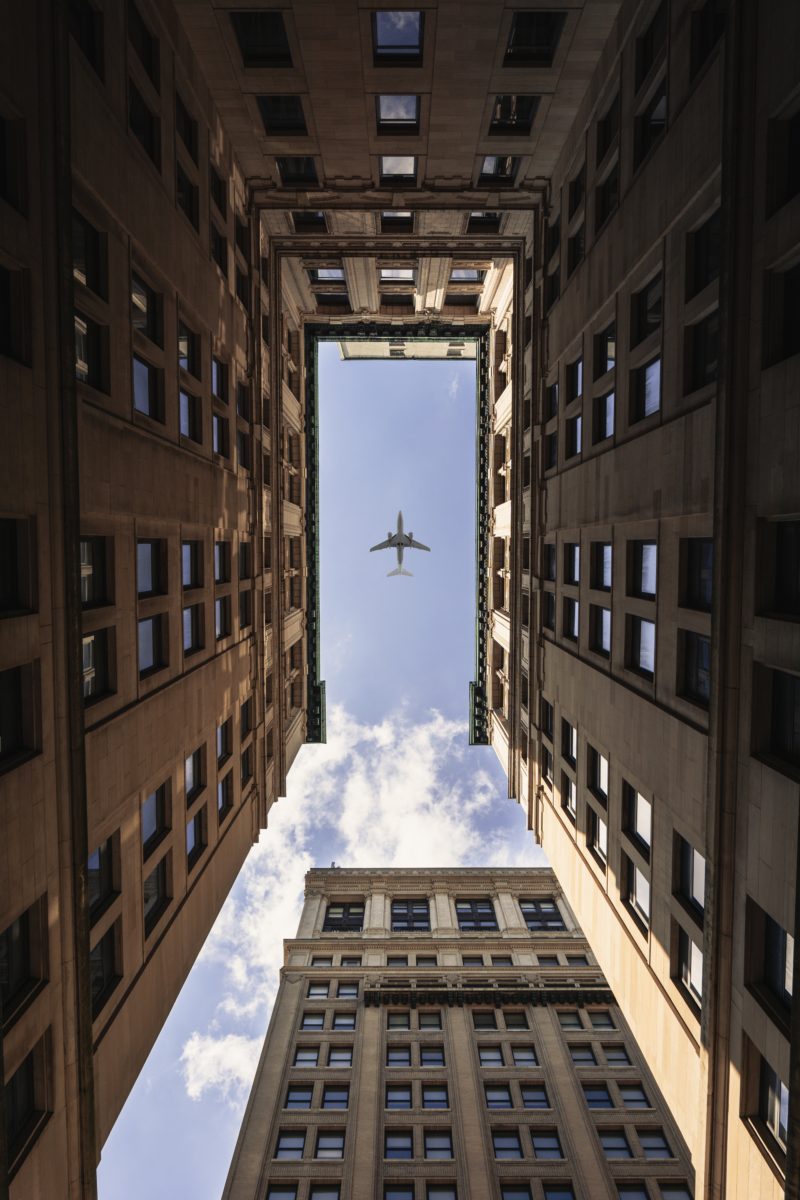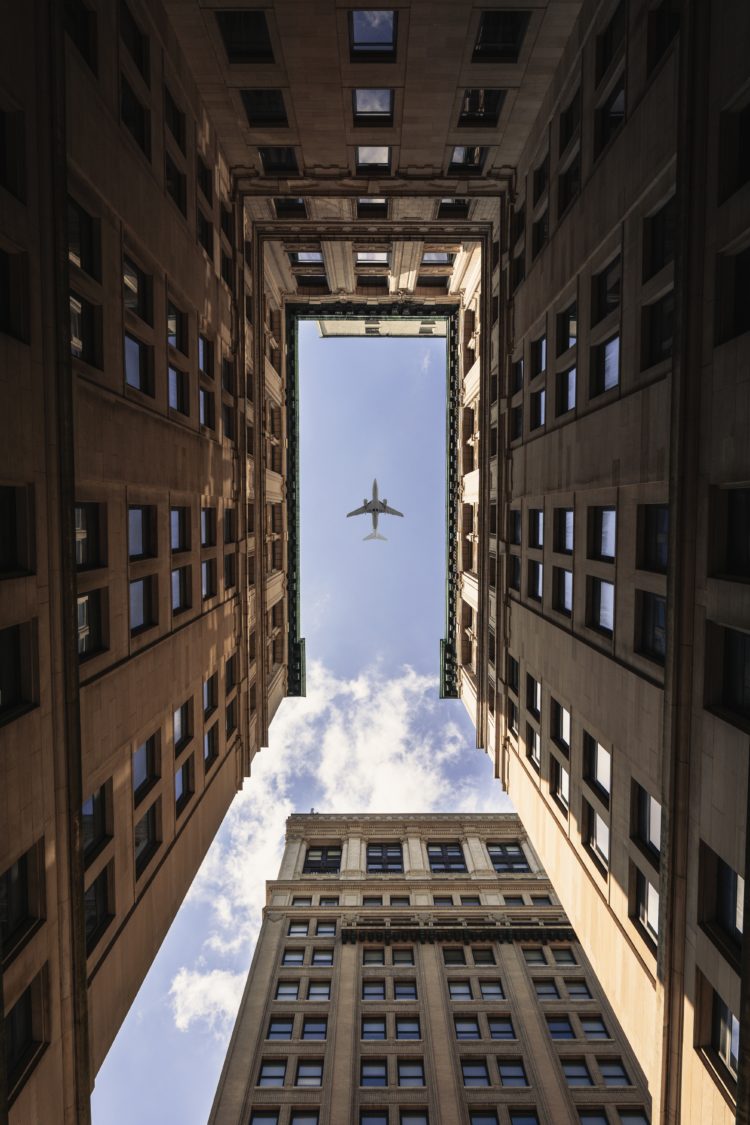 I'm writing this on Wednesday as Thursday I drove to Richmond, Virginia for the Rebelle Conference. I'm driving home today (Saturday) but leaving again tomorrow for California for another speaking engagement. Do follow along on Instagram Stories; I'll be sure to write recaps once I am home and settled in.
Weekend Reads
The costume designer for the Hulu series Shrill said she couldn't find good plus-size options for the protagonist, played by Aidy Bryant, and resorted to making clothing for the character. The Curvy Fashionista shares five plus-size brands that offer clothing that would have been perfect. (The Curvy Fashionista)
Speaking of Shrill, my friend Sarah wrote an amazing piece for CNN about how the show flipped the script on being "fat" and "millennial." (CNN)
It was interesting to read how Vanessa Friedman came to be one of the foremost critics in the fashion industry. (Fashionista)
"I would never ever want to be young again. Life just gets better the older I get. The single best thing about being this age is that I don't give a damn what people think." Tips on how to combat ageism from one of the most badass women on the planet, Cindy Gallop. (Considerable)
Meet the woman who designed some of the clothing you likely coveted and dreamed of owning when you were an adult. (New York Times)
And you can bet I ordered a copy of her book!
Fellow DC-based fashion blogger Kelly-Lynne wrote about how making her Instagram feed more inclusive and following different accounts helped reframe the conversations she had with herself. (The Low Low Style)
Last year was an incredibly tumultuous time for the skincare brand Deciem (if you've heard of The Ordinary line of products, this is the company) and the company's founder died this past January. This piece shares the history and how the company is working to bounce back. (New York Times)
A lot of you have been asking for a capri or pedal pusher pant in place of the ankle-length crop that is everywhere. Well, Talbots has you, with clean lines, a bunch of colors, and a full size range (misses, petite, plus, and plus petite). Shop them at this link. And while you're there, you should check out Talbots' New Arrivals. They sent me lookbooks of their later spring and summer looks and I want so much of it! Clean, classic, crisp, chic, and perfect for so many situations. My current loves are this seersucker blazer and matching pants, these linen pants (I love their linen pants I wore these so often), and this matching shirt (super chic monochromatic look for work or weekend or even a social occasion, great tucked or untucked or tied at the waist), and hello adorable bag that will go with everything!
And while we're discussing Talbots, their current Bucket List Giveaway is amazing. I entered and struggled which of the possible prizes to pick (Napa since I haven't been there yet). Sign up (getting emails and such is optional), and good luck!
This woman gave up fast fashion for a year and shared her story. I'll be honest, her piece wasn't that insightful, but she does recognize how most sustainable brands are marketed to and designed for skinny rich white ladies and shares some brands that aren't just greenwashing. (The Cut)
"Fourteen years was a long time to abide deep and overt discrimination at your job. It's also a long time to be a named claimant in a lawsuit, which at one point grew to include nearly 70,000 women." A must-read about Sterling Jewelers, the parent company for stores like Jared, Kay Jewelers, and Zales. (New York Times Magazine)
I used various brands of menstrual cups for many years until I got an IUD. Not sure what changed, but they became not only incredibly painful but unreliable. I now use LOLA but recommend cups to anyone I meet. But I do remember when I worked at an office with a busy bathroom… those days I resorted to tampons and this article explains why. (InStyle)
I was in a gynecologist's office this week and they had the L'Enfant poster up on the wall. Anyone around my age remembers this black and white poster of a shirtless muscled man holding a baby; it was on bedrooms and dorm room walls all across America. It made me think about how posters were such a necessity as a teen and young adult but few kids seem to be that into posters. And then this article about the history of posters and the current trend showed up in my inbox. (Vox)
On my way home from the gym Tuesday, I heard this piece on NPR about an Iraq War veteran being deported. It's a complex story about PTSD, lawful residency in America, and what happens if you commit a crime at any point in your life and temporarily leave the country. This isn't some law our current president instituted, but this story brings to light how there should possibly be some exceptions made for those who have dedicated their life to protecting our country. (NPR)
For Your Entertainment
Who knew a Barbie doll could express so much, and represent such sadness? The loneliest Barbie and Ken on a road trip in the video for "Hollywood," a song by Lee Ann Womack. Such a well-done timelapse movie.