This article may contain affiliate links; if you click on a shopping link and make a purchase I may receive a commission. As an Amazon Associate, I earn from qualifying purchases.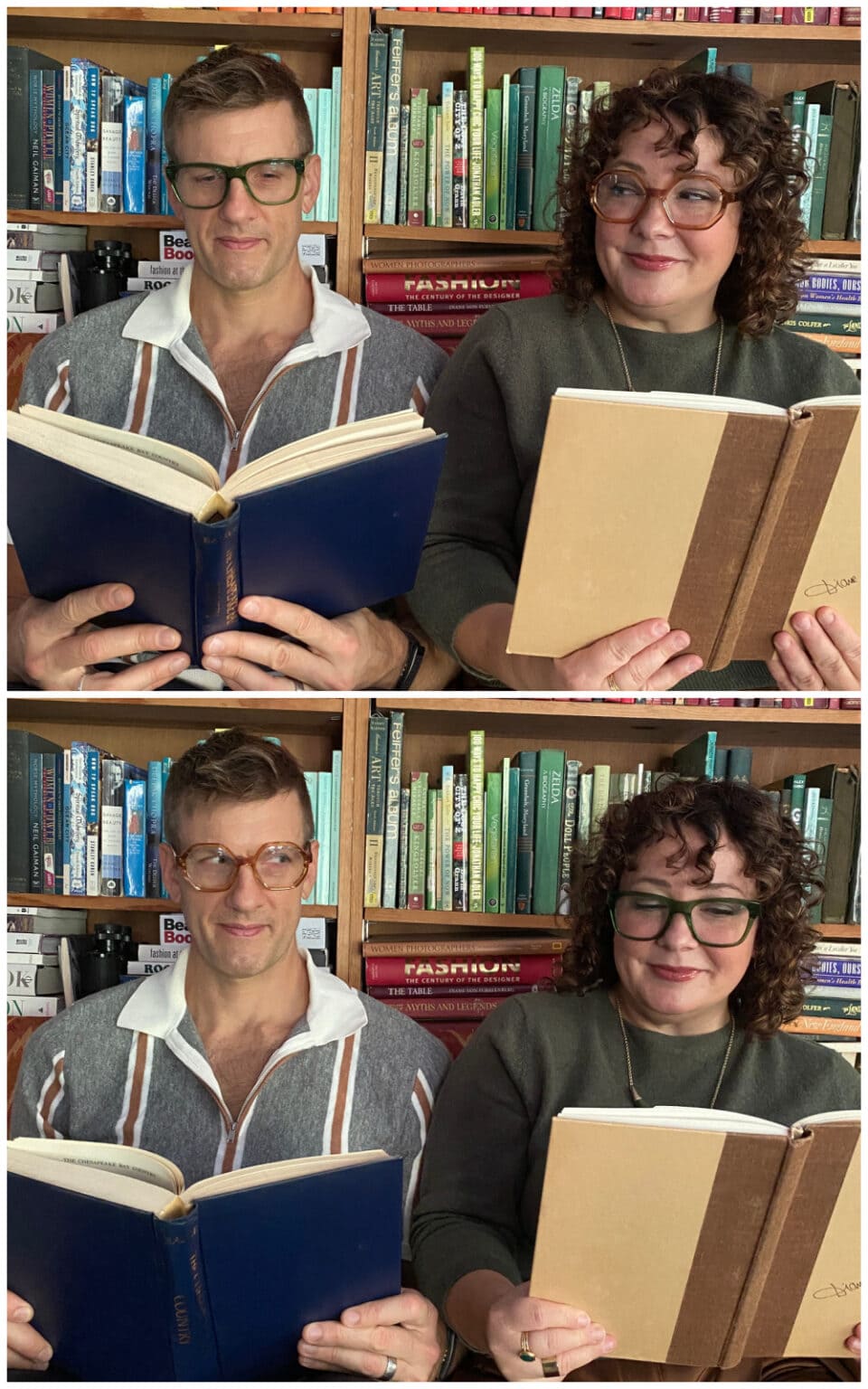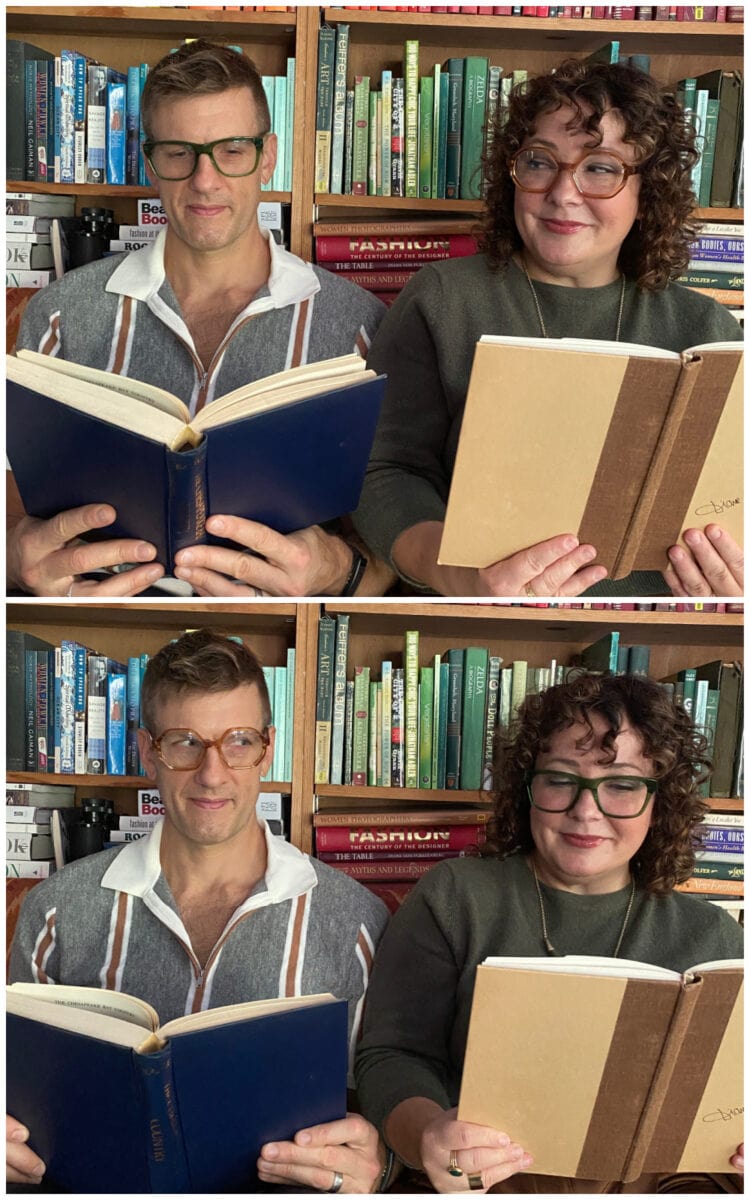 Weekend Reads
Why exercise is more important than weight loss for a longer life. (New York Times)
How to quit fast fashion, according to Aja Barber. (Vogue)
How AT&T helped build far-right One America News. (Reuters)
Helen Mirren on gray hair, 12-minute workouts and her secret to a life well-lived. (Vogue)
With denim trends in its favor, Levi's shrugs off the price of cotton. (Retail Dive)
What to expect when you're expecting to be a Gen X girl. (New Yorker)
How to really apologize and why saying sorry is important. (Shondaland)
Decluttering my home of 17 years showed me my 'poverty mentality' has been doing me more harm than good. (Business Insider)
The struggle to unionize Planned Parenthood in Texas. (Lux)
How I knew I needed to quit Instagram. (New York Times)
A generation that grew up with Google is forcing professors to rethink their lesson plans. (The Verge)
Virginia Sole-Smith wants us to drop the guilt over family dinner. (Romper)
Why Gen X women will not be aging quietly. (Forbes)
Why, more than a year and a half into the pandemic, do strange shortages keep popping up in so many corners of American life? (New Yorker)
Have you checked out the Etsy House? You can tour a virtual home completely furnished and decorated by items you can purchase yourself at Etsy!
What happens to the stuff you order online after you send it back? (The Atlantic)
Black Gen X women aren't done yet. (Medium)
Dressy dressing is over. (Back Row)
Five Latina immigrant housekeepers on how the pandemic has impacted their lives. (The Lily)
One of the reads I saw discussed the most online – Who is the bad art friend? (New York Times)
And one of the best reads for me this week: On being perceived. (Defactor)
Cool Local Event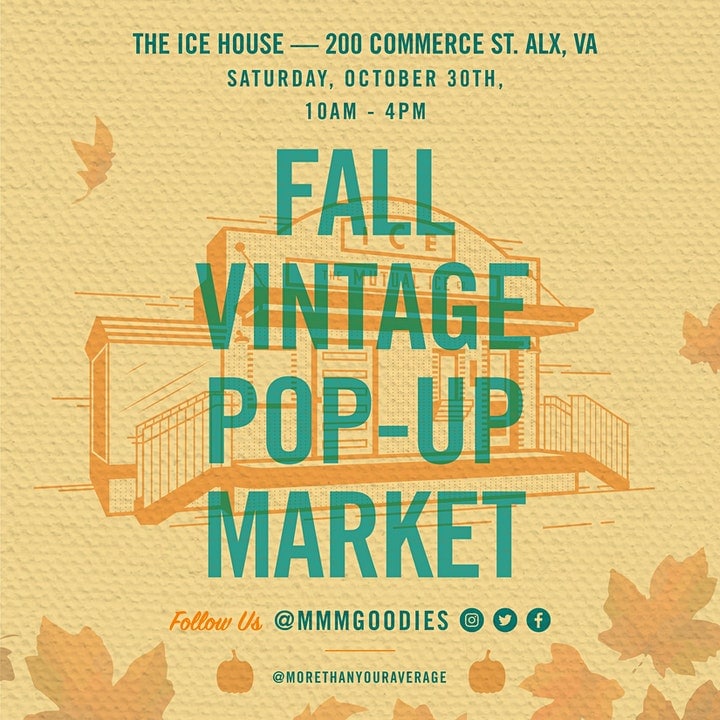 All local thrift and vintage enthusiasts, I have an event you do NOT want to miss! The Fall Vintage Pop-Up Market is coming to Alexandria, Virginia on October 30th. Hosted by More Than Your Average, a plus-size vintage store and online boutique, this vintage market will also have some of the very best vintage sellers in the area. The market will have apparel, accessories, home decor, and more. The event is from 10-4 at The Ice House (this is an outdoor event); click here to learn more and register to attend for free!
See/Hear/Read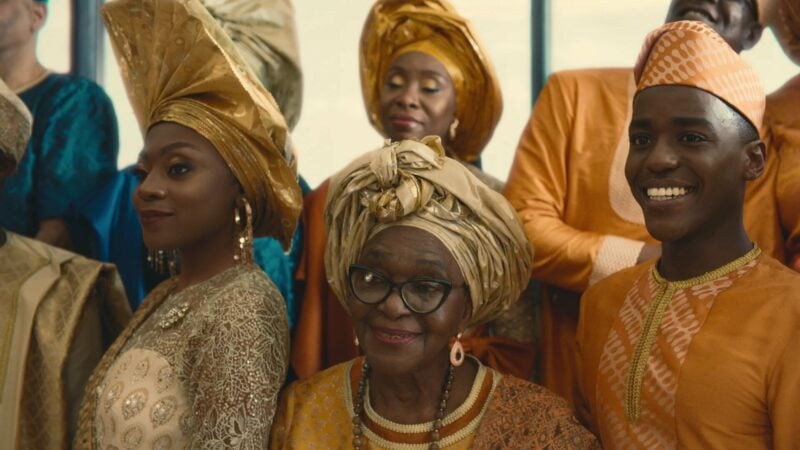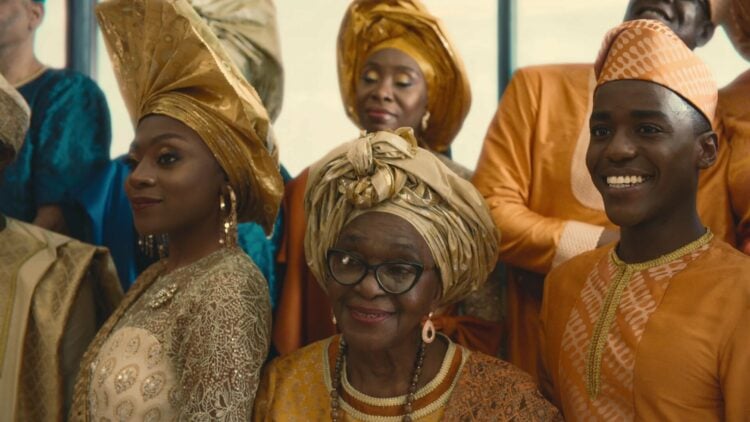 We finished the last season of Sex Education on Netflix and it was campy and ridiculous but utterly delightful and I want more! And the character of Eric is so wonderful, Ncuti Gatwa is brilliant in the role. This season really developed this character beyond the gay best friend with so much nuance and heart. When he went home to Nigeria… that whole episode hit me so hard.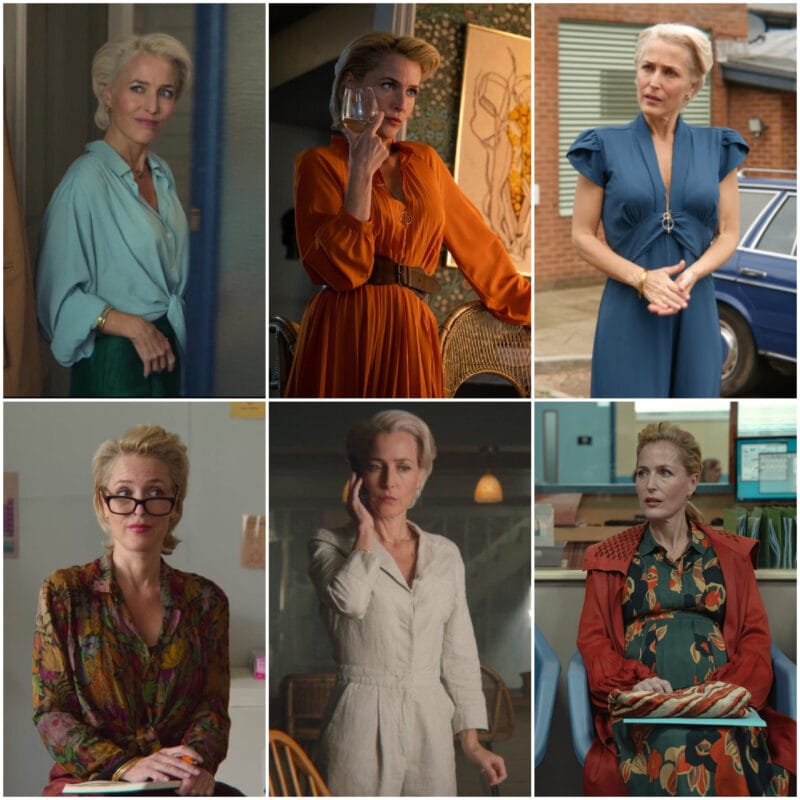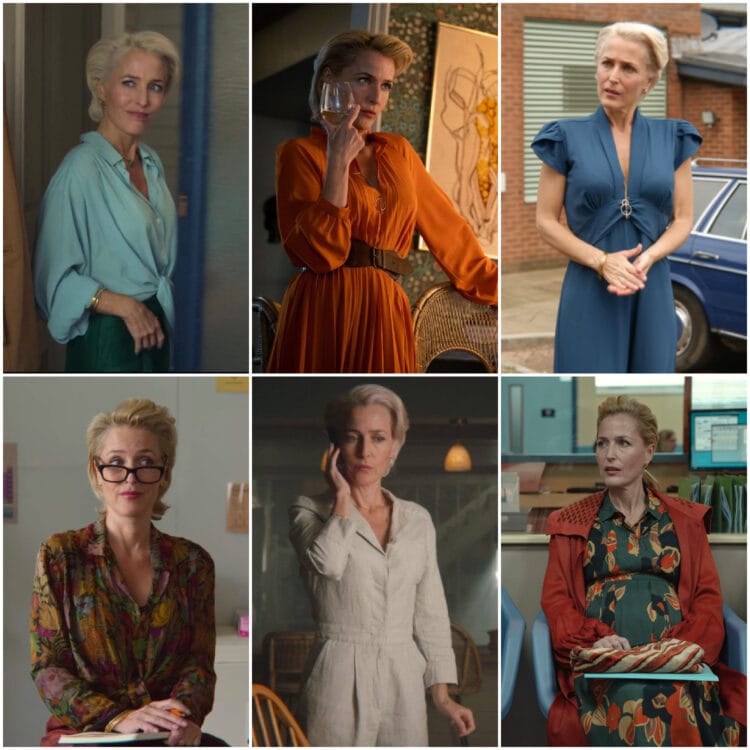 I will miss Eric the most. I will miss Jean Milburn's fashion and home and I'll miss Jakob's smiles but Eric… I will be so sad without some Eric. If you haven't watched this show I highly recommend it!
For Your Entertainment
Who doesn't want to see a movie starring Diane Keaton wearing her own fabulous fashion in a Nancy Meyers-esque home who lost her husband but found a second life in help from her handsome grandson played by Justin Beiber? Okay, maybe it's hokey AF but it's freaking Diane Keaton and you can sound cool that you saw The Beib's latest video that just dropped yesterday morning. 😁