This article may contain affiliate links; if you click on a shopping link and make a purchase I may receive a commission. As an Amazon Associate, I earn from qualifying purchases.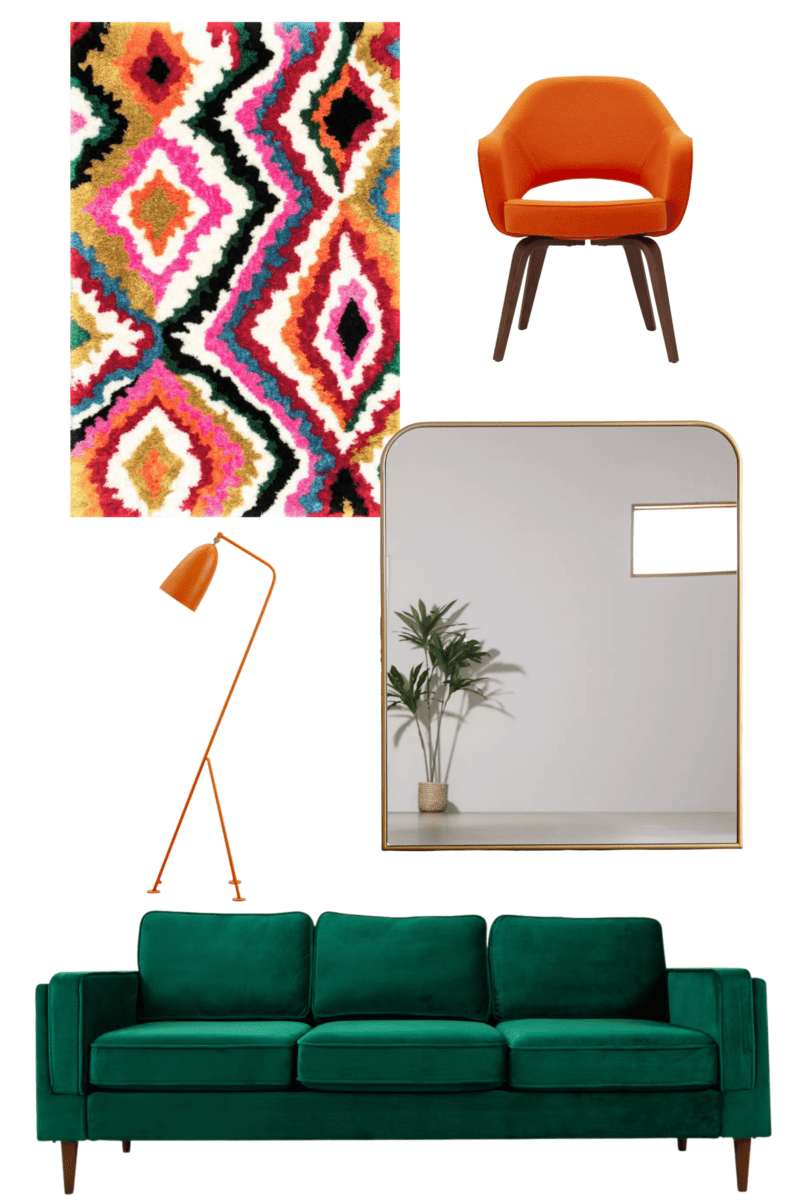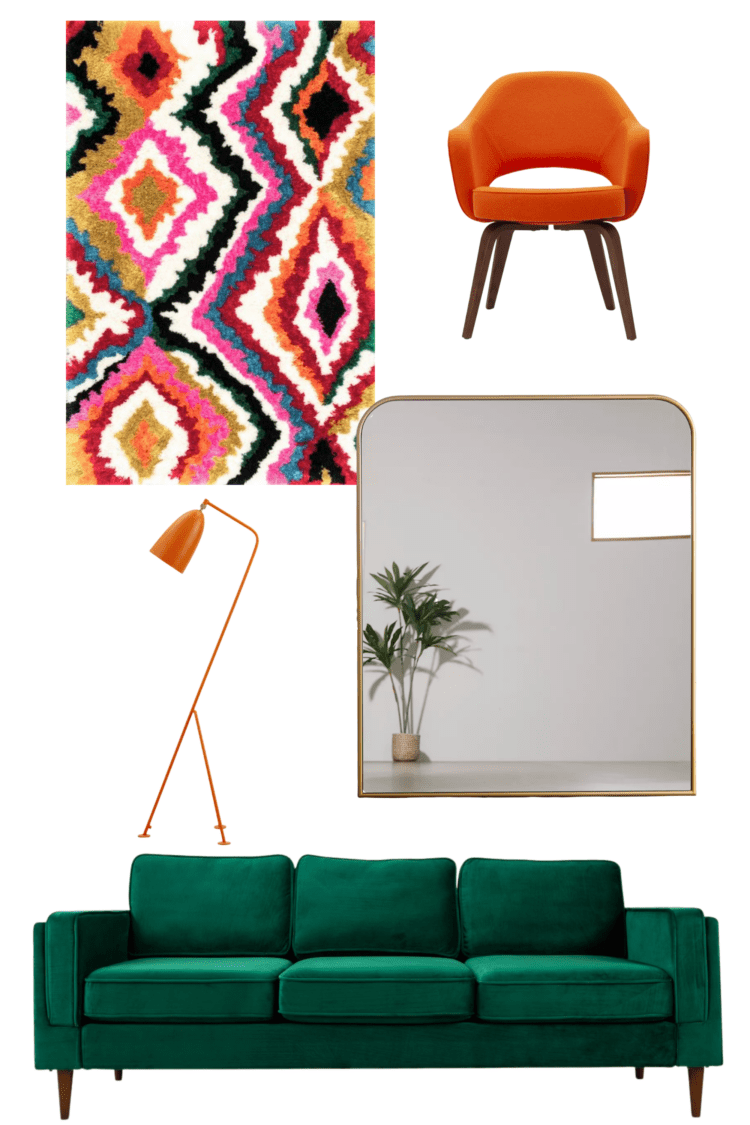 Shop the collage: rug | lamp | chair | mirror | sofa
If you follow me on Instagram you know I rented an office space in my town center and have been slowly furnishing it. The building will be open Monday and I'll be working out of there most weekdays. Above is a collage of what I have thus far… which does not include a desk.
I really want to get a vintage desk. My dream is a desk like this one, but I'm not in the UK and they don't ship to the US and such a desk costs more like $2,000 in the States which is way more than I can afford. Hopefully this weekend I'll be able to get to a few vintage places in the area to see what they have; I'm okay with something with a few dings and scratches. I also reached out to some folks on Facebook Marketplace and my college friend is a bit of an MCM picker and has sent me some ideas I am mulling over. I've been working for the past year from a chair or couch so I can continue, but it would really nice to have a home base for all my office stuff. Cross your fingers for me I find something great!
I'll have a post about my office next week in detail, but I am just too excited not to share now! If you go to Instagram, I have a "Highlight" called "New Office" where I am sharing all the details. And above are links to the pieces I've gotten so far. Thank you to Albany Park and Interior Icons for gifting items for this office; I have never done such a collaboration and was really surprised these stellar furniture retailers wanted to work with a small fry like me!
Albany Park also has extended a promo code for Wardrobe Oxygen readers: use ALISON10 at checkout to get 10% off your order. I know a lot of furniture retailers are saying it will take months for delivery; Albany Park, a Black-owned business based in NYC has sofas, chairs, loveseats, and sectionals in stock you can receive in just weeks. I have dreamed of a green velvet sofa for eons and Albany Park made my dream come true. As an owner of this sofa with this ottoman, I can say it's comfy, well made, and easier to put together than IKEA!

Weekend Reads
Modern-day trackers reinterpret Stone Age cave footprints (spoiler alert, they were female footprints). (Science News)
'It's a walkout!': Inside the fast-food workers' season of rebellion. (Washington Post)
How Pinterest utterly ruined photo search on the internet. (Input)
How I came to believe I deserved more. (TueNight)
Gen X women are realizing the upsides of being middle-aged. (Fourth Wave for Medium)
Is "cozy season" a cry for help? (Mothers Under the Influence)
Shopping for a guy in your life and struggling to figure out a gift? This gift guide for men is full of fresh ideas that don't suck. No alcohol, no sports memorabilia, no socks, and no hot sauce memberships.
The hidden costs of living alone. (The Atlantic)
My friend Susan just got back from a 4-week trip to Europe and she shared what she packed, what she wore, and what she wish she had in her suitcase. (Une Femme d'un Certain Age)
Why we should talk about what Kyrsten Sinema is wearing. (New York Times)
Actually, everyone is thinking about you. (Vice)
Missing teen rescued after using TikTok hand signal (read this and learn the signal and share it with others, please). (The Cut)
Our dining table is a handmade one that is an atypical size and it's near impossible to find tablecloths to fit it. I recently learned about Loom & Table, which offers custom size tablecloths and matching napkins in a variety of fabrics, prints, and textures. For decades, this NYC-based company has been crafting table linens for the finest restaurants, hotels, and resorts and now are available to everyday consumers. I placed an order and will be sure to share my thoughts after hosting Thanksgiving dinner!
On Botox and sharing reading glasses. (Crow's Feet for Medium)
From Jane Austen to Rosa Parks, from Joan Didion to Stacey Abrams, saying no has been the key to female self-respect and political empowerment. (The Atlantic)
The fallacy of eating the way your great-grandmother ate. (Burnt Toast)
Moms with access to remote work were most likely to leave their jobs in pandemic, new research shows. (The 19th)
The last drugstore: Rural America is losing its pharmacies. (Washington Post)
If this country won't listen to moms, I'm asking men to start shouting. (New York Times)
Changing fashion's buying practices: What's to come for brands. (Vogue Business)
Are you a fan of Wirecutter? Then you MUST read this. (Wirecutter Union)
In case you missed it, Universal Standard launched 100% cashmere sweaters in sizes 00-40 for just $98 and I got one early to review it!
Hear/See/Read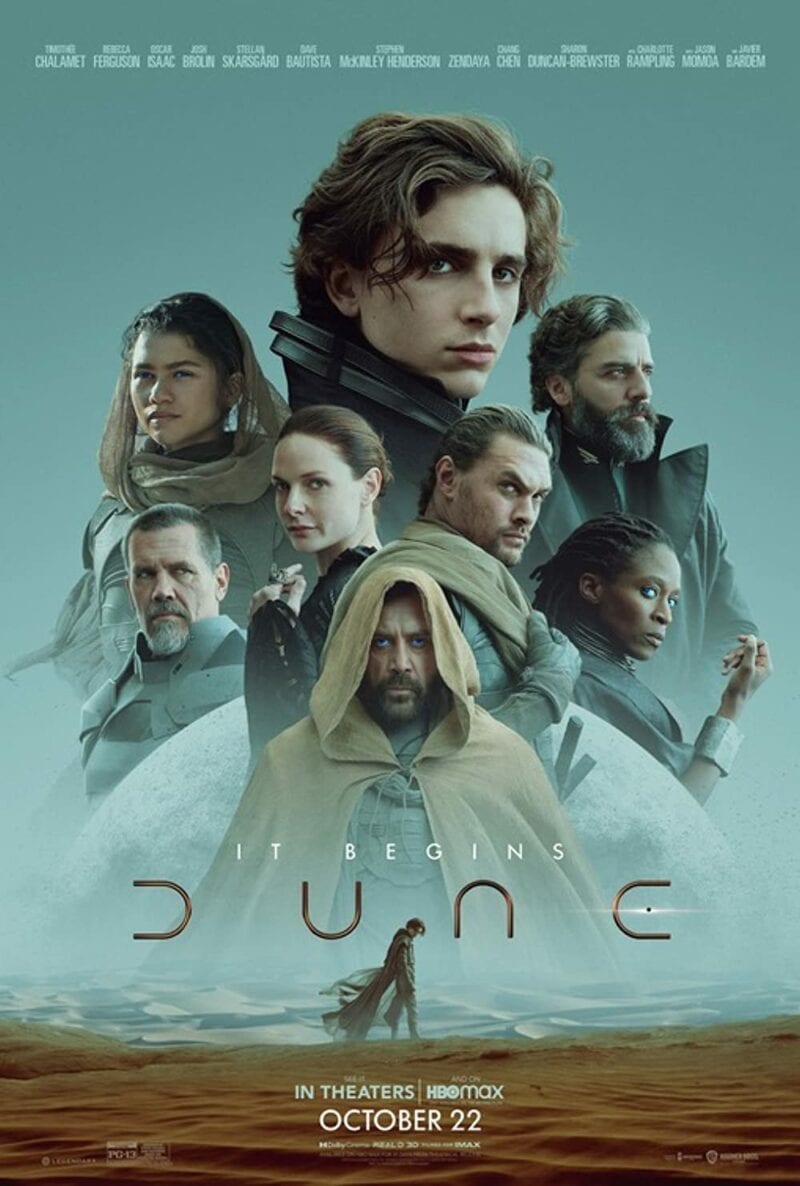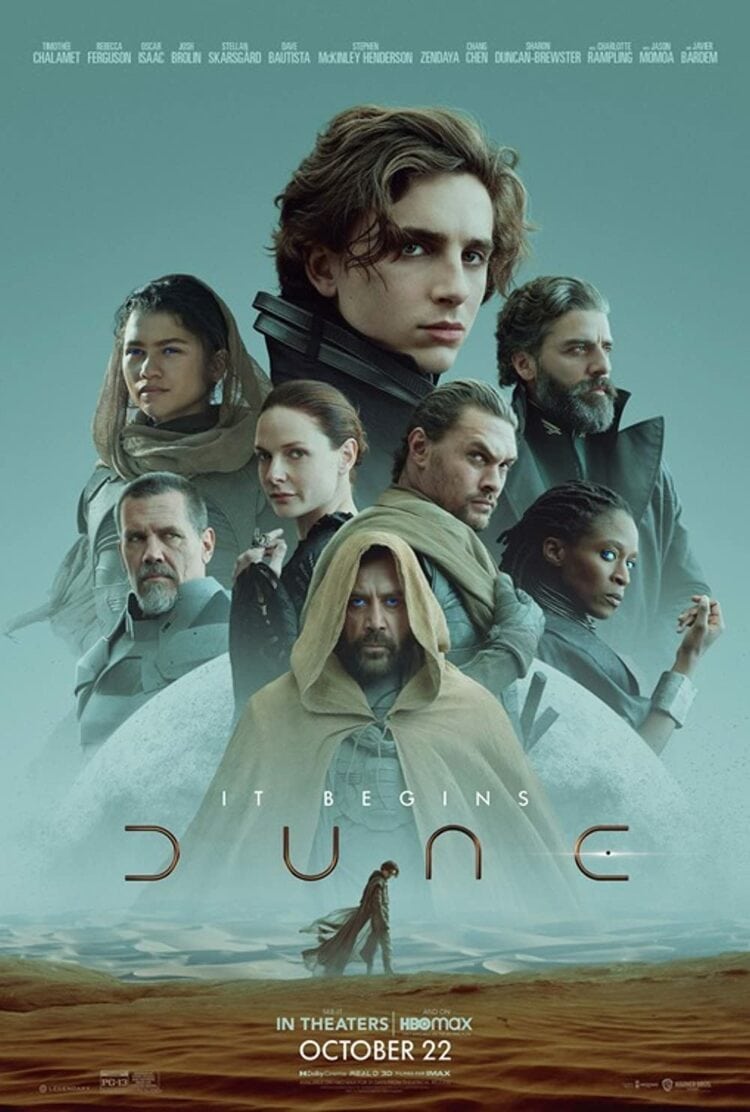 We finally got to seeing Dune, which is available on HBO Max through November 18th and is also in theaters and IMAX. We watched it on HBO Max and if you can see this movie, do it!
Everyone these days needs to have some hot take that will motivate people to click, to share, to write counter think pieces. I saw a lot of articles saying this movie isn't all that. I don't know what junk they're smoking because this movie was beautiful, it was possible to follow along even if you haven't read the book (or didn't finish it) or seen the last film (or can't recall if you did or not because you likely did in college at 3am while both inebriated and half asleep).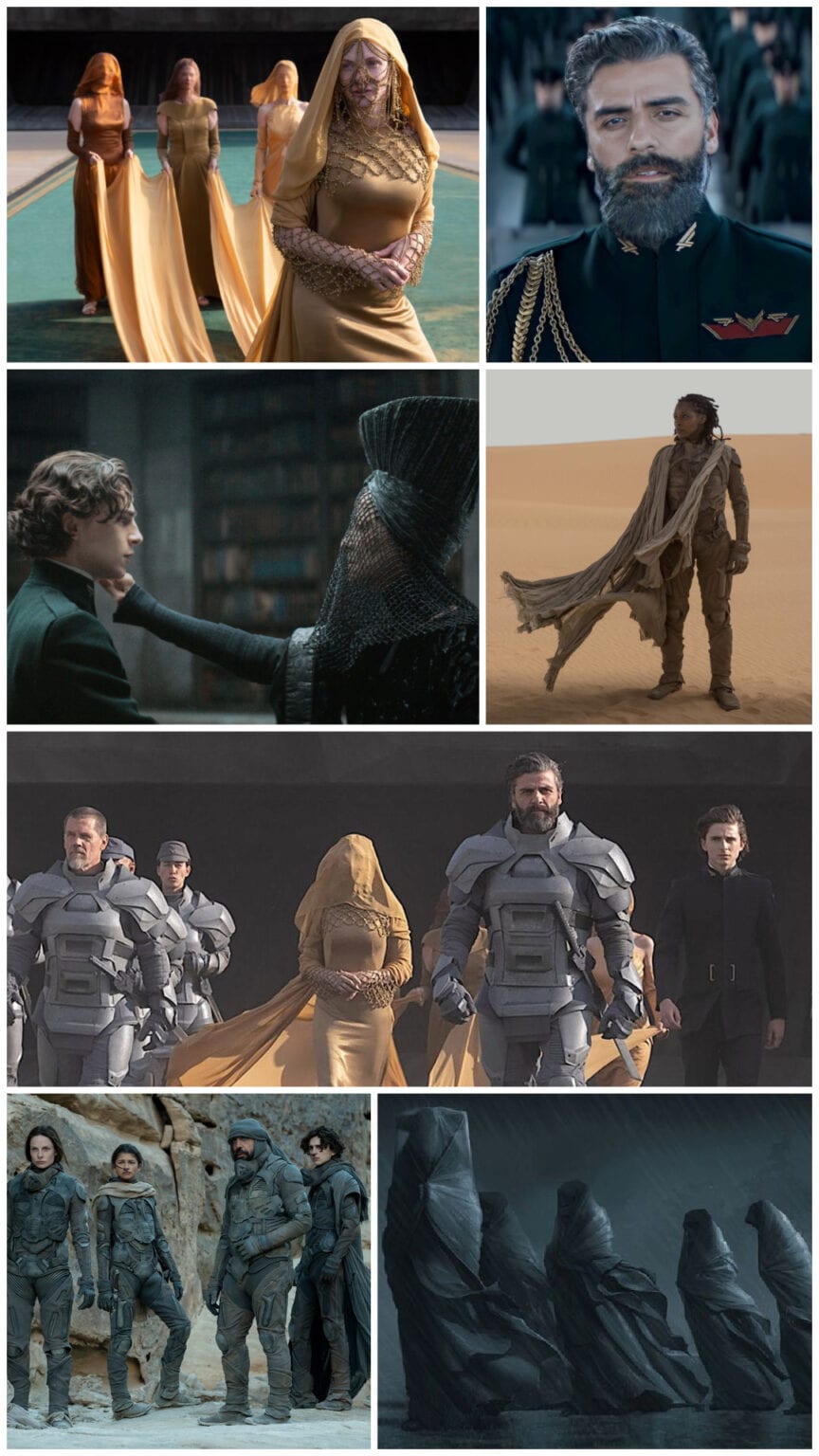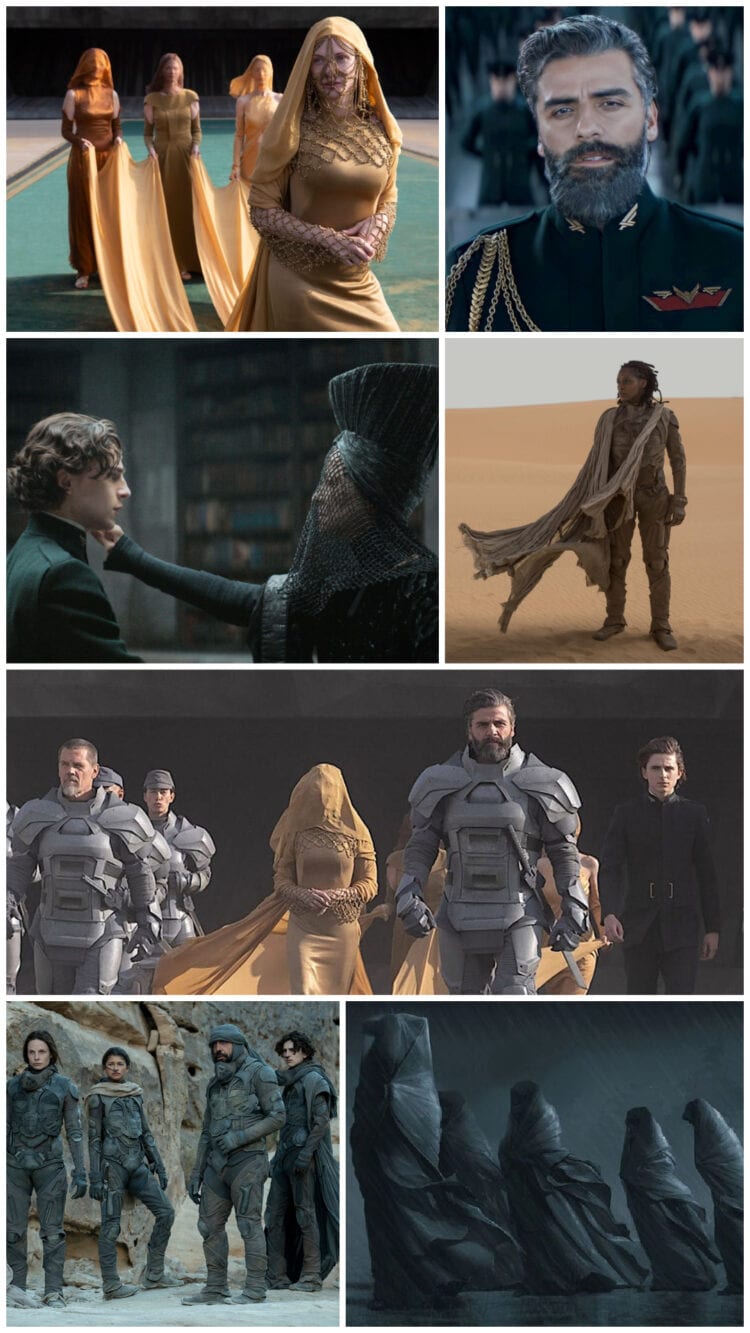 The cast is great, the film is beautiful, the story is made current and relevant. I cannot wait for Part 2 which is to come out in 2023. If you are comfortable going. toa movie theater, this film would be best on the big screen. If it's at home where you watch it, try to have the room as dark as possible so it feels really immersive.
For Your Entertainment
You know those love songs, those swooping ballads that make you think of the moment when two characters finally kiss in a movie, the songs that would play at homecoming and you wished your crush would ask you to dance, those songs you hear at 20 and swear you'll play someday at your wedding? I'm such a sucker for those kinds of songs, so when "Angel Baby" from Troye Sivan came out, I was obsessed. Doesn't hurt that I love me some Troye Sivan. And then I saw this video and was blown away.
I know there are going to be some folks who will be horrified by this video. I'd like those folks to recall the videos from the '90s and envision Janet Jackson or Britney or Fiona Apple and all those Calvin Klein ads. They were seen as artistic and edgy and iconic and I think this video is as well, and clearly inspired by that era. It's even in the square shape of videos from that time. "This song and video are a celebration of love and queerness and tenderness and sex and fantasy," said Sivan. Enjoy.