This article may contain affiliate links; if you click on a shopping link and make a purchase I may receive a commission. As an Amazon Associate, I earn from qualifying purchases.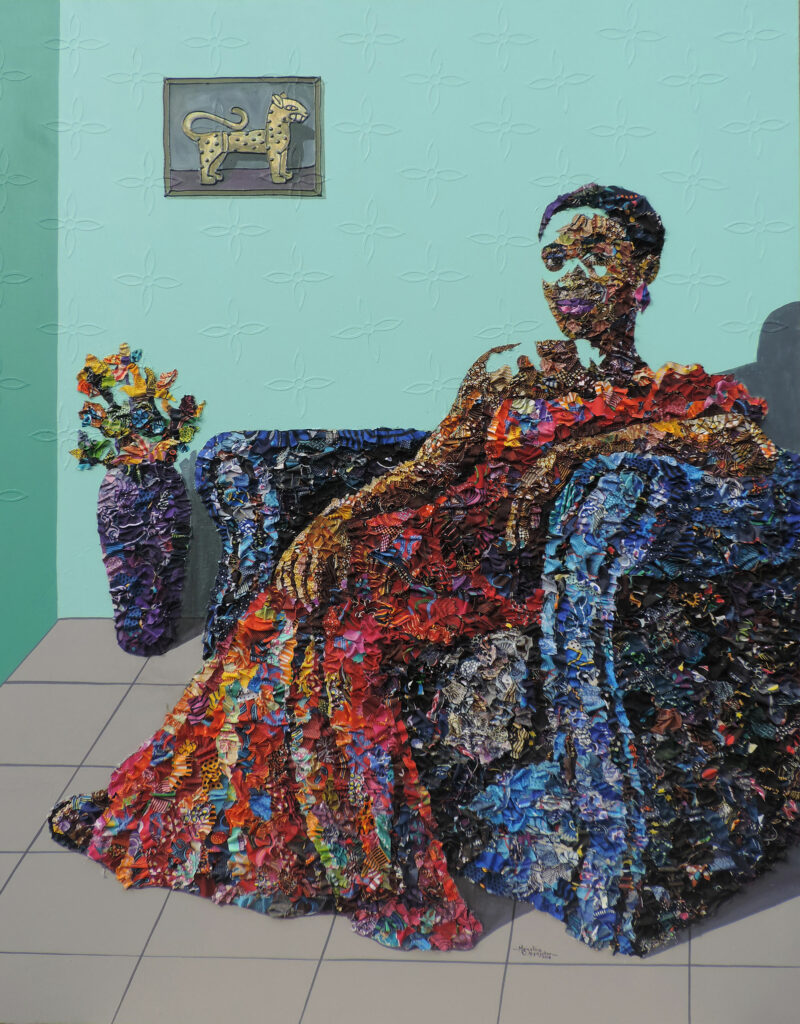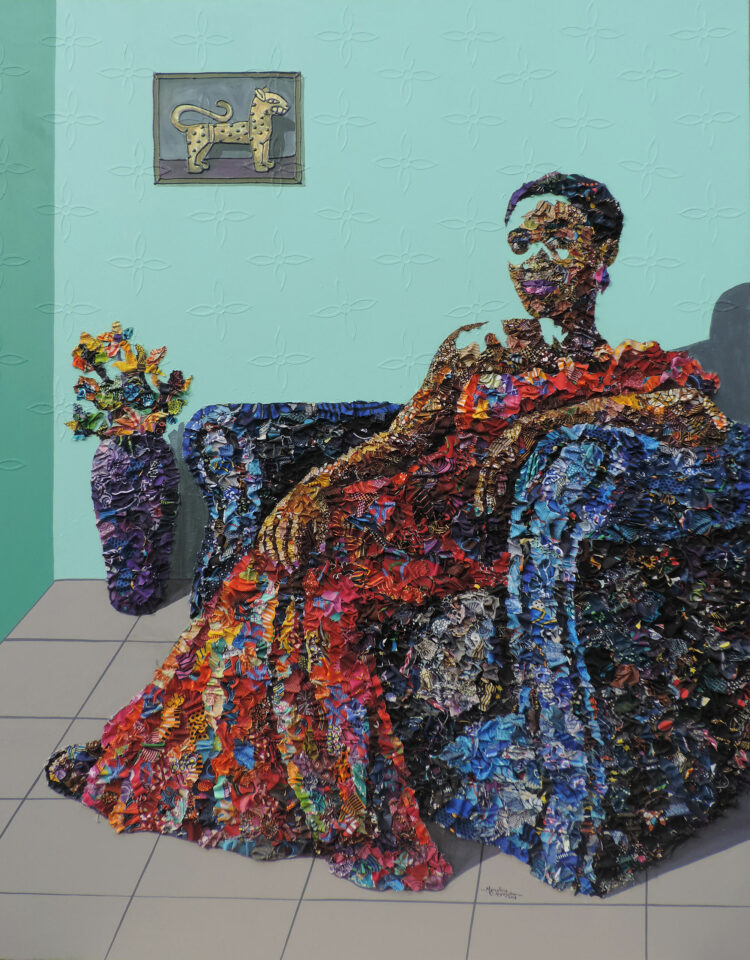 Weekend Reads
We probably shouldn't let big companies use Kanye West's antisemitism for clout. (Friday Things)
Doctors Call for National Day of Action on Abortion November 3: 'We Can't Just All Get Thrown Into Jail'. (Jezebel)
The Second Amendment gives no comfort to insurrectionists. (New York Times – gift article)
The environment and economy are paying the price for fast fashion — but there's hope. (Vox)
Naz Riahi came to the United States as a child after an act of violence by the Iranian regime devastated her family. Now she reflects on how it feels to watch a revolution built on the righteous anger of young girls. (Bazaar)
The last sign painter? (Trinidad Daily Express)
Why more and more girls are hitting puberty early. (The New Yorker)
'You don't look anorexic.' (New York Times – gift article)
I recently bought this 6-pack of sliding stickers that go over your webcam. They're super easy to put on (literally a sticker), they slide very easily, and don't block the screen of any of our laptops (various sizes of Macs and a Chromebook), iPad, and could even work on a phone. For less than $1 per cover, it's a smart thing for yourself, and you have enough to gift one to all your loved ones.
"If You're Watching This, You're Gay": On the TikTok algorithm and queerness. (Gloria)
Retailers have navigated pandemic closures and supply chain snarls in recent years. But dealing with the fallout from inflation could be an even tougher test. (New York Times – gift article)
Menopause is a privilege. (InStyle)
How to stop stewing about something you've taken (a little too) personally. (NPR)
Why is Iran's secular shift so hard to believe? (Intelligencer)
Adaptive clothing has come a long way. I recently learned about MagnaReady, a line of adaptive clothing for men and women that has magnet closures. While many adaptive lines are easy-care knits, MagnaReady has elegant separates perfect for the office, a night out, a house of worship, and when you just want to look a bit more elevated and chic. Women's fashion is available up to size XXL which equals a 20/22.
Veja built a booming sneaker brand by breaking every rule. (Esquire)
How to shop more sustainably, according to Andrea Cheong. (Fashionista)
If you haven't heard of Mark Cuban's Cost Plus Drug Company it's because the company refuses to raise prices to afford advertising. It is a legitimate online pharmacy offering medications at a price drastically lower than your local pharmacy. With complete price transparency, Cost Plus is drastically different prescription experience than you've ever had before. Check it out, do your homework, and tell a friend.
I was an athlete – now I'm 30 and in a wheelchair thanks to long Covid. (The Guardian)
Online creators hit with IP and copyright lawsuits. (CNN)
These award winners started nonprofits with purpose — after turning 50. (Washington Post)
Emperor penguins will receive endangered species protections. (NPR)
Your cat recognizes the special way you talk to it, study finds. (Vice)
One reason I love the colder weather is the justification to rock a beanie on a bad hair day. They're warm and cozy but also great for when you don't have the time or desire to gussy up your tresses. But not all beanies are created equal; I hate ones that stretch out and I hate ones so long I look like I have a reservoir tip on my head. I recently got this beanie; it's acrylic so it's not best for y'all further north but this beanie is so well shaped. And I love the tag isn't along a seam showing if you roll it up another time, and that is comes in fantastic colors for a fantastic price.
Fast fashion enters the resale game, but don't call it sustainability. (Vogue Business)
I went to a concert alone to find my pre-mom self. (Gloria)
Vanilla Beane, Washington D.C.'s 'Hat Lady,' dies at 103. (Washington Post)
How to stop worrying: the spotlight technique. (Psychology Today)
Hearing aids, now available over the counter, may address hearing loss and help prevent cognitive decline. (Washington Post – gift article)
Iman has always been a trailblazer—even before she knew it. (Glamour)
Are you a Sephora Rouge member? In case you didn't hear, you get 20% off through the remainder of this month. Sure, you can stock up on your favorites and maybe get a new fun something for the holidays, but Sephora is also great for gifts. And TBH, a lot of the gifts are also great for yourself because of the package discount and the exclusive colors and sizes. My picks:
My sister got my daughter a version of this Laniege lip set last Christmas and it was so well received! I must admit I stole one of the little tubs for myself!
This gift set mixing beauty, body, and hair bestsellers is also a brilliant gift idea (or a brilliant way to try new products or break up the gift for multiple people). For just $30, I think this would be a good gift for late teens to 35 (and not a bad gift from someone who knows the recipient very well and knows they like trying buzzy beauty brands and products).
Another great gift for someone into self-care, clean beauty, or a teen/college student is this $30 gift set from Summer Fridays. This is a great gift for those you may not know as well, a teen who has parents that aren't down with makeup, and those who have hair long enough to hit their shoulders.
The original BeautyBlender remains the absolute best, I've tried dupes and they can't compare. This gift set is a great way to get them at a discount; consider breaking it up into stocking stuffers for a beauty-loving teen or a group of friends.
And my personal opinion as someone who often gets these kinds of gifts as does my daughter… unless you really know the recipient and their level of interest in the subject, steer clear of the color-dependent makeup/beauty gift sets. There will be maybe one product in the collection the gift giver may end up liking, that is if the set is even appropriate to their skintone, personal style, or lifestyle. Gifts that are more about self-care than color, in general, will be better received.
Hear/See/Read
My friends and family are sick of me saying, "it's Q4" but it's true. This is the busiest time of year as an influencer and it has drastically affected my reading and watching. Last week I completed three campaigns (one was a family campaign for Girl Scouts – see my post here and the Reel the Girl Scouts shared here). I've also had a lot of non-work activities filling up my calendar… which has had me driving. And driving means audiobooks.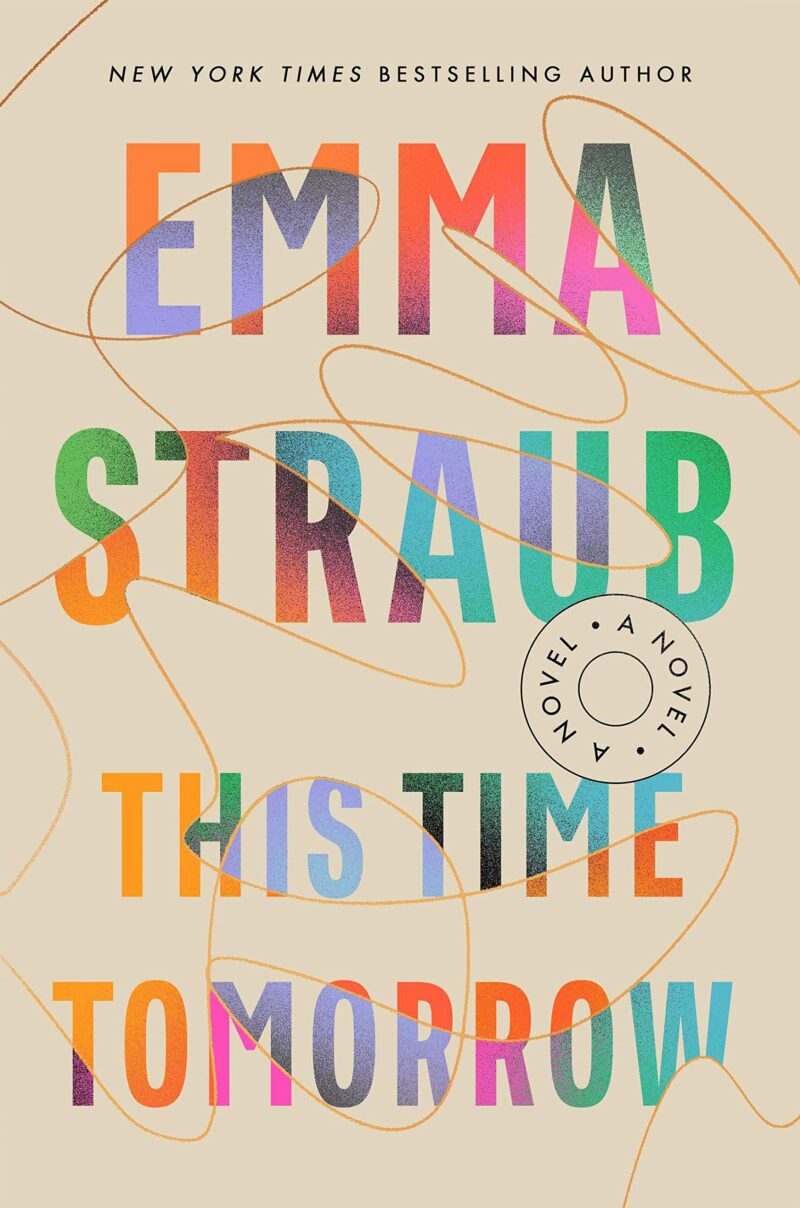 When you use the app Libby, you can borrow e-books and audiobooks from your local library. The waiting list for new and notable books is long, so I usually just go randomly through finding something that I remember being discussed, an author I recognize, a cover that catches my eye; call it Libby Roulette. And this week I borrowed This Time Tomorrow by Emma Straub.
I recognized the title, I recognized the author, the cover even looked familiar, but didn't even research or even read the description before borrowing. I told you it's Libby Roulette. Based on the cover, I felt it was a step up from basic chick lit, possibly a New York Times bestseller, maybe in a Reese Witherspoon book club.
This Time Tomorrow read like chick lit – 40-year-old is single and sad and I felt I knew where it was going… until it went back in time. Like literally, back to 1994.
I turned off the audiobook. I wasn't sure if I wanted to continue. I had come to like the protagonist even though she annoyed me at first. Her relationship with her dad was bittersweet; my dad passed when I was in my early 20's and I love stories about close father/daughter relationships. And then time travel? This is going to be hella corny. But a day later, I wanted to know how it turned out.
I'm now 80% through This Time Tomorrow and I can't wait to be alone in the house or driving so I can find out. It's good, not too hokey, yet still chick-litty enjoyable. If you're around my age, you will especially enjoy the mid-'90s teenager references during flashbacks. No surprise, the book is being made into a movie that will be on Amazon Prime. (Deadline)
For Your Entertainment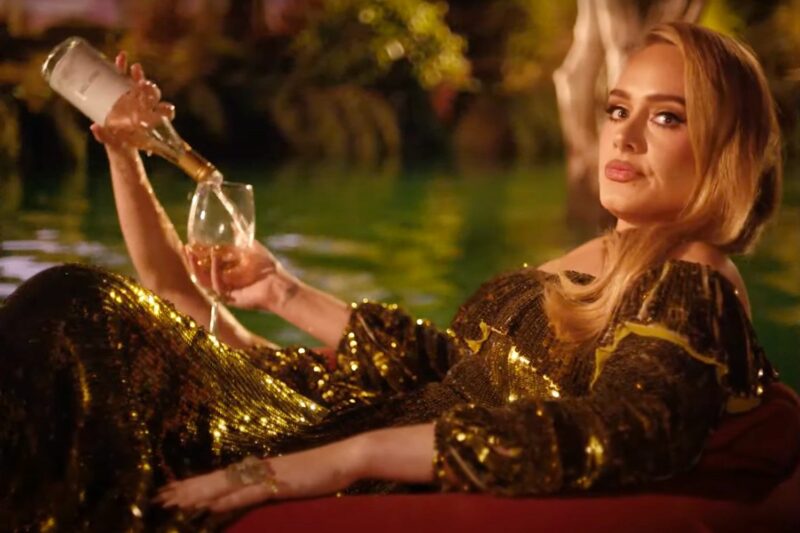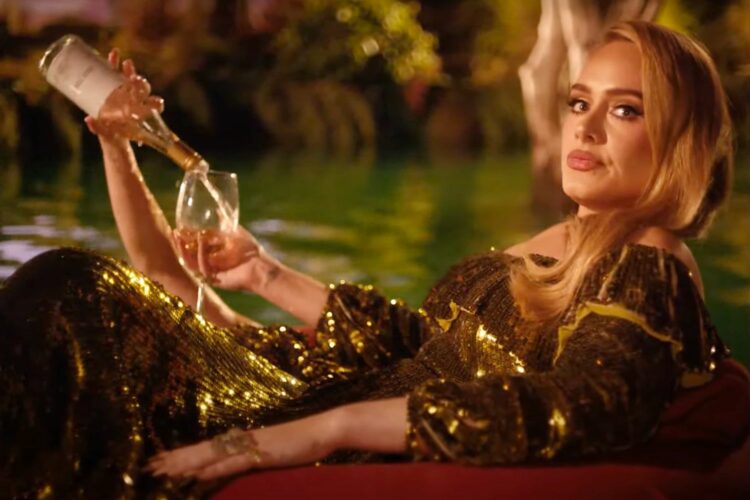 Adele drinking rosé while wearing a sequined gown in a glammed-out innertube that meanders through a lazy river, with synchronized swimmers surrounding her. Remember Adele's latest album? With so much going on these days, her album feels like years ago (it was less than a year ago) and this is the video for her single, "I Drink Wine."