This article may contain affiliate links; if you click on a shopping link and make a purchase I may receive a commission. As an Amazon Associate, I earn from qualifying purchases.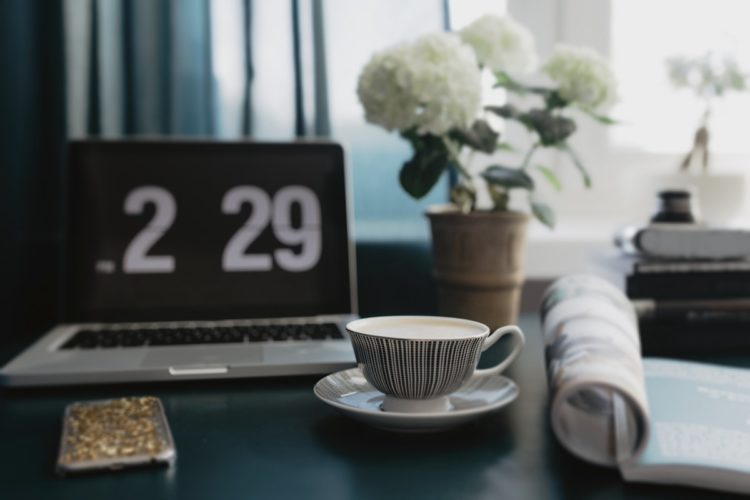 At the beginning of each month, I share a recap of the previous month. I donate a portion of each month's profits to a charity; since you are the reason I can make the donation I ask for your vote a week in advance and share the results in this recap.  I also share the top-selling items from the blog and a summary of the month's business/behind the scenes.
Charity of the Month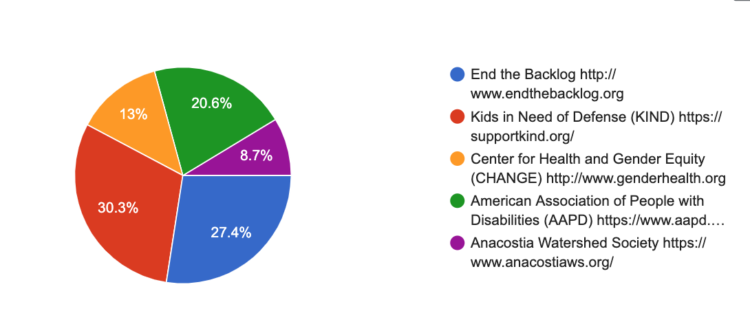 In the Weekend Reads I offered five different charities. This was the first month where the results were super close!  But in first place ended up being KIND (Kids in Need of Defense) which received January's donation.  Thank you to all who voted; I will have a similar poll at the end of this month with a different mix of charities.
Top Selling Items for January
I always find the best sellers interesting, especially for a month like January which many use as a time to not buy or start shopping-related resolutions.  I love when other bloggers do this too, it helps me better understand the rest of their audience!

January Blogging Behind the Scenes
January is usually a chill month for bloggers.  Few sponsored campaigns, brands and PR companies catching up and you don't hear much from them except for possible Valentine's Day promotion.  However, this January was NOT chill.
In January I secured nine different paid campaigns that either already were published or will be published by the end of spring.  At this time last year, I only had four so that's pretty exciting. Financially, I made more this January than last January and any January in Wardrobe Oxygen's history.  The increase was a mix of affiliate and ad revenue, with 80% of the increase being affiliate.  I'm proud to see the increase is in affiliate  Sponsored posts are bread and butter for keeping the lights on, ad revenue shows people are visiting the site, but affiliate means you're reading and liking what you're reading and trusting what I'm writing enough to click and purchase.
February is looking to be an exciting month.  I'll be heading up to NYC for a few days, have a cool shoot with a few other influencers, will be guesting on a podcast, and a few other items that aren't yet confirmed.  This month got me pumped up for Wardrobe Oxygen in 2020.  It's my 15th year writing this blog, I've not only survived but thrived two years doing it full-time, and have a lot of cool ideas for upcoming content.  Thank you so much for your support, your feedback, sharing Wardrobe Oxygen with your friends, and keeping me honest and inspired!