This article may contain affiliate links; if you click on a shopping link and make a purchase I may receive a commission. As an Amazon Associate, I earn from qualifying purchases.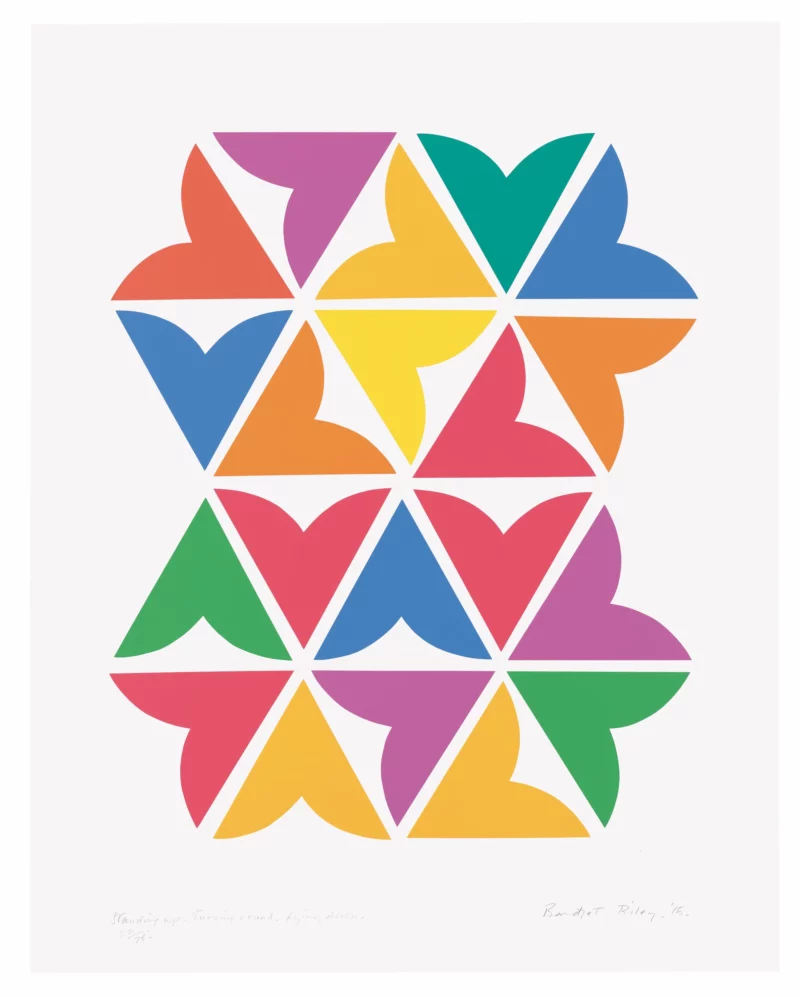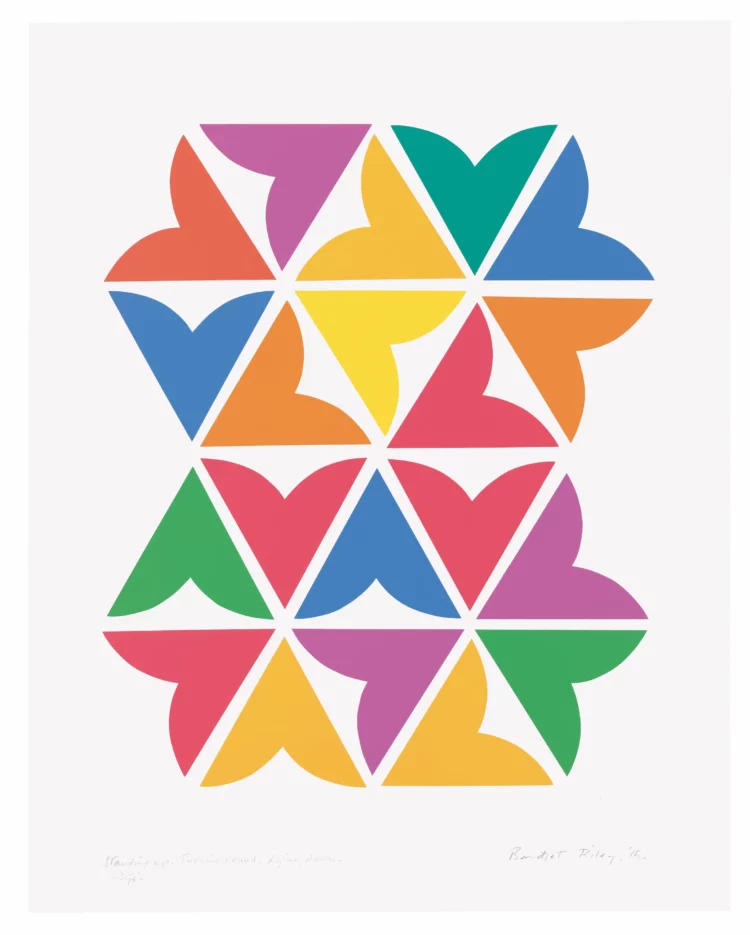 Weekend Reads
Who is Wes Moore, the first Black governor of Maryland? (The Guardian)
Medicare for All is not enough. (The New Republic)
How a viral teen app became the center of a sex trafficking hoax. (Washington Post – gift article)
And for my local yokels… Bladensburg Peace Cross honoring veterans rededicated yesterday. (Patch)
Female college athletes are making millions thanks to their large social media followings. But some who have fought for equity in women's sports worry that their brand building is regressive. (New York Times – gift article)
This week's Weekend Reads is short because this week was full. We're hosting Thanksgiving, which we do every year, but this year almost everyone said yes. We will have over a dozen folks in our home. Our New Deal-era row home. We haven't hosted that many people since well into PrePan.
Our child is 13. I know a few of you get it. It's the age when they've taken off the training wheels, which is both scary and awesome and for us, is also giving us a bit of air. And as we have bobbed up for air we realize our house is cute but it's in need of some love and attention.
This is the 4th quarter of the year (Q4) which is a super busy time for bloggers, editors, influencers, brands, and pretty much anyone who has part of their business commerce or web-based. I'm feeling a bit of a crunch with work, which is expected but we havent hosted hosted in a few years, back when my blog was smaller. So my husband is prepping the house. He is also the cook. He's a fucking saint.
Even with him doing all the things, there were times I helped him, and plenty of just living life at a busy time of year. This week was especially packed. I am an election judge so Monday evening and all of Tuesday was at the polls. My sister got reservations at Le Dip for Veteran's Day as we all had off work. And a friend and I had been trying to schedule a lunch since August and this week was the first time we were both available. There wasn't a lot of article reading going on; most newsletters were deleted before reading.
I think the best piece I read this week was this by Sara Eckel for Oldster. It hit me in a few different ways. The biggest was that change from, "How can I be successful?" to "How can I be useful?" Because that… that's me. That's a lot that I have been thinking about with this job and the content I create and how I spend my time.
This conversation Eckel is having needs to continue because I think there are a lot of us really badass grown-ass women who have skills and talents and magic that aren't be harnessed in a way to be useful. And this is the time when we need to do it before our magic is obsolete.
See/Hear/Read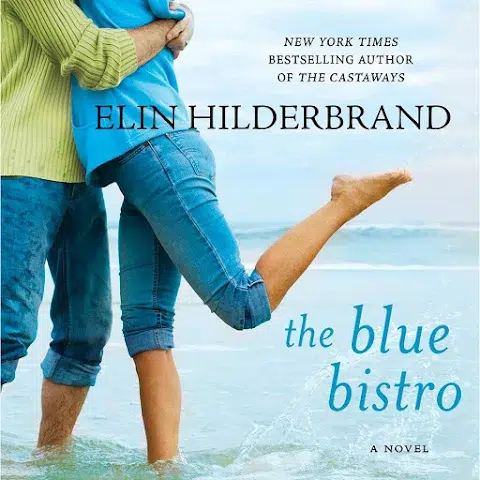 In my continuation of borrowing any random audiobook from Libby based on remembering hearing something about it in passing… I borrowed Blue Bistro by Elin Hilderbrand. I had a feeling based on the cover this would be a not too deep book I could listen to while driving around or making breakfast, taking place at the beach, including a bit of romance.
I'm only in Chapter 2 but this is a 50 Shades of Hallmark for foodies. Seriously, do not listen to or read this book if you are hungry or if you are in PETA.
For Your Entertainment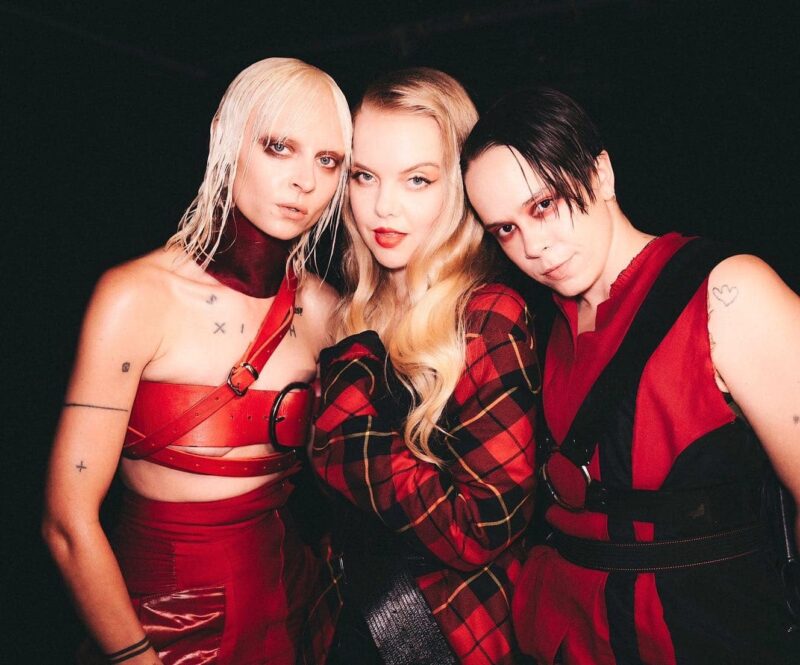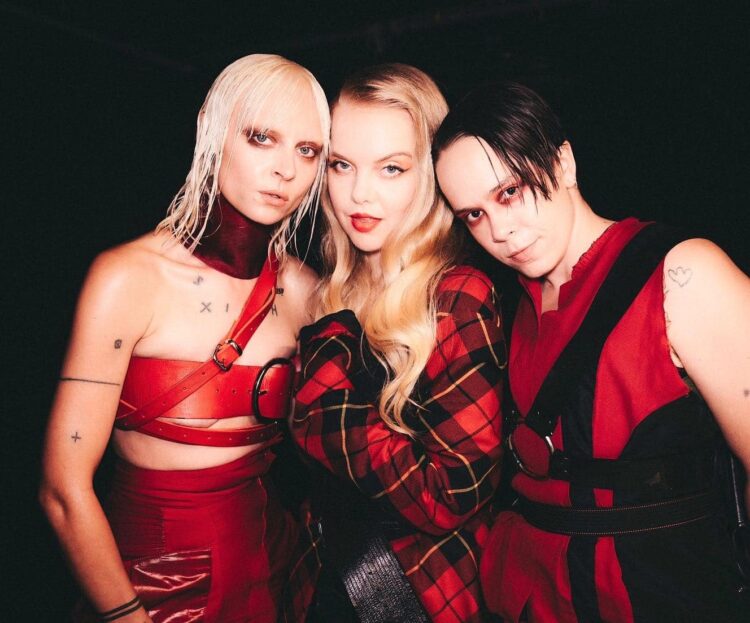 Several years ago, I went to see The Kills at The Lincoln Theater in DC and Dream Wife opened for them. I was mesmerized. Lead singer Rakel Mjöll was like a pinup Mick Jagger Riot Grrrl strutting around the stage and guitarist Alice Go and bassist Bella Podpadec looked and sounded so badass and I loved every song… I was an instant fan.
Pop, punk, and a big middle finger to the patriarchy, Dream Wife is music that is innovative and familiar and a lot of fun with a lot of power. This is music to listen to while scrubbing a toilet, taking a drive after a stressful conversation, or when you're really feeling your grown-ass woman self. Dream Wife released their latest single, "Leech" and regarding this song, the band says the song is:
"For solidarity. Musically tense and withheld, erupting to angry cathartic crescendos. The push and pull of the song lyrically and musically expands and contracts, stating and calling out the double standards of power. Nobody really wins in a patriarchal society. We all lose. We could all use more empathy. As our first song to be released in a while, we wanted to write something that feels like letting an animal out of a cage. It's out. And it's out for blood…" (source)