This article may contain affiliate links; if you click on a shopping link and make a purchase I may receive a commission. As an Amazon Associate, I earn from qualifying purchases.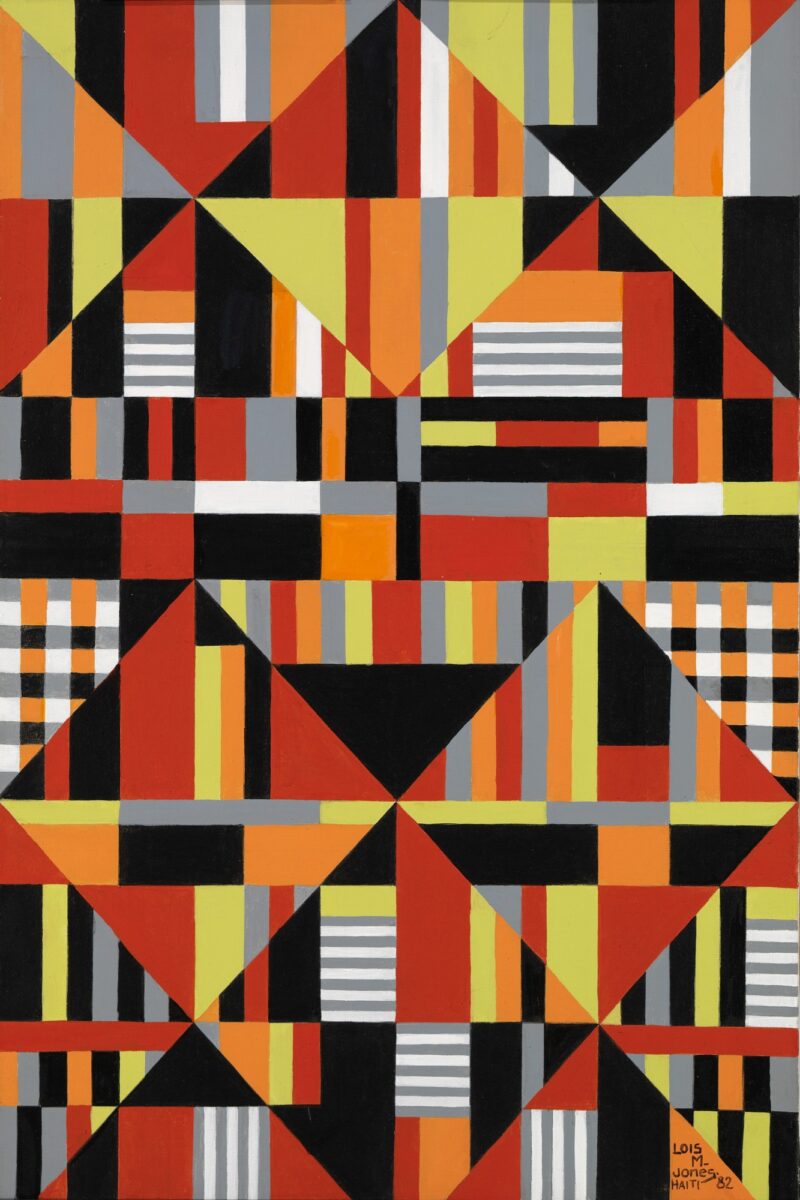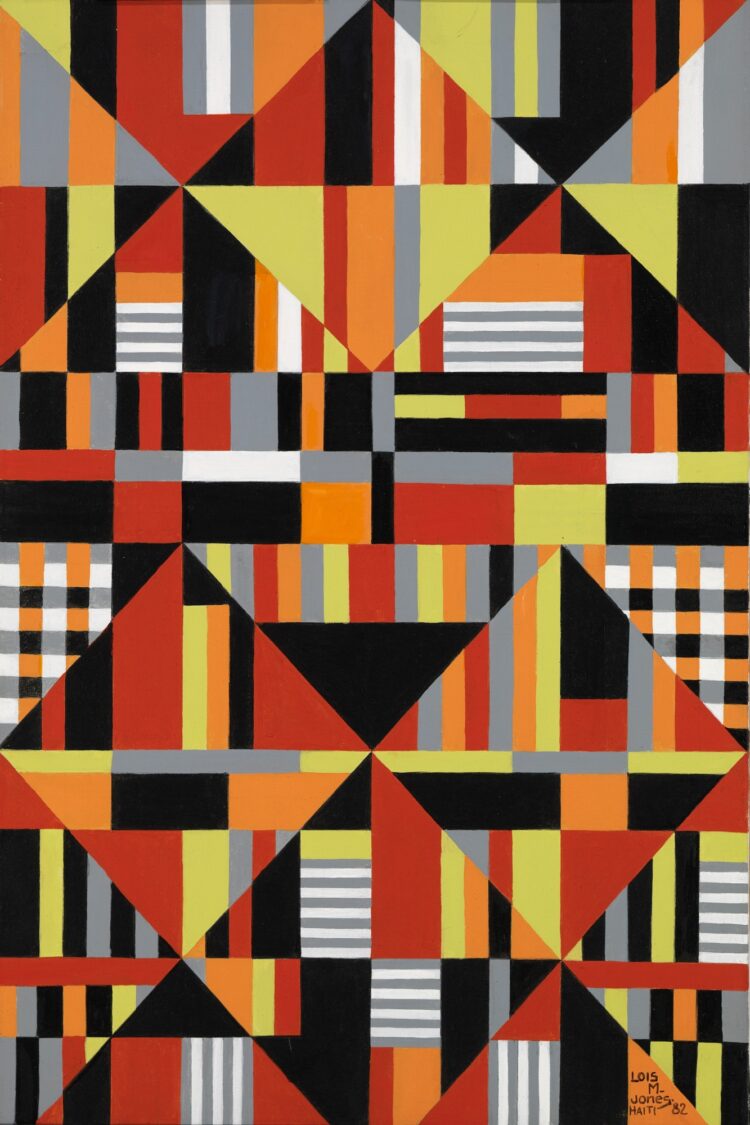 Weekend Reads #251
TLC is famously exploitative, but its investment in the Duggar family is a whole other level. (Friday Things)
Making churches more welcoming for members with dementia: ' We don't want them to think they're forgotten.' (The Atlanta Journal Constitution)
HomeVestors of America, the self-proclaimed "largest homebuyer in the U.S.," trains its nearly 1,150 franchisees to zero in on homeowners' desperation. (ProPublica)
What's behind Black women's excessive rate of fibroids? (Vox)
When it's time to stop scrolling and how to redirect that negative energy. (Coaching with Gretchen)
Stopping culture wars in their tracks: how one city did it. (The Christian Science Monitor)
I'm always on the hunt for a quality sunscreen that doesn't leave a white cast and plays nice with makeup. I got this SPF 50 one from ISNTREE a few weeks ago and really like it!
His dog ran off after his wife died. A remarkable rescue ensued. (Washington Post- gift article)
Inside Snopes: the rise, fall, and rebirth of an internet icon. (Fast Company)
I really enjoyed seeing the set of the upcoming Barbie movie via Architectural Digest. (YouTube)
Outdoor cats are considered one of the worst invasive species by ecologists. And humans are bitterly torn over how to respond. (Noema)
I never thought I'd be experiencing the heartache and joys of raising three small children, alone, at 62. (New York Times – gift article)
How one quiet Illinois college town became the symbol of abortion rights in America. (USA Today)
Tracy Chapman's 'Fast Car' is the country song we didn't know we had. (NPR)
My plea to you: let's get weird on social media. (Vanity Fair)
The writer's strike is affecting all of us… but if you're not sure why they're striking and what changed to have them upset you're not alone. This video from Vox (only 10 minutes) is worth your time as it clearly breaks down what's going on. (YouTube)
With Wardrobe Oxygen, I am constantly learning and growing and changing. My language changes with what I learn, often from many of you. And in the past couple of years I have been replacing "American" with "The United States." We say we're Americans, and that's true, but if we only mean those of us who live in the 50 states, it's not a great term. America spans from Canada to Chile.
At first, I found it really difficult to switch. It felt so cumbersome, folks know what I mean when I say American. This is stupid. But the more I thought about it, the more I realized using American not only dismissed huge populations of people, but it was inaccurate. And I want to be seen as a trusted resource and that happens with accurate language.
So I no longer say that I am the average height and size of an American woman, I say I am the average size of a woman in the United States. I getting that from the U.S. Census stats, not some study that covers all the Americas. I don't say American retailers, because not all retailers in the United States are available or ship to Canada, Mexico, and other countries in the Americas. Again, the switch is providing clarity along with compassion. Doing this switch is subtle, but it shows accuracy while also showing I care.
I share this because words matter. And very small changes in your language can have huge impact. Whether it's generalizing life partners as husbands, generalizing folks born with certain body parts with certain pronouns, or generalizing U.S. specific things as being American, it's far easier for us to switch up our terms than to dismiss an entire population. And there is no age limit on learning and growing.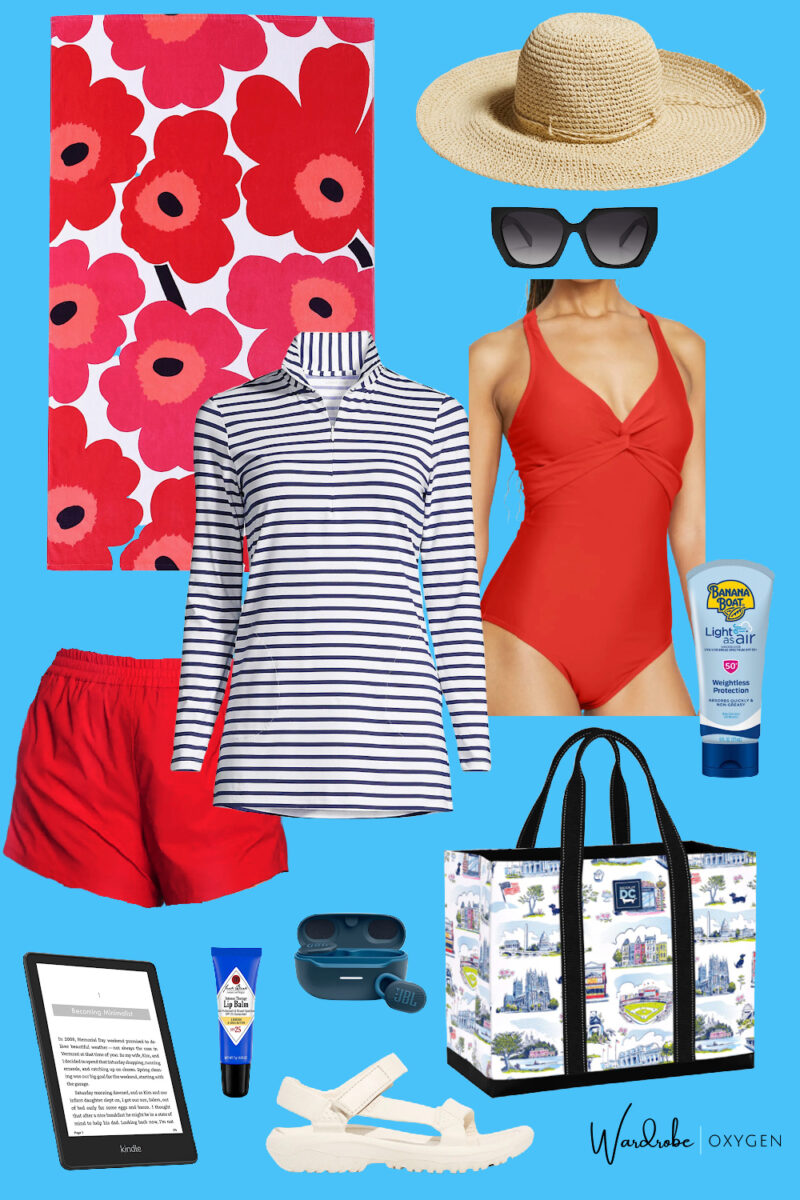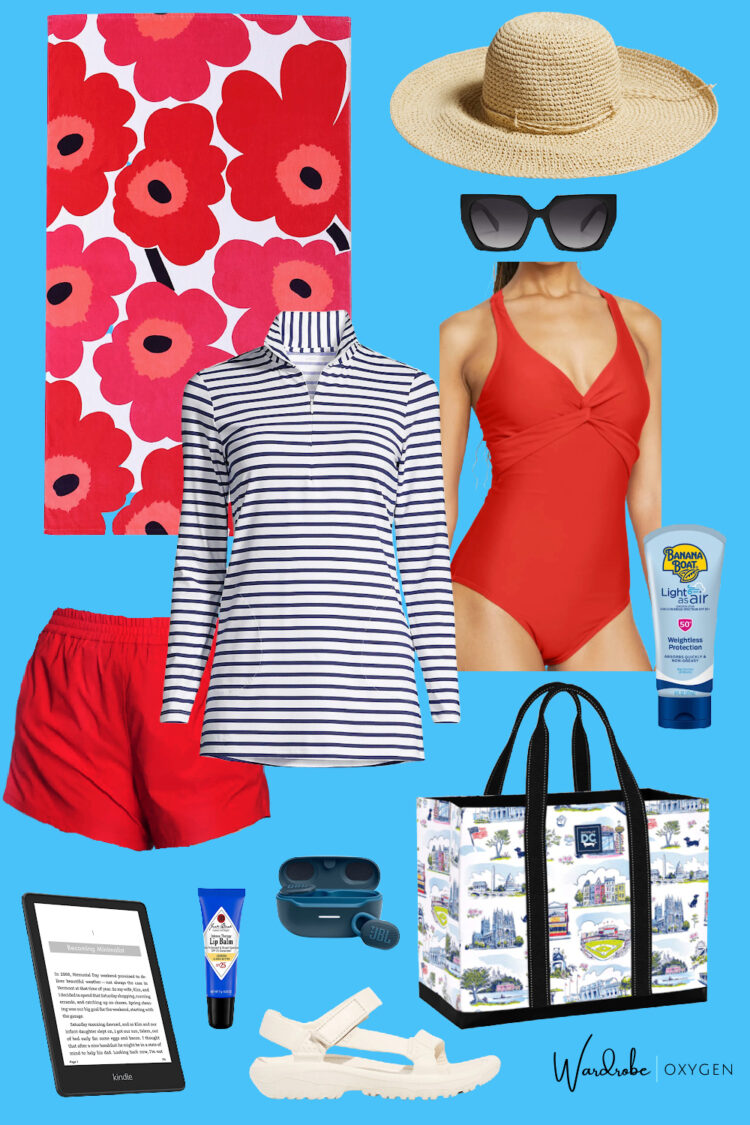 These are a few of my favorite things for the beach and pool:
I love Marimekko prints and  this beach towel  is plush and the print just makes me smile.  This sun hat  (old; link to similar) keeps my face, decollete, and shoulders covered and holds up well.  These sunglasses  are cheap enough that I won't mind if they get lost but offer chic coverage and polarization.  This swimsuit is chic and subtly sexy, comes in 6 colors and sizes 00-40, and has enough bust support to rock at the neighborhood pool. You know I love  this UPF tunic coverup ; see me  wear it here !
I now own three pairs of  these quick-dry chafe-preventing shorts .  This sunscreen  is reef safe and doesn't leave a white cast.  This tote  is durable, water-resistant, and comes in a range of prints for cities and countries across the U.S.  These sandals  can be hosed off, go on and off easily, and have enough support and cushioning for a long walk.  Splash-proof earbuds  with great sound.  My favorite lip balm  with SPF. And I never go to the beach or pool without my beloved  Kindle Paperwhite  (still kicking after ten years!)
Hear/See/Read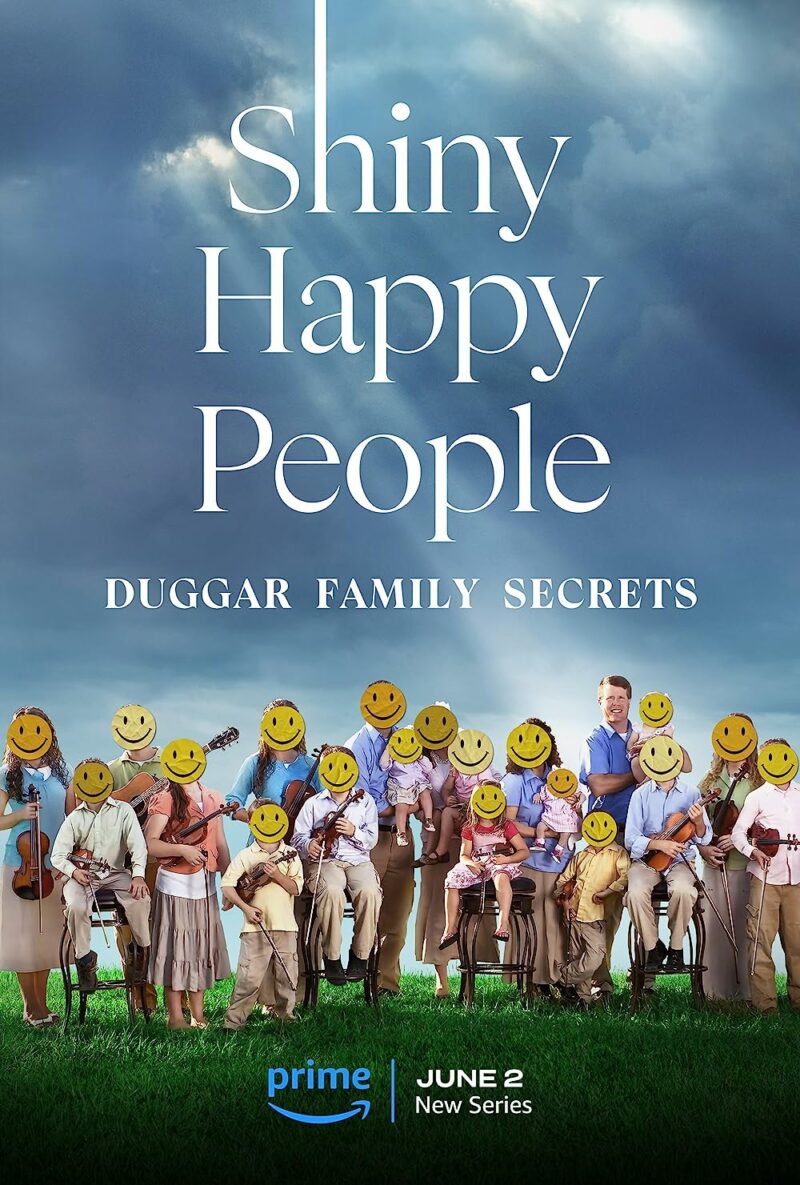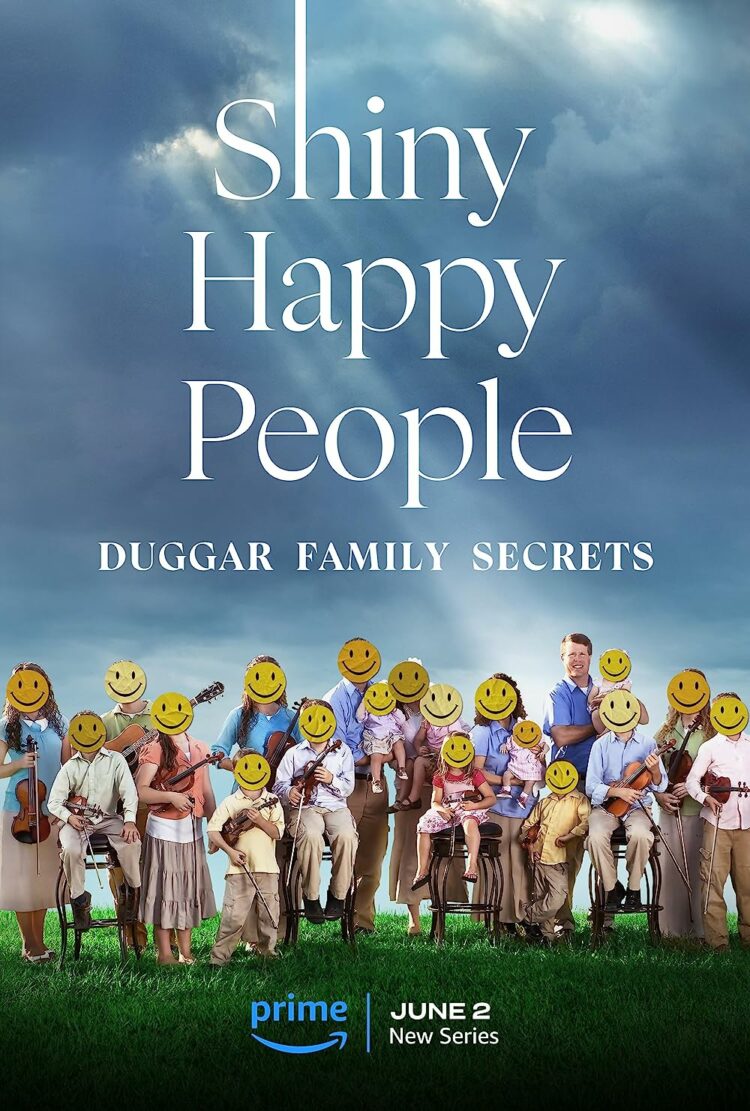 I suggested to my husband we watch Shiny Happy People, the documentary series on Prime that delves into the Duggar family and the Institute in Basic Life Principles. And he had no idea what I was talking about. I tried to explain, "The Duggars were this fundie family on TLC and there has been years of controversy regarding their religion, one of the son molested his sisters and got arrested for child pornography, a few of the daughters wrote books, one is an influencer, the dad was a politician…" He stopped me. "What is a fundie?"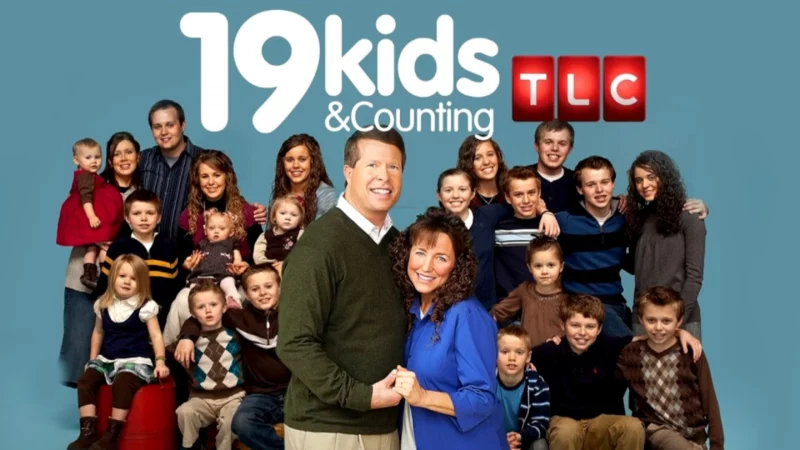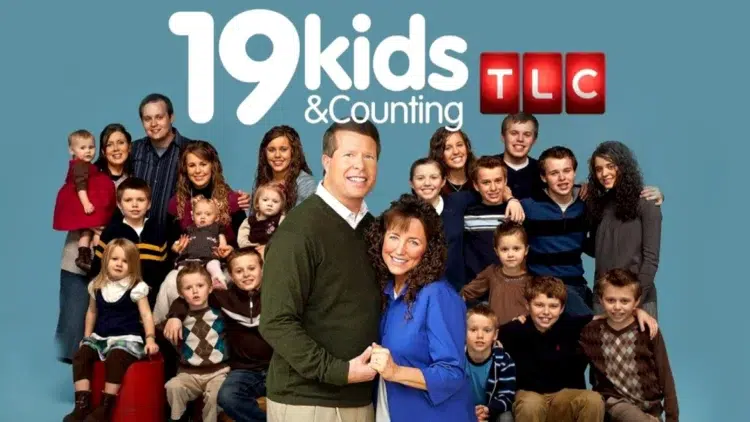 So is the difference between a person who worked weird retail hours through 2003, often at home in the middle of the day watching shows like A Wedding Story, who used The Knot to plan a wedding in 2004, began blogging in 2005, and researched mommy blogs, message boards, and places like The Bump when she was pregnant in 2008… and someone who has never been big into reality TV, social media, or celebrity gossip.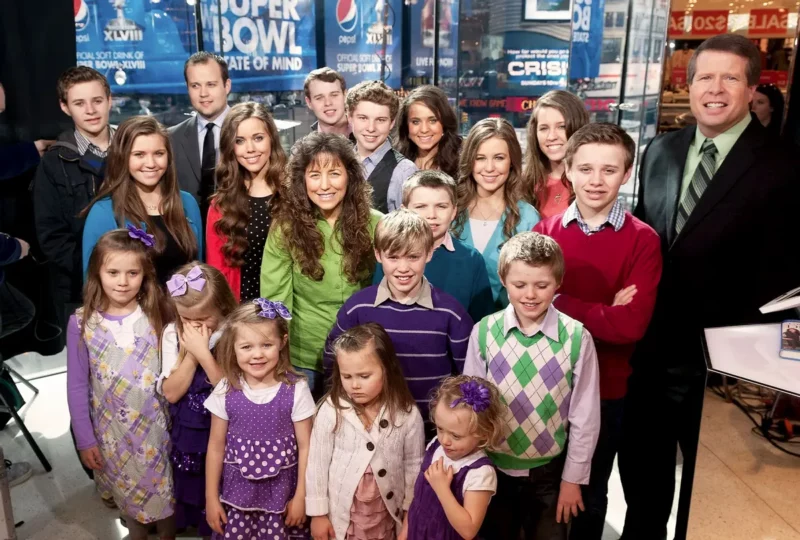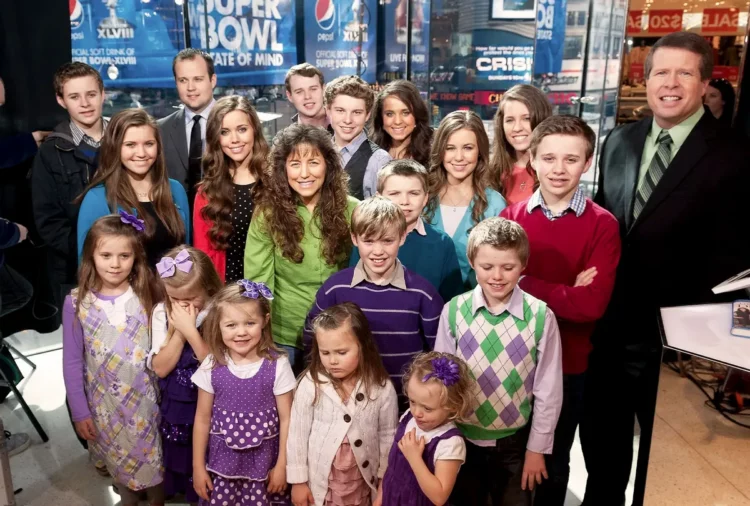 But when he understood this was a show about a fundamentalist Christian family that followed a cultish leader and the now-adult children were speaking out, he was all in to watch Shiny Happy People. And as the episodes went on, he realized that though this wasn't his topic of interest through the years when it happened, a lot of it sounded familiar since the Duggars were on everything from the cover of People magazine to NBC Nightly News.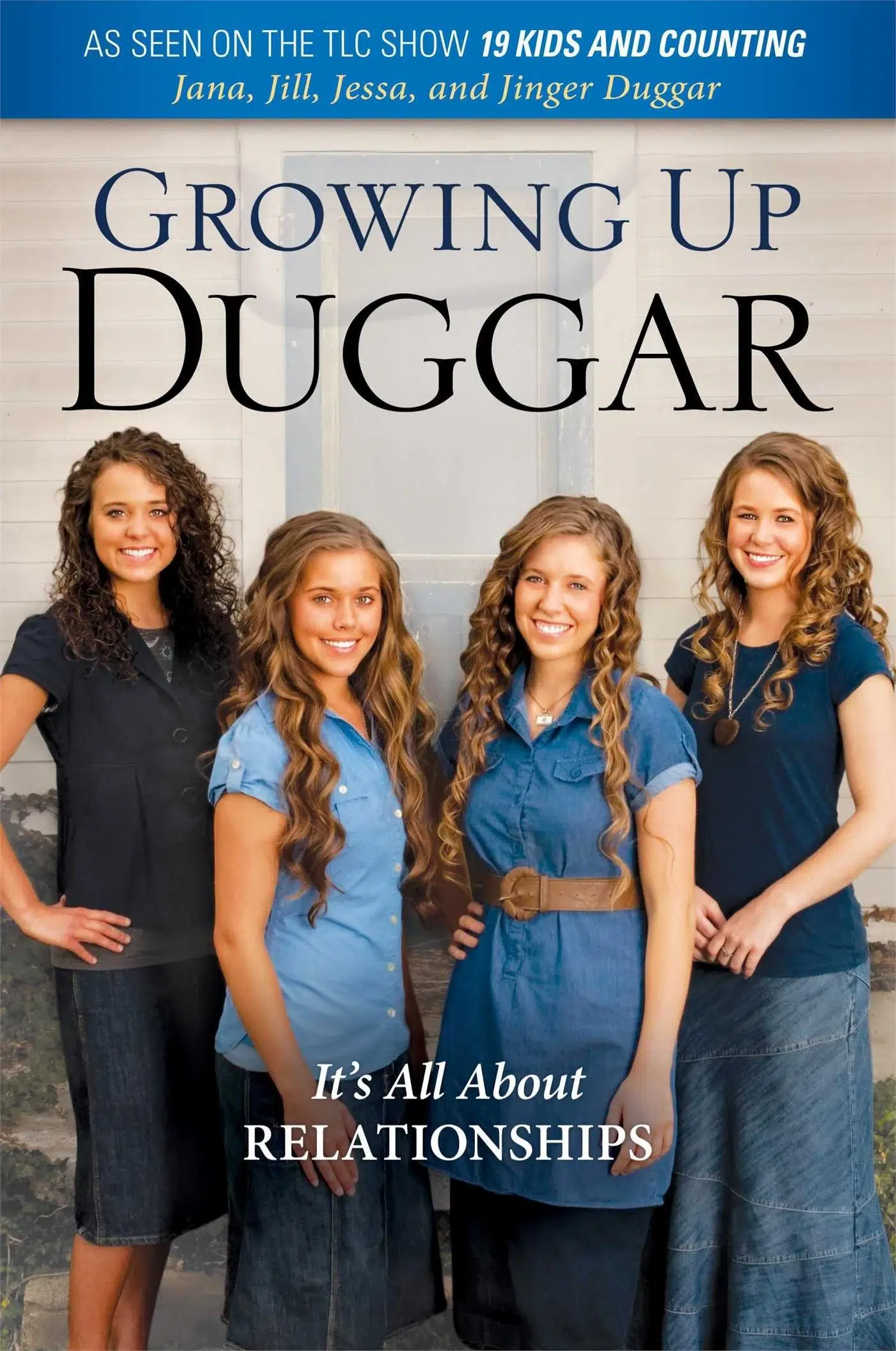 We were both horrified, disgusted, completely riveted, and watching Shiny Happy People brought up a lot of discussion about the Tradwife trend on social media, the fine line between being "crunchy" and going Qanon, and how in 2008 and 2009 when I was pregnant and a new mom, how those message boards and mommy blogs taught me all about blanket training along with Attachment Parenting and considering vaccines as dangerous as having your baby get ahold of a can of RAID.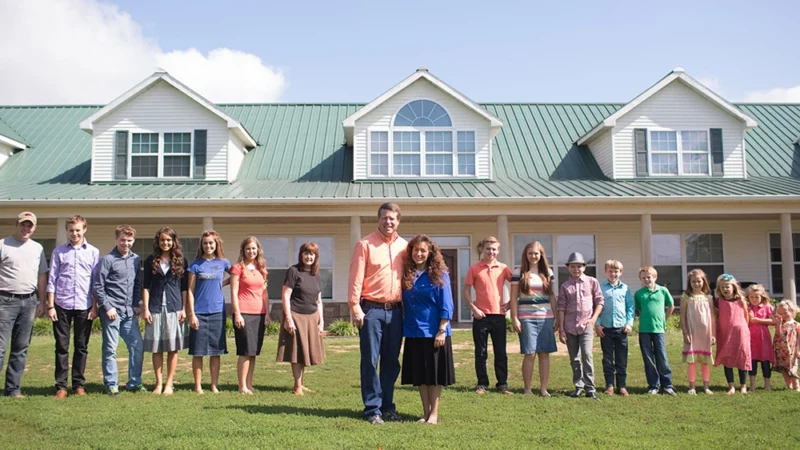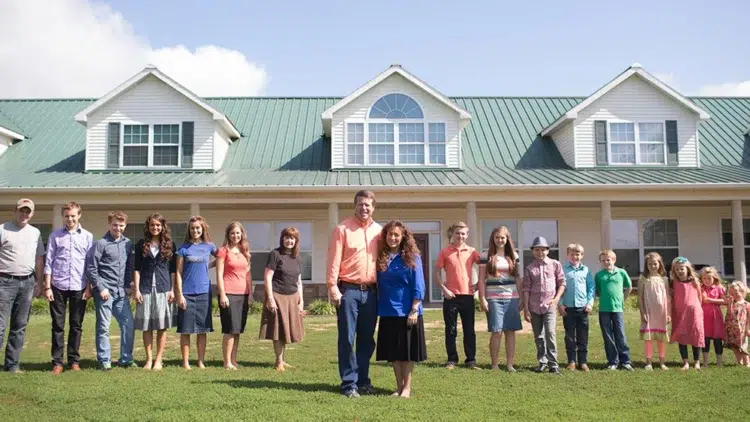 To think that this time of "fundie" families being glorified is over is to be extremely naive. As mentioned, the Tradwife trend is hot hot hot on social. Even if you follow accounts of dogs, book reviewers, artists, and comedians you're still going to end up with your For You Page showcasing beautiful young moms in muslin dresses dancing in dappled sunlight with their many towheaded children in beige pinafores.
The popularity of cottagecore is part romantic nostalgia, part romanticizing lockdown, and part Estee Williams. Shiny Happy People discusses pop culture from a past decade, but don't think the actions in this series are only in the past.
For Your Entertainment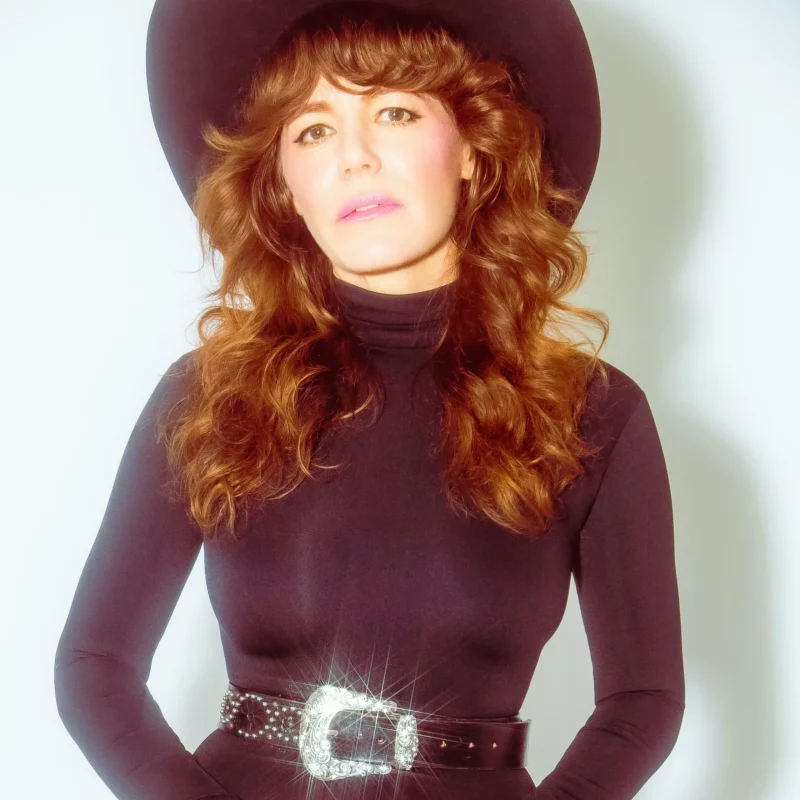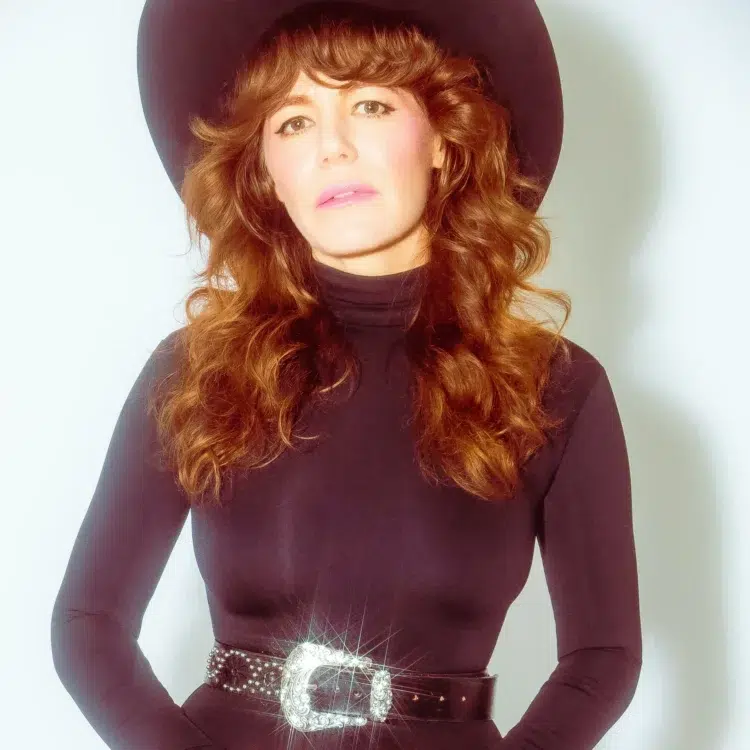 2023 is all about '90s and Y2K nostalgia, so no better time for Jenny Lewis to drop a new album. A child actress (she was in everything from an anti-drug PSA commercial to Troop Beverly Hills), in 1998 Jenny Lewis and friends formed the band Rilo Kiley, an indie group that defined a sound for the 2000's and Lewis a manic pixie dream girl icon. Since then, Lewis has released multiple solo albums while also participating in many other music collaborations such as the Postal Service, Jenny & Johnny, and Nice as Fuck.
Lewis' latest album Joy'All showcases an independent woman in her 40's exploring her sexuality. "Psychos" is one of the singles off her latest album and the video is a trippy visit to Nostalgia-land for us fellow grown-ass women.