This article may contain affiliate links; if you click on a shopping link and make a purchase I may receive a commission. As an Amazon Associate, I earn from qualifying purchases.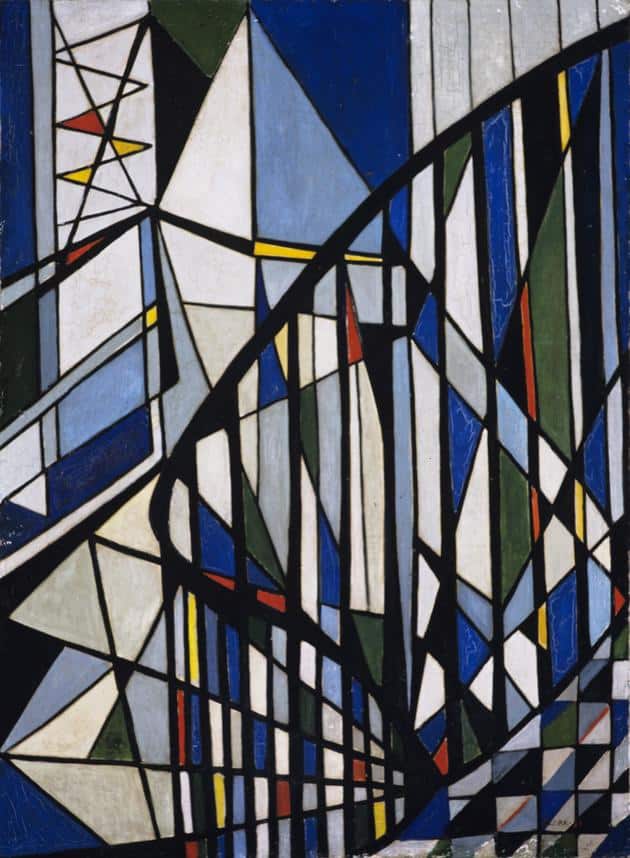 Weekend Reads #239
The sandwich generation is changing. The stress remains. (Washington Post – gift article)
You don't just silence a drag queen. (Time)
Jeremy Scott steps down as Creative Director of Moschino after a decade. (Vogue)
What if the kids of social media families go after the hate sites and the trolls, instead of going after their parents? (Design Mom)
Go ahead and sigh. It's good for you. (CNN Health)
Meet the octogenarians who competed in the USA Track and Field 100-mile road championship. (Washington Post – gift article)
Stop treating adolescent girls as emotionally abnormal. (New York Times – gift article)
I'm here to buy a car that will compensate for my enormous vagina. (McSweeney's)
Why car prices are still so high — and why they are unlikely to fall anytime soon. (NPR)
If journalism is the first draft of history, then it's critical that women aren't just the story, but also the storytellers. (Dame)
I have never found a product that can be lipcolor, cheek color, and eye color and not make me look like a rabbit or as though I have an allergic reaction… until Look of Love creme blush from Flyte.70. (Use WOXYGEN15 for 15% off your order). I have applied it with my fingers but also really like this brush from Selena Gomez's cruelty-free beauty line.
Influencers have bestowed a shiny new status to the lowly world of knockoffs, but the stigma doesn't always come out in the wash. (Washington Post – gift article)
Wyoming becomes first state to ban abortion pills. (Teen Vogue)
How dangerous is TikTok really for the U.S.? (GRID)
Pluto and the power of generations. (Chani)
Crying in H Mart is being adapted for the big screen. (Bazaar)
Failure state games. (Homeculture)
What if kids are sad and stressed because their parents are? (New York Times – gift article)
Stop requiring college degrees for jobs that don't need them. (Vox)
Hear/See/Read
Some illness/allergy/funk went through our household at the beginning of the week. It started with our daughter complaining of a sore throat and headache, which turned into a full-on stuffy nose, post-nasal drip, and coughing. I then ended up in the same situation, along with some sort of allergic reaction that spread from my scalp to my ears, face, neck, chest, and top of hands. Not sure if it's something I ate or some skincare I tested out so I cut everything new out and am slowly reentering items into my life.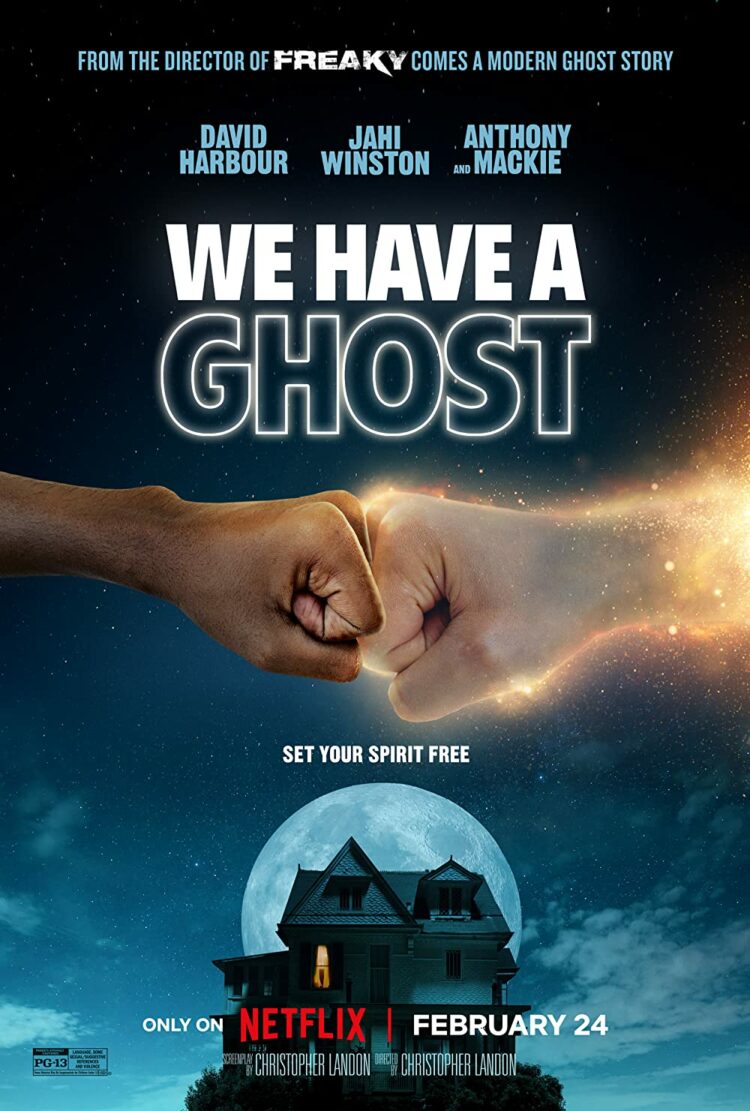 Anyway, Tuesday night we were all feeling worse for wear so my husband made ramen and we decided to watch a family movie. We chose We Have a Ghost, which is on Netflix. PG-13, this is a true family movie that I think most ages would enjoy.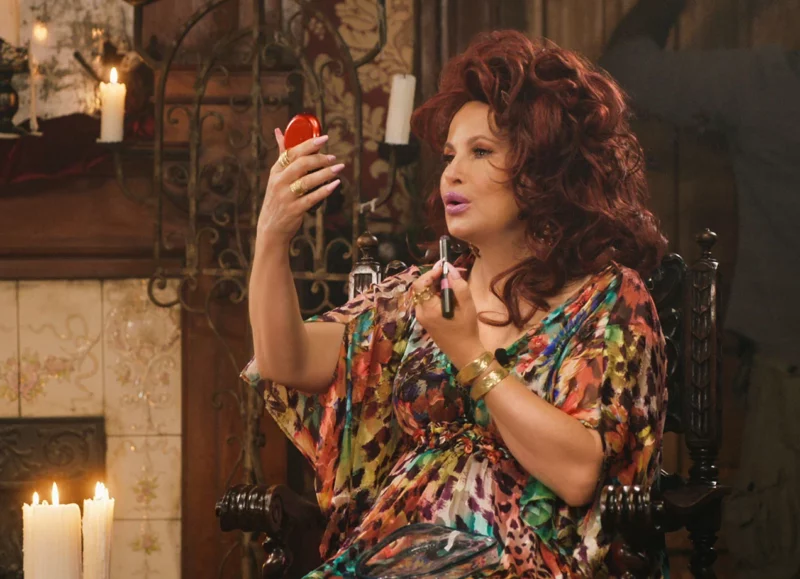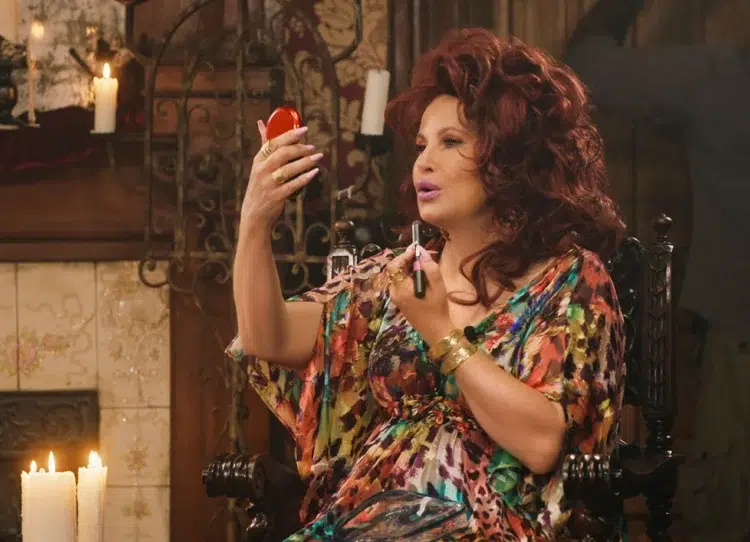 We Have a Ghost is advertised as starring Jennifer Coolidge but she stars in the film as much as Woody Harrelson stars in Triangle of Sadness. She is a throwaway role that is just in there to add star power. But her star power isn't needed with actors like Jahi Di'Allo Winston, Anthony Mackie, and David Harbour.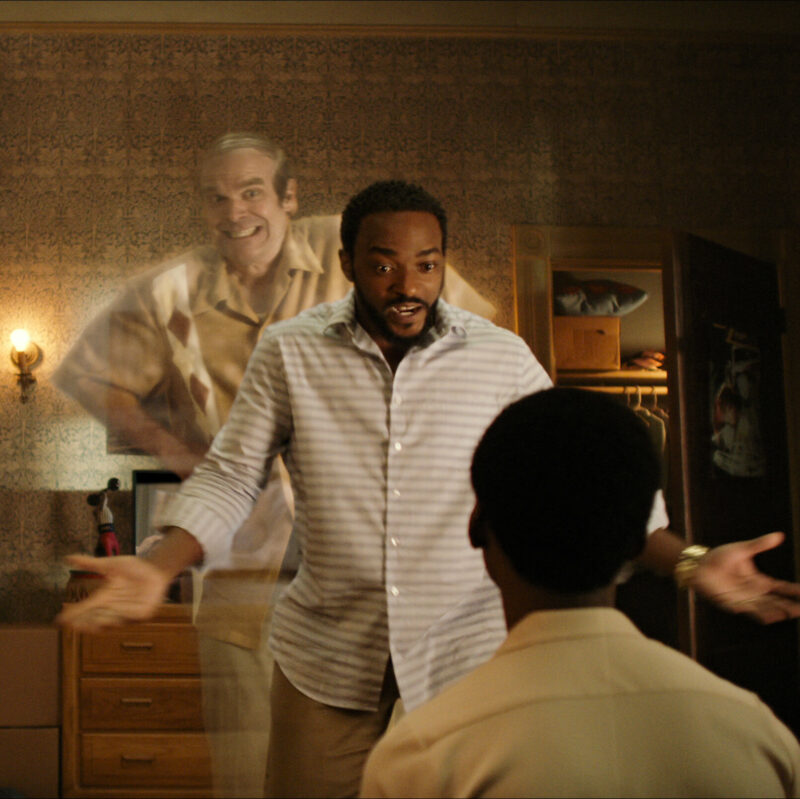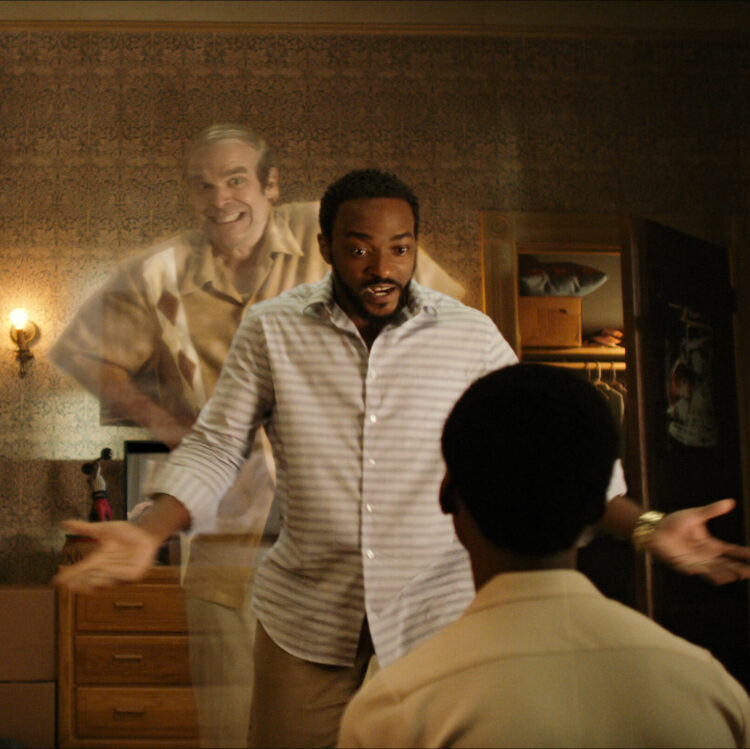 Anthony Mackie (The Falcon and the Winter Soldier, the Marvel Universe) plays Frank, a loving husband, and father to two teenage sons. Frank always seems to be on the edge of greatness and the family moves often for new opportunities/schemes. The family moves into a new town and a fixer-upper that is priced surprisingly low. Come to find out, it's because the house is haunted by a ghost. And the ghost is David Harbour.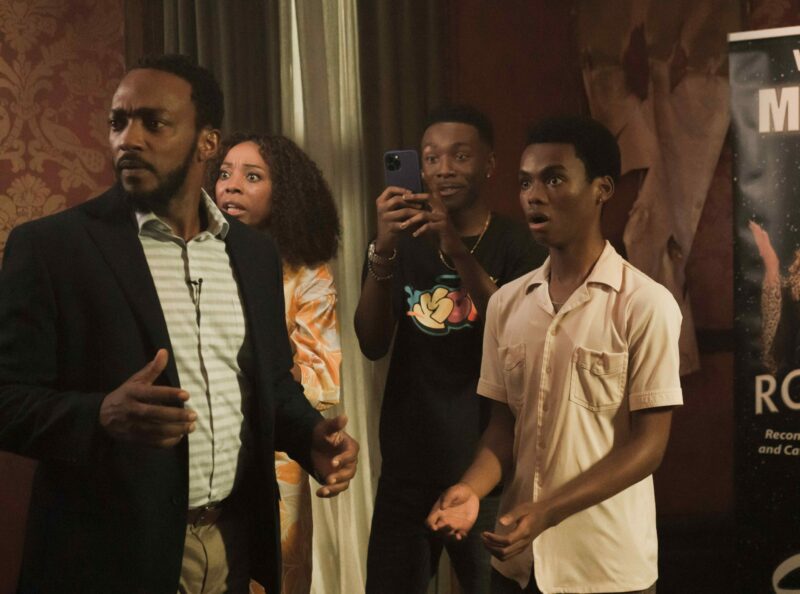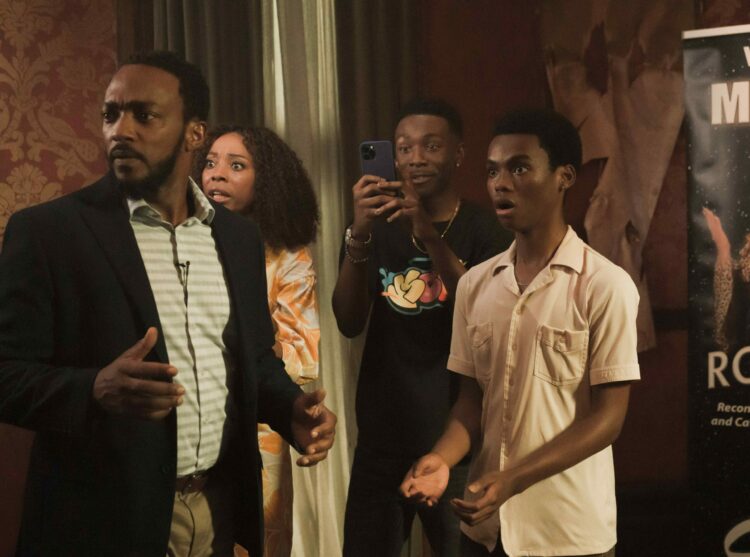 While previous families of the house were terrified by the ghost, Jahi Di'Allo Winston who plays the younger son, Kevin, is not. The ghost appears and he pulls out his phone, filming him and giggling. The ghost has no idea how to handle a non-scared person and disappears. Dad sees the video, sees it as an opportunity for money and fame, and uploads it to YouTube. The ghost goes viral.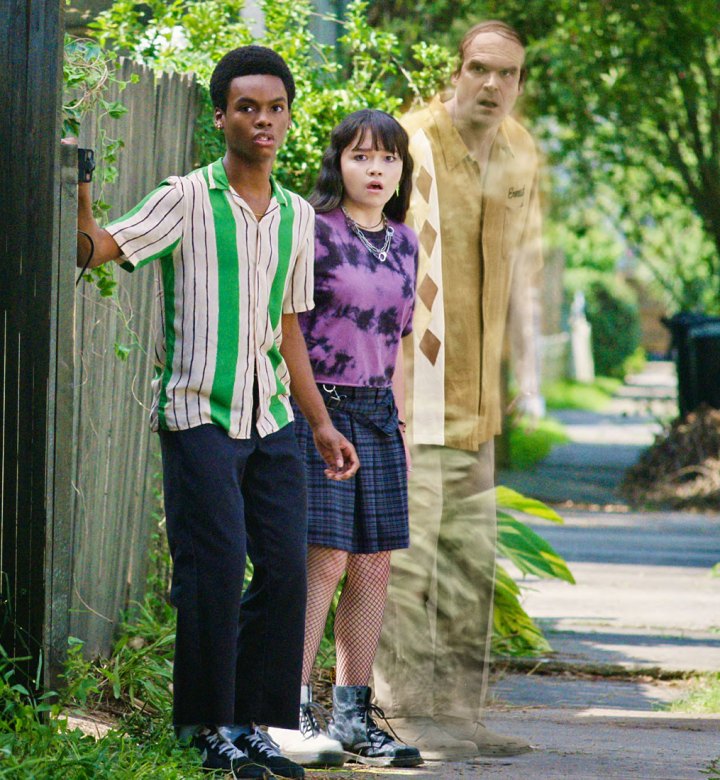 We then have the government step in (with an agent played by Tig Notaro), social media folks go bonkers for this ghost, folks camp outside the house, Kevin and his next-door neighbor and friend (played by Isabella Russo) on the run, but between it sweet moments between family members, learning from one another, putting others before oneself, and a blossoming young romance.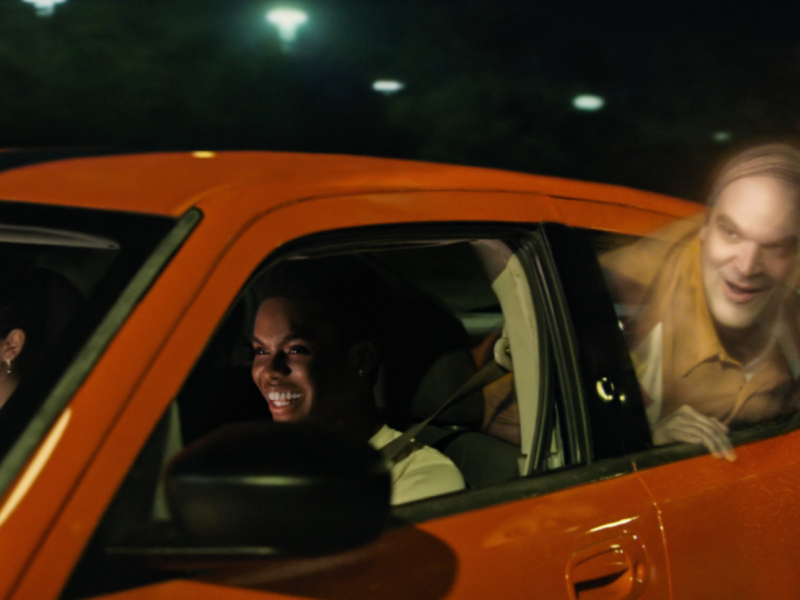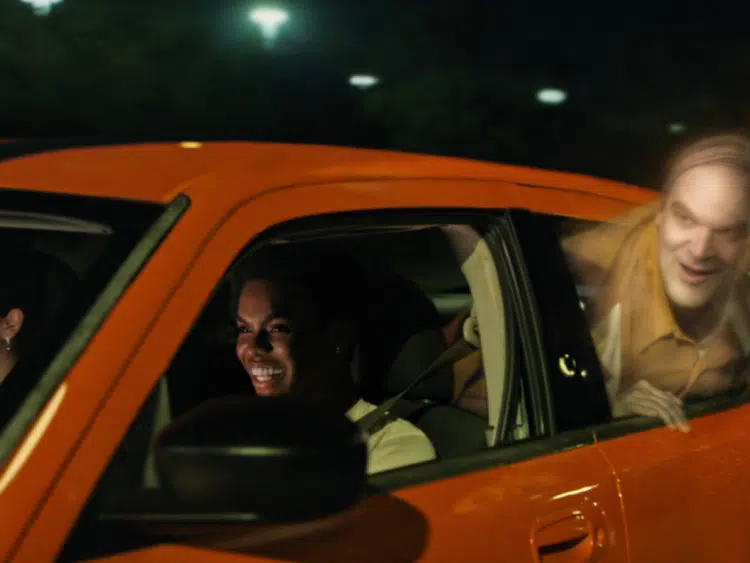 This is Us fans will recognize Kevin's older brother, played by Niles Finch, who was the teen/college Randall Pearson. He was charming, but Jahi Di'Allo Winston as Kevin blew me away. He was awkward but self-knowing, shy but brave, kind, and giving, and oh so real. You may recognize him from Queen & Slim, Charm City Kings, Everything Sucks!, or for playing a young Ralph Tresvant in The New Edition Story. I cannot wait to see what he does next.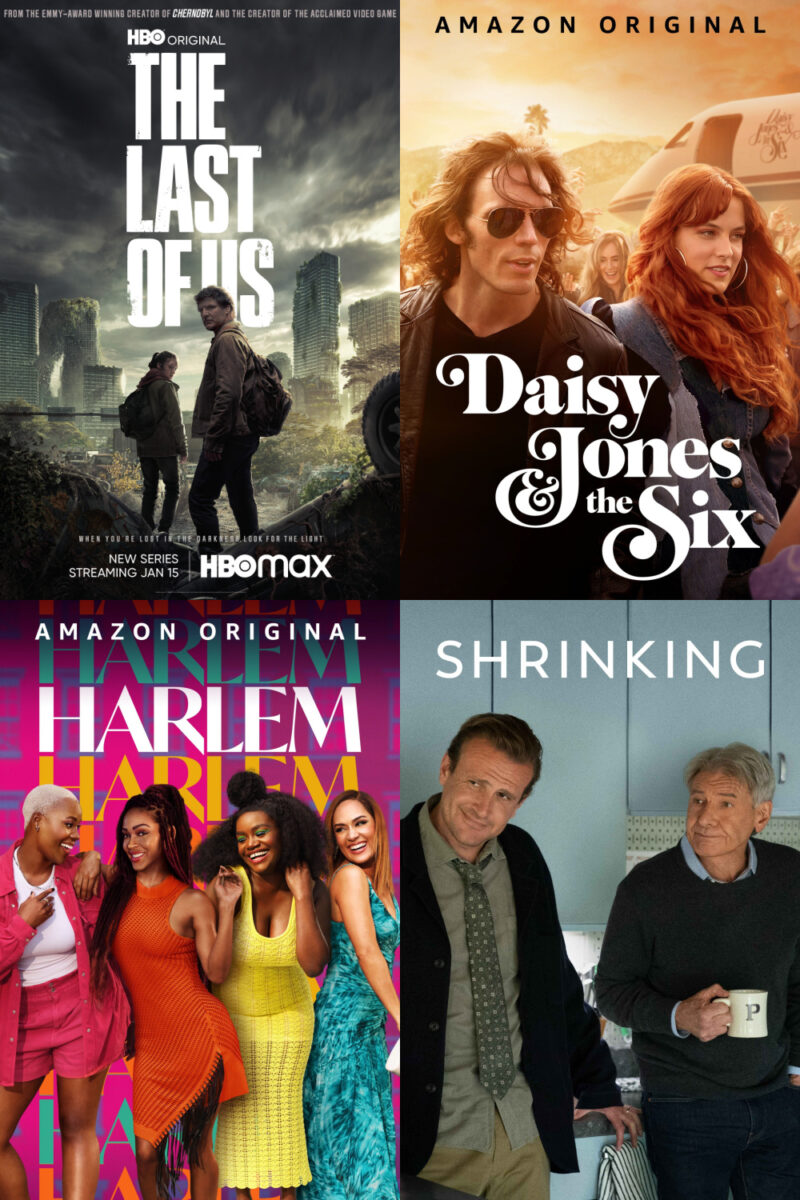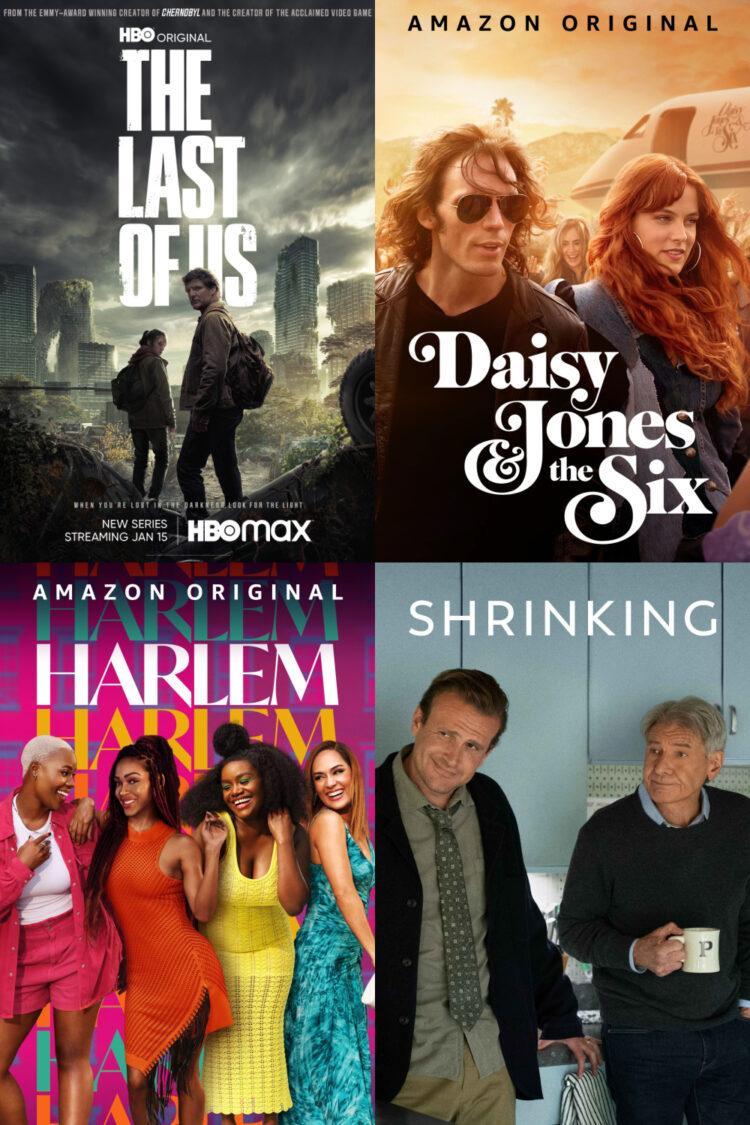 As for other stuff watched recently, we finished The Last of Us (HBO; devastating), we're still watching Shrinking (so incredibly good you have to watch it if you have access to Apple TV), I caught up on season 2 of Harlem (Prime; didn't hit me as much as Season 1 but I still enjoyed it and recommend the series). We also finished up Daisy Jones & the Six (Prime).
I didn't know how to feel about Daisy Jones & The Six. I read the book so long ago (and read other Taylor Jenkins Reid books since) that I didn't remember the story so clearly that I noticed the differences in the series. But I did remember more as it went along and it made me more excited for the last episodes. And the last episodes delivered. If you're on episode 5 or 6 and wondering if it's worth it to finish, I think it's worth it. And I think the last episode shows the true colors of the characters and the caliber of acting for some of the folks who were not doing it for me earlier in the series.
For Your Entertainment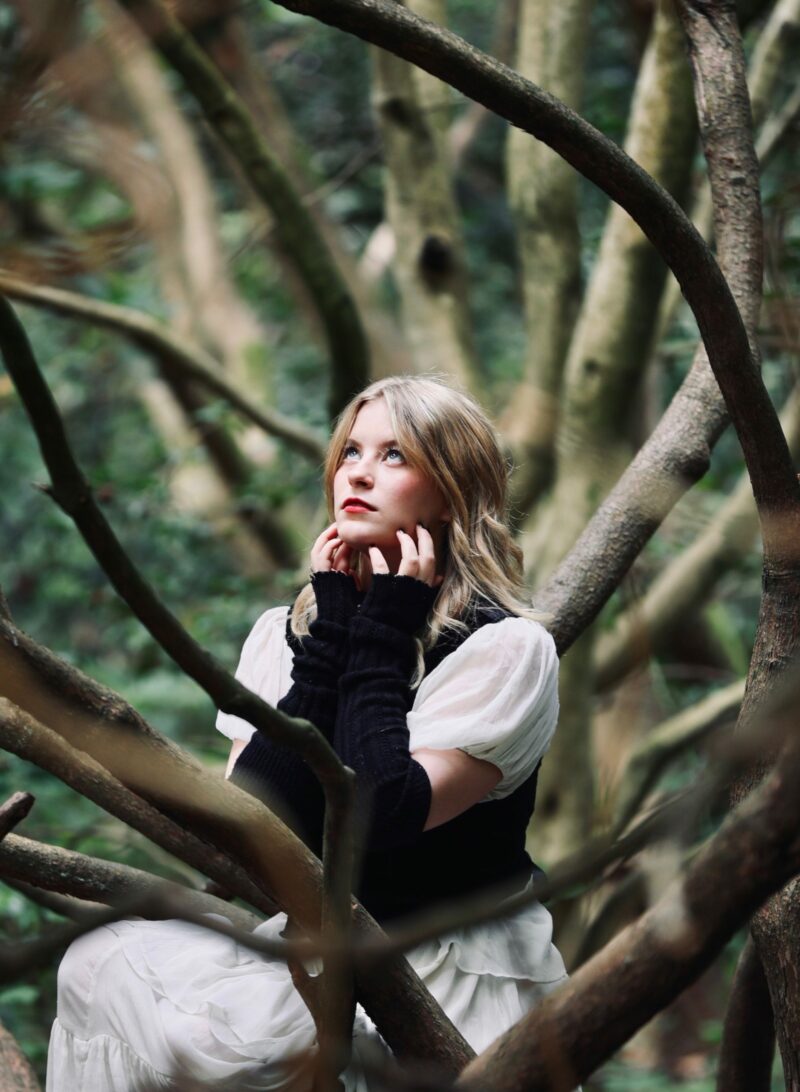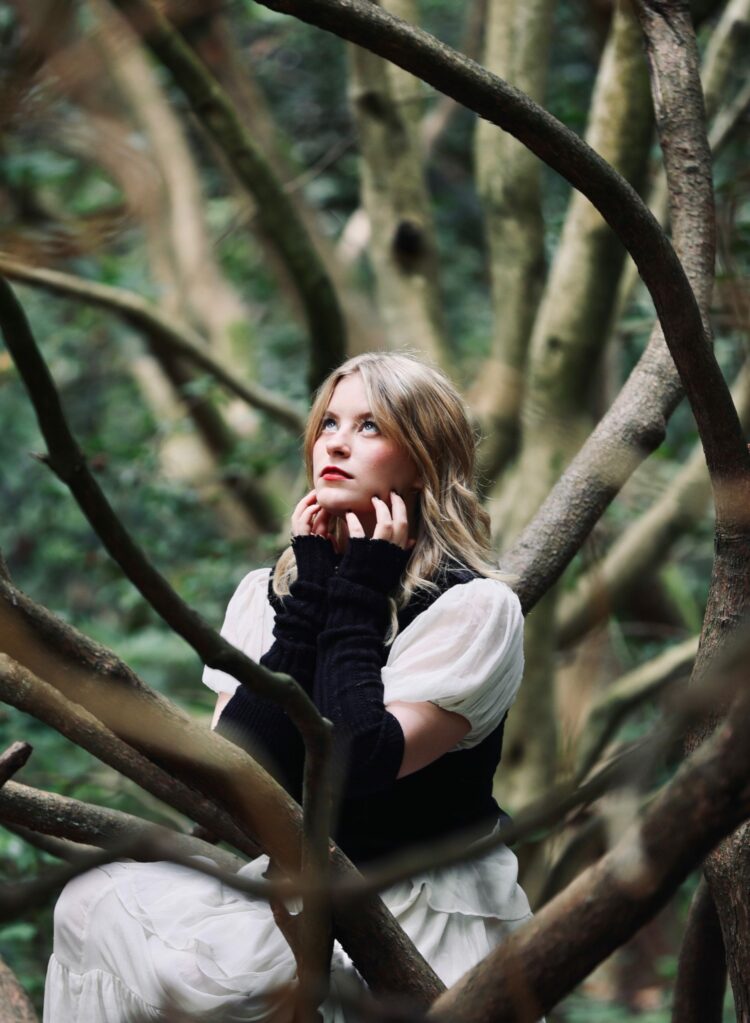 I still have TikTok deleted off my phone, but that didn't make me immune to the power of British artist Paris Paloma's song, "Labour" which was being used by millions of TikTokkers to do videos about the misogyny they have experienced in relationships. I still heard snippets of the song, and after seeing the entire video and hearing the entire song I love it and I think many of you reading this may relate to some of the lyrics (in the description of the video if you click to watch on YouTube).
"All day, every day, therapist, mother, maid Nymph then virgin, nurse and a servant Just an appendage, live to attend him So that he never lifts a finger 24/7 baby machine So he can live out his picket fence dreams It's not an act of love if you make her You make me do too much labour."