This article may contain affiliate links; if you click on a shopping link and make a purchase I may receive a commission. As an Amazon Associate, I earn from qualifying purchases.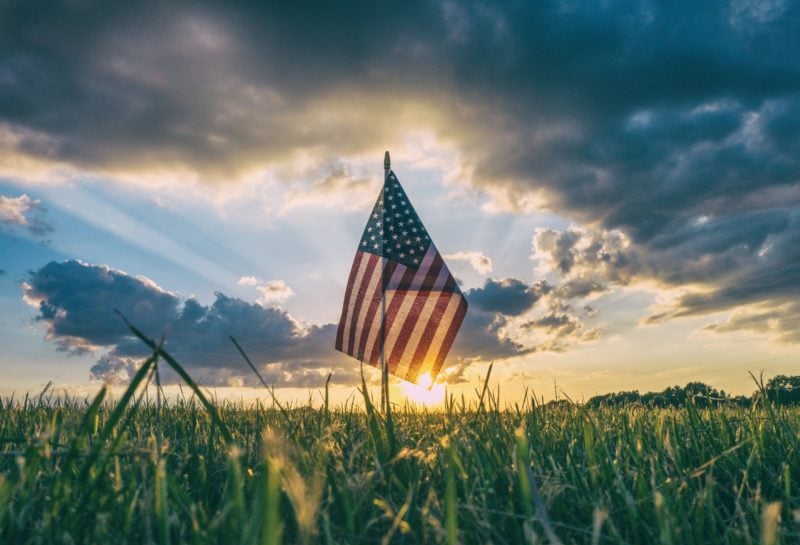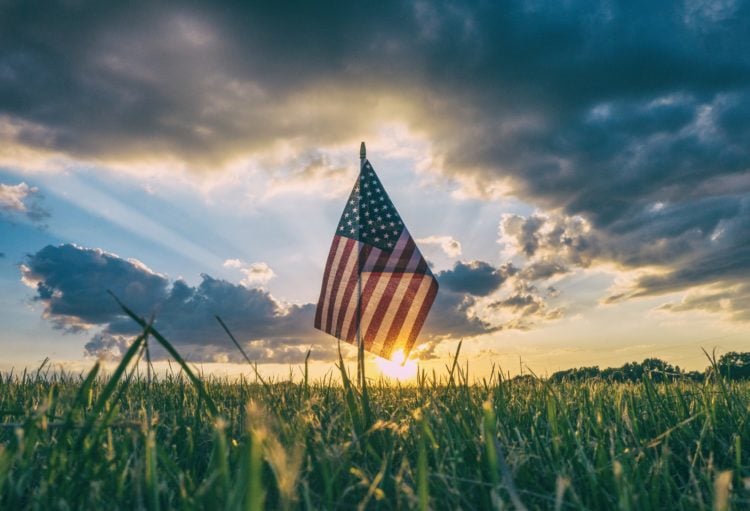 I am doing Weekend Reads a day early as tomorrow is a holiday.  With all that is going on in our country, there may be some who are going all-out, and some who are choosing not to celebrate it.  America was created to be an independent country and live life in a way that a group of white men felt was free.  This was not a country that was free for all, and while our laws technically make all men and women free we know America isn't that safe, supportive, or welcoming of a country for all.  I am not proud of our president, I am not proud of how our government focuses on profit over people, I am not proud of many aspects of our country's history and how our country is at present.  I am doing a lot of reading and listening and researching and so many aspects of America that I took for granted and took pride in actually are problematic and based on racism.  Covid isn't over, Black Lives Matter isn't a trend, Pride continues past the month of June, and there are still people in cages on the border. But I am an American and I am proud enough of that to keep fighting to truly make this country the land of the free and the home of the brave for all.
How to Help
With all that is going on in the world, it seems that the pandemic has been placed on the back burner.  Thing is, the number of global deaths from COVID-19 has doubled in the past two months. Americares is fighting the pandemic by offering critical protective supplies,  training and other support for their staff and partners here at home and around the world. Americas focuses on frontline health workers so they can continue to do life-saving work on behalf of patients with COVID-19 and those in need of care for other essential health services and life-threatening conditions in vulnerable communities who suffer most from an often deadly inequality, especially in access to health care. Americares reaches more than 90 countries including the United States with over $600 million in transformative health programs and quality medical aid, making it the world's leading nonprofit provider of donated medicine and medical supplies.  Click here to learn more about how Americares is helping with the pandemic.  As with every charitable organization featured on Wardrobe Oxygen, I have made a donation to them with profits from this blog.  If you too would like to make a donation (every $1 donated offers $20 in aid) you can find out how at this link.
Weekend Reads
Merriam-Webster revises 'racism' definition after Missouri campaigns for change. (The Guardian)
How D.C.'s live music venues are trying to survive the pandemic. (WAMU/NPR)
The best bars in the country have pivoted to to-go drinks; is it enough to save them? (Food & Wine)
Most fashion designers never meet their suppliers. They should. (Vogue Business)
I love the My Beauty Uniform series on Cup of Jo and I love Samantha Irby, so needless to say I loved this post! (Cup of Jo)
In the Covid-19 economy, you can have a kid or a job. You can't have both. (New York Times)
On performing gratitude. (Jezebel)
In case this got missed with all the other intense and awful news this week, but hundreds of elephants are dying in Botswana and no one knows why. (CNN)
This one is for the Jeff Tweedy fans. (New Yorker)
Uh-huh-huh-heh, cool. 'Beavis and Butt-Head' is getting a remake. (The Hollywood Reporter)
An author, literary agent, marketer, publicist, editors and booksellers talk about how race affects their careers — and the books you read. (New York Times)
I loved the Netflix series 'Never have I Ever' and am so thrilled to hear it is renewed for a second season! (Teen Vogue)
For my daughters, the pandemic was a relief from race-related stress at school. Then George Floyd was killed. (New Yorker)
Looking for some new music?  Rolling Stone lists what they find to be the 50 best albums so far in 2020. (Rolling Stone)
Sale Alert
It's a holiday weekend which means a lot of really fantastic sales.  If you are needing summer clothes or back to work clothes or are looking to make your home more comfortable, the next couple of days are a good time to shop.  Some of the sales I saw that are pretty great:
See/Hear/Read
Since not having a social life outside this home, we have watched way more TV and movies than we have in the past and have been able to catch up on what we thought before looked entertaining but didn't have the time to watch.  You may be the same, so for some my suggestions may be passe, and others like me may be interested in what feels new.
If you haven't seen Dolemite Is My Name, please watch it.  It is one of the most enjoyable movies I have seen in a while.  Starring Eddie Murphy, this film which is available on Netflix shares the story of Rudy Ray Moore from being a washed-up assistant manager in a record store to being an underground sensation.  The cast is phenomenal, the fashion is amazing, Murphy was so good, and while I had heard of Dolemite, I had never seen it and knew nothing about Rudy Ray Moore.  After watching it, we did a Google deep dive to learn more about Moore, his career, and how he was a major influence on many rappers.
I began watching the HBO series, 'Insecure' when it first started, but then my free trial of HBO expired.  Well, we have HBO again so I caught up the past two weeks.  Issa Rae is so incredibly talented, every episode will make you laugh or cry or relate, the music is so good I kept pausing to Shazam them.  If you're looking for a series to start, there are only four seasons, each episode is only 30 minutes, and you will quickly become emotionally attached to Issa and her friend circle.
The show, 'The Bold Type' is back for Season 4 and I am thrilled.  This is totally an Alison kind of show.  Strong women working at a magazine with fun fashion, fun home decor, talking about difficult topics in a very everyday manner, with The Big Apple as a backdrop.  This show is on Freeform and also available on Hulu and I love it so much that when I found out about it mid-Season 2 I bought Season 1 so I could catch up and don't regret that purchase one iota.
I finished White Fragility.  I know many of you have also read it or are reading it.  It's your book club selection, it was given to you by a friend, it's sitting on your nightstand ready to go.  If you haven't already, read it.  Sure, it has become almost cliche but for good reason.
For Your Entertainment
Back in the late '90s I worked for the clothing company Express and they had the best playlists for the stores.  Each month we'd get a tape with a couple hours of music that would loop over and over.  Unlike other retailers I worked for, rarely did Express add songs that would drive me bonkers, even though I'd hear the song several times a day and often worked two weeks without a day off. Some of those songs I still love, they're the kind you want to play while putting on your makeup, driving at night, making cocktails while wearing something fabulous.  And "What's Your Pleasure" by Jessie Ware feels like it was pulled right from a 1998 Express store playlist.  Enjoy it while doing your hair or makeup to go absolutely nowhere.