This article may contain affiliate links; if you click on a shopping link and make a purchase I may receive a commission. As an Amazon Associate, I earn from qualifying purchases.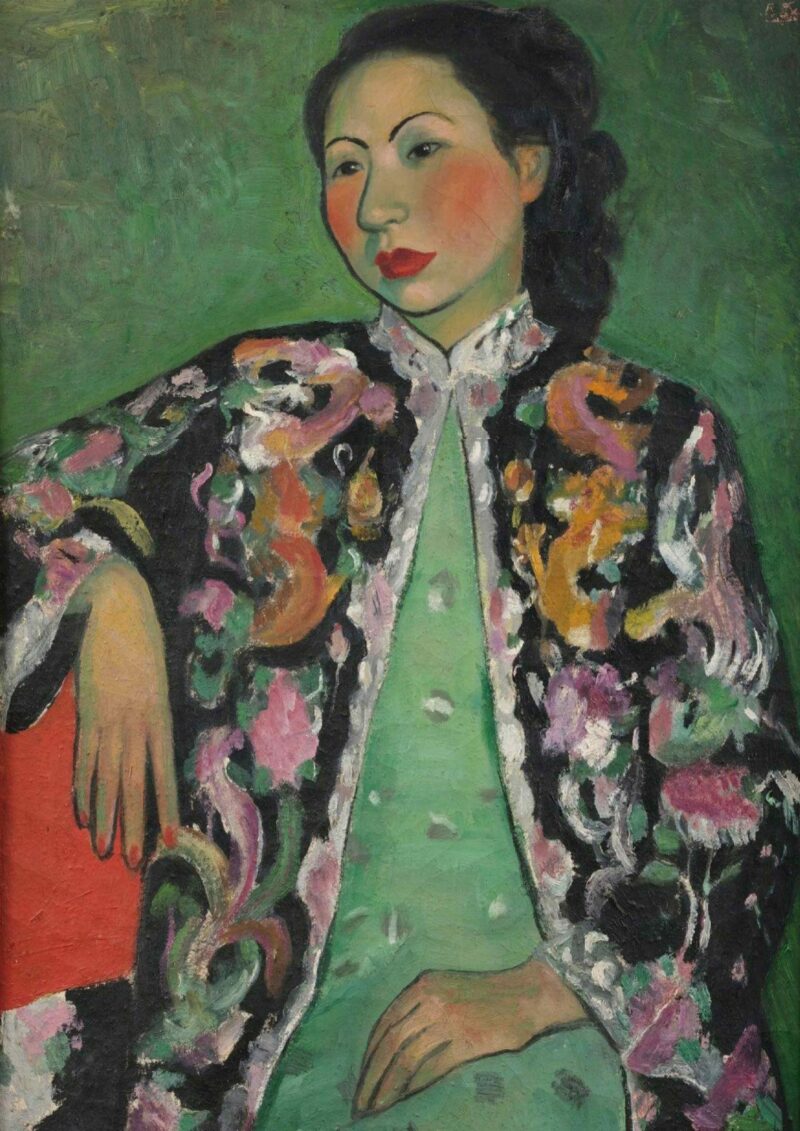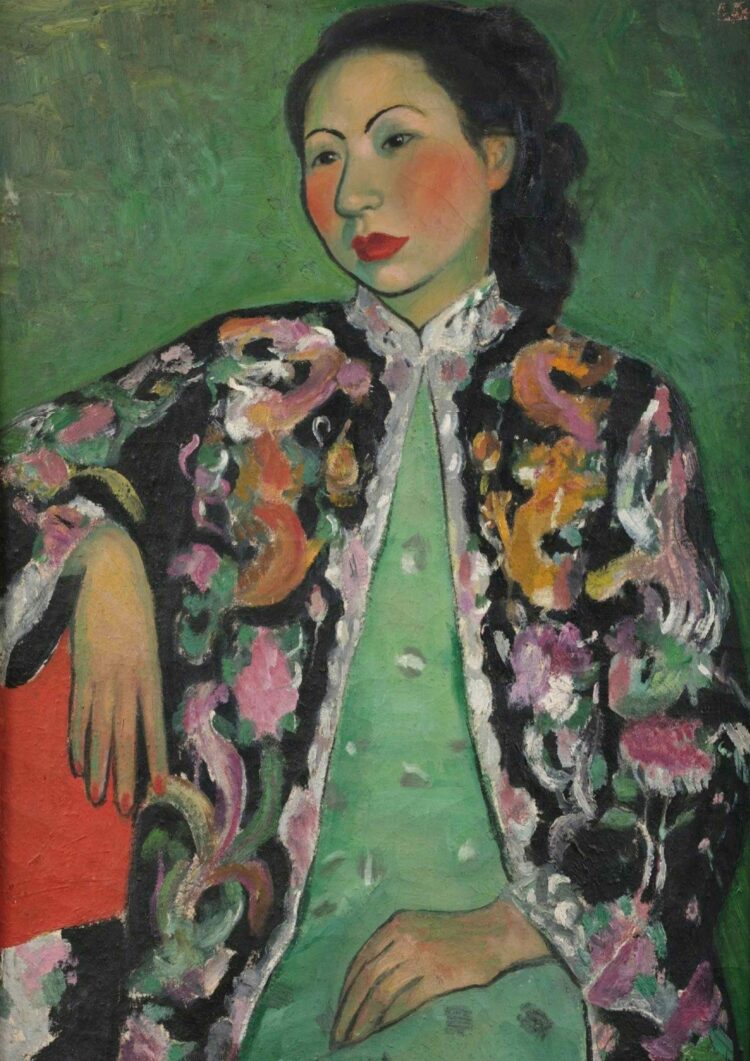 Weekend Reads #263
The hunt for wild crocodile eggs that feeds the designer handbag craze. (Washington Post – gift article)
Two strip clubs, Paris and New Hampshire. (The Paris Review)
From poorly finished seams to an over-reliance on elastane, cost-cutting in the manufacturing process is leading to less comfortable, less durable clothing. (The Guardian – thank you to Bliss for sharing this in the WO2 Community!)
A good man is hard to find. (Men Yell At Me)
Stacy London turned her mid-life crisis into a metamorphosis. (Bustle)
The Gen X guide to Brooklyn nightlife. (Brooklyn)
I'm tempted to get these wide-leg velvet trousers (available up to 5X). Imagine with a turtleneck sweater and black boots, with a silky blouse (tucked or untucked) and metallic heeled sandals, even a Breton striped top, denim jacket, and pair of sneakers. With the matching blazer it's a lot, but alone these are some versatile pants (I am partial to the blue, but all the colors are lovely).
And while I'm at it, if you don't have a semi-dressy bag for holiday events, I love and own this one. Get it in gold or ivory. It packs flat and holds a lot of stuff and the loop fits over your wrist so you can keep your hands free. This bag in gold, a black sweater, the velvet pants in blue, a pair of black flats, and maybe a sparkly earring or a red lip and you're set for the winter season!
The best bras might be made in Poland. (New York Times – gift article)
How one 28-year-old feminist bluffed her way into running a copy department and made rock journalism a legitimate endeavor, putting six women on the Rolling Stone masthead in the process. (Vanity Fair)
A new law gave pregnant immigrants in Maryland free health care. Here's how it's going. (WAMU)
Paper checks are dead. Cash is dying. Who still uses them? (Washington Post – gift article)
Ms. magazine is celebrating 50 years with a coffee table book. (Ms.)
How being less available saved my relationship with social media. (How to Be a Woman on the Internet)
And as someone who had to pay out of pocket $147 for a bottle of eye drops that she won't need to use after a week… Drug companies know their eyedrops are wasteful. And you foot the bill. (PBS)
PS. Last week's Weekend Reads.
See/Hear/Read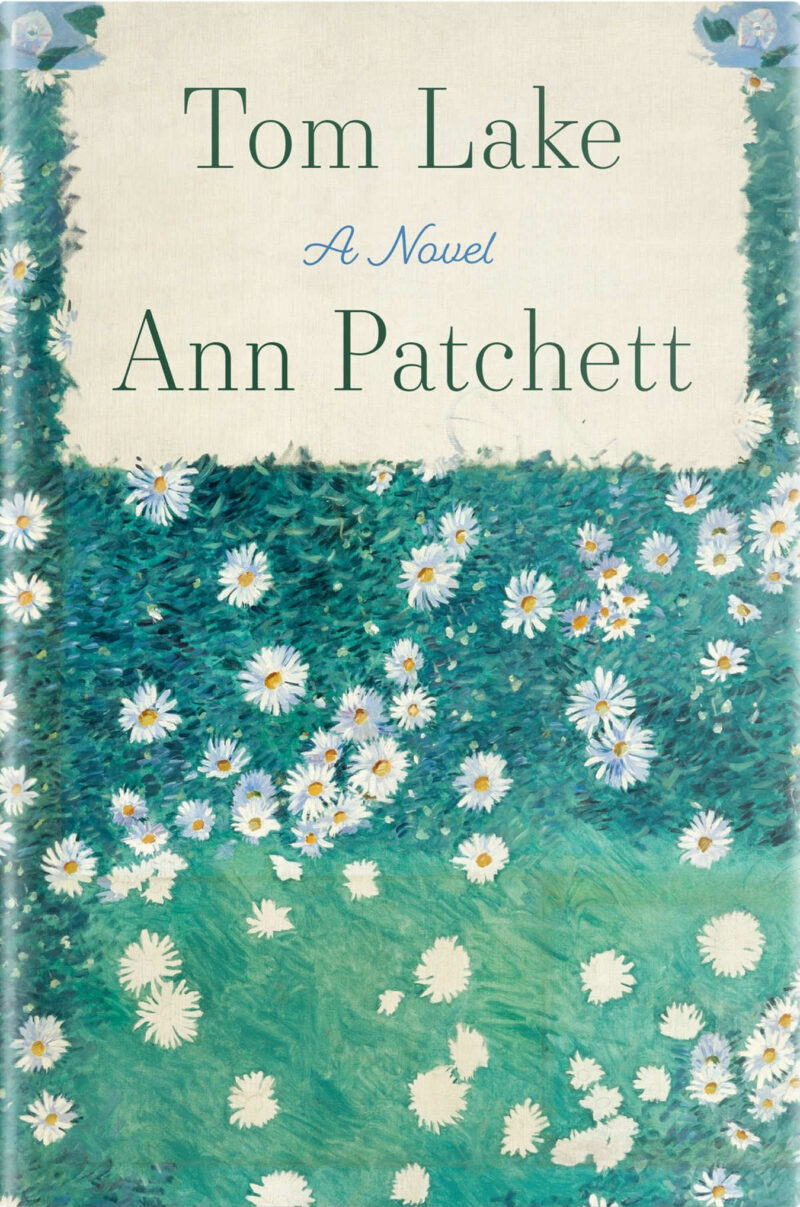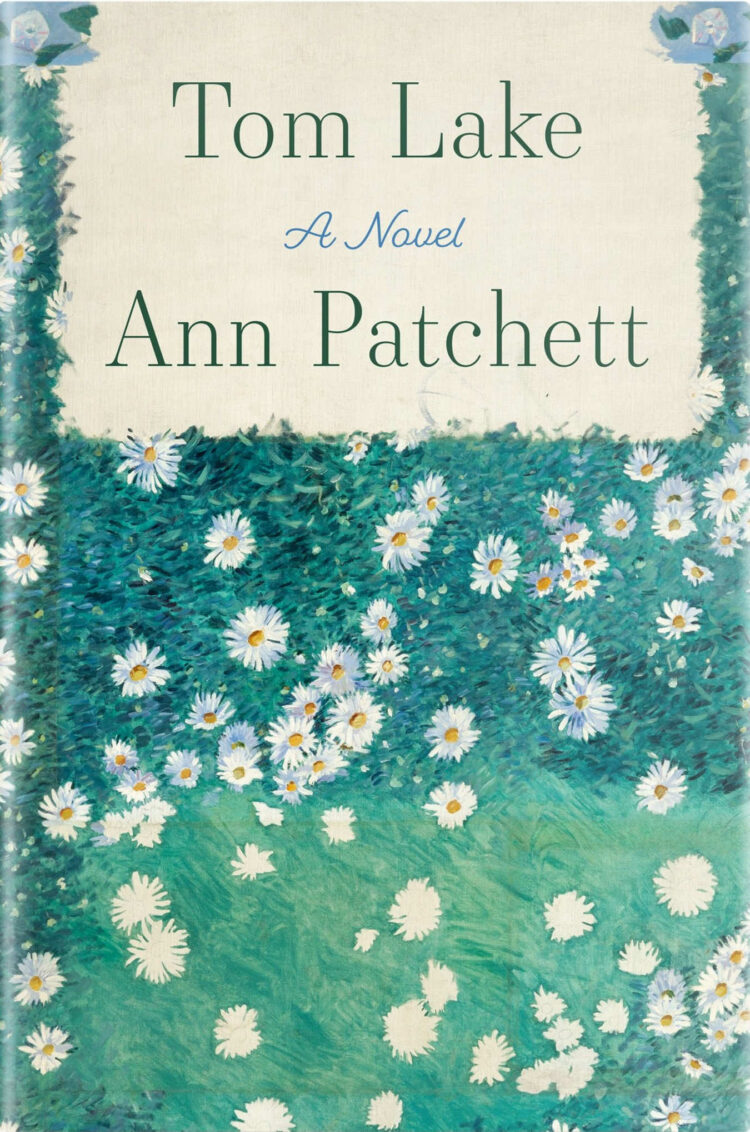 Mercury may not be in retrograde, but it feels like it. I, and all those around me, we feel… off. And with my still-healing eye, I can't escape into a book like I usually do. But I can still do audiobooks, and looking for something that would be soothing and not add anxiety or even intrigue, I decided to download Ann Patchett's latest, Tom Lake.
Narrated by the incomparable Meryl Streep, listening to Tom Lake is like drinking a mug of tea on a screened-in porch overlooking a lake. The present (well, Lockdown-era 2020) and the past, a woman shares her story with her three adult daughters who are home helping out at the family cherry orchard. It's a story about love, the different kinds of love, and now in Chapter 10, I look forward to the pockets of the day when I can listen to it.
This week, my husband was out of town and I took on the role of the teen's chauffeur, driving her to and from school, sitting in parking lots waiting for her to come out from activities, picking her up from friends' houses and libraries. During the day, I was at home alone not just when working, but when washing dishes, doing laundry, or sitting out on the back deck watching the light play through the trees. And Meryl was with me, telling me all about the character Lara, calming me, centering me, while entertaining me.
If you too feel like things are just… off. If podcasts are making your brain feel overwhelmed and books aren't fitting right now into your lifestyle, check out an audiobook. I highly recommend Tom Lake.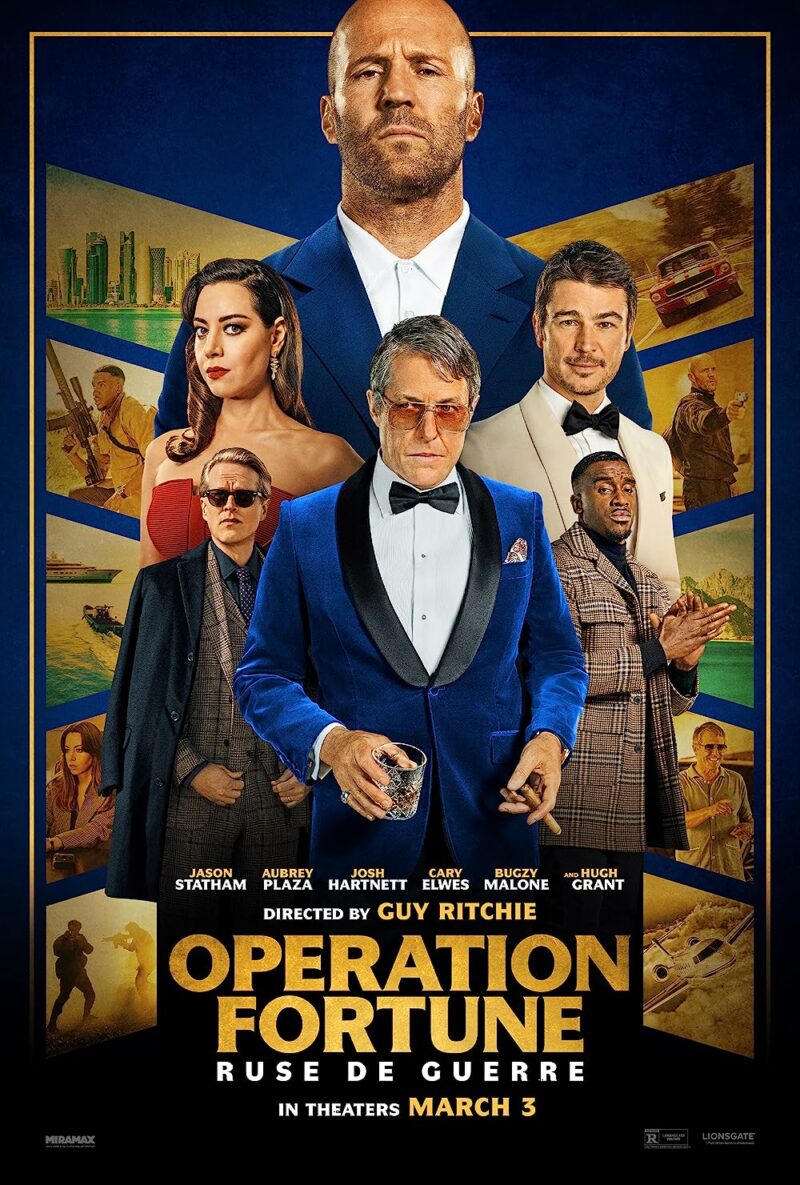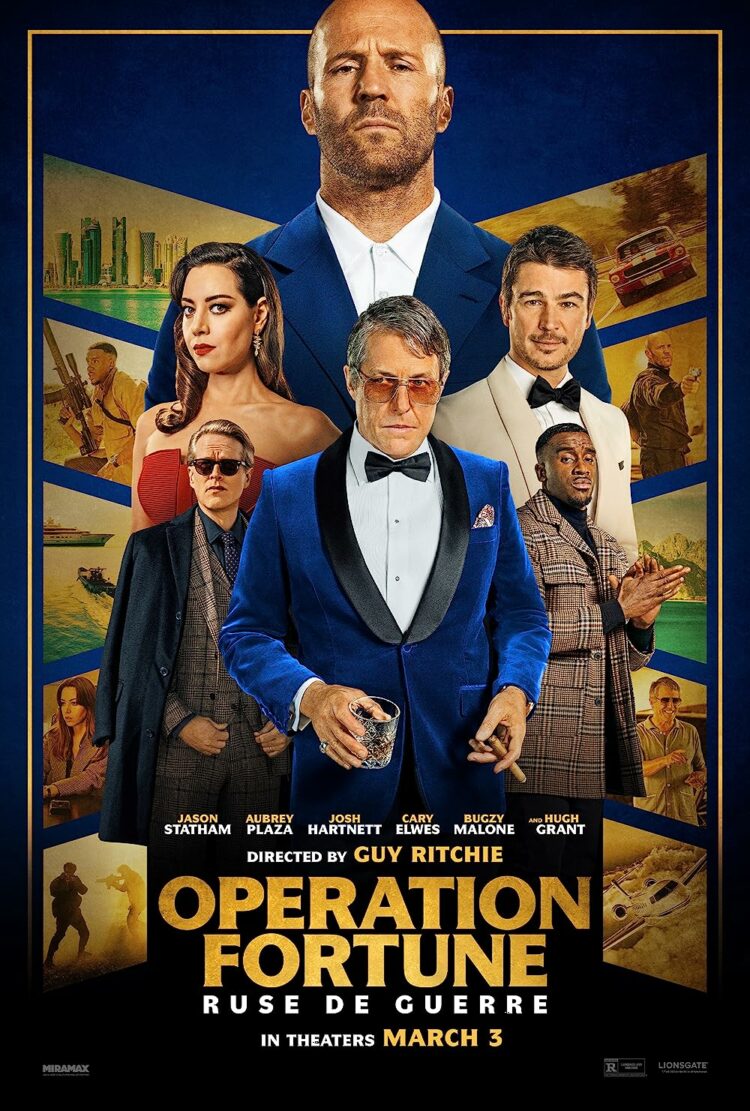 And if you'd like a movie that isn't too deep, but is nice to look at, may I suggest Operation Fortune: Ruse de Guerre. A Guy Ritchie film, so you already know it will be fast-paced, stylized, witty, and a bit unrealistic, Operation Fortune is a spy film with a comedic touch that takes place in beautiful places and stars beautiful people. It's not terribly violent, it doesn't always make sense, but it kept me engaged until the credits.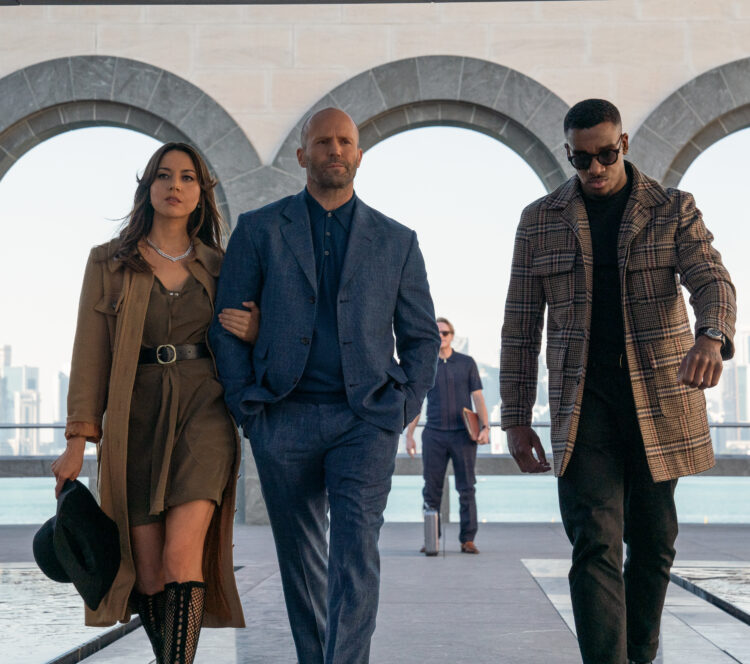 Starring Jason Statham as Orson Fortune, a highly sought-after spy, Cary Elwes as his director, Aubrey Plaza and Bugzy Malone as his support team, and Josh Hartnett and High Grant in some really entertaining characters that must have been fun to play, this movie has action and yachts and private jets and evening gowns and fancy spyware and movie stars and mansions and badass classic cars and hella expensive wine and jokes upon jokes told in the spy's earpieces.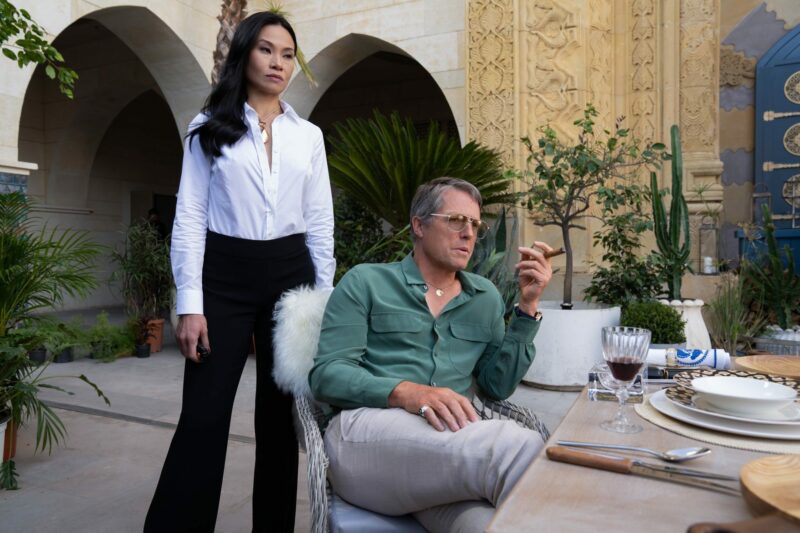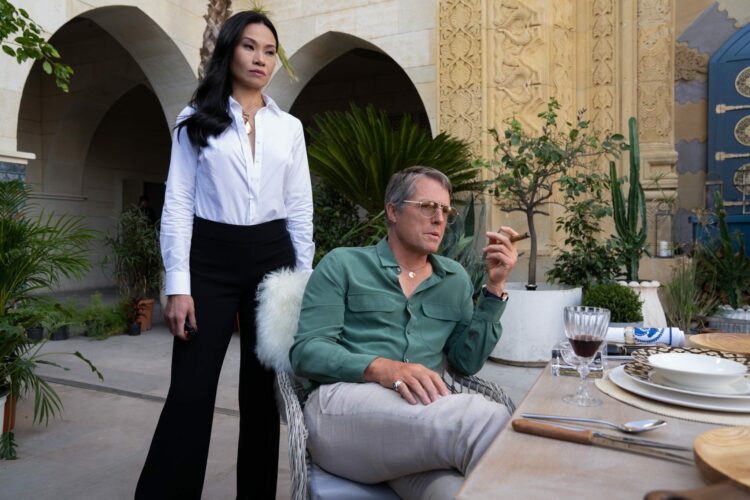 To be honest, it has been a week and I hardly remember the plot of this film. But I do remember being engaged the entire time, never looking at the clock, never stopping to Google something or even roll my eyes at my husband sitting on the other side of the couch. After, we did discuss the holes in the plot and the way the stylized editing seemed to only show up mid-film. But more than that, we discussed the characters (especially Cary Elwes and Hugh Grant's) and how Statham is such an unexpected but enjoyable action star.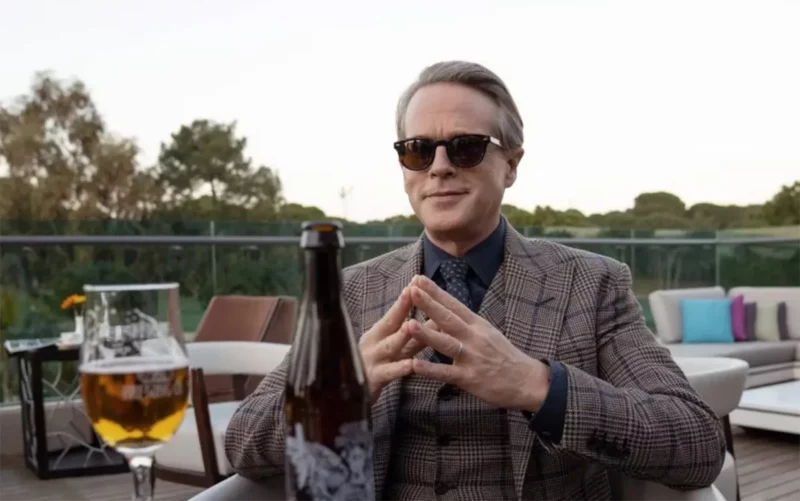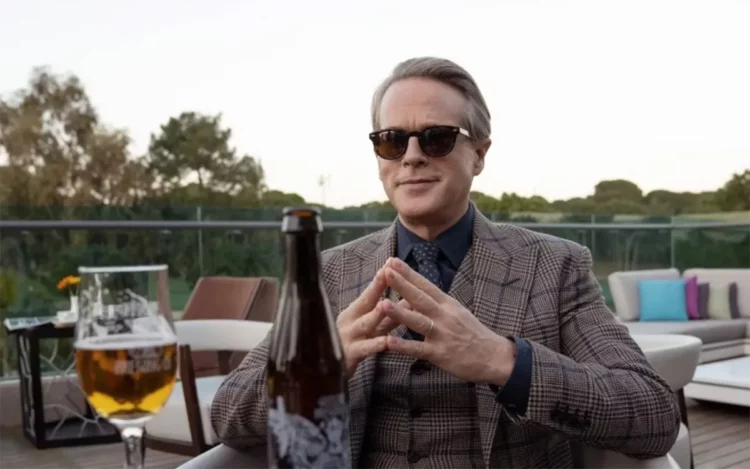 Operation Fortune: Ruse de Guerre is a lighthearted movie that a range of folks would enjoy, an easy date night film, and from the name of the film, sounds as though there are plans to have future films starring Statham as Orson Fortune.
For Your Entertainment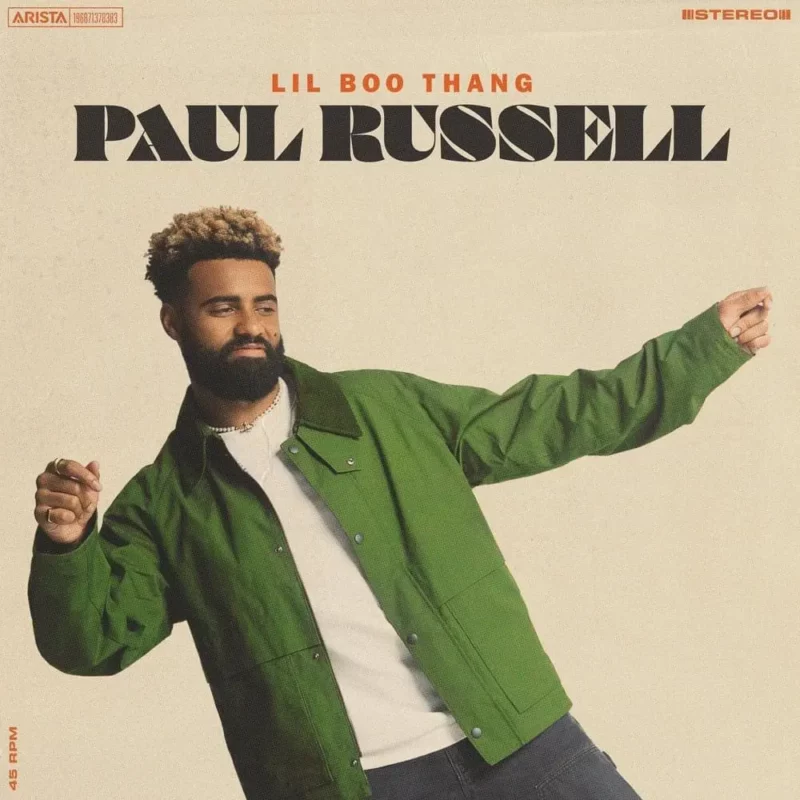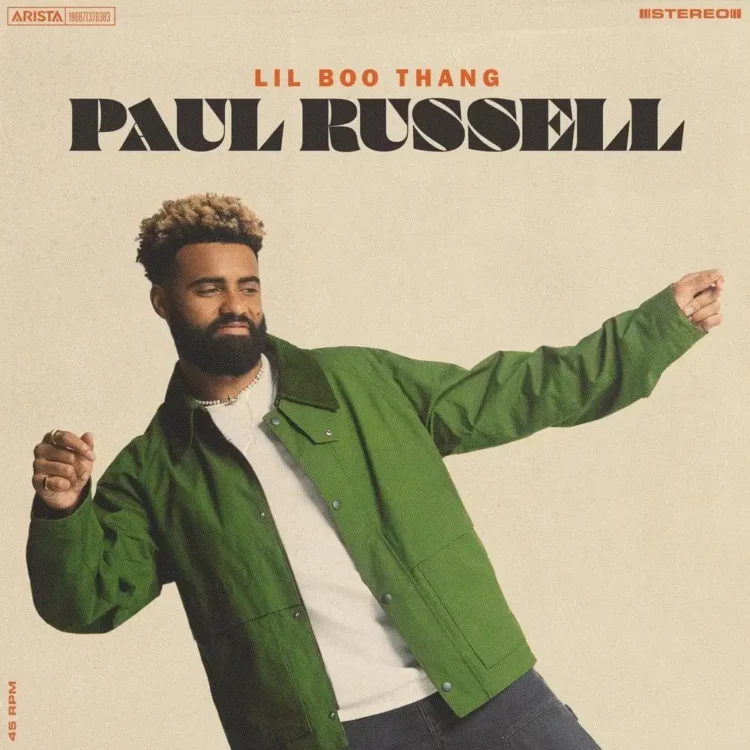 Even if you're not on TikTok, you're likely exposed to TikTok trends. Phrases, dances, questions about the Roman Empire, and short clips of songs that become earworms. And one of the biggest earworms from the Summer of 2023 is "Lil Boo Thang," a 21-second clip by TikTokker Paul Russell, offering lyrics over a sample of "Best of My Love" by The Emotions.
Russell has been creating music since high school, spending his college years at Cornell on the coffee shop circuit, playing his ukelele. In 2017, he began sharing his music online, landing on TikTok in 2020. In June of 2023, he shared "Lil Boo Thang," not even a complete song, and it blew up. It became so successful, Russell was signed by Arista Records and got the rights to The Emotions' song to create a full-length version of "Lil Boo Thang." Happy, lighthearted, and as Russell calls his style, "cookout music," this song is sure to be stuck in your head but it also may make you smile.