This article may contain affiliate links; if you click on a shopping link and make a purchase I may receive a commission. As an Amazon Associate, I earn from qualifying purchases.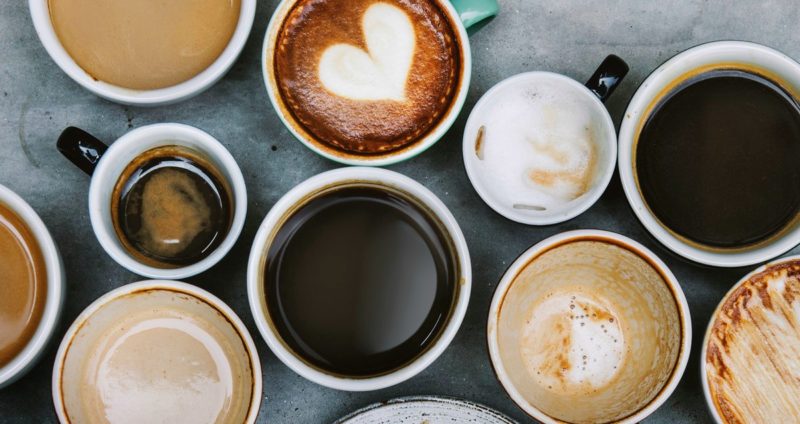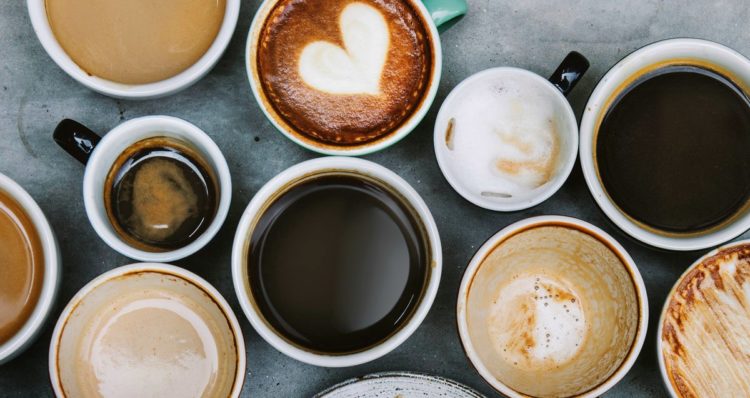 Hey folks in the DMV (that stands for the District of Columbia, Maryland, and Virginia), what are you doing October 16th? The Bad on Paper podcast with Grace Atwood and Becca Freeman are coming to City Winery and I will be one of their guests! It should be a fun night, I'm looking forward to it and would love to meet you. You can learn more at the Bad on Paper Podcast's page about their live shows. And after that, like just hours later, I am hopping on a plane to LA for a very fun project with one of my favorite apparel brands. I'll be sharing more when I am able, but as always will be sharing behind the scenes on my Instagram Stories!
The past few weeks have been so exciting for my business but also my family. We've had Oscar for a month and he's just a delight. While we've had a few issues, that's completely normal for a newly-adopted dog and they will all work out. He's already becoming more comfortable in the house and responsive to our commands. My friend Dana's dog Cher passed away a few months ago; she was around the same size as Oscar. Dana and her husband gave us some of Cher's old clothes and it's been fun (and practical!) to dress Oscar up in cute little sweaters, sweatshirts, and fleeces now that fall has arrived in DC. Our daughter auditioned for a school play, got the part she wanted, and is having a blast learning the lines and songs. Karl's garden is still producing so much – we're overrun with tomatoes and he's working on some cold weather crops like kale. Next on the to-do list: figuring out Halloween costumes! I can't believe it's already the middle of October!
Sale Alert
Bloomingdale's has their Friends and Family event taking place with up to 25% off through the 14th of the month. Items part of the sale are marked as such. This is a great time to score popular denim brands like DL1961, AG Jeans (I have these jeans and adore them), Good American, Levi's, NYDJ, Liverpool, and more on sale.
Boden has 20% off coats, boots, and knits with promo code H6X3. Shop the items part of this promotion at this link.
J.Jill has 40% off you entire purchase with promo code 40ENTIRE.
L.L. Bean has 20% off clothing, outerwear, and footwear with promo code BEAN20. They offer regular, petite, tall, and plus up to size 3X. I love that they have extensive customer reviews to be sure you're ordering the best thing for you.
Net-a-Porter may be known for high-end designer clothing, but they also have many popular boutique and department store clothing and beauty brands and carry up to a 3XL in some pieces. Well they are having 15% off their Seasonal Edit which is everything at this link. Use promo code NEWNOW15 at checkout. My picks for items that are under $100 before the promo code:
Old Navy has 50% off sweaters and jeans (including cords). This tunic sweater is just the thing to throw on with leggings or skinny jeans on the weekend or with ponte trousers and a pendant necklace for the office. This sweater gets rave reviews and comes in great prints and solids; I'm partial to the colorblocked one. And this highly-rated sweater is the basic that is needed in most every wardrobe. They also have 20% off activewear this weekend.
Weekend Reads
LNO STUDIO is a size-inclusive, made to measure womenswear brand founded by fashion blogger, Kristin Ulmer of The Petite Pear Project. They just launched their crowdfunding campaign on iFundWomen to raise the remaining funds needed to cover the product development of the brand's first product launch — dress pants. Once the brand officially launches, women will be able to buy made to measure dress pants that are customized to their unique size, shape, and stature. Rewards range from tote bags printed with the brand's slogan "Like No Other" to getting their dress pants at a discount. Click here to learn more! #AD
Tyler Perry opened a movie studio this week. Tyler Perry Studios is the first-ever fully black-owned film studio lot. The studio has no proprietary partners or corporate backing. It doesn't matter whether or not you like his films, this is monumental and wonderful and about time. (The Root)
Advancement Project is dedicated to building power in communities of color through voting rights, education, criminal justice reform, and immigrant rights. To celebrate their 20th anniversary they are holding a gala October 17th at Dock 5 here in Washington DC. Grey's Anatomy star and Advancement Project board member, Jesse Williams, will be there to help showcase the organization's past work in building power in communities of color and talk about the work ahead of us. You can find more information and purchase tickets here.
A beautiful tribute to a friend from one of my favorite bloggers. (Style Crone)
Oooh, Universal Standard now has international shipping! Scroll down to the bottom of their site and in the lower left corner you'll see United States of America (USD), well at least I do, and there you can click to choose your shipping country and currency. Woo hoo! For reference, here are all my Universal Standard outfit posts and reviews!
Clean beauty brand Drunk Elephant was purchased by Shisheido. All the big beauty brands are trying to remain relevant with small bussy brands and clean beauty. (Business of Fashion)
If you saw Hailey Baldwin Beiber's wedding veil you may have wondered if it was grammatically correct; Merriam-Webster and the Vogue copy department weigh in. (Vogue)
I met Liz O'Donnell years ago at a BlogHer conference and have followed her work since. The older I get and the older my audience gets, the more relevant her work on being a caregiver to parents while trying to maintain a career. This piece shares her story and offers tips on how to care for aging parents without sacrificing your career. Heads up, this site has an auto-playing video with audio at the top so if you open it in a new tab you may be freaked out by a chipper woman chatting about celebrity news. (Money)
The new version of the traditional book club? (New Yorker)
I can't stomach the price of AirPods, and considering how my iPhone earbuds fit, I didn't think they would be comfortable. I found these on Amazon, they were on sale for $35 and I figured I'd give them a try. I bought them in July, so plenty of time to try them out. They keep a charge for a super long time, connect to Bluetooth as soon as you pop them out of their case, come with a variety of ear pieces to get the right fit, and have been great for me. I've worn them to the gym, on planes and trains, and often when working. They are fantastic for noice canceling and have wonderful sound quality. The only thing I do not like is the Smart Touch Control; I go to adjust them and they stop my music or podcast thinking I want to make a call or ask Siri something. I've learned to adjust from the handle instead of the base. But if you're looking for a budget-friendly alternative to AirPods, these aren't too shabby!
What happens when two books about little-known historical figures hit the market within months of each other and share some oddly specific similarities? (Buzzfeed)
For Your Entertainment
For this Weekend Reads, an anthem to those who always hear, "When are you going to settle down?" "Aren't you lonely?" "Who will take care of you when you get older?" and all the other stupid things people say to those who are independent. Enjoy "Good Thing" by Zedd and Kehlani. Eff yeah.