This article may contain affiliate links; if you click on a shopping link and make a purchase I may receive a commission. As an Amazon Associate, I earn from qualifying purchases.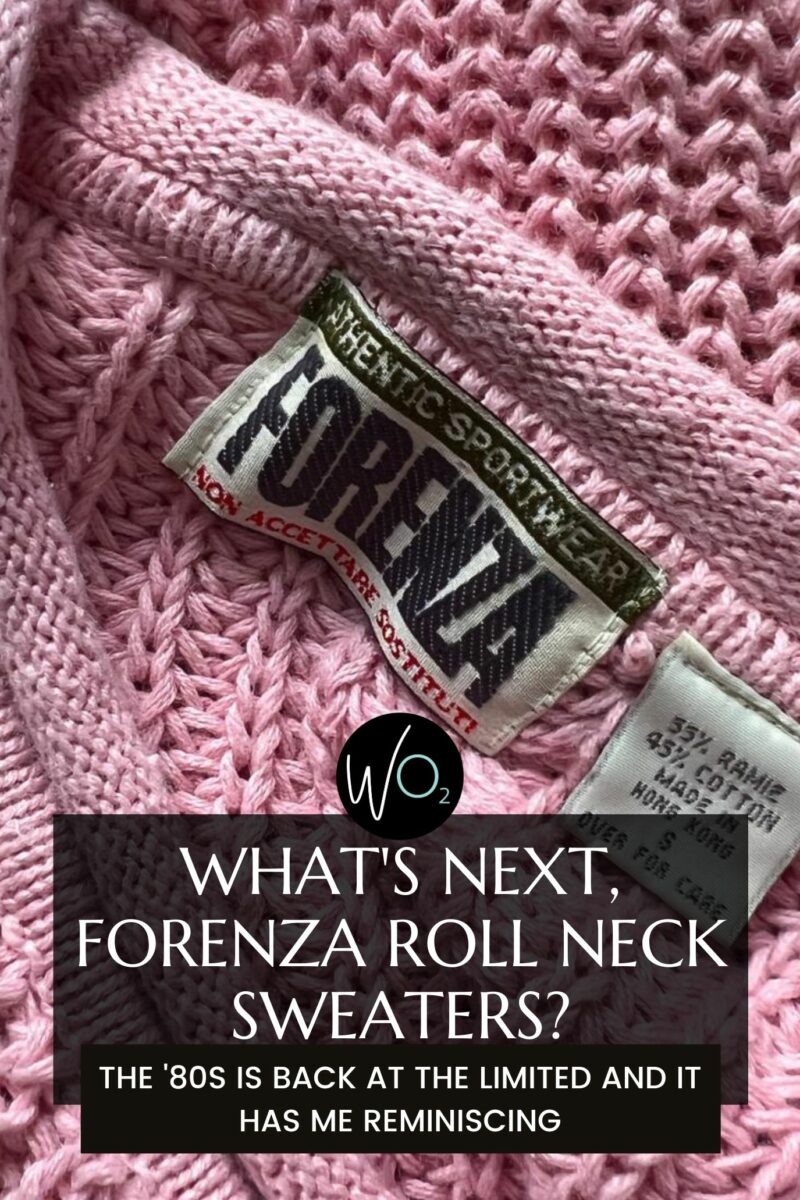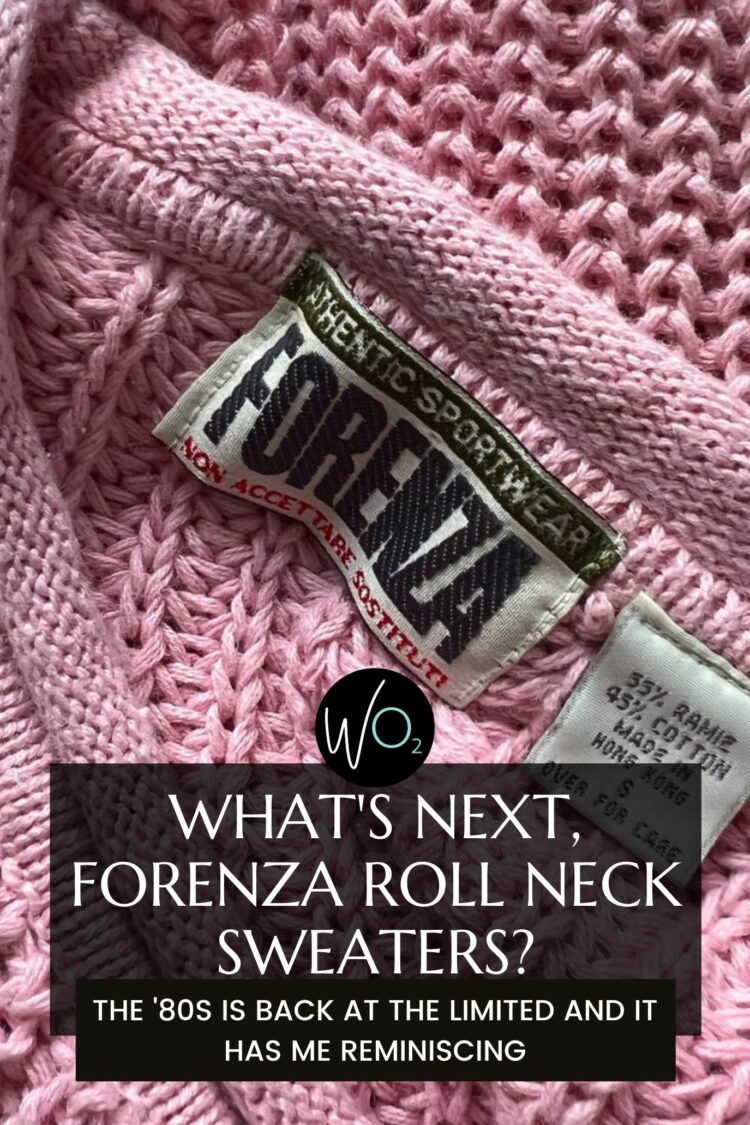 Yesterday I visited my local mall in search of a necklace to perfectly complete a dress I am wearing this weekend. I must say, I don't visit malls very often. I find them frustrating – the selection of sizes is limited, the salespeople are often uneducated on their product (or uninterested in you shopping their store), and there is too much chance to purchase that which you don't need.
However jewelry (like lingerie) is best purchased in person, so I made the trek. While there, I decided to visit all the women's clothing retailers to get a feel for what is in season, what is selling, what is collecting dust, what chain shops are copying what high-end designers…
…and then I saw it.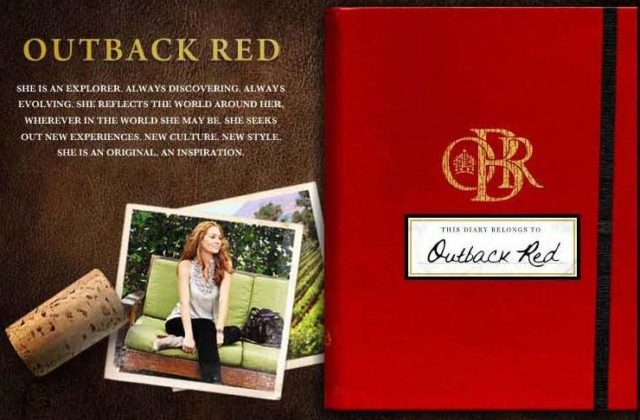 The Limited is carrying Outback Red!
For those of you who were born in the '80s (or later), you may not understand the significance of this brand being at The Limited. However, for moi who was born smack dab in the middle of the '70s, The Limited (and their brands such as Forenza and Outback Red) was a necessity in my closet (and the closet of all my friends).
The Limited was a must-visit every time my friends and I went to the mall, and one of my prized possessions was my navy blue henley from Outback Red. I remember pulling it out to wear every time I was going to a casual event where I felt a bit awkward or shy (boy-girl party or first day of summer camp).
Along with other brands at The Limited, I remember Forenza sweaters being the hotness – at least a dozen of us from my grade wore the Forenza roll-neck sweaters in a variety of hues for our school photos (mine was white and I always wish I had a periwinkle blue one like my friend Krista).
We also had letterman-style long cardigans with bright stripes or sleeves from Forenza and I know somewhere I have a "personality photo" from high school where my friends and I are all wearing deep v-neck tunic sweaters from The Limited in a variety of jewel tones.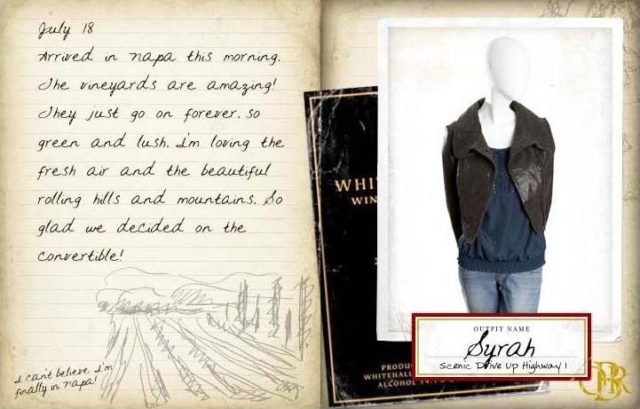 Seeing the Outback Red sign in The Limited, I must say I exclaimed out loud, "Outback Red?" Jessica, a manager of the store (and actually a previous employee of mine back when I worked retail) said yes, they have brought back that brand as well as a few other brands.
The goal of The Limited (and other chain brands such as Ann Taylor) is to create a boutique feel within the store by providing different brands that evoke different styles and feelings. Based upon the marketing in the store and the Flash "journal" on the Limited Web site, Outback Red is still the same concept, but updated for the new millennium – casual cool, an outdoorsy feel but with a romantic side.
So I joked to Jessica, "What's next, Forenza roll-neck sweaters?"
"Yes," she said. "Forenza will be returning to The Limited this fall." I am armed and ready with my bottle of Aqua Net!