This article may contain affiliate links; if you click on a shopping link and make a purchase I may receive a commission. As an Amazon Associate, I earn from qualifying purchases.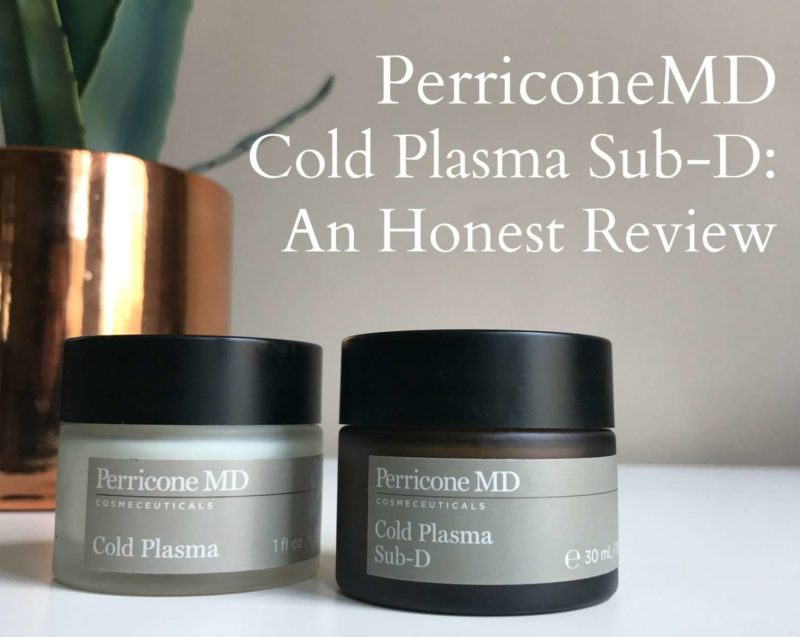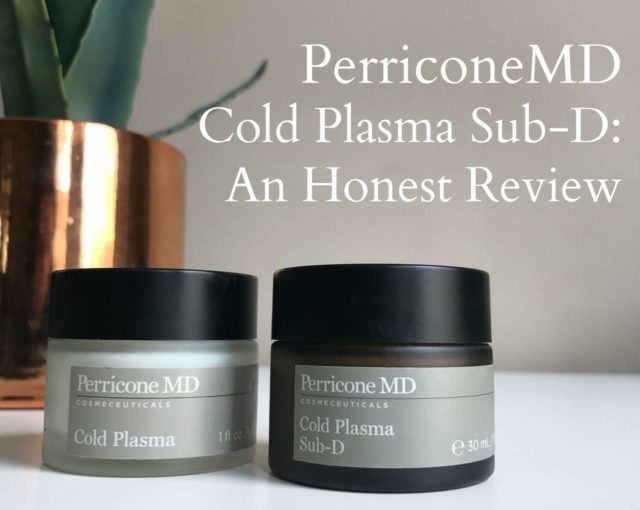 How far will I go for beauty?
Thanks to Periconne MD's Sub-D I now know.
One visit to the nail salon made me obsessed with Perricone MD's Sub-D. While being held captive by my nail tech working on my fingers, I watched the informerical for this product on the big screen TV. I saw Courtney Thorne-Smith and her beautiful ageless celeb friends look so happy as they rubbed their wrinkle-free necks. I saw real customers of all ages and ethnicities rave about the product, showing off their taut, youthful necks, smooth décolletés, and firm faces.  I've used other products from PerriconeMD and have been impressed with the results; would this really transform my neck and have me look like Courtney?
I came home and did some homework. The informercial is through
Guthy Renker
, which offers the lowest price but is known for being near impossible to get out of their auto-delivery programs.
Sephora carried Sub-D in a kit with Perricone MD's Cold Plasma face cream
, but the combo was $179. Whew, that's a heck of a lot of money. But if it can keep my neck and collarbone looking taut and youthful, it may be worth it. I read the reviews on multiple sites which were mixed, but mostly positive and decided to order from Sephora since I knew I could return it even if it was used.
I didn't last a week.
How far will I go for beauty? Not so far that I will smell like rotten fish.
A few of the reviews said that the product had a fishy smell, but many others said it was more of a spa treatment smell. Nope, no spa smells like this or they'd be closed by the Health Department.
The active ingredient in Sub-D is DMAE, a product that is known to help with ADHD, Alzheimer's and autism. However, it has been proven to also improve skin when applied topically. When applied to the skin, DMAE has been proven to improve the appearance of wrinkles, under-eye dark circles, nasolabial folds, sagging neck skin, and neck firmness. All this and rarely does anyone experience a negative reaction to it. However, DMAE is known for having a fishy smell.
The first time I applied it, I smelled the fishy smell, but it was balanced with lemongrass. The Cold Plasma didn't have the smell cut by lemongrass, it was straight up fish. However, by time I brushed my teeth, it had dried and didn't smell as much. I put my night cream over it, which also helped. I hopped into bed and snuggled up next to Karl.
"You smell like fish."
Smelling like fish is not sexy. I explained it was a new skin product I was trying out and supposedly the smell will subside. When our elderly dog in the middle of the night let us know she needed to go outside, we both woke. Karl let her out, and when he came back into bed, before turning over to go back to sleep, he said, "I still smell the fish."
Smelling like fish is not good for romance.
The next morning, following the directions, I again applied Sub-D to my neck and Cold Plasma to my face. I used a pretty fragrant serum between it and my face cream hoping it would cancel it out. I didn't notice the smell too much once I had put on my makeup and gotten dressed. Ready for the day, I headed to the car and drove to work.
That day, I had a meeting in the largest conference room in the office but only about six attendees. We spread out around the long and wide boardroom table with our laptops. About ten minutes in someone said, "Does anyone else smell fish?" This person was on the completely opposite side of the room from me. Another said maybe someone was reheating fish in the kitchen down the hall and the meeting continued.
No one cooked fish in the kitchen. I know, I went in there to check. It smelled like coffee and lemon dish liquid like usual. That fish smell was me.
I tried the products one more night, with Karl and I sleeping back to back because he just couldn't deal with the smell. However, I was still determined to give this product a chance.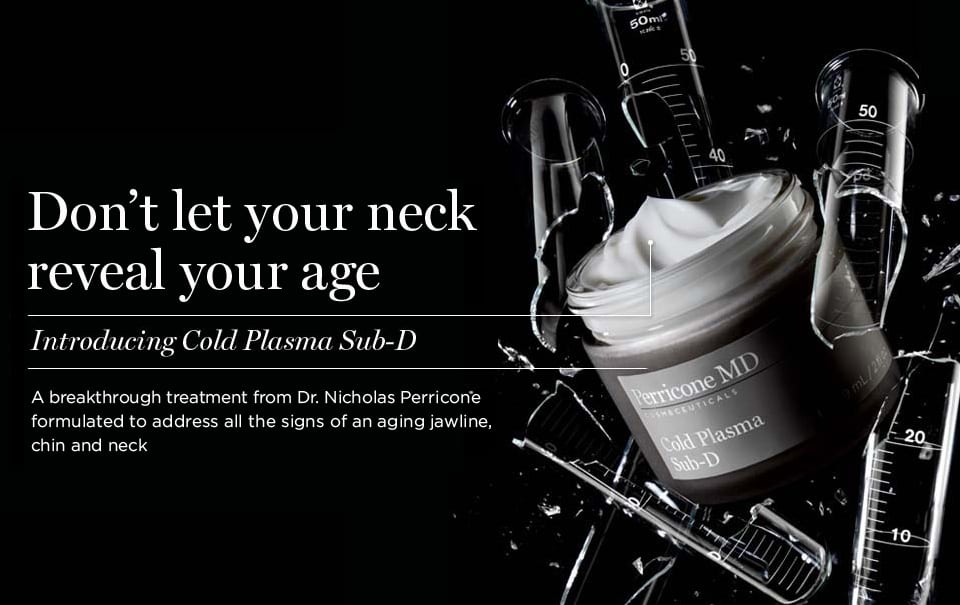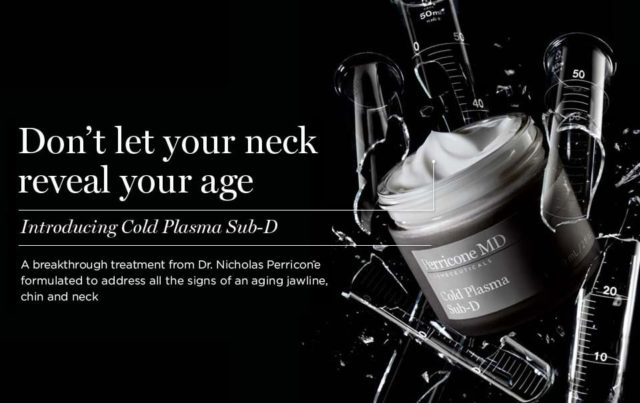 The next day I got up, took a shower, and decided to not put on the Sub-D and Cold Plasma. I had a one-on-one meeting with a colleague and didn't want him thinking I had a feminine hygiene problem. He made no mention of the fish smell, and I didn't really smell it so I felt I was in the clear.  I used it again for two more nights to Karl's chagrin.  I was only using it at night and the serum over it cut the fragrance, so I felt all was okay.
That was, until I decided after work one night to take a walk around the neighborhood. Nothing super strenuous, but enough to work up a light sweat.
A light sweat that smelled like fish.
So much like fish that I came into the house and while taking off my shoes at the front door, Emerson about 10 feet away in the dining room said, "Are we having fish for dinner?"
We were having tacos.
How far will I go for beauty? Not so far that I smell disgusting. Not so far that it affects my love life. Not so far that I smell like the worst yeast infection in the history of the world while at the workplace.
I don't know if this product works or not. I didn't give it the chance. I'd rather have a saggy, craggy neck than smell like fish.