This article may contain affiliate links; if you click on a shopping link and make a purchase I may receive a commission. As an Amazon Associate, I earn from qualifying purchases.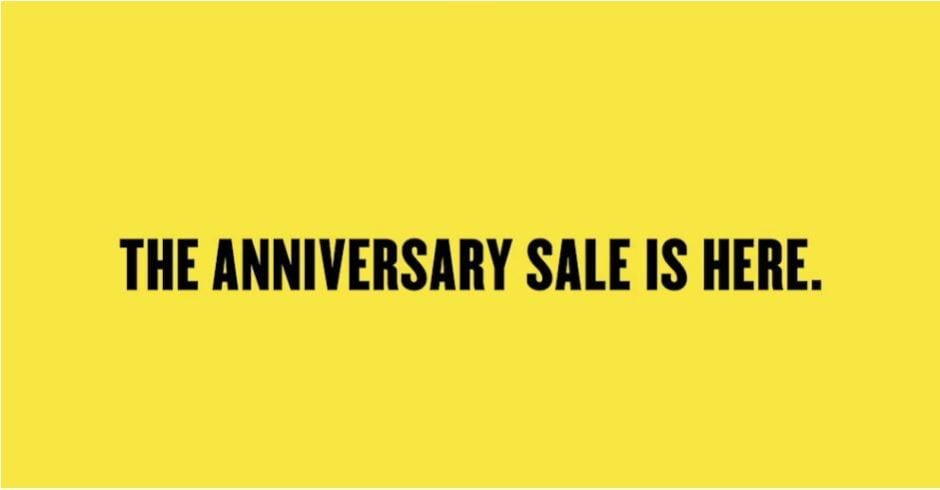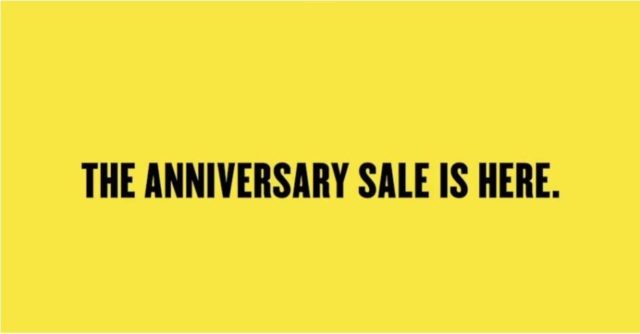 If you follow more than one blog you're likely aware that the Nordstrom Anniversary Sale is here. Nordstrom cardholders get to shop early starting today, the rest of the public can shop starting July 20th. This is a much-hyped sale; unlike many sales that just have old merchandise they're trying to get rid of to make room for the next season, the Nordstrom Anniversary Sale is new stuff, fashion that is perfect for fall. Some are stellar deals, some are items made just for the sale that vary in quality, and some are previous season items at a drastic discount. I look forward to the Nordstrom Anniversary Sale because it's a great time to stock up on staples but also score some fall fashion at a great price.
It's easy to get lured in by the prices and trends. You need to be careful with sales like this and shop with a strategy. Last year I wrote a piece on how to shop the Nordstrom Anniversary Sale; it's the tactics I use to shop Nordstrom at any time, as well as what I do to search for items for blog posts. I recommend you read it before visiting the sale so you can use your time wisely, stay on budget, and not buy anything you don't need. Speaking of budget, nothing recommended is over $200.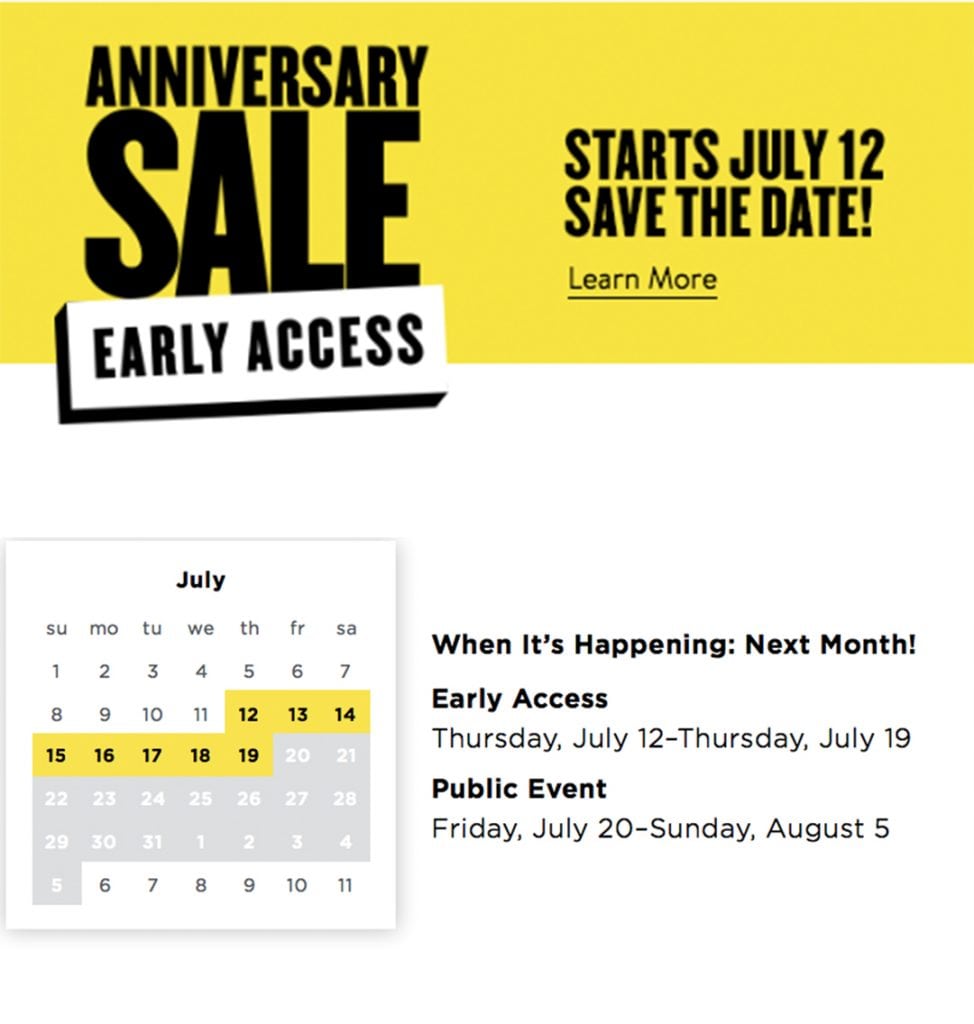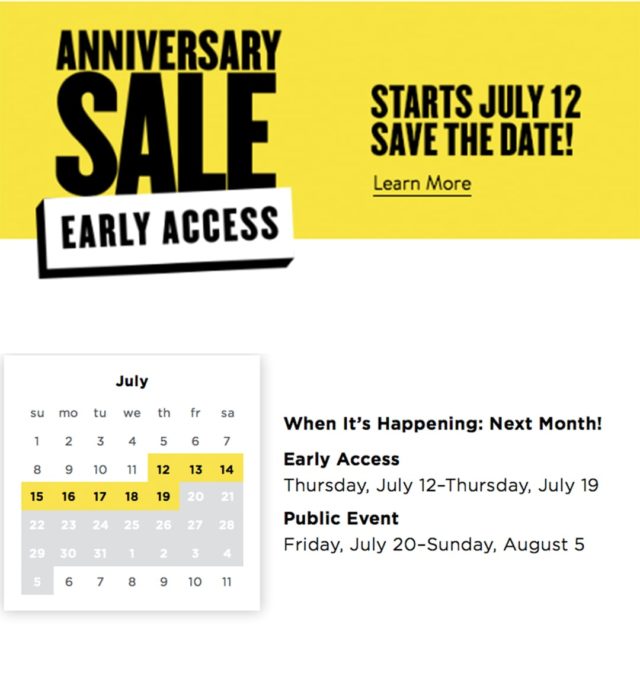 Before even clicking a single link to Nordstrom, make a list of what you need, and what you think will update your existing wardrobe for fall and winter. Having a guide before you get swayed by pretty little things on sale will keep you on track. Whether it's $5 or $500, it's not a good deal if it's not what you need. Below I share the categories I find the best to shop during the Nordstrom Anniversary Sale, and the items I find to be the best deals, the best style for fall, or items I already own and know are awesome.
Please note that items in the Nordstrom Anniversary Sale sell out fast. Many complain that by the time the sale opens to the public lots of the good stuff is gone. I have a Nordstrom card that I pay off as soon as I use it for special perks like early access to sales. You can apply for a Nordstrom card at this link and shop immediately.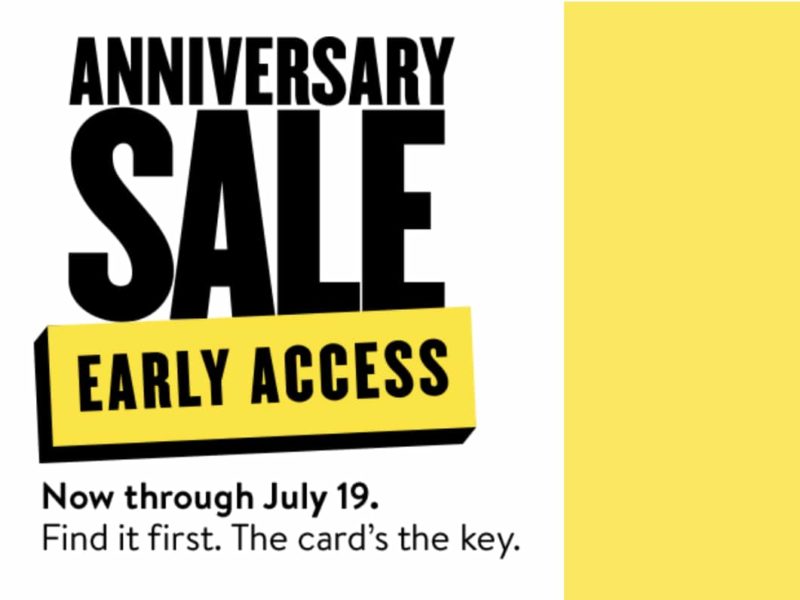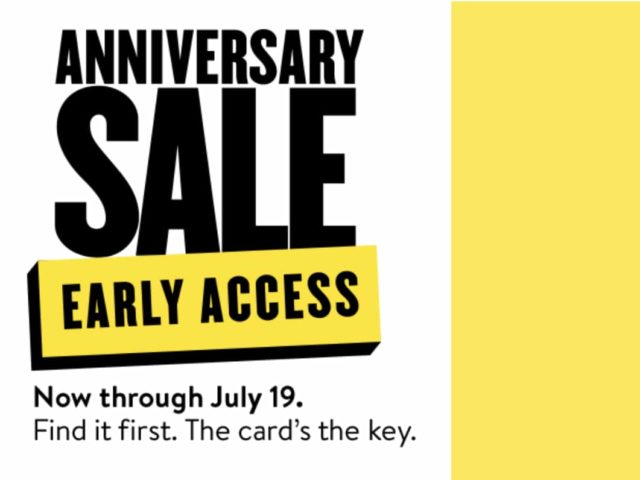 Coats and Jackets
The Nordstrom Anniversary Sale always has a great selection of outerwear. Some are made just for the sale; this can be cool for a limited edition item you can't find anywhere but Nordstrom. However, some of you have found the quality on the occasional sale item is subpar quality. I tried to stick to brands I know and have found reliable.
Lingerie
Bras, undies, and more are a great purchase for the Nordstrom Anniversary Sale. This is when I stock up on Hanky Panky (I love their Retro Thongs and Retro Vikinis), get a new sports bra, and find some good deals on bra brands like Wacoal and Fantasie.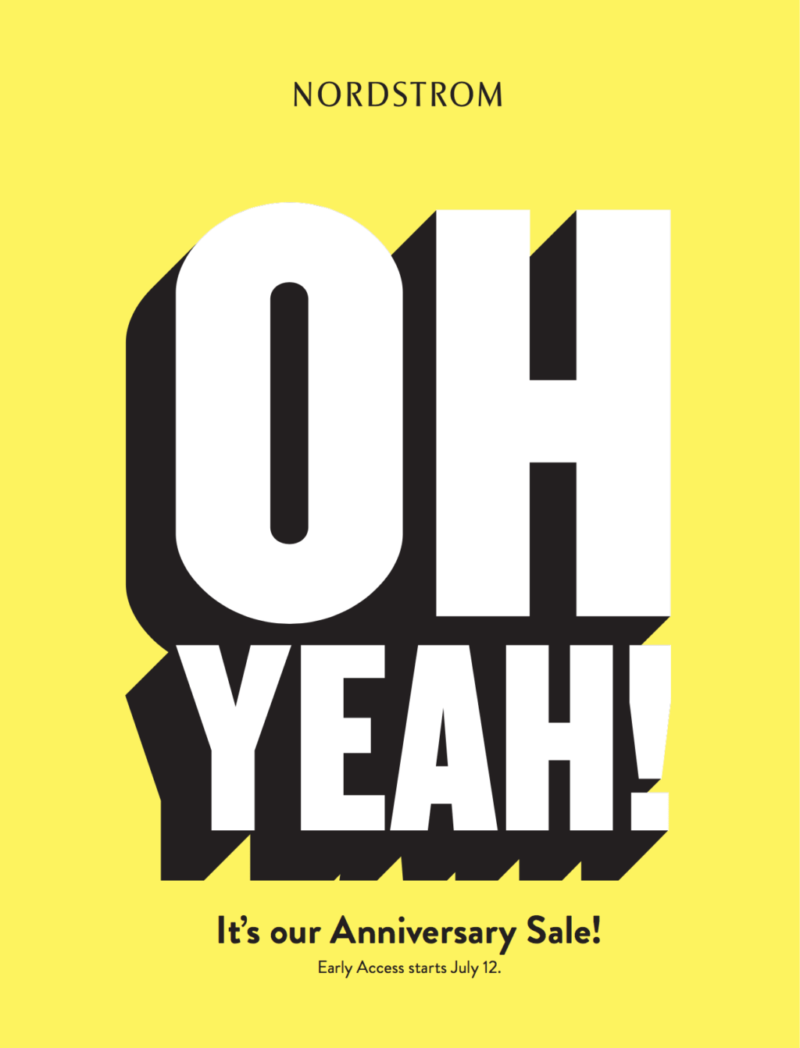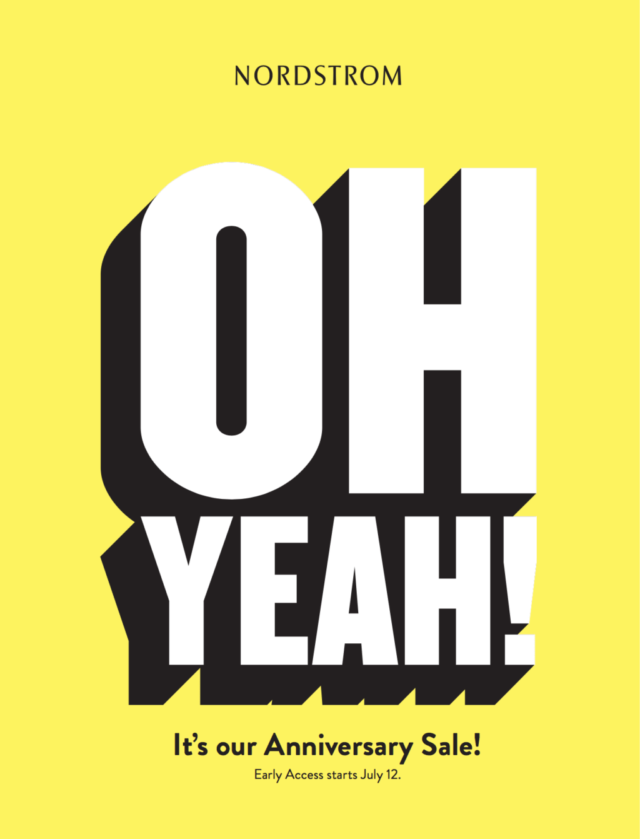 Activewear
The Nordstrom Anniversary Sale is an excellent time to stock up on leggings, workout tops, sports bras, and more. It's when I always update my activewear wardrobe.
Beauty and Gift Sets
Who says gift sets need to be gifted to others? Gift sets can get you some of the best deals on your favorite brands and products and Nordstrom often times has phenomenal prices and items in their Anniversary Sale. This is also a great time to get beauty gadgets and products that are usually too much of a splurge.
Accessories
Get a statement earring, the ring of the season, a new hat, or a cool scarf at a great price during the Nordstrom Anniversary Sale. This is a great way to update your wardrobe staples for less.
Suiting and Office Fashion
Any time you can find quality suiting at a great price is a good time. And the Nordstrom Anniversary Sale is great for that. Blazers, skirts, trousers, as well as work-friendly dresses, blouses, and sweaters abound during this sale. My picks:
Footwear
Footwear is the department where I've found the most inconsistency with quality in regard to made-for-sale items. However, I still find great deals and quality with brands like Vince Camuto, Sam Edelman, ECCO, and more. My picks below.
Jeans
The Nordstrom Anniversary Sale is a fantastic time to get your favorite jeans for less or be able to afford a higher-end brand.
Loungewear and Weekend Style
The Nordstrom Anniversary Sale is great for casual pieces like leggings, lounge pants, cardigans, and pajamas. My picks for the best from this sale:
This is clearly not all the good things part of the sale. But I went through 45 pages of content to find what I think are the best buys, the most classic pieces, the most wearable items from the Nordstrom Anniversary Sale that are under $200. But take a peek, there's much more and plenty in other categories like home, kids, men, and more!