This article may contain affiliate links; if you click on a shopping link and make a purchase I may receive a commission. As an Amazon Associate, I earn from qualifying purchases.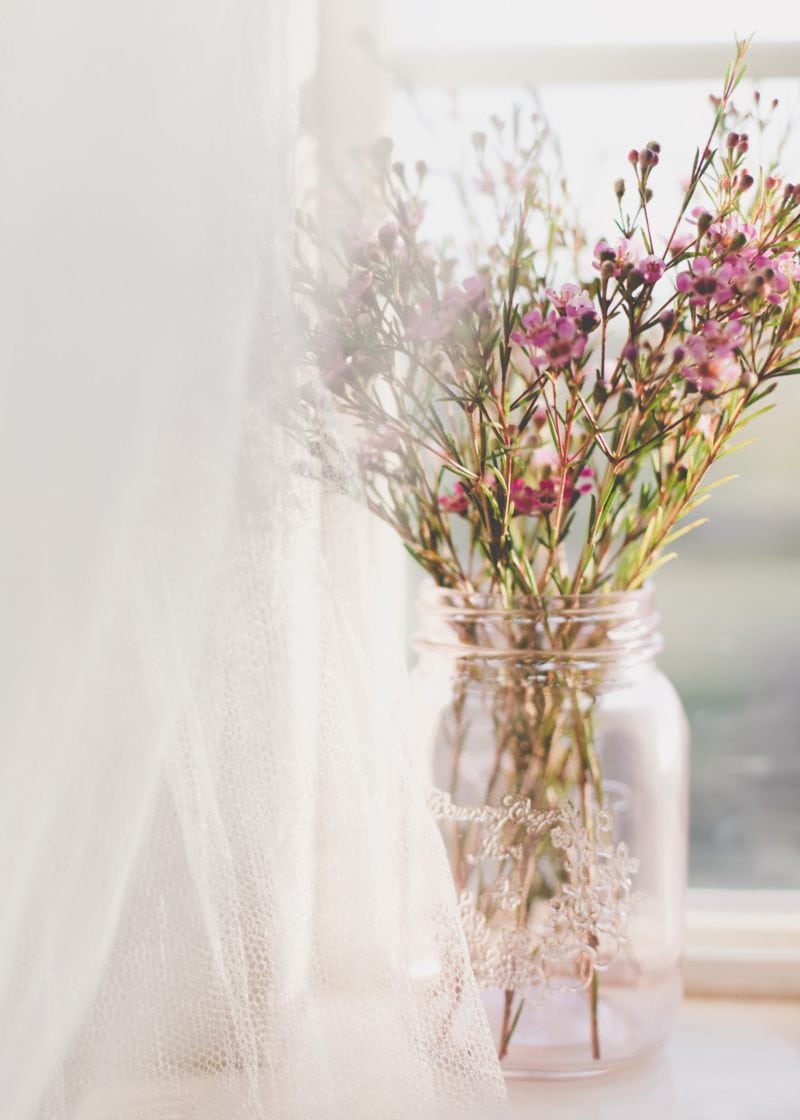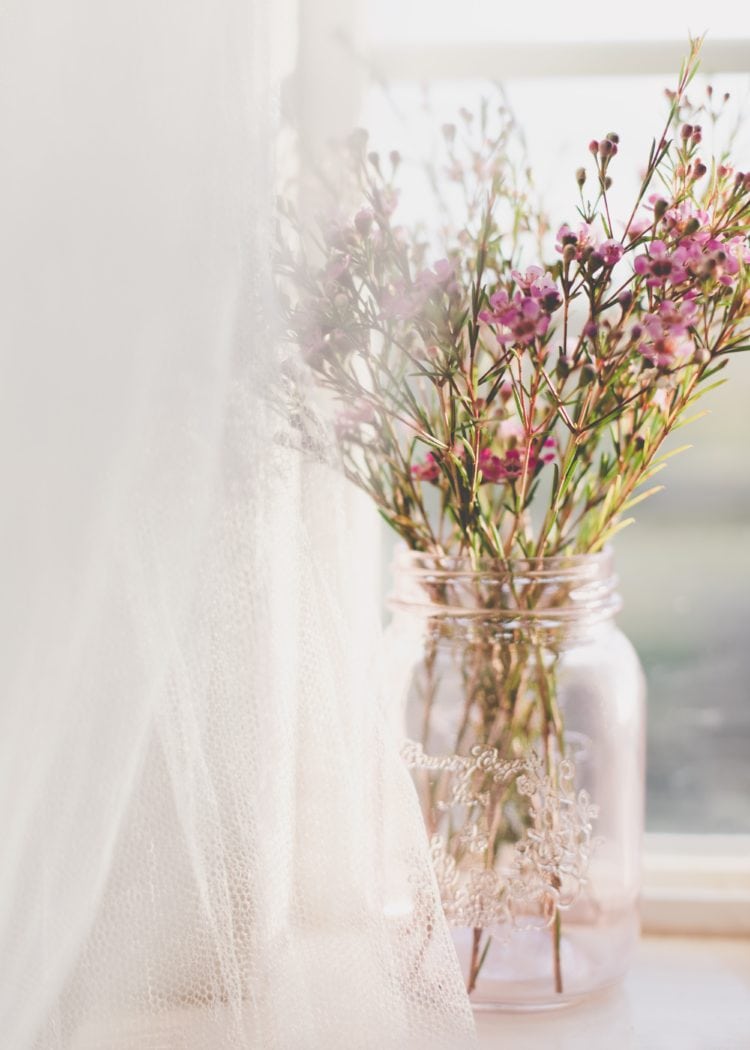 How to Help
Freedom of the press means that people have the right to give information and express opinions through publication without fear of government censorship, interference, or retribution, such as physical violence or imprisonment. The First Amendment prevents the American government from passing laws that would threaten this right. The past few weeks alone have made it extremely clear that this freedom is at risk. Since 2004, more than 1 in 5 local newspapers in the United States have closed. 8 media giants control 818 broadcast-TV stations, resulting in local news that all looks and sounds the same. 22% of U.S. households don't have access to home internet. It has never been more clear just how vital media and technology are to our daily lives, to the health of our communities and to a functioning democracy.
Free Press believes that positive social change, racial justice, and meaningful engagement in public life require equitable access to technology, diverse and independent ownership of media platforms, and journalism that holds leaders accountable and tells people what's actually happening in their communities. Free Press feels that the struggle for racial justice must be at the center of transforming our media and our democracy. Free Press receives a four-star rating from Charity Navigator, is a top nonprofit at Great Nonprofits, and received a platinum seal of transparency from Guidestar. Free Press doesn't take money from businesses, government, or political parties instead relying on charitable foundations and individual donors to fuel their work. I'd like to thank Tiffany M. Battle from The Werk! Place, one of my favorite style influencers for years, for bringing this organization to my attention. Visit Free Press to learn more about this organization and how to donate.
Weekend Reads
This week I attended the Rebelle Con virtually. It was to be in person but with COVID they rescheduled it to a later month and did an incredible job of making the event interactive, engaging, and fun. One of the speakers was Elaine Welteroth, author, journalist, and maybe most recognized as judge and producer for Project Runway. She is awesome and inspiring, and she also had the most beautiful and emotional wedding on her front stoop during COVID. (Vogue)
I saw a thread on Twitter last weekend about how hard it is to protest as a woman because we can't just go behind a tree and pee and so many businesses with restrooms are closed. It reminded me of the pStyle, a product I bought over a decade ago at a music festival. I did a pStyle review back in 2007 and am glad to see that the brand is thriving. Not just for grody porta-potties, the pStyle is great for protests, for non-binary folks and trans men, if you're car traveling right now and don't want to use a public restroom, and more.
It's good that you're reading the books and following new voices, but there are small ways you may be racist without even realizing it. And one way might be with your usage of GIFs on social media, in texts, and other platforms. (Teen Vogue)
Were you one of the teachers that entered that Draper James dress giveaway on Instagram? (The Fashion Law)
I have noticed this myself; when I share photos of me in bras or swimsuits, I always get far more likes and engagements. An interesting piece: the naked truth about body positivity. (nofilter)
Congrats to Samira Nasr, the new Editor in Chief of Harper's BAZAAR and the first Black editor in chief in the history of the 153-year-old publication. (BAZAAR)
A letter from your Black friend. (Miss Celie's Pants)
I love it when I see influencers I admire featured by major publications. Patrice at Afrobella is one of the best people in the influencer sphere, I am lucky to have met her IRL and consider her a friend, and loved this interview with her! (Glamour)
We've used cloth napkins for over a decade and well… cloth napkins need to be replaced every so often. This week we ordered a pack of these from the Etsy Seller KasbiaAfrican, which are made by women's co-operatives and trainee tailors in Kenya and Tanzania. Also admiring these chambray napkins from Mi Cocina, a black-owned and designed homegoods brand made in California.
25 plus-sized women of color who paved the way for body positivity and plus-size fashion. (The Curvy Fashionista)
This week on Instagram Stories I shared how there's this subculture of ROBLOX fans and developers on Twitter, and YouTubers make long videos about the tweets from these Twitter users, and then tweens like my daughter watch them. It shows how there is a community for everyone on social media. So does this piece about bassoonfluencers and other practice accounts. (New Yorker)
Antiracism books are sold out right now. Here's a free, no-wait way to get some of them. (Washingtonian)
The Freya "Active" is one of my favorite sports bras. Nordstrom has a beige one on sale for $41.40 and while they don't have my size left, they may have yours! This is a great sports bra for large busts for medium to high impact activities!
Starbucks received a lot of backlash this week for preventing their staff from wearing Black Lives Matter merchandise and reversed their decision. (Buzzfeed) But if you're still interested in finding a different place to get your morning buzz, here is a list of Black-owned coffee companies gathered by Sprudge, Travel Noire put together the Black-owned coffee shops every traveler should visit, and Shoppe Black has a great list of Black-owned coffee and tea businesses.
Several of you have asked for mask reviews. I was going to have them in The Friday Shop, but until I figure out my Friday content, I'll share them here. This week I ordered a mask from Kaela Kay. I featured this brand in yesterday's post and when I saw the masks in such stunning colors and with a pocket for a filter, I had to get one! I'll be sure to let you know once I get it what I think!
See/Hear/Read
I know I am not the only one who the past week has needed some mindless candy fluff to zone out to on the TV. K was scrolling through OnDemand and came across the movie Paradise Hills and thought I'd like it. Awkwafina, Emma Roberts, and Mila Jovovich in this weird sci-fi fantasy thriller with fun clothing? I'm game! And we got through the whole movie but dang… this was a disappointment. The acting was bad, the script was so incredibly disjointed, the concept was interesting but never fully explained, and I swear I'm going to need Botox after watching it from spending two hours with my brow furrowed wondering how this movie got made. That being said, I know my daughter will LOVE this movie and she will likely watch it this weekend. For your kids who love The Descendants but feel a bit too old for it, who maybe play Royale High on ROBLOX, who like dystopian novels and TV with a princess/fantasy/rich vs. poor concept I think would find this movie fab. Common Sense Media says it's best for kids 13 and older. I encourage you to read their review and viewer reviews to see how comfortable you are with the items that gave it this score.
Since I no longer have a long work commute, I am not as up on my podcasts as I have been in the past. My friends Lisa and Kaarin at Pop Fashion went on a podcast hiatus due to events in their non-podcast lives but with all that happened with covid, they came back with a summer episode and plan to come back every so often when fashion news warrants it. I encourage you to subscribe to be notified of when future episodes happen. This podcast keeps me abreast of a lot of the news that happens in retail and fashion.
Still watching The Great (HULU) and Songland (NBC) and loving them.
Am I excited for the new Bill & Ted movie? Yes, yes I am.
For Your Entertainment
Boston-born and Los Angeles-based Haitian-American TeaMarr began writing poems and turning them into songs as young as age 7. Secular music was banned in her childhood home and she wasn't allowed to watch TV during the week. She snuck opportunities to listen to the radio as a kid and by age 15 was sure she wanted music to be her career. TeaMarr is an acronym for Totally Enthused About Making Really Really Raw "music, art, fashion, or anything," per the artist. Her music is pop and R&B but biting and honest. TeaMarr was chosen as the leadoff artist on Issa Rae's newly established label, Raedio and her single, "Temperature," was used on the May 3 episode of Insecure. "Chasing Amy," from her latest album Before I Spill Myself, I think can prove relatable to anyone who is or has been in the dating scene and the video is a fantastic portrayal of the lyrics and dating during the pandemic.