This article may contain affiliate links; if you click on a shopping link and make a purchase I may receive a commission. As an Amazon Associate, I earn from qualifying purchases.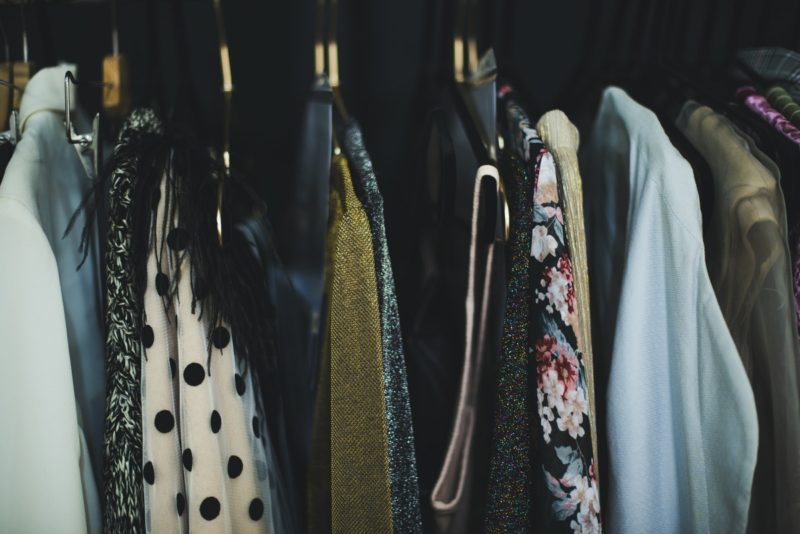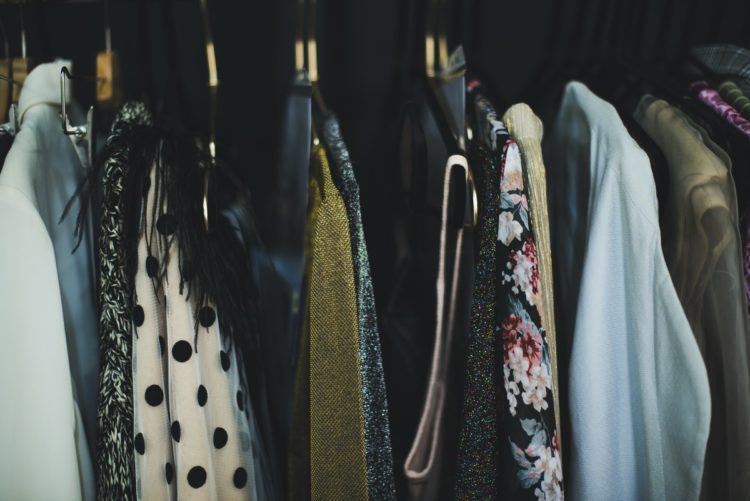 I know the content in the past couple of weeks has not been typical for Wardrobe Oxygen. To be honest, most of 2020 hasn't been typical. But if you have read my blog for any amount of time, you know that Wardrobe Oxygen isn't just about what to wear. It's about style, and style goes beyond your closet. Fashion is what you wear, style is how you wear it. And how you are as a person, how you interact with the world, how you choose what's in your closet, how you choose to represent yourself is what makes up your style. This is why I have expanded the content on this site over the years to include fitness and wellness, travel and events, beauty and aging.
We are more than our closets. Style is the combination of what we wear with who we are.
That being said, I want to share a bit of a schedule for Wardrobe Oxygen right now, so you know what to expect. I have lost many followers recently, and gained several new ones and want you all to know what is coming when you click on your email for a new post, open your browser, or visit me from social media.
As for Tuesday, Thursday, and Sunday… that will vary. Some weeks there may not be content, other weeks I may write all seven days. The content may be about fashion, or it may be one of my outfits, or beauty, or fitness, or wellness, or "woo." It also may be about politics, or human rights, or the environment, or systemic racism. Since the beginning, Wardrobe Oxygen has focused on fashion, but I have always written about my beliefs. And I will continue to do so. Staying silent is not stylish, and thinking we can "return to normal" after all that has happened in 2020 is tackier than any fashion faux pas.
Anyone who has read Wardrobe Oxygen more than a few months knows this site keeps changing as I change as an individual, the world changes, and the retail landscape changes. Being stagnant isn't stylish, whether it's what you wear or how you think. This site has been growing and changing for 15 years; I am not the same person I was 15 years ago and I can bet you aren't either. I cannot commit to this schedule staying this way for any specific period of time, but it is my goal. I thank you for joining me in this community, I hope together we can learn and grow and through it, become more stylish both through attire and actions.