This article may contain affiliate links; if you click on a shopping link and make a purchase I may receive a commission. As an Amazon Associate, I earn from qualifying purchases.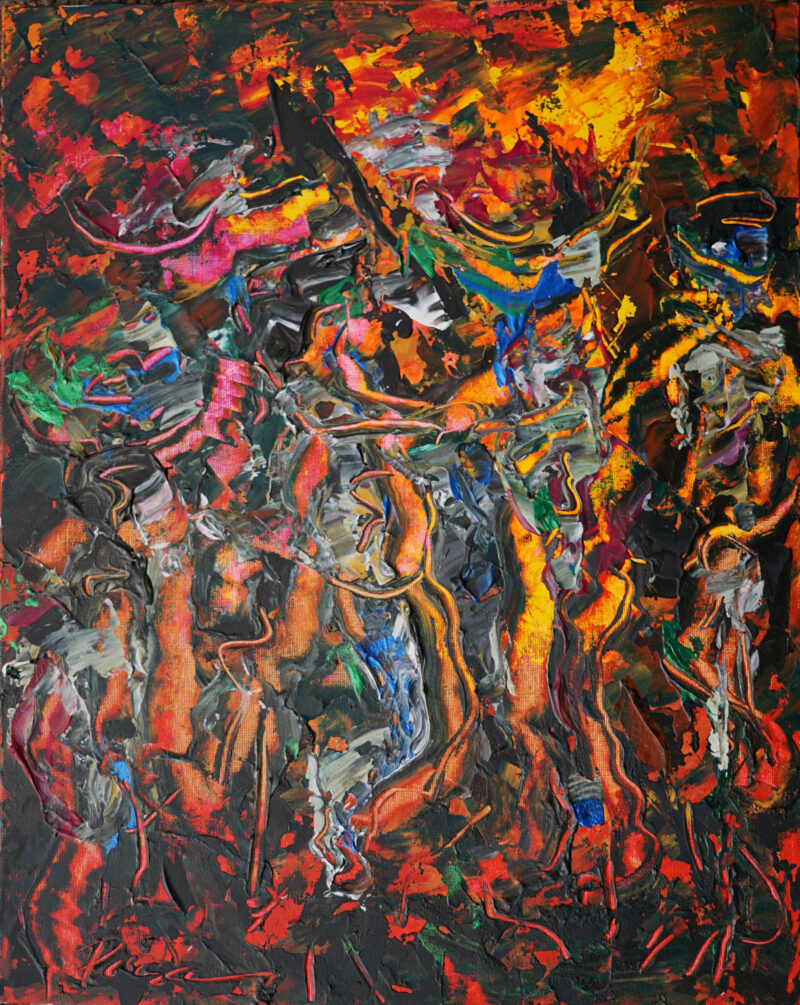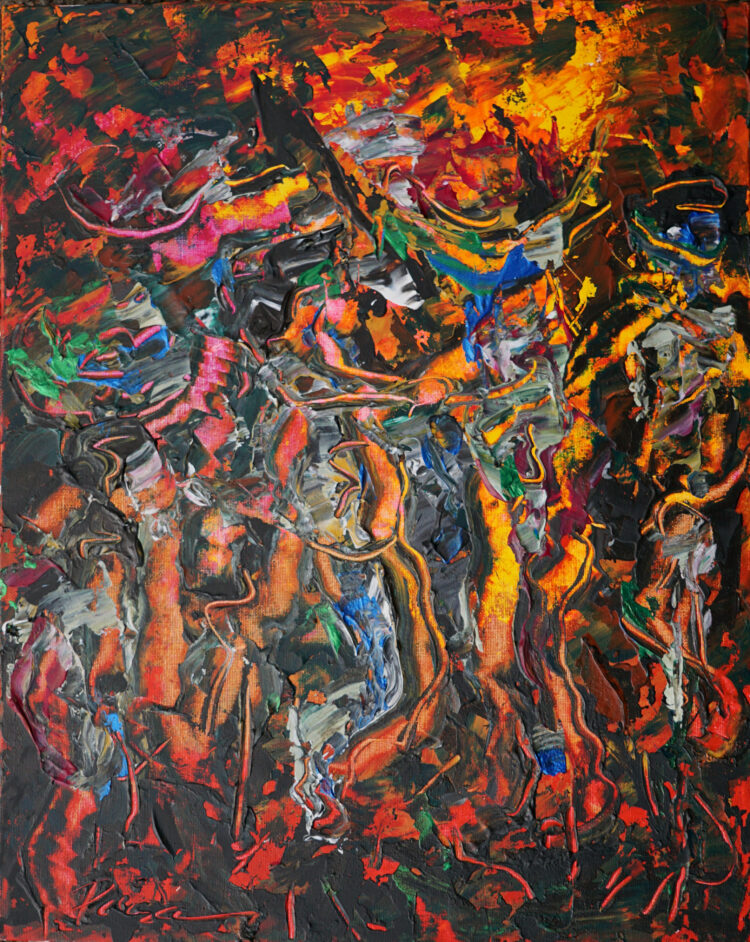 Weekend Reads #246
Heather Armstrong, a.k.a. Dooce, was real and raw. And we loved her. (Washington Post – gift article)
The drug-fueled protest in Dianne Feinstein's office you haven't heard about. (Politico)
Why Gen Z loves Christian Bale. (The Cut)
Common disinfectant wipes expose people to dangerous chemicals, research reveals. (The Guardian)
A police chief got rid of a neo-Nazi. Then came the hard part. (Washington Post – gift article)
In a SCORCHING denial, the Court explains all the reasons why Trump can't sue me for telling the truth! (Ask E. Jean)
E. Jean Carroll may sue Trump a third time after 'vile' comments on CNN. (Yahoo)
Worshipping at the altar of the click. (The Baffler)
What scares master of suspense Dean Koontz? Plenty. (Washington Post – gift article)
Why women not having kids became a panic. (New York Times)
Motherhood can obliterate you — or it can set you free. (The Cut)
Caregiving costs women nearly $300,000 in lost pay over their lifetimes, Department of Labor finds. (The 19th)
Moving back in with her parents at 49, in conservative Alabama, Kristine Lloyd proves you're never really too old to rebel. (Oldster)
The radical reinvention of the English language. (Inside Higher Ed)
Artificial intelligence is speeding up astronomy. (Axios)
Eating packaged foods like cereal and frozen meals has been associated with anxiety, depression and cognitive decline. Scientists are still piecing together why. (New York Times – gift article)
Old Bay Goldfish crackers are back with an assist from Lisa Loeb. (Baltimore Banner)
What if this isn't a digital media crisis in the way we thought? (Garbage Day)
I was searching for shoes for an upcoming post and saw a lot of good stuff on sale at Zappos. If you're looking for dressy shoes for spring and summer, these block heels from Sam Edelman are chic and under $100. These flat sandals from Dolce Vita in nude/gold are under $50 and the perfect pairing with breezy maxi dresses.
For a low heel that doesn't look clunky, these Sam Edelmans are also under $100. For outdoor weddings, these wedges from Naturalizer are on sale; depending on color they're up to 27% off. And these low block heels from Cole Haan are up to 44% off depending on color. Finally, I own these wedges from Lifestride, they have an espadrille vibe and are on sale for $59.99 with the navy on sale for under $35. I paid full price and am tempted to get another pair at this price!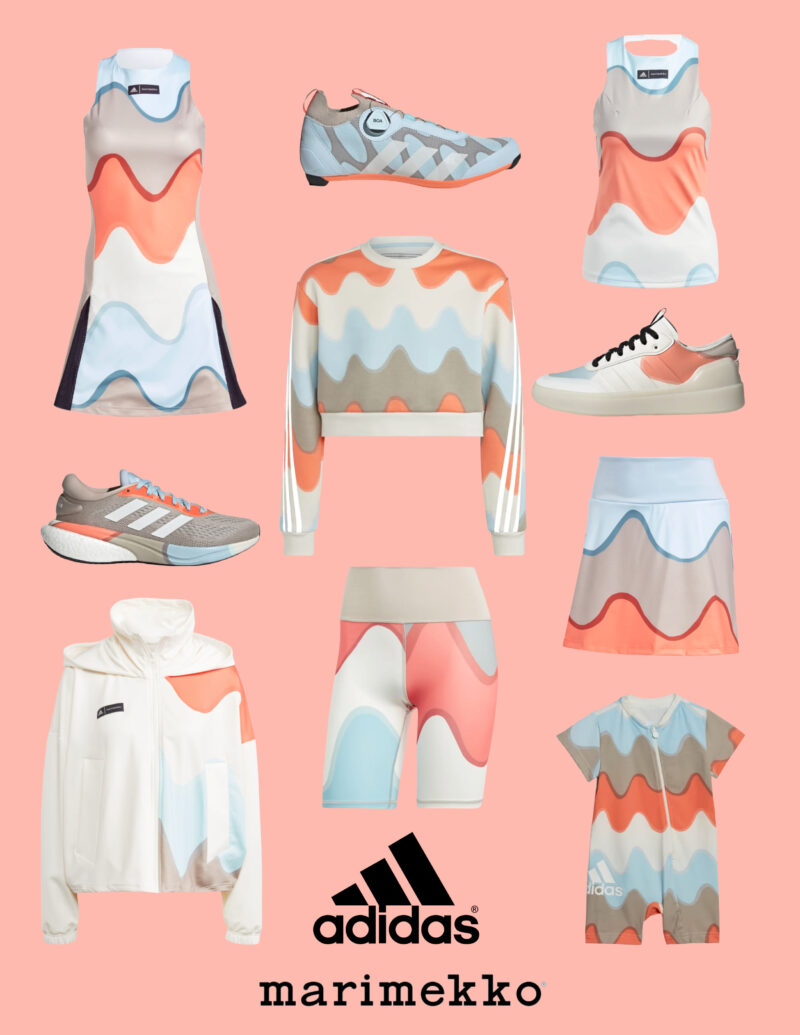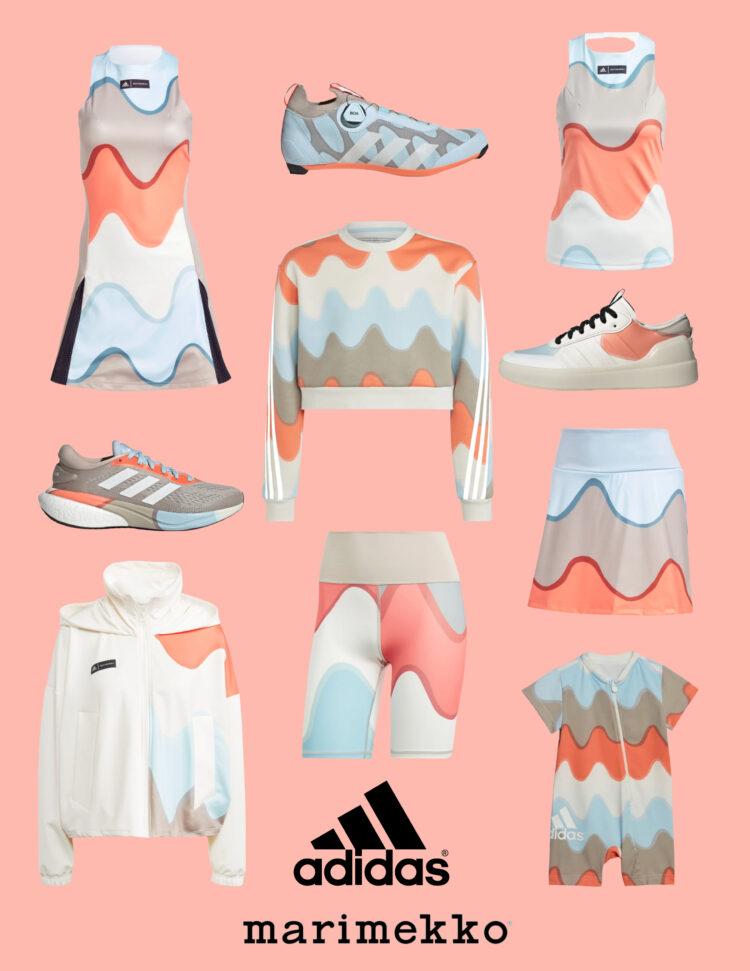 I love Marimekko and I love Adidas so clearly I love this collection! A lot of sizes have already sold out, but I know with past collections they did replenish one time! Shop below:

See/Hear/Read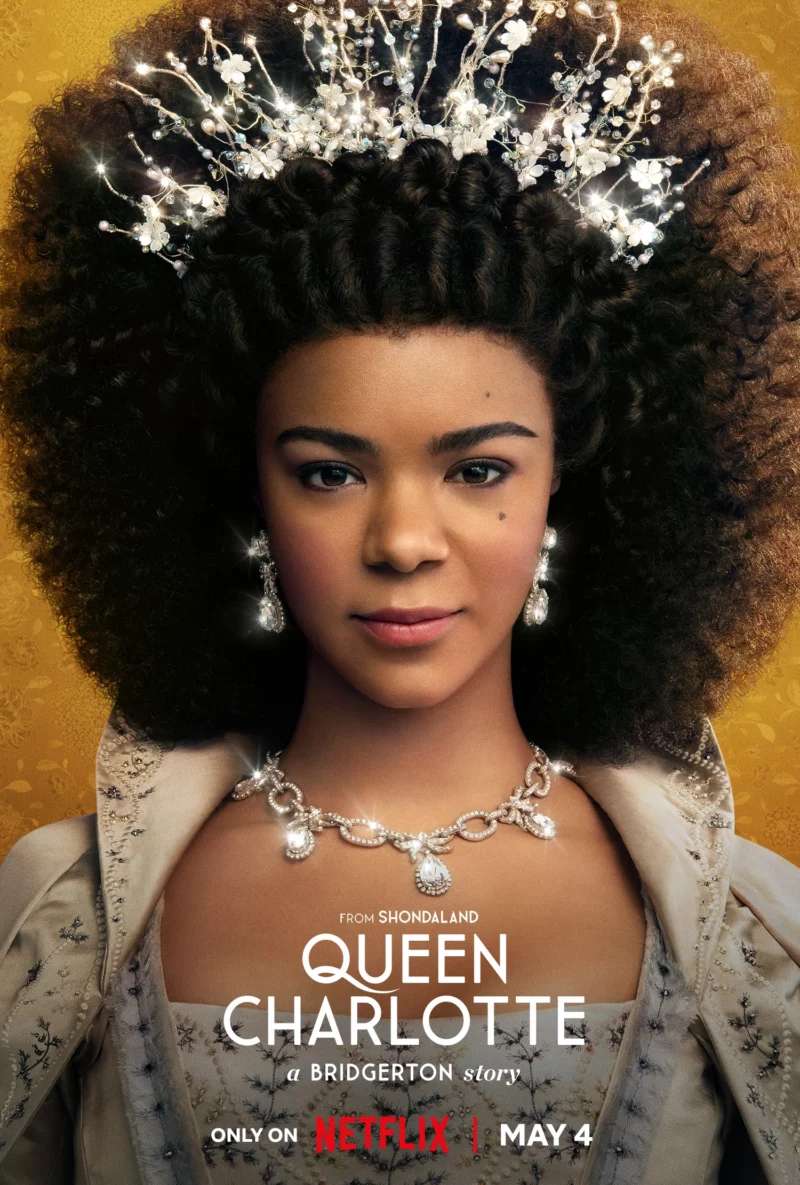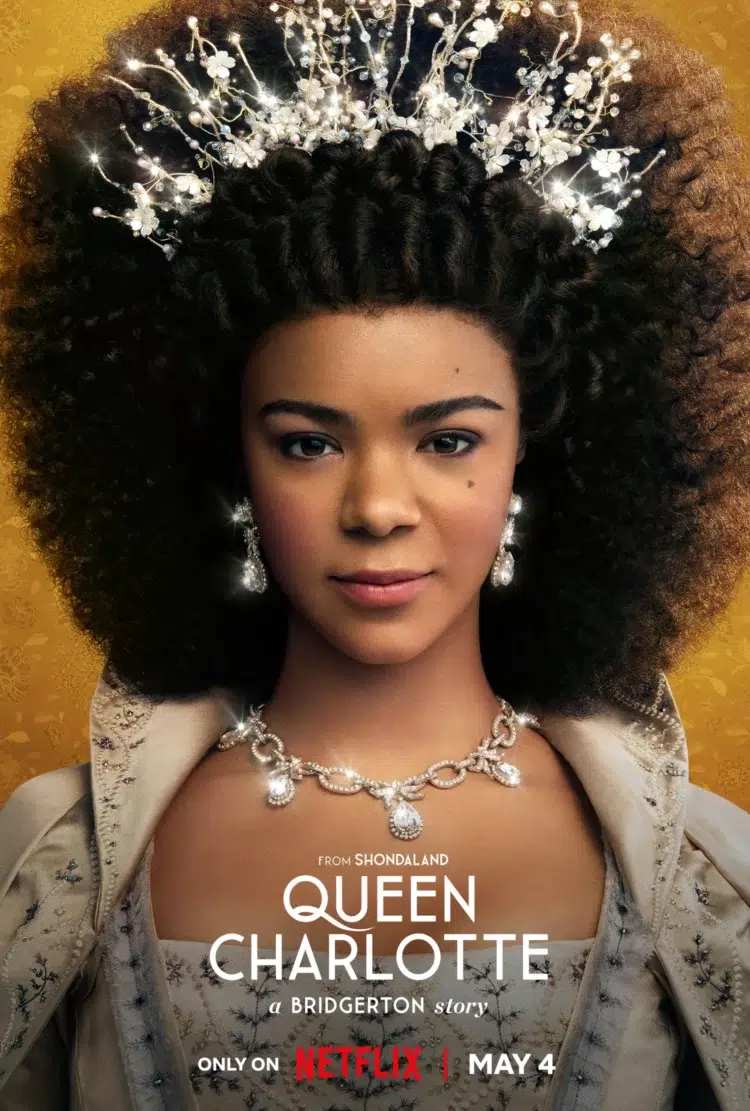 I watched the first season of Bridgerton on Netflix because it was December 2020 and we were all home desperate for some entertainment and excitement. And Bridgerton provided it with romance, beautiful gowns, beautiful locations, and plenty of drama. Then the second season arrived in 2022 and… eh. I don't believe I even finished it. It was perfect for lockdown, but in 2022 it just seemed like a lot of drama for drama's sake and not enough beauty and steaminess to justify sitting on my couch for so long.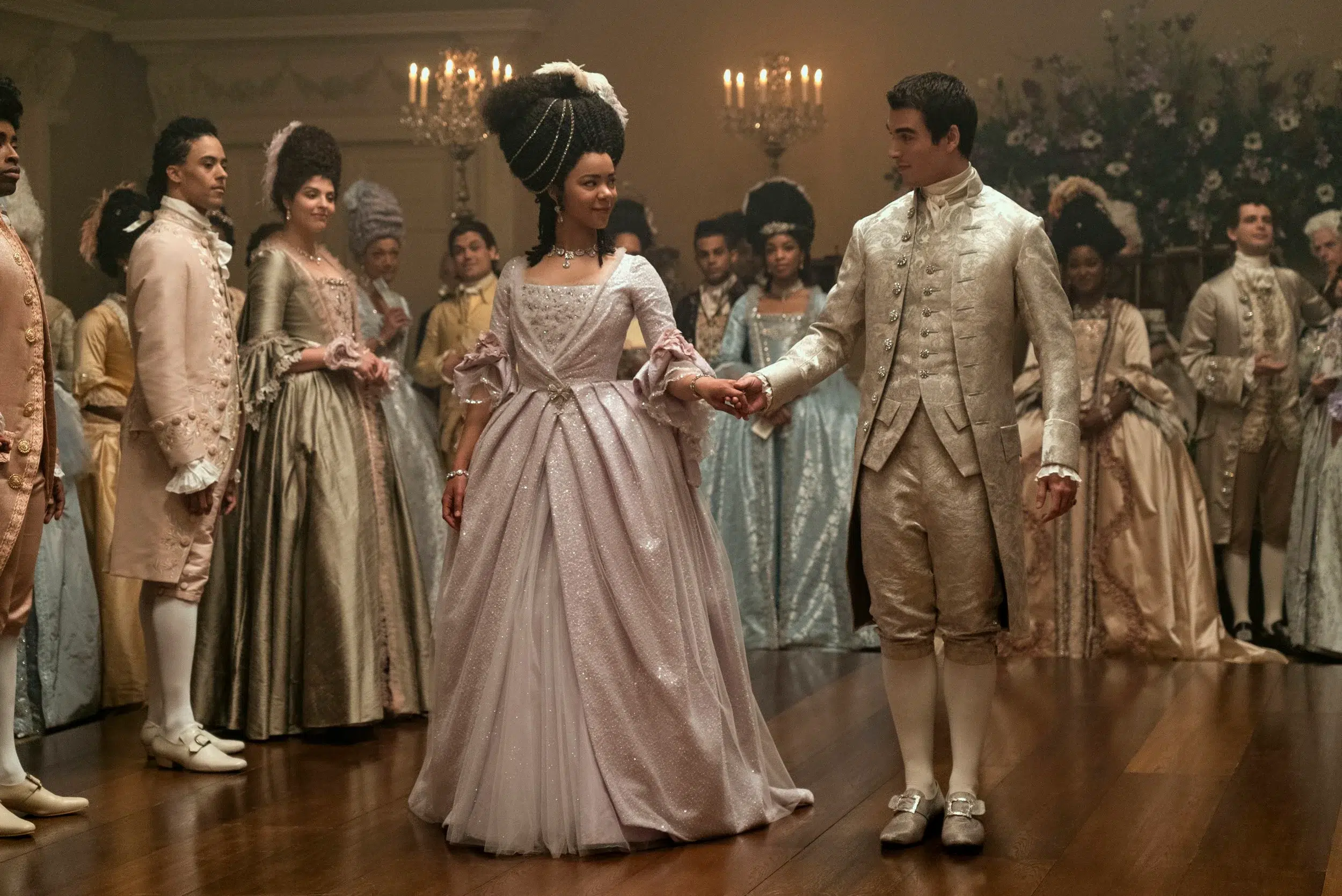 When I heard that Queen Charlotte, a Bridgerton Story was coming out I didn't really care. I'd likely end up watching it, but it wasn't high priority. But this past week, I traveled to North Carolina with my friend to help her work on the home of a relative who had passed away, and it was the perfect fluff for us to enjoy at the end of the day.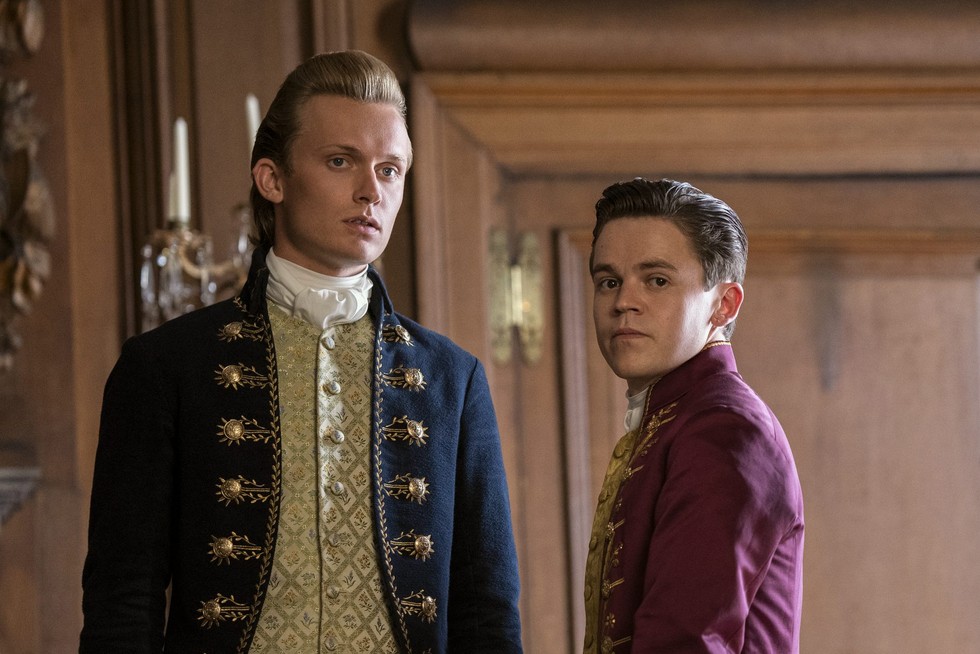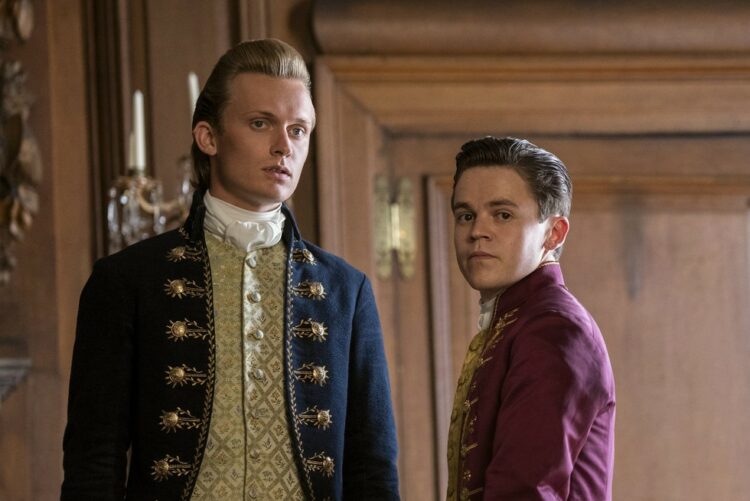 However, Queen Charlotte, a Bridgerton Story is nothing like the previous two seasons. This isn't fluff. Yes, it's sexy and romantic and beautiful, but it is also powerful and poignant, bringing up difficult and important topics in a beautiful way. Racism and segregation, mental illness, homosexuality at a time when it was a hangable offense, and much about being a woman.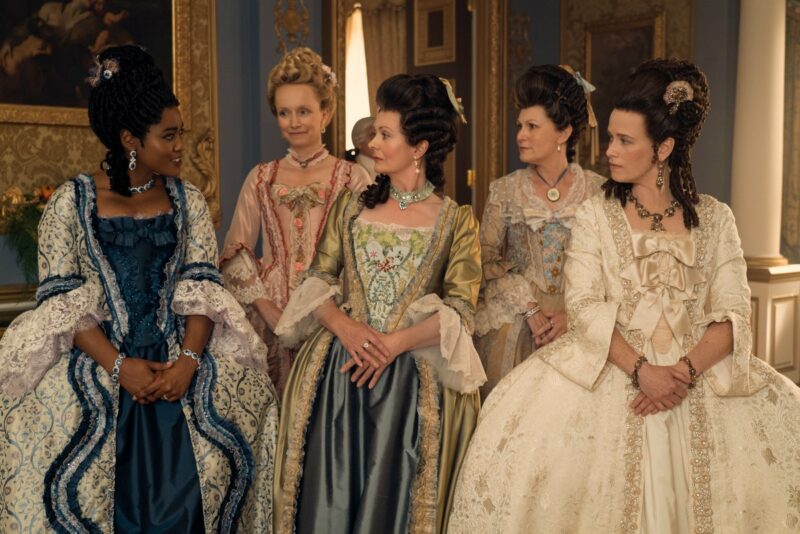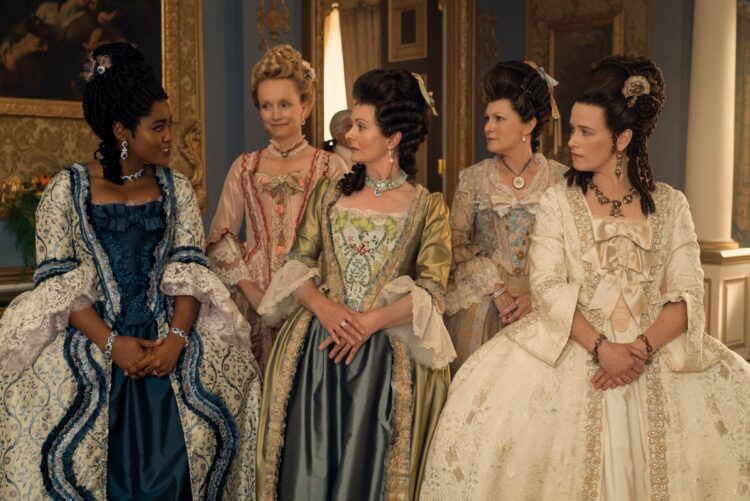 This season explains how past seasons showcased characters from different races. By King George marrying Queen Charlotte, they began "The Great Experiment" and we see how it started by being just for show, and what characters fought for equality and integration. While this story is based on fact (yes, Charlotte was from Germany and considered browner, and yes, King George had "fits"), this is full of fantasy but really thoughtful fantasy.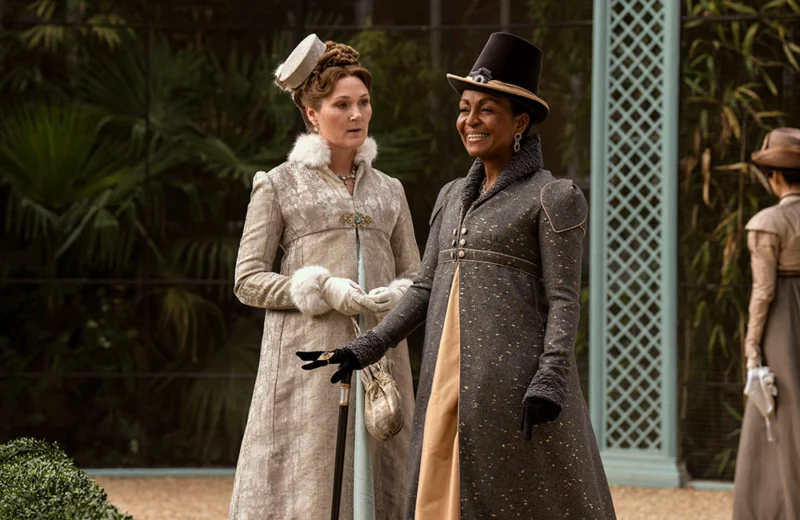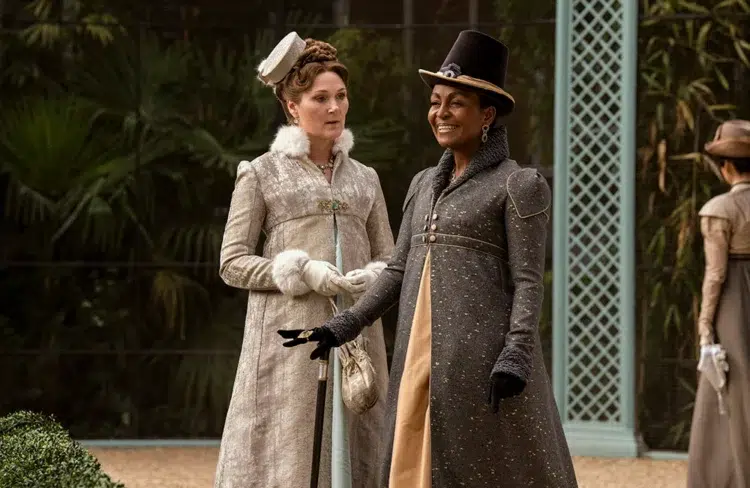 Queen Charlotte showed true love, true passion, true hatred, and true friendship. It felt far more believable and relatable, even though these characters were in powdered wigs. And I was so impressed by how they tackled King George's mental illness. From older women characters being portrayed as passionate, powerful people to love and friendship transcending time and the most difficult and heart-wrenching situations, Queen Charlotte, a Bridgerton Story impressed me while still being quite entertaining escapism.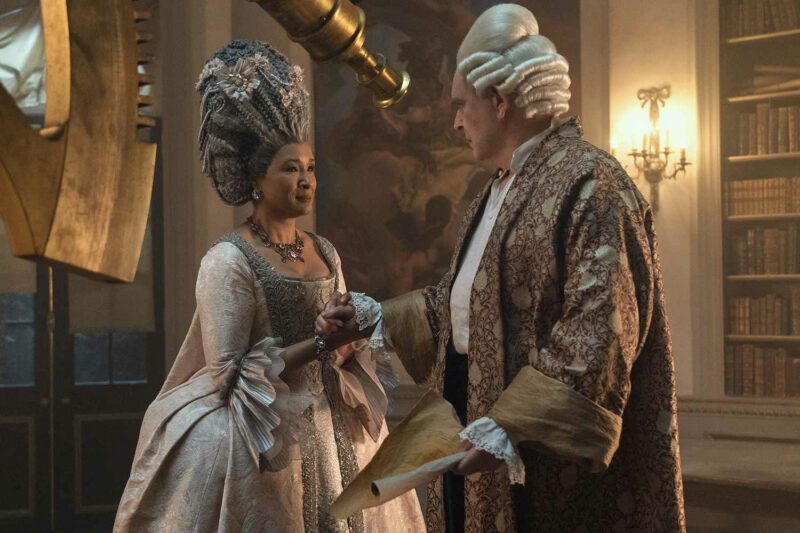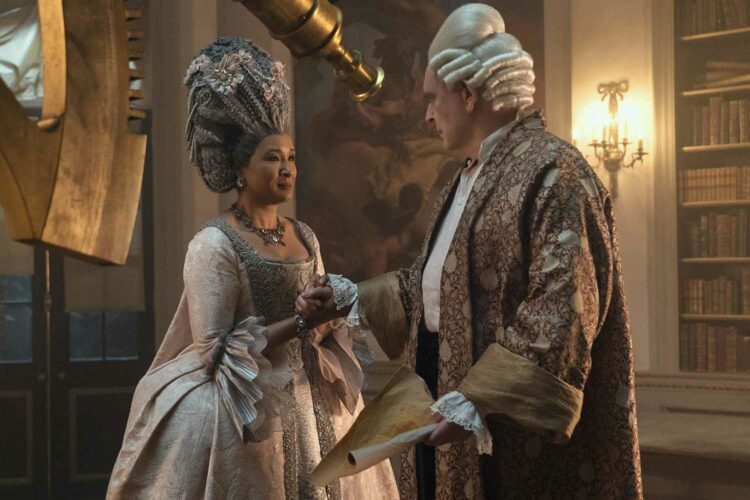 If the previous seasons of Bridgerton felt lacking, or you had no desire to watch them, don't discount Queen Charlotte, a Bridgerton Story. And don't be surprised that even if you aren't a binge watcher, you find yourself gobbling up more than one of these long episodes in a single sitting. And have the tissues ready.
For Your Entertainment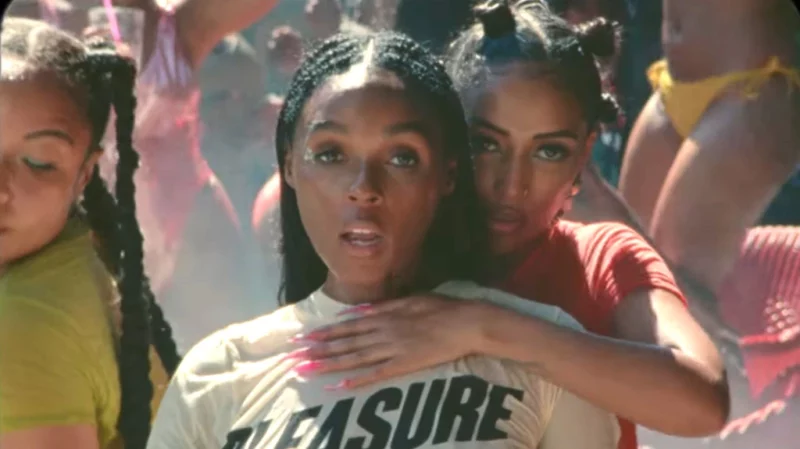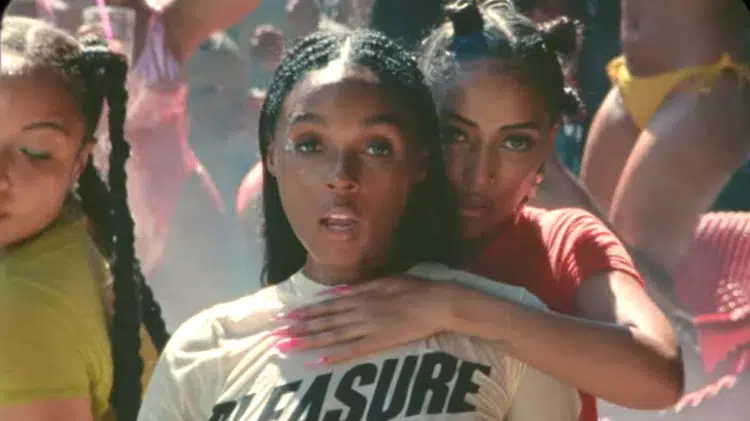 Janelle Monae came out with a music video this week and it is NSFW and age restricted. It's very sexy, lots of nudity (some barely pixelated out), and is being talked about quite a lot on social media. Monae looks phenomenal, it's confident and fun and queer and I know it may be a bit much for some of you. However, I like to keep y'all informed of what's new and hot, and this video is quite hot!