This article may contain affiliate links; if you click on a shopping link and make a purchase I may receive a commission. As an Amazon Associate, I earn from qualifying purchases.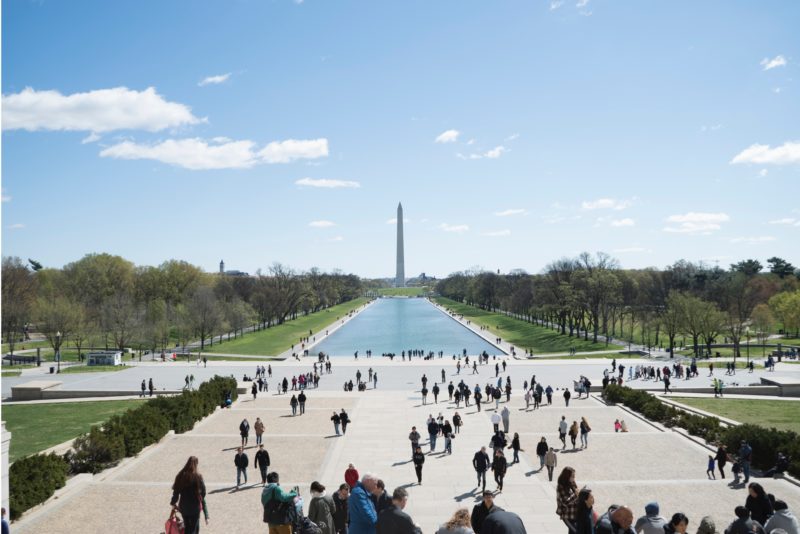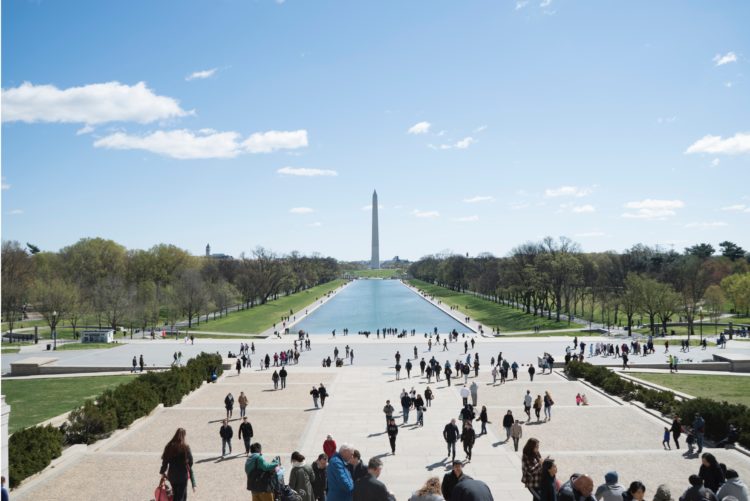 Since it's Memorial Day weekend, I am publishing Weekend Reads a day early. I plan to take some time off from the screens and hope you do too! However, I know that there are some fantastic sales this weekend so I'm sharing my picks. This will be the biggest part of the Weekend Reads this weekend because there are some awesome sales going down. As usual, I won't share ALL of them, just the ones I'd take advantage of myself. Please note these are sales I was informed of days before this posting; if the codes or promos are not working let me know so I can update accordingly.
Sale Alert
Saatva mattress is offering $75 off at checkout. They told me you have to use this custom link to access this promotion which lasts through Memorial Day weekend; a banner will be at the top of the site notifying you of the discount and it will show up when you check out. Check out my Saatva mattress review; we still adore our mattress and find it incredibly comfortable yet supportive. Saatva has come out with two new mattresses since my review; the Solaire lets you control the firmness with the touch of a button, the HD mattress is engineered to support sleepers over 250 pounds with Saatva's medium-firm comfort level. They are having a promotion this weekend with $200 off either of these two new Saatva mattresses. Again, you have to use this specific link to get the promo. I have not tried any Saatva mattress other than the one I own but I truly am impressed by the quality, customer service, delivery, and comfort.
Boden rarely has sales, but this weekend Boden is offering 30% off your entire purchase plus receive free shipping and returns with code C7R2b. What a score! It's hard to pick from Boden because everything is super cute and I love their fit and quality, but if I haaaaave to choose:
Talbots has a great promotion this weekend – 40% off a single item or 50% off two or more! Use promo code SUMMER. My picks:
Gap is offering 40% off everything with promo code READY; sale through the 28th. I have the most success with Gap this time of year, they really excel with casual summer style. My picks:
When it's hot and muggy out, the last thing you want to put on is a pair of fitted jeans or pants, amirite? Gap has some great looking pants that are humidity-friendly. Their high-rise Mariner jeans remind me of my now sold out AE jeans. Culottes are back, but they're not the a-line goofy ones of the '80s. This pair is more like a divided skirt and would look great with a lightweight linen sweater, a simple tee or tank, or a graphic tee. This pair is a bit more polished and would work in many office environments while still being comfy on the weekend. If you desire less volume, a pair of linen joggers are a great alternative.
Gap has some other great pieces that won't cling as the heat and humidity increases. This Tencel dress is the perfect thing to throw on when it's so hot you don't want to wear anything. This chambray shell has style but won't stick to you in the heat. Tuck in to navy or ivory trousers at work and on the weekend pair with shorts, a linen midi skirt, white jeans, wide-leg cropped trousers and more. This linen shirtdress is the kind of dress that actually looks chic when rumpled. And one dress trend you'll see everywhere this summer is the apron dress; this one is a classic version that comes in three styles.
Gap also has great accessories. This crossbody saddle bag is classic and I love the Red Poppy color. I adore this tote, and think it's perfect for the pool or beach. And this packable straw Panama hat is a classic and far cheaper than department store brands.
Chico's has 40% off tees, crops, shorts, and dresses through the 27th. My picks:
Word is going around that Dress Barn is closing all their stores. However, they are still available online and they have some great promos for the weekend! Use SUN30 for 30% off your entire purchase. They also have 50% off full-price dresses and full-price bottoms and tops starting at just $19.99. My picks?
Banana Republic has 40% off, no promo code needed. I am loving the graphic tees they have this season. This dotted shirtdress is summer perfection, I love this red cotton/linen blazer and matching pants, and adore this rainbow striped boatneck.
J. Crew has 40% off with promo code SHOP40. J. Crew is great for cool graphic tees like this one with flamingos embroidered on it or this one with the Great Lakes. I love their ribbed scoop for full midi or maxi skirts or slouchy linen pants. And you know I love a striped shirt and this reminds me of the candy Fruit Stripe from when I was a kid!
Ann Taylor is also offering 40% off with promo code SUMMERTIME. They have some amazing summer dresses that are perfect for work, travel, and social events. My favorites are this blue tie-front dress in matte jersey, this wrap sheath dress in my favorite color, this Ikat-print belted wrap dress, and this short-sleeved wrap dress in two colors.
Lands' End has 50% off swimwear and 40% off everything else with promo code STRIPES, PIN 6423. See my picks for Lands' End at this post.
And in case you missed it, this post has my picks from the Nordstrom Half-Yearly Sale.
Weekend Reads
"Be a weed — then you belong to everywhere or anywhere." Advice from a 102-year-old painter who didn't begin painting until after her husband's death. (ABC News)
A study reports that your freezing cold office may be affecting your productivity more than your male colleagues. (The Atlantic)
Today is National Sunscreen Day; the Environmental Working Group has come out with their 2019 guide to the best sunscreens. This link will help you find the best sunscreen for your specific needs. (EWG)
H&M's latest designer collab is with Giambattista Valli and it drops tomorrow! (Fashionista)
The Fyre Festival, Dirty John, Elizabeth Holmes… there have been a lot of scam artists that have been in the news. Why are we drawn to such stories? (The Cut)
One in five women are raped. Let that sink in. The stat of one in four women have an abortion has been all over the news this week, but it's not reported that abortion rates are steadily declining with the increased access to a variety of birth control methods. But the stat of one in five women being raped isn't declining. A must-read from a woman who was raped and had an abortion. No matter your thoughts on this topic, this is a well-written, well-researched yet personal and beautifully written piece. (New York Times)
I have a subscription to The New York Times, The Washington Post, and Business of Fashion. I have them for my job, but also to support quality journalism which is being attacked from every angle. Journalists are underpaid and underrespected. However, I know not everyone can afford such memberships. I regularly share pieces from these sites because I trust them and they offer quality writing and research; something that continues to be rarer on the Internet. If you cannot afford memberships or have hit your max free views of a news site for the month, you may appreciate this piece on how to get past paywalls. (Medium)
For Your Entertainment
"No, I won't smile, but I'll show you my teeth, And I'ma let you speak if you just let me breathe. I've been polite, but won't be caught dead, lettin' a man tell me what I should do in my bed." The latest from Halsey with a few cameos including the incomparable Debbie Harry.